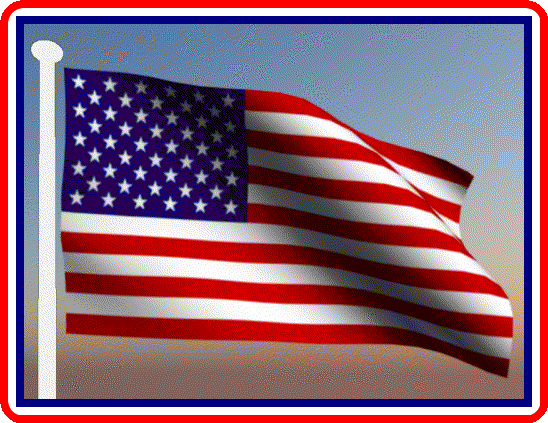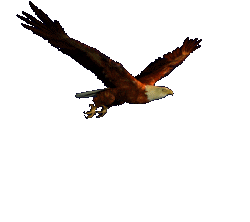 Here you will always find the American flag
waving and the American eagle flying.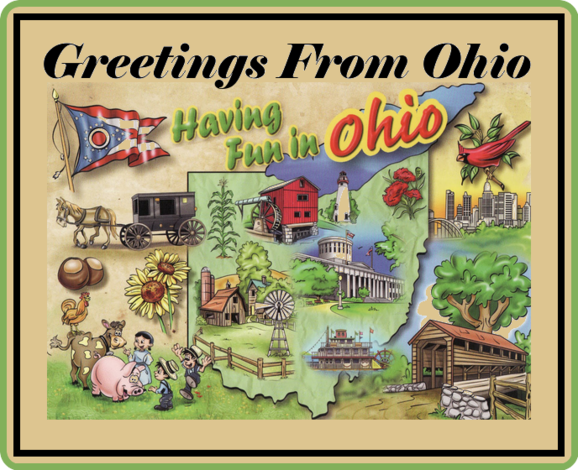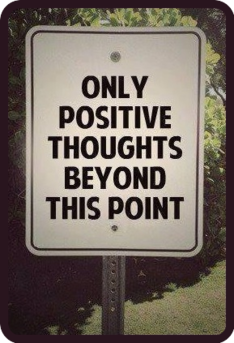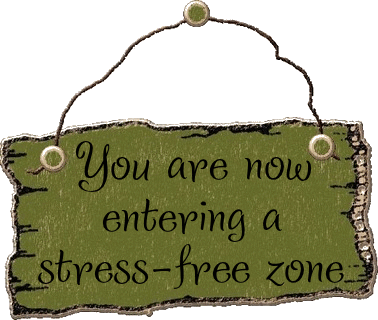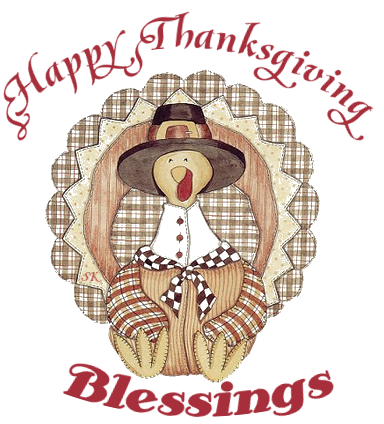 Thanksgiving - 2014

November 27th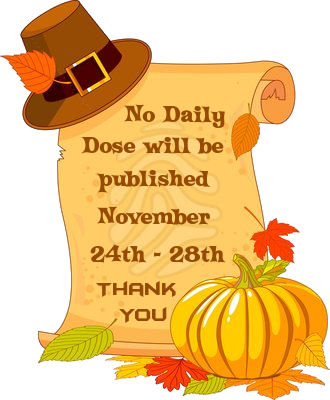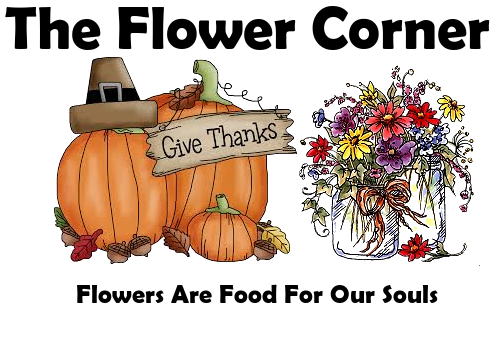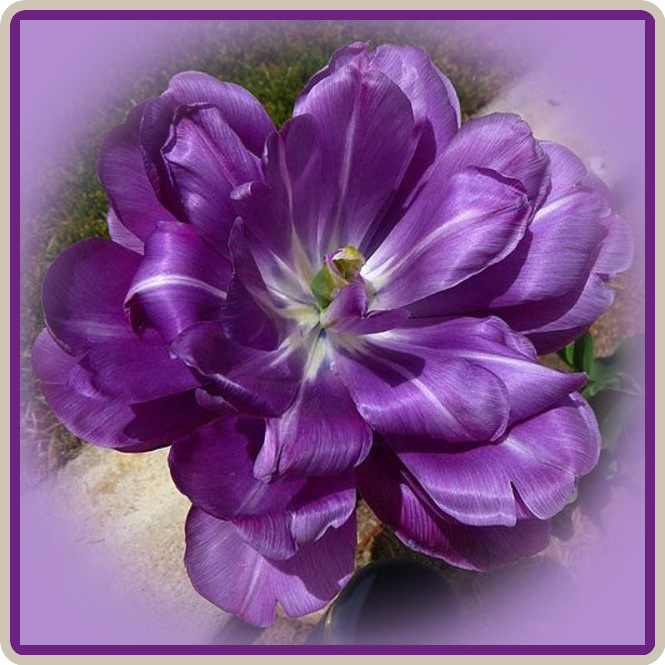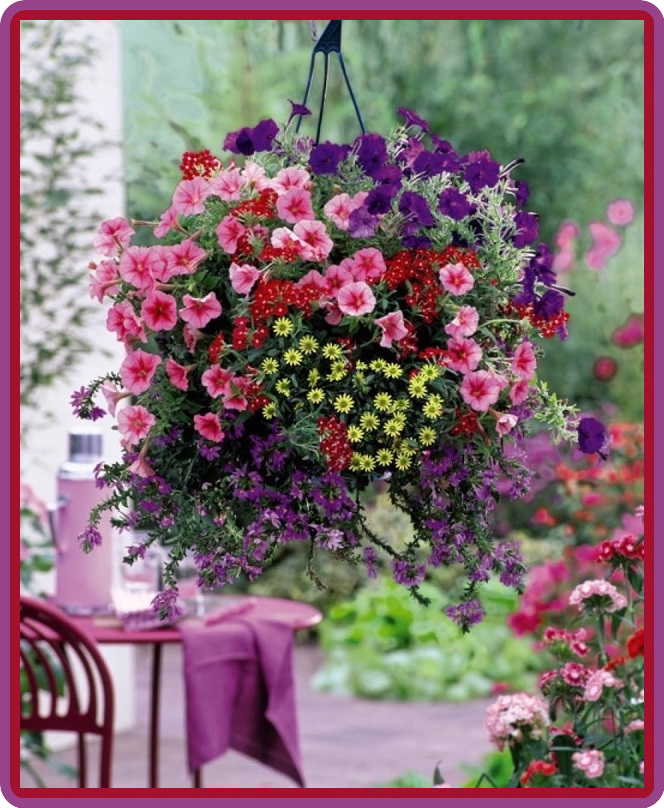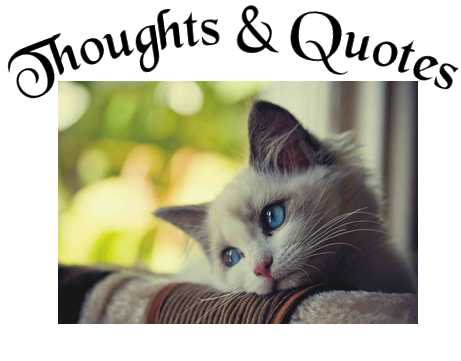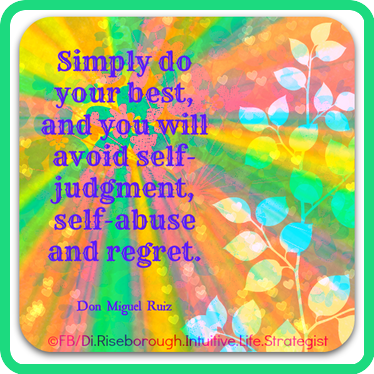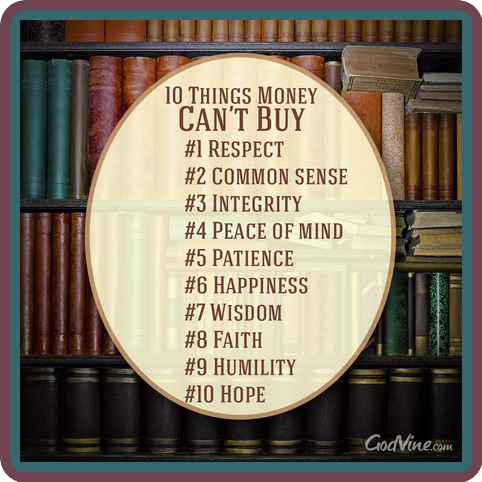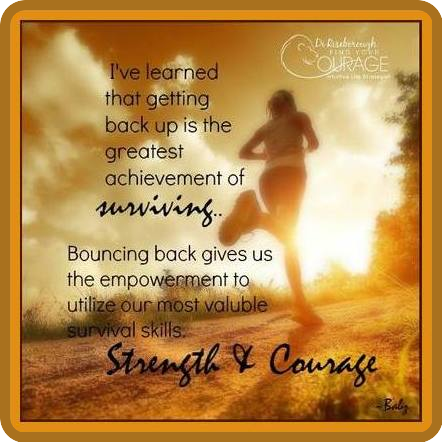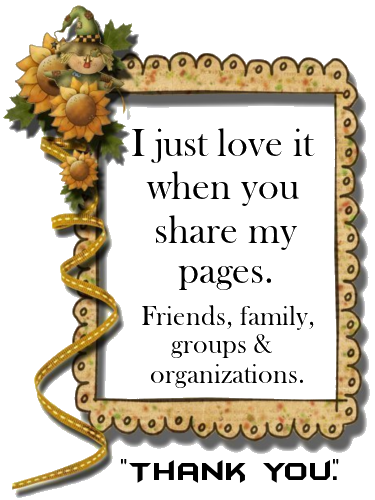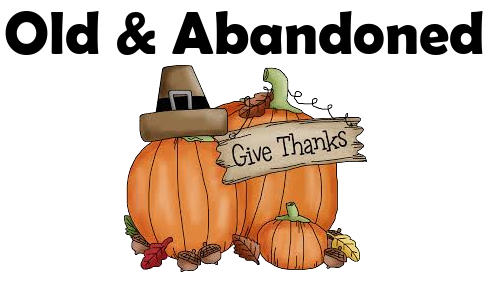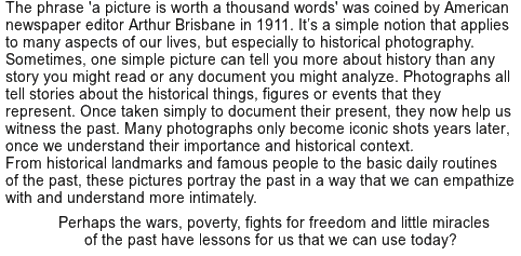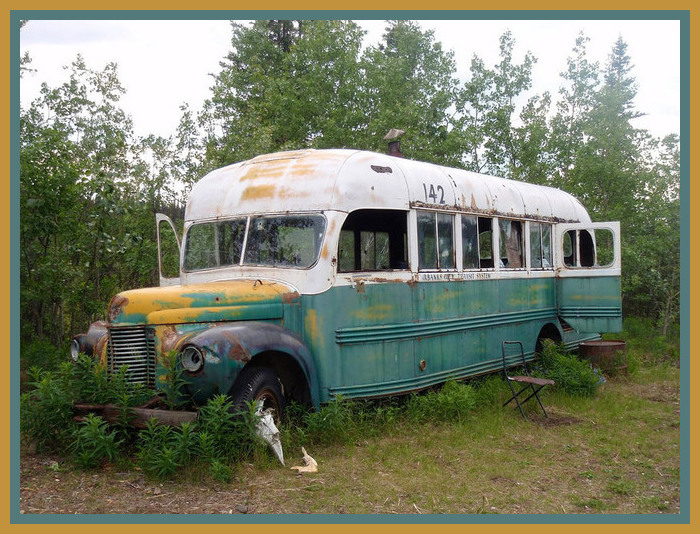 Chris McCandless' magic bus, Stampede Trail, Alaska.
Bus 142 was left behind by the workers who built the

railway at Stampede Trail. Christopher McCandless, an

American hitchhiker whose story was told through the

movie "Into The Wild, lived and died in what he referred to

as the "magic bus" during the summer of 1992.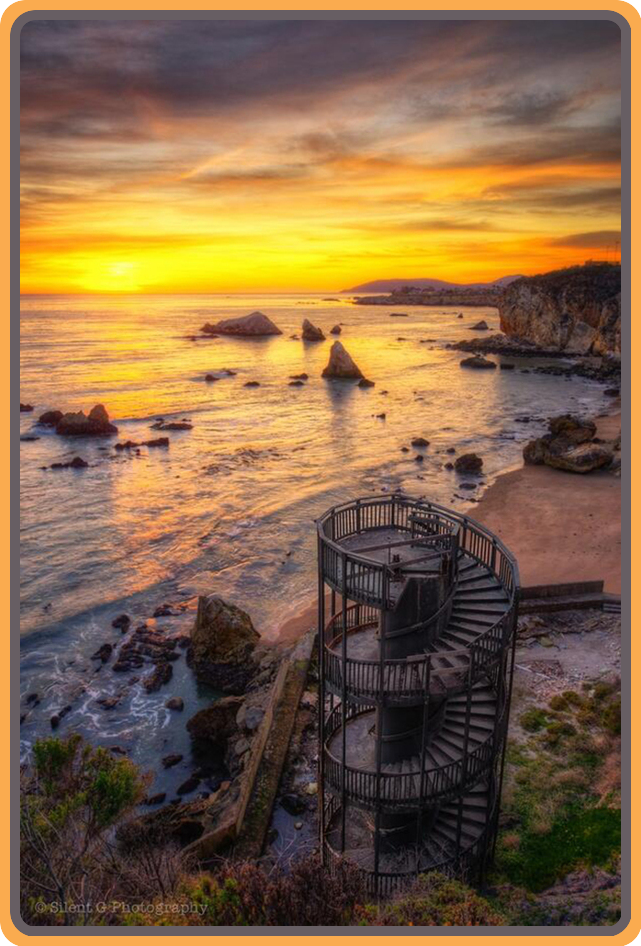 Staircase to nowhere, Pismo Beach, California.
Once giving access to the beach, the walkway that

connected this staircase to the bluffs

has long since rotted away.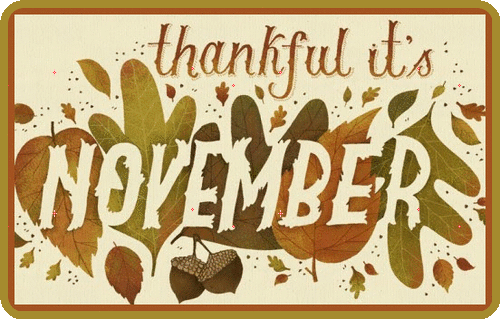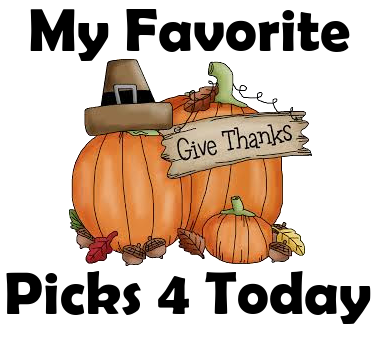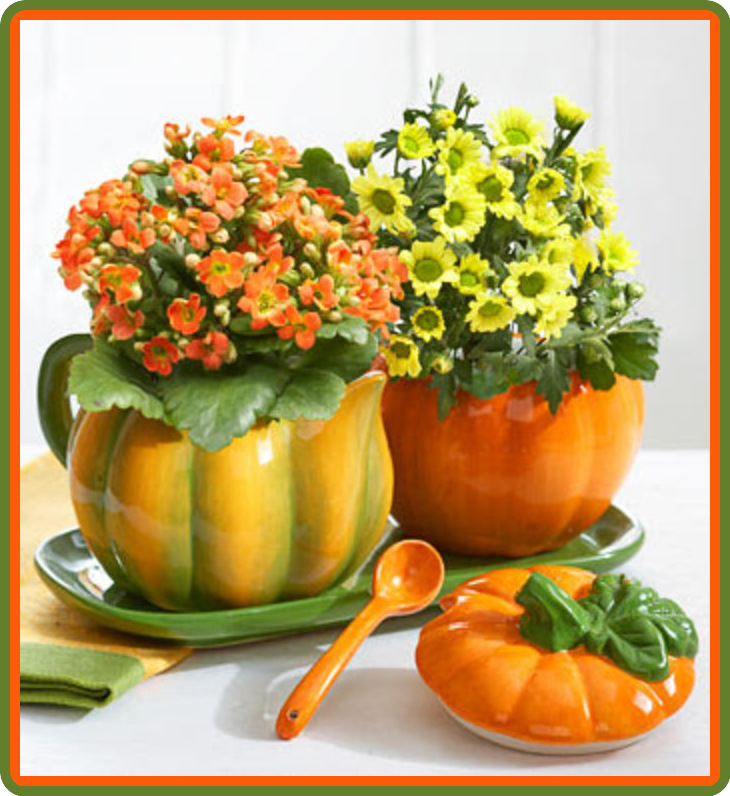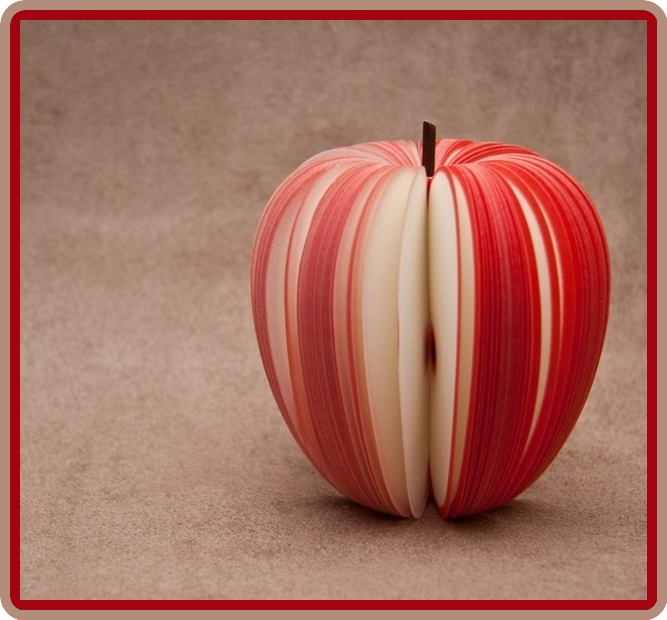 Now I wonder how someone got these really

thin slices. Has to be a gadget for sure.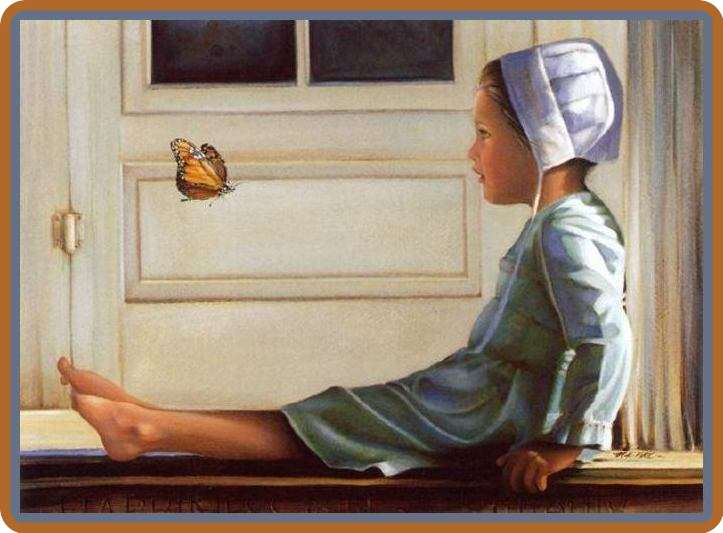 Cute as can be.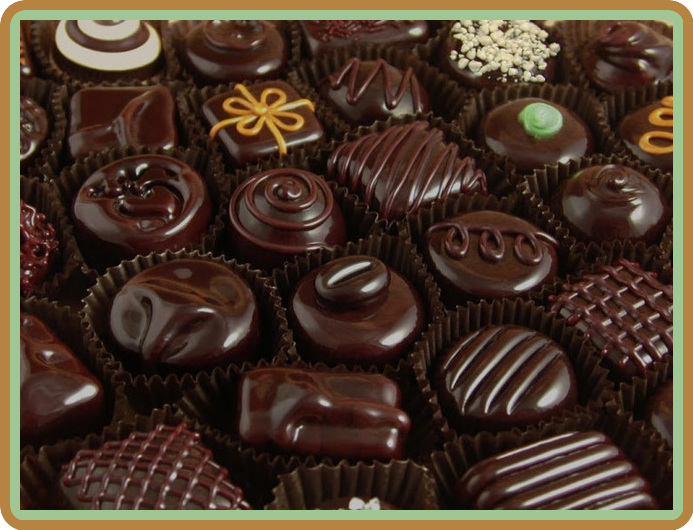 Chocolate fix for sure. I'll take the one with the bow

on it - just because.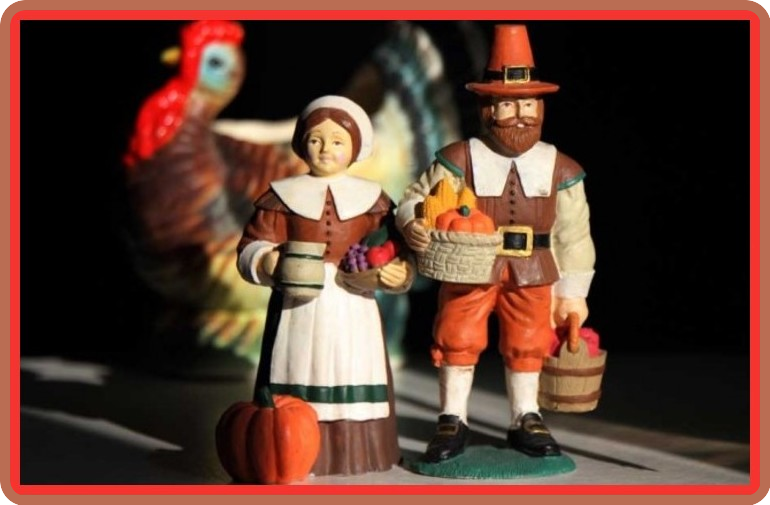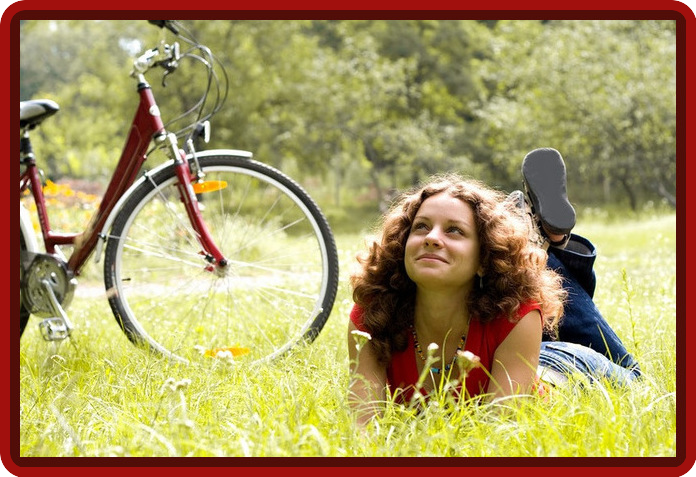 Peaceful time.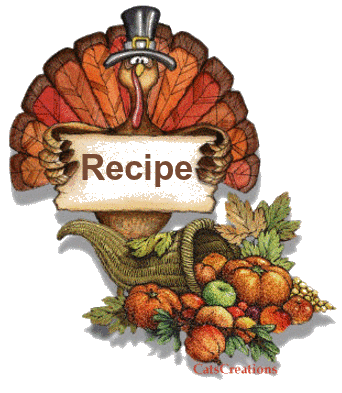 Slow Cooker Caramel Apple Cider

64 ounces apple juice


12 ounce jar caramel


1 tablespoon cinnamon


1/2 teaspoon cloves


1/2 teaspoon allspice
Place apple juice in 5 or 6 quart slow cooker.


Stir in spices and caramel and place heat on low.


After one hour, stir well again.


Continue cooking on low 3 more hours.


Serve in mugs topped with whipped cream and caramel

drizzle, if desired.


*If you're in a hurry and have time to stand over the stove,

you can make this in


a pot just by heating over medium heat, stirring

constantly, and once it comes to


a simmer, allow to simmer for thirty minutes, stirring

often.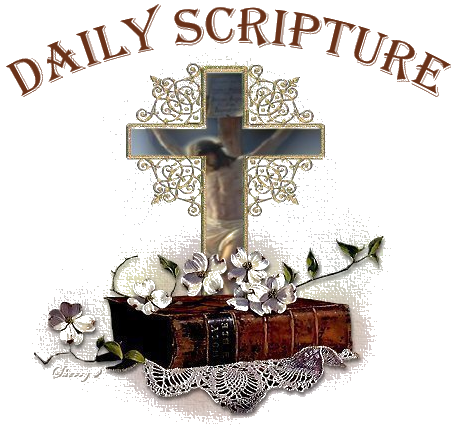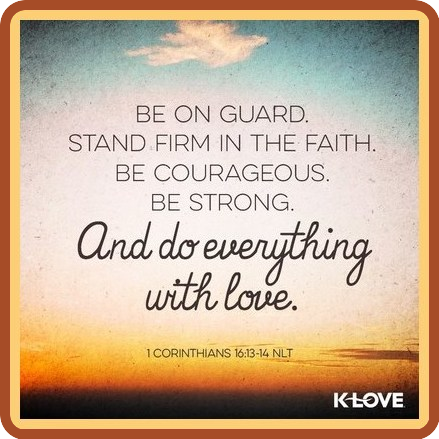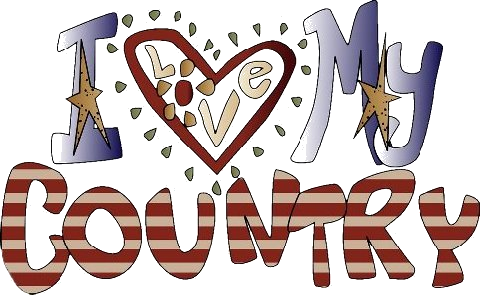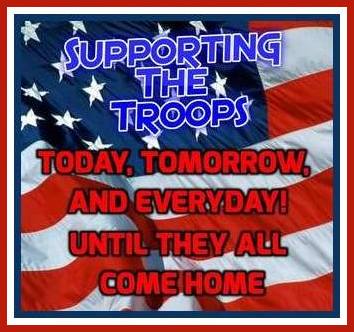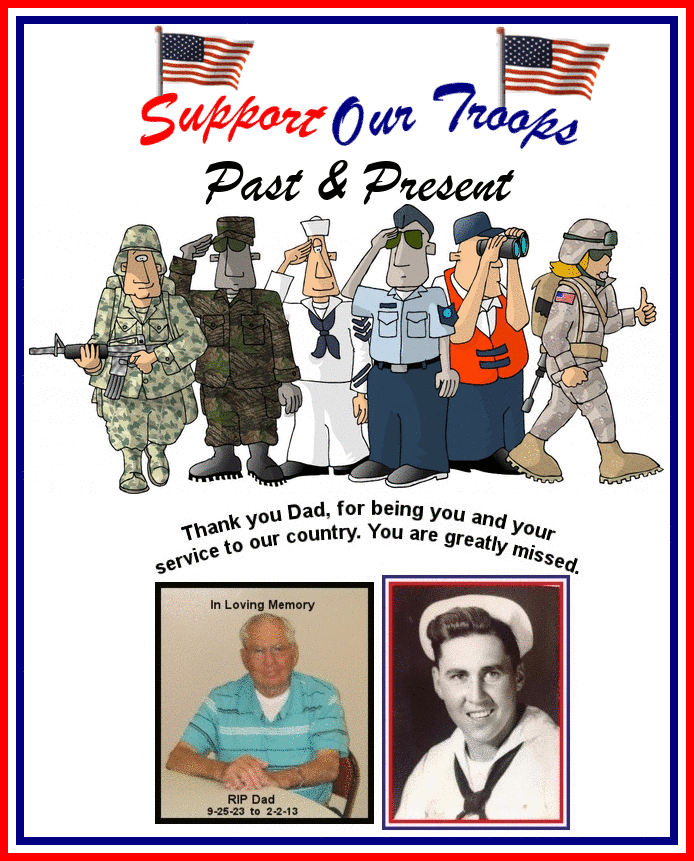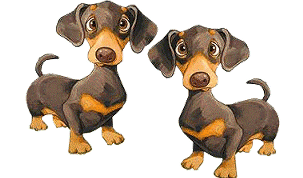 You took the time, thank you!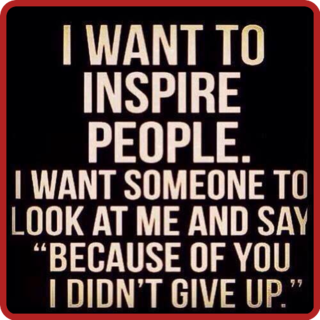 What a wonderful feelingthis can be!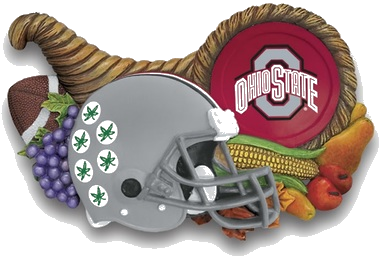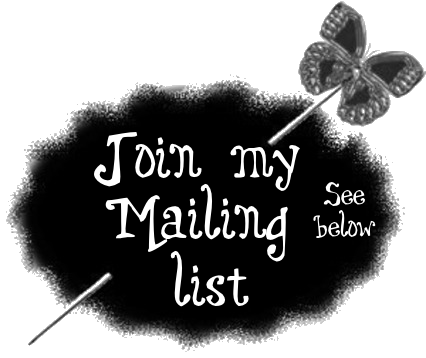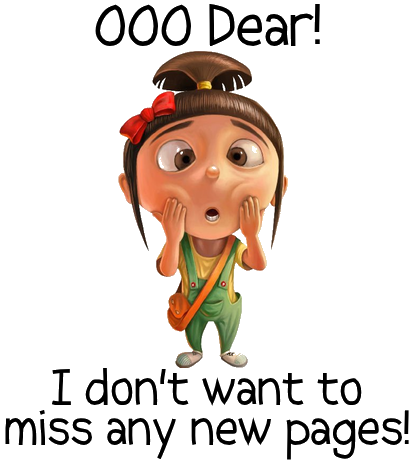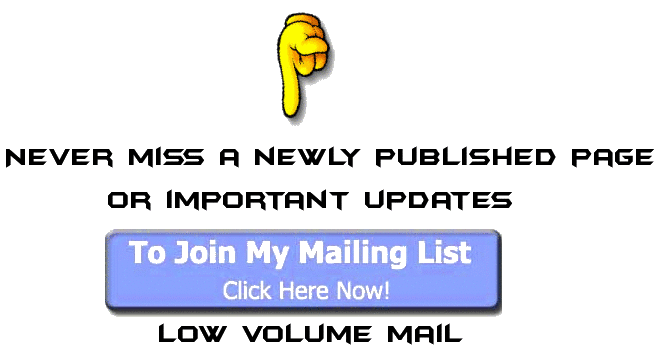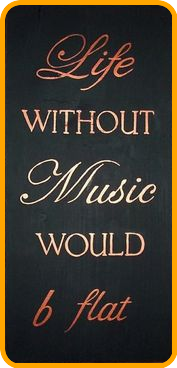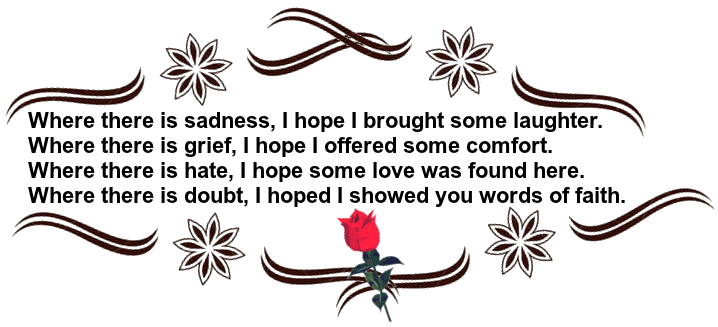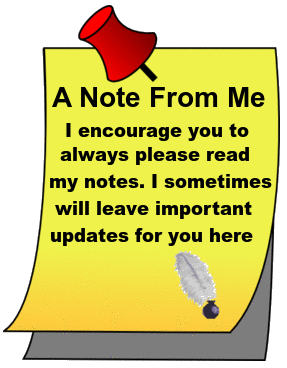 I hope everyone had a good weekend.

Join me again tomorrow.


And now till another time, be safe in
all you do. Be aware of everything and
everyone around you at all times. A
very good habit .... take care!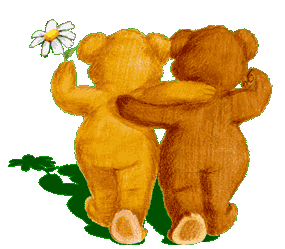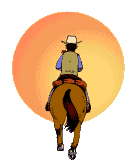 For those first time visitors - the below map shows the

locations of visitors!

WOW - look at all of you!