The Romantic Strings Orchestra - Gentle On My Mind.mp3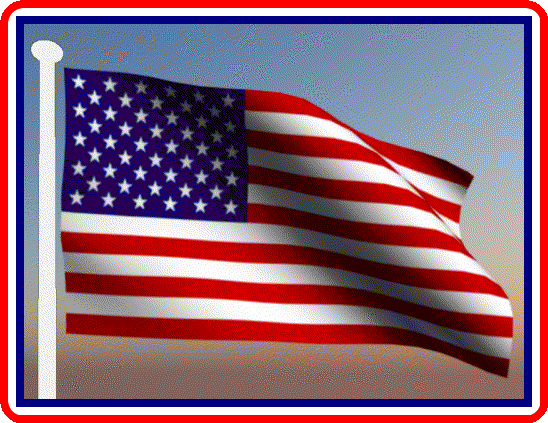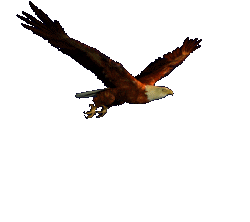 Here you will always find the American flag
waving and the American eagle flying.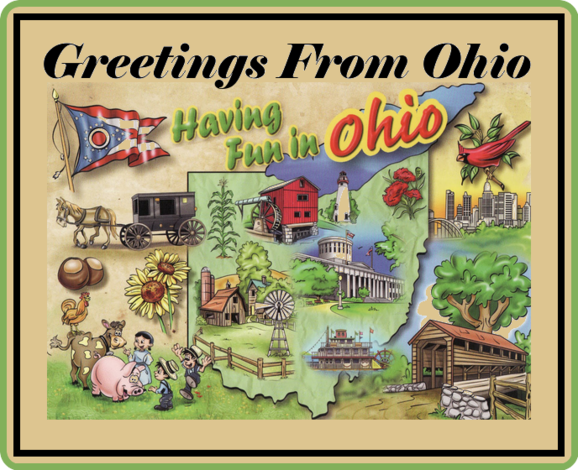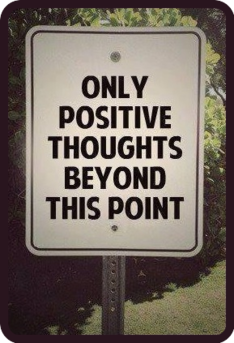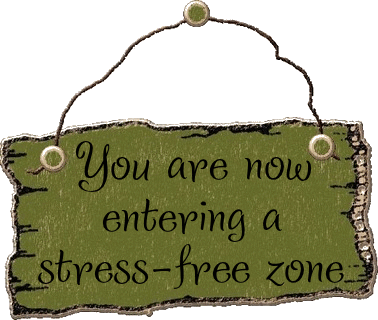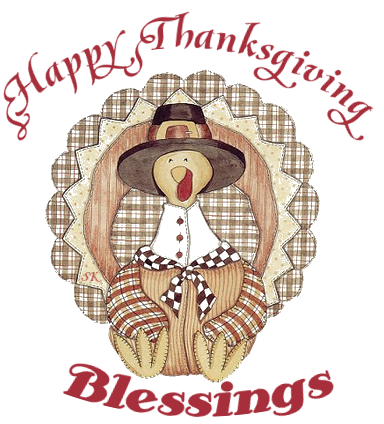 Thanksgiving - 2014

November 27th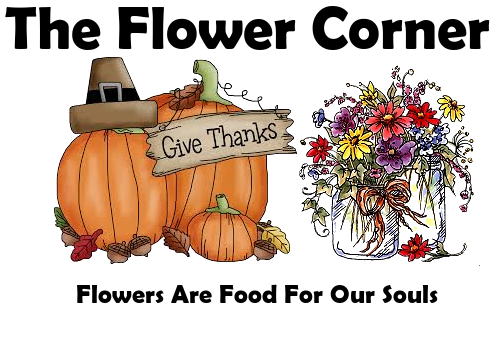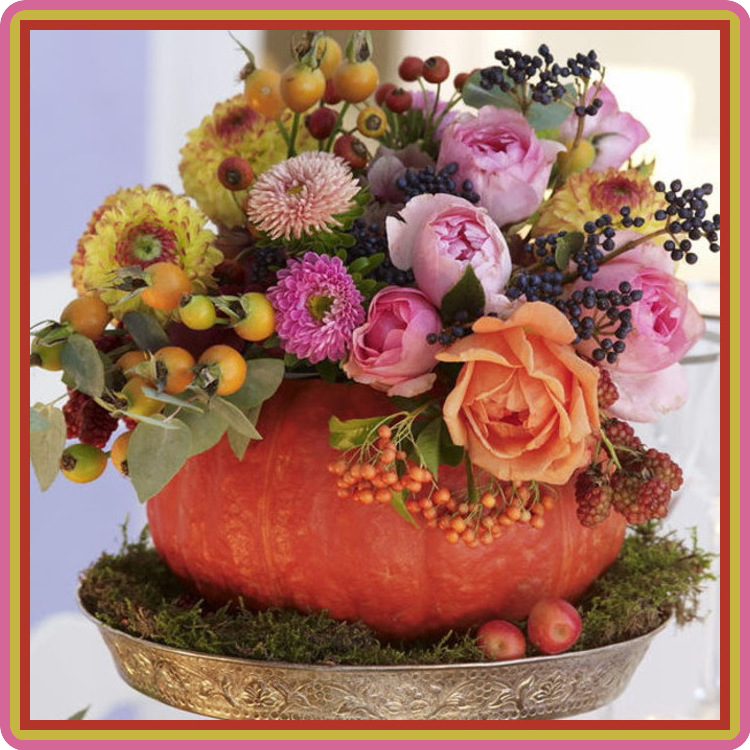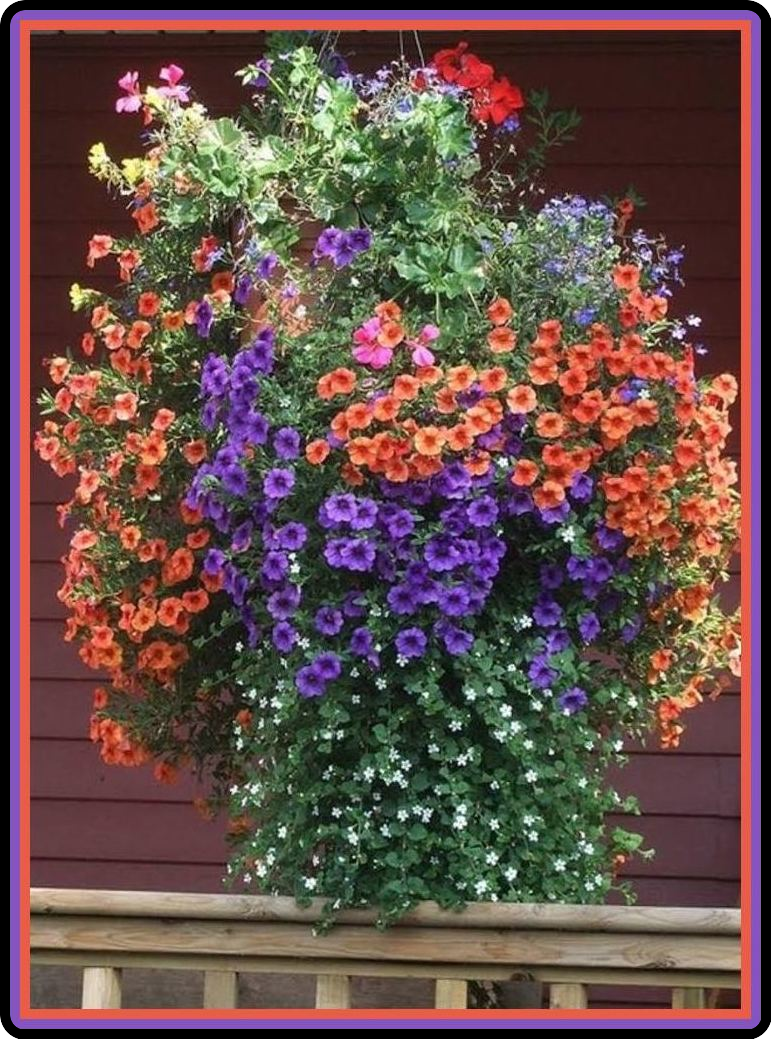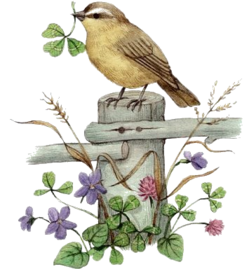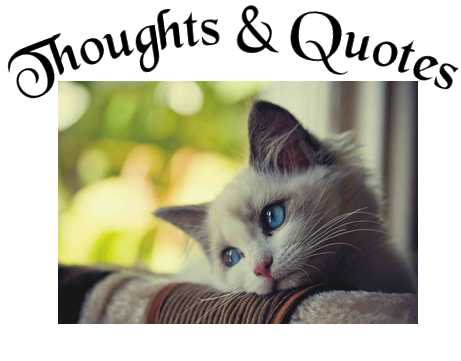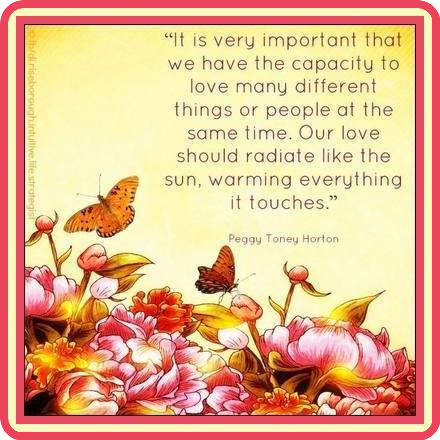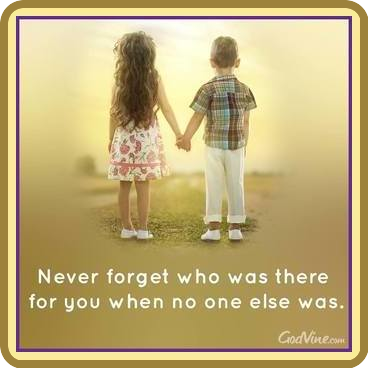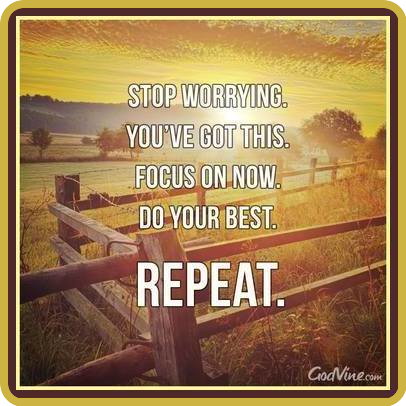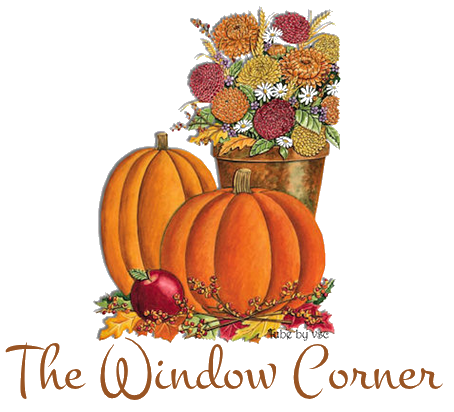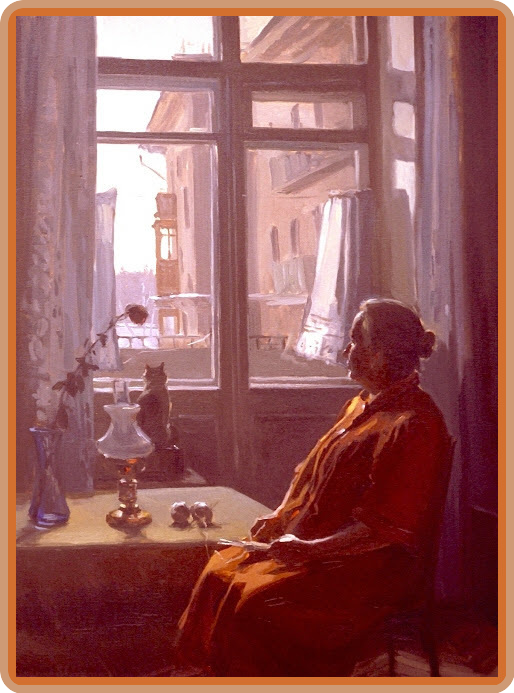 She looks very peaceful. Wonder

what she is holding in her hand

and what might be on her mind?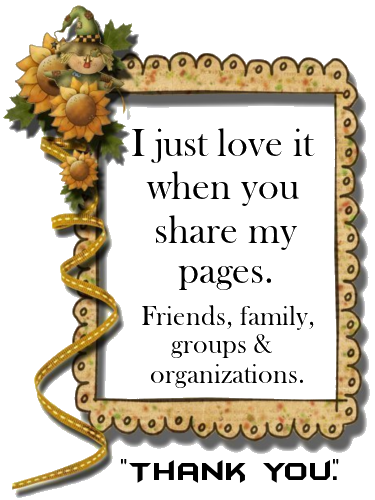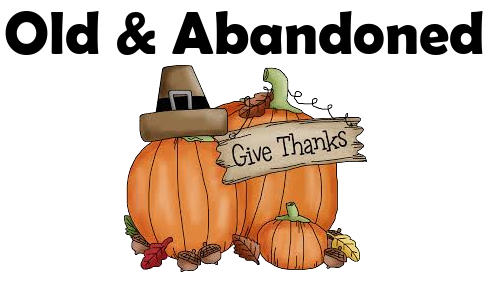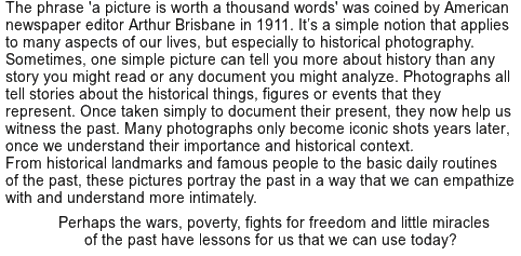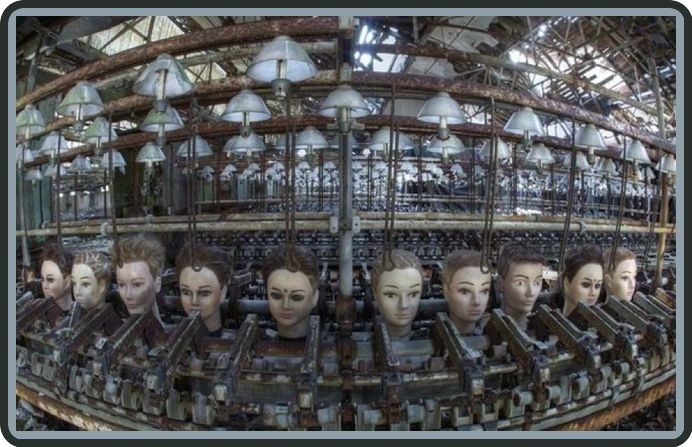 Doll factory in Spain.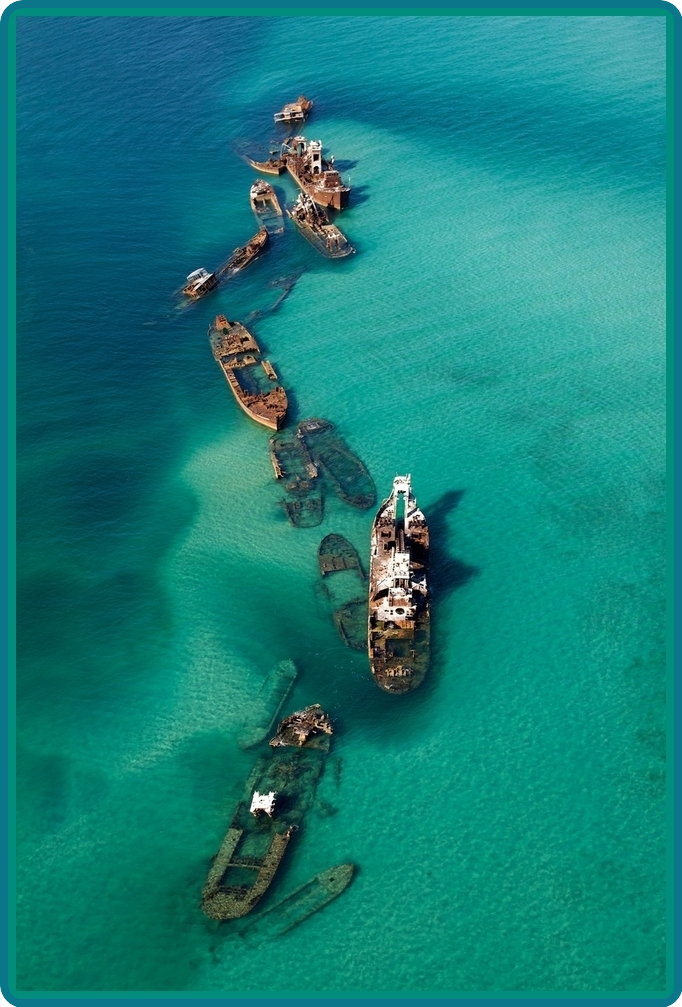 Shipwrecks in a sandbar, Bermuda Triangle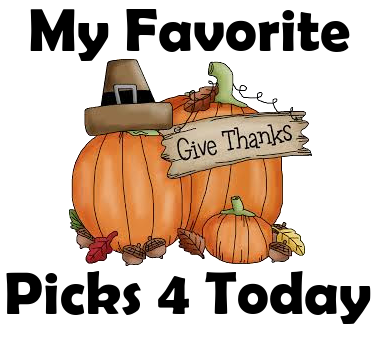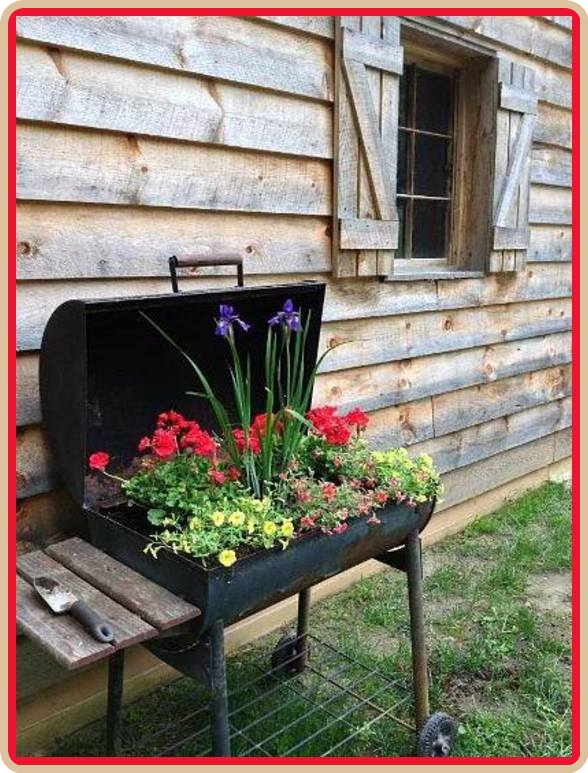 Well, if you have a old grill, this sure would be

a neat idea and a plant that would vine down

the front and sides would like nice. The bottom

rack could even hold a potted plant.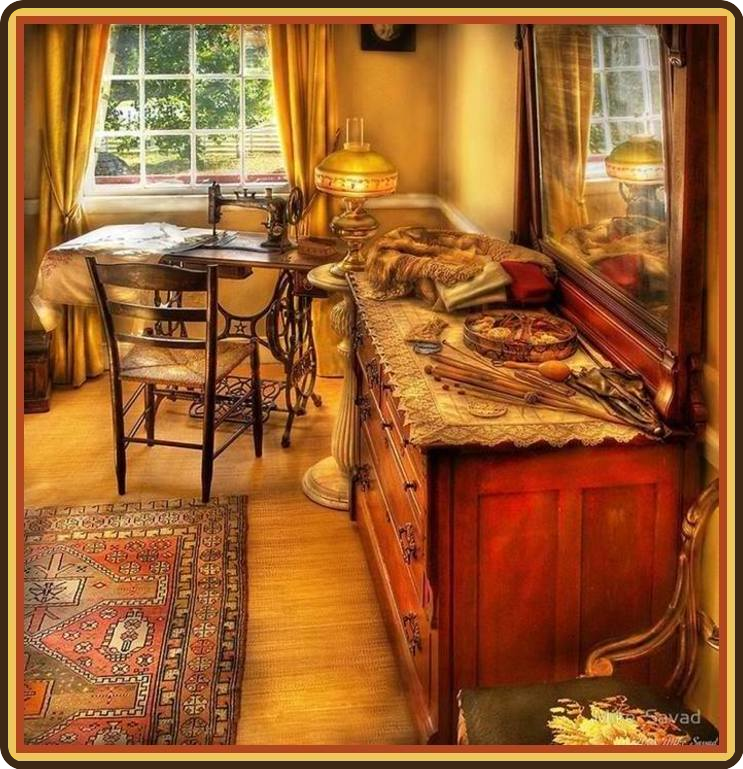 There isn't much not to like about this picture

in my opinion. Love the rug, the chest and huge

mirror, that old sewing machine and look at

the chair with a floral print on the seat.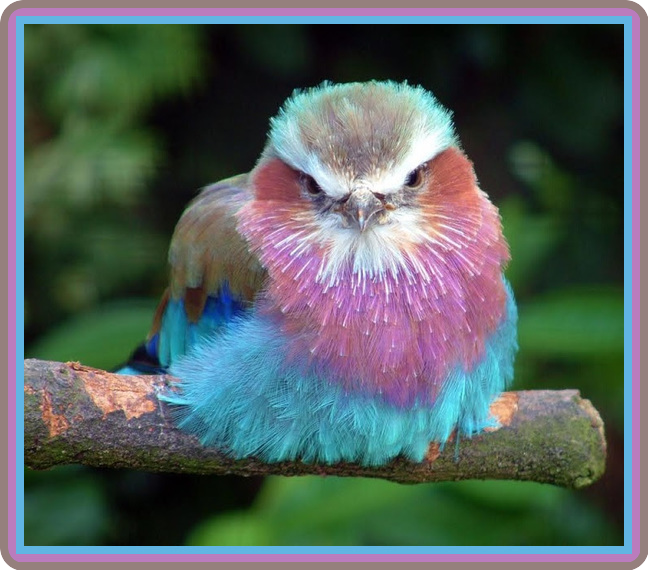 What a pretty birdie. Love his or her colors!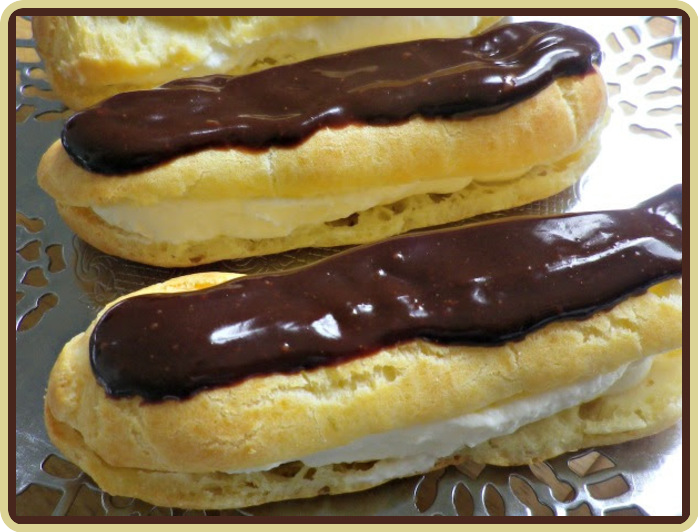 Oh my! Yum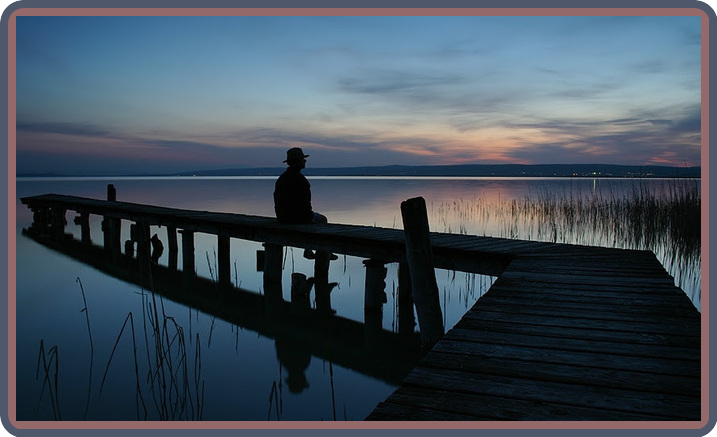 I love this picture. How so very peaceful it

would be to sit here and ponder and well,

just appreciate the day, the evening and life.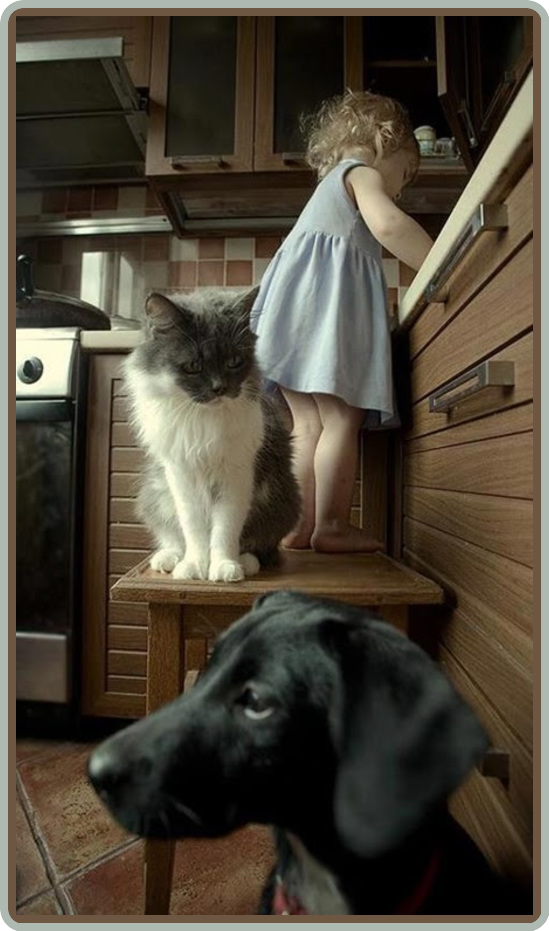 This one makes me wonder if Mom in fact

did push the little table over to the

counter for her? It does not appear she is in

front of a sink, or possibly she is,

so wonder what her little

fingers are up to? Her two helpers look

very innocent .....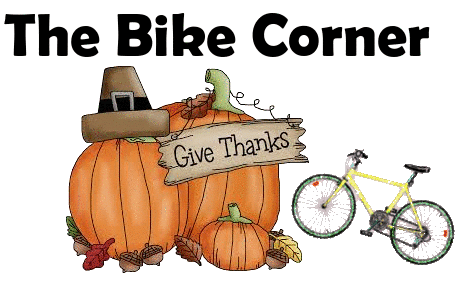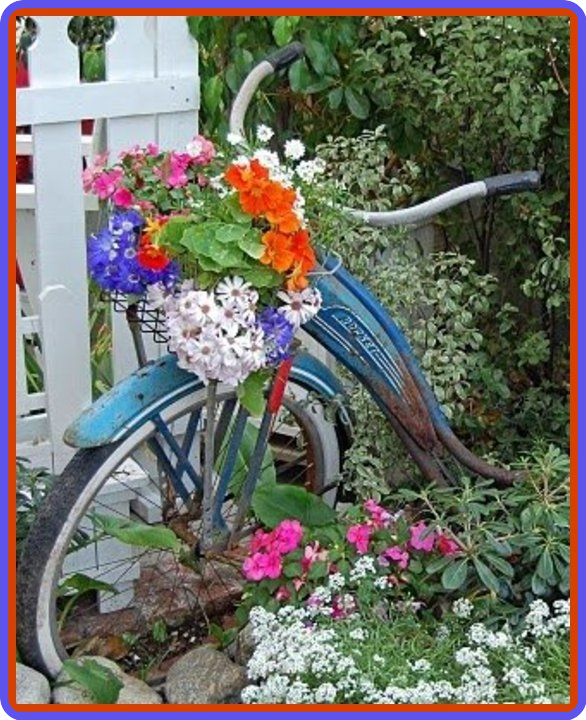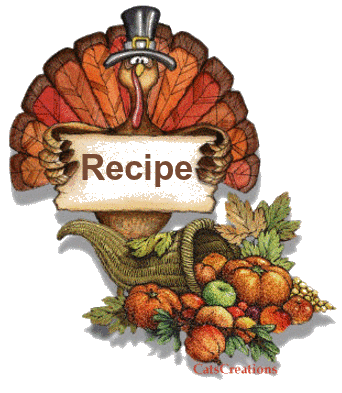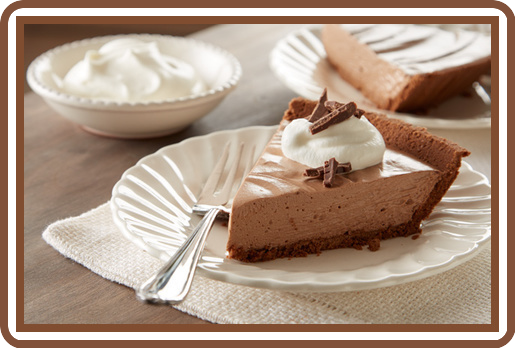 ~ Easy Hershey Pie ~

Ingredients
1 packaged crumb crust (6 oz.)


1 (6.0 oz.) HERSHEY'S Milk Chocolate Bar, broken into pieces


1 tub (8 oz.) frozen non-dairy whipped topping, thawed
Directions
1. Place candy bar pieces in medium microwave-safe bowl. Microwave at MEDIUM
(50%) 1 minute or until

chocolate is smooth when stirred. Cool slightly.
2. Fold whipped topping into melted chocolate; spoon into crust. Cover; refrigerate 6
hours or until firm.
Garnish as desired. Cover; refrigerate leftover pie. Makes 8 servings.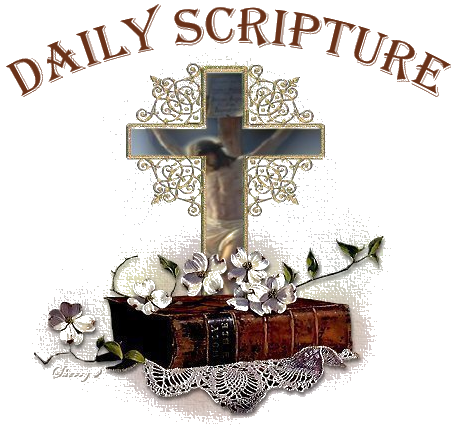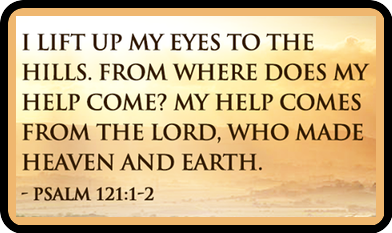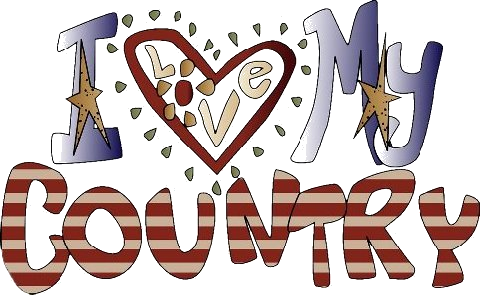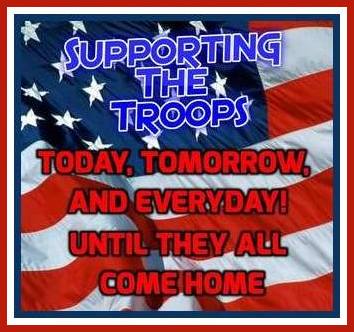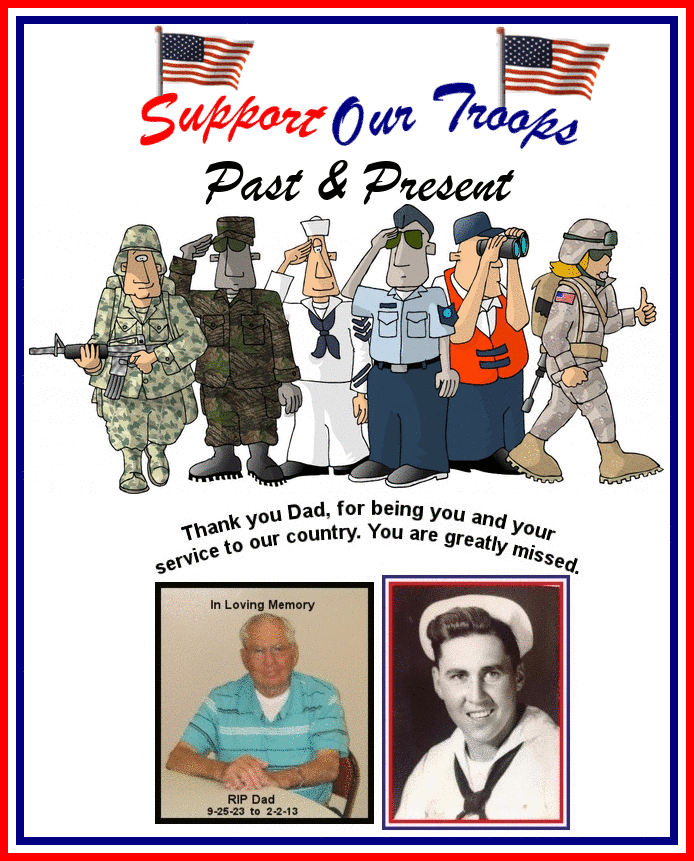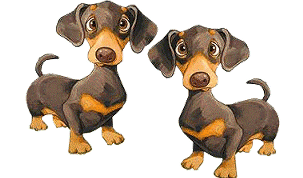 You took the time, thank you!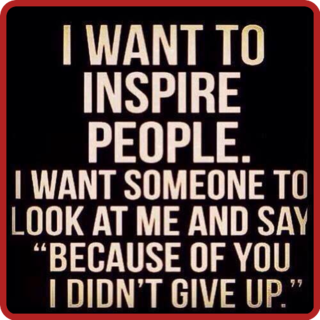 What a wonderful feelingthis can be!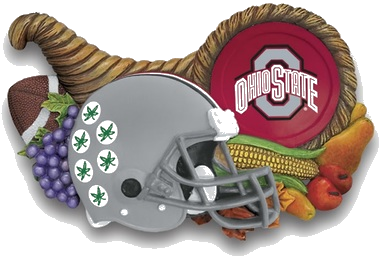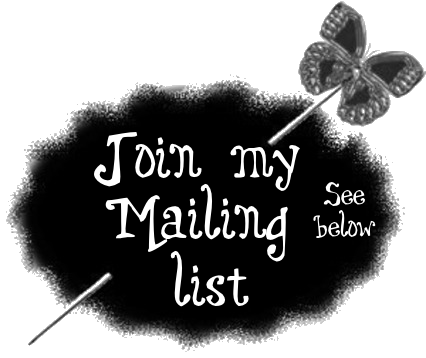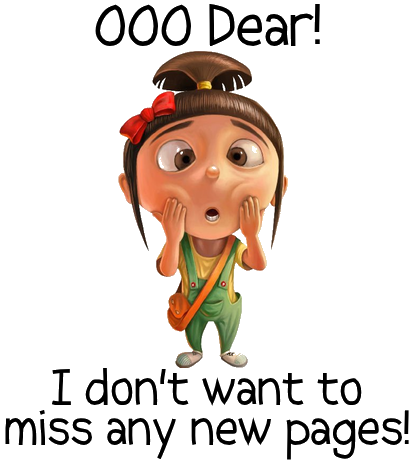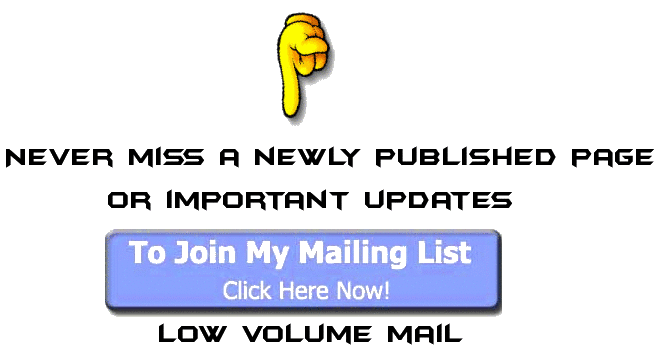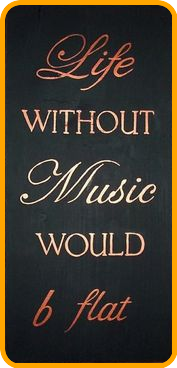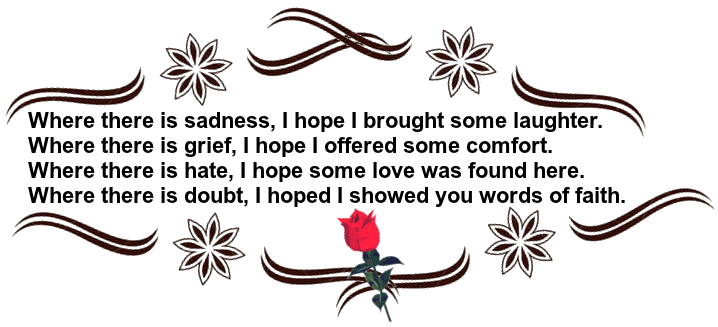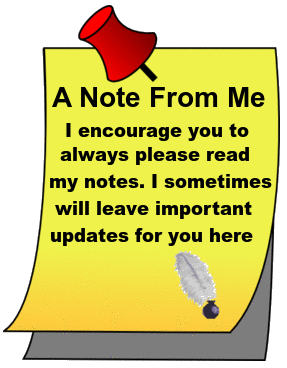 Have a good one - please join

me tomorrow as I welcome in

the weekend ....


And now till another time, be safe in
all you do. Be aware of everything and
everyone around you at all times. A
very good habit .... take care!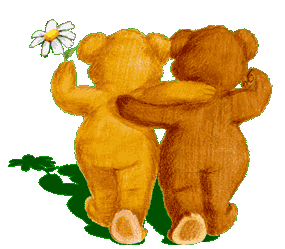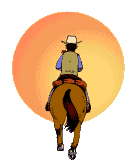 For those first time visitors - the below map shows the

locations of visitors!

WOW - look at all of you!