David Foster - Love Theme From St. Elmo's Fire.mp3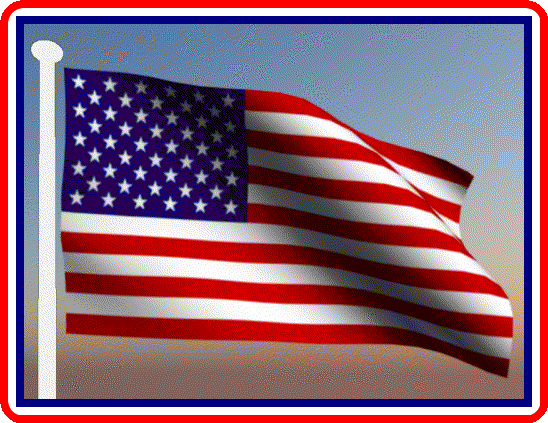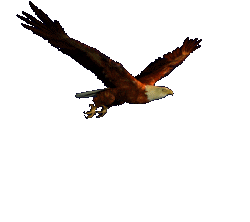 Here you will always find the American flag
waving and the American eagle flying.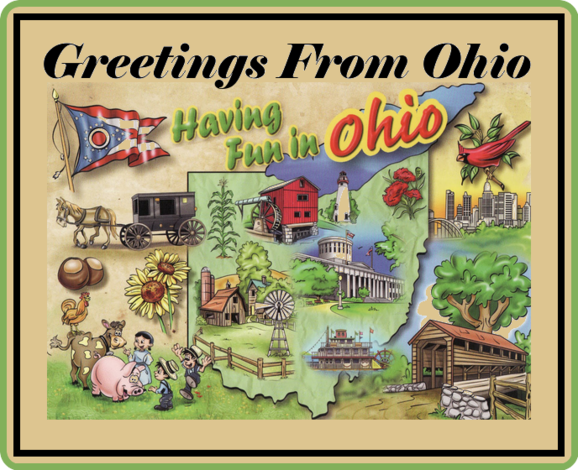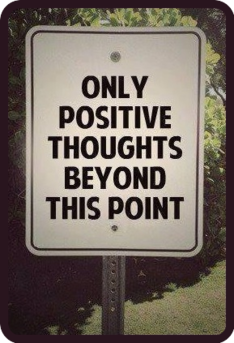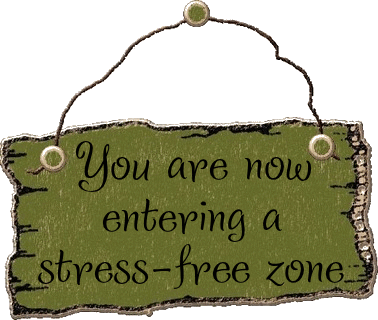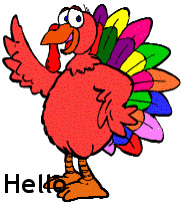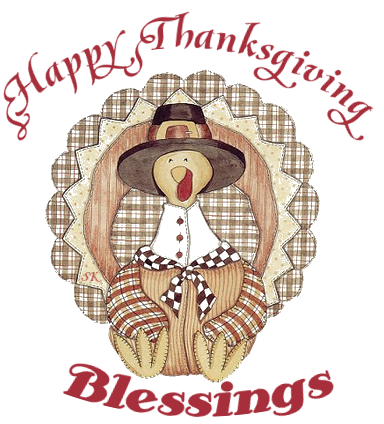 Thanksgiving - 2014

November 27th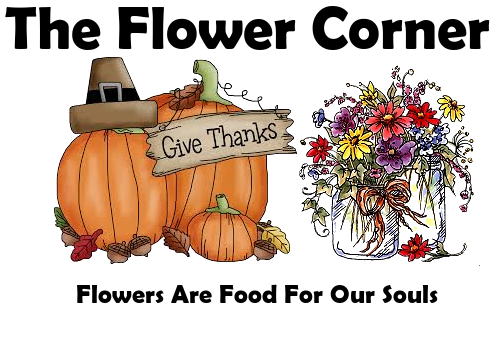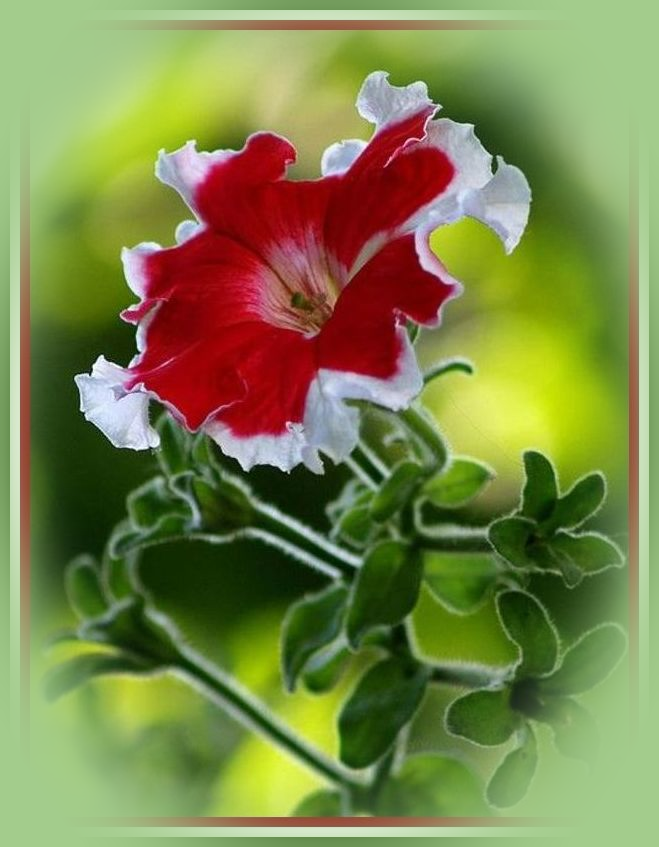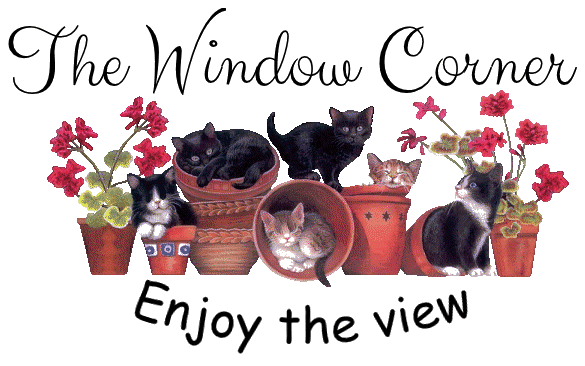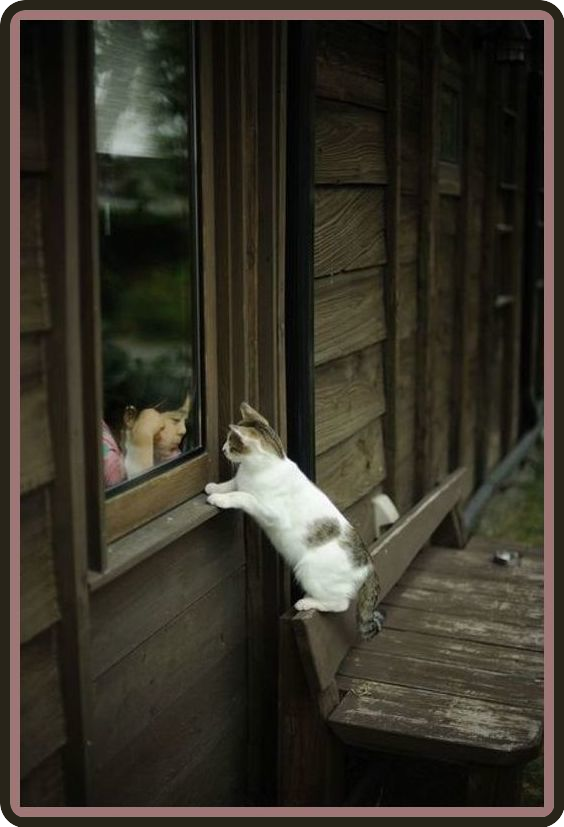 Too cute, probably the little girl wants out

and the kitty would love to come in.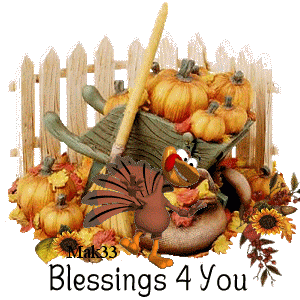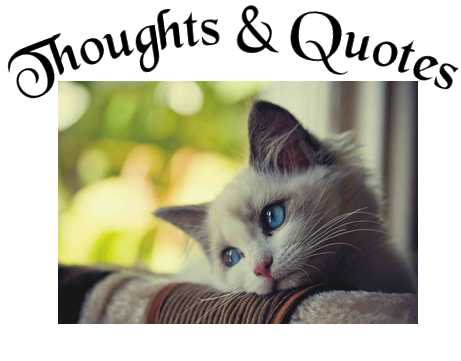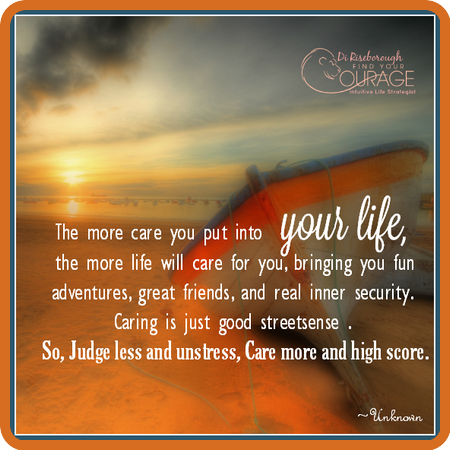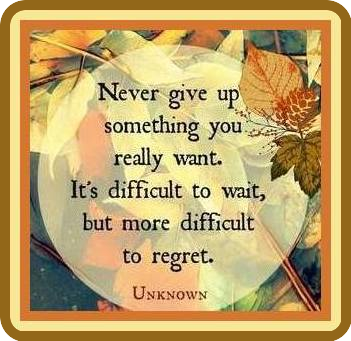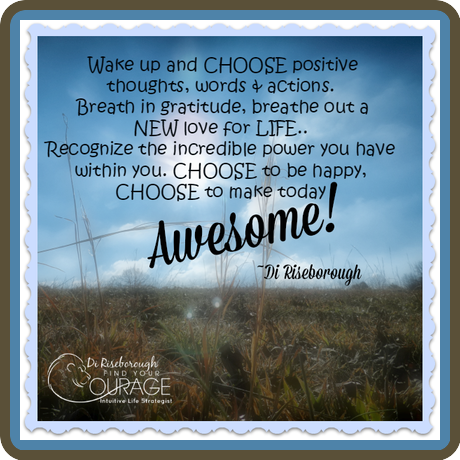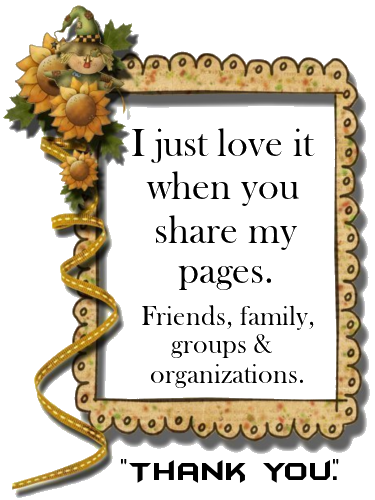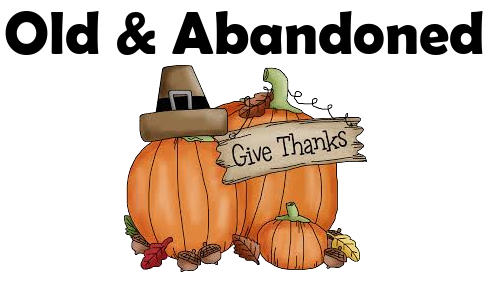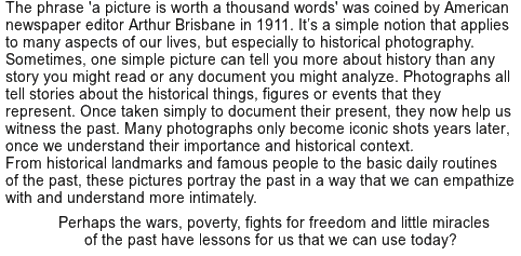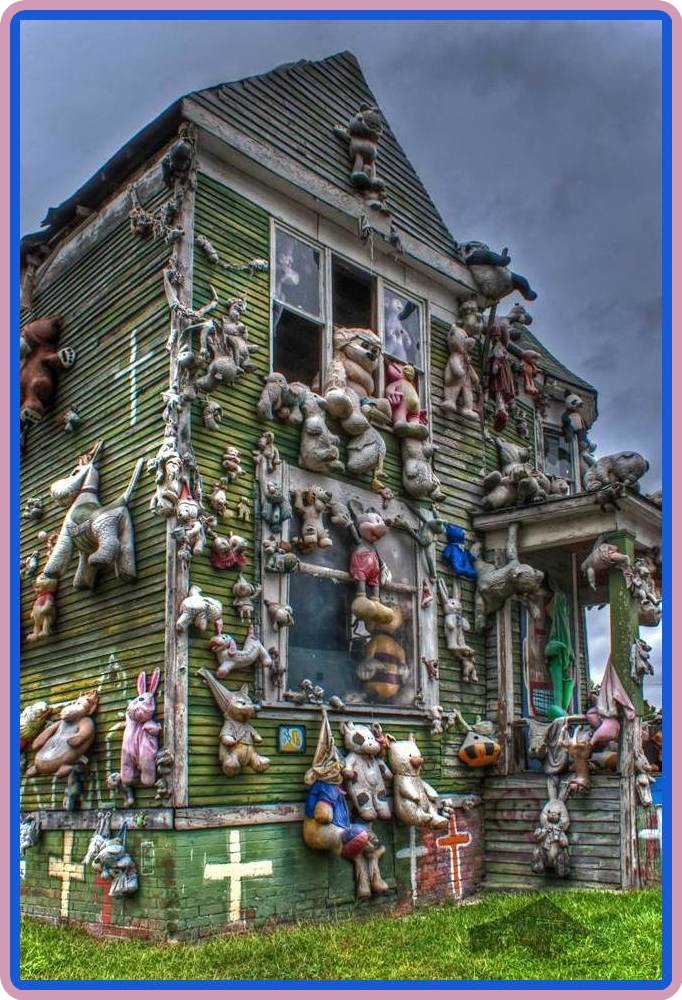 Wow, now this is strange. I do see Mickey

Mouse on the larger window at the bottom.

And a donkey-horse hung by its ears and tail.

And the crosses? I would imagine vandalism

is why those are there. One would just wonder

why these stuffed animal were displayed on

this house?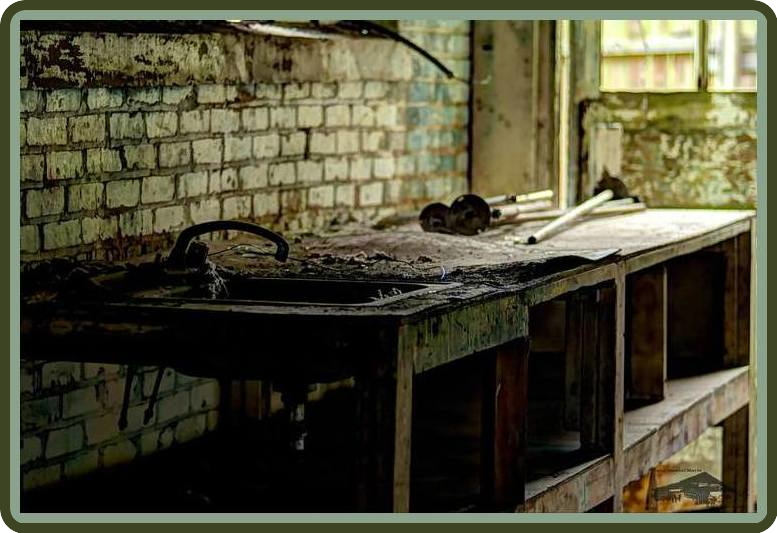 Looks like a old work bench complete

with a handy sink.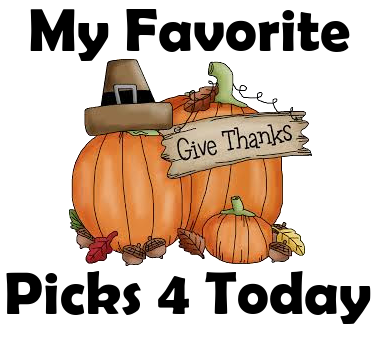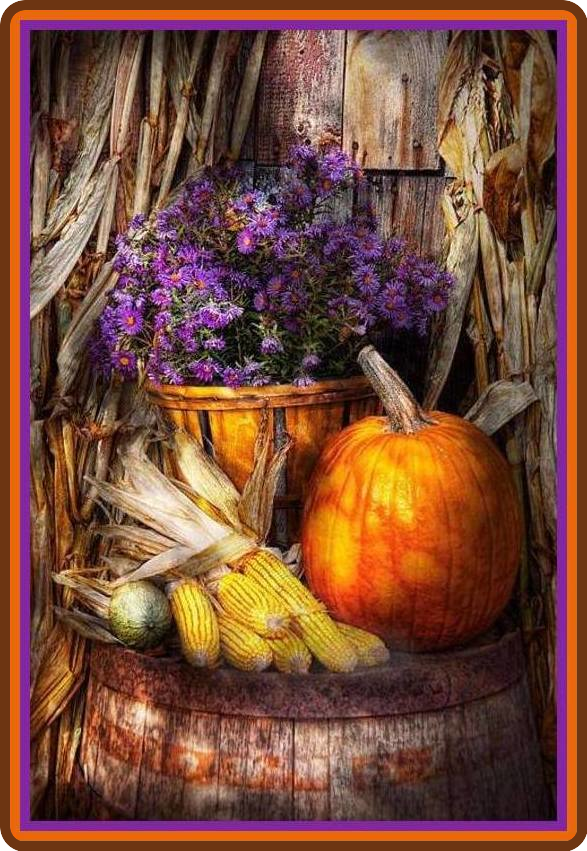 As Fall/Autumn draws to a close, and not

liking what follows, I must admit I will miss

the colors and neat things the season displays.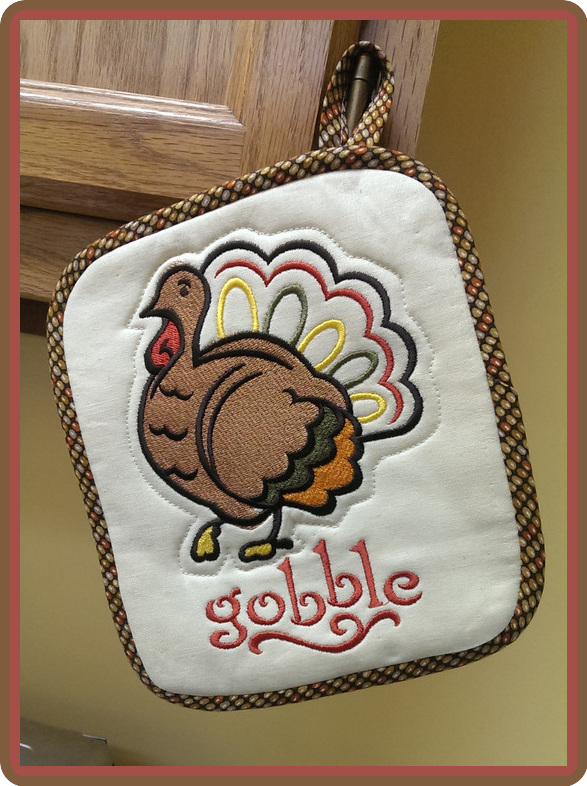 Oh wow what a nifty pot holder for

Thanksgiving. I want one!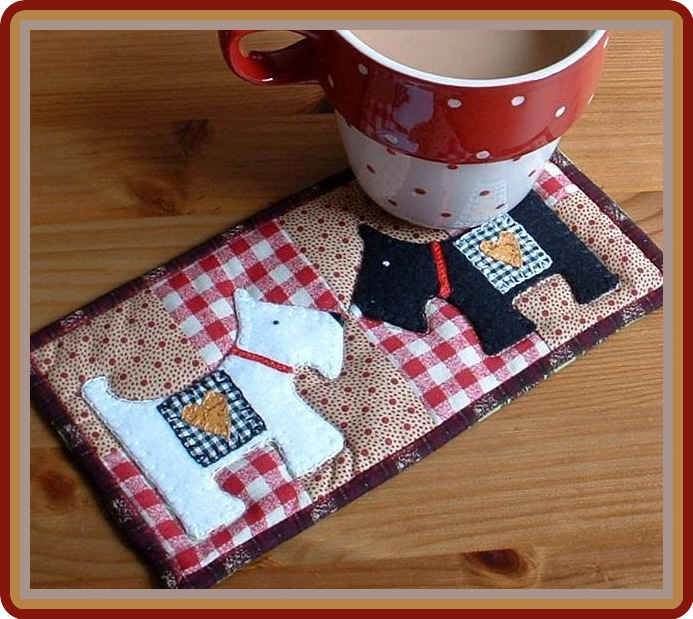 I love the patchwork and cute Scottie

dogs on this piece of work.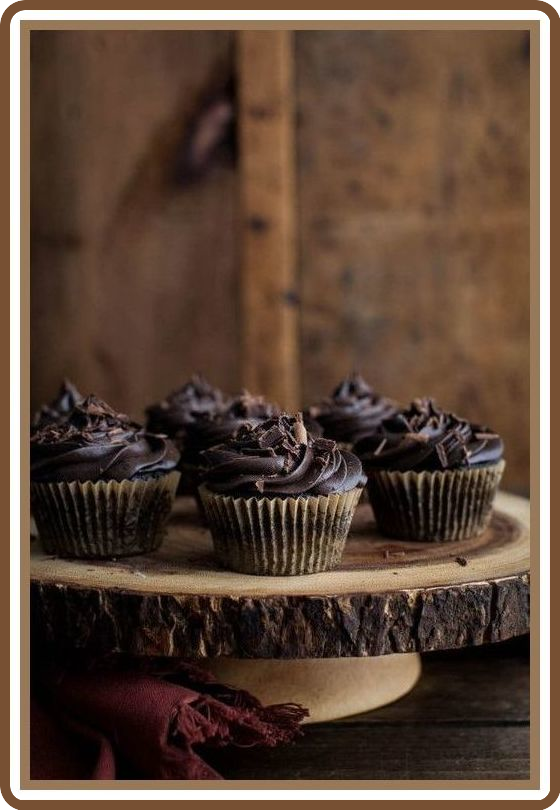 And a chocolate fix for your day.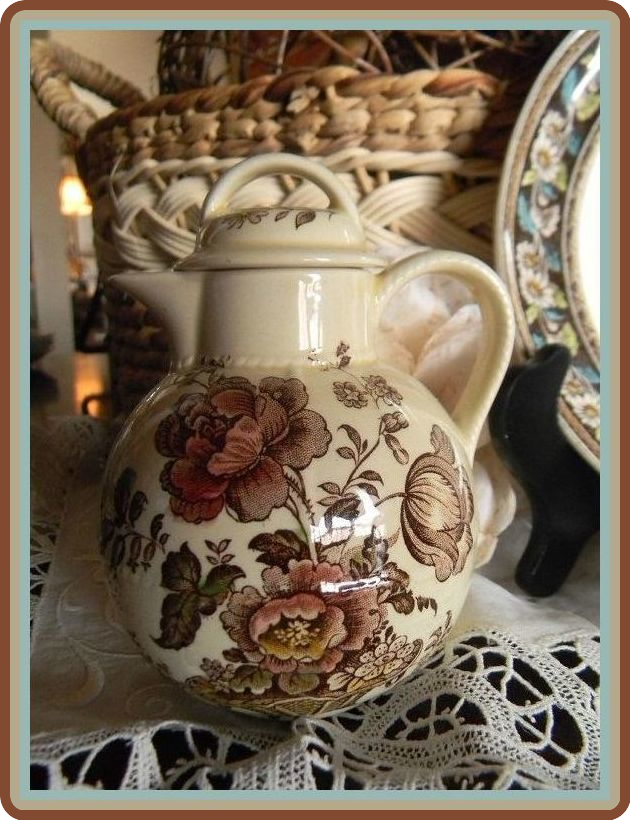 Isn't this a neat pitcher?! I do

love the little lid.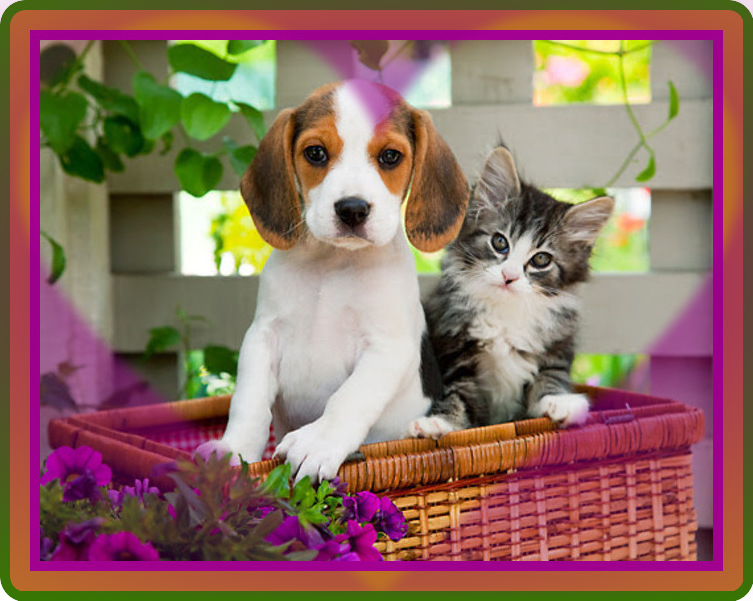 Tell me who can look at this picture of

cuteness and not smile?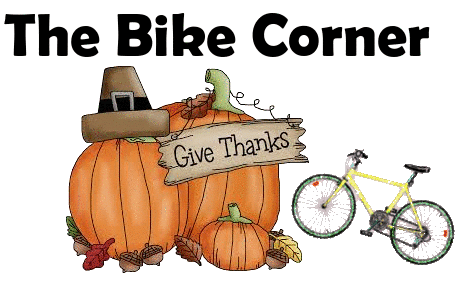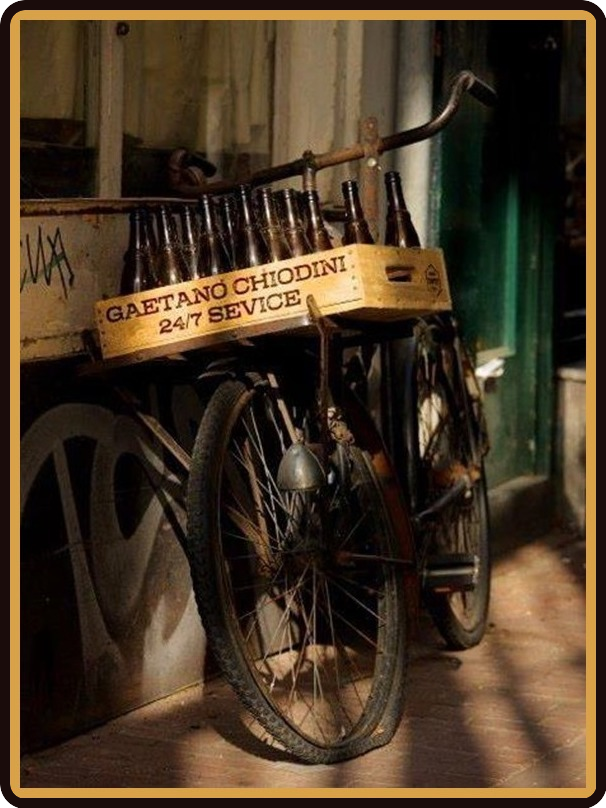 A nifty old bike that is going no where

soon with that flat tire ....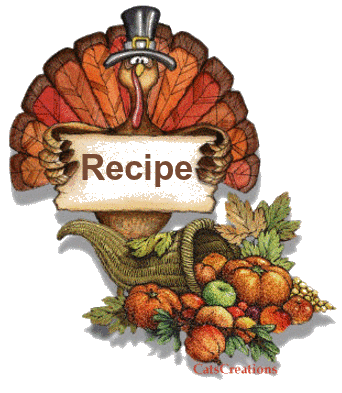 Quick Italian Cream Cake
Ingredients
1 (18.5-ounce) package white cake mix with pudding


3 large eggs


1 1/4 cups buttermilk


1/4 cup vegetable oil


1 (3 1/2-ounce) can flaked coconut


2/3 cup chopped pecans, toasted


3 T Rum (optional)


Cream Cheese Frosting (below)
Preparation
Beat first 4 ingredients at medium speed with an electric mixer for 2 minutes.

Stir in coconut and pecans. Pour into 3 greased and floured 9-inch
round cake pans. Bake at 350 for 15-17 minutes or until a

woodent pick inserted in center comes out clean.
Cool in pans on wire racks 10 minutes. Remove from pans and
cool completely on wire racks. Sprinkle each cake layer evenly
with rum, if desired; let stand 10 minutes. Spread cream cheese
frosting between layers and on top and sides of
cake. Chill 2 hours before slicing.

Cream Cheese Frosting
Ingredients
1 (8-ounce) package cream cheese, softened


1/2 cup butter or margarine, softened


1 (16-ounce) package powdered sugar


2 teaspoons vanilla extract


1 cup chopped pecans, toasted
Preparation
Beat cream cheese and butter at medium speed with an electric mixer until


smooth. Gradually add powdered sugar, beating until light and fluffy. Stir in


vanilla and pecans. Frost cake when completely cooled.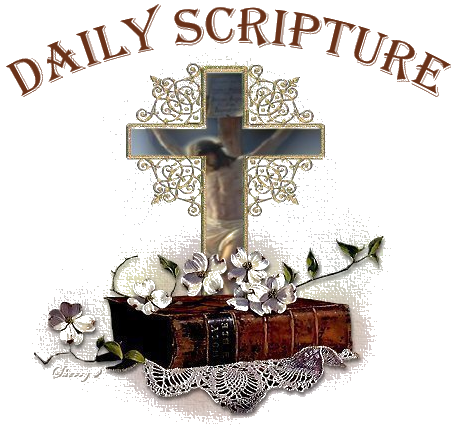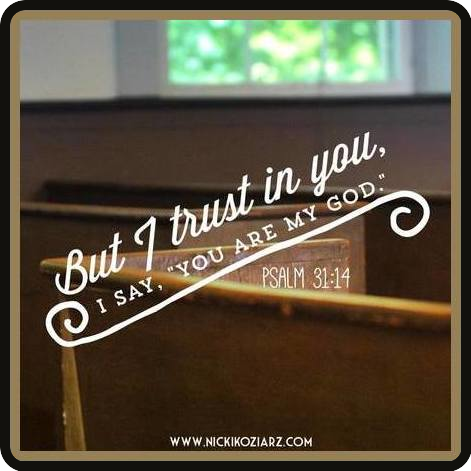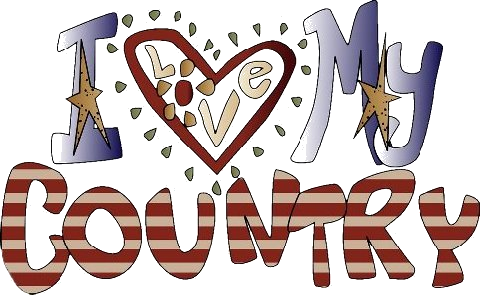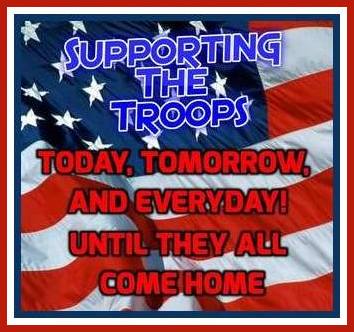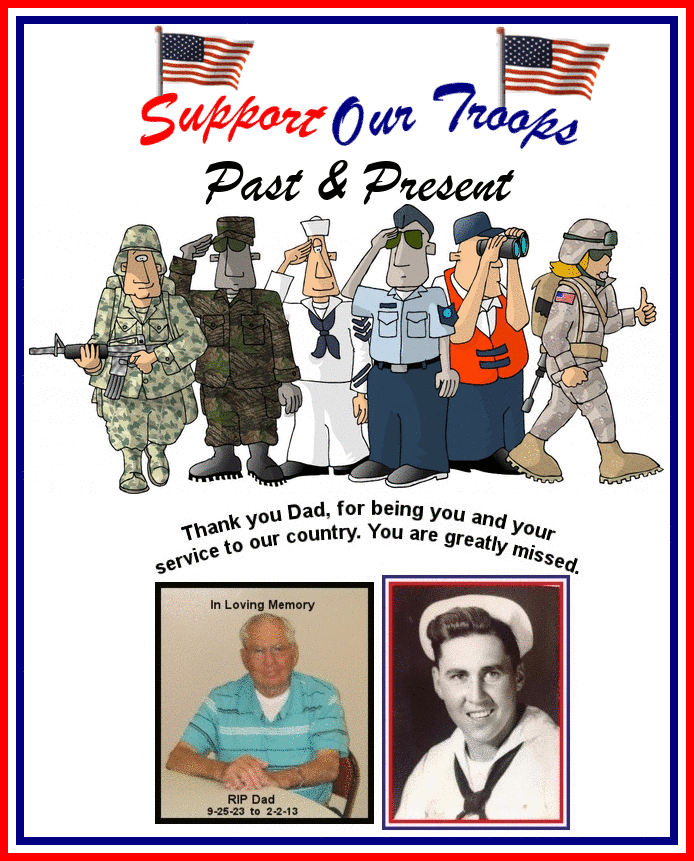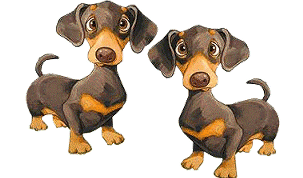 You took the time, thank you!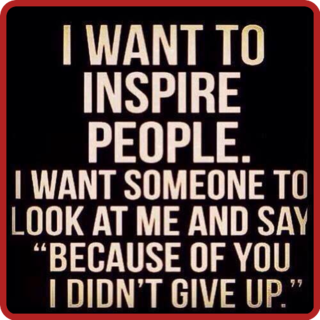 What a wonderful feelingthis can be!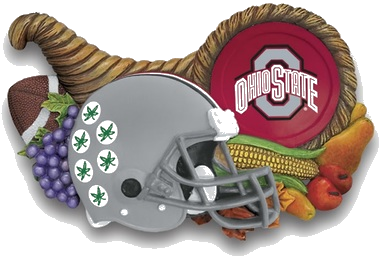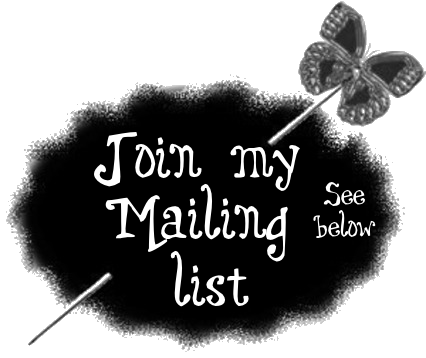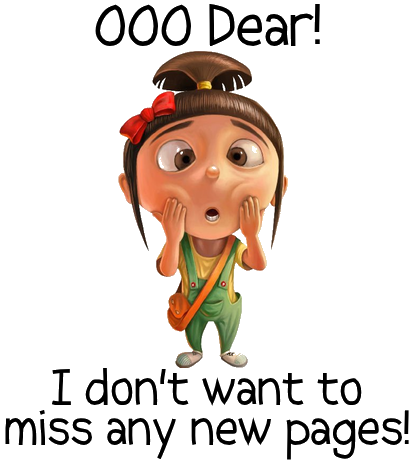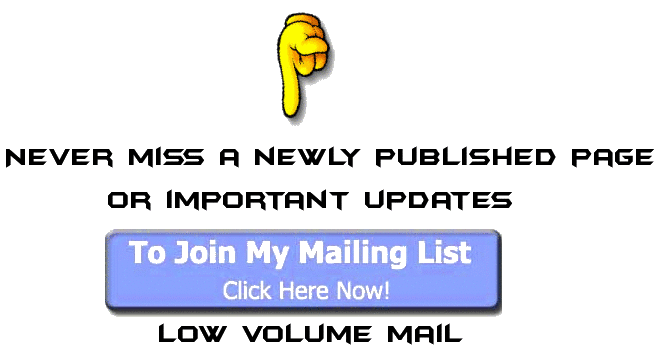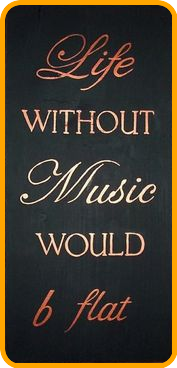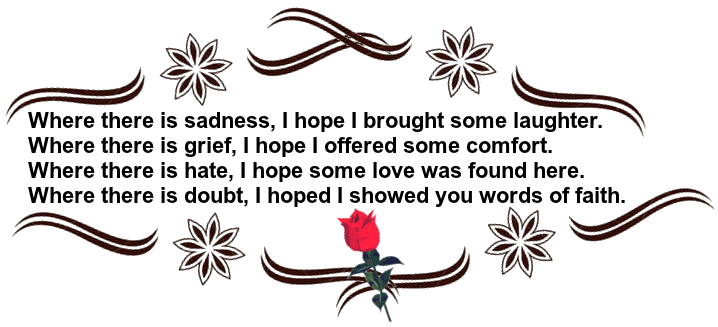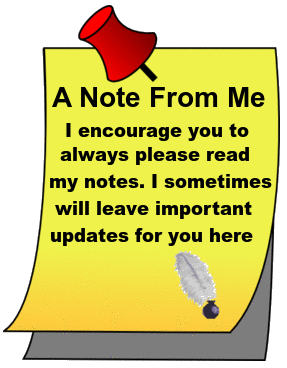 Enjoy your day.


And now till another time, be safe in
all you do. Be aware of everything and
everyone around you at all times. A
very good habit .... take care!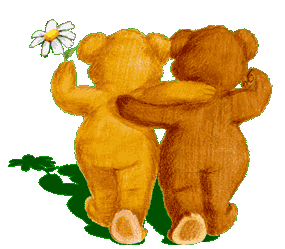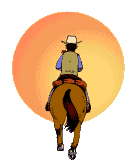 For those first time visitors - the below map shows the

locations of visitors!

WOW - look at all of you!