Kenny G You're Beautiful.mp3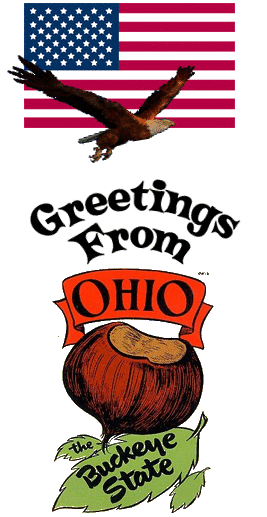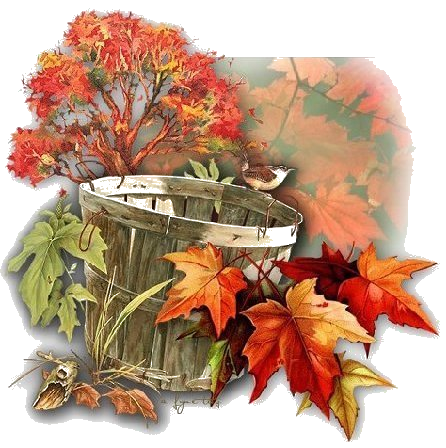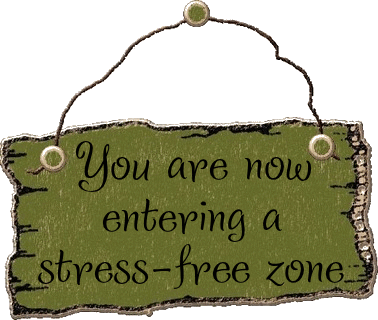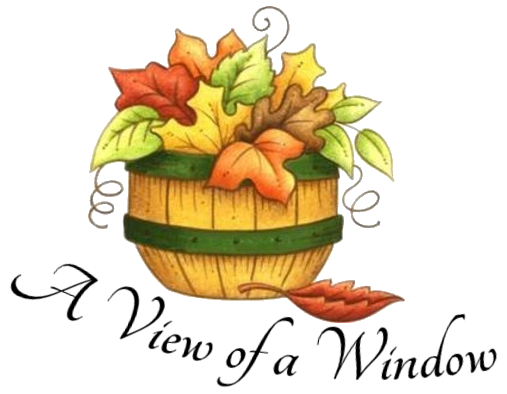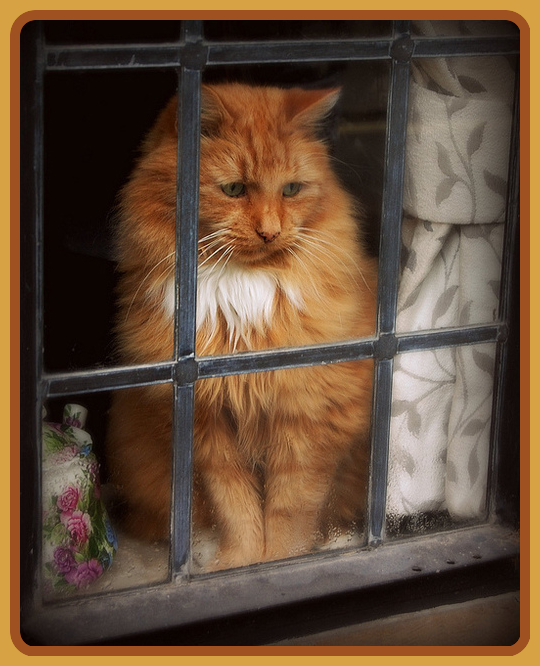 What a pretty kitty!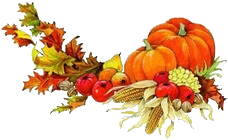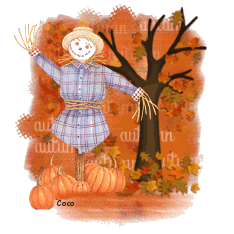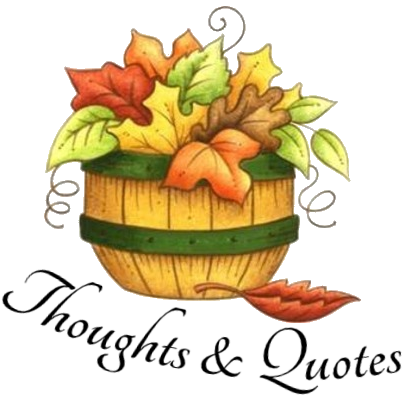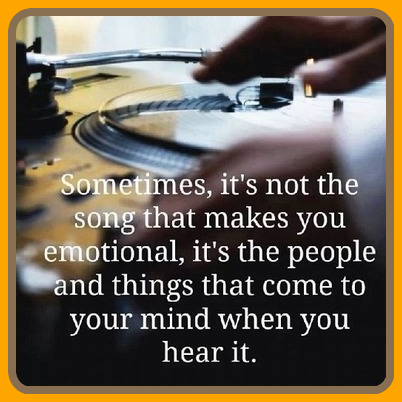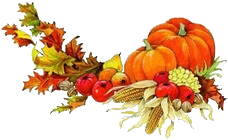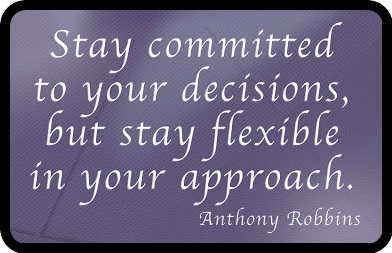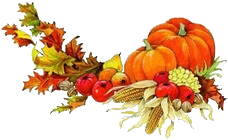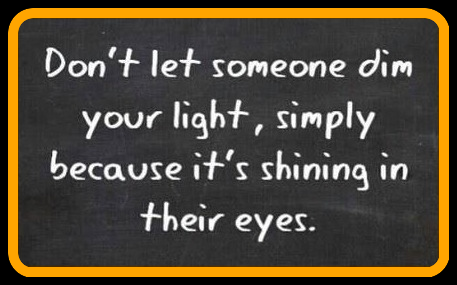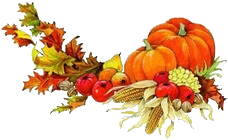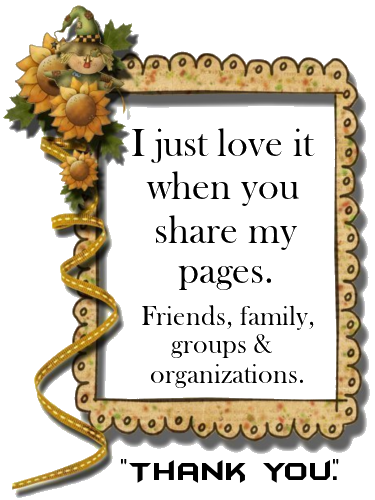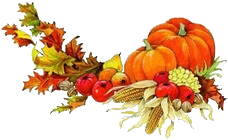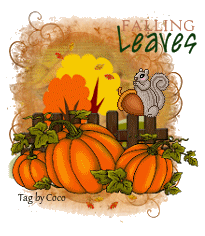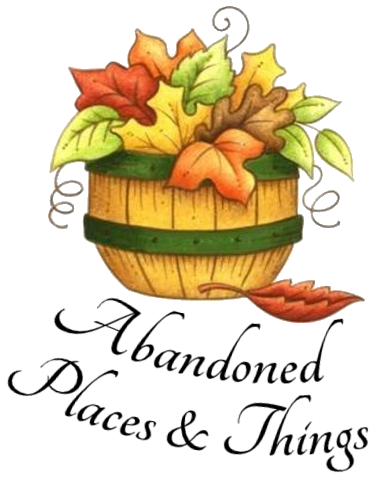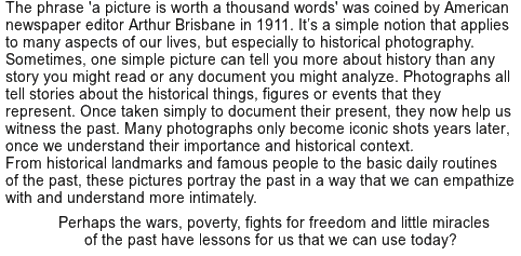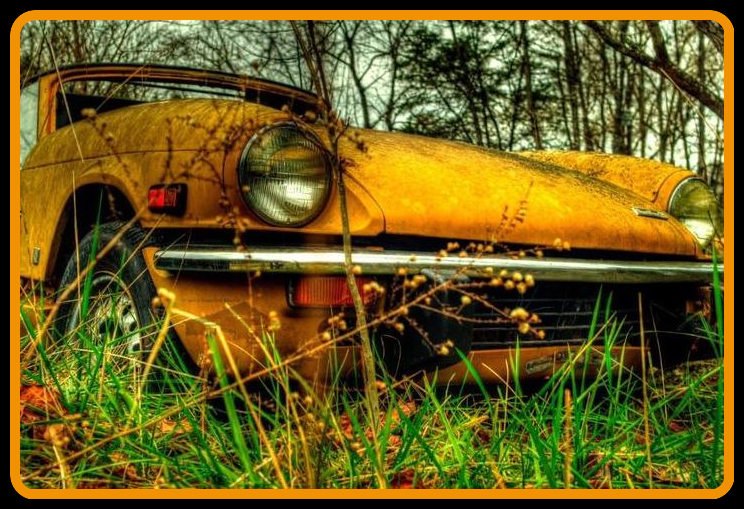 What a shame it is that a lot of older

classic cars are just left behind.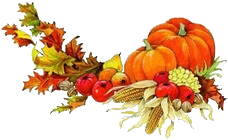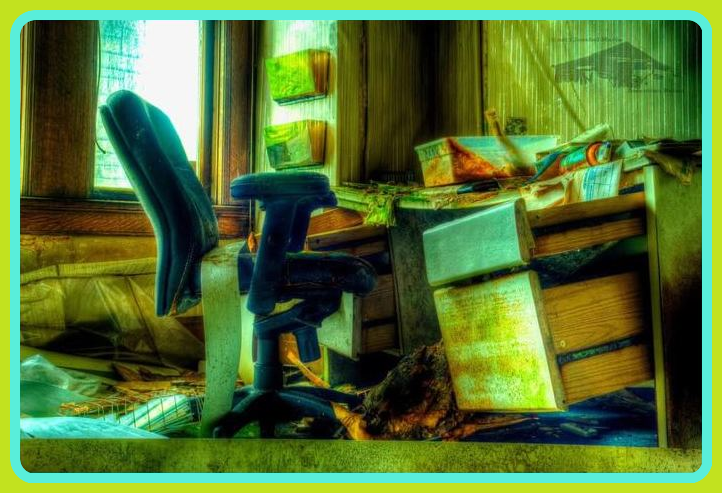 Looks like a office ransacked.

Still trying to figure out the long

piece of paper strung over the chair?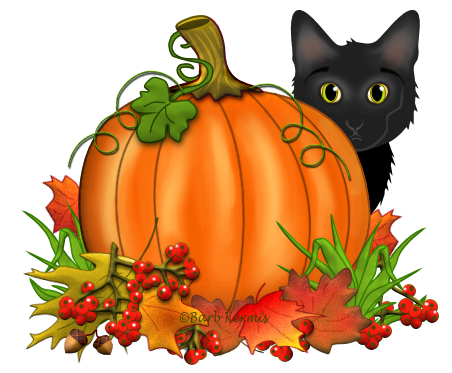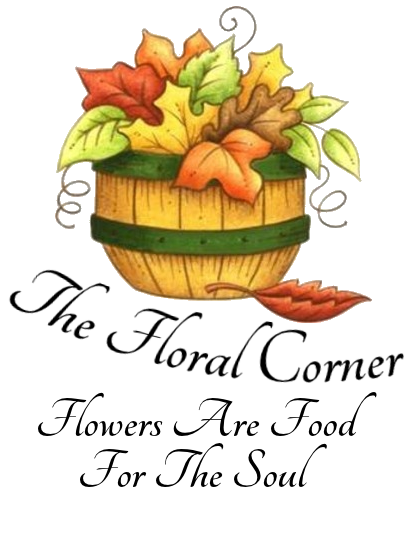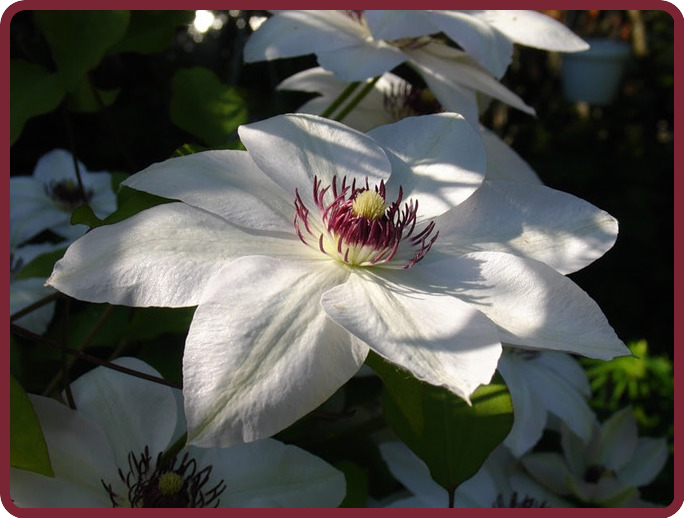 Love how the sunlight compliments

this beauty.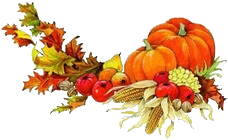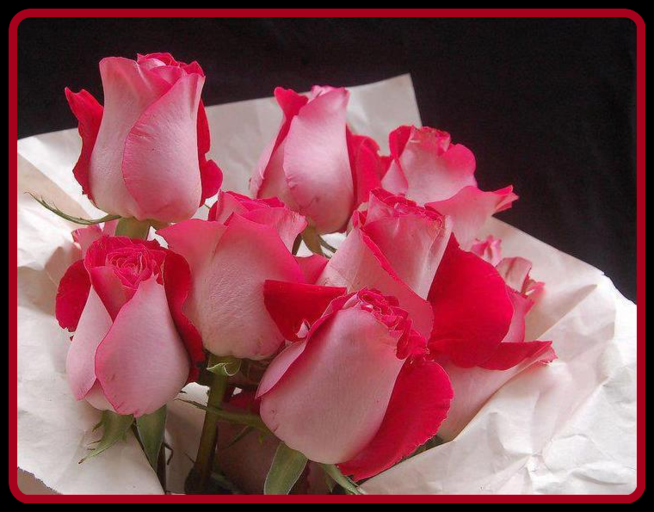 October is Breast Cancer Awareness month.

Wanted to share these very pretty pink roses.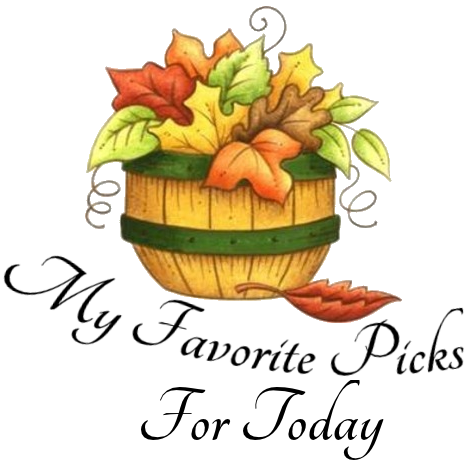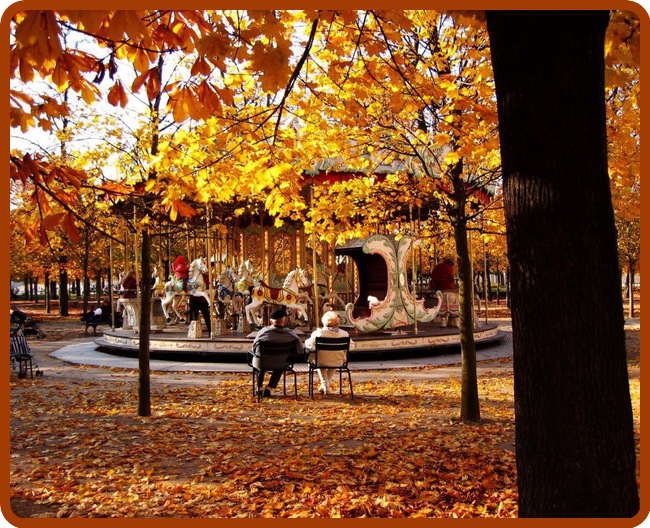 A relaxing Fall day for these two folks who

appear to be watching the children

on the merry-go-round.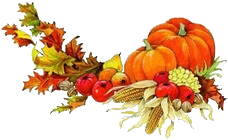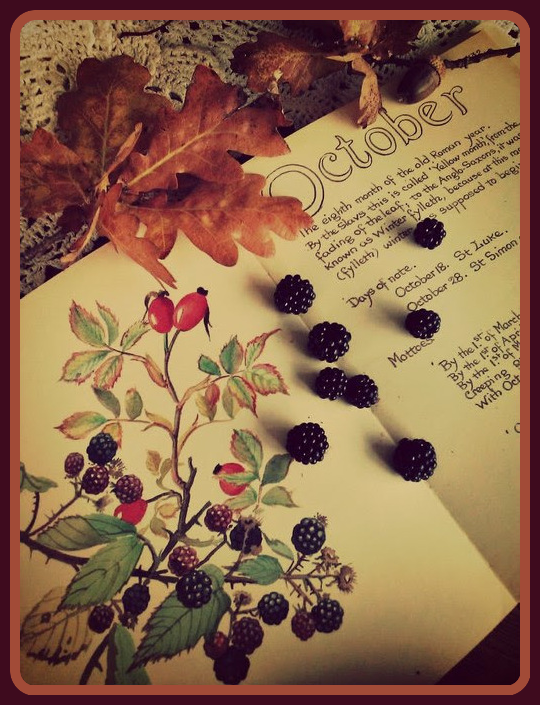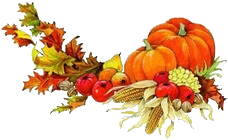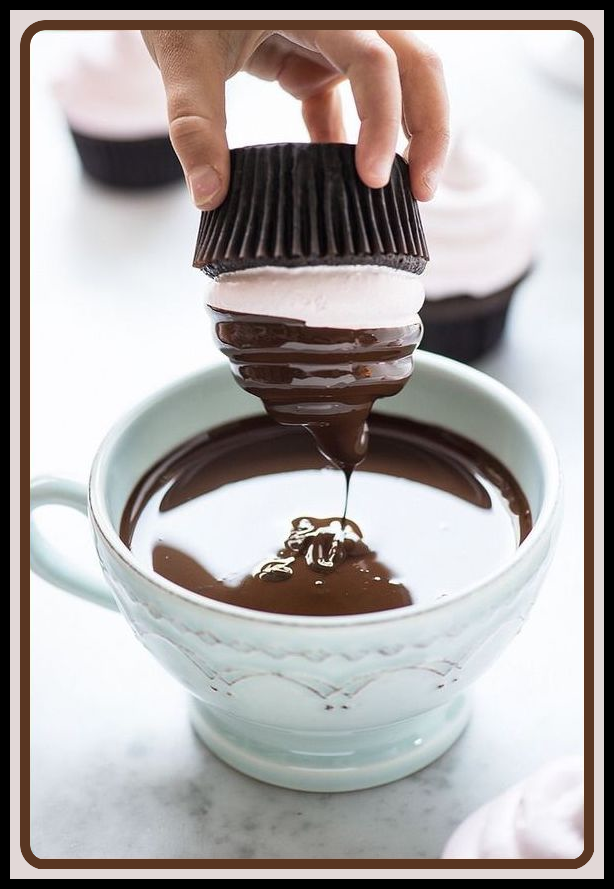 And of course another chocolate

fix for you today!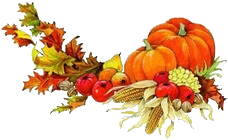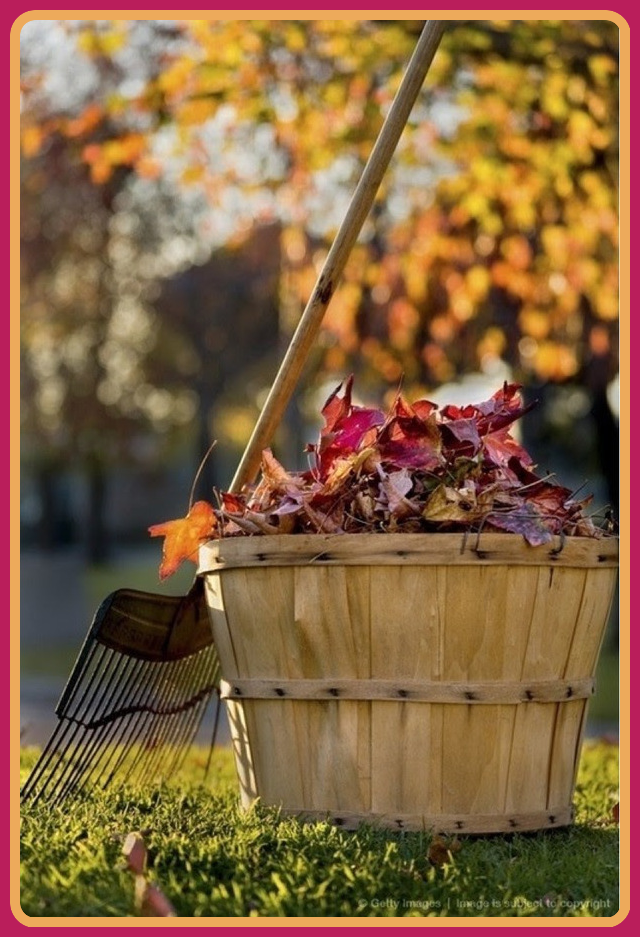 I love the old bushel baskets.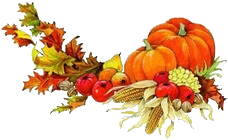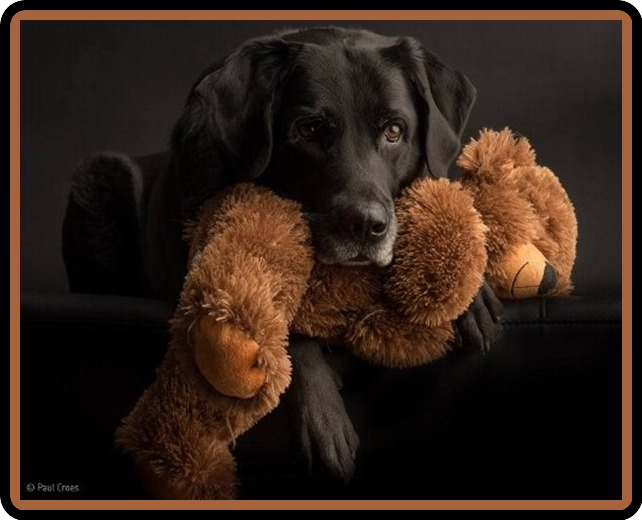 A most comfortable place to rest my

head on this super soft teddy.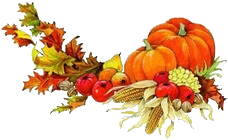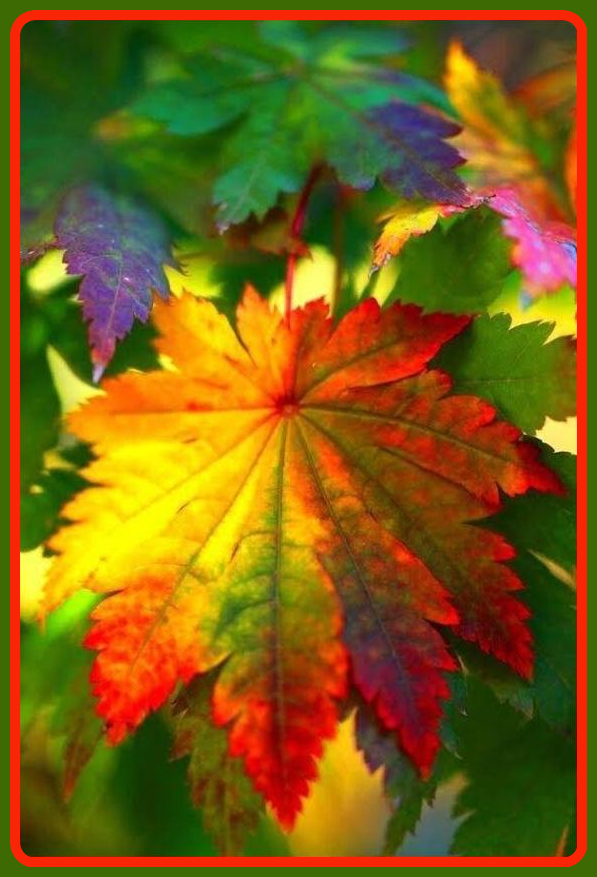 Oh my. The colors of the season.

Beautiful!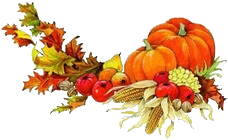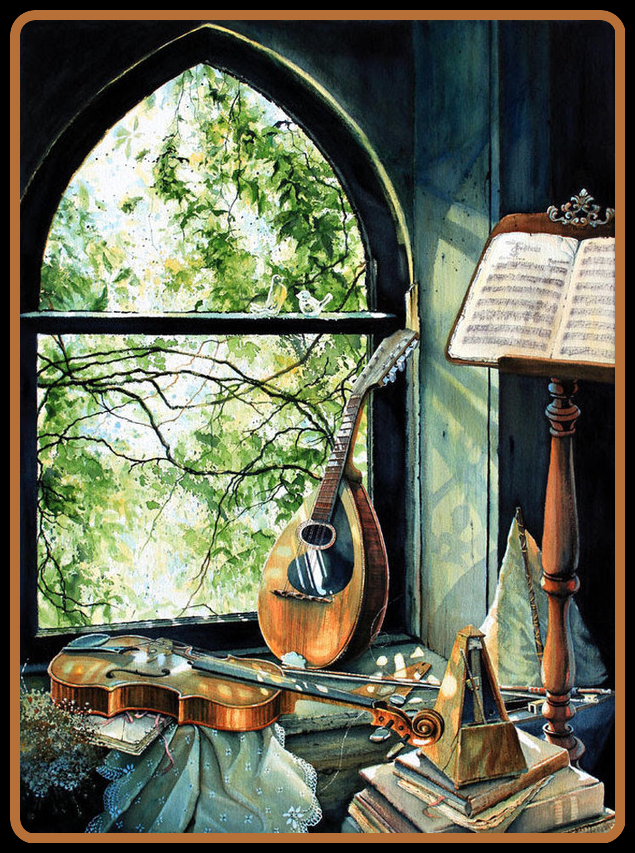 Music soothes our worries.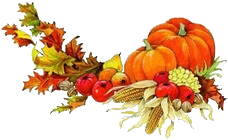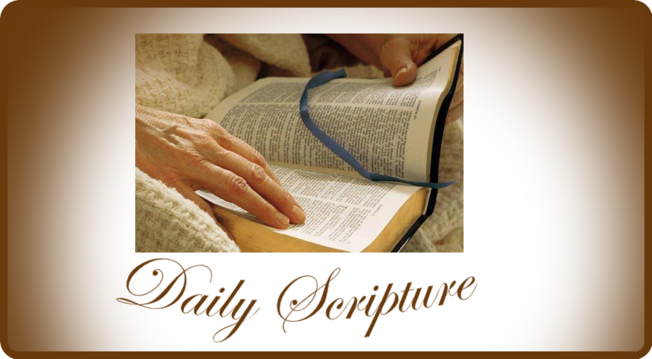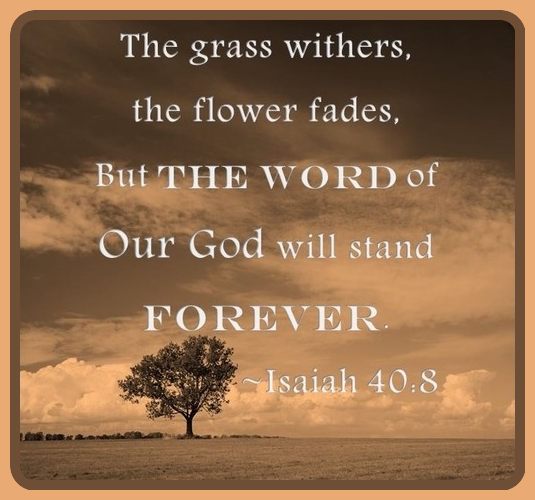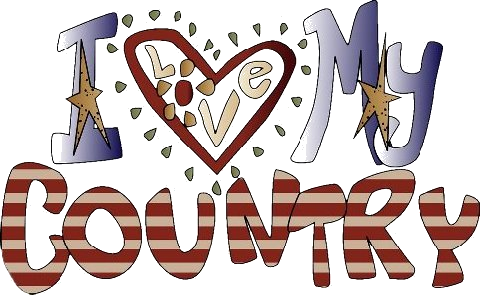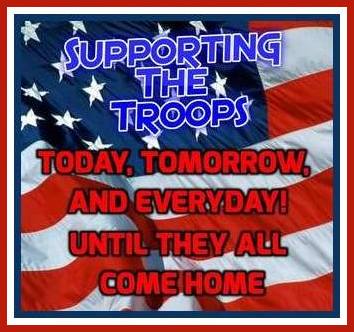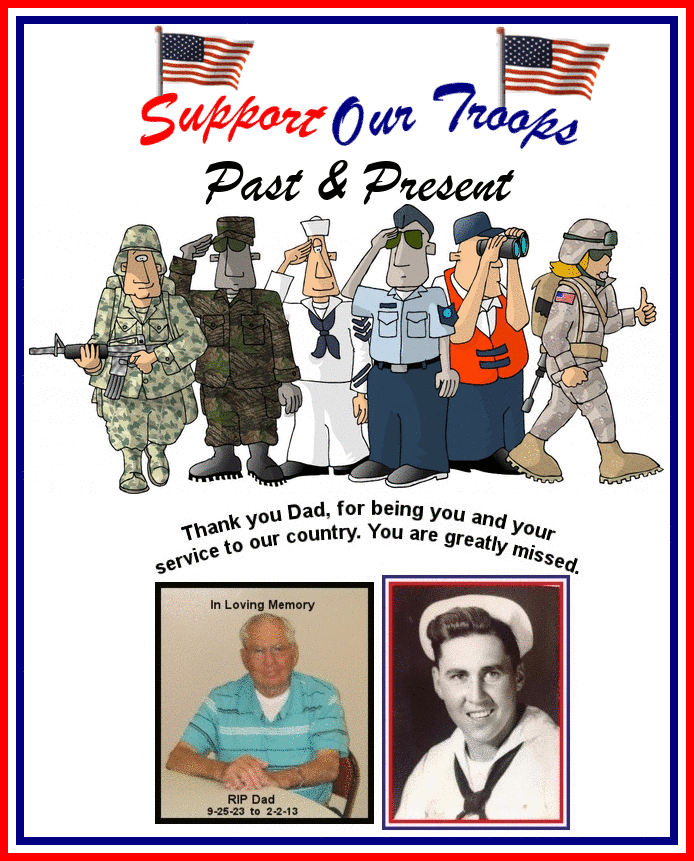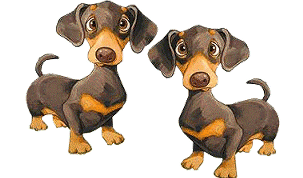 You took the time, thank you!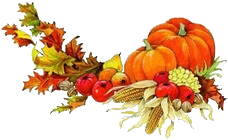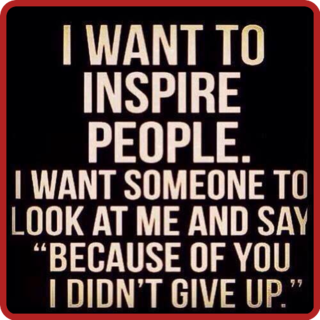 What a wonderful feelingthis can be!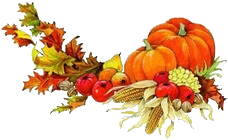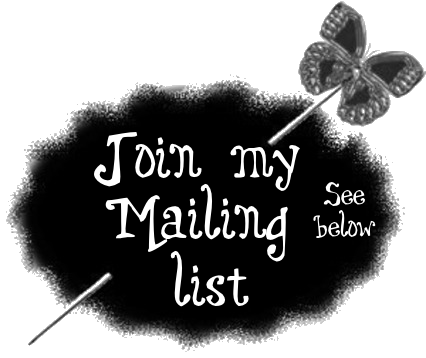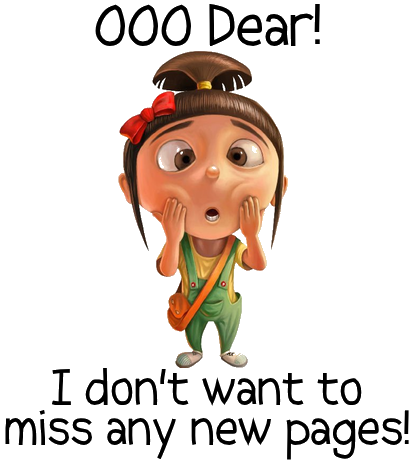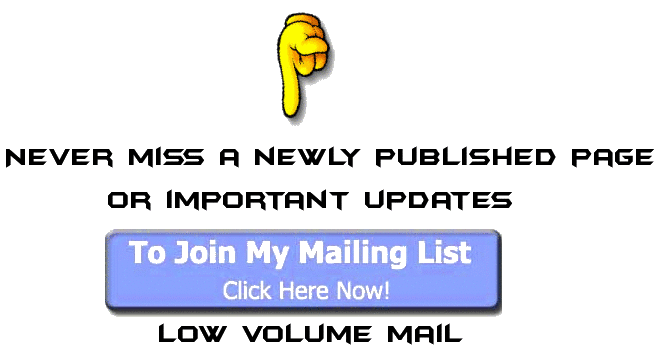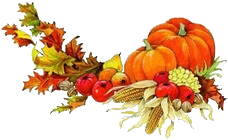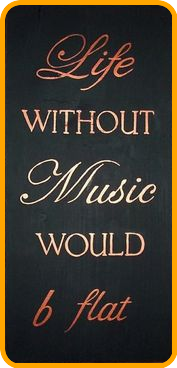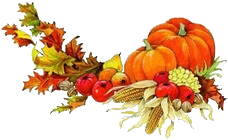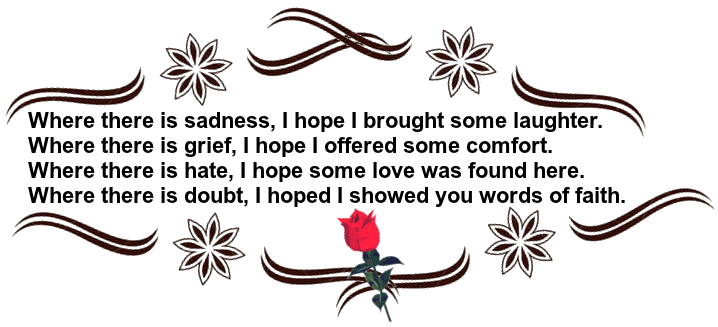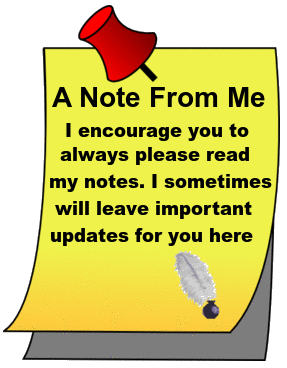 Wishing all of you a good Wednesday.

Thank you for following me and sharing

my pages. I so appreciate it.


And now till another time, be safe in
all you do. Be aware of everything and
everyone around you at all times. A
very good habit .... take care!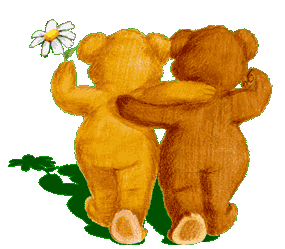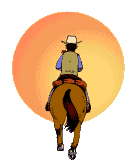 For those first time visitors - the below map shows the

locations of visitors!

WOW - look at all of you!