Try_A_Little_Kindness_-_(Glen_Campbell).MP3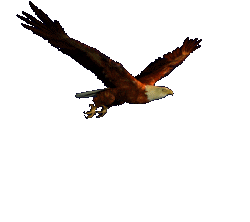 Here you will always find the American flag
waving and the American eagle flying.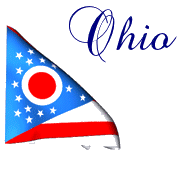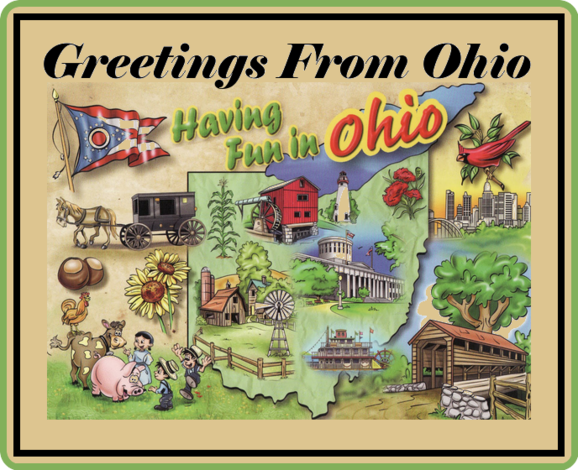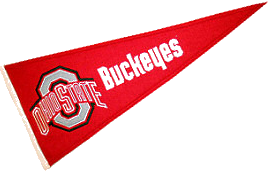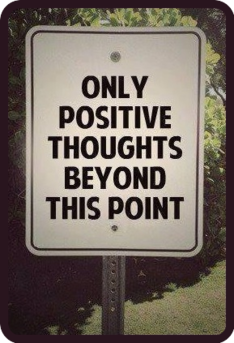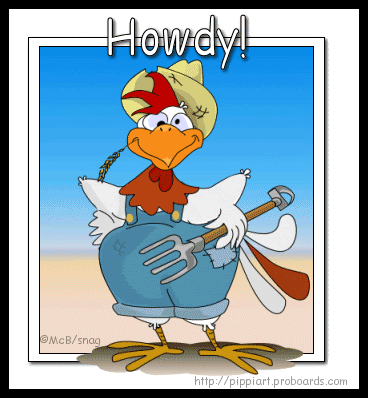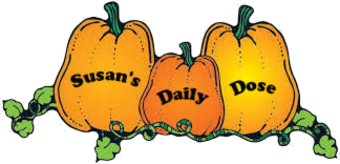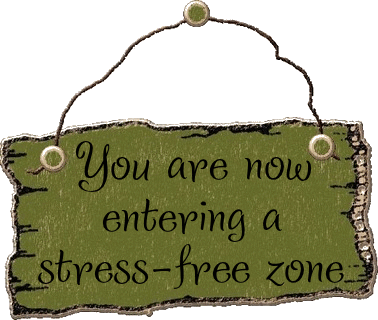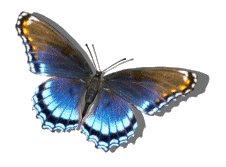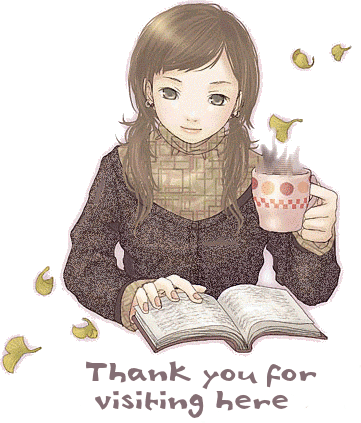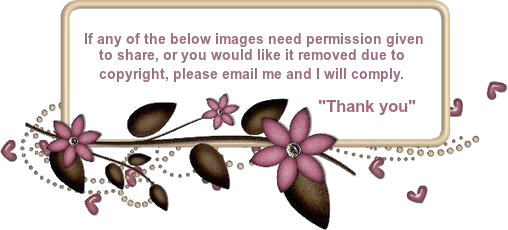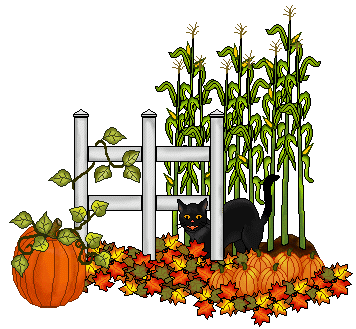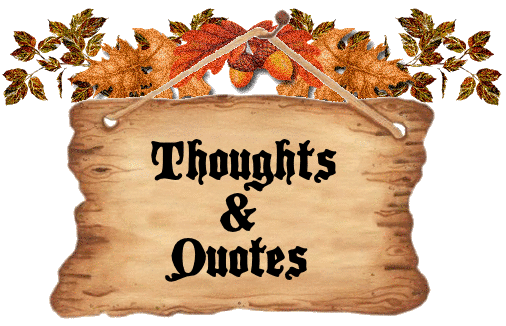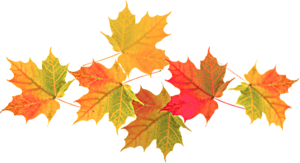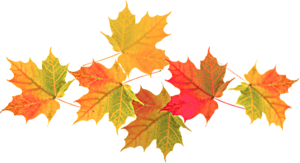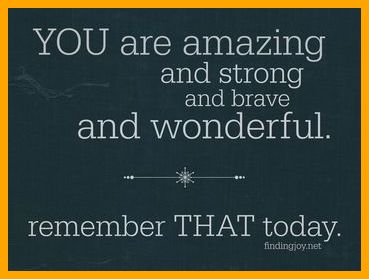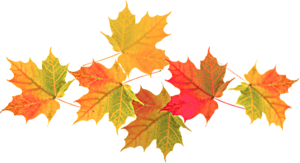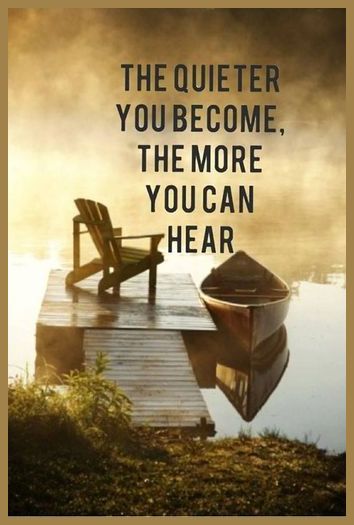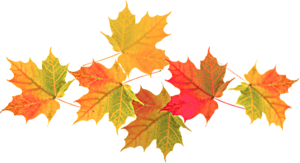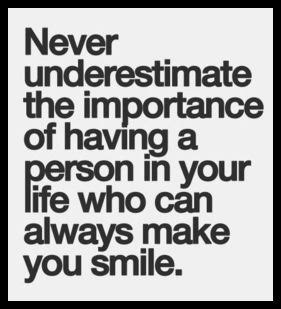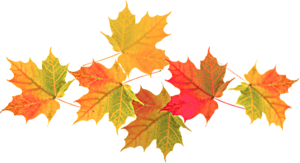 What's your purpose? Is it making a difference,
experiencing life fully or something completely
different? For most people, purpose is invariably
connected to giving. So, think about what it is
you would like to give. Know your purpose and
reconnect with it, at least once a day.
This will remind you to live your life purposefully.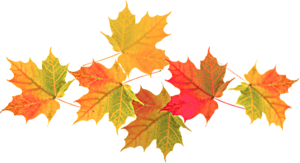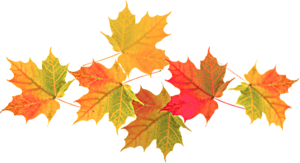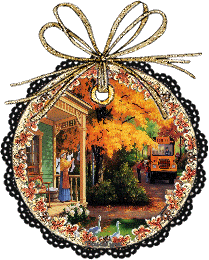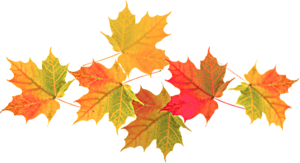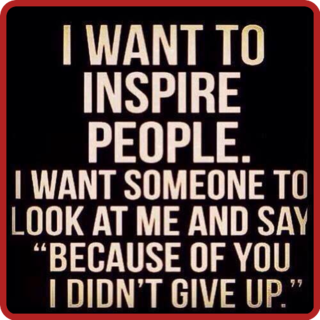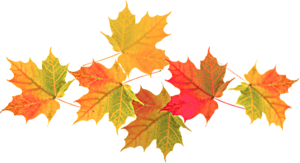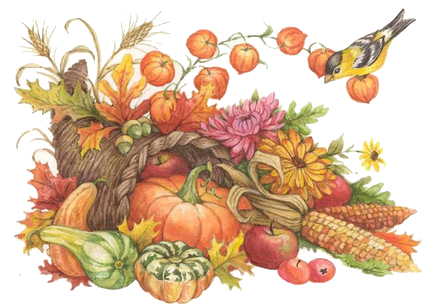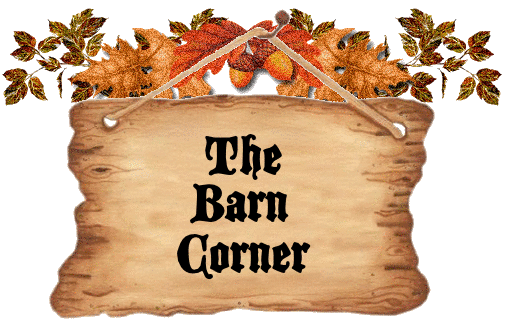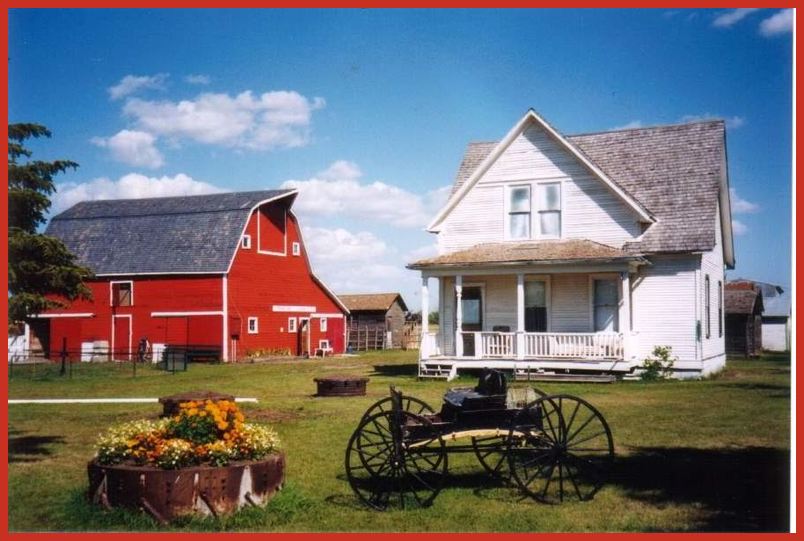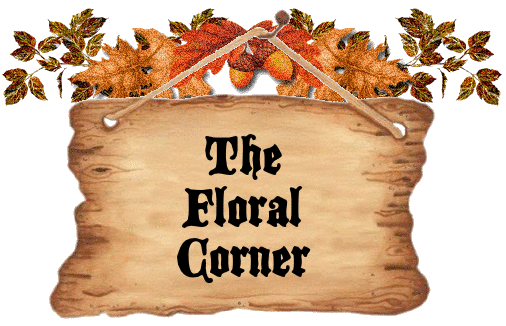 Flowers are food for the soul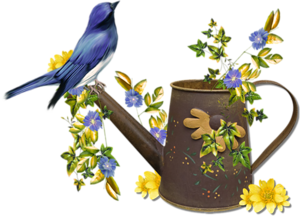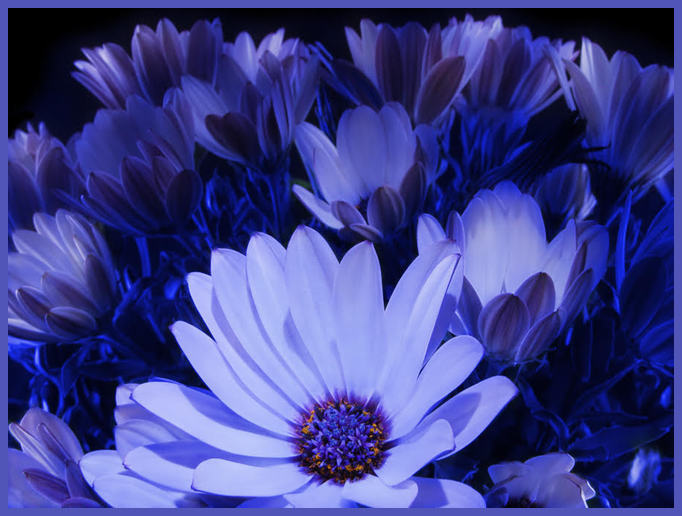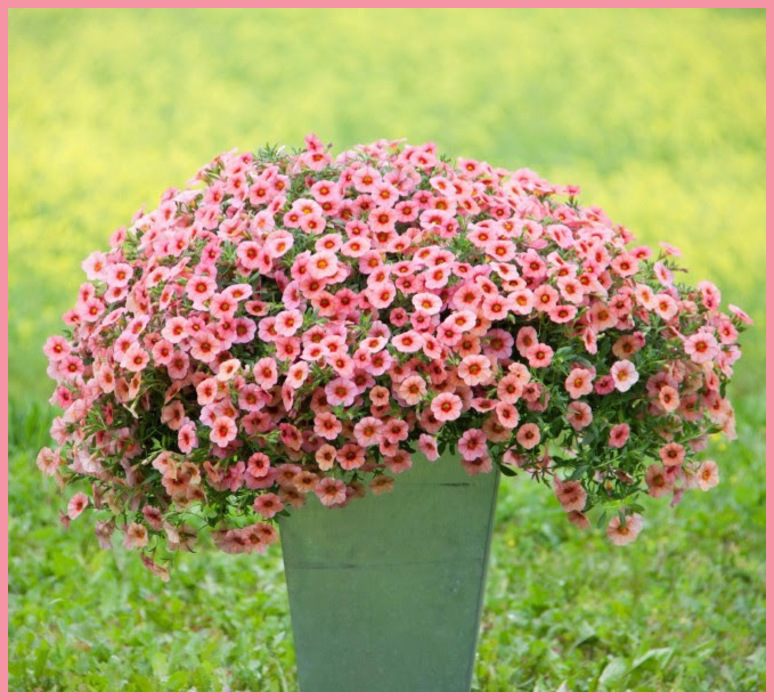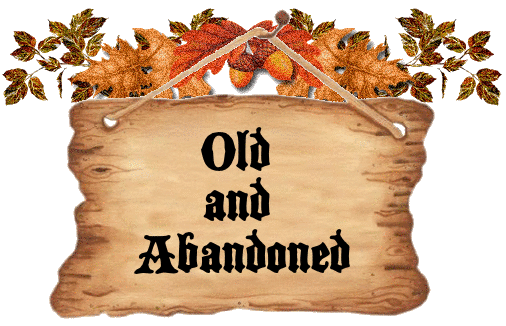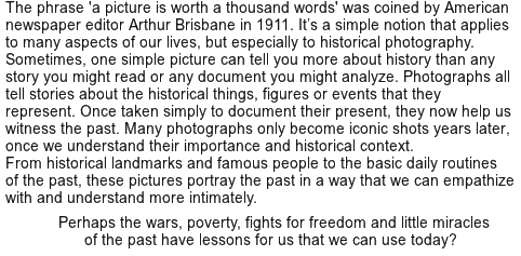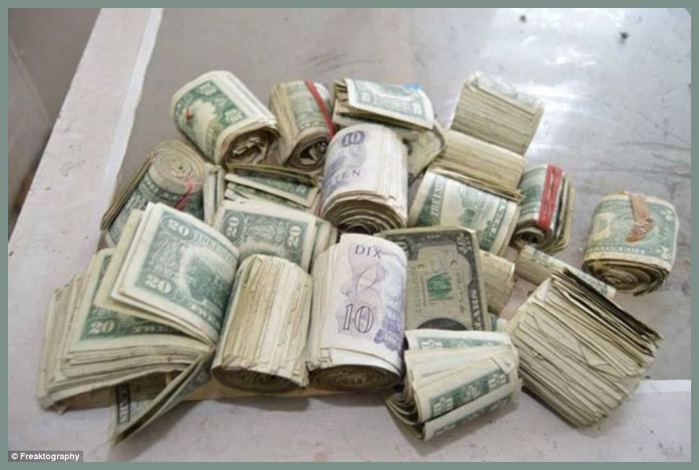 Money found in an old abandoned house
(some US and some foreign currency).
A big bundle for sure! It didn't give location,
as to country or State where found.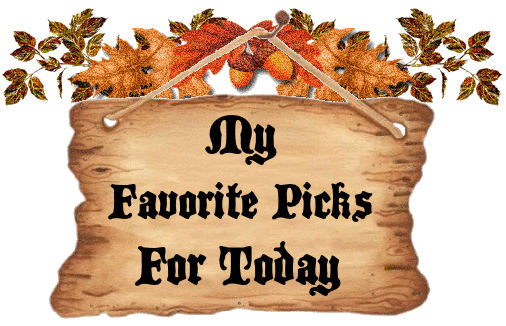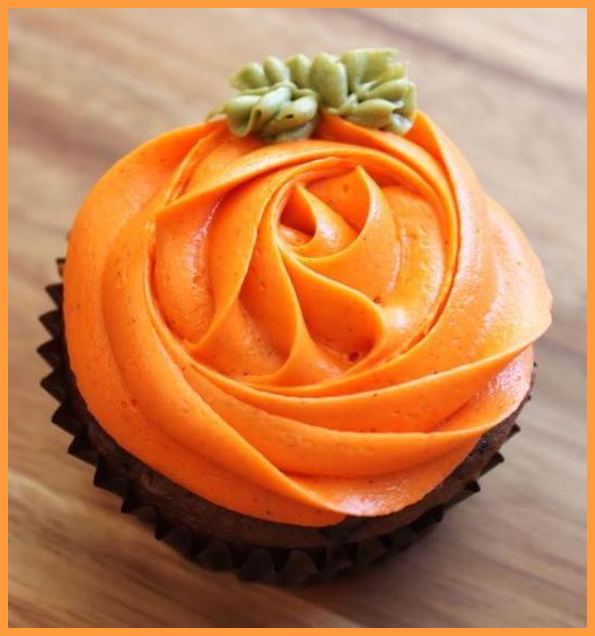 Yum - and festive.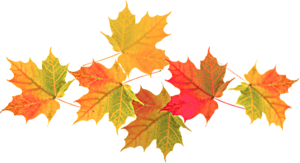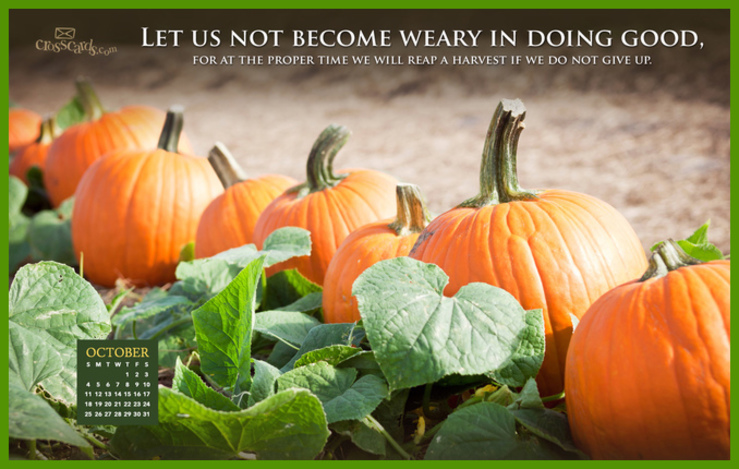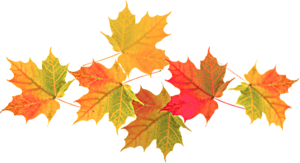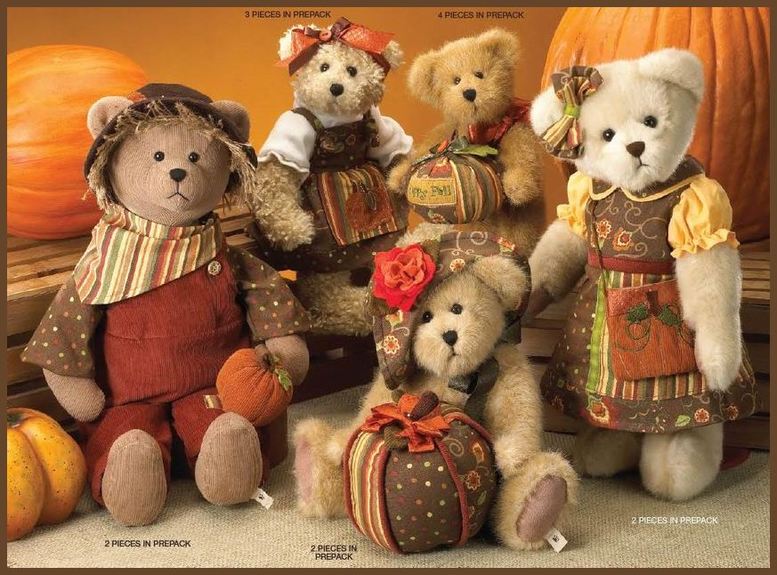 Just look at all these cuties!!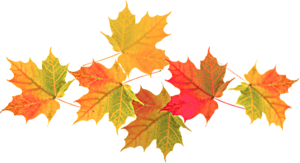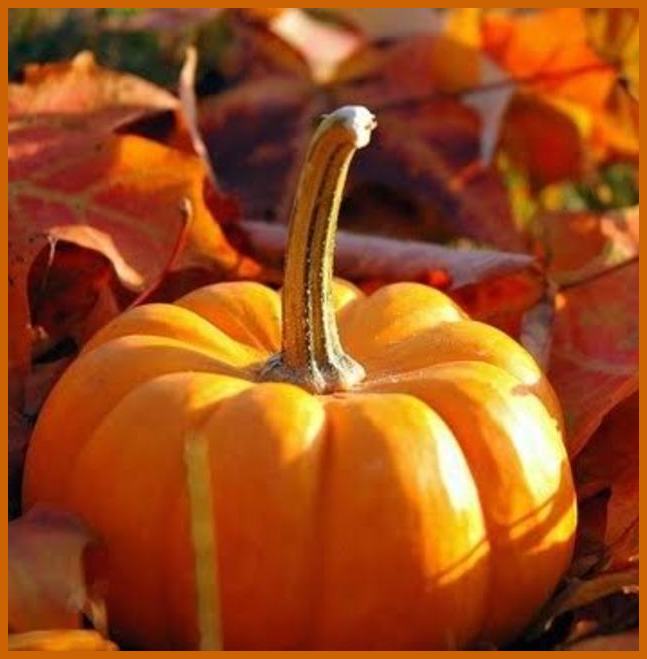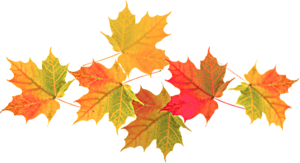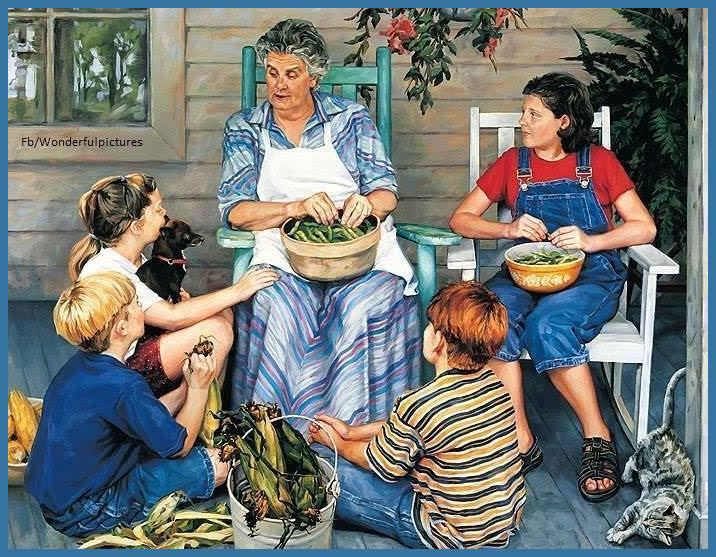 And oh how I would love to listen in on the
conversation here.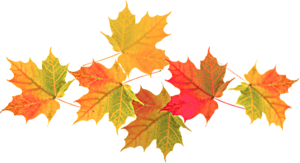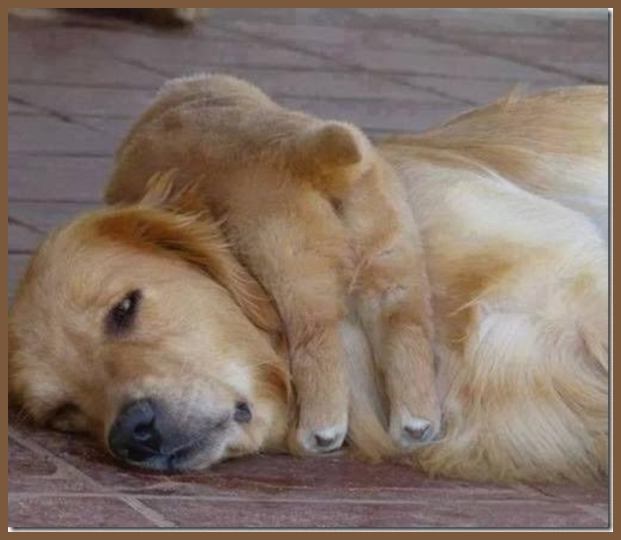 I found my comfortable place.
And you?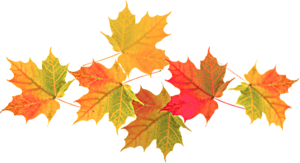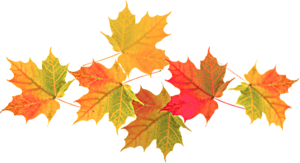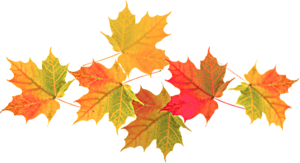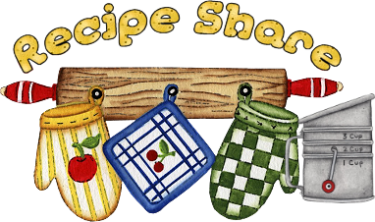 Toffee Saltines


40 saltine crackers


1 cup unsalted butter


3/4 cup granulated sugar


1 cup chopped pecans


12 ounces milk chocolate chips
Directions
In a small saucepan over medium-high heat, melt butter. Add in


sugar and bring to a rolling boil, stirring constantly.


Pour over saltine crackers and sprinkle with chopped pecans.


Place in a 375°F oven for about 13-15 minutes, until crackers are


browned and caramelized.


Remove from oven and using a small spatula, place each piece of


toffee onto a sheet of parchment paper on the counter.


Melt chocolate morsels and spread generously over toffee.



Line a 15x10x1-inch baking sheet with the saltine crackers. Set


aside. Preheat oven to 375°F.


w chocolate to set and store in airtight container for up to 5 days.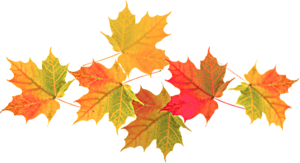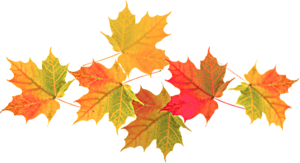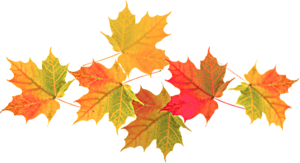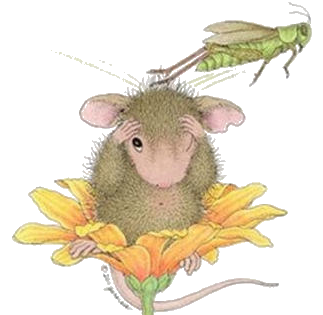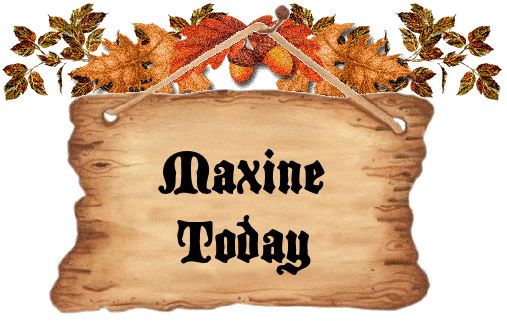 Humor is a necessary
ingredient in life.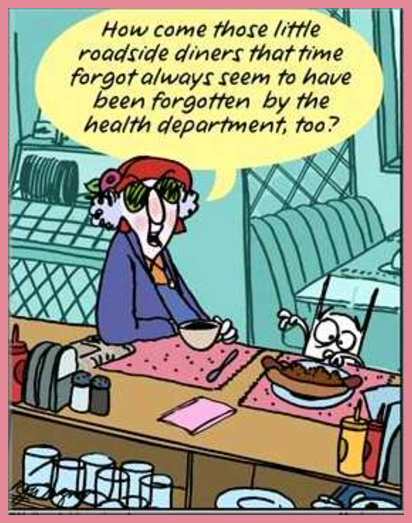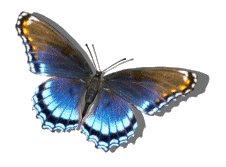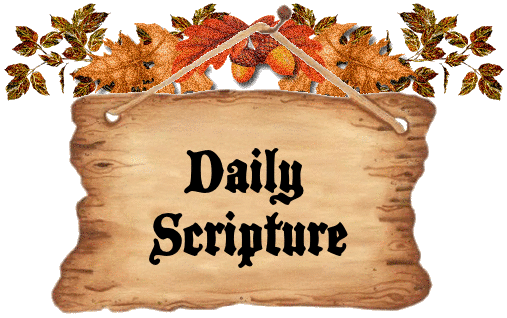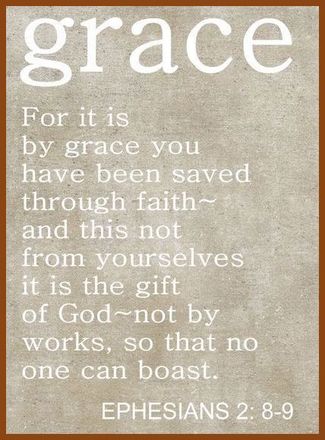 All of the below items are of great interest to me

and mean a lot. Please take the time to

read each one and make the animal site a

daily click. Thank you.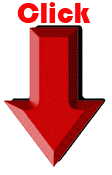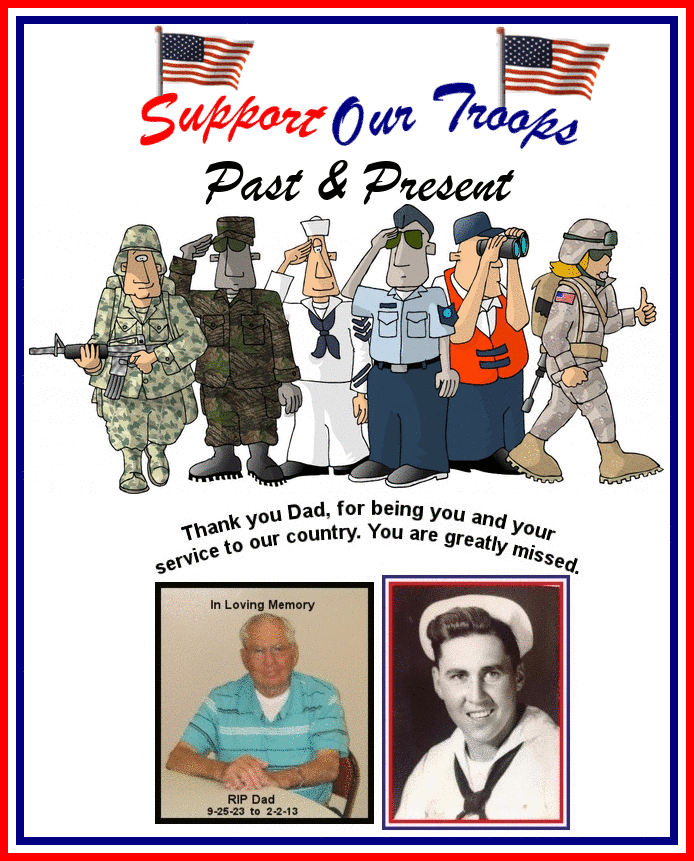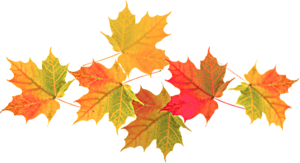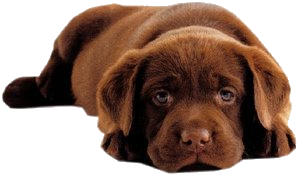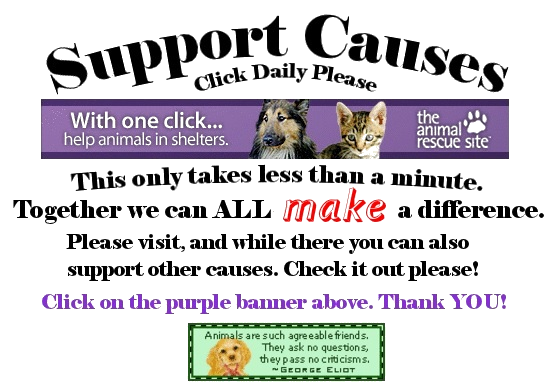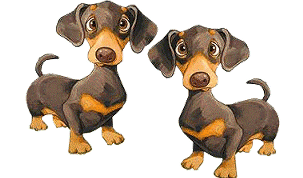 You took the time, thank you!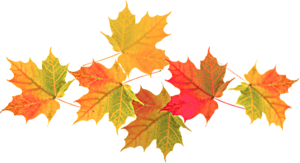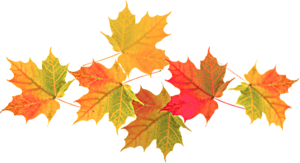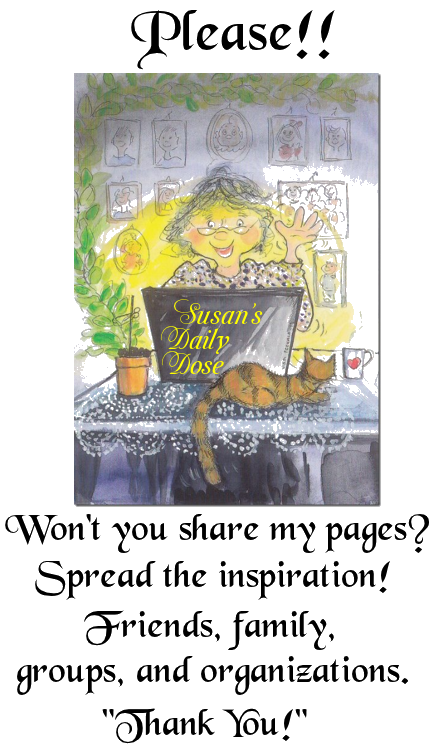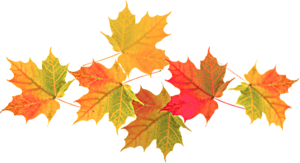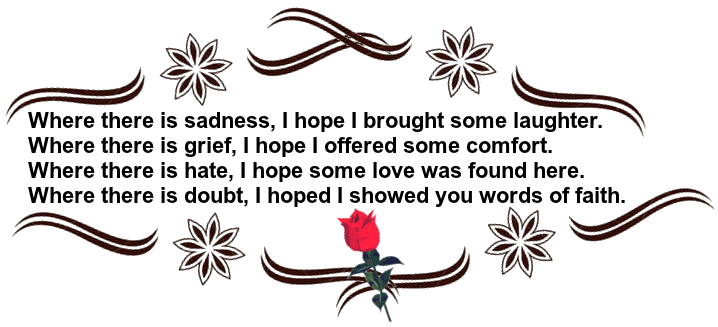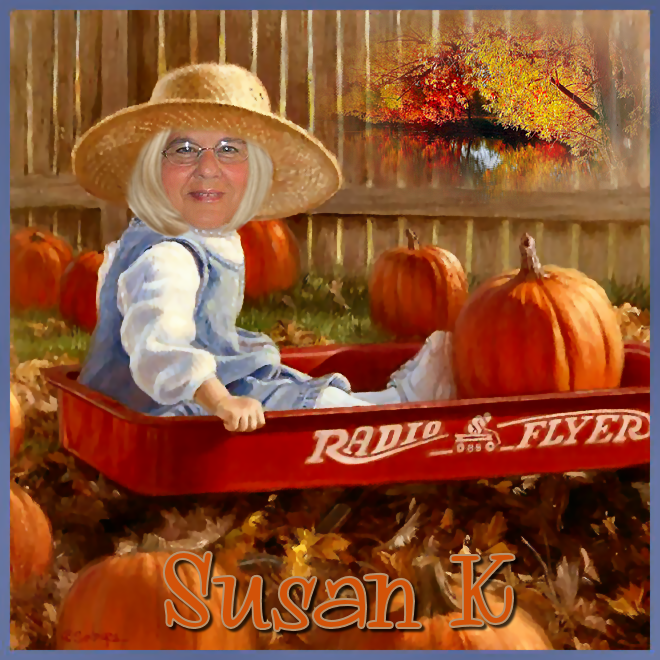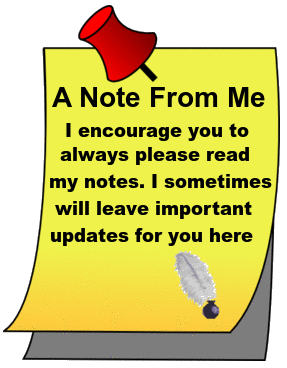 Wishing you a good day, for those working
folks, hang on, its almost the weekend!
Now, till another time, be safe in
all you do. Be aware of everything and
everyone around you at all times. A
very good habit .... take care!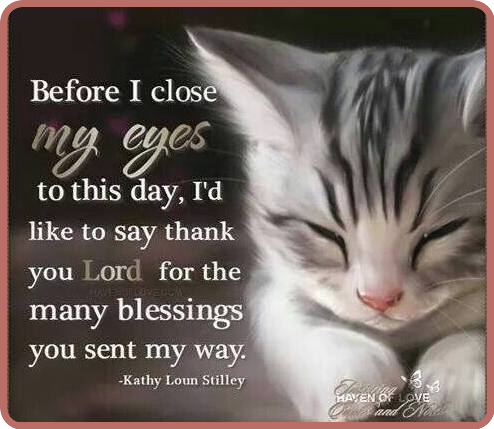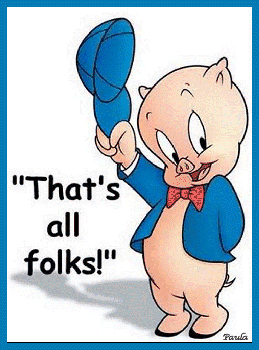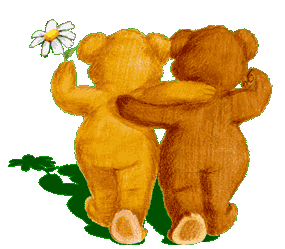 Happy Trails to You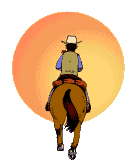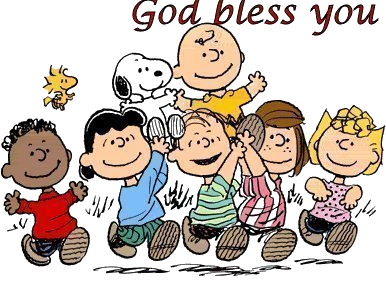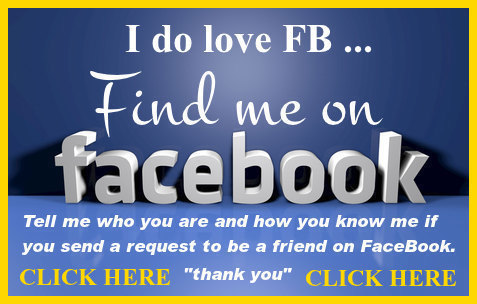 Disclaimer:

In accordance with Title 17 U.S.C. Section 107, any copyrighted work in messages
is being distributed under fair use without profit or payment to those who have
expressed a prior interest in receiving the included information for non-profit
research and educational or criticism purposes only. Notwithstanding the
provisions of sections 106 and 106A, the fair use of a copyrighted work,
including such use by reproduction in copies or photo records or by any other
means specified by that section, for purposes such as criticism, comment, news
reporting, teaching (including multiple copies for classroom use), scholarship,
or research, is not an infringement of copyright.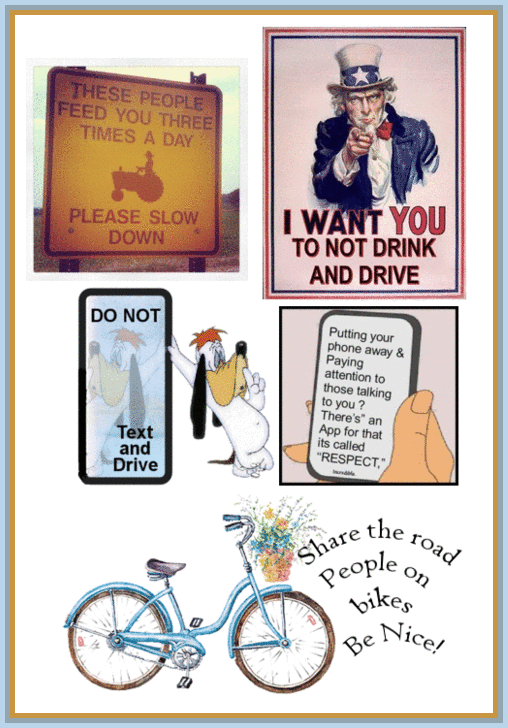 For those first time visitors - the below map shows the

locations of visitors!

WOW - look at all of you! If you put your mouse

over the hearts, it gives you the location.