Michael_Jackson_-_Rock_With_You.mp3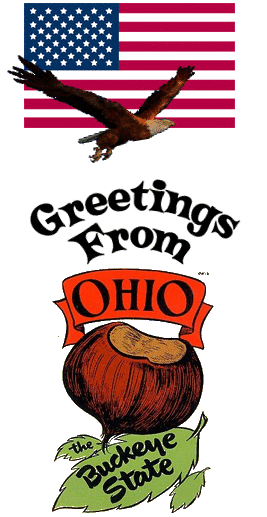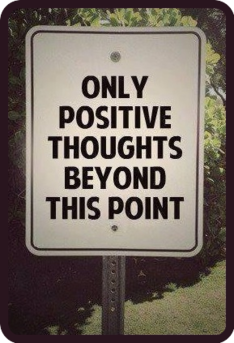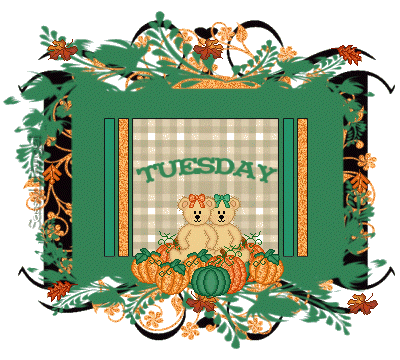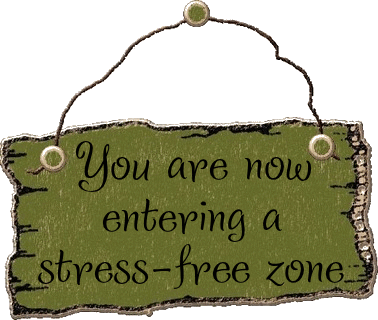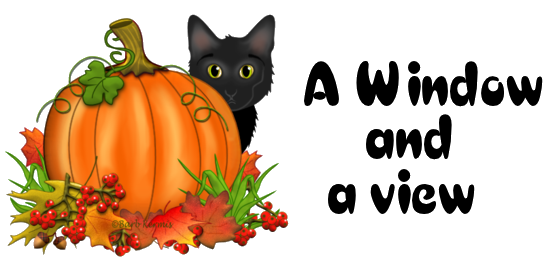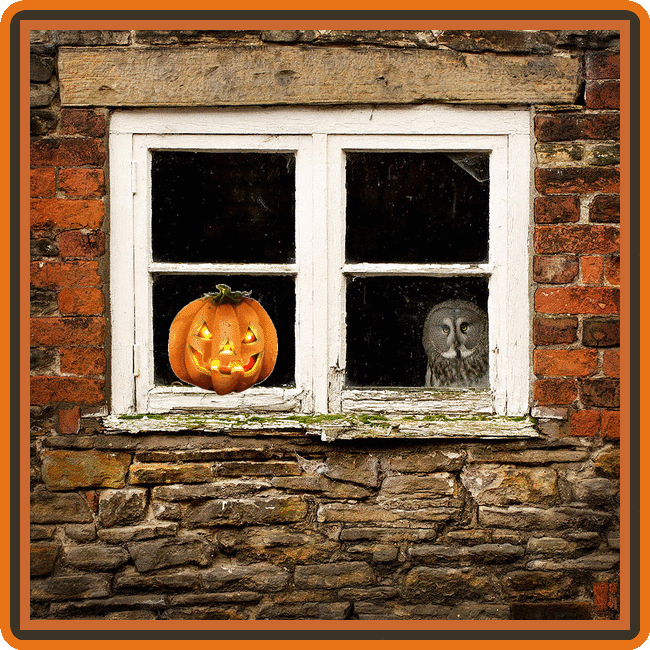 Looks like this view is ready for Halloween.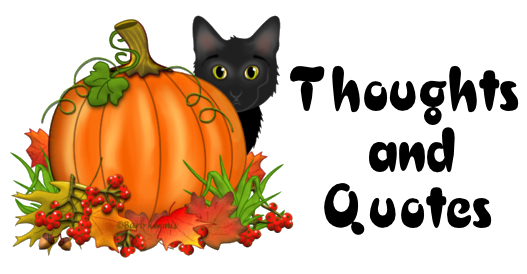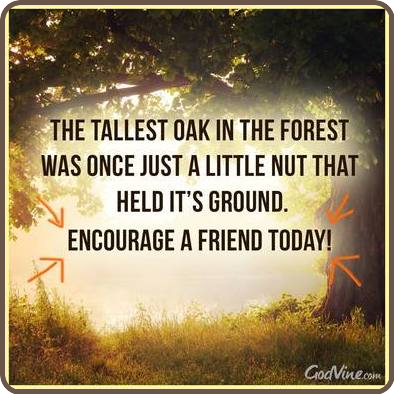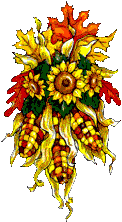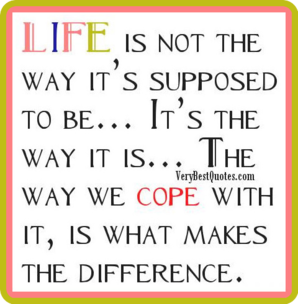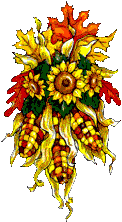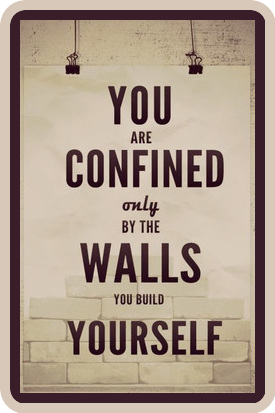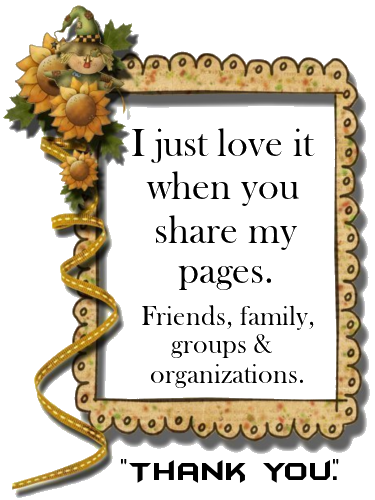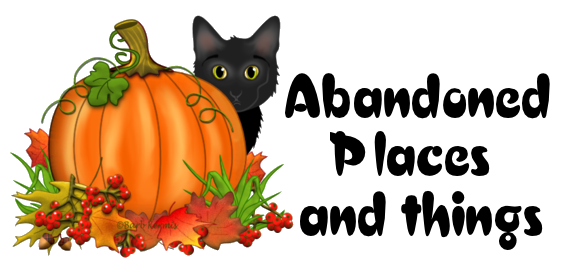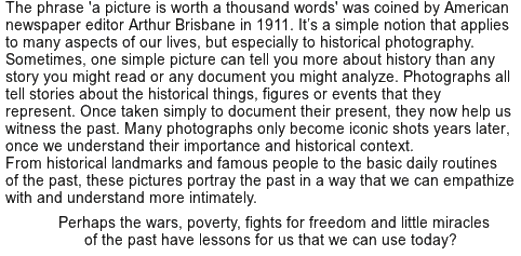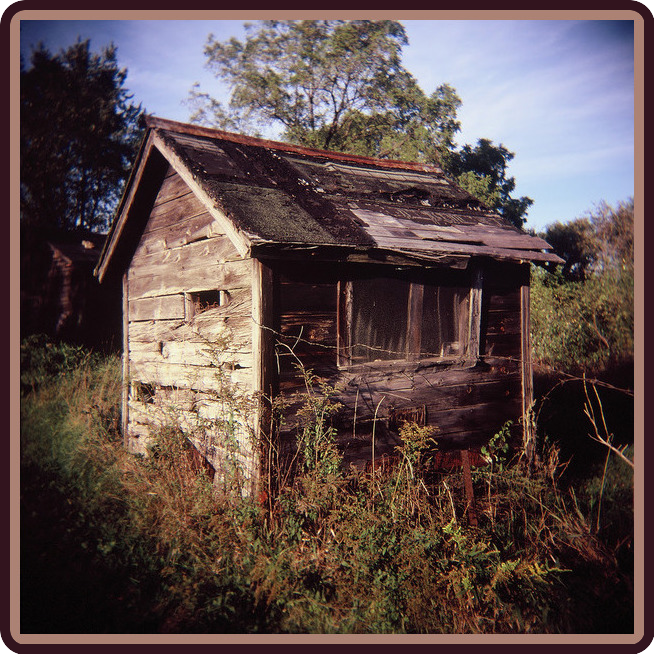 According to a brief description from where I

located this, it was a potting shed ....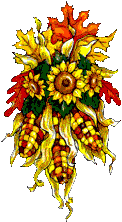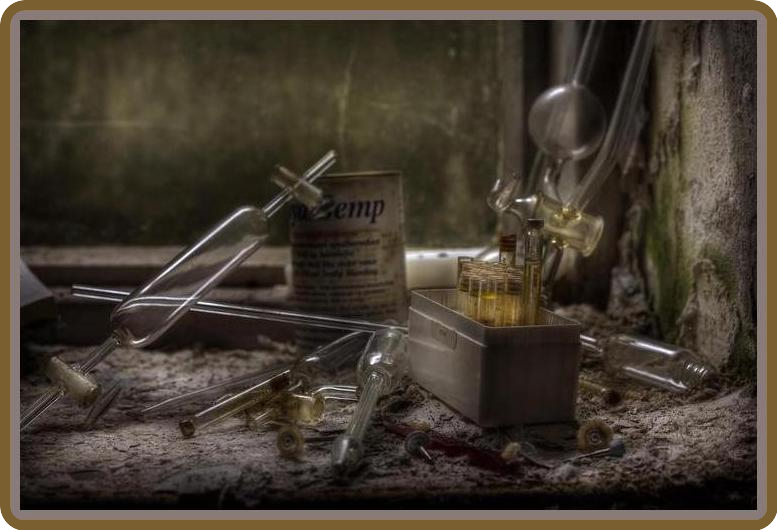 And ... look at all this interesting stuff

left behind ... a experimental lab of some

sort, medical?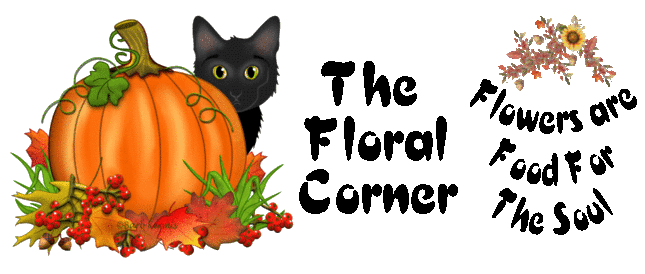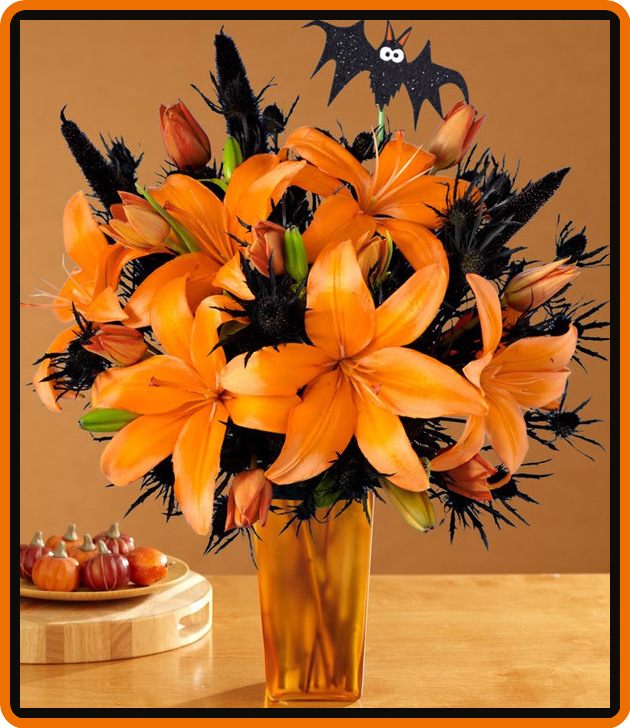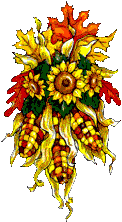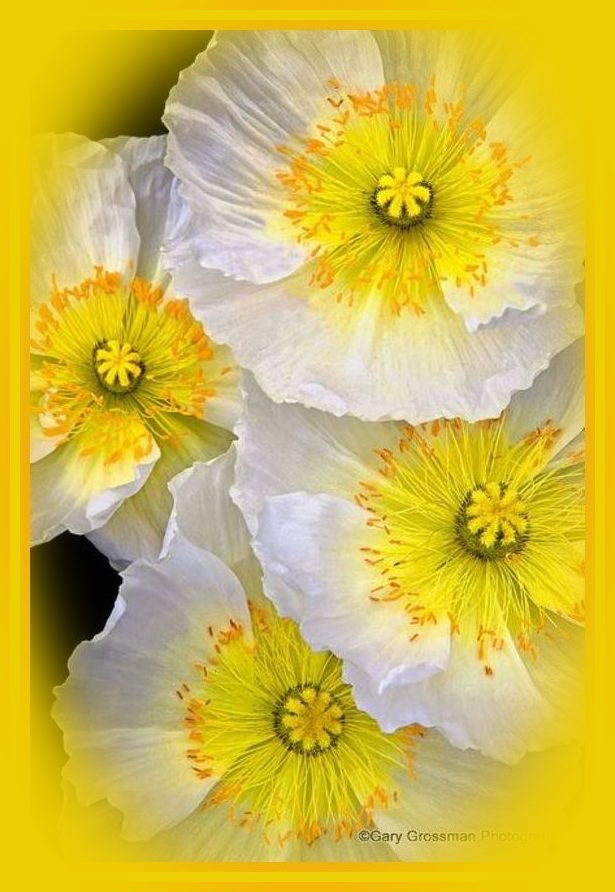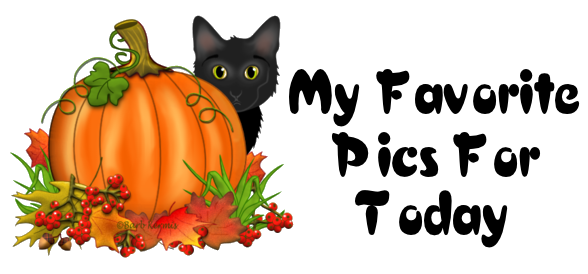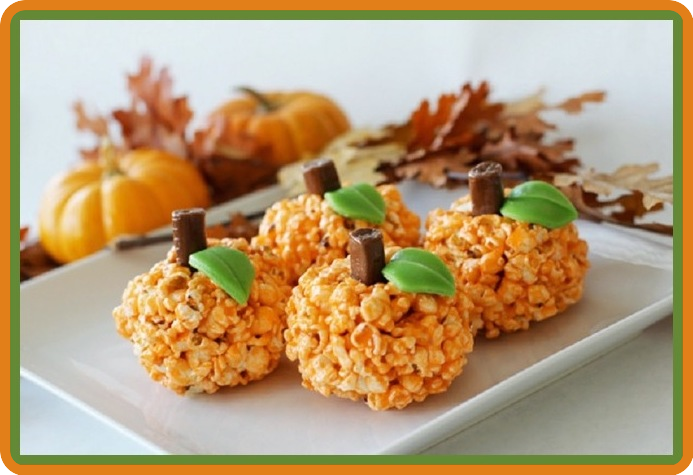 Such a cute idea! I do love these.

Looks like they used a tootsie roll for the stems.

Not sure on the leaf(s).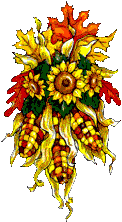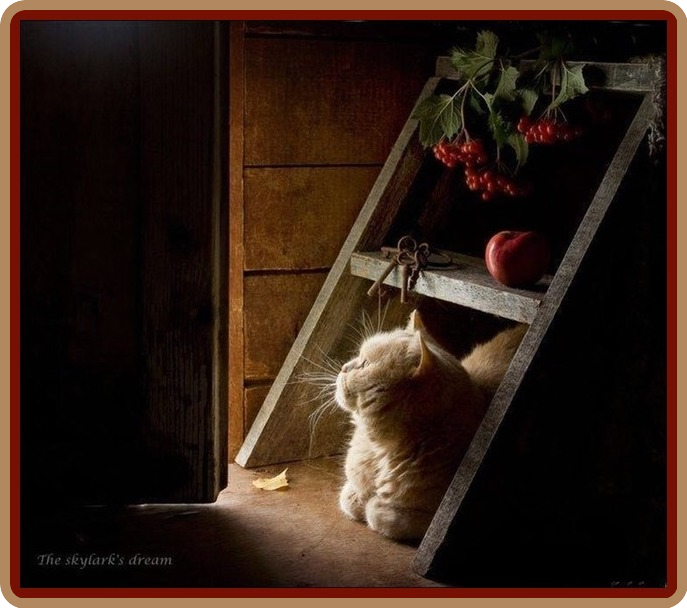 I just love this picture.

It comforts me ....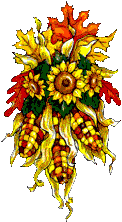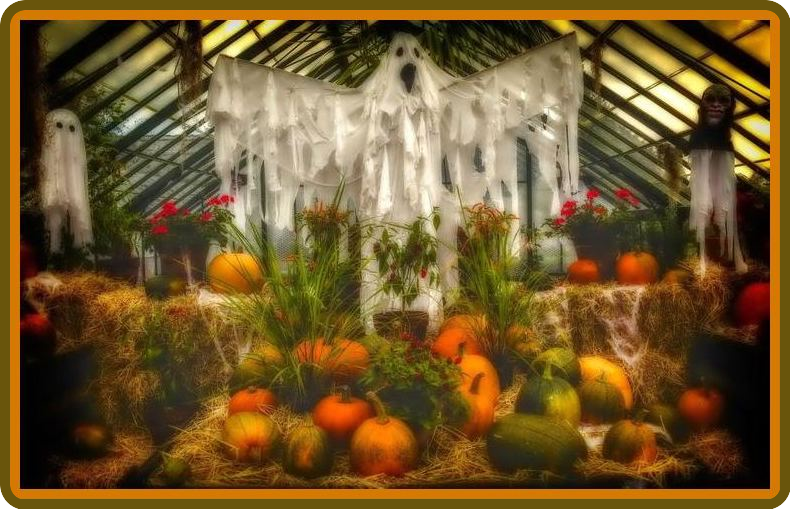 This arrangement looks like it is in a

greenhouse. Very creative and spooky!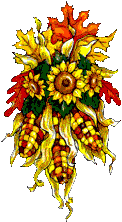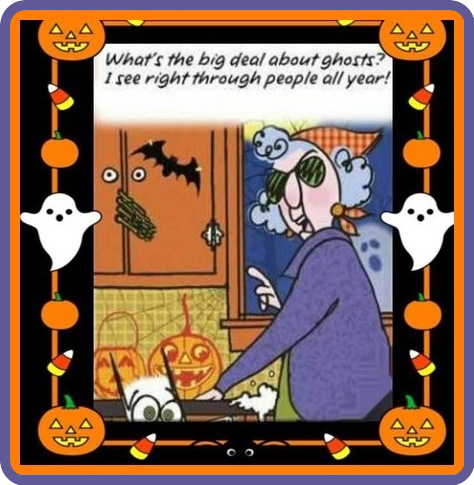 Ha, Ha. she does have a point.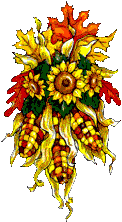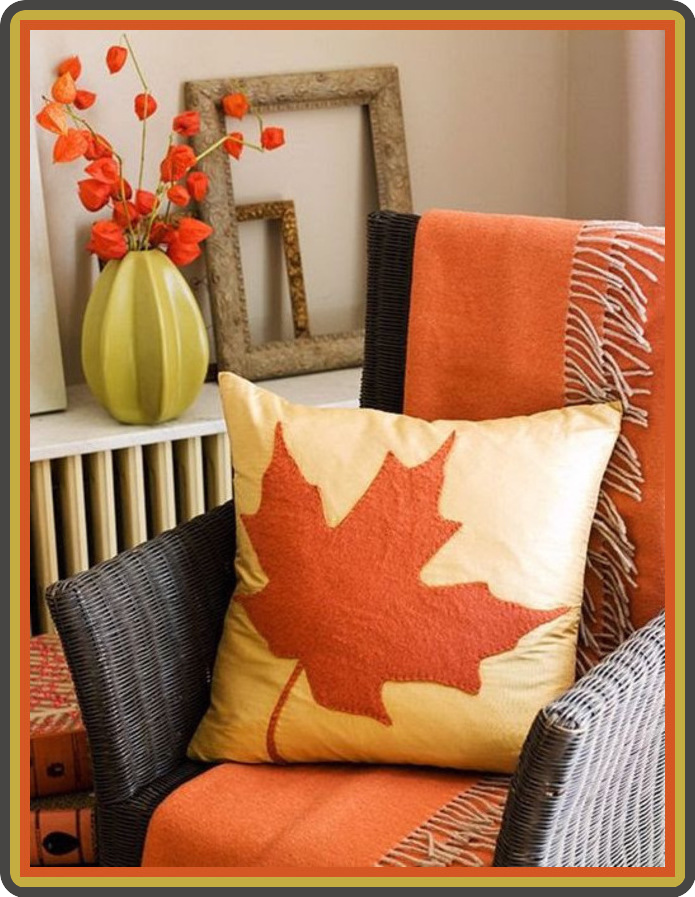 A wicker chair with half brown and the

other half white? Different for sure.

I do love the throw and the pillow ....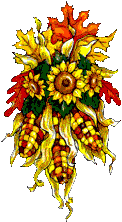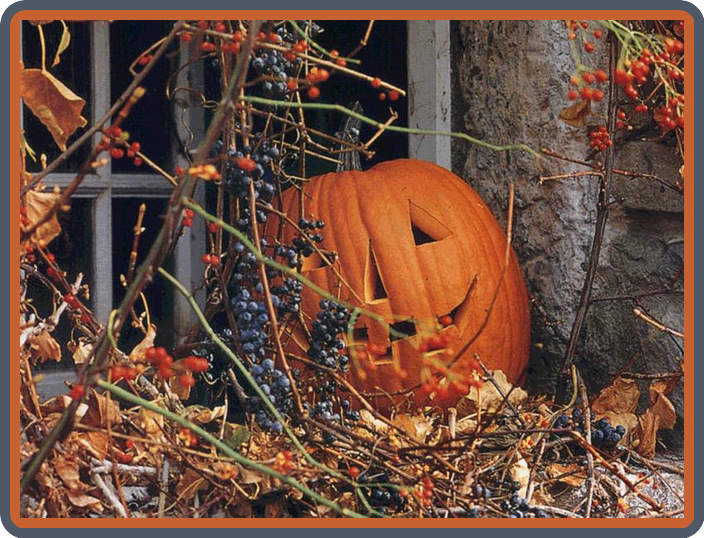 Halloween time!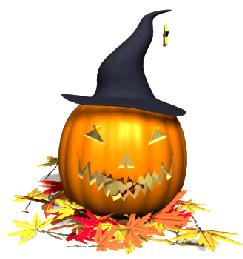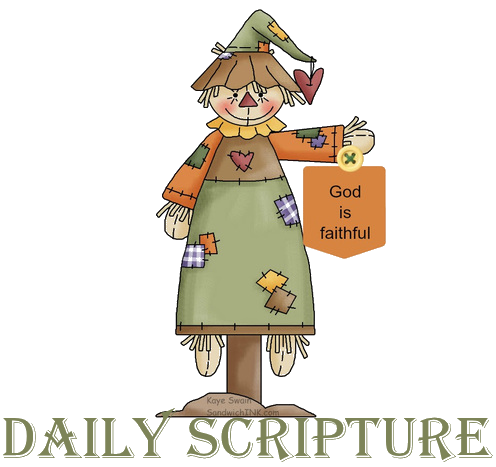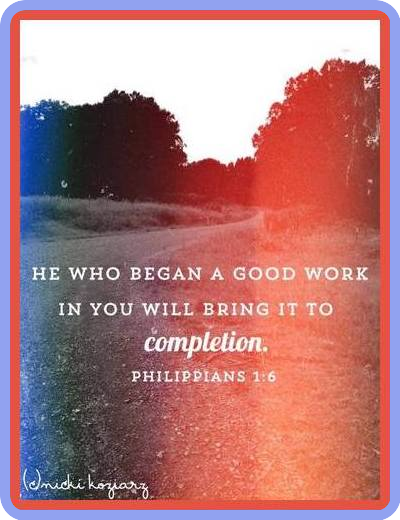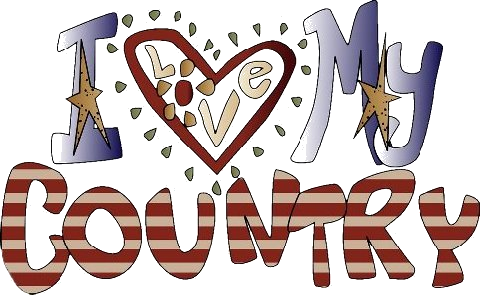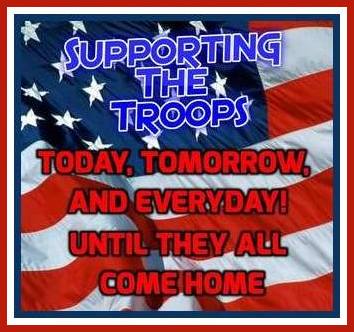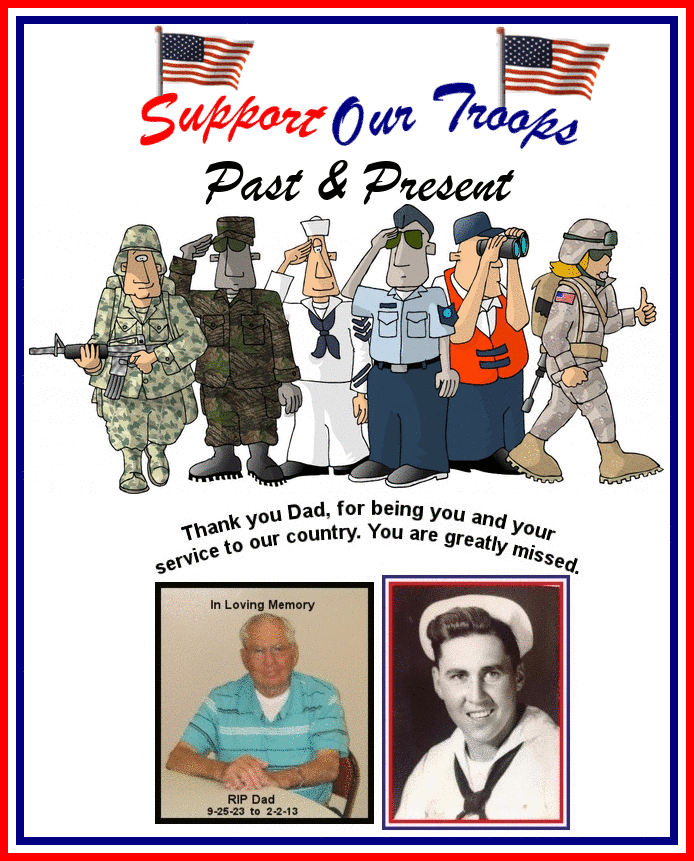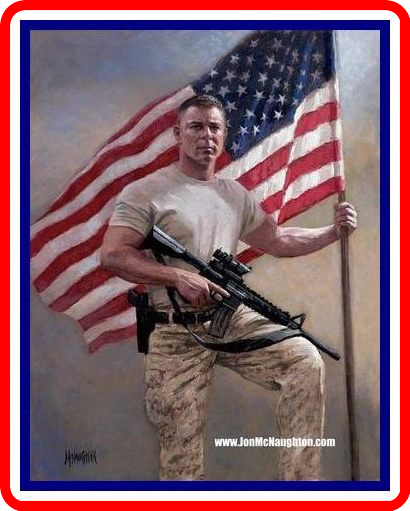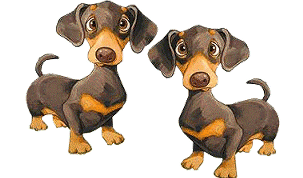 You took the time, thank you!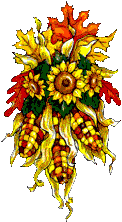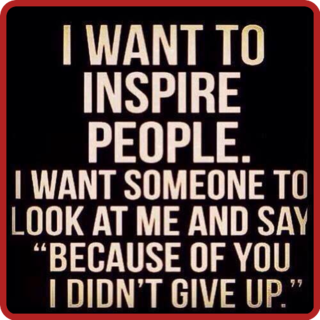 What a wonderful feelingthis can be!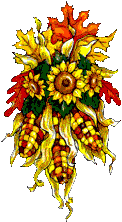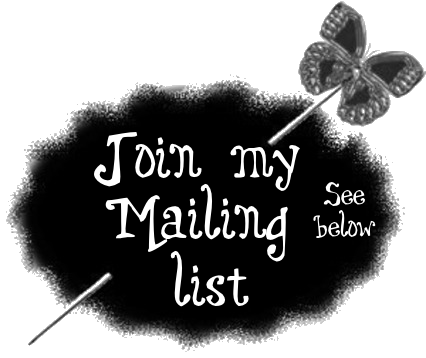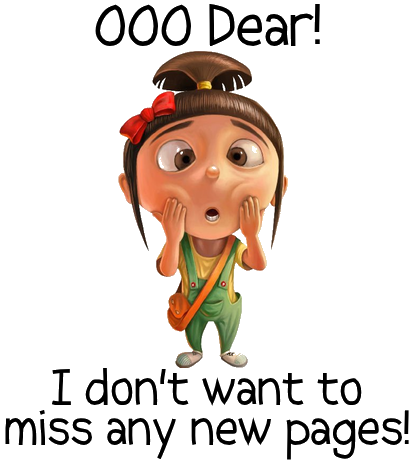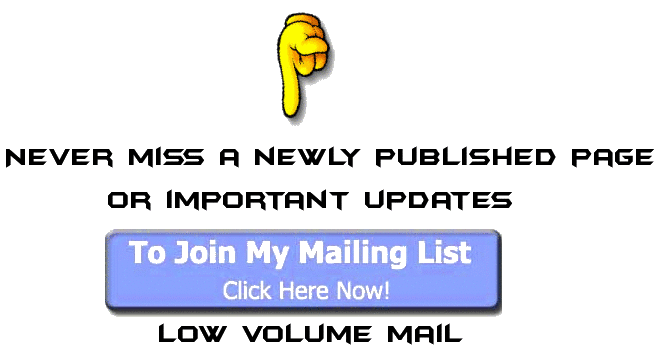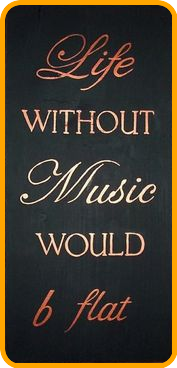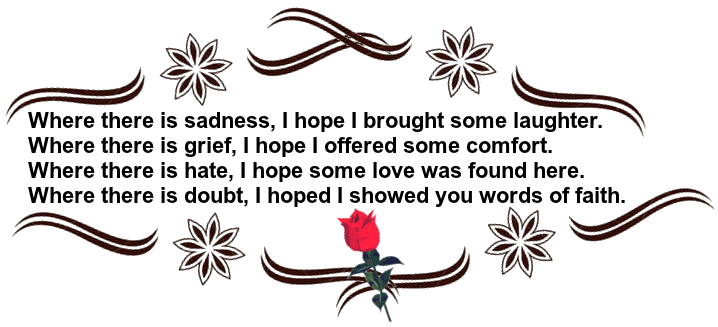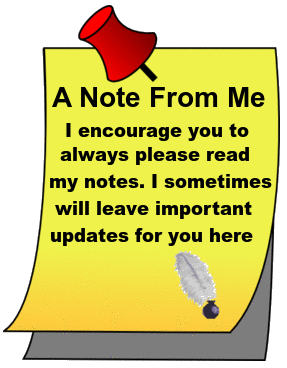 And now till another time, be safe in
all you do. Be aware of everything and
everyone around you at all times. A
very good habit .... take care!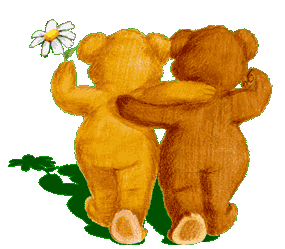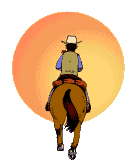 For those first time visitors - the below map shows the

locations of visitors!

WOW - look at all of you!