BERT KAEMPFERT - When You're Smiling-1.mp3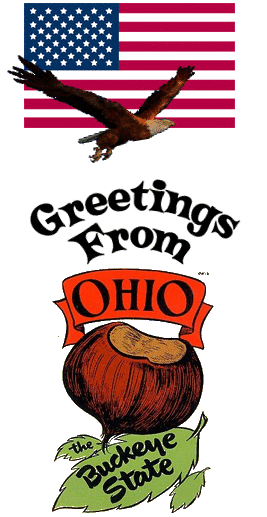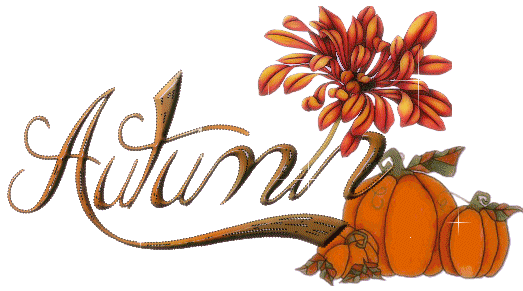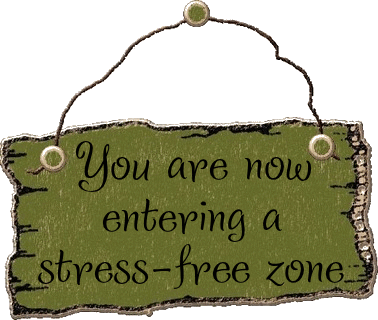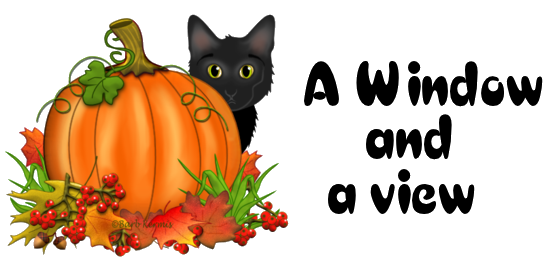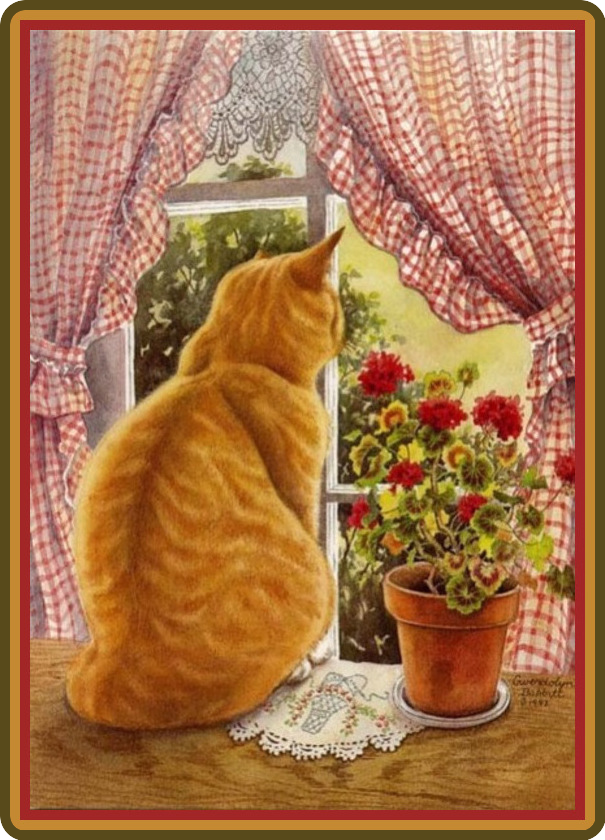 Pretty kitty.

Pretty curtains.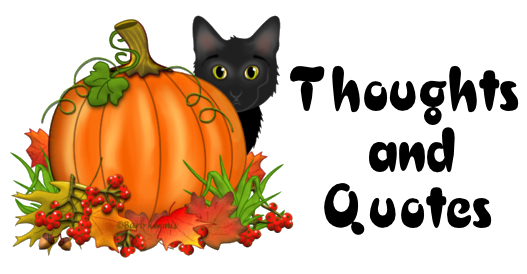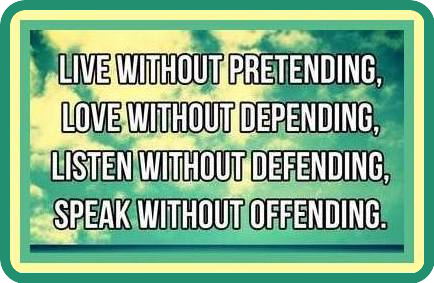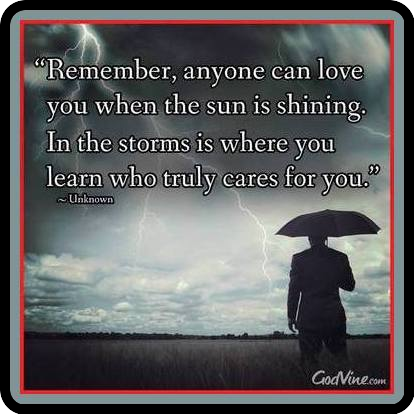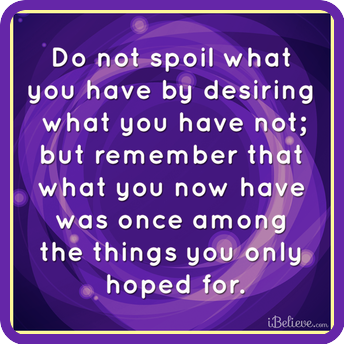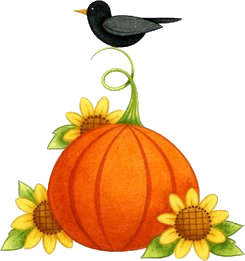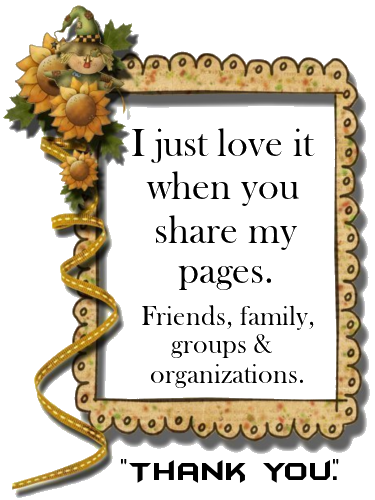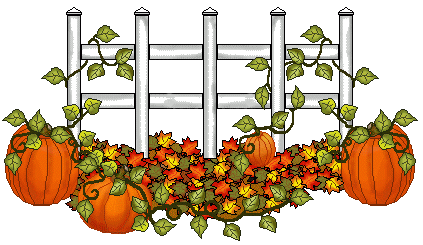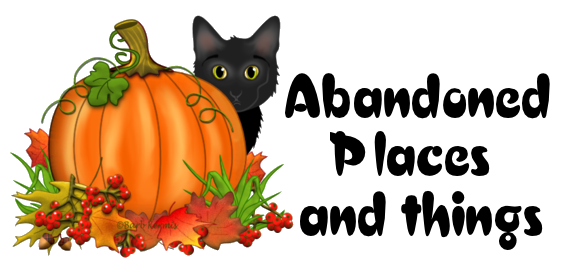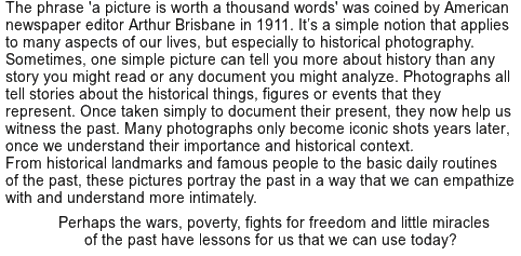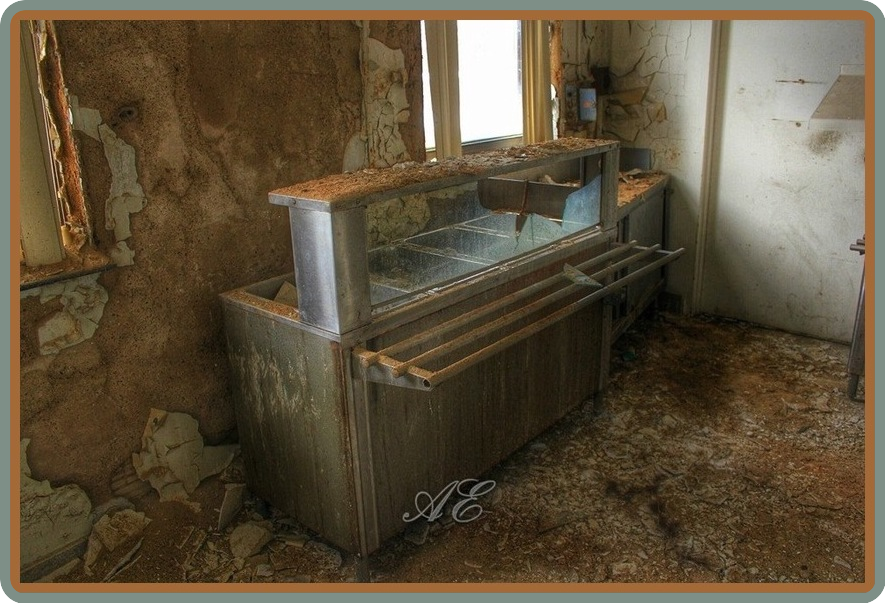 MMM? A Cafeteria? A Restaurant?

I wonder, I wonder ....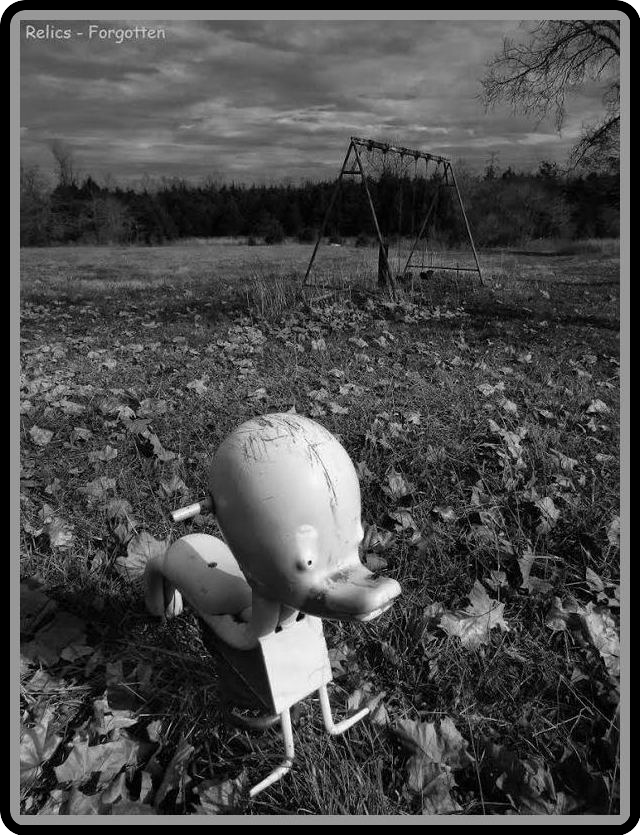 A lonely and deserted area where

many children laughed and had fun.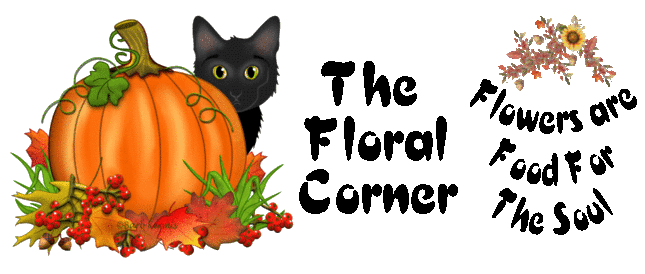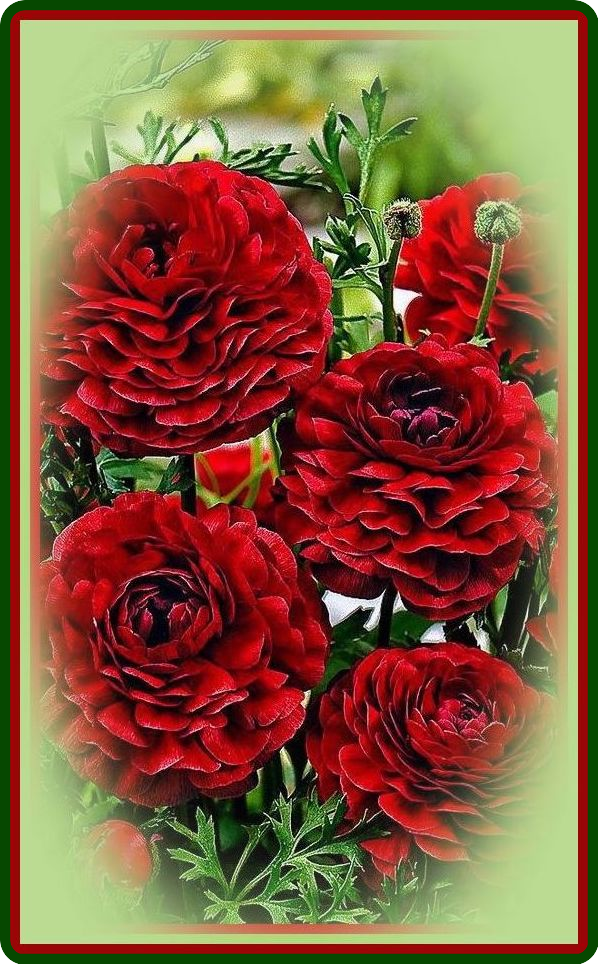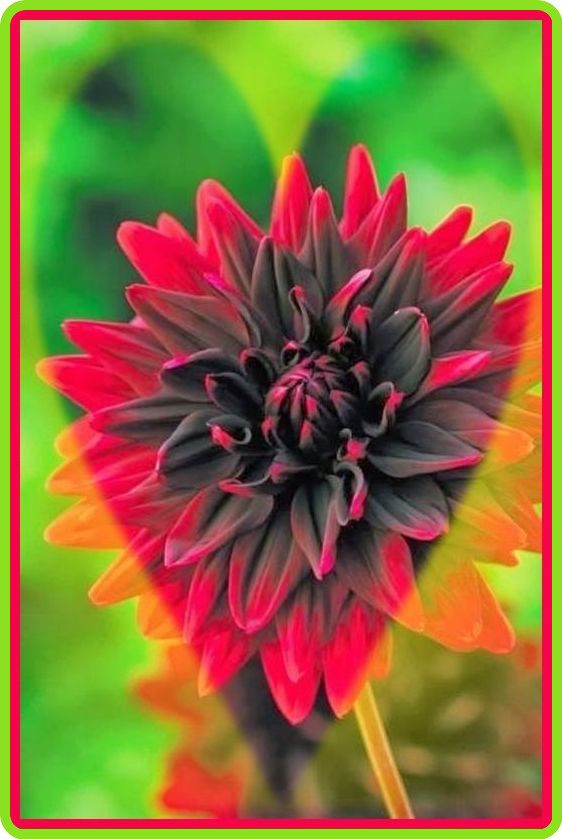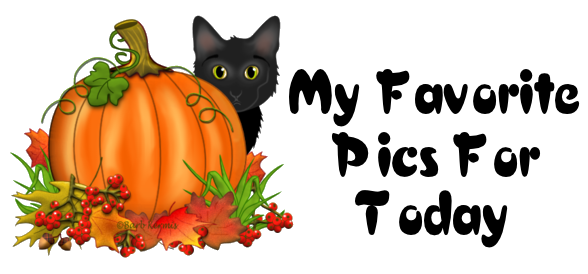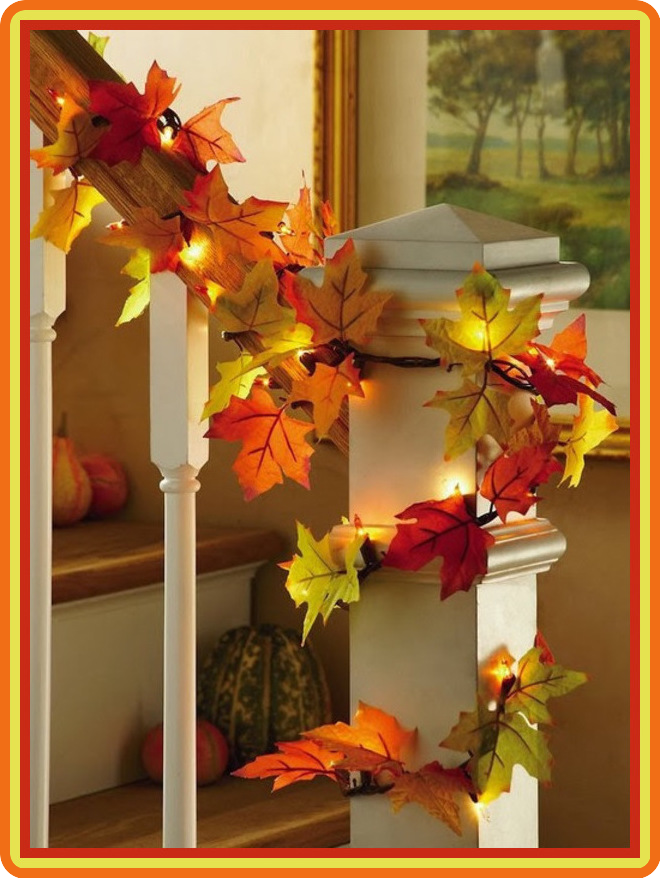 I love how they decorated this stairway.

This can't help but bring a grin to your face.

The pig on his back just cracks me up and the

dog using the cat for a pillow and by the looks

on the cats face, he is not minding at all.

The other kitty appears to be winking.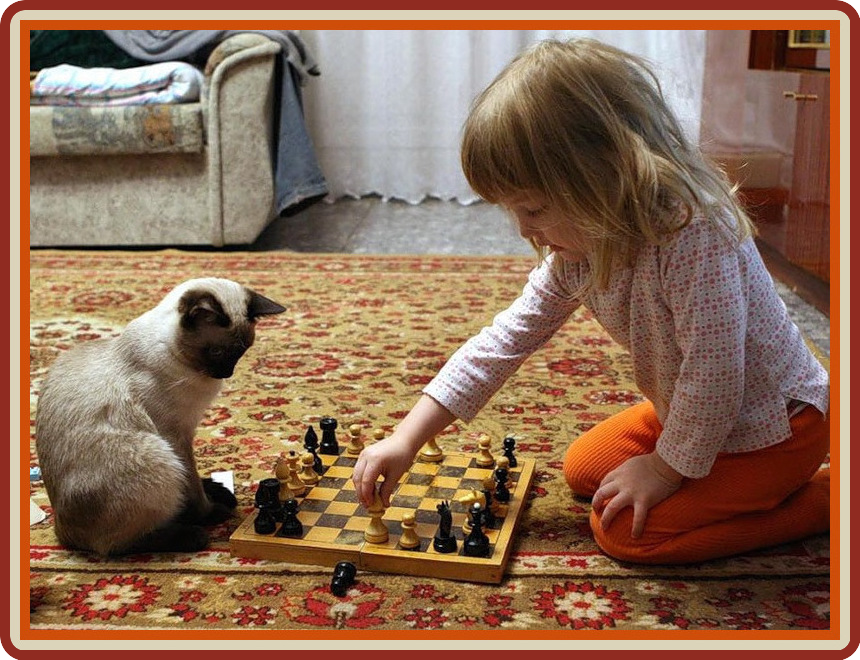 My move!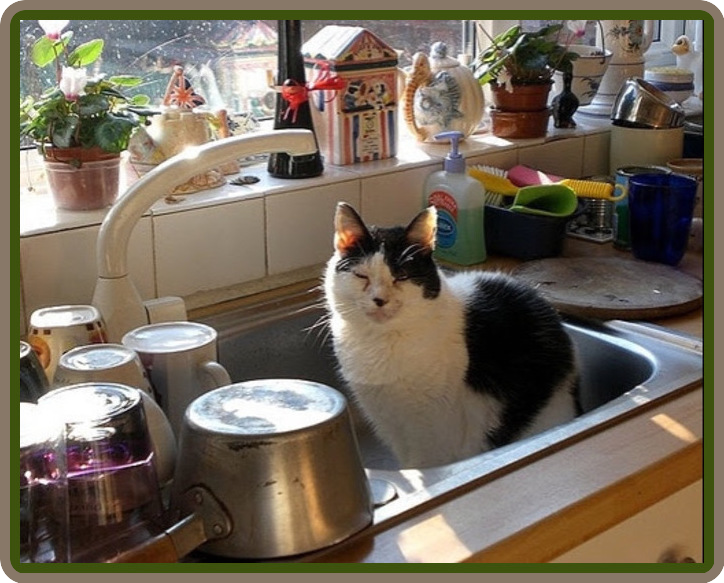 I'm a little sleepy, but sure would love

to help with the dishes.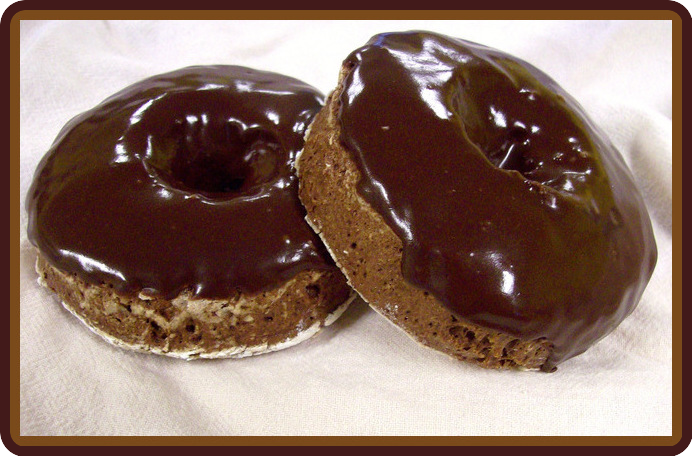 Can't forget the chocolate fix.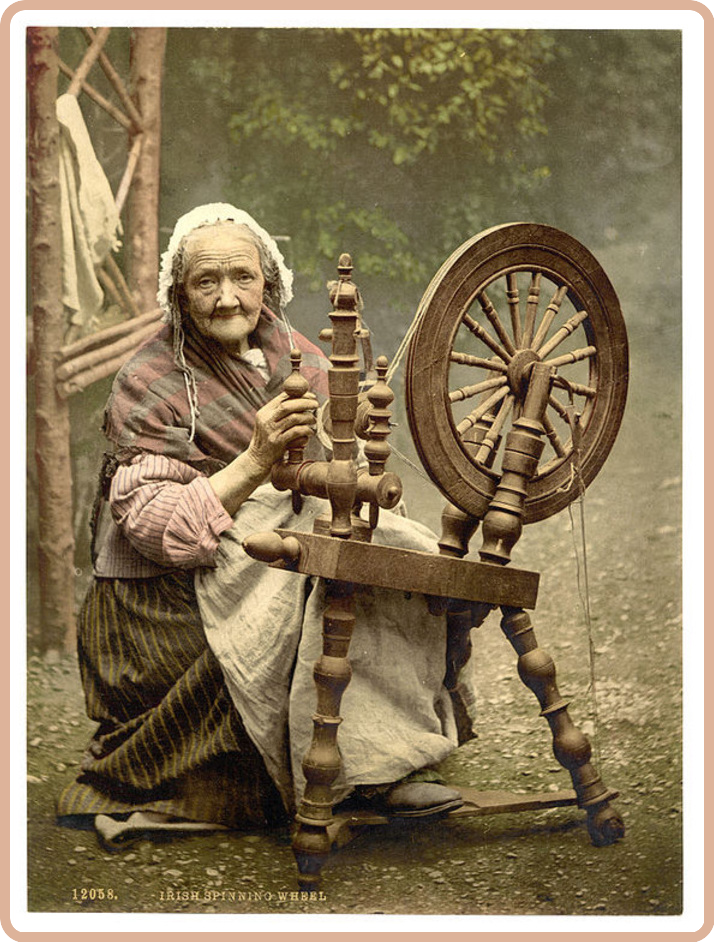 Love the look on her face. I am sure

she was always a hard worker.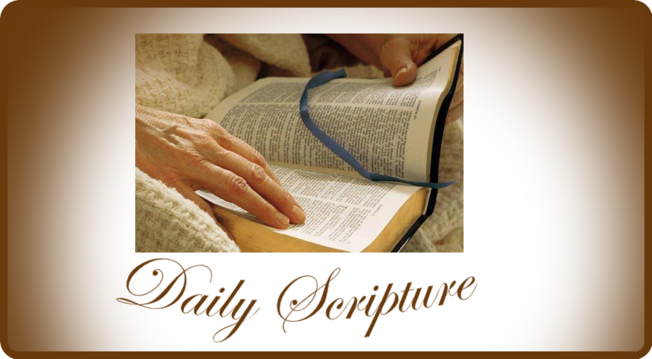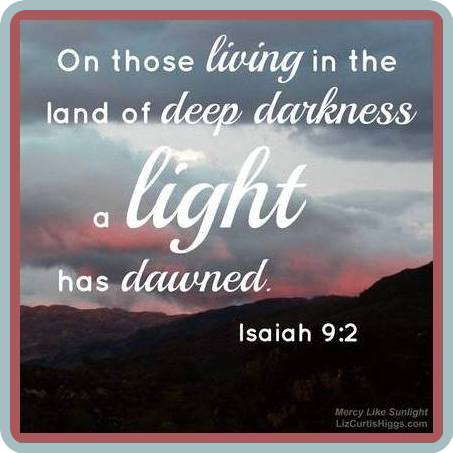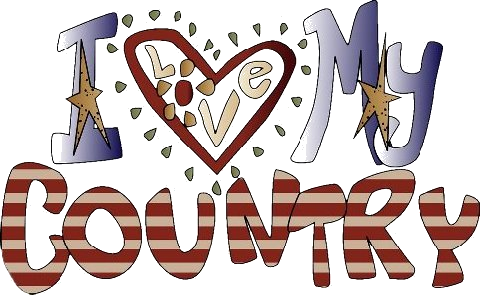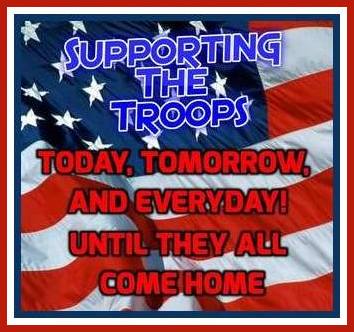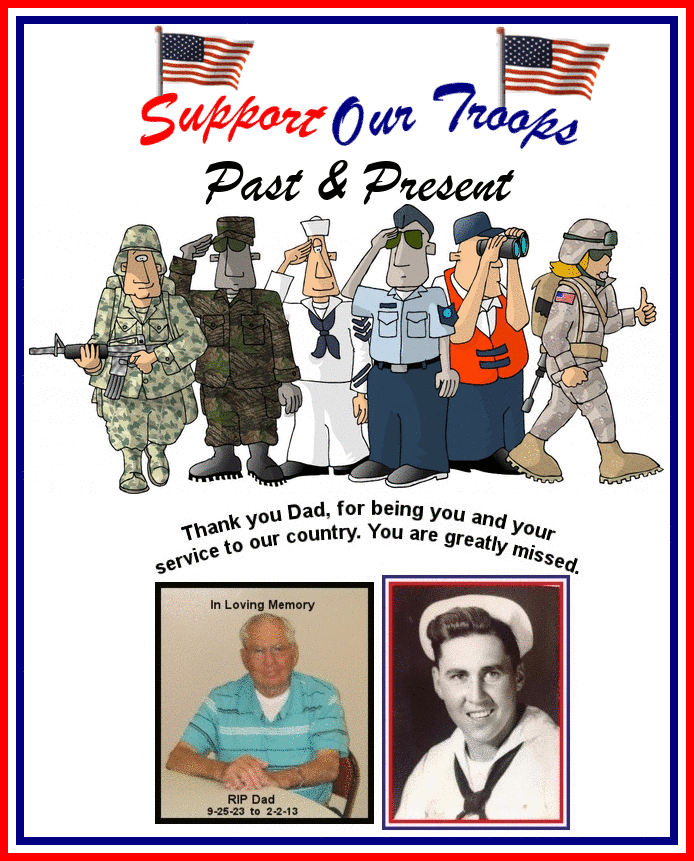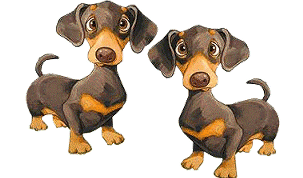 You took the time, thank you!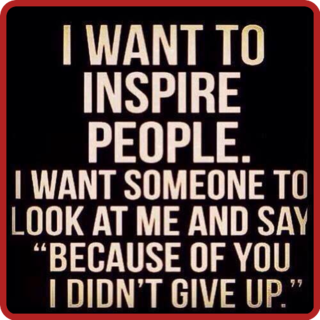 What a wonderful feelingthis can be!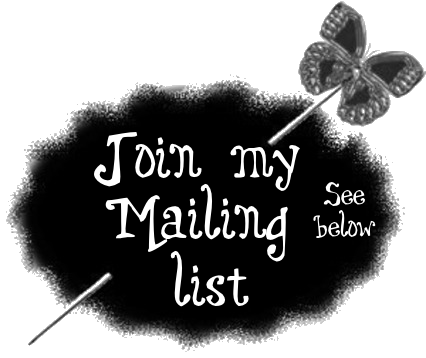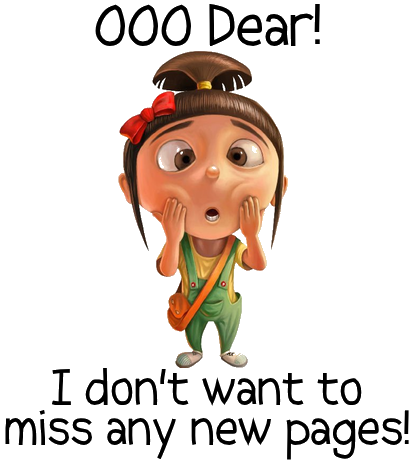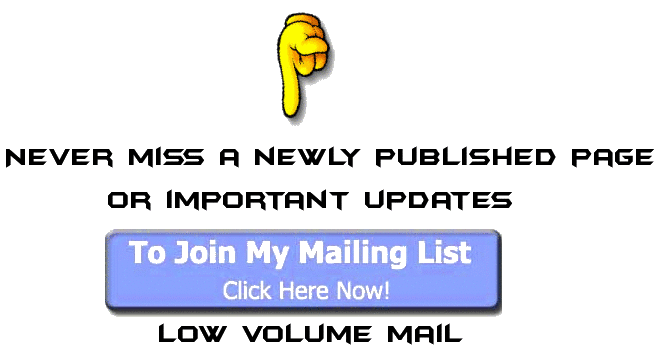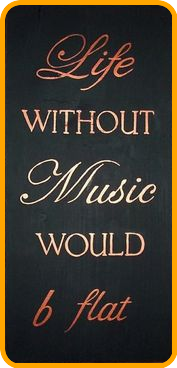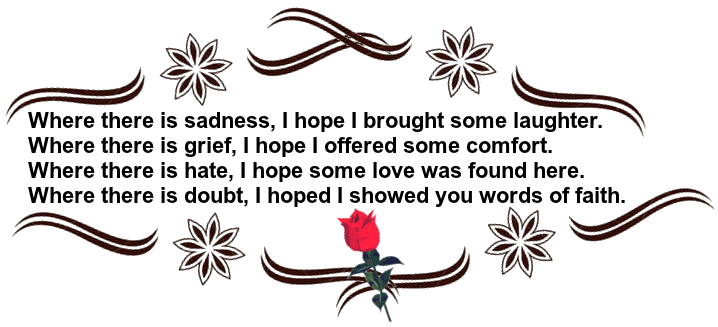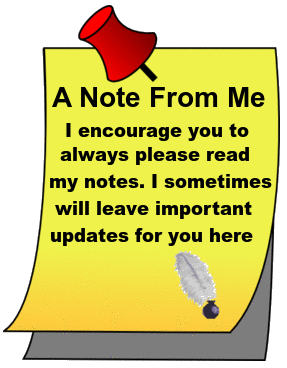 Wishing you all a good and happy

weekend. Join me next week as I

will decorate for Halloween.


And now till another time, be safe in
all you do. Be aware of everything and
everyone around you at all times. A
very good habit .... take care!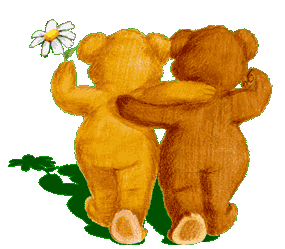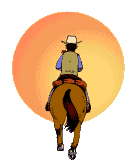 For those first time visitors - the below map shows the

locations of visitors!

WOW - look at all of you!