Ed Calle - Laughter In the Rain.mp3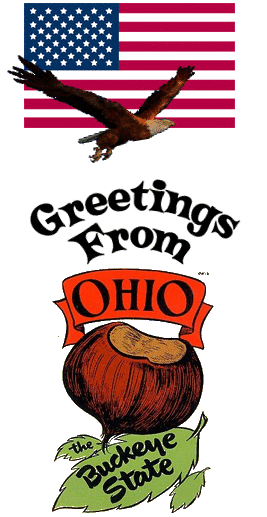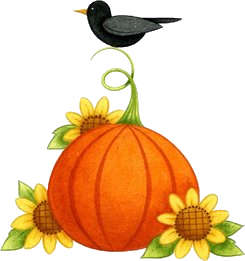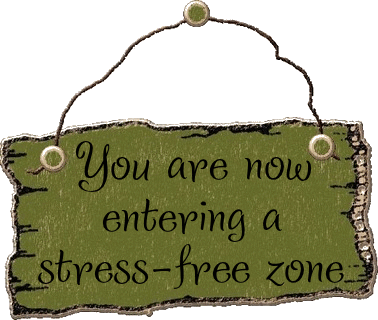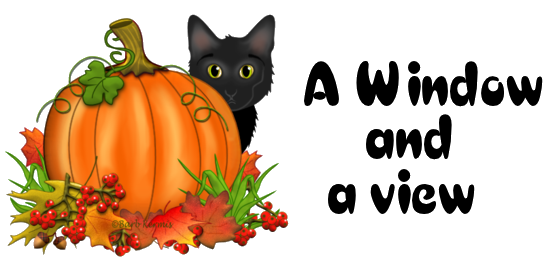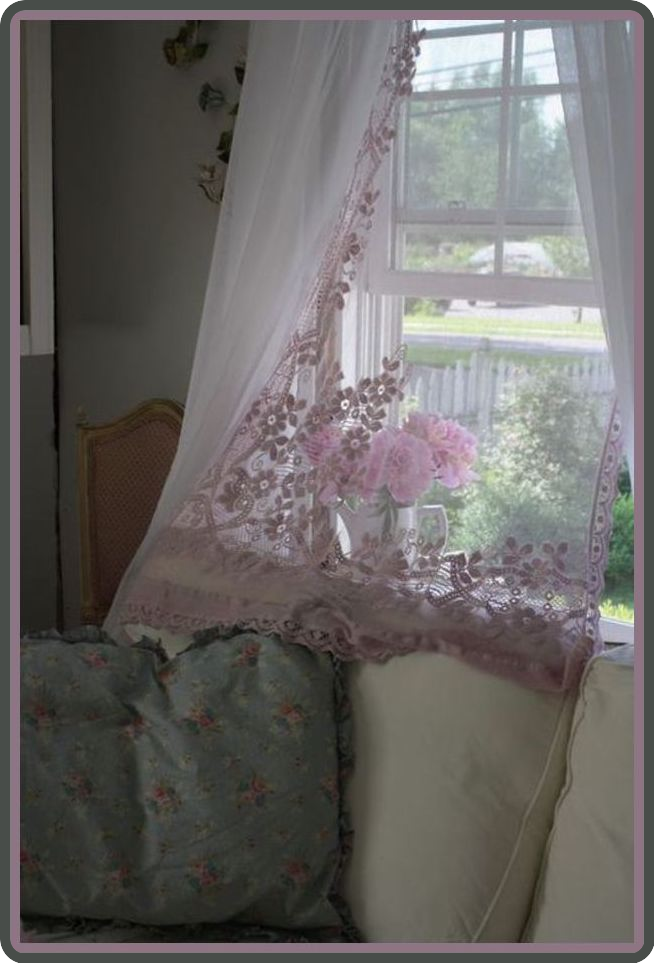 How pretty and I bet the breeze feels good.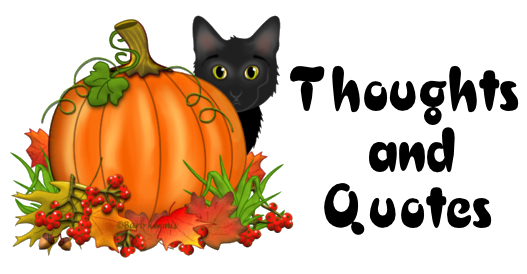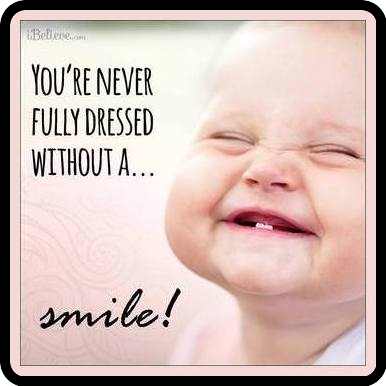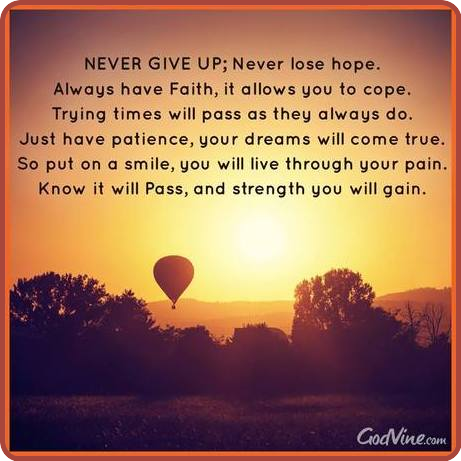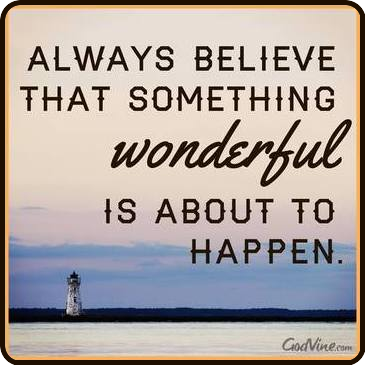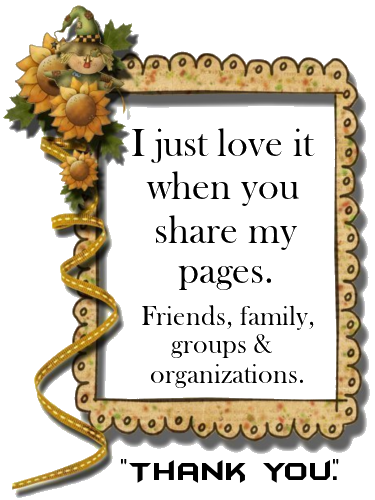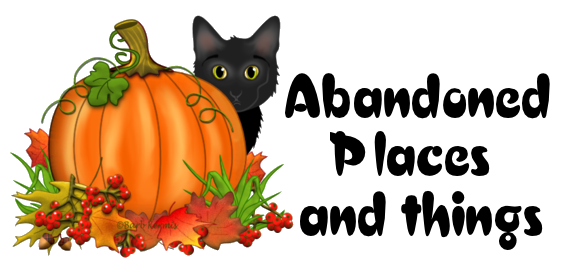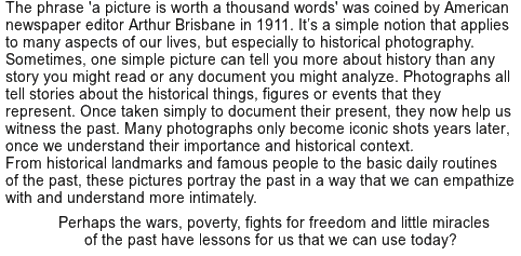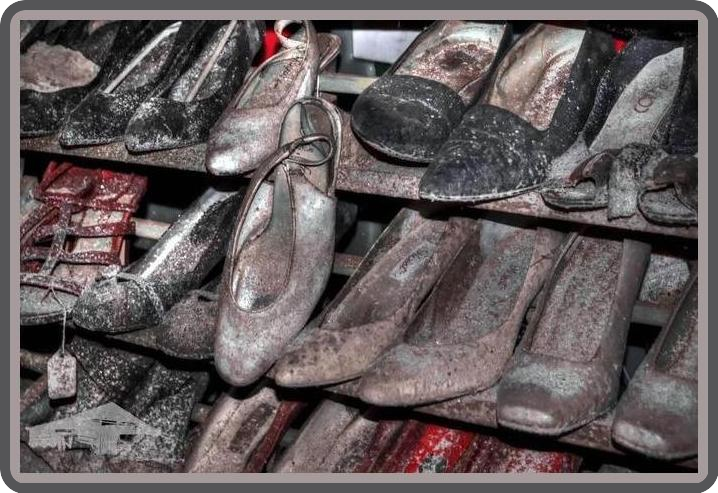 These appear to be new shoes left behind.

I see the price tag hanging from one pair?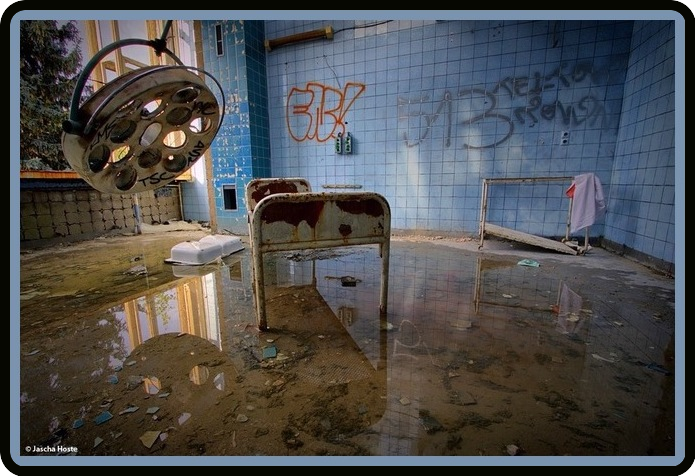 One only knows what may have gone on

in this room? Possibly some kind of medical

room because of the light.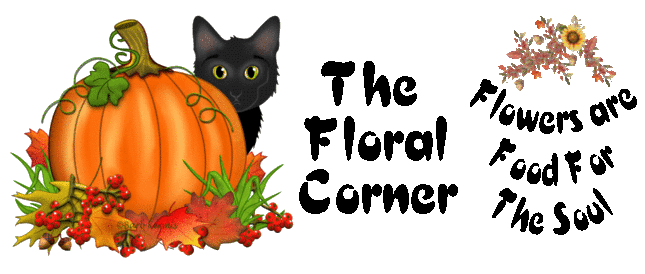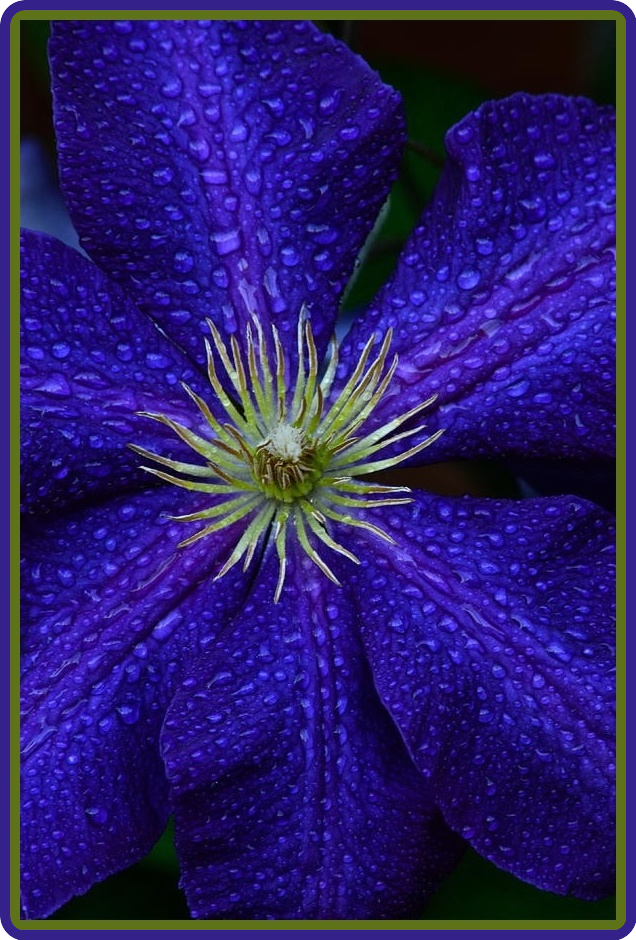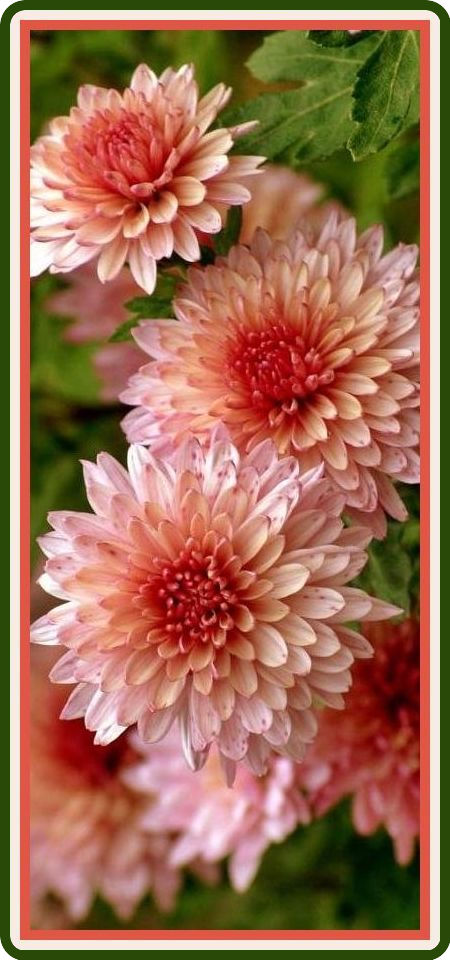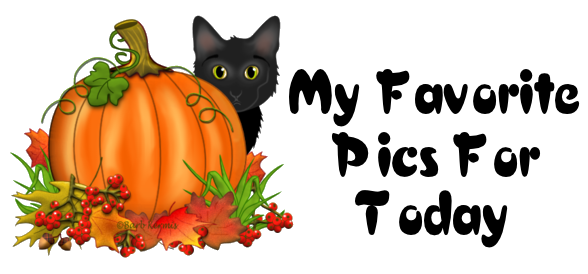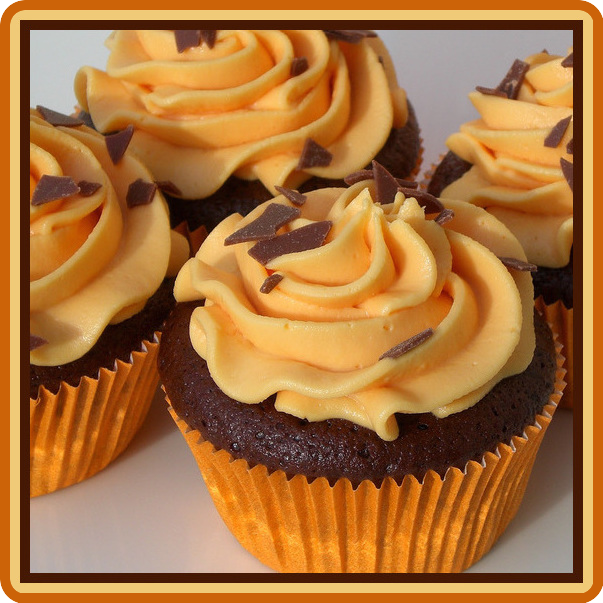 Who wants one?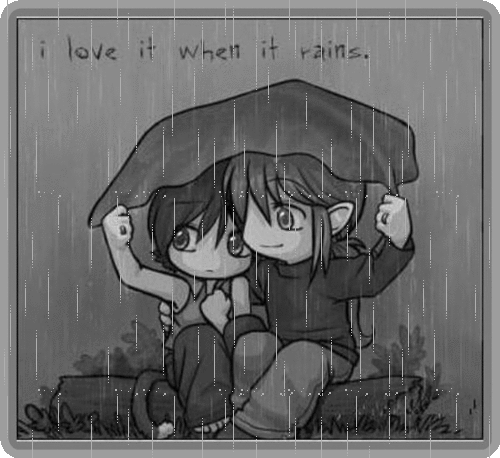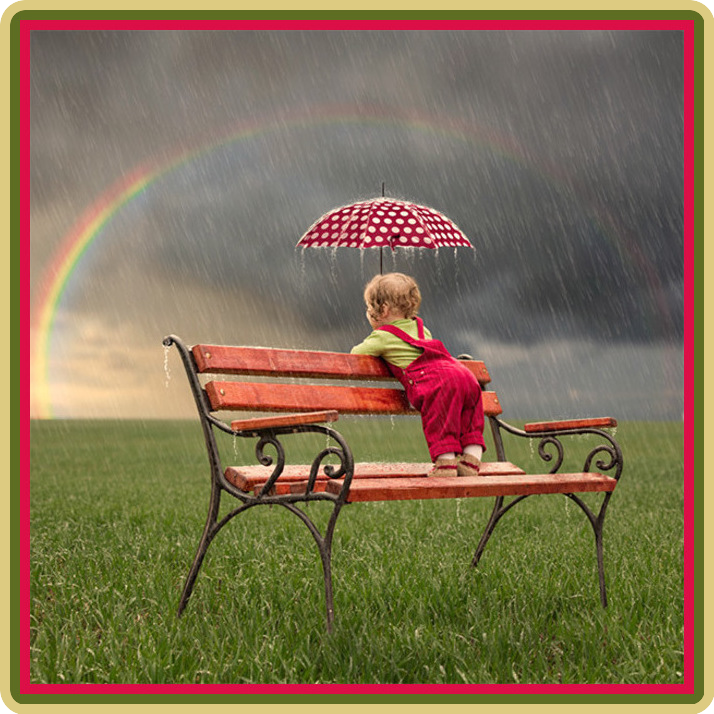 Look at her cute little shoes. Love her

umbrella too!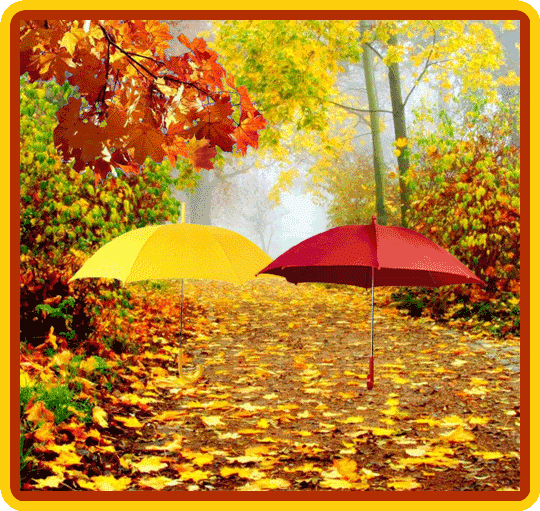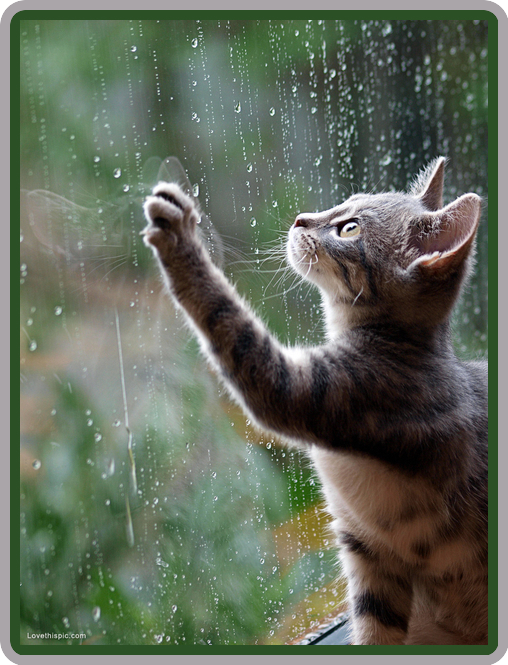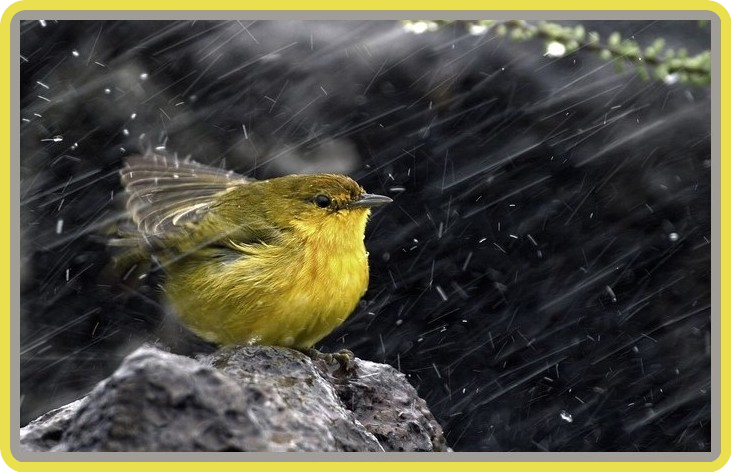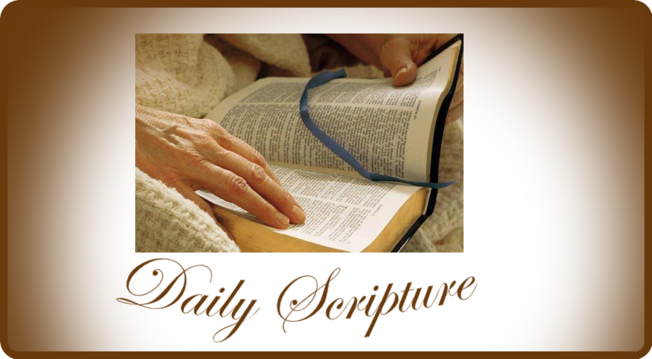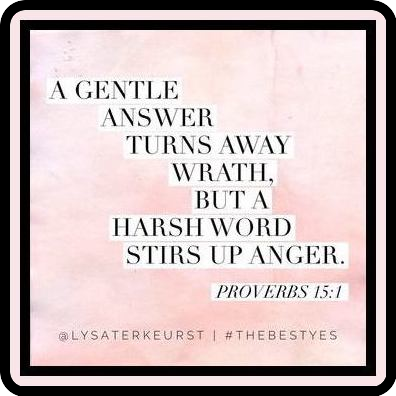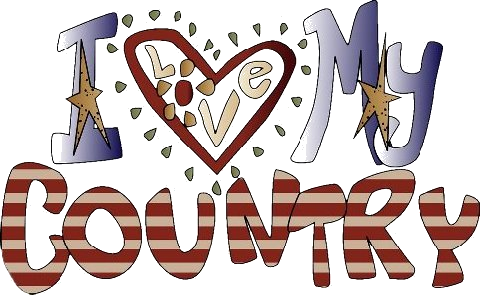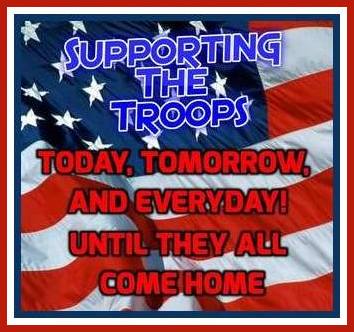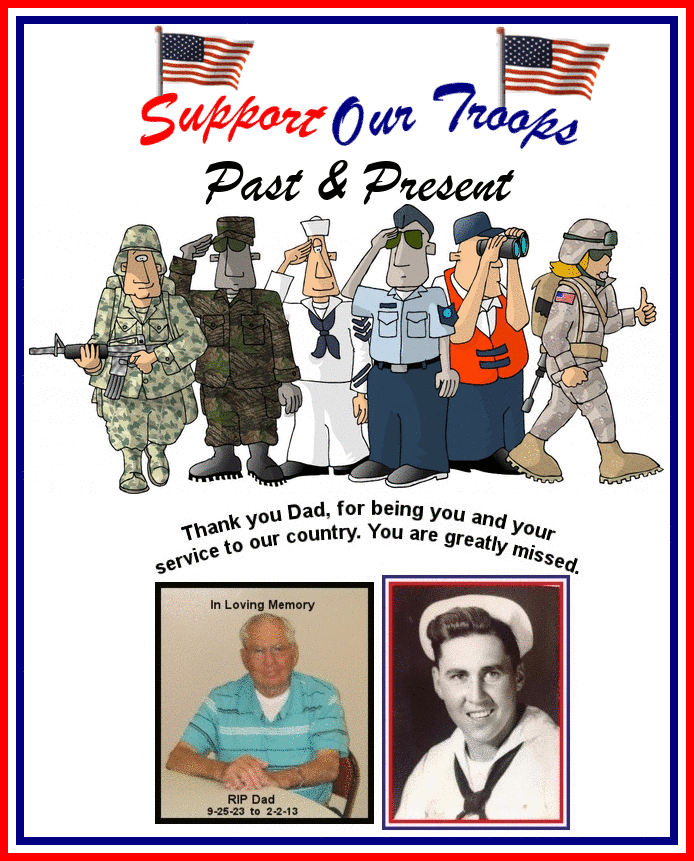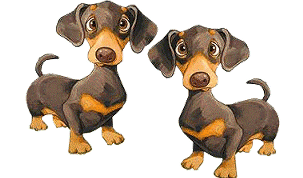 You took the time, thank you!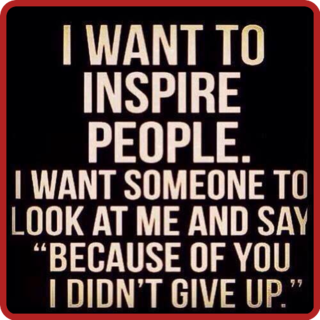 What a wonderful feelingthis can be!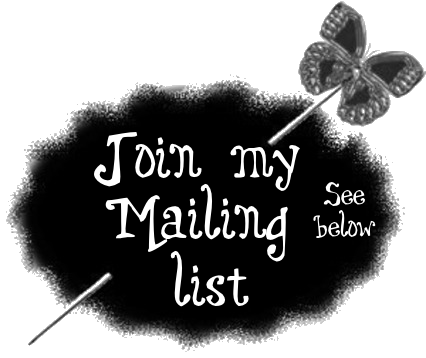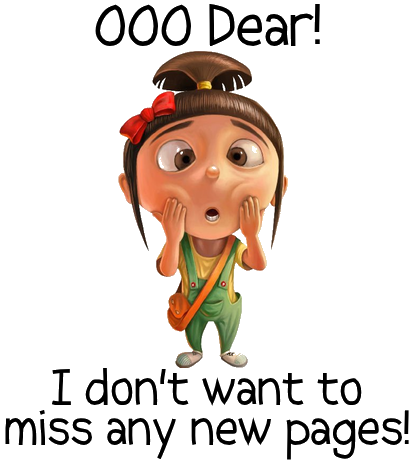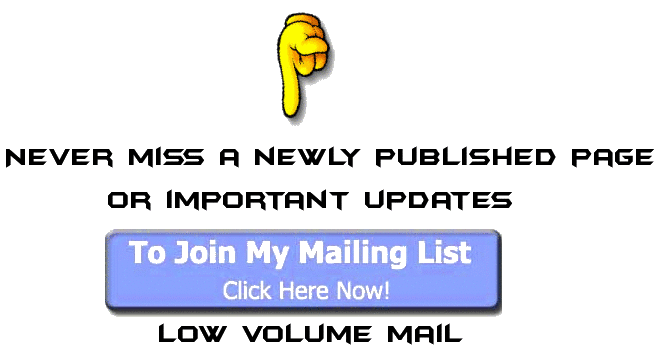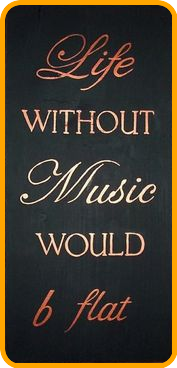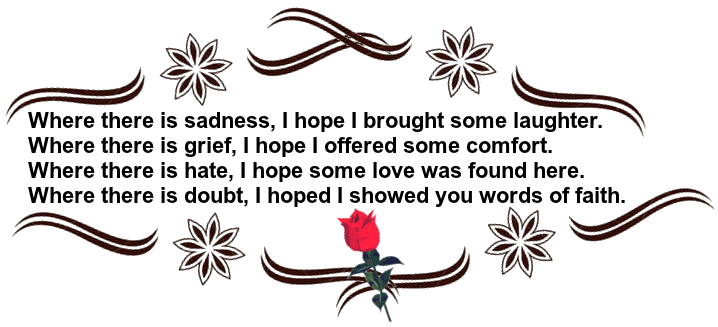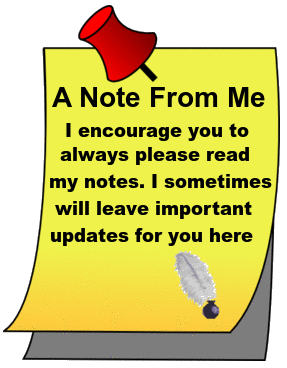 Bless this day, have a good one!


And now till another time, be safe in
all you do. Be aware of everything and
everyone around you at all times. A
very good habit .... take care!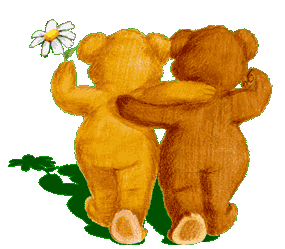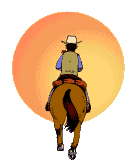 For those first time visitors - the below map shows the

locations of visitors!

WOW - look at all of you!