Ernesto Cortazar - As The Sun Rises.mp3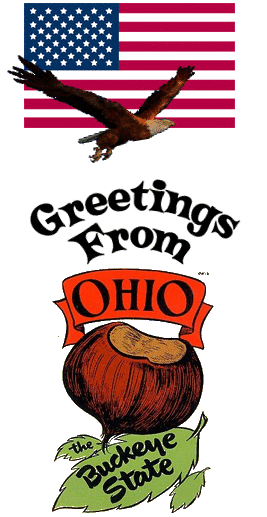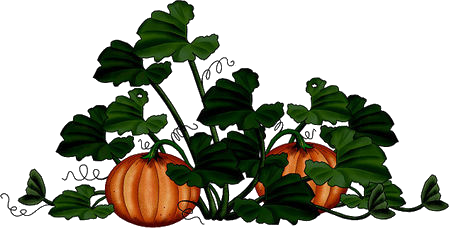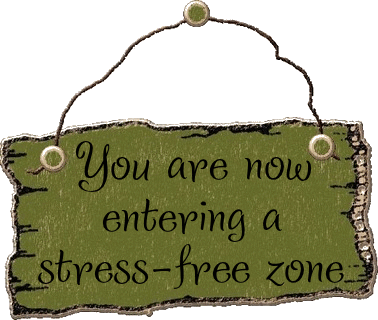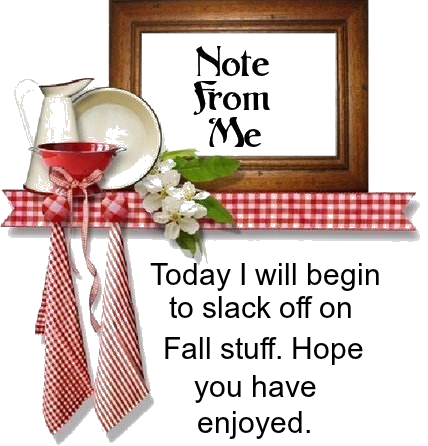 I will soon be decorating for Halloween and of course

Thanksgiving which is right around the corner.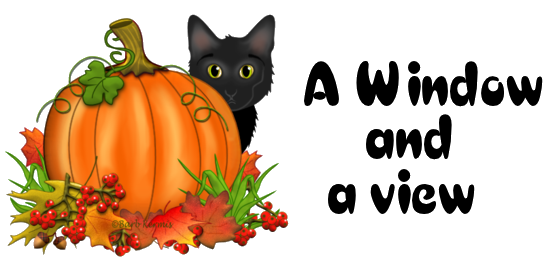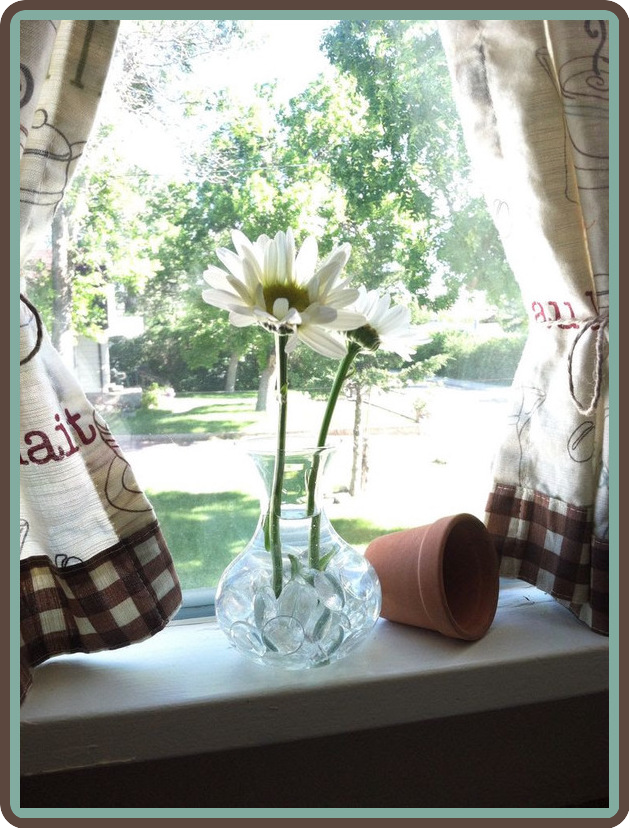 I really like the brown checked curtains and

of course the sun shinning ....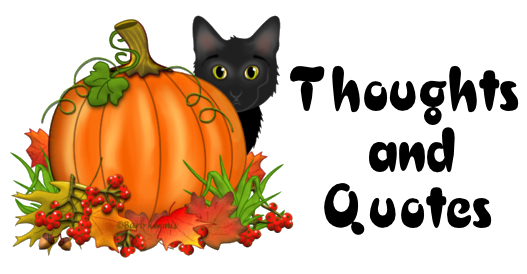 There is nothing better than the encouragement

of a good friend.


- Katharine Butler Hathaway




What do we live for, if it is not

to make life less

difficult for each other?


- George Eliot




Nature does not hurry, yet

everything is accomplished.


- Lao Tzu




I have just three things to teach:

simplicity, patience, compassion.

These three are your greatest treasures.


- Lao Tzu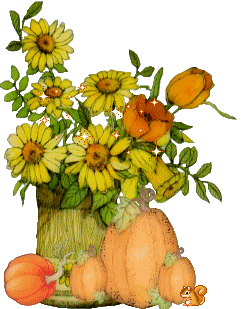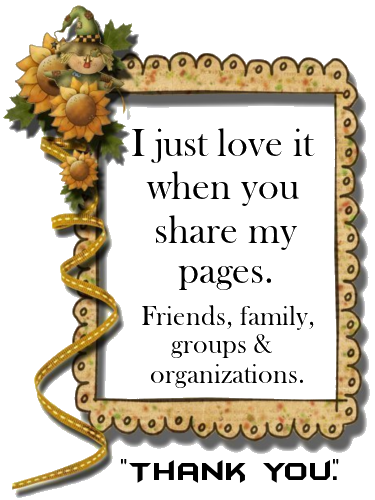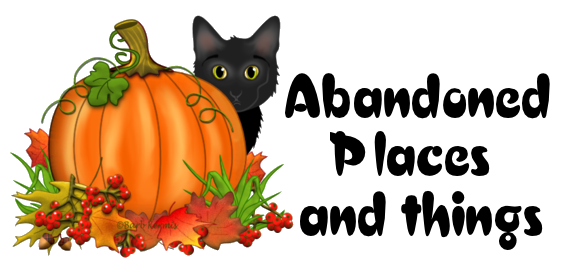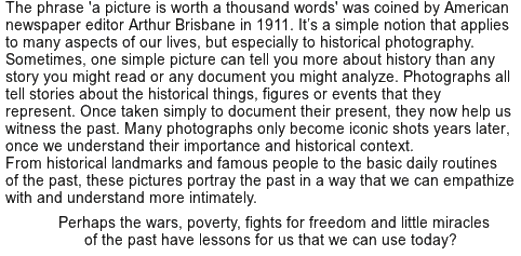 A door with windows never to be used

again. I am sure the desk holds many

memories for someone.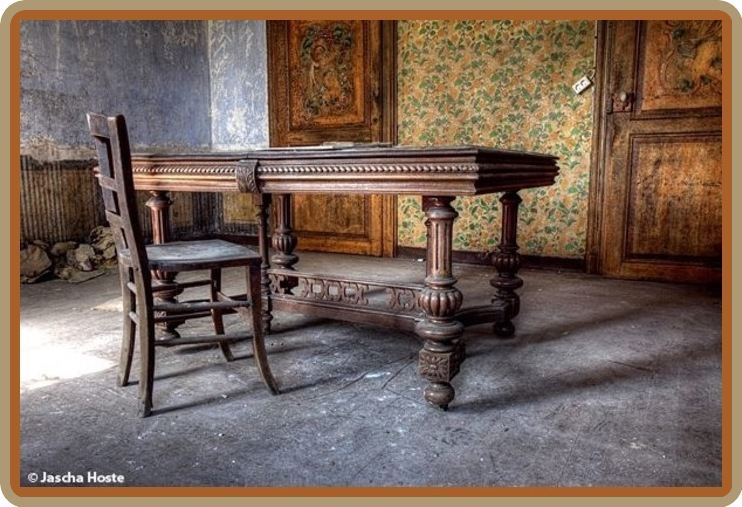 Wow, this table and chair cleaned

and shined up would be beautiful.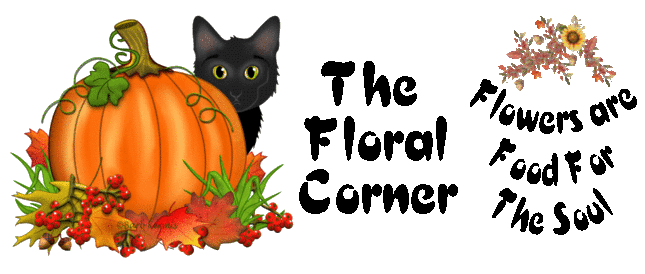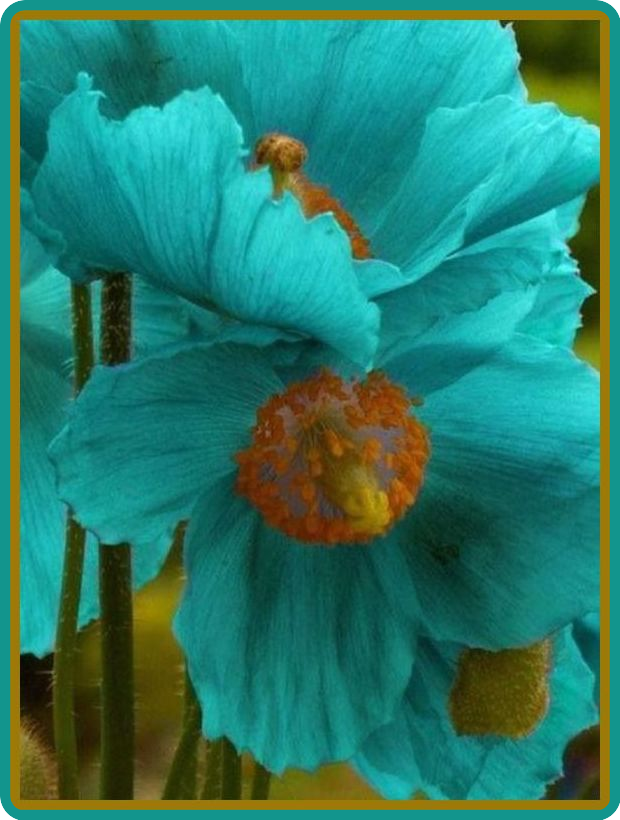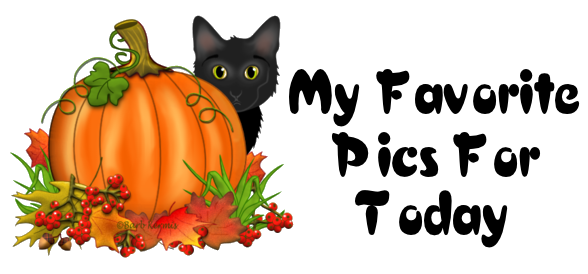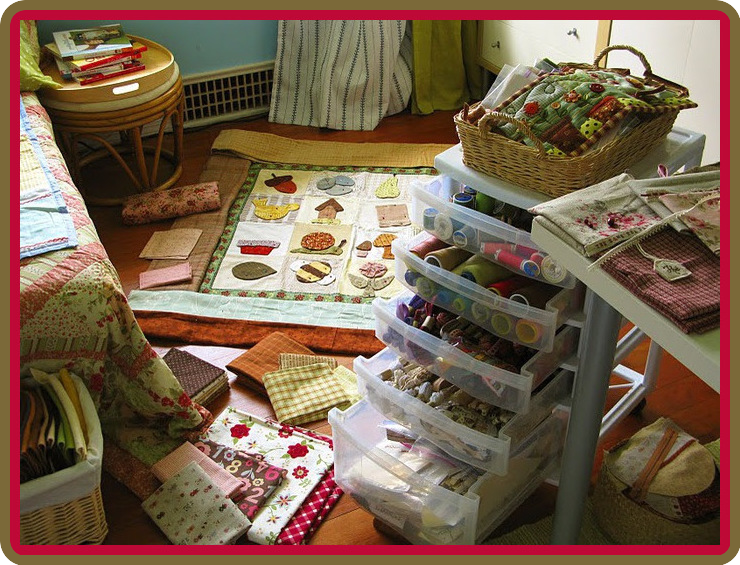 Just look at all of someone's sewing fun.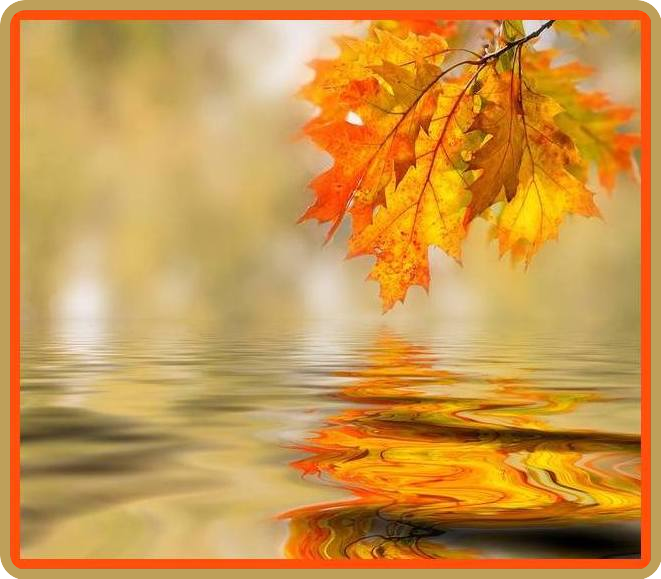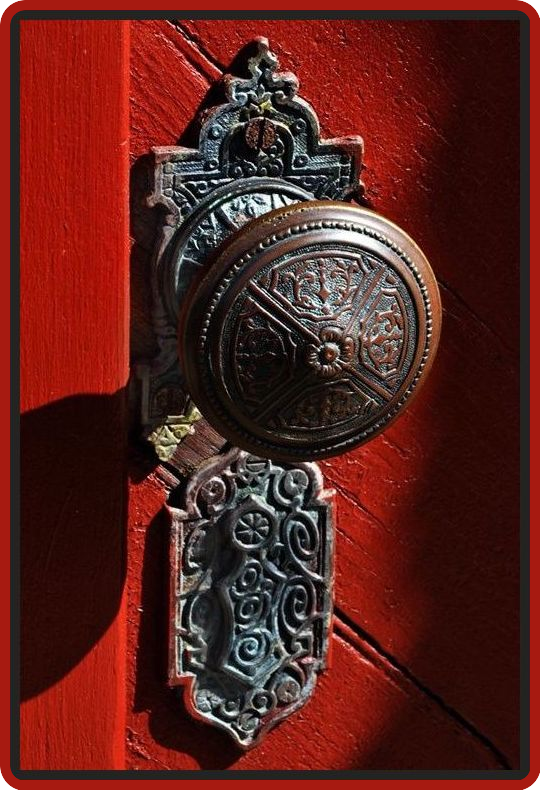 What a neat old door knob with

such fancy work and detail.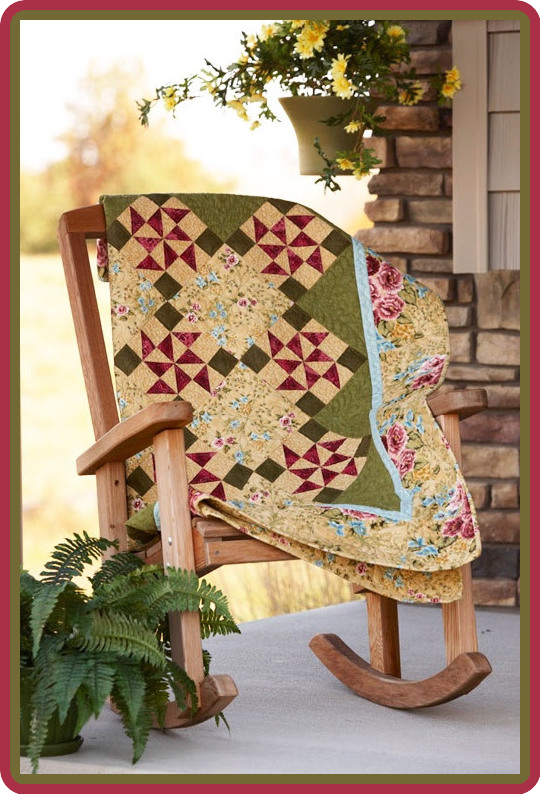 A perfect chair to display this lovely quilt.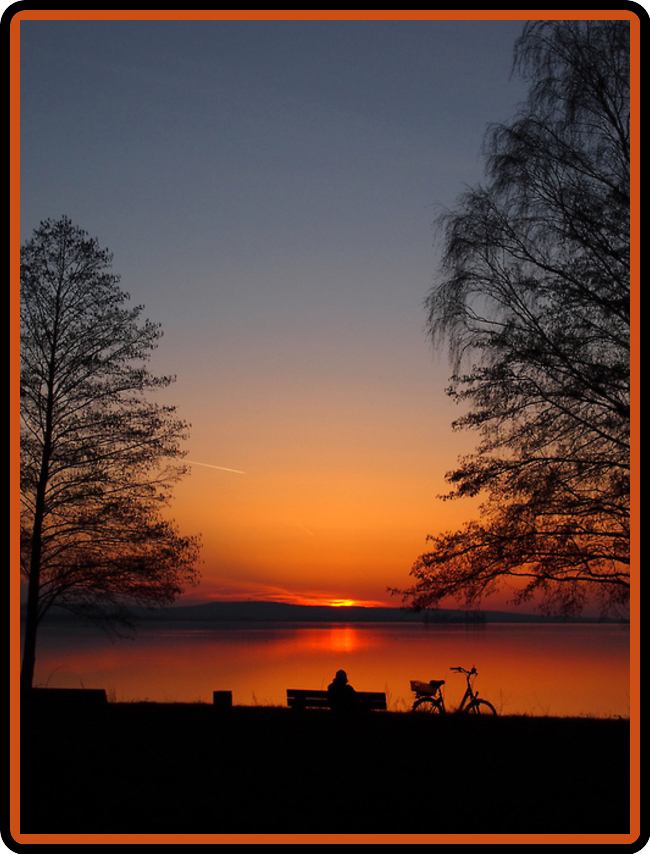 What a wonderful place to reflect ...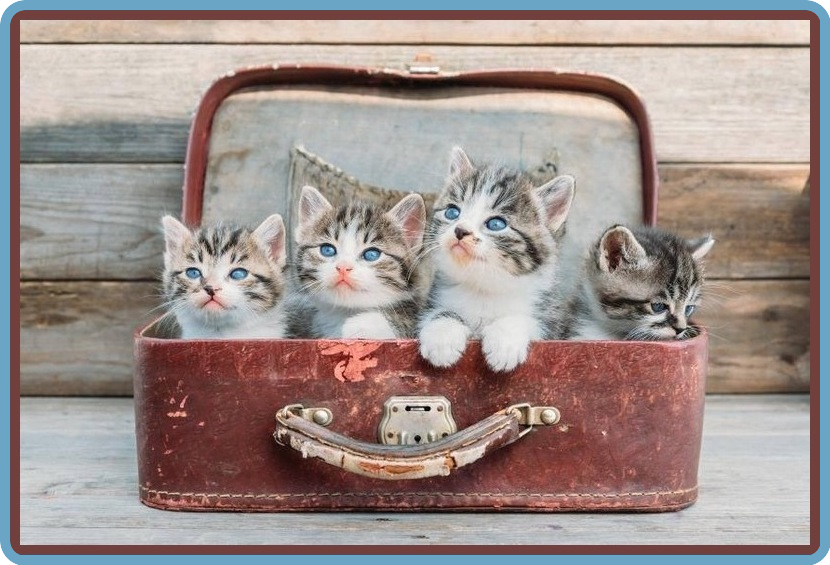 All packed and no where to go!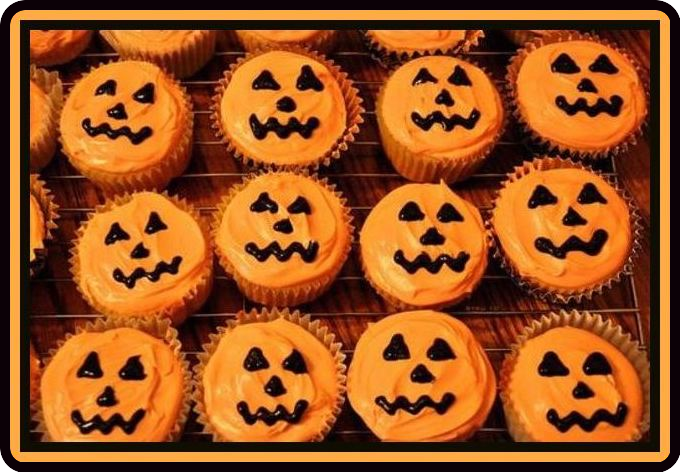 Some early Halloween cupcakes.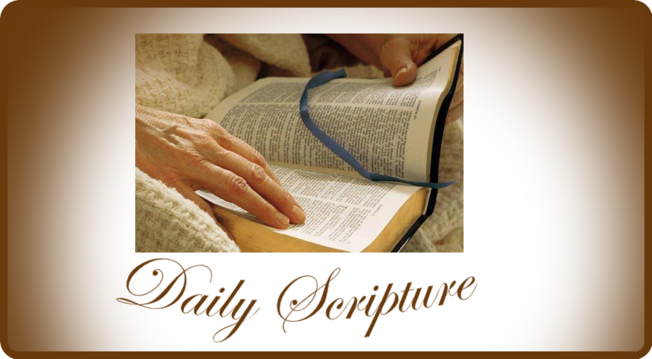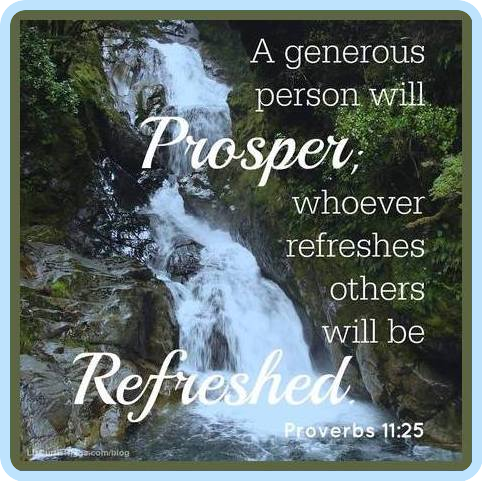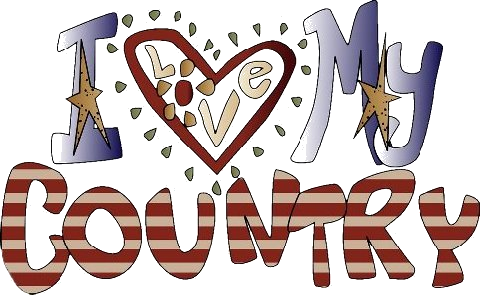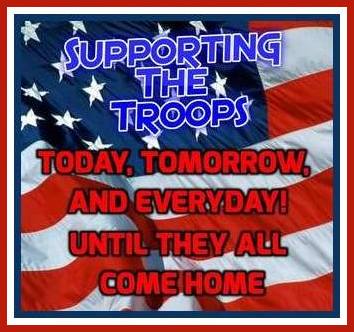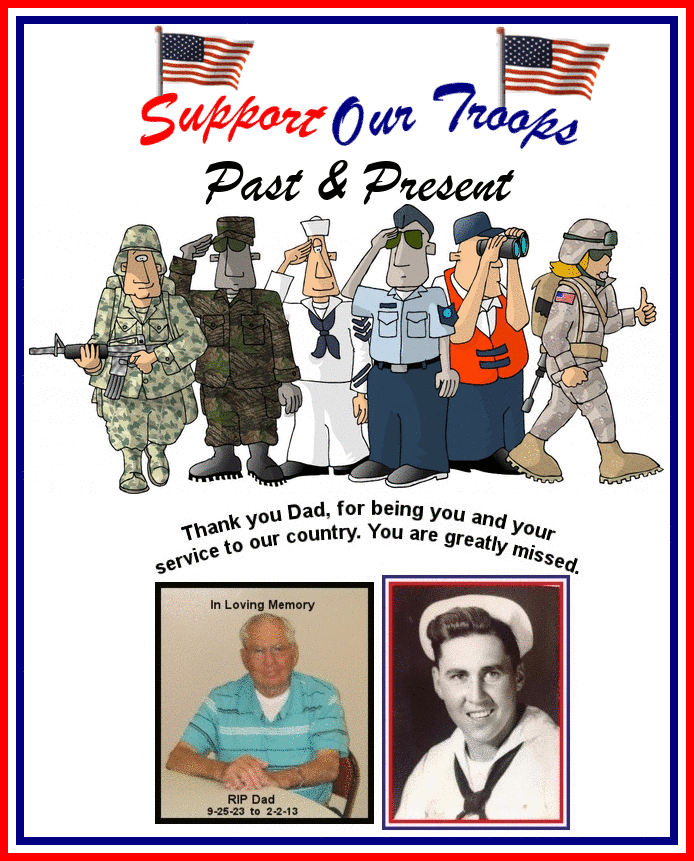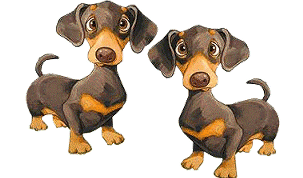 You took the time, thank you!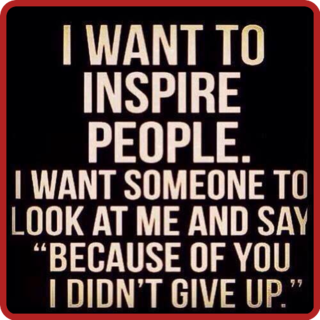 What a wonderful feelingthis can be!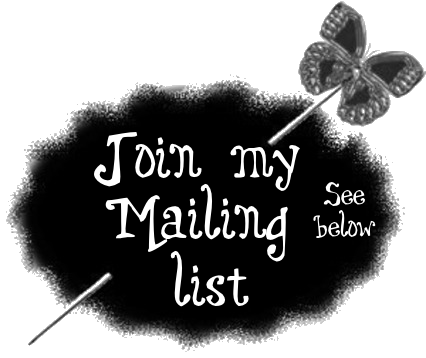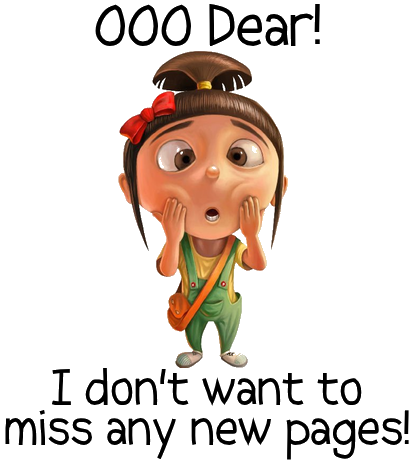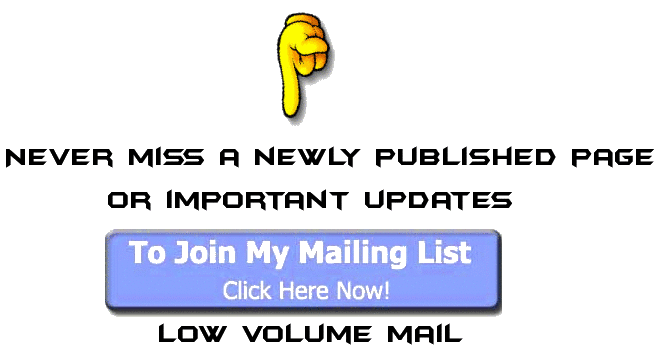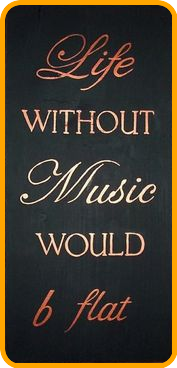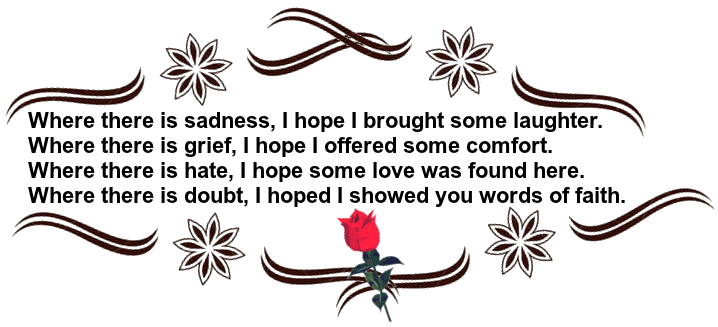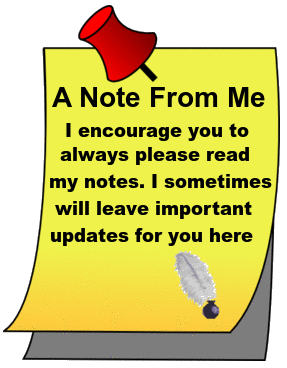 Have a wonderful Wednesday.


And now till another time, be safe in
all you do. Be aware of everything and
everyone around you at all times. A
very good habit .... take care!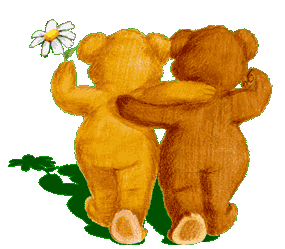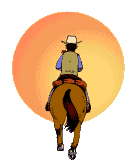 For those first time visitors - the below map shows the

locations of visitors!

WOW - look at all of you!