Jimmy Buffett - Come Monday 1974.mp3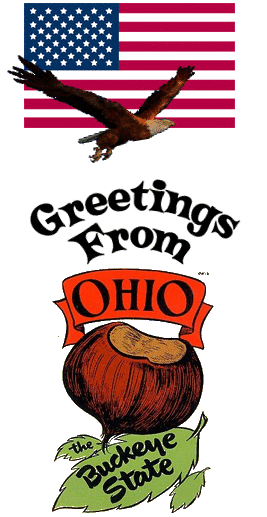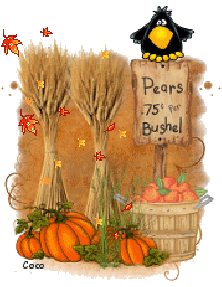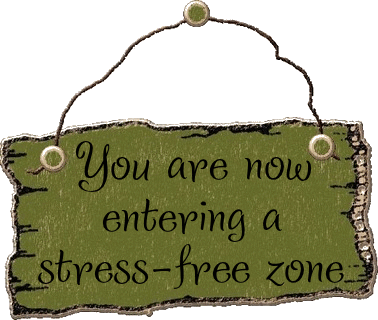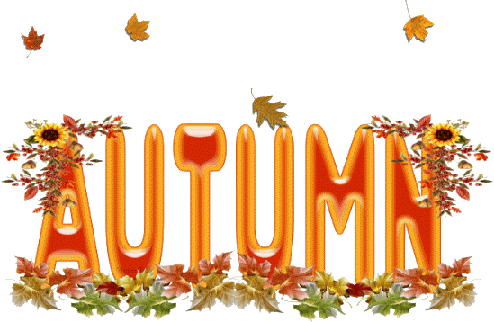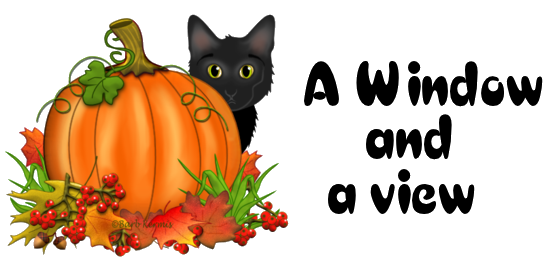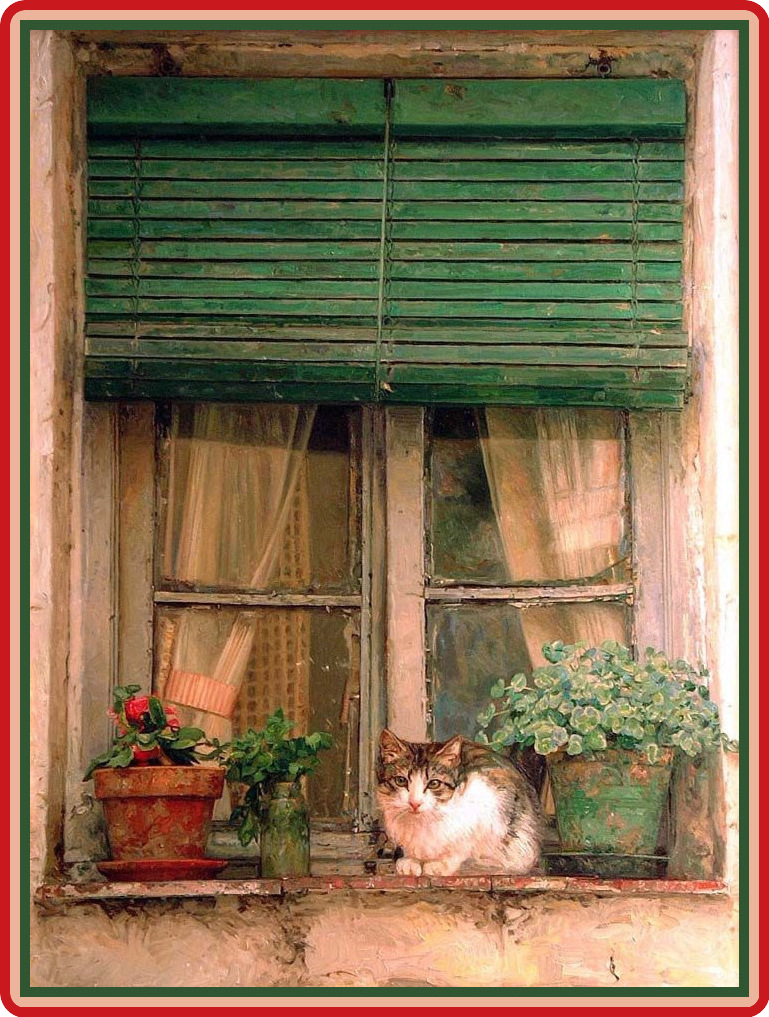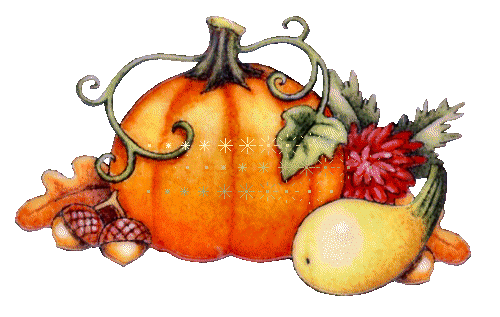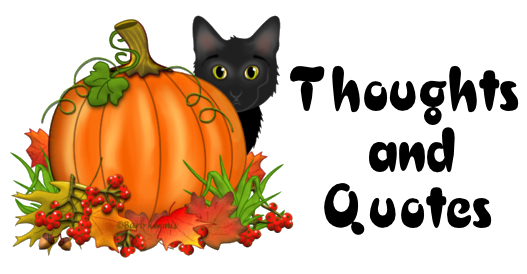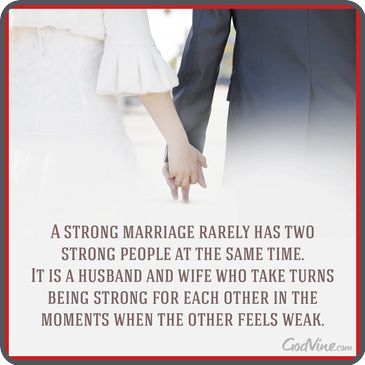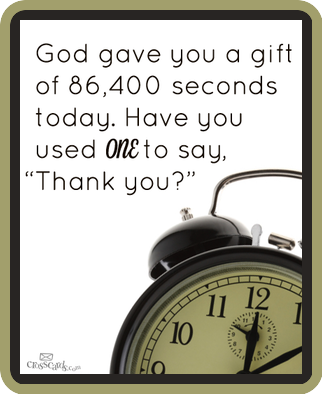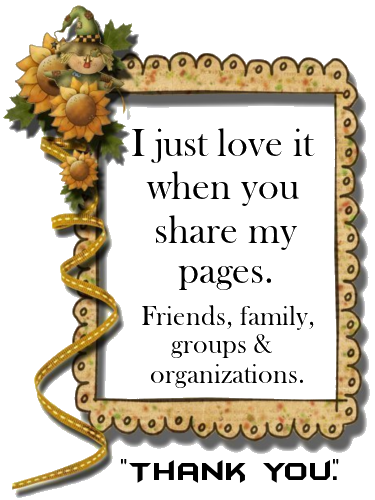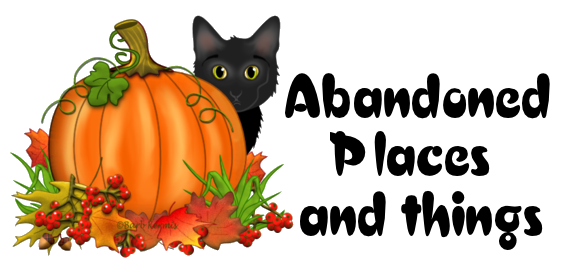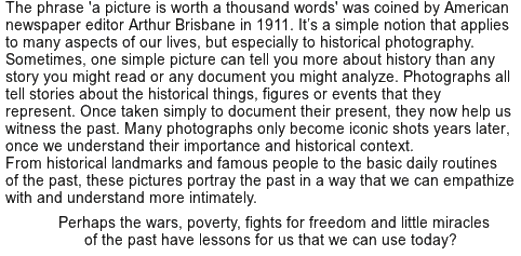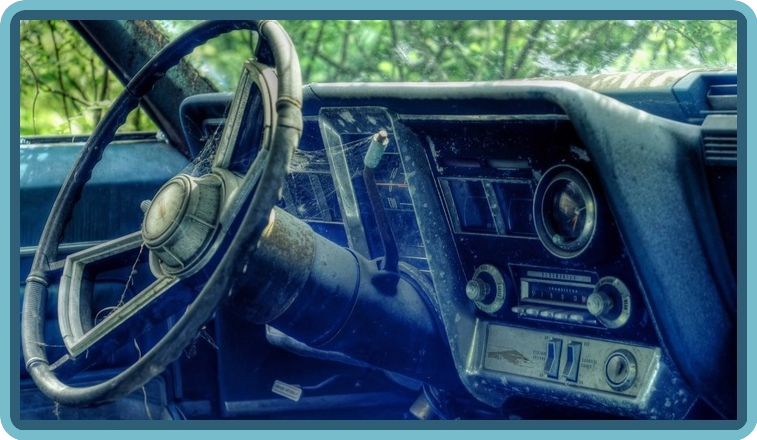 My goodness - how our cars have changed!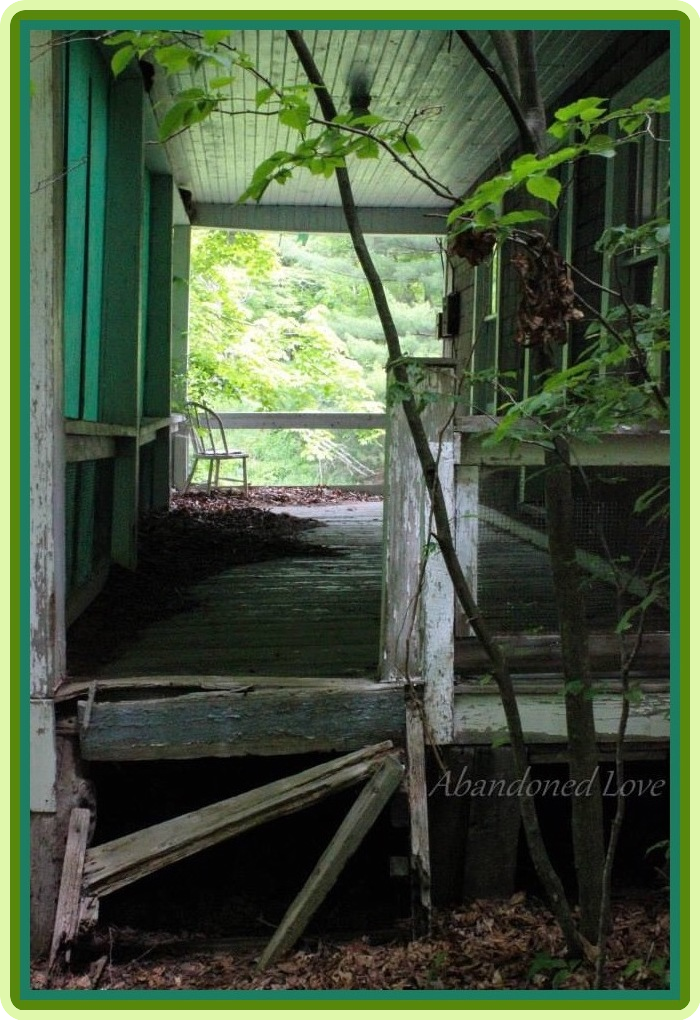 Looks to be a lonely porch now. Probably once

used day and evening. The ceiling being away

from the weather appears to be in good condition.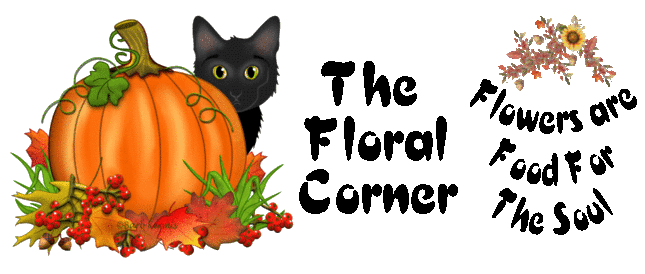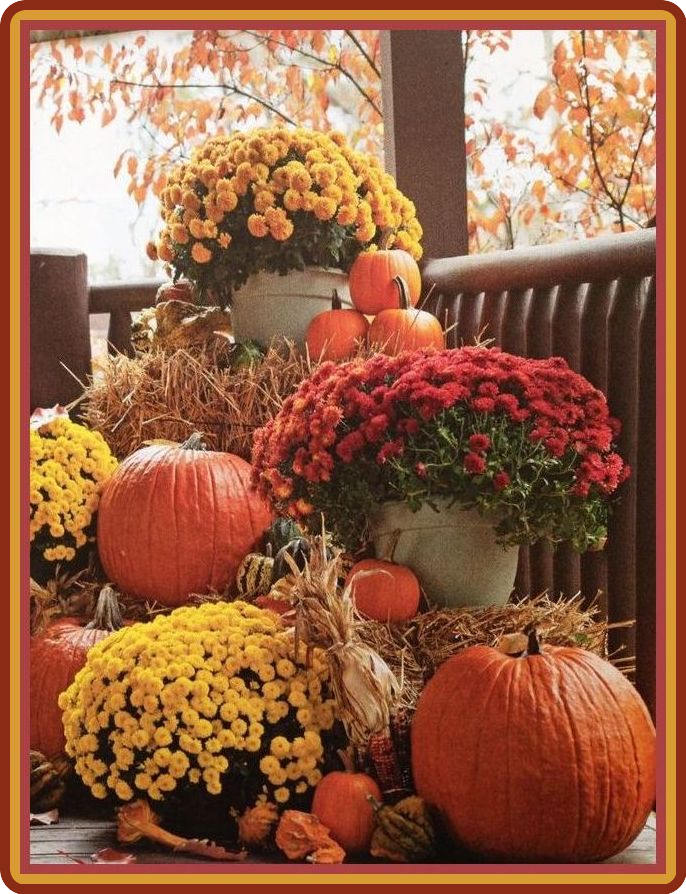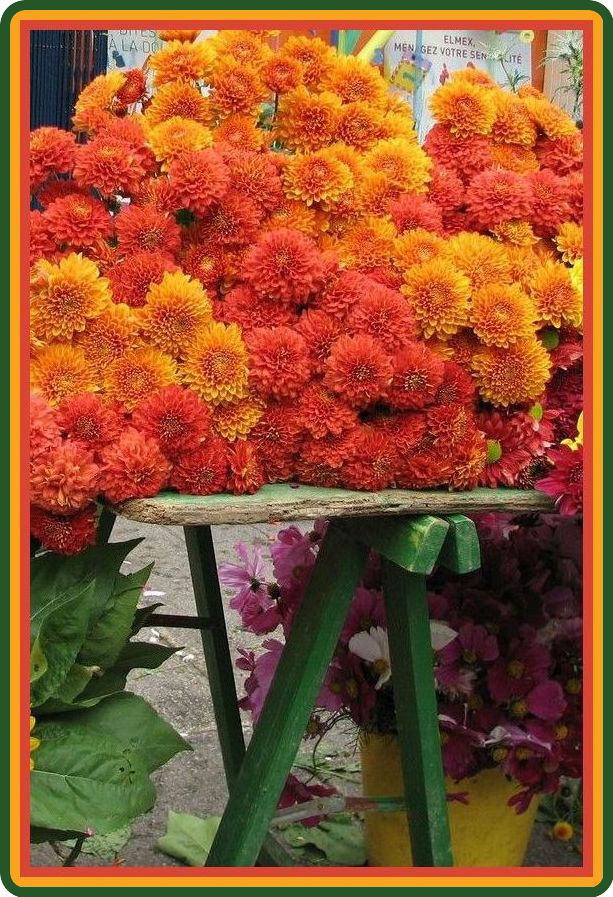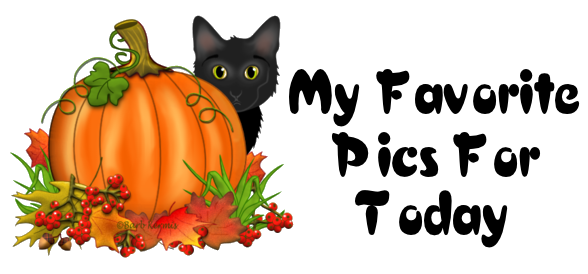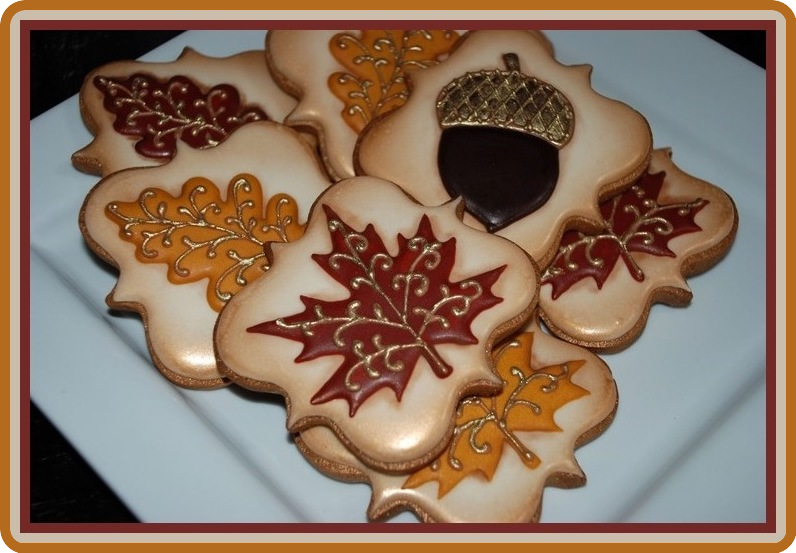 Someone had a real talent here. These are

much to neat and pretty to eat!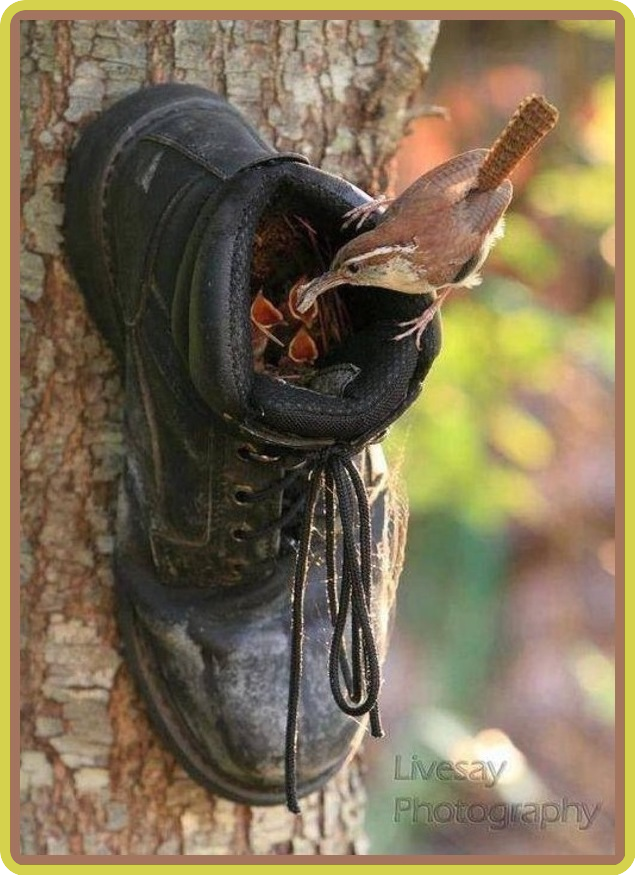 A old shoe put to good use for a Mom

and her babies. What a good idea.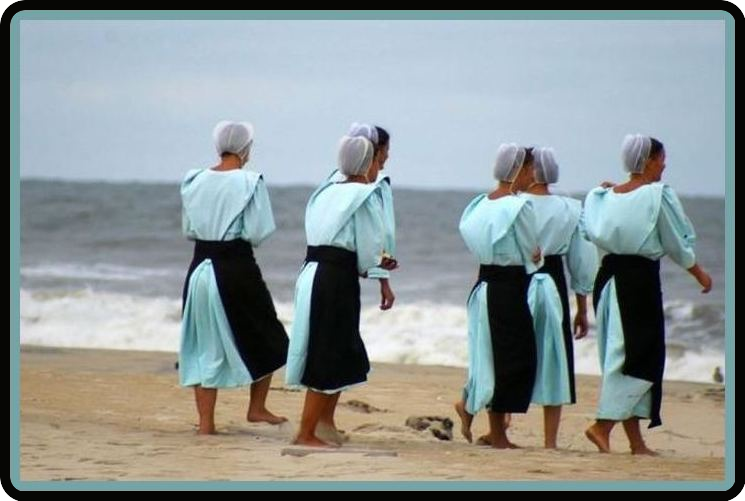 A real treat for these ladies I am sure.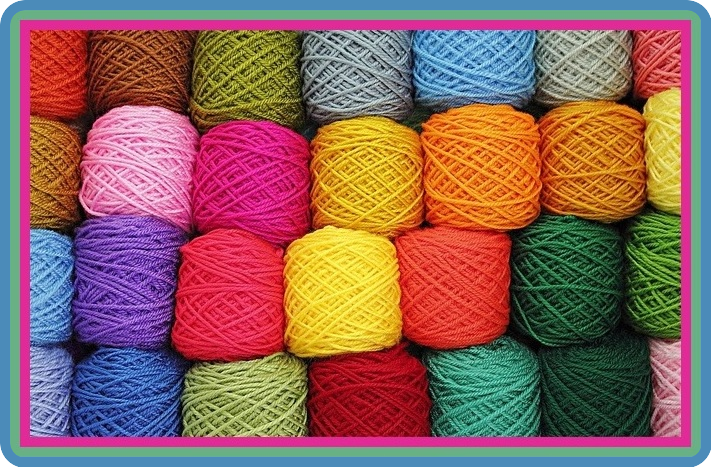 If you could take a pick -- what color?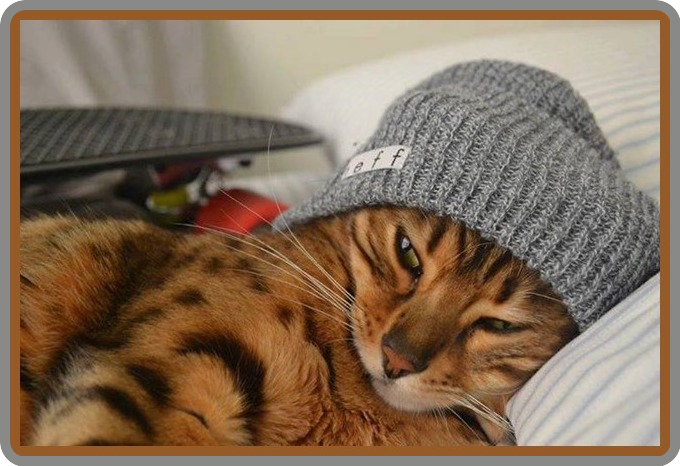 Just don't wake me till the cold

weather is all gone.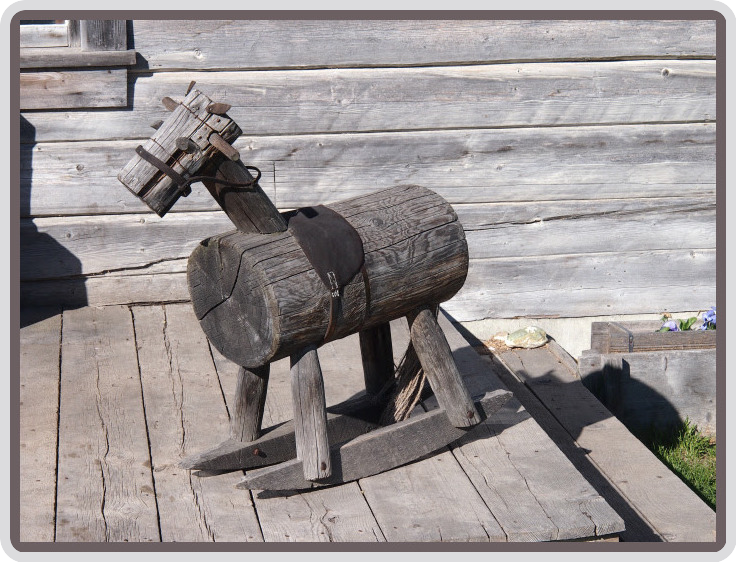 A neat toy from the past. And here is

placing a bet it was hours of fun

for some little one(s)?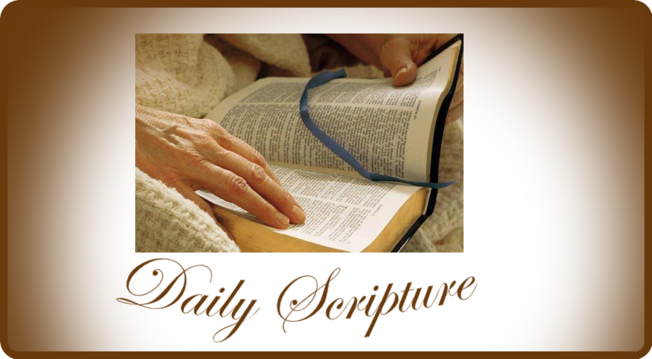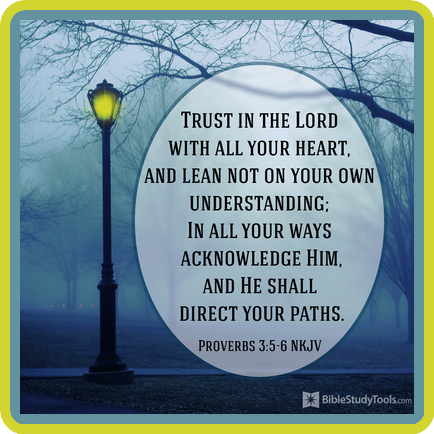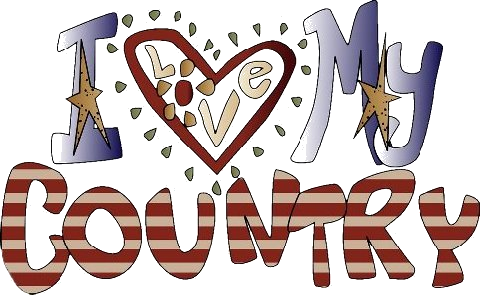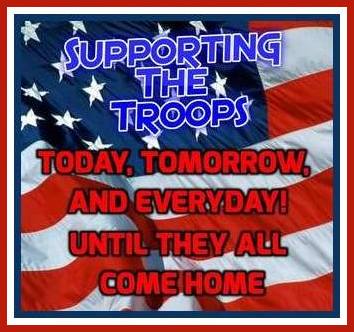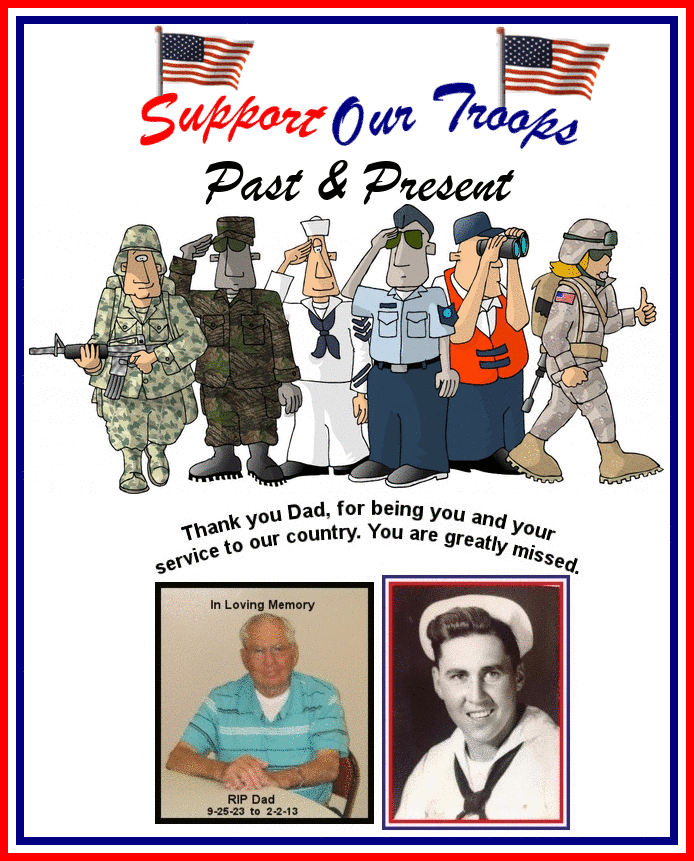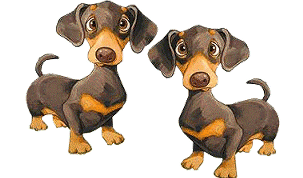 You took the time, thank you!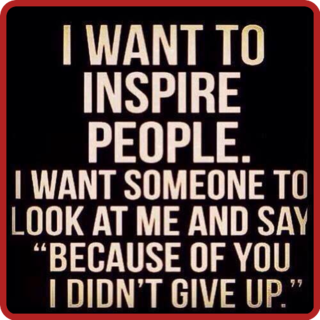 What a wonderful feelingthis can be!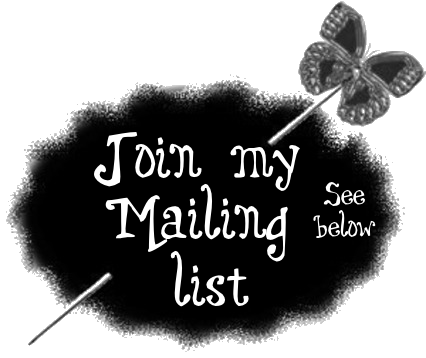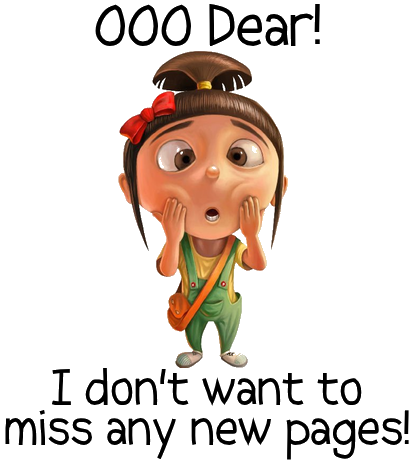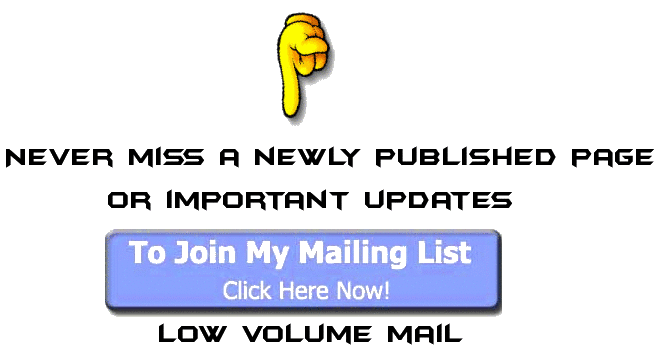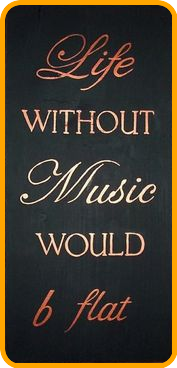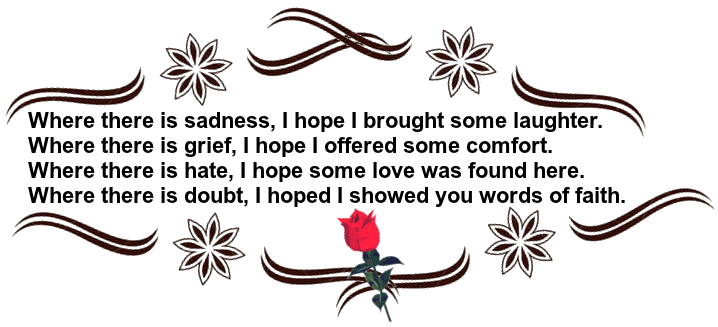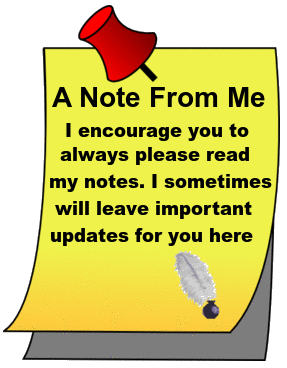 I

And now till another time, be safe in
all you do. Be aware of everything and
everyone around you at all times. A
very good habit .... take care!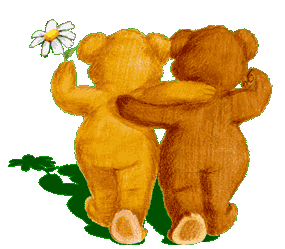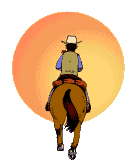 For those first time visitors - the below map shows the

locations of visitors!

WOW - look at all of you!