New_Christy_Minstrels_-_Today.mp3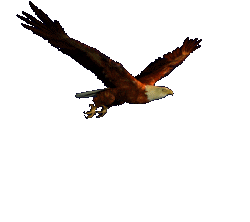 Here you will always find the American flag
waving and the American eagle flying.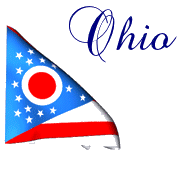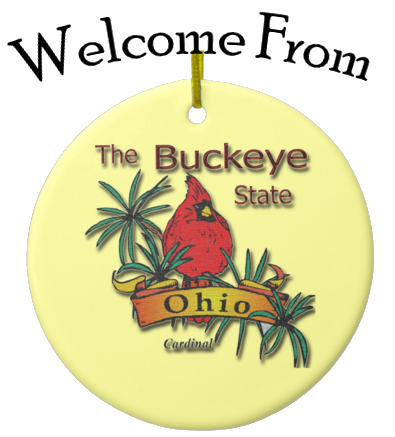 Home of the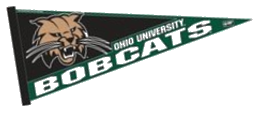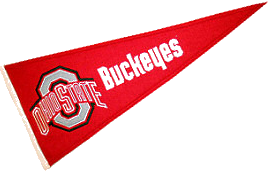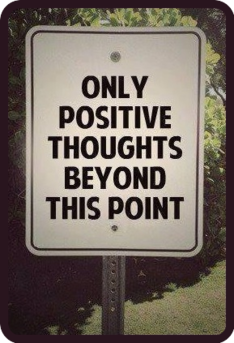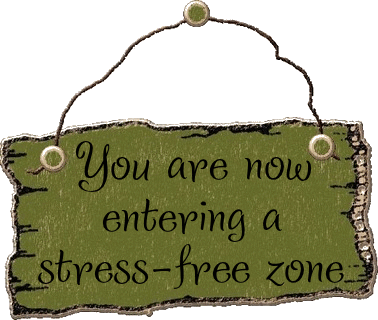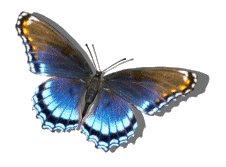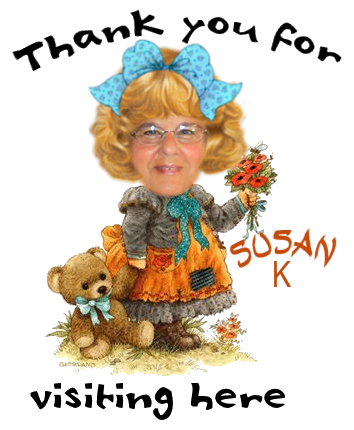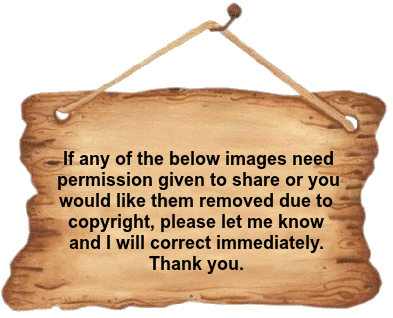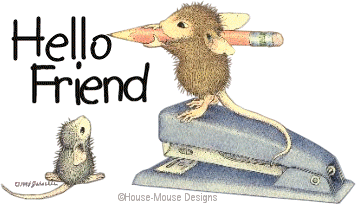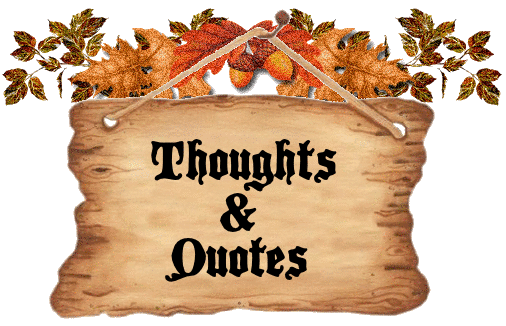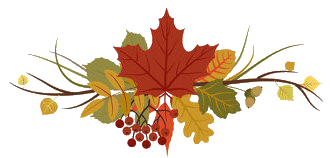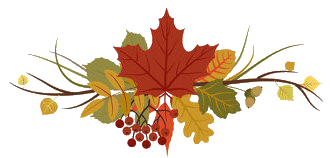 Stop worrying about the future and holding onto the past. How much
of your day is spent thinking about things other than where you ARE
and what you're doing physically, at this moment? How often are
we living as opposed to stuck thinking about other things?
Live now and you live fully.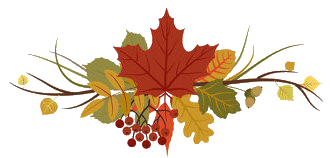 Juicy berries, a square of dark chocolate, nice soothing tea, simple
pleasures that are so much better than rich desserts, sugary drinks,
fried foods, if you lean to enjoy them fully. A good book borrowed
from the library, a walk with a loved one in the park, the fine
exertion of a short hard workout, the crazy things your child
says, the smile of a stranger walking barefoot on grass, a moment
of quiet as the morning wakens and the world still rests. These
little pleasures are living well without needing much.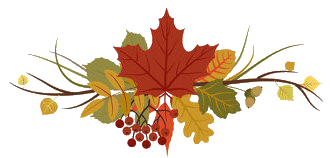 Mistakes are painful when they happen,
but years later a collection of mistakes is
called experience which leads you to success.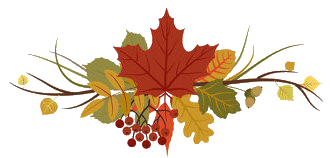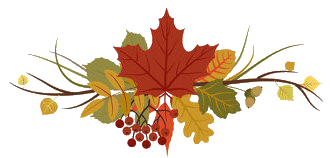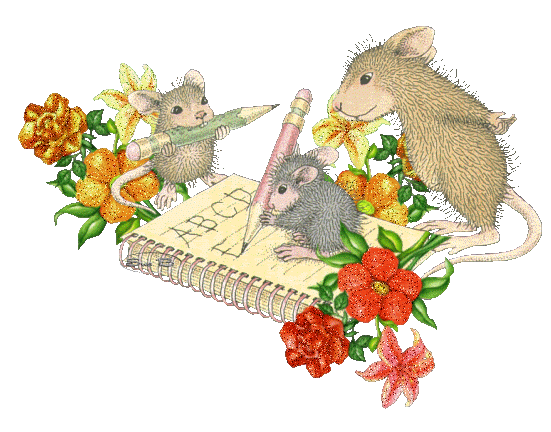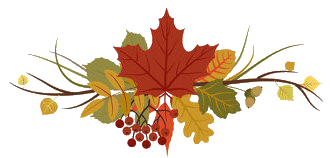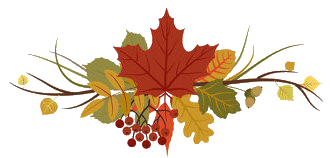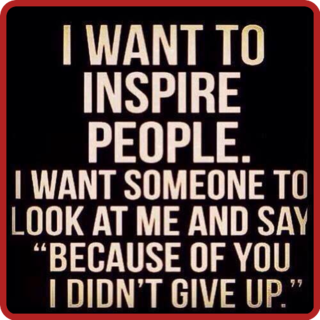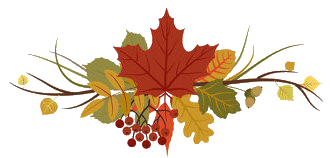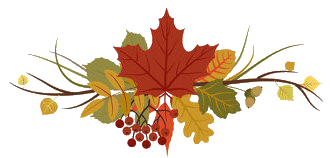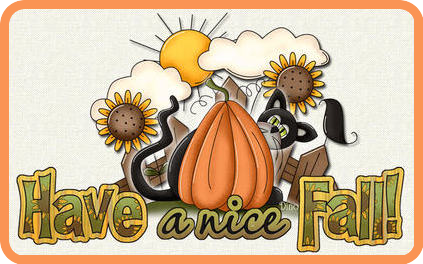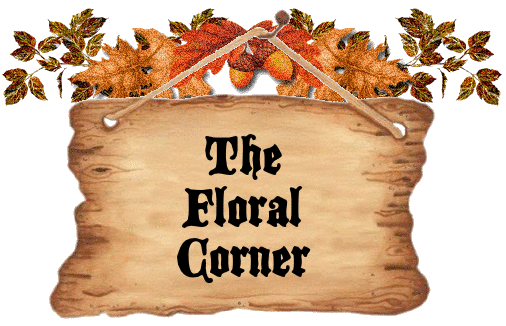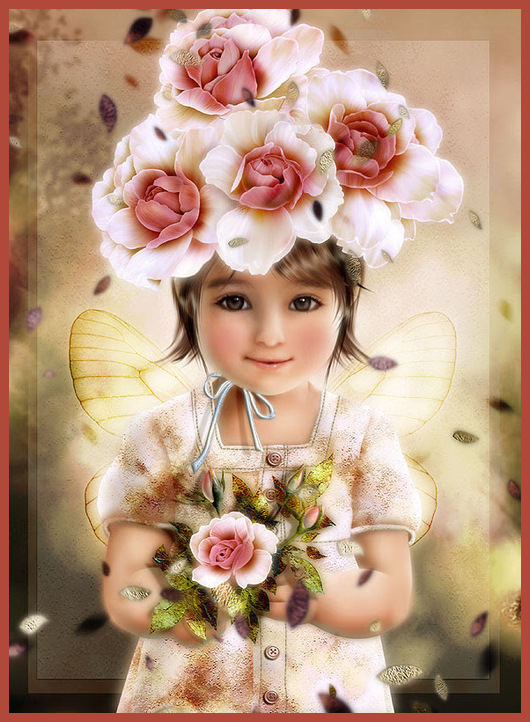 Isn't she pretty?!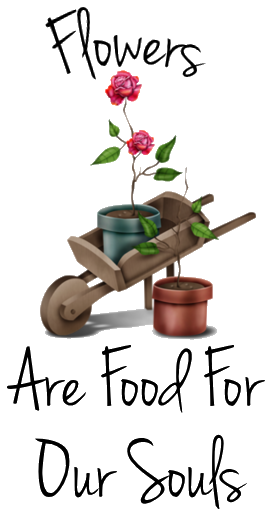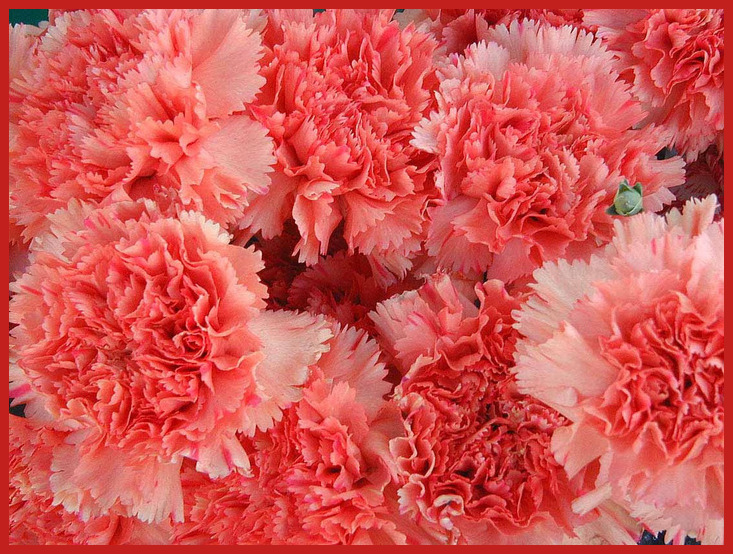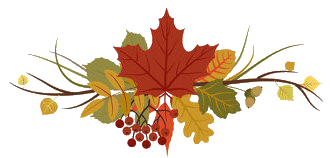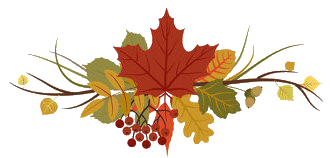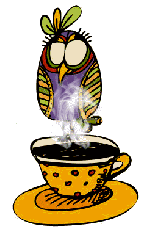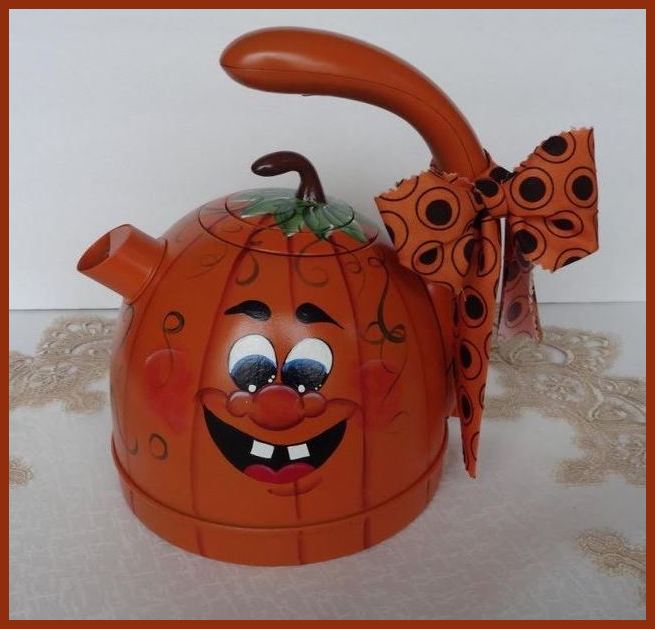 I have happened upon some really neat and cute ones thanks to
a friend - I hope you will enjoy these for a while.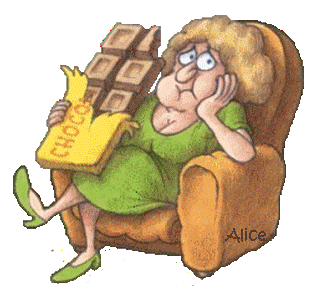 Chocolate fix below ...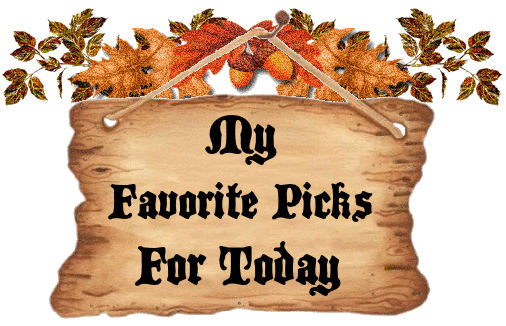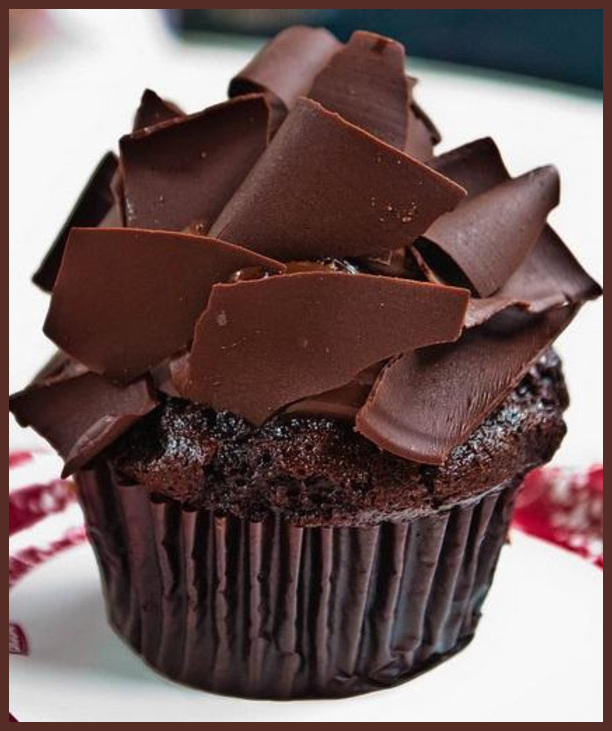 This is sure to please the chocolate craving.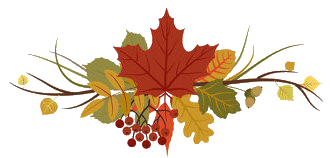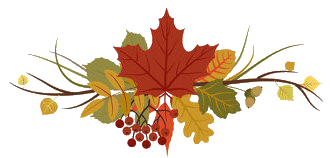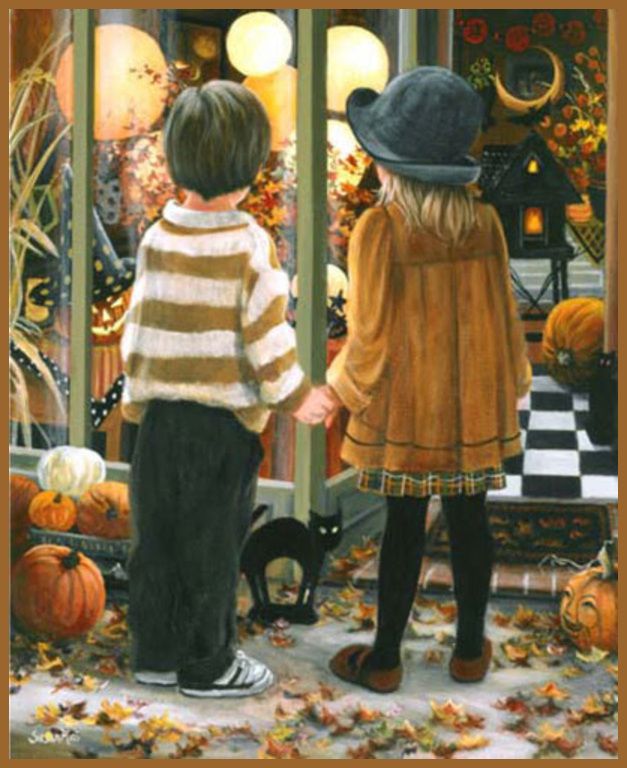 Just love these two little kiddos. Love his
stripped sweater and her hat is the cutest.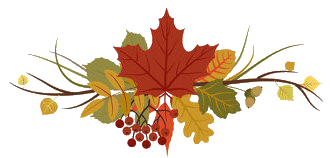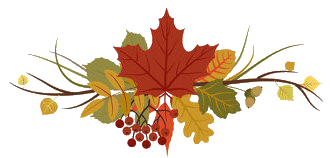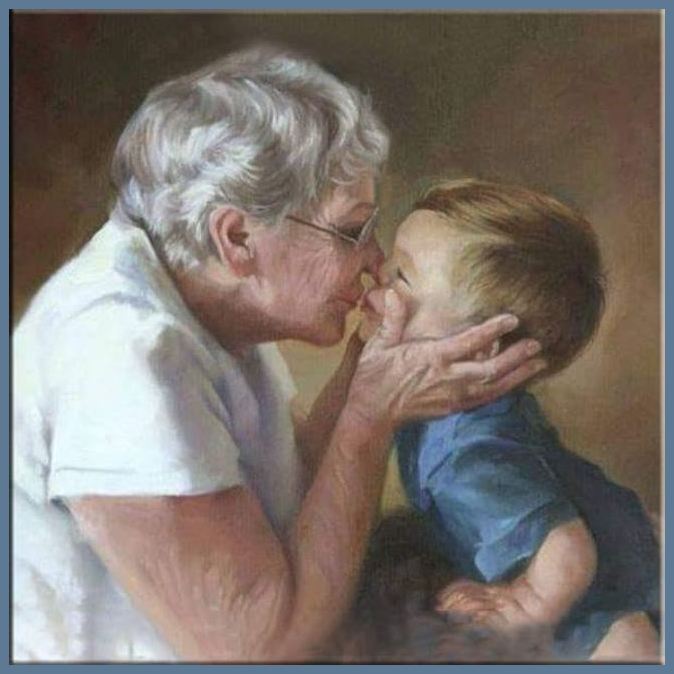 Is this just precious or what?!!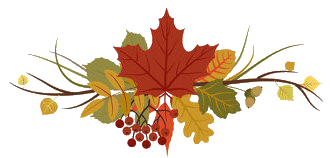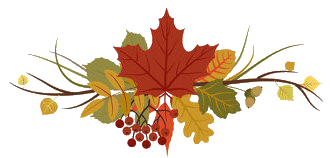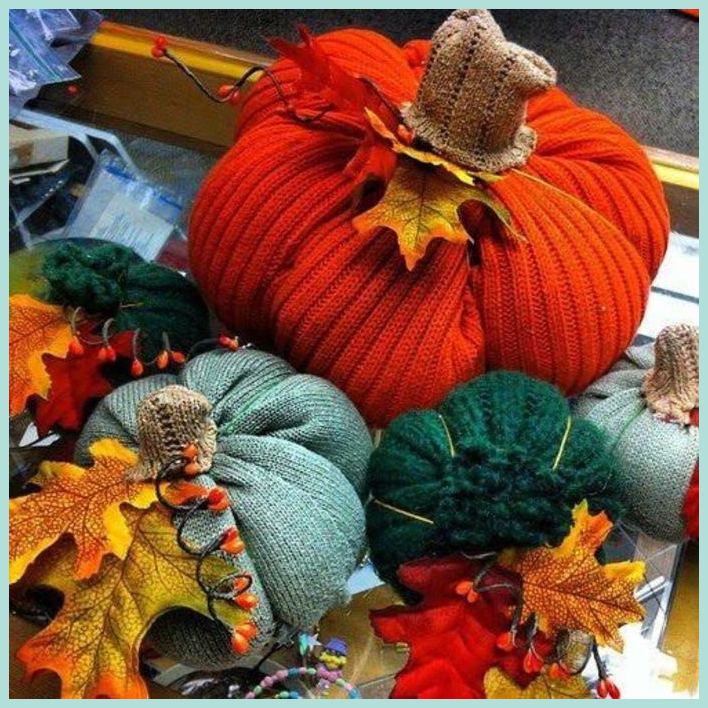 So colorful -- and a talented maker.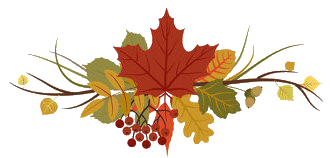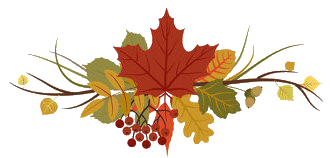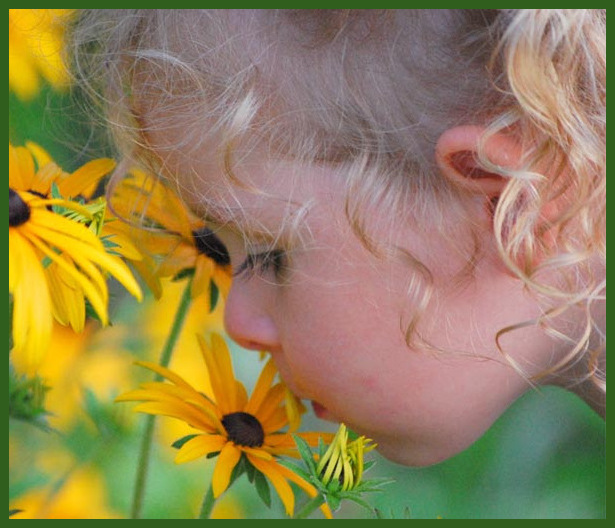 Savoring what is left of the Summer flowers.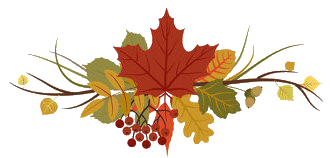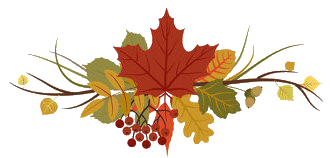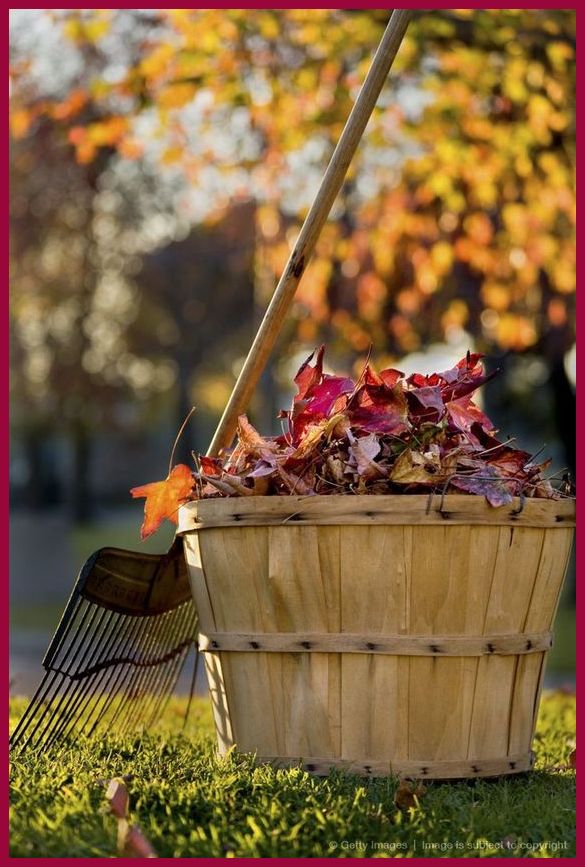 Oh dear, this looks like work, but the way it used
to be with the bushel basket.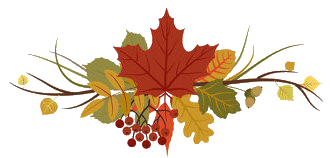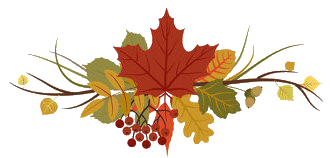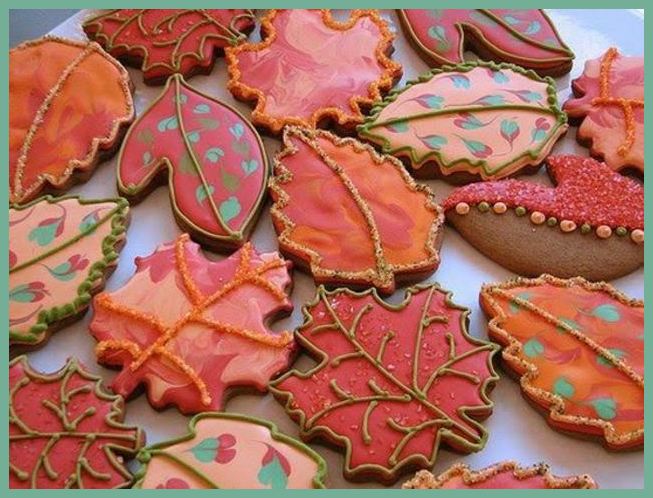 And what would Fall be without some cookies
decorated to fit the season.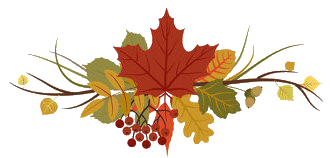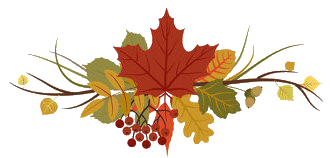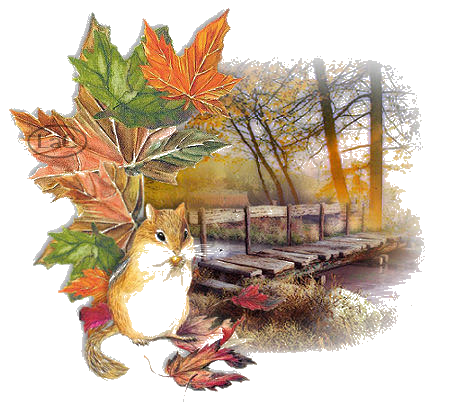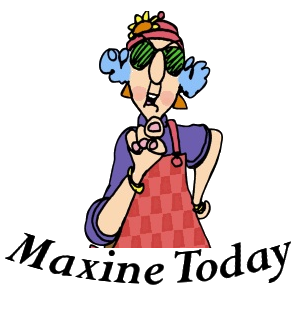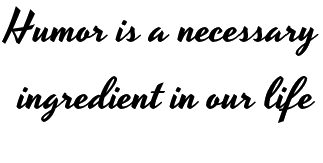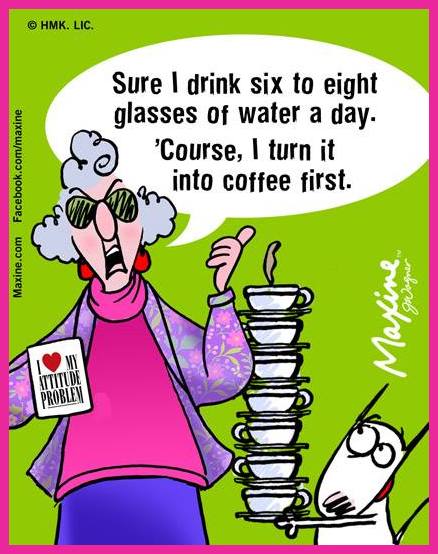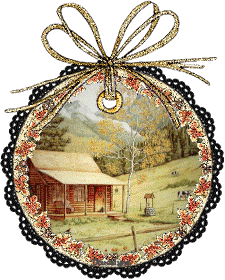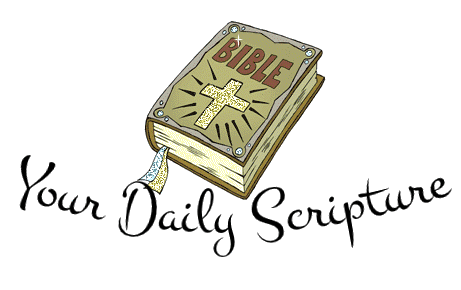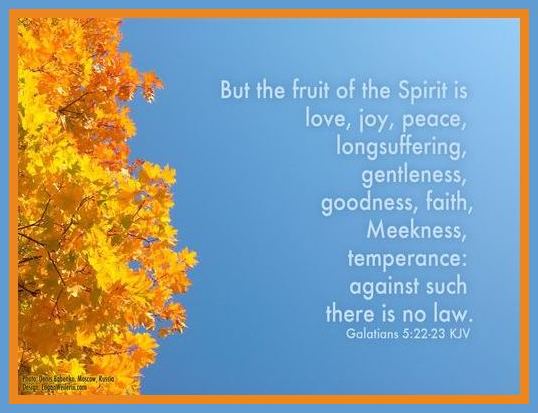 All of the below items are of great interest to me

and mean a lot. Please take the time to

read each one and make the animal site a

daily click. Thank you.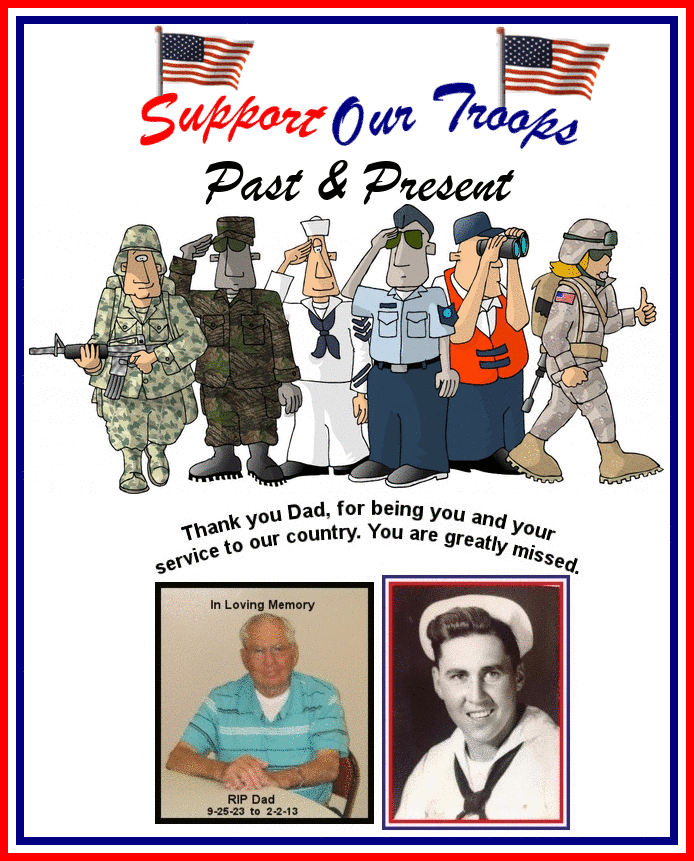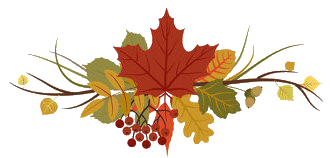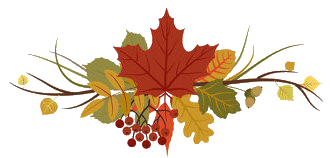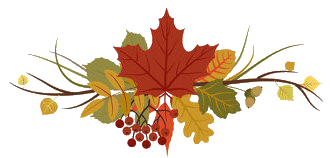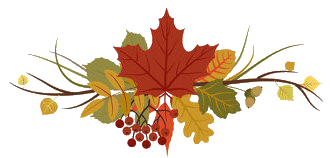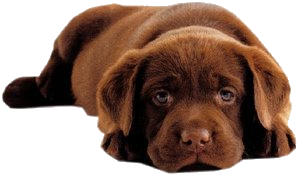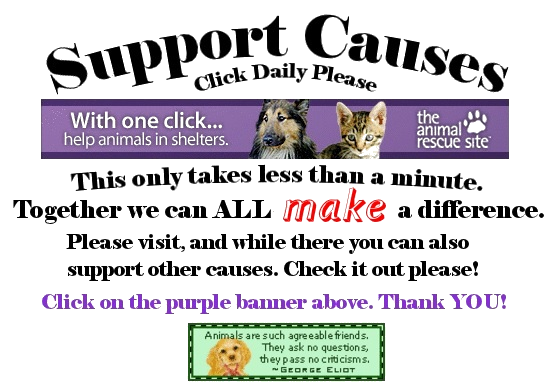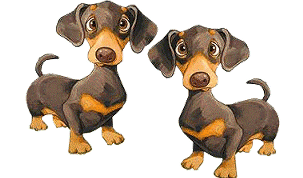 You took the time, thank you!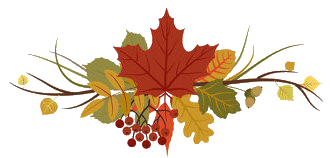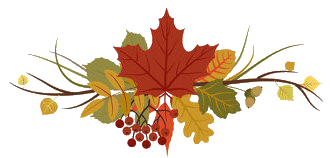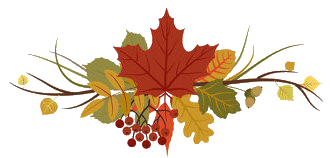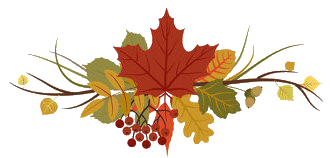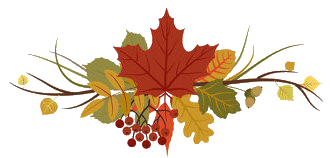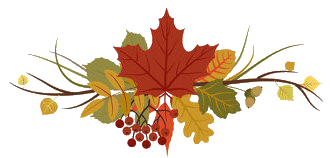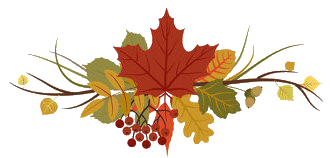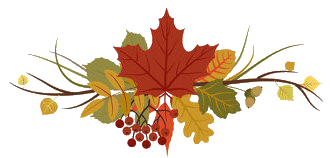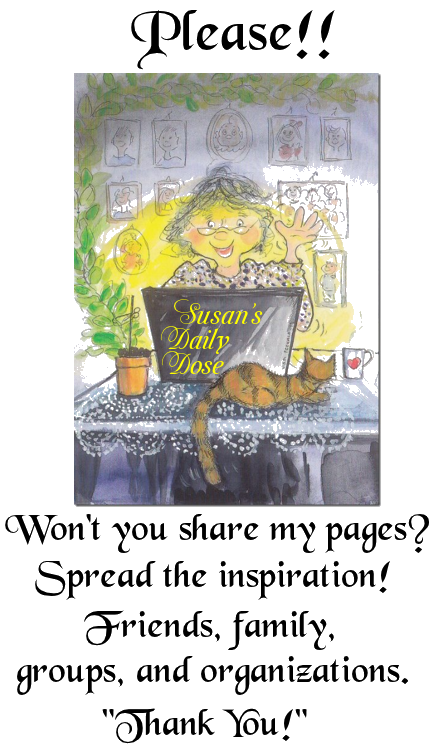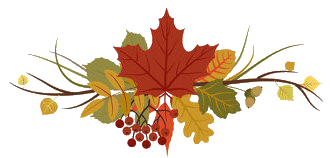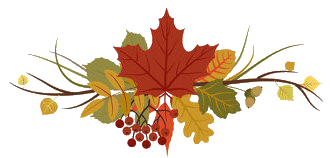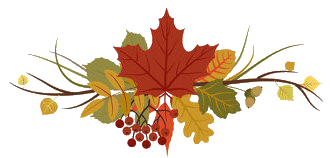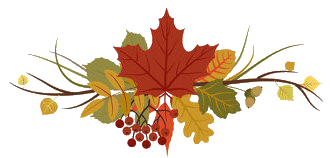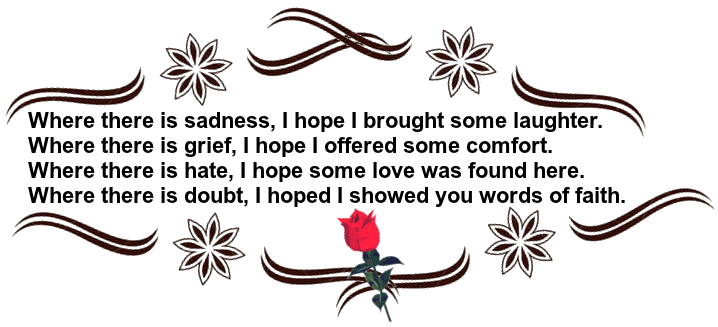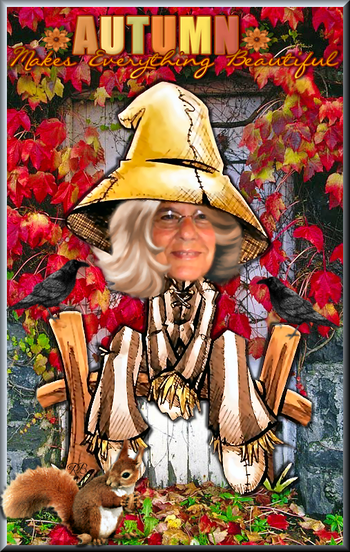 Me, ha, ha!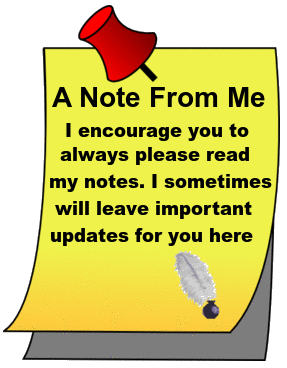 I always welcome all comments. You can either
e-mail me or make a entry into my guest book.
Have a wonderful day!
EMAIL ME HERE
Now, till another time, be safe in
all you do. Be aware of everything and
everyone around you at all times. A
very good habit .... take care!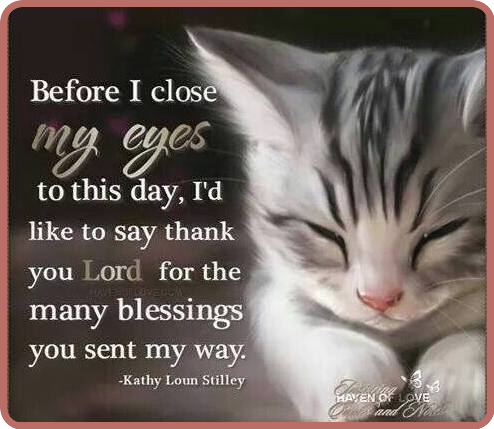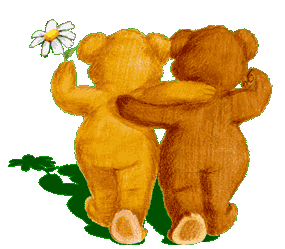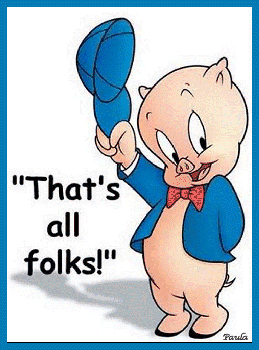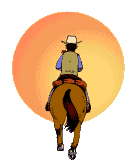 Happy Trails to You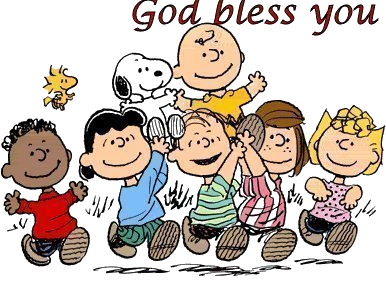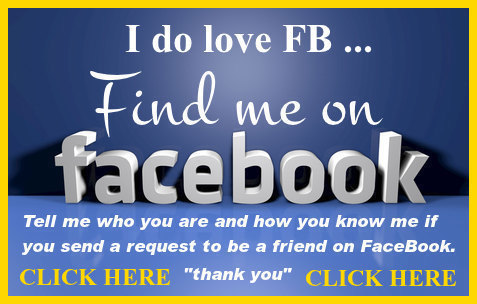 Disclaimer:

In accordance with Title 17 U.S.C. Section 107, any copyrighted work in messages
is being distributed under fair use without profit or payment to those who have
expressed a prior interest in receiving the included information for non-profit
research and educational or criticism purposes only. Notwithstanding the
provisions of sections 106 and 106A, the fair use of a copyrighted work,
including such use by reproduction in copies or photo records or by any other
means specified by that section, for purposes such as criticism, comment, news
reporting, teaching (including multiple copies for classroom use), scholarship,
or research, is not an infringement of copyright.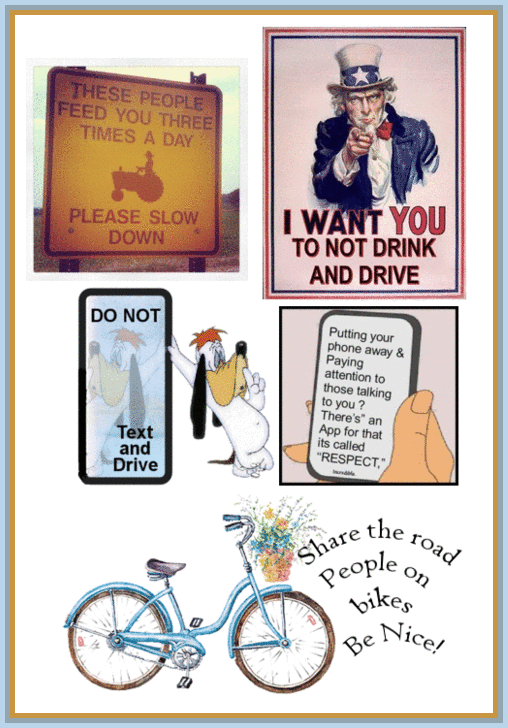 For those first time visitors - the below map shows the

locations of visitors!

WOW - look at all of you! If you put your mouse

over the hearts, it gives you the location.