Henry Mancini - The Thorn Birds Theme.mp3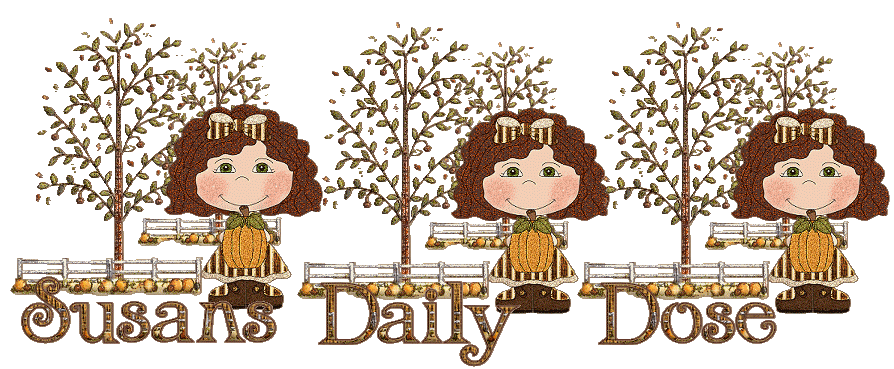 Susan Kistler, creator-publisher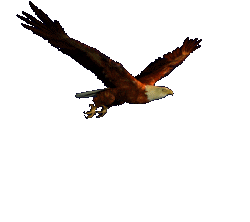 Here you will always find the American flag
waving and the American eagle flying.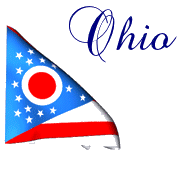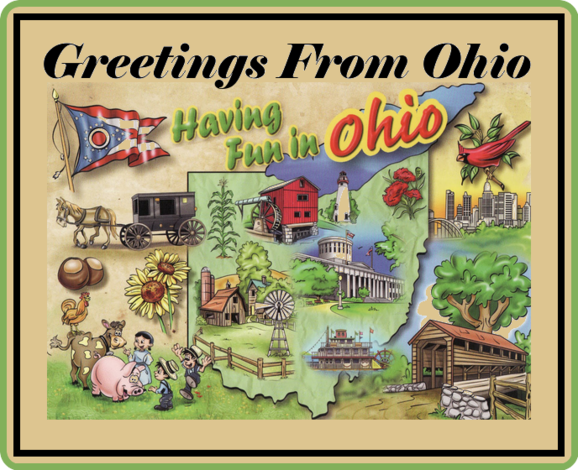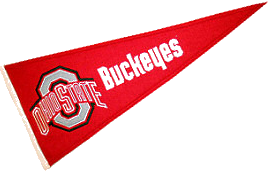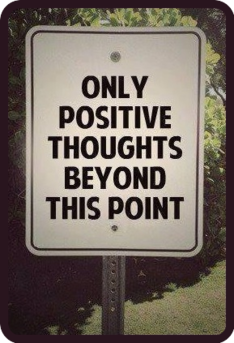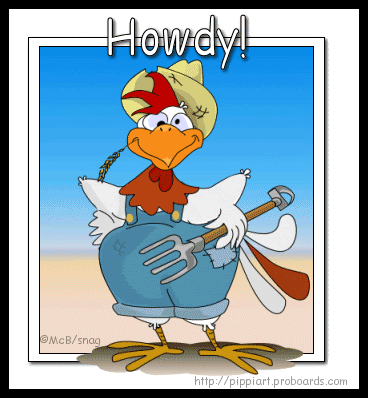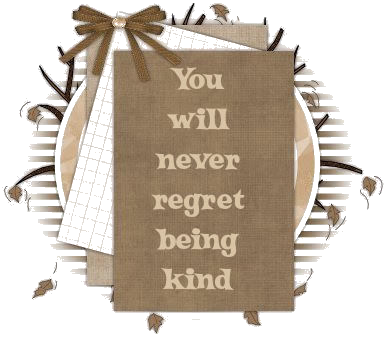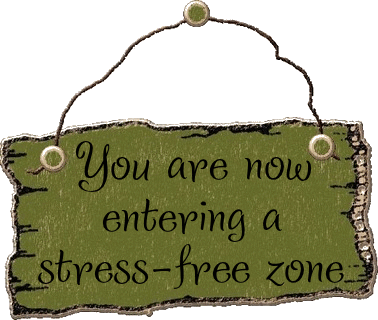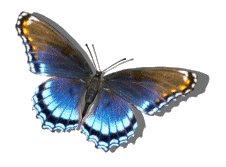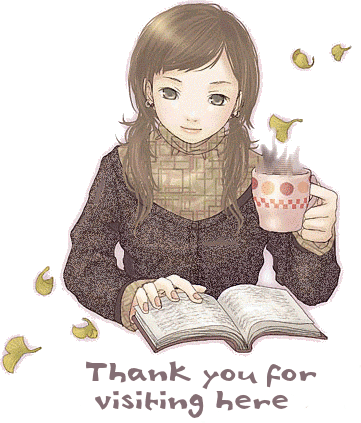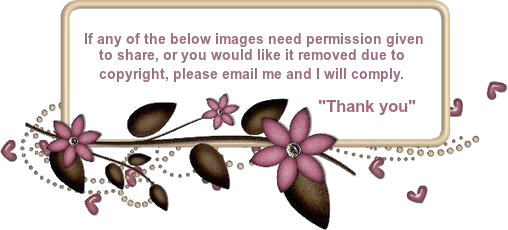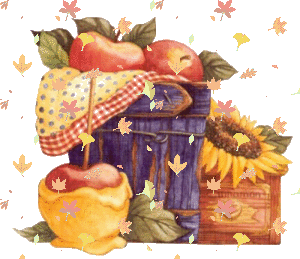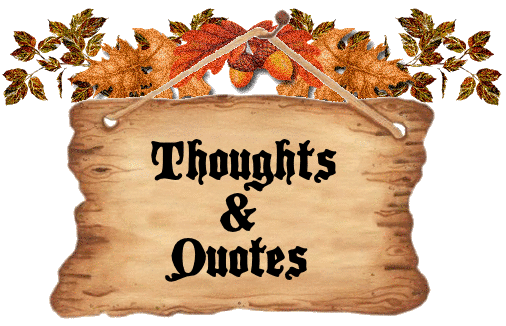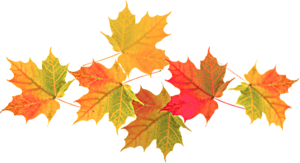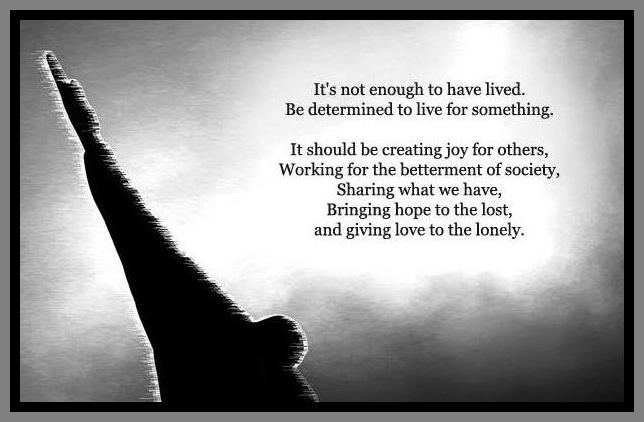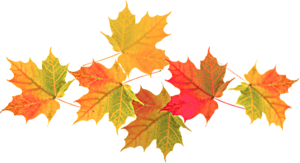 How to Get On in Life
"Tell me how to get on in life," said the kettle.

"Take panes," said the window.

"Never be led," said the pencil.

"Do a driving business," said the hammer.

"Aspire to great things," said the nutmeg grater.

"Make light of everything," said the fire.

"Make much of small things," said the microscope.

"Never do anything offhand," said the glove.

"Just reflect," said the mirror.

"Be sharp," said the knife.

"Find a good thing and stick to it," said the glue.

And that's why the kettle sings as she works, and works as she sings.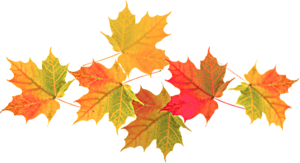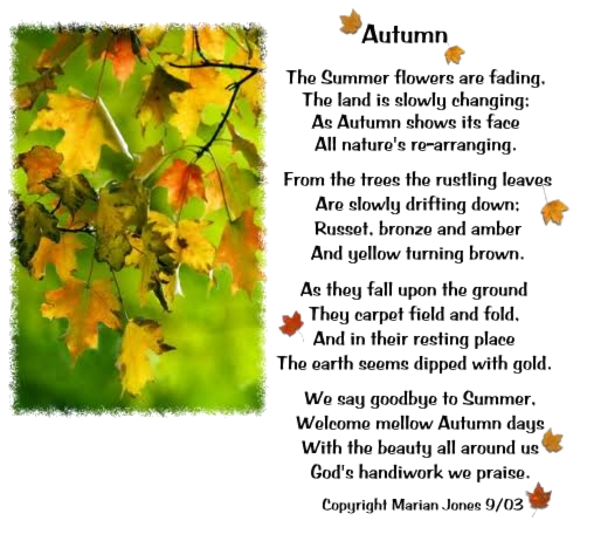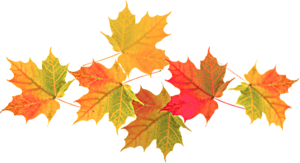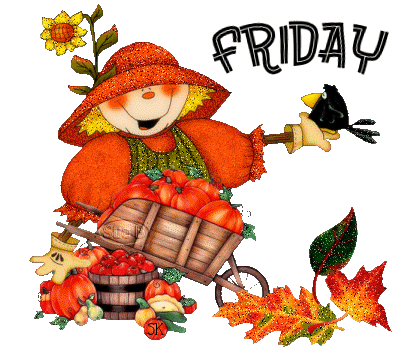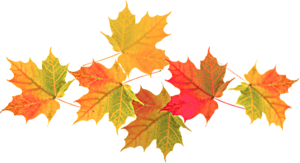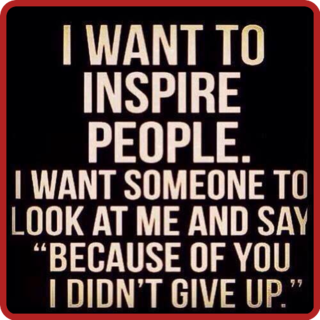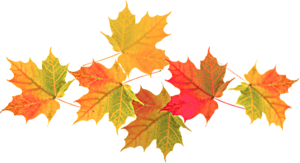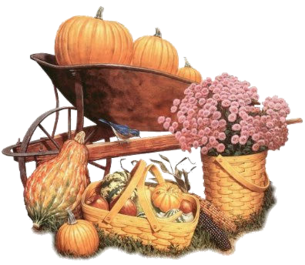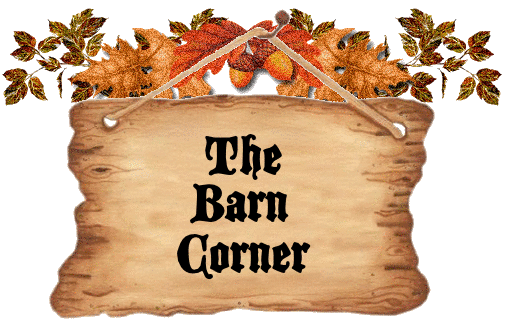 Such a pretty Fall setting with this barn
highlighting the scene.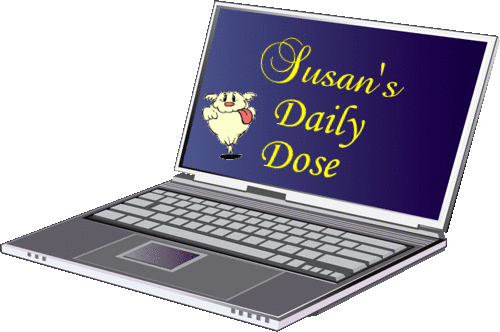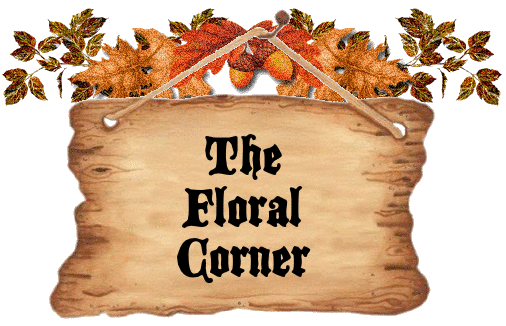 Flowers are food for the soul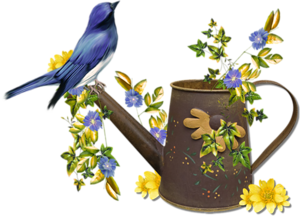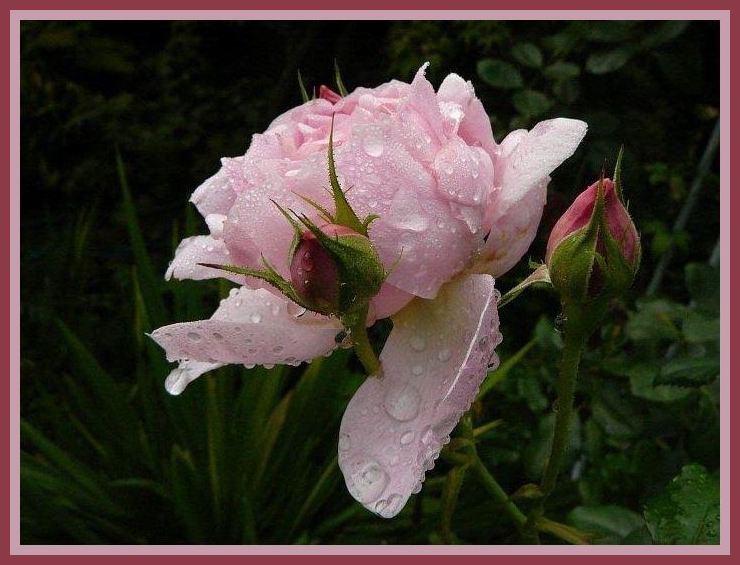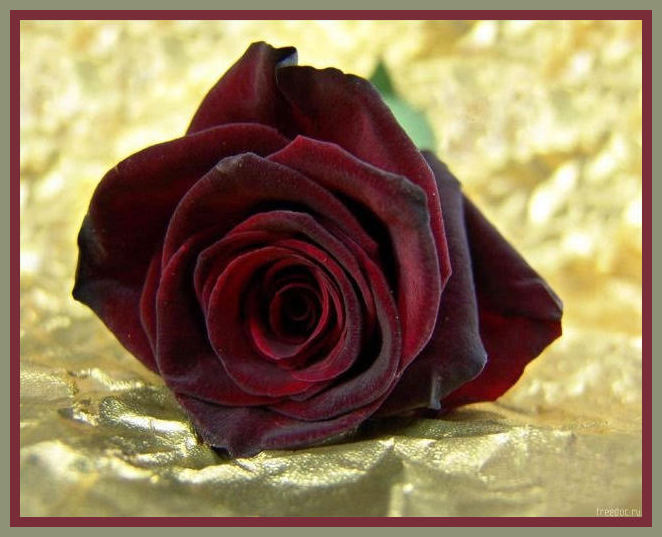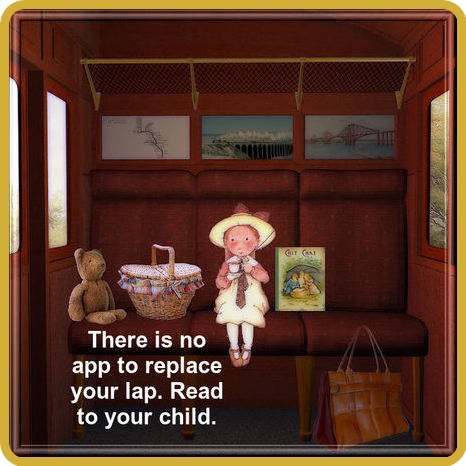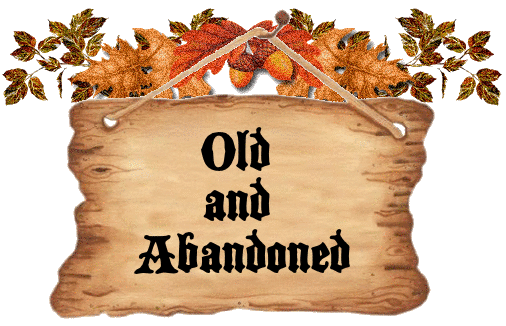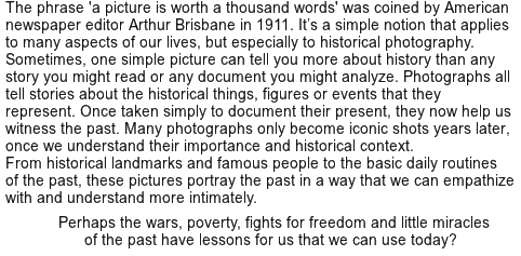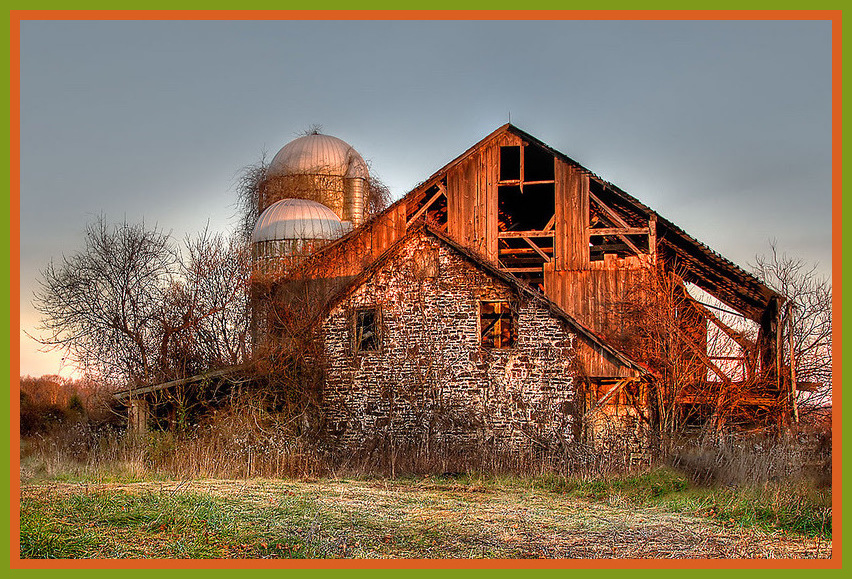 In it's day I am sure this was a great structure
with busy things daily.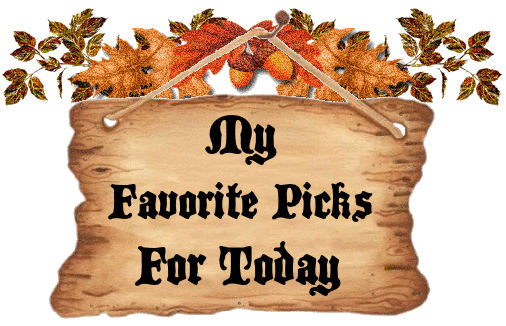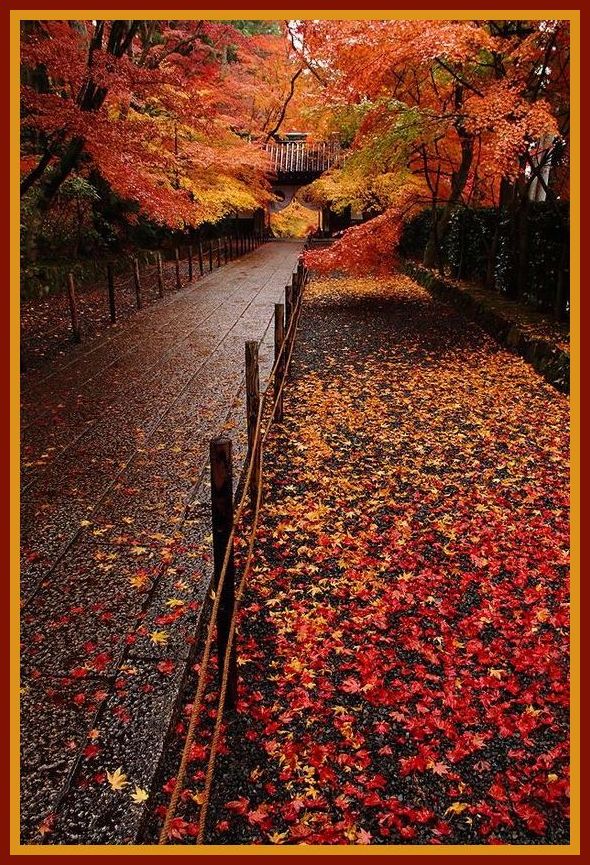 What a lovely walk this would be.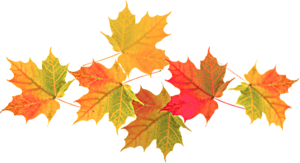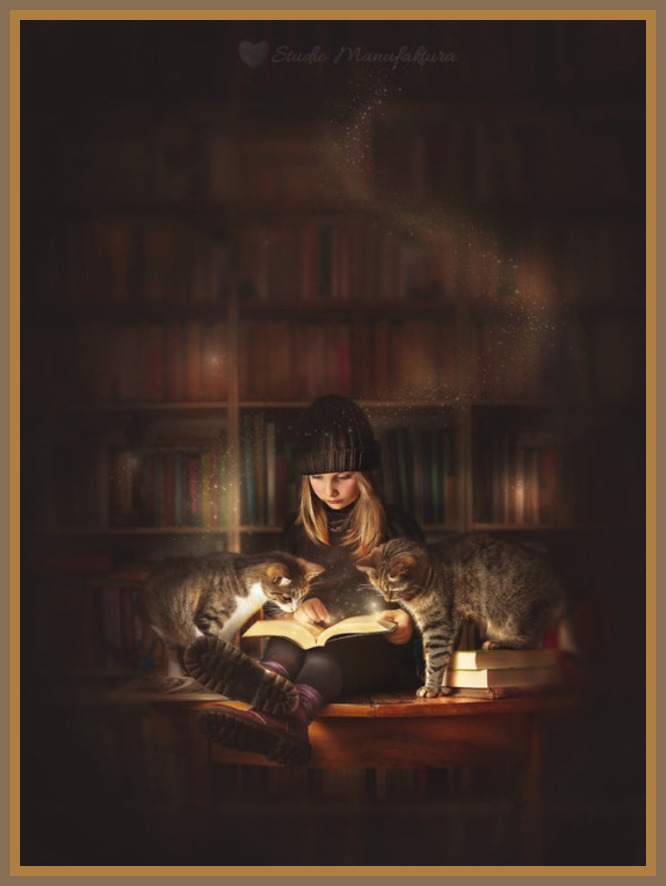 Just love the little girl and her kitties in what
would appear to be a cozy and quiet setting.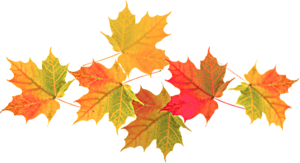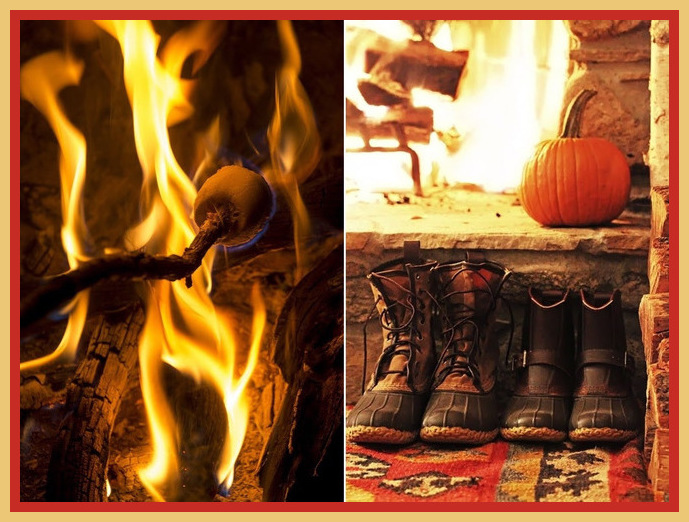 Ahh, the Fall/Autumn colors.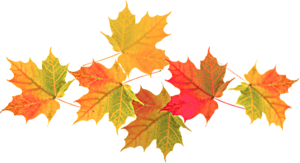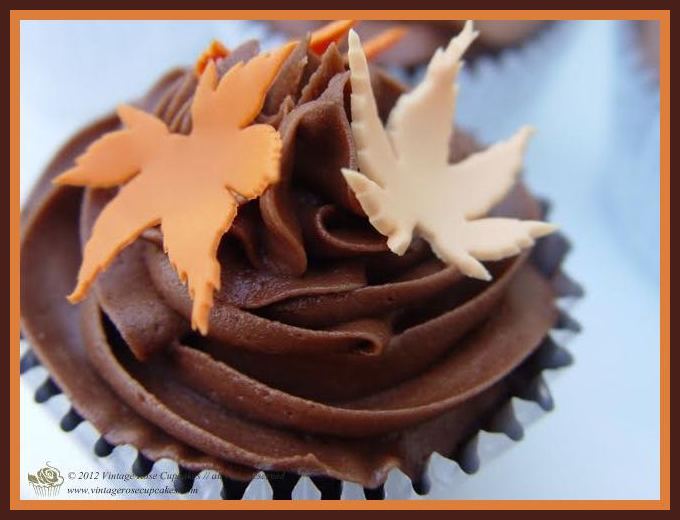 I think this would take care of my chocolate
fix today, how bout you?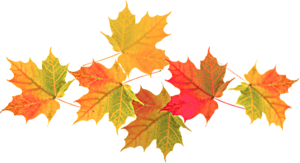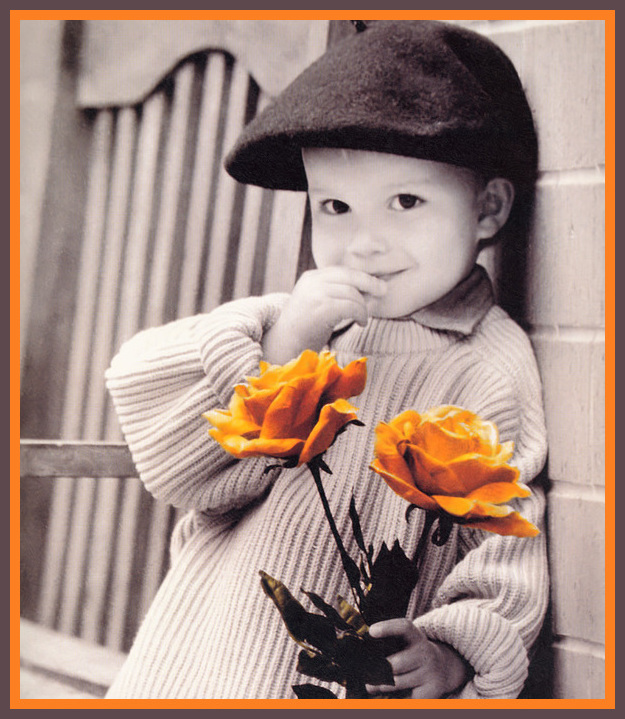 Isn't this little boy the cutest? Such big eyes
that I am sure do not miss a thing.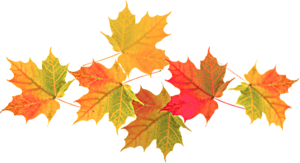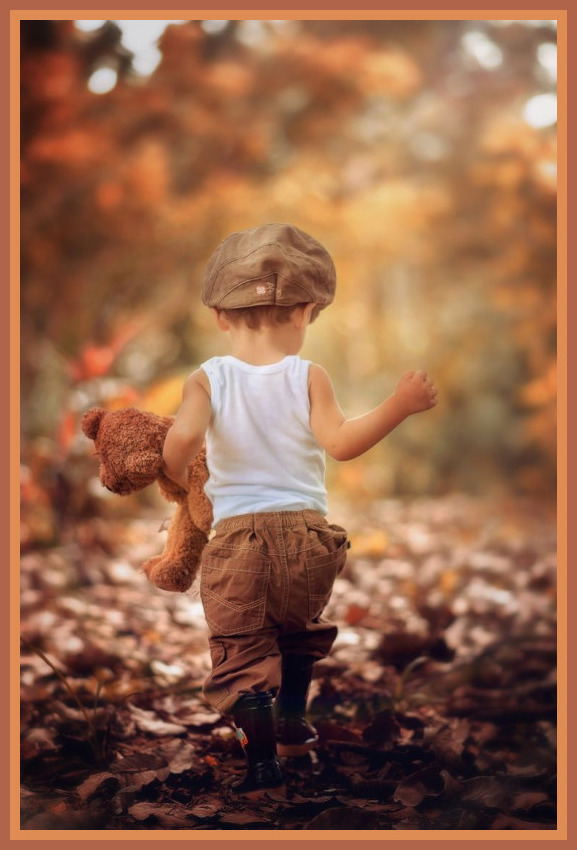 And don't bother me, just me and teddy having
a go at it in the leaves.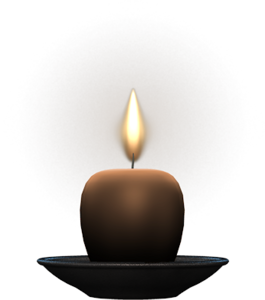 Be a light to the world.

AMISH COUNTRY CASSEROLE
1 lb. Beef chunks or ground beef

1 chopped onion
1 can tomato soup

1 lb. Egg noodles


1 can cream of mushroom soup


1 T. Olive oil
Saute chopped onion in olive oil. Add beef. Cook well. Add can of tomato

soup undiluted. Cook egg noodles according to directions on pkg. Drain well.

Add can of cream of mushroom soup, undiluted. Grease casserole dish.

Place1/2 of beef mixture in bottom of casserole. Add 1/2 of noodle mixture.

rest of beef on noodles. Add remaining noodles.

If desired, sprinkle paprika lightly over top of noodles.
Bake in 375 oven for 20-25 minutes, or until bubbly.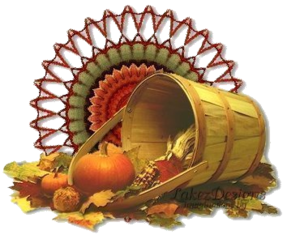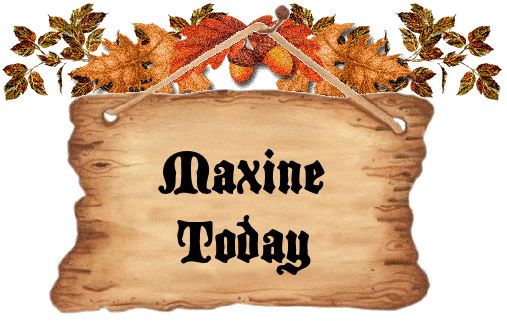 Humor is a necessary
ingredient in life.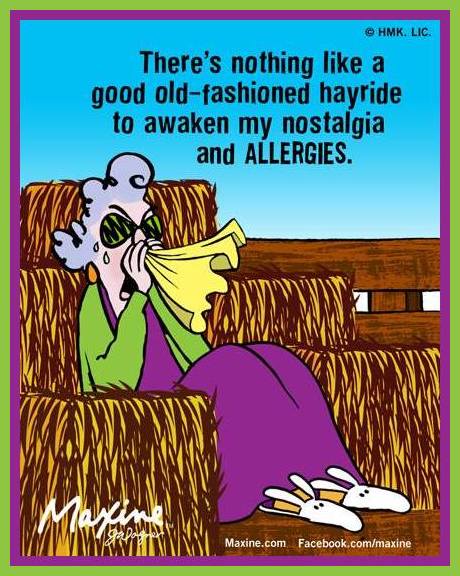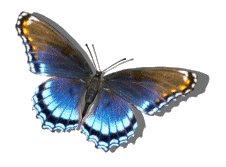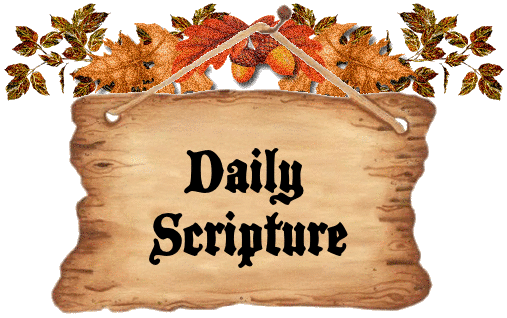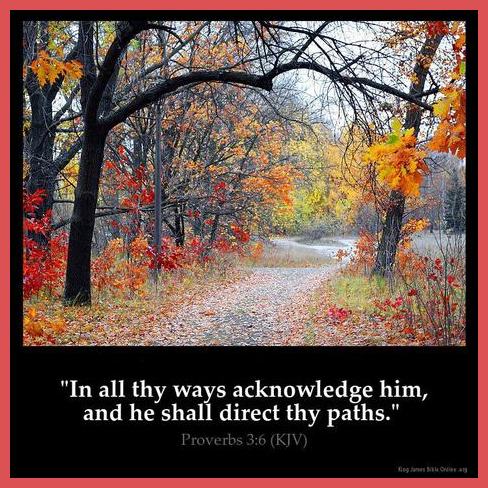 All of the below items are of great interest to me

and mean a lot. Please take the time to

read each one and make the animal site a

daily click. Thank you.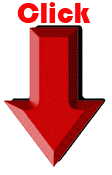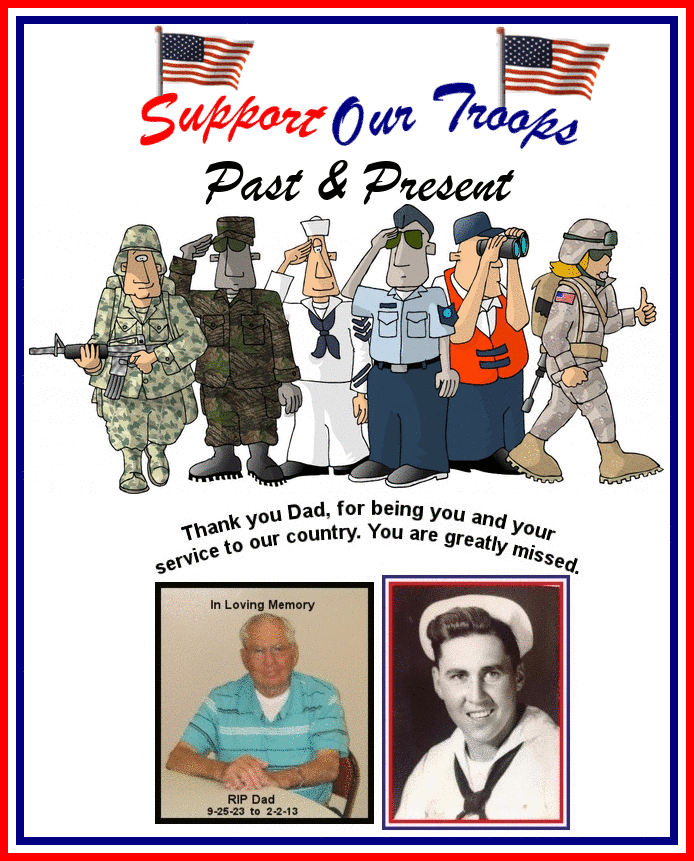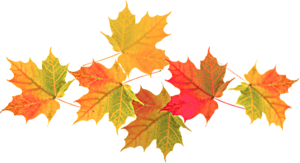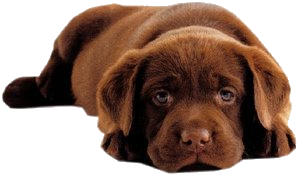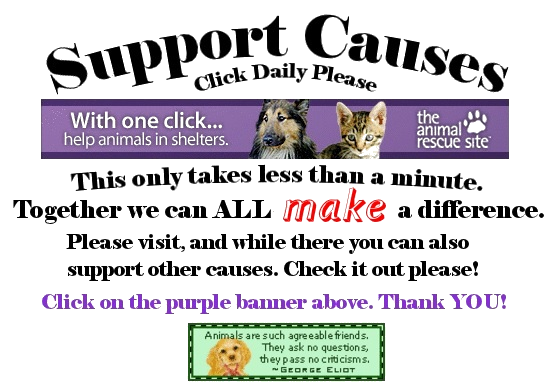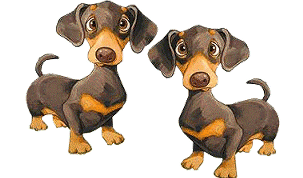 You took the time, thank you!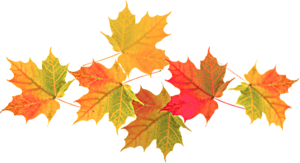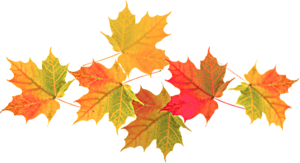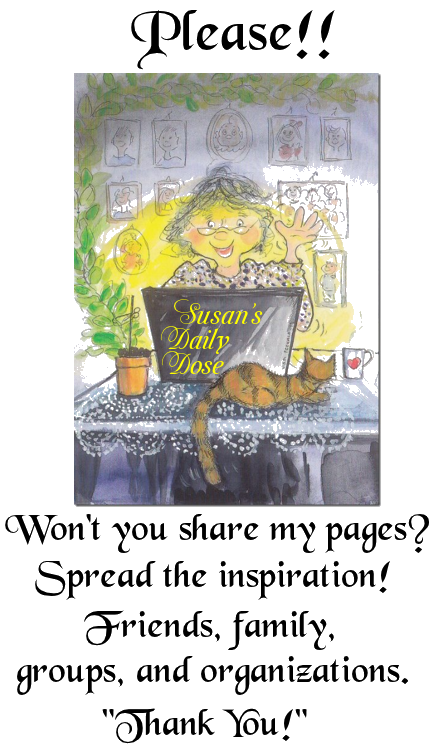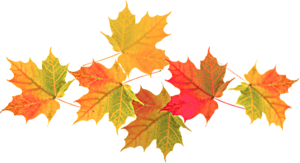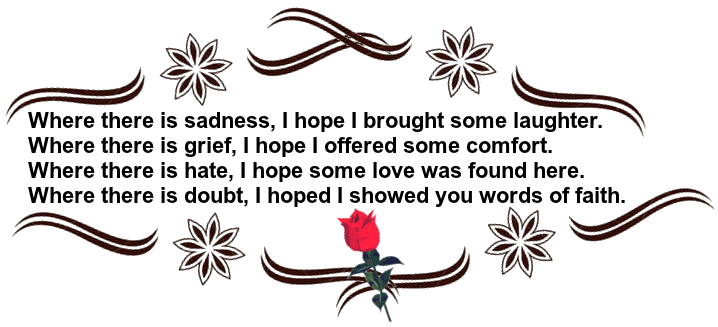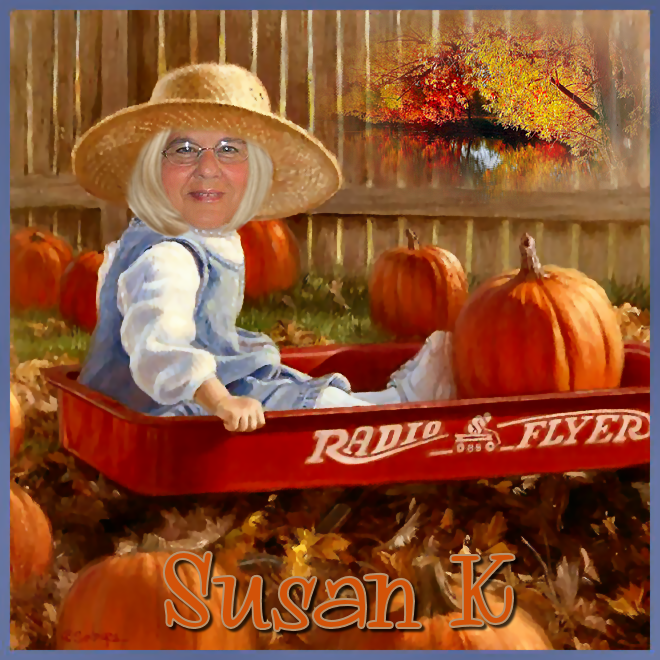 My friend is at it again.
Thanks to Renate, I get to take
a Fall ride in a Radio-Flyer!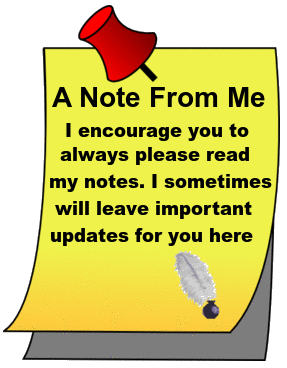 The week came and now it is gone. So fast! Into

October now and the first weekend of the

month. Prayers for all of you close to

or on the East coast as the hurricane

makes it way thru the waters.

I wish for a good day and a wonderful

weekend. Prayers to those in Oregon

regarding the shooting. So sad.


Now, till another time, be safe in
all you do. Be aware of everything and
everyone around you at all times. A
very good habit .... take care!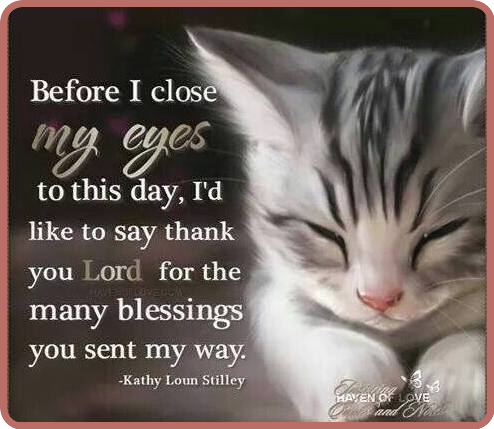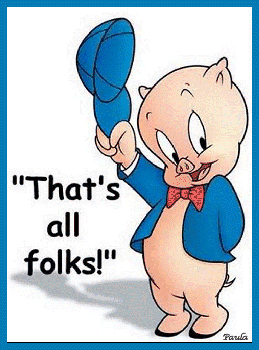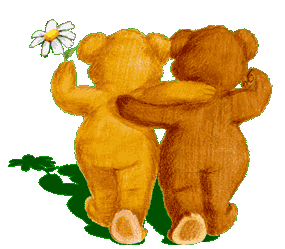 Happy Trails to You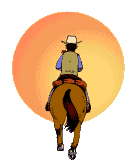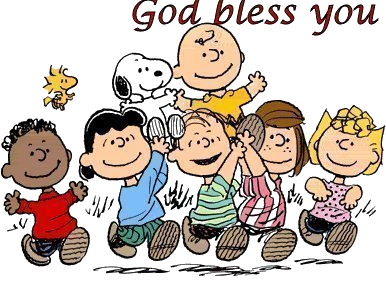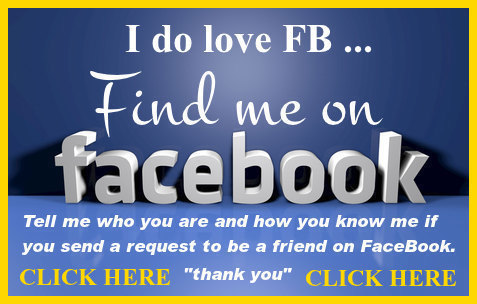 Disclaimer:

In accordance with Title 17 U.S.C. Section 107, any copyrighted work in messages
is being distributed under fair use without profit or payment to those who have
expressed a prior interest in receiving the included information for non-profit
research and educational or criticism purposes only. Notwithstanding the
provisions of sections 106 and 106A, the fair use of a copyrighted work,
including such use by reproduction in copies or photo records or by any other
means specified by that section, for purposes such as criticism, comment, news
reporting, teaching (including multiple copies for classroom use), scholarship,
or research, is not an infringement of copyright.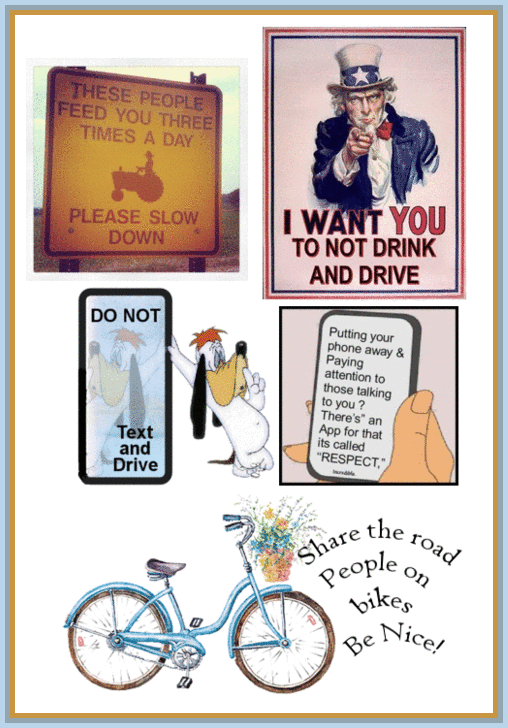 For those first time visitors - the below map shows the

locations of visitors!

WOW - look at all of you! If you put your mouse

over the hearts, it gives you the location.