Dean Martin True Love 1960.mp3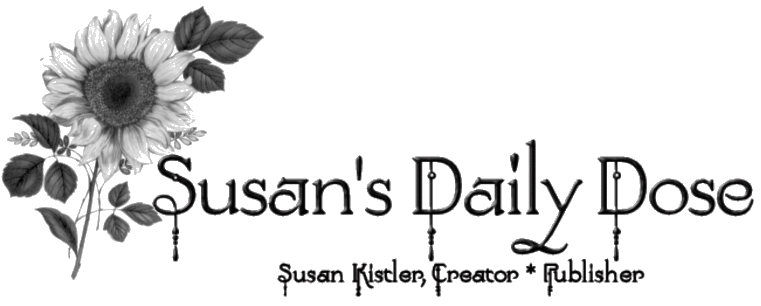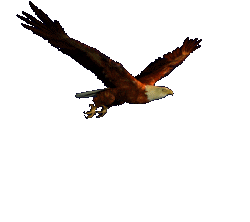 Here you will always find the American flag
waving and the American eagle flying.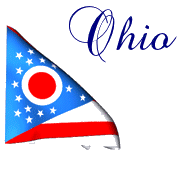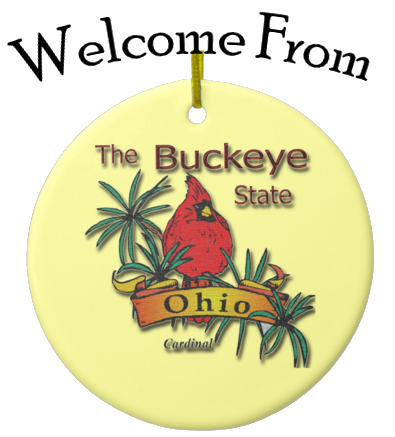 Home of the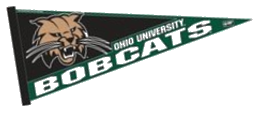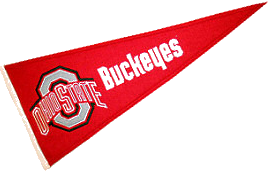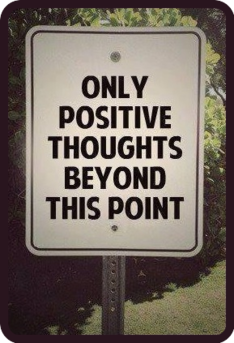 Caution!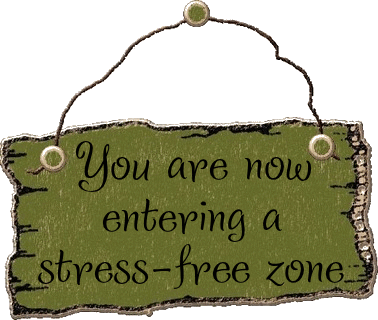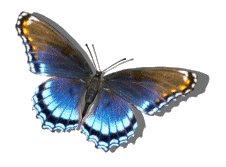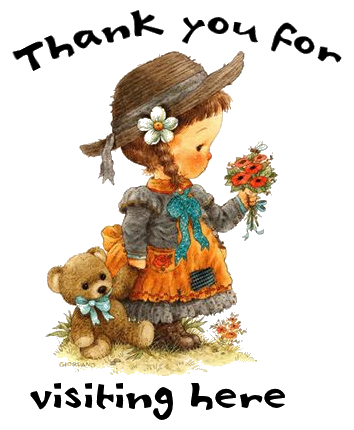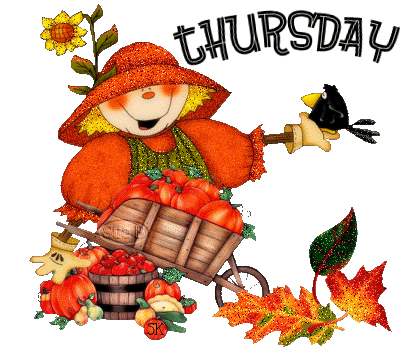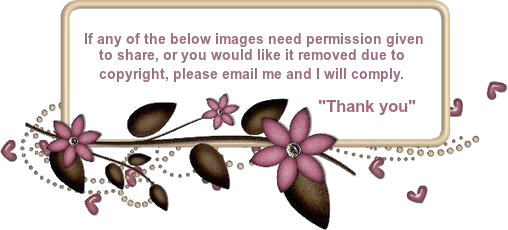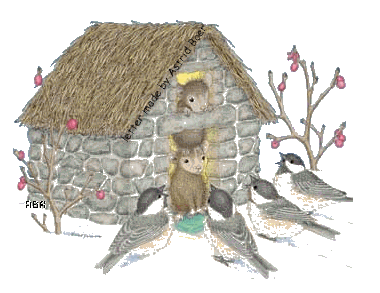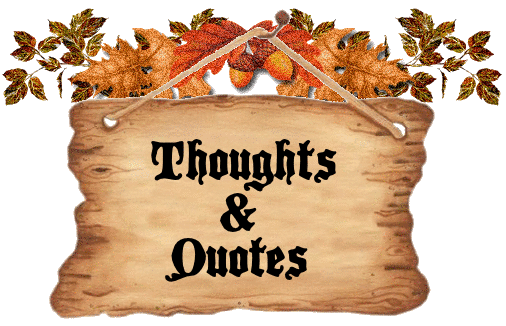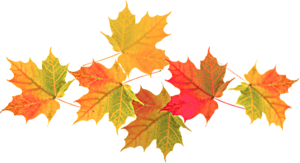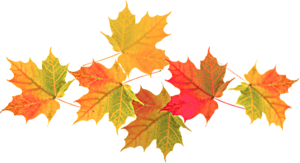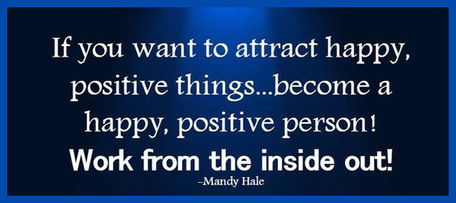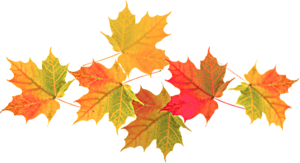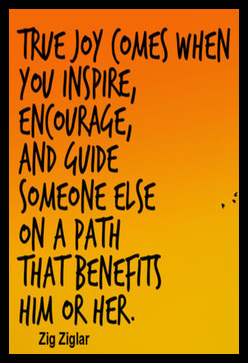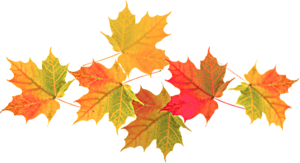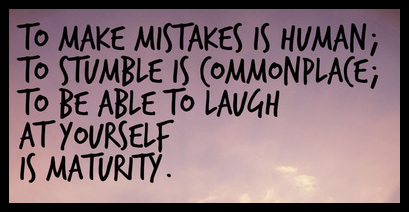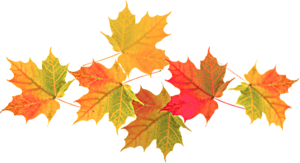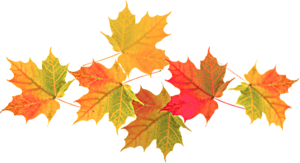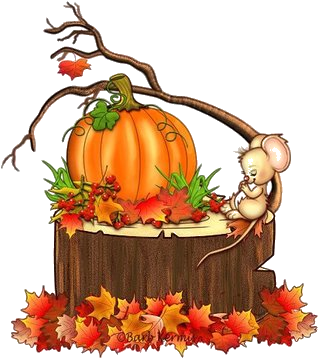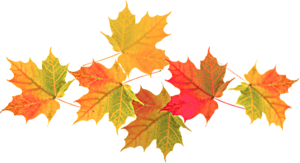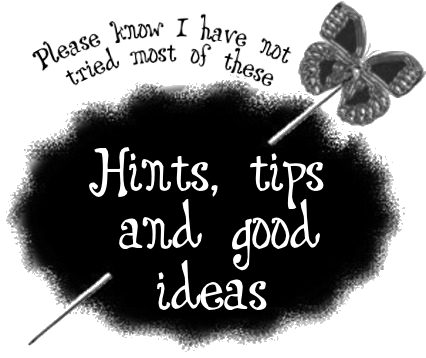 ELIMINATE WATER

RINGS WITH MAYO
Use Mayo to get rid of water rings on wood furniture.

Dry the area and put on enough Mayo (not the low-fat
kind) to cover the spot, and let sit for several hours — it'll be gone
within the day.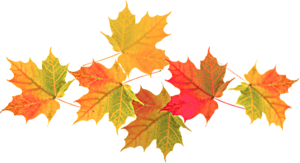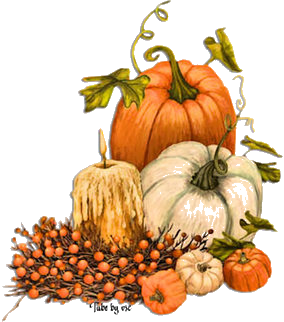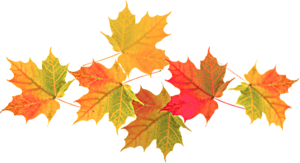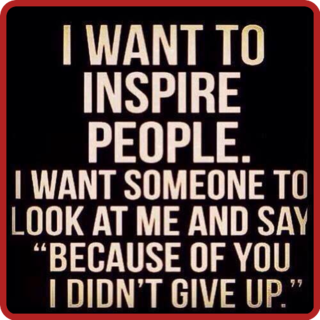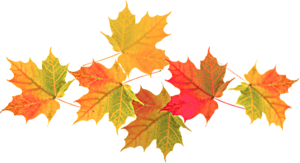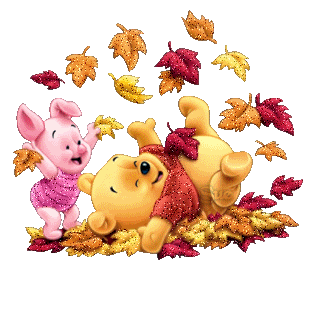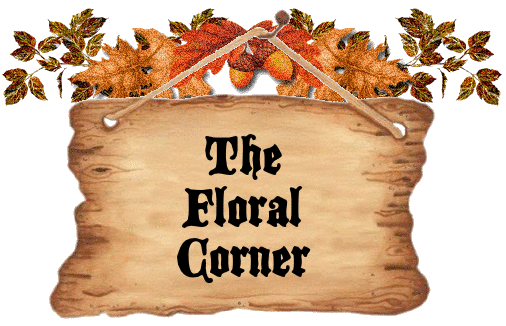 Flowers are food for the soul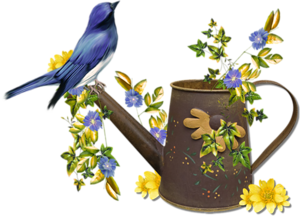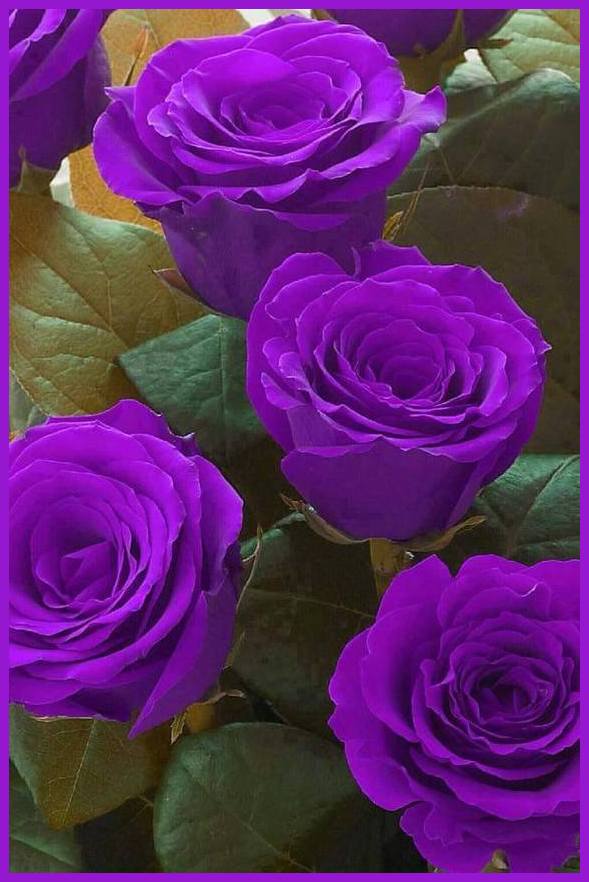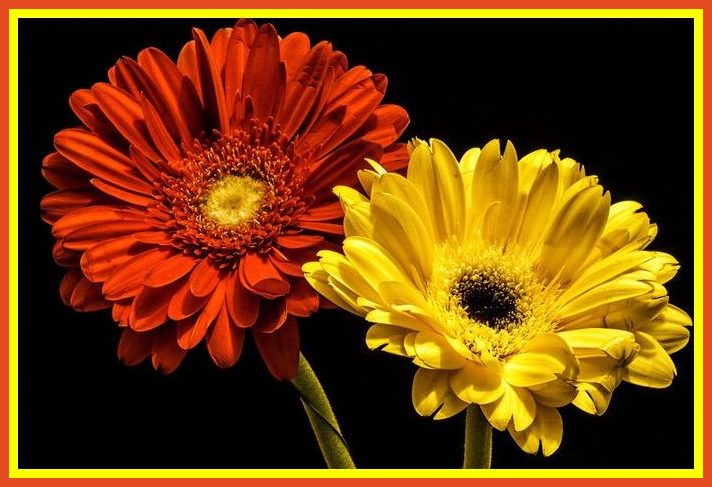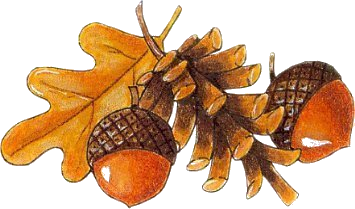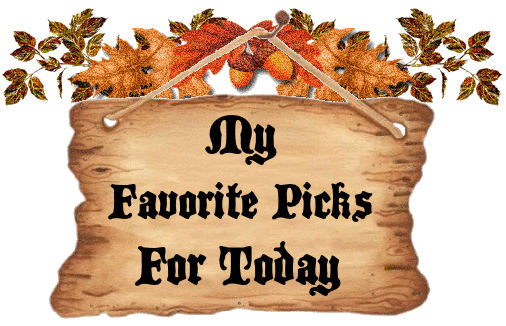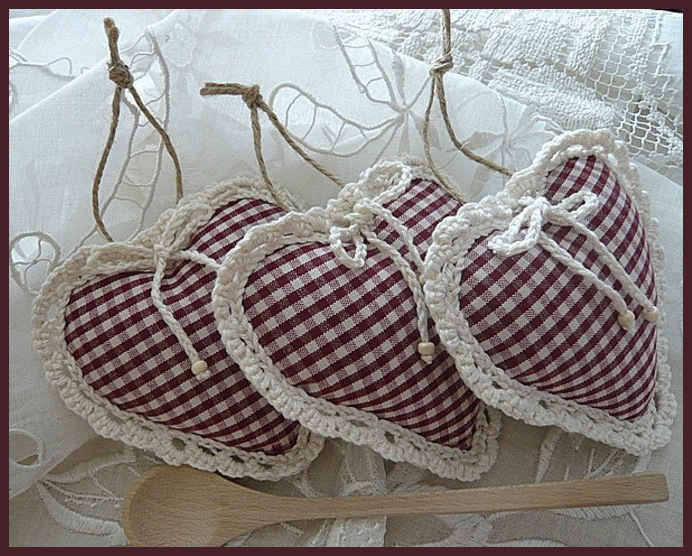 Such a pretty craft.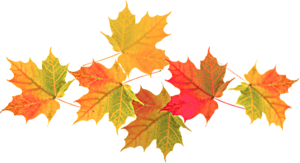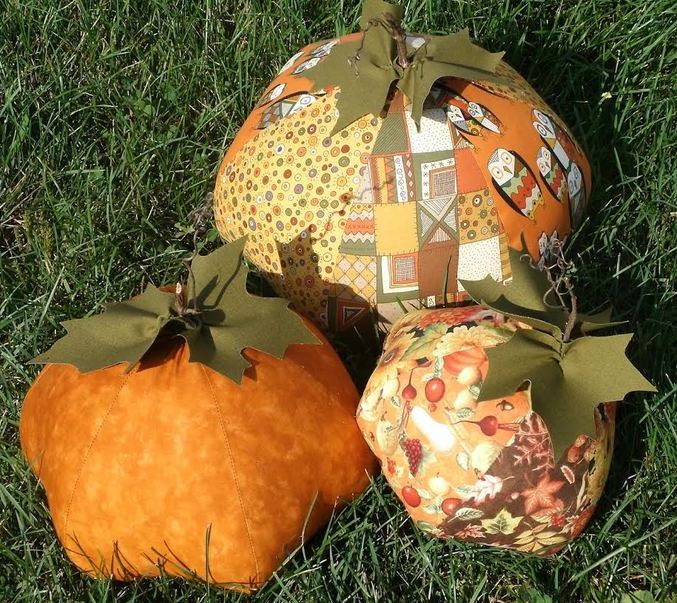 More talent.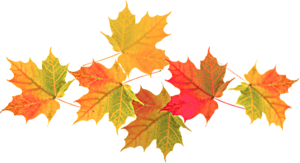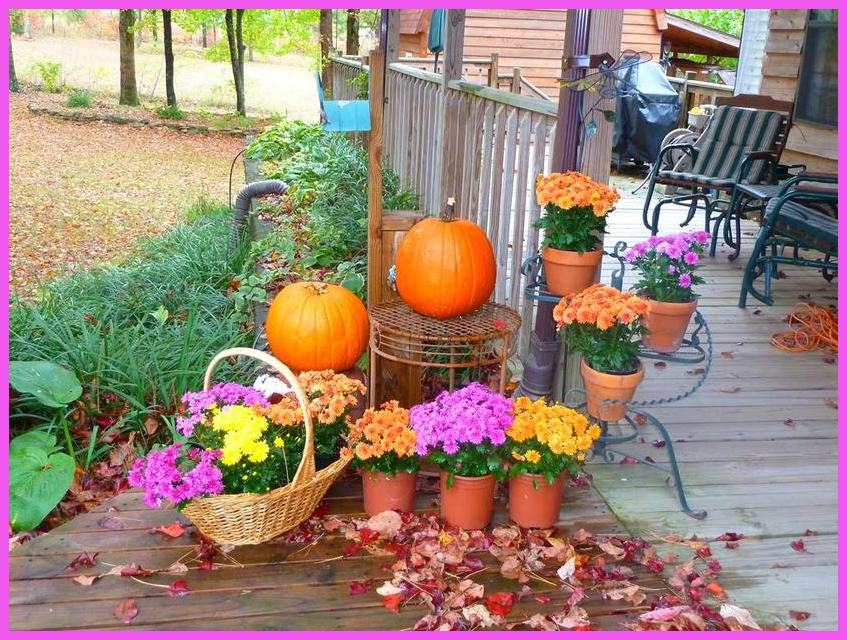 A porch complete with all the Fall
colors and goodness.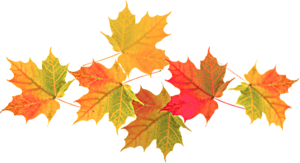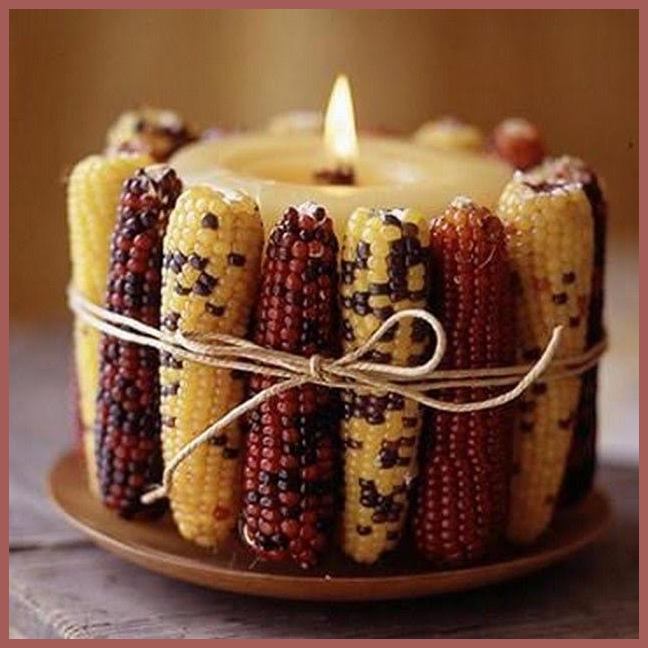 A clever idea for a candle.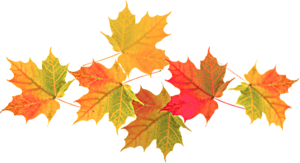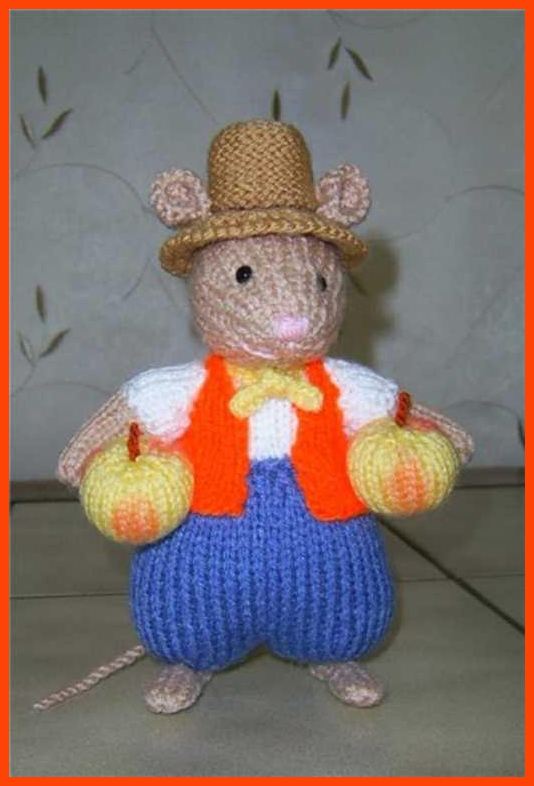 And this fellow had one too many
pumpkins I think.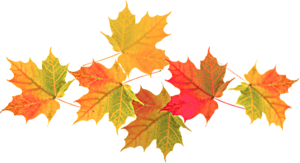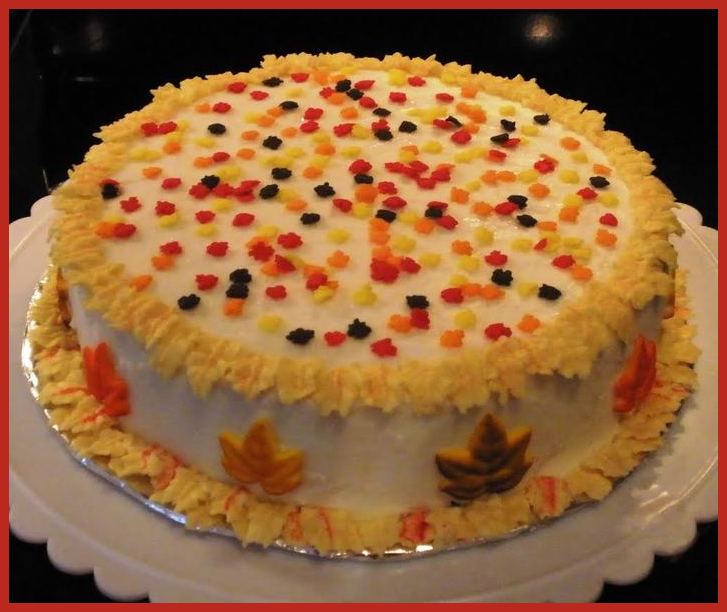 Nothing quite like a beautiful decorated Fall cake.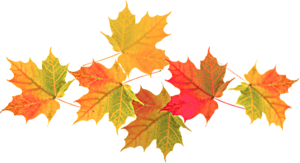 A little abandoned fellow left behind.
NOTE:
Many of you emailed me to let me know how

much you will miss the "old & abandoned" section on

my pages. I will be including one now and then

in this section. That includes the barns as well.

Thank you for the notes and

letting me know your opinion(s).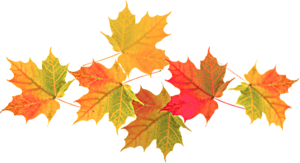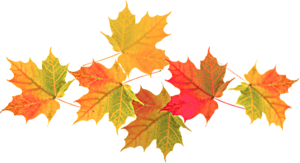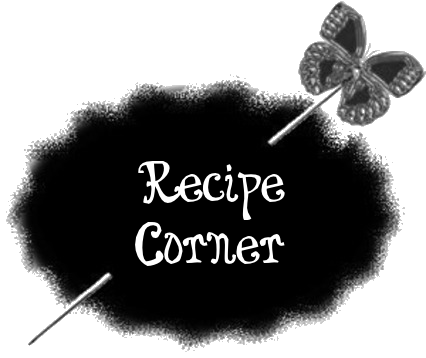 Easy Chocolate Chip Cookie Bars

This is a combination cake and cookie bar!
ingredients:
1 box vanilla cake mix
2 large eggs
1/2 cup (1 stick) butter, melted
2 cups chocolate chips
directions:
1. Preheat the oven to 350 degrees F. Spray a 9x13-inch pan
with nonstick spray.
2. In a large bowl, stir all of the ingredients together until
well combined.
3. Spread the cookie dough in the pan. Use clean hands to
pat the dough evenly into the pan.
4. Bake for 20 minutes or until golden brown. Let cool, then
cut into slices.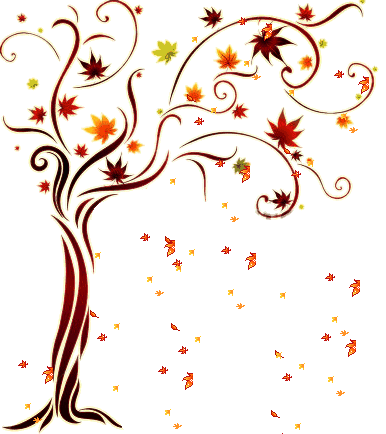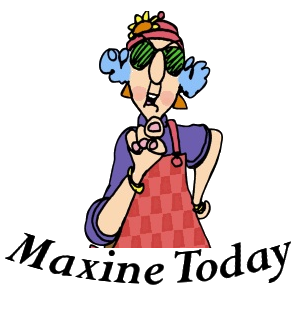 Humor is a necessary


ingredient in life.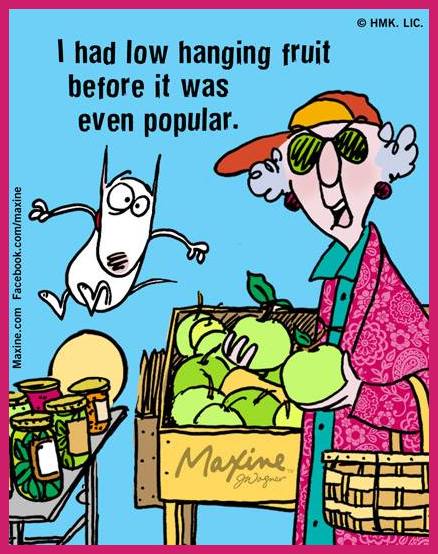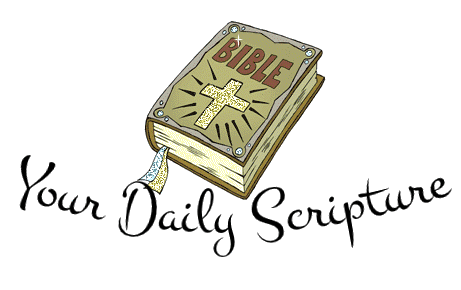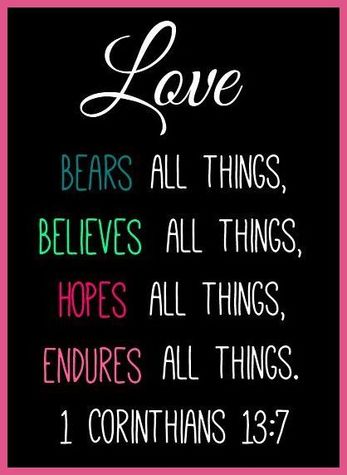 All of the below items are of great interest to me

and mean a lot. Please take the time to

read each one and make the animal site a

daily click. Thank you.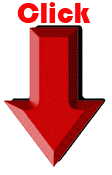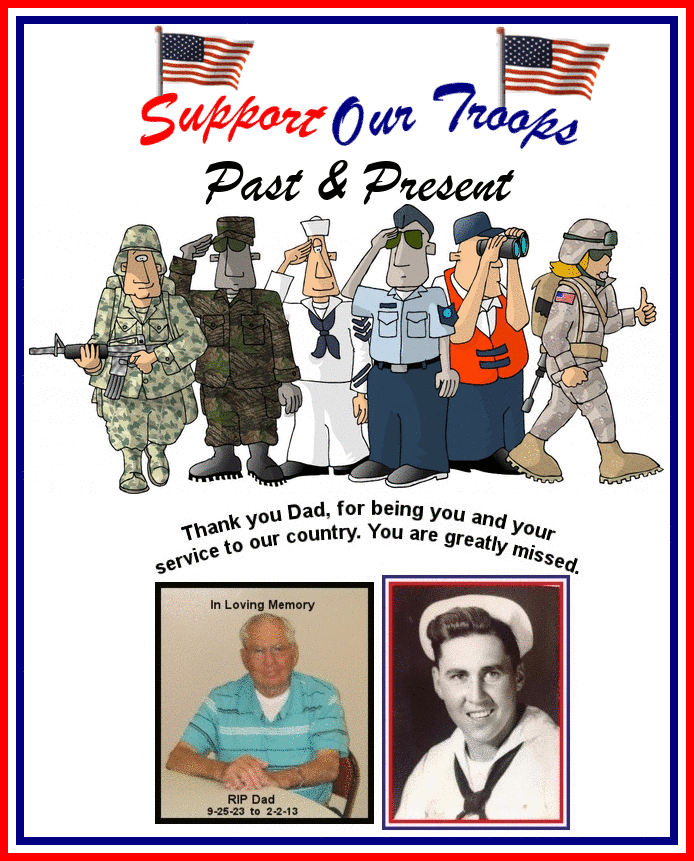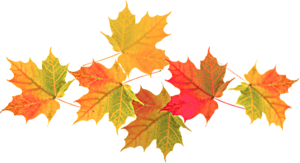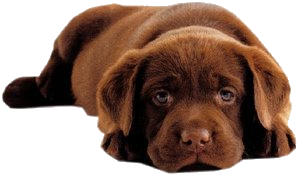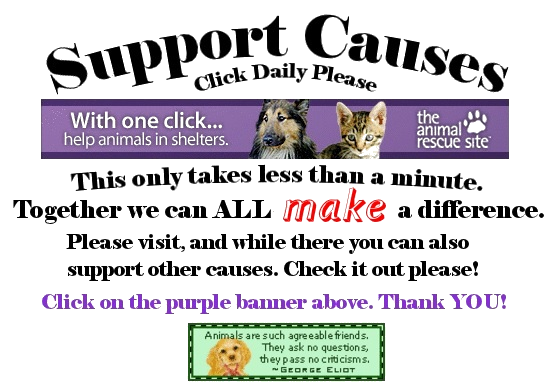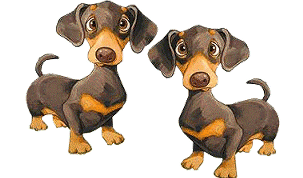 You took the time, thank you!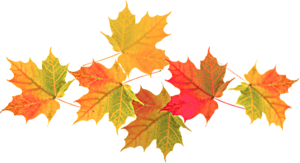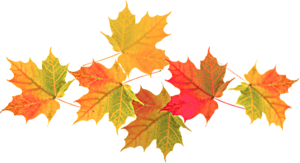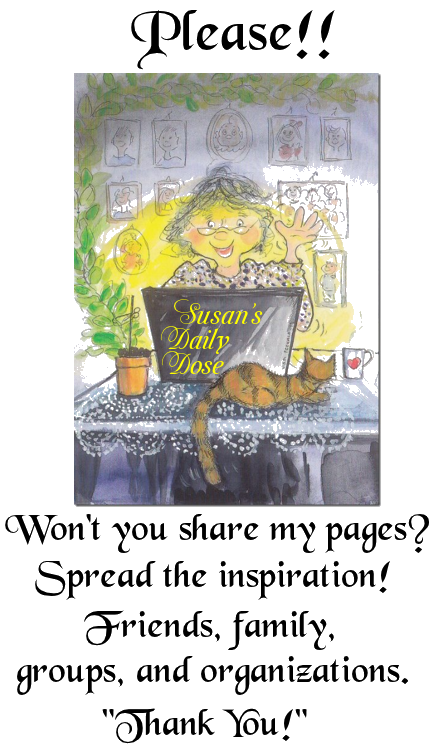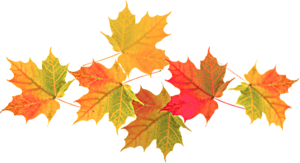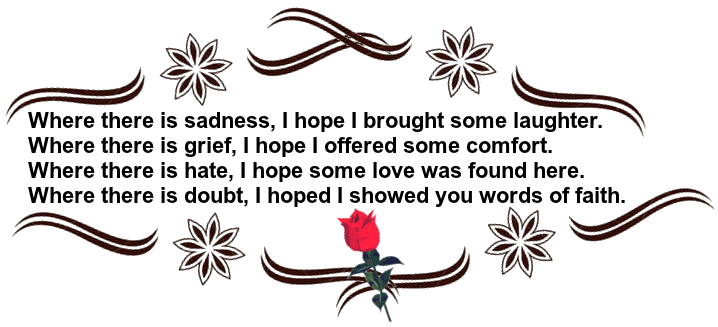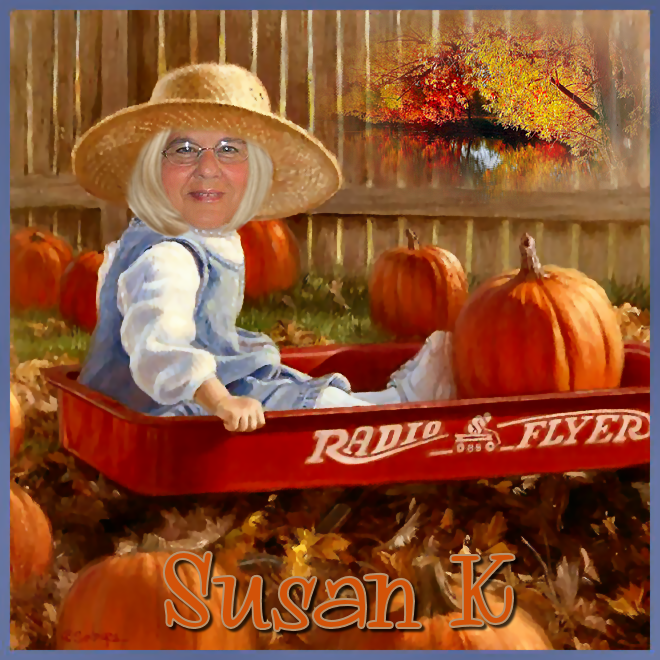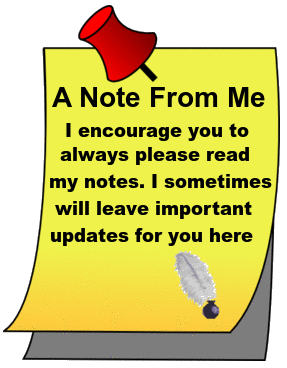 Here is hoping you all enjoy your
Thursday. Turning cooler here in Ohio.
Now, till another time, be safe in
all you do. Be aware of everything and
everyone around you at all times. A
very good habit .... take care!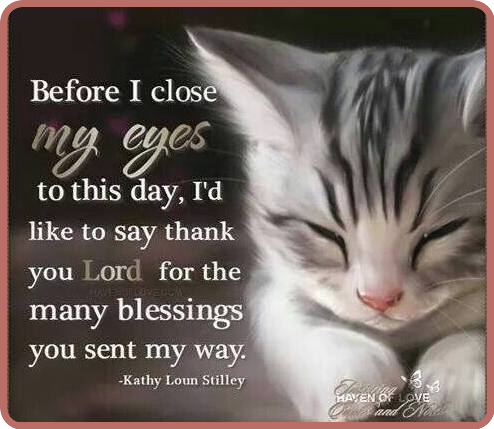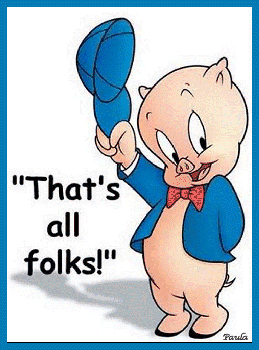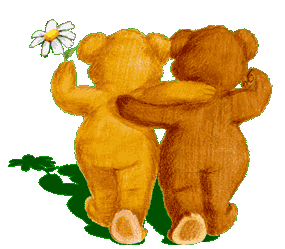 Happy Trails to You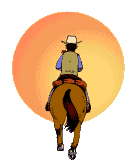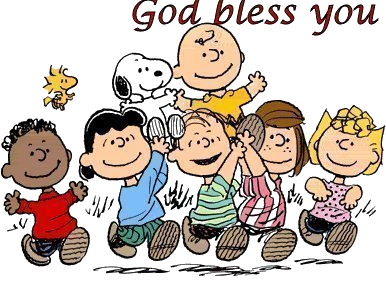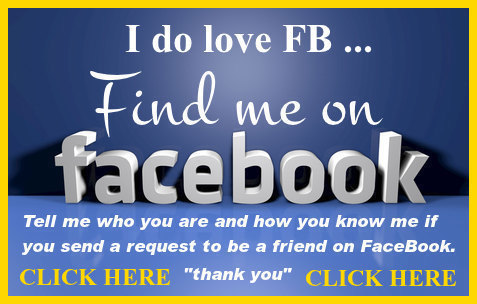 Disclaimer:

In accordance with Title 17 U.S.C. Section 107, any copyrighted work in messages
is being distributed under fair use without profit or payment to those who have
expressed a prior interest in receiving the included information for non-profit
research and educational or criticism purposes only. Notwithstanding the
provisions of sections 106 and 106A, the fair use of a copyrighted work,
including such use by reproduction in copies or photo records or by any other
means specified by that section, for purposes such as criticism, comment, news
reporting, teaching (including multiple copies for classroom use), scholarship,
or research, is not an infringement of copyright.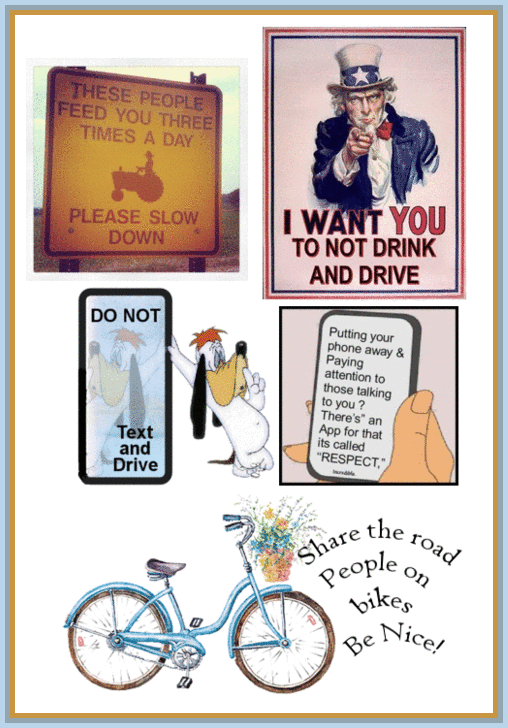 For those first time visitors - the below map shows the

locations of visitors!

WOW - look at all of you! If you put your mouse

over the hearts, it gives you the location.