Maximo Spodek LOVE IS BLUE.mp3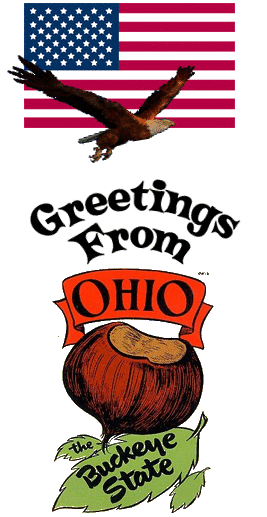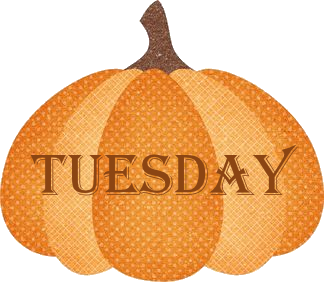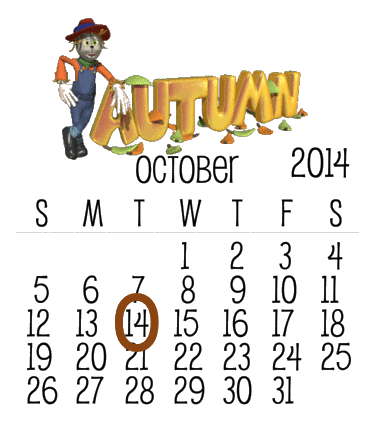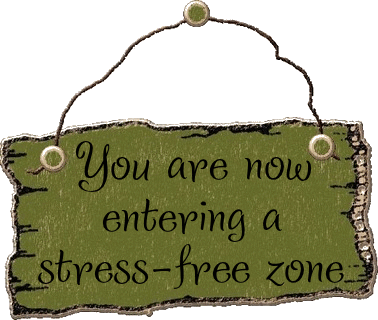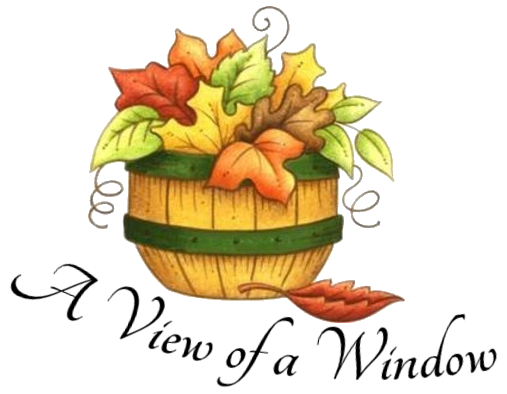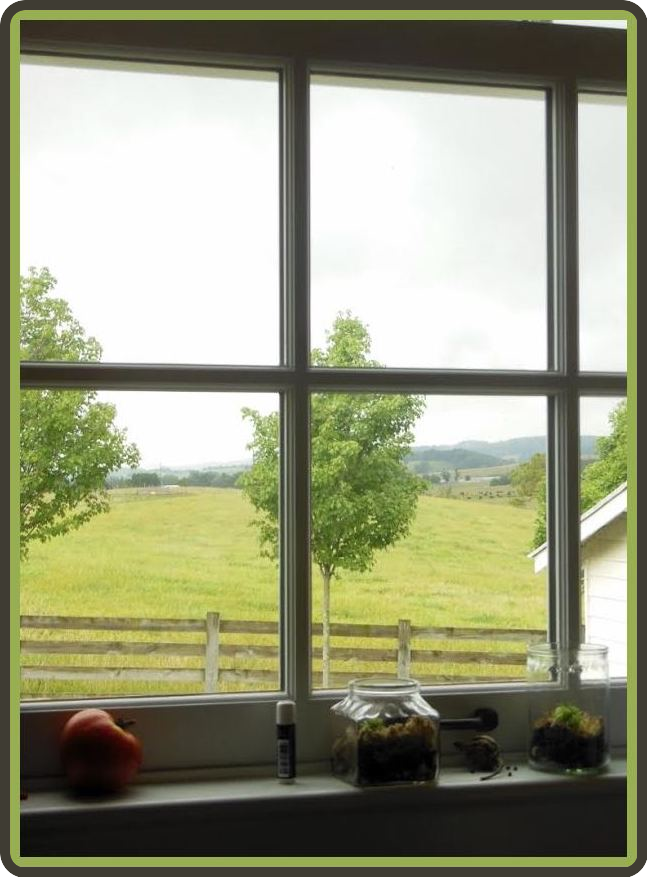 Nothing like gazing out over farm fields.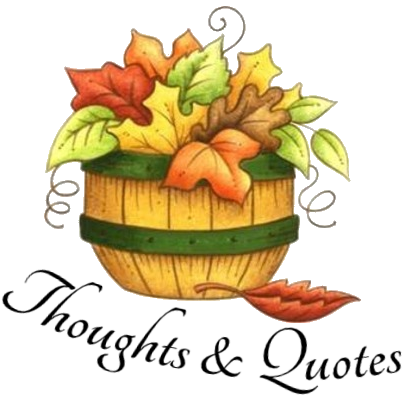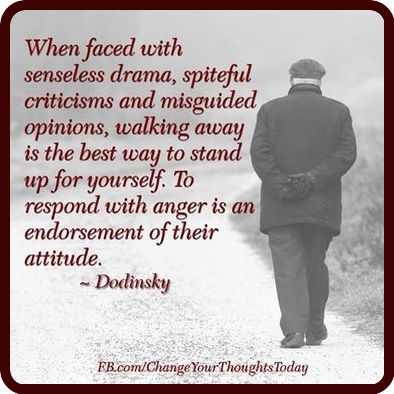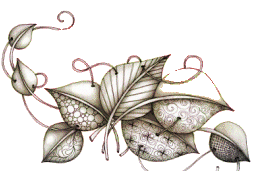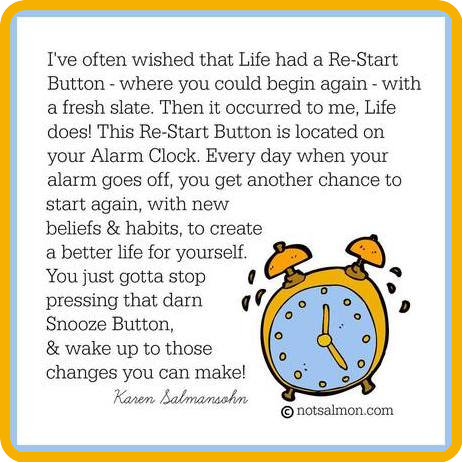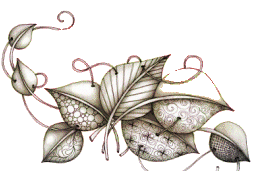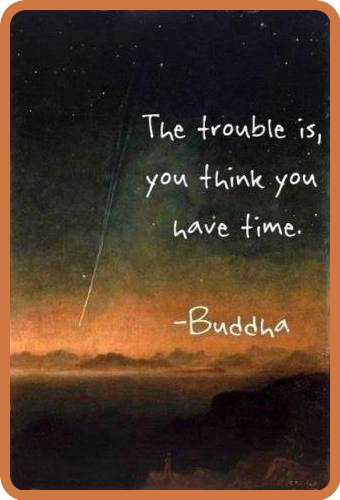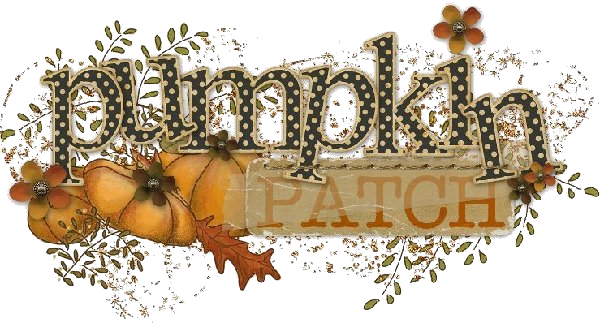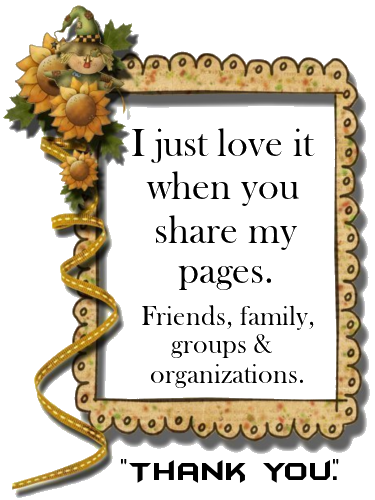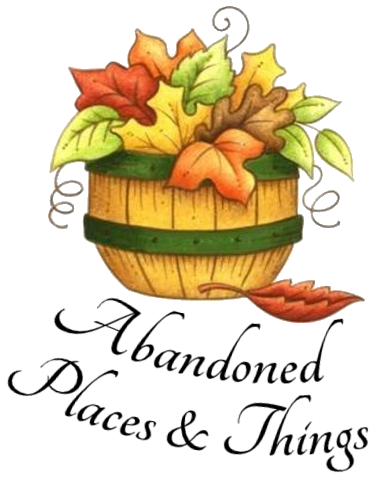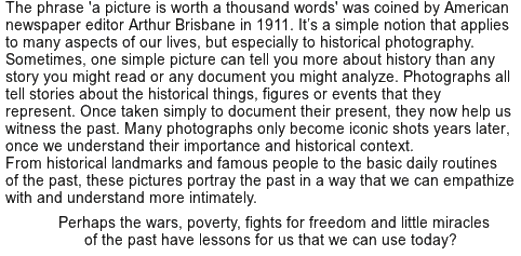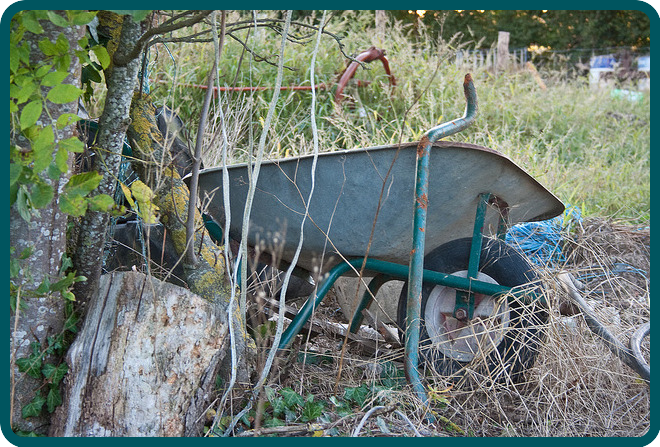 Too bad someone did not save this ole

wheel barrow and plant flowers in it.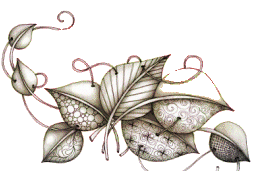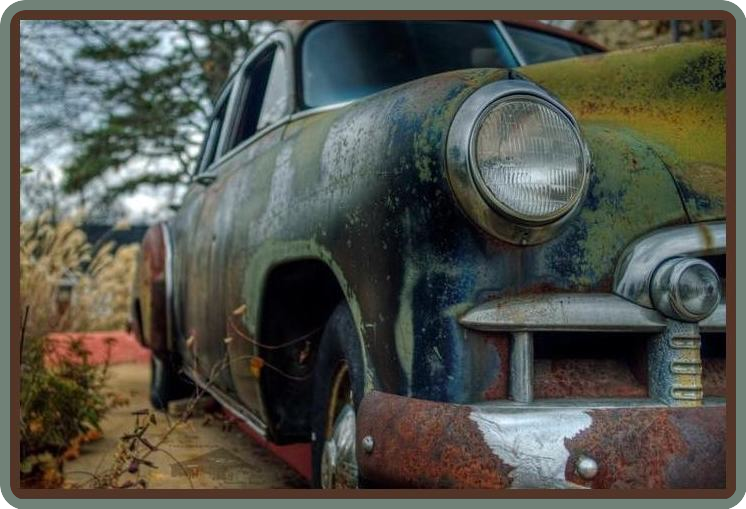 I am sure this was a beauty

in its day ....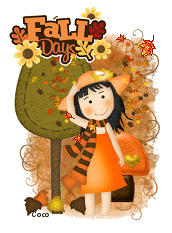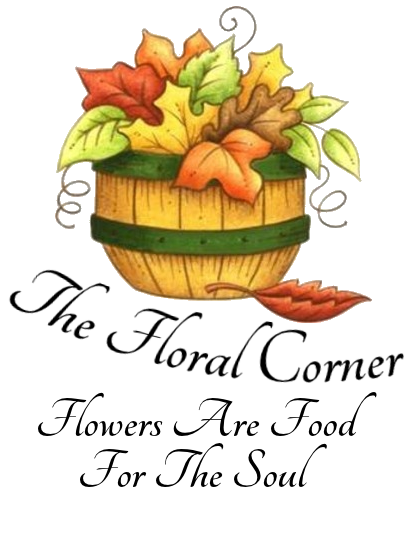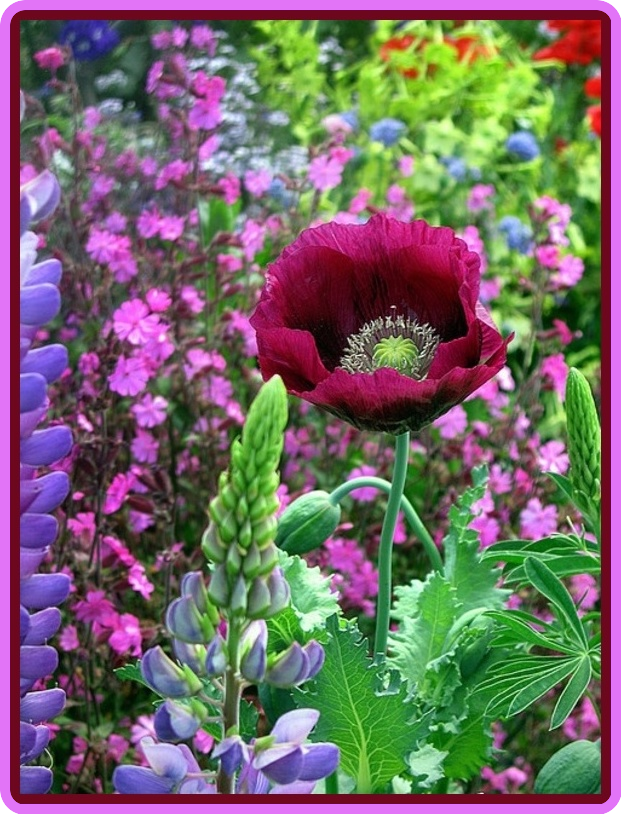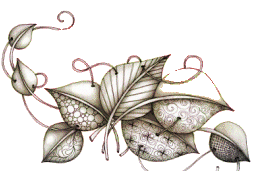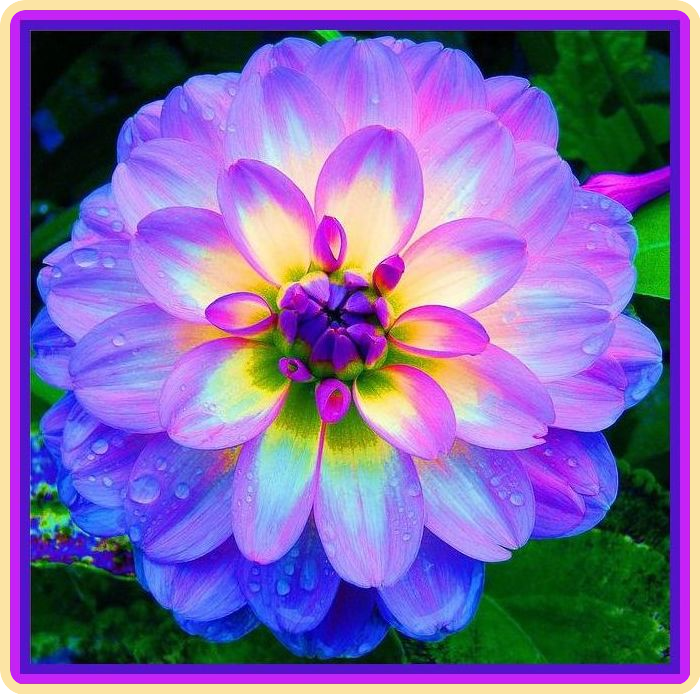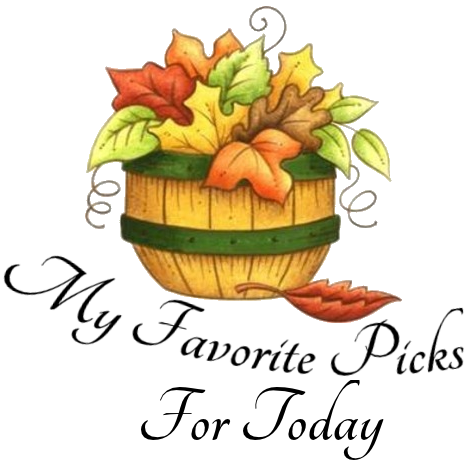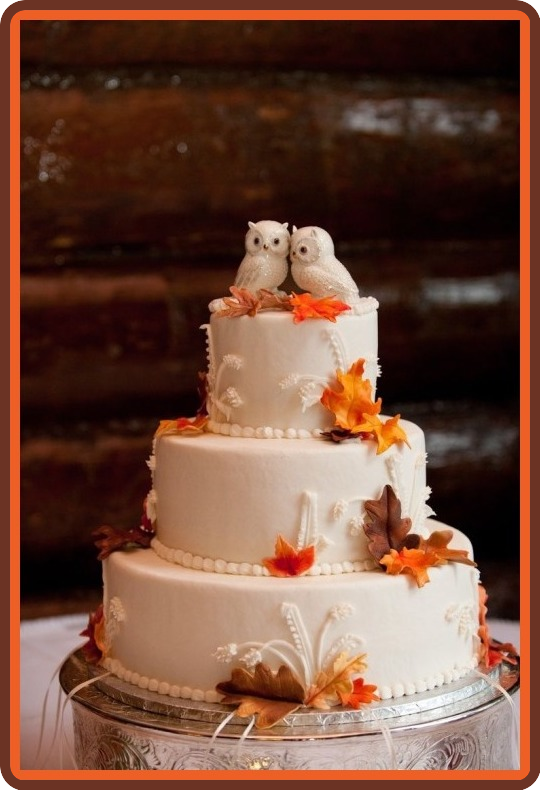 Who's up for a piece of this lovely

Fall wedding cake?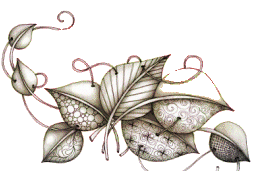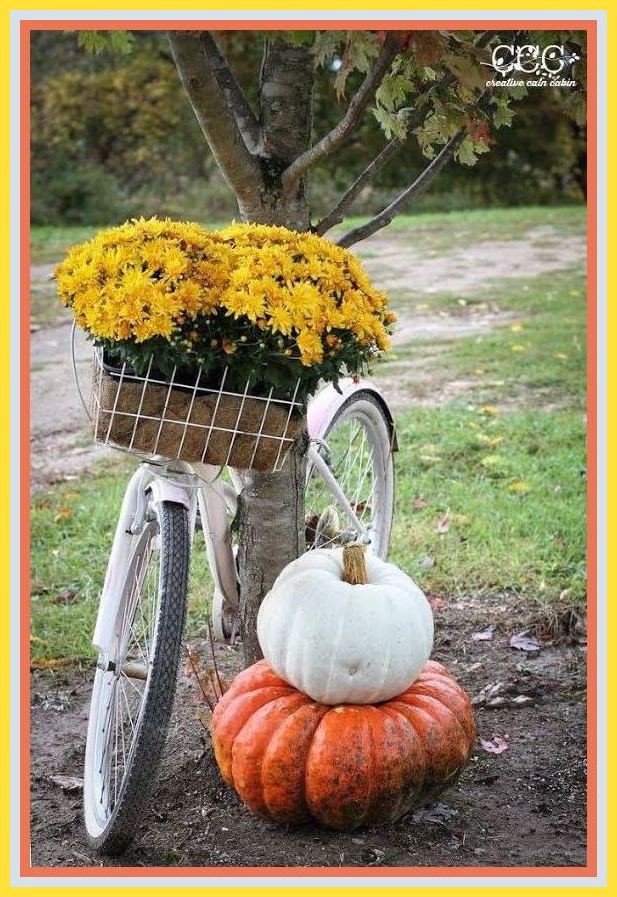 Another neat picture of the

decorating with a old bike. Neat.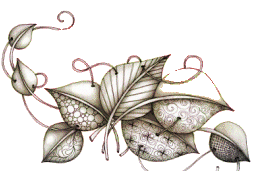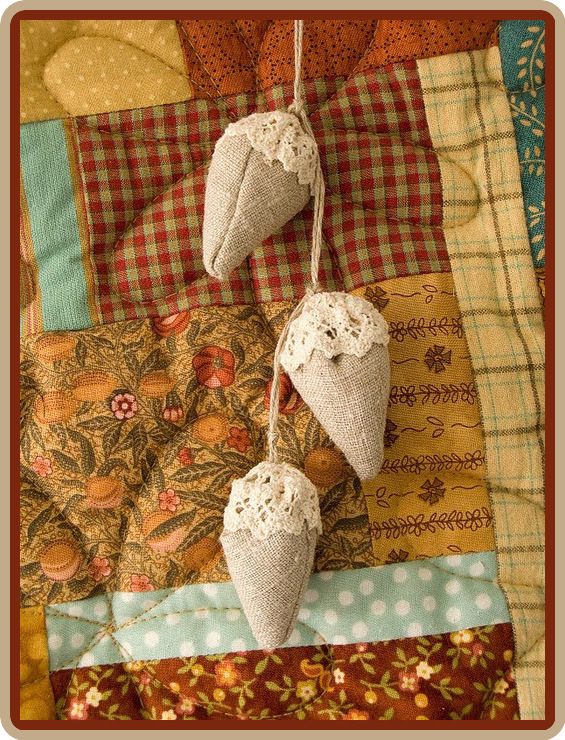 I love the patterns in the material used

here and the acorns are too cute
.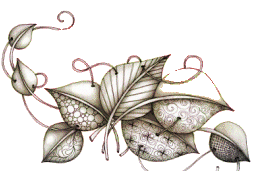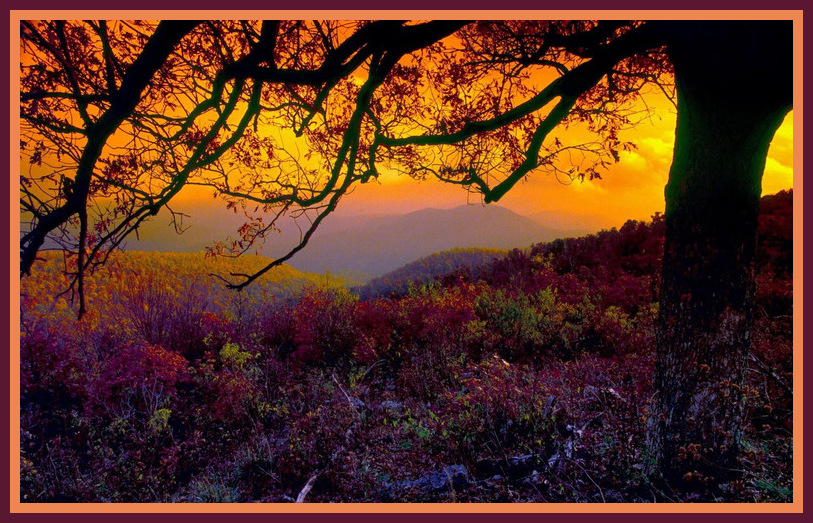 Another display of God' s paintbrush.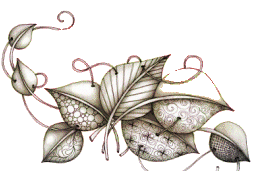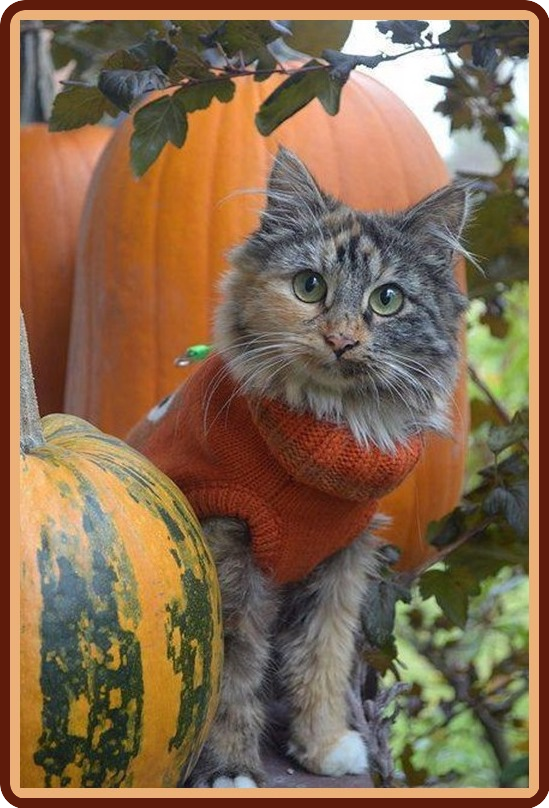 And you thought all those pictures of those other

kitties were cute. Ha! Check out my sweater, turtle

neck and all made just for me.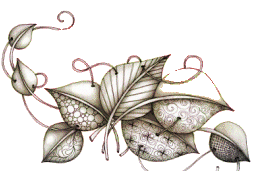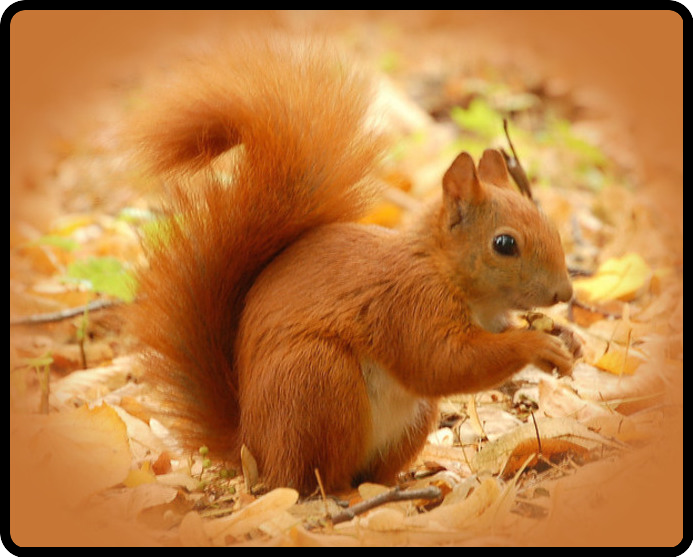 I know this animal can really be destructive, especially

in gardens and such, but they are a beautiful color,

especially the red squirrel. Love his little ears.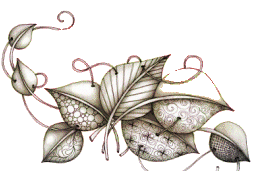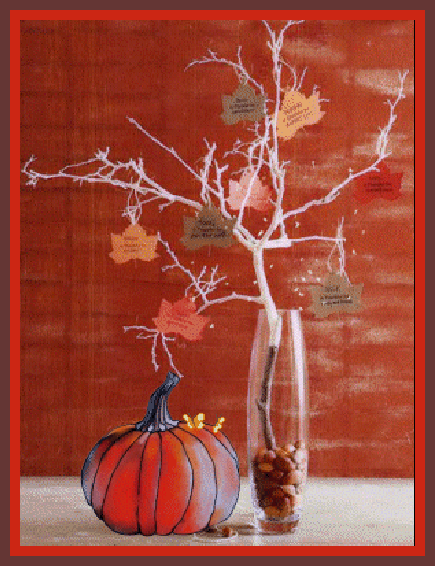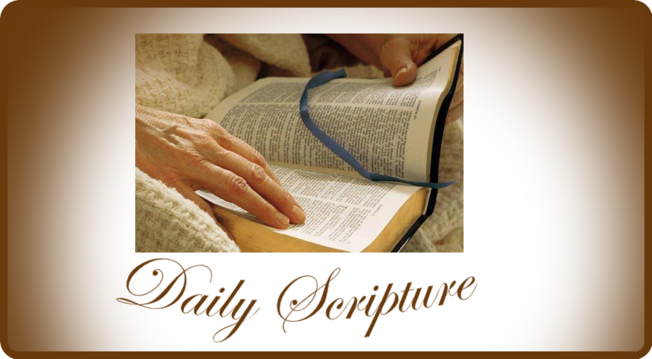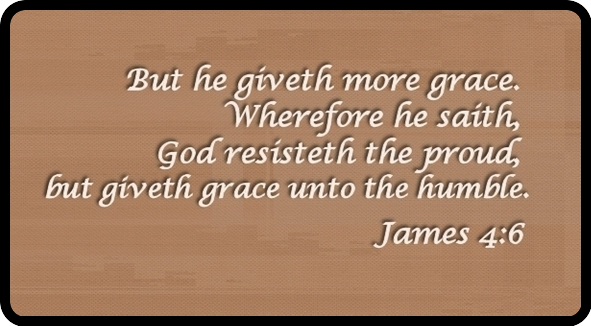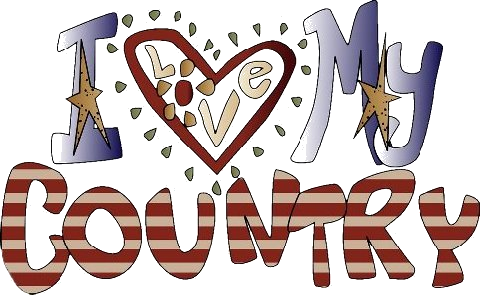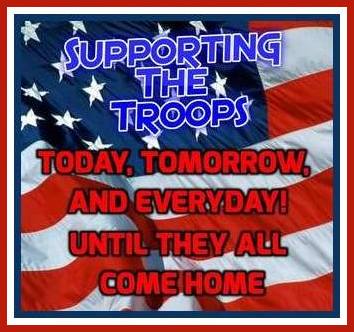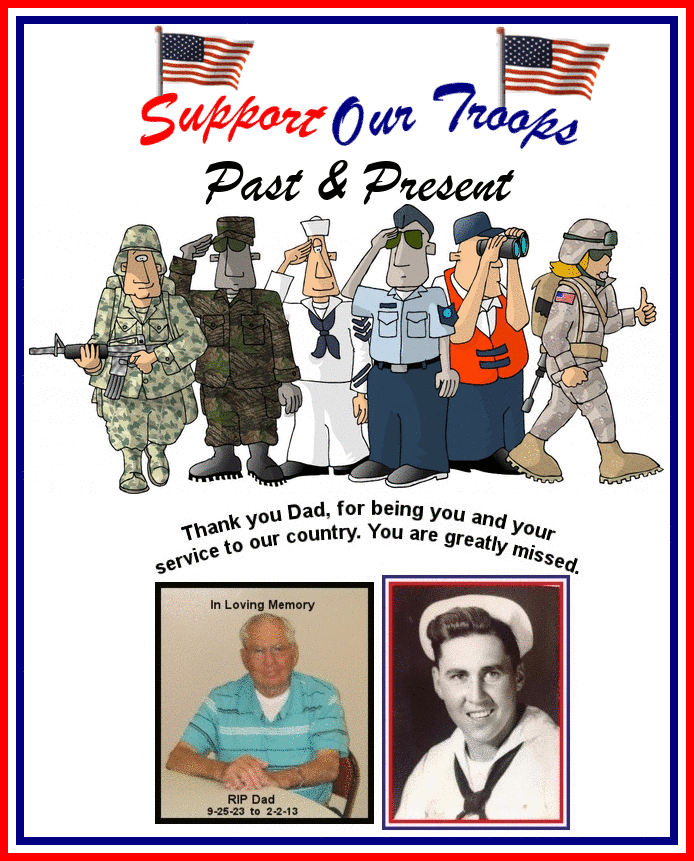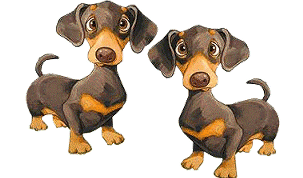 You took the time, thank you!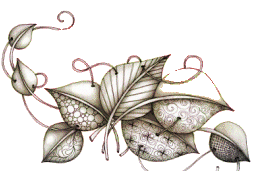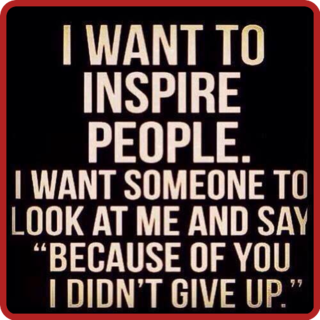 What a wonderful feelingthis can be!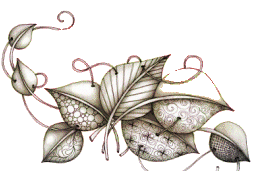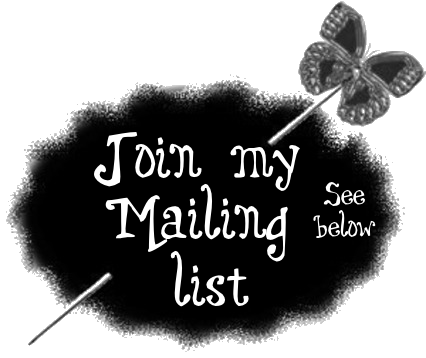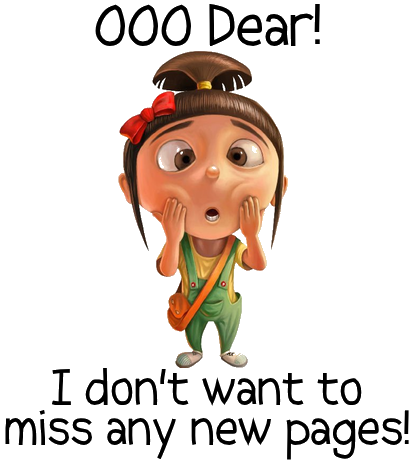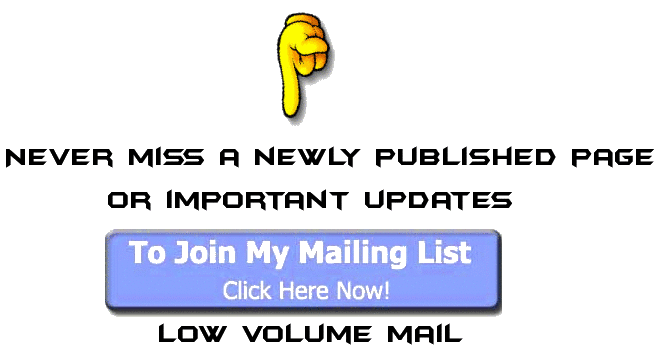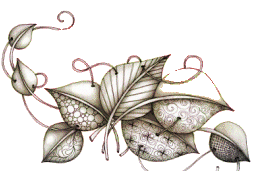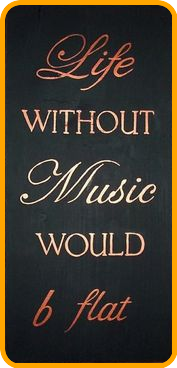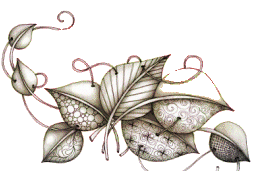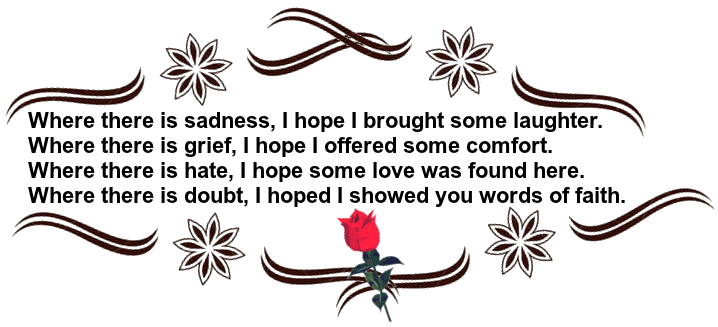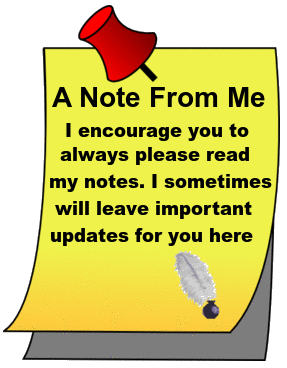 Enjoy this day.


And now till another time, be safe in
all you do. Be aware of everything and
everyone around you at all times. A
very good habit .... take care!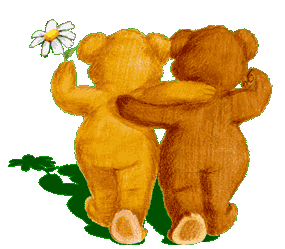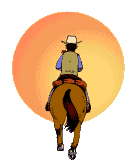 For those first time visitors - the below map shows the

locations of visitors!

WOW - look at all of you!