Elvis Presley And I Love You So.mp3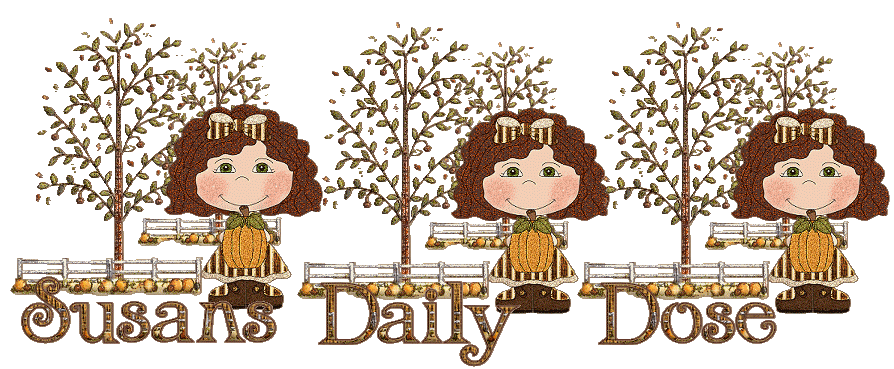 Susan Kistler, creator-publisher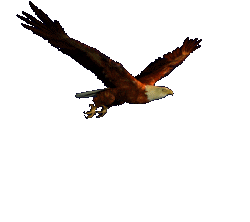 Here you will always find the American flag
waving and the American eagle flying.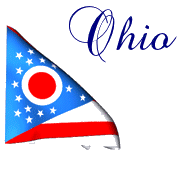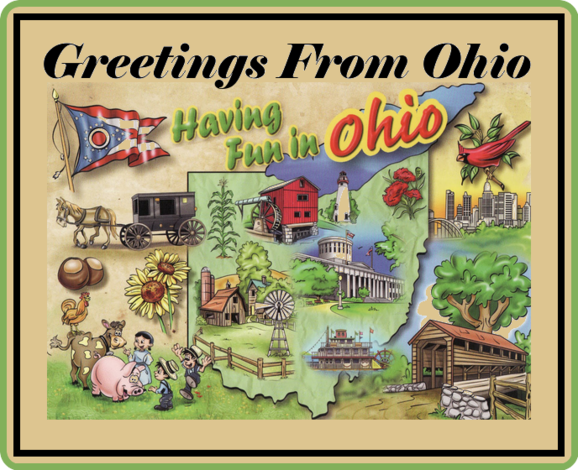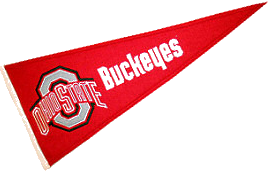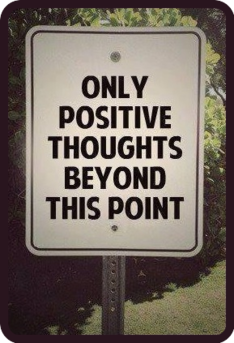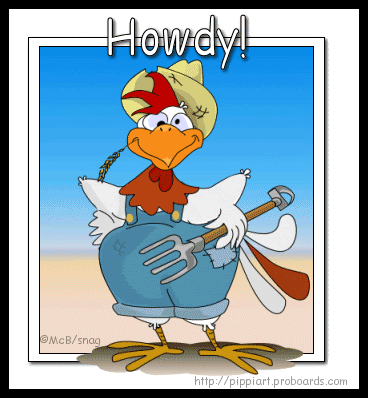 You will never regret

being kind.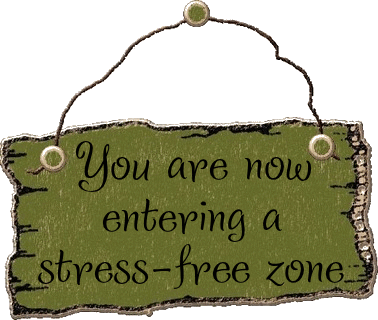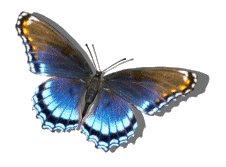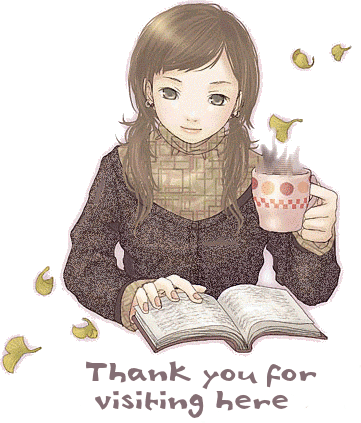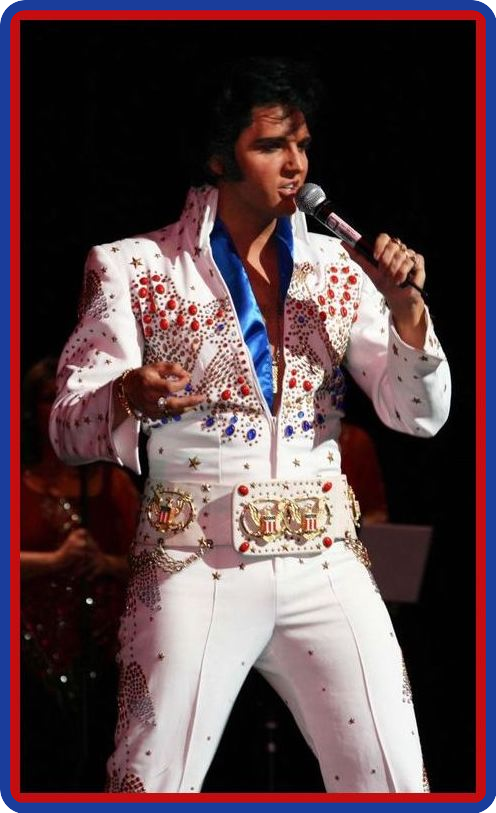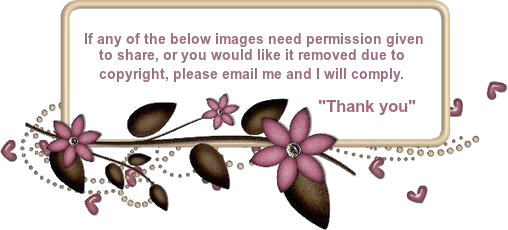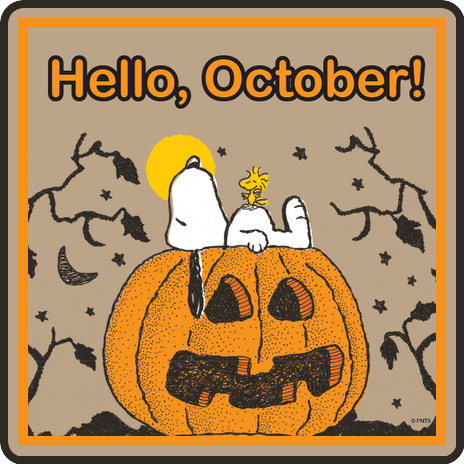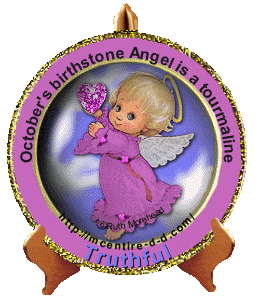 One of the original Roman calendar months, October literally
translates to "eighth month." Because the original Roman
calendar began with March, October was the eighth month, just
as September, meaning seven, was the seventh month. Same
with November (nine) and December (10).
Today, with our calendar beginning in January, October is the
10th month.
The ancient Saxons called October "Wintirfyllith" because it had
the first full moon of the Winter.
October is associated with autumn or fall, ending on the same
day of the week as February every year and January in common
years only. On the last week of October, it is the only time of the
entire year when all four major American sports have games at
the same time: the MLB, NHL, NFL and NBA.
The October birthstone is tourmaline and opal.
The birth flower is the Calendula.
Interesting
:
On this day in 1896 the first rural delivery
of mail began in the United States.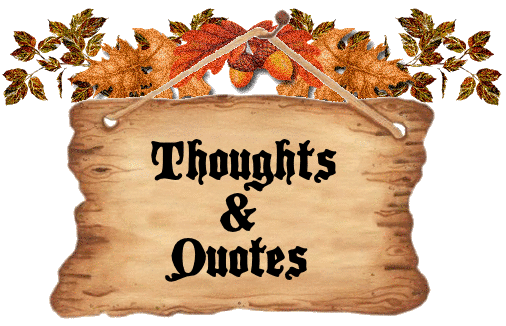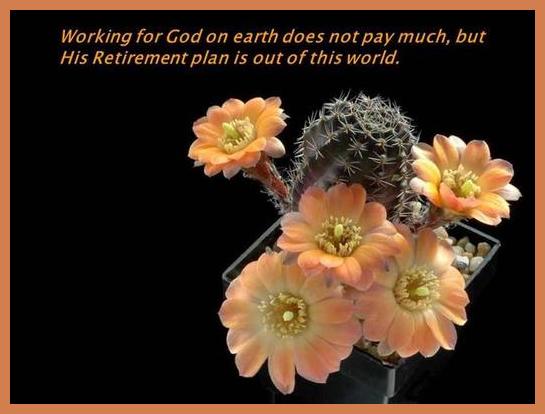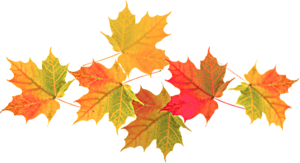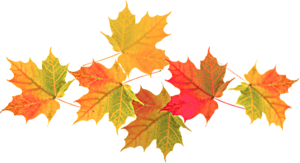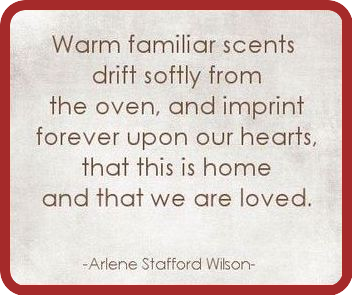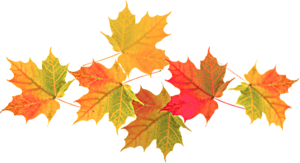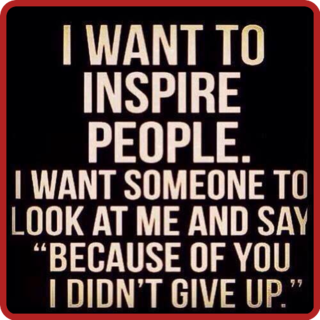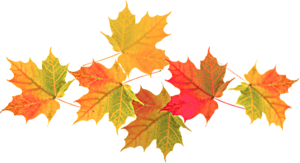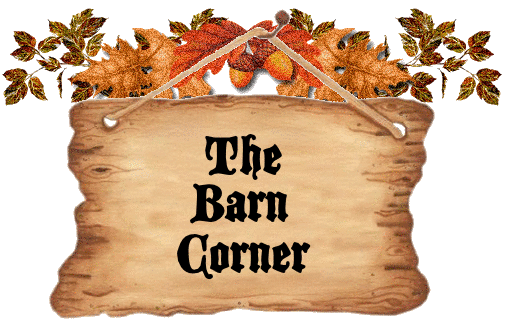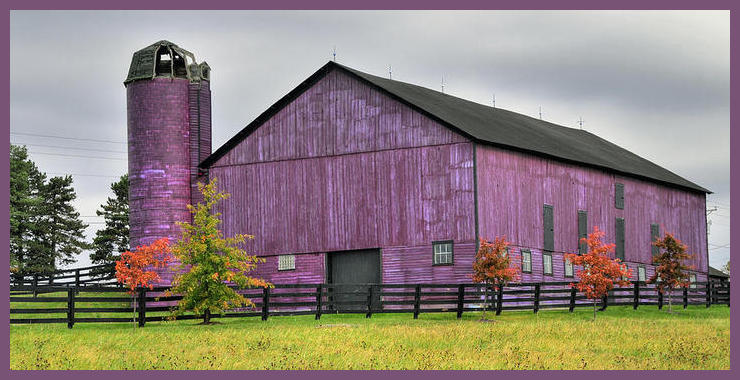 I don't think I have ever seen a purple
barn before ....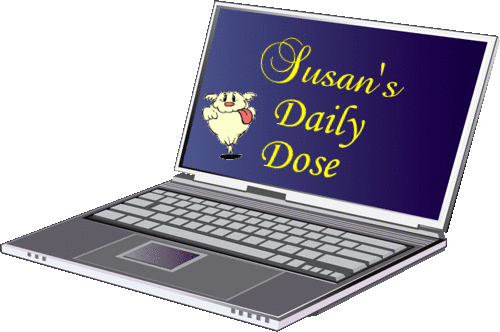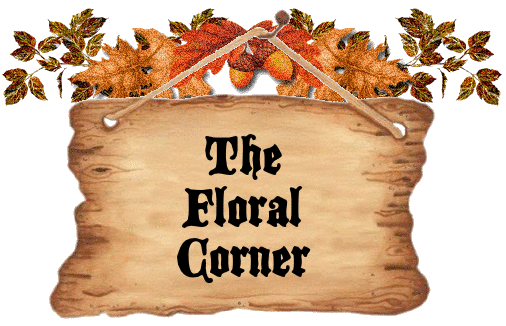 Flowers are food for the soul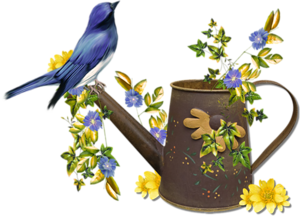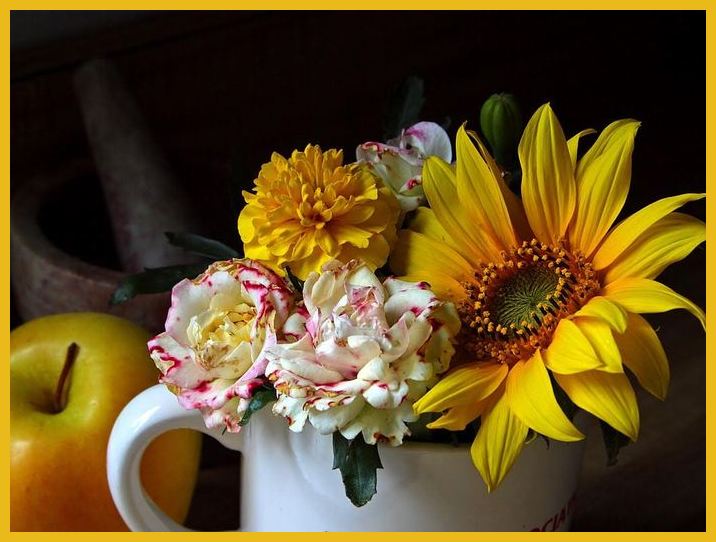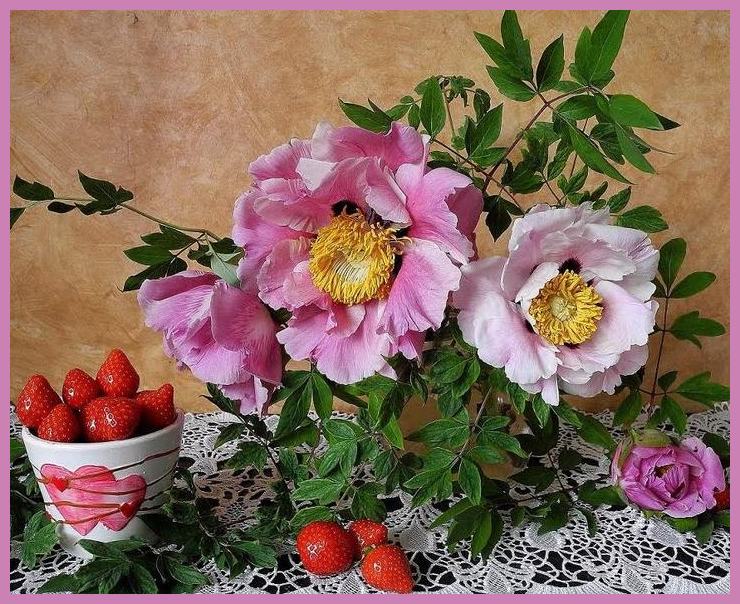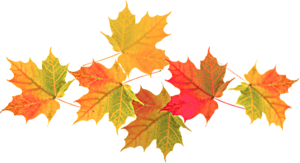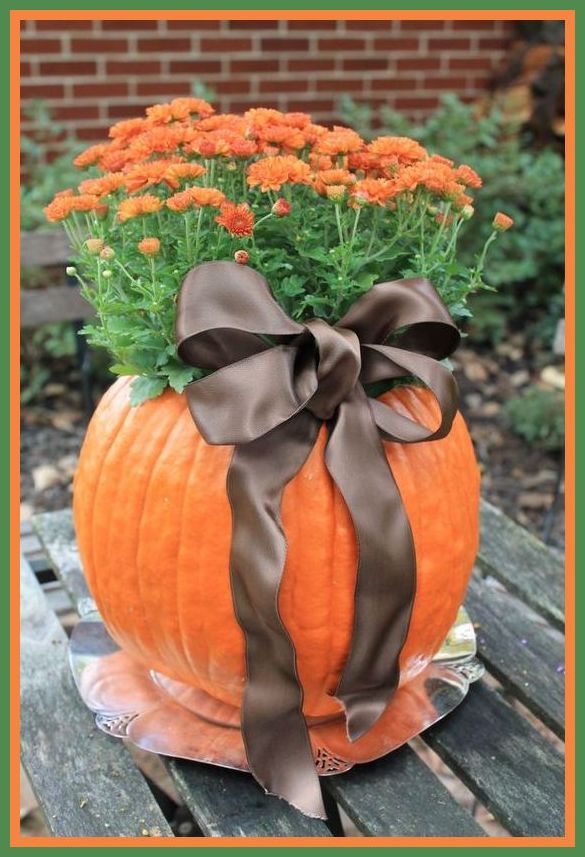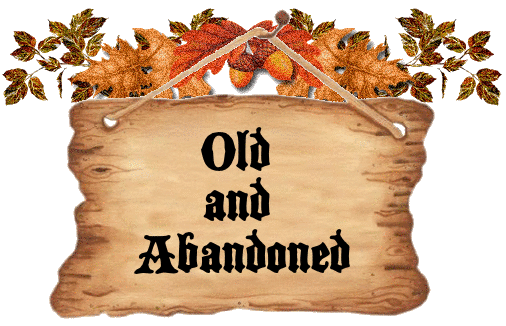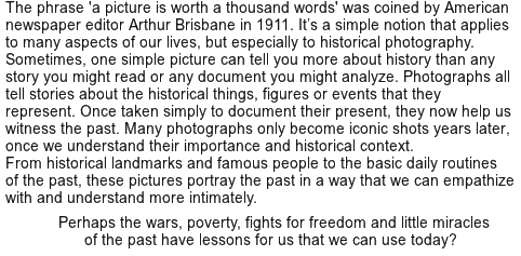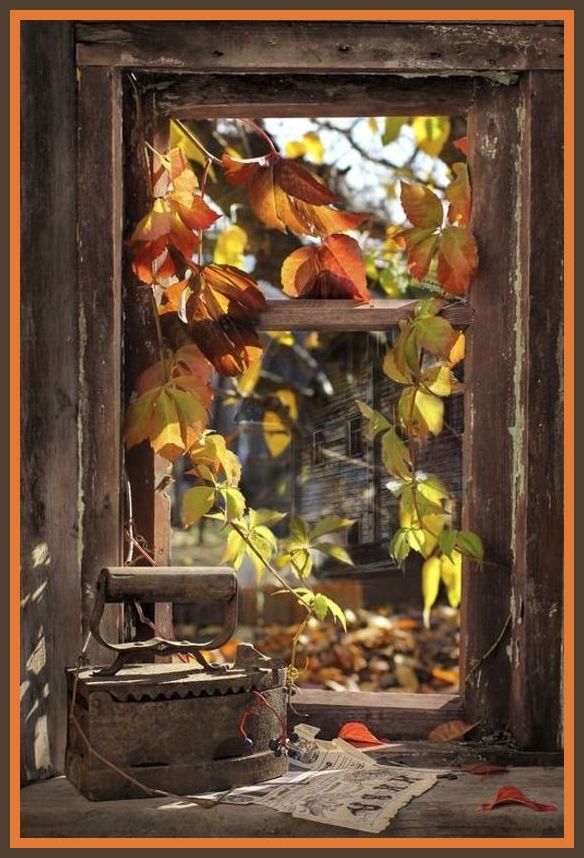 I would hope to believe no one left this
old unique iron behind, but it sure looks like it.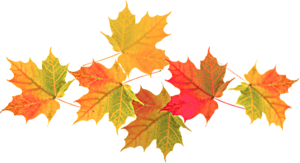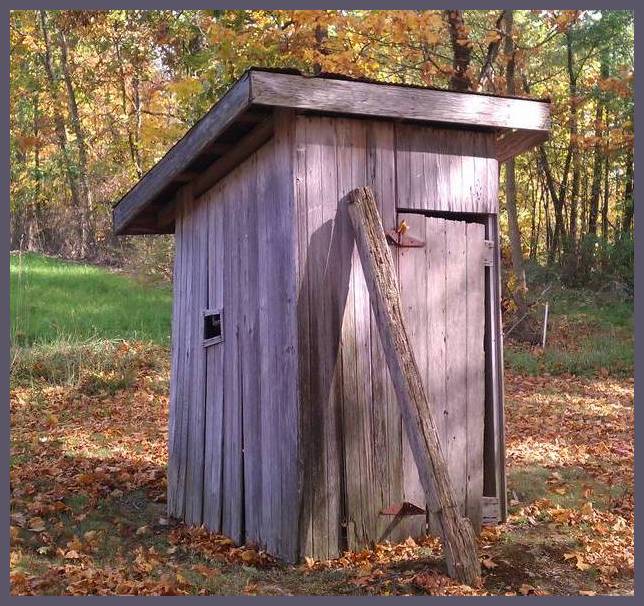 This one needs no words.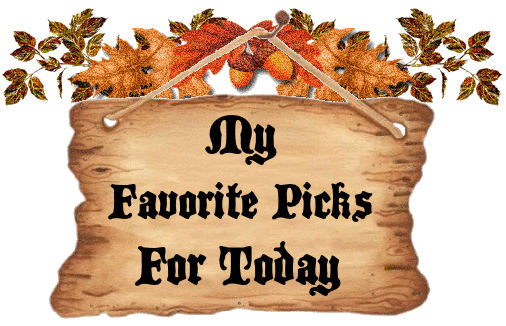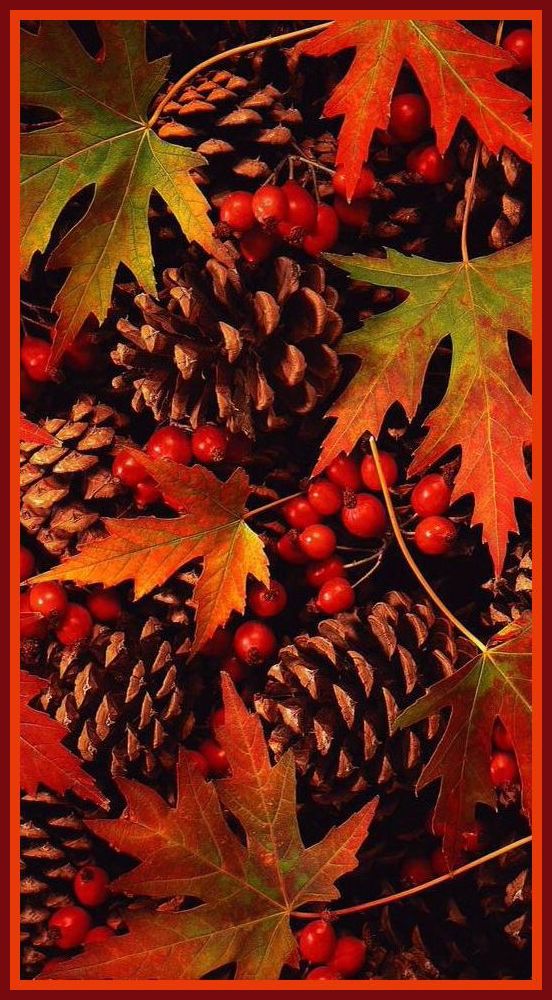 Such pretty colors of Fall-Autumn.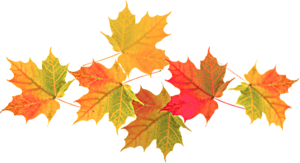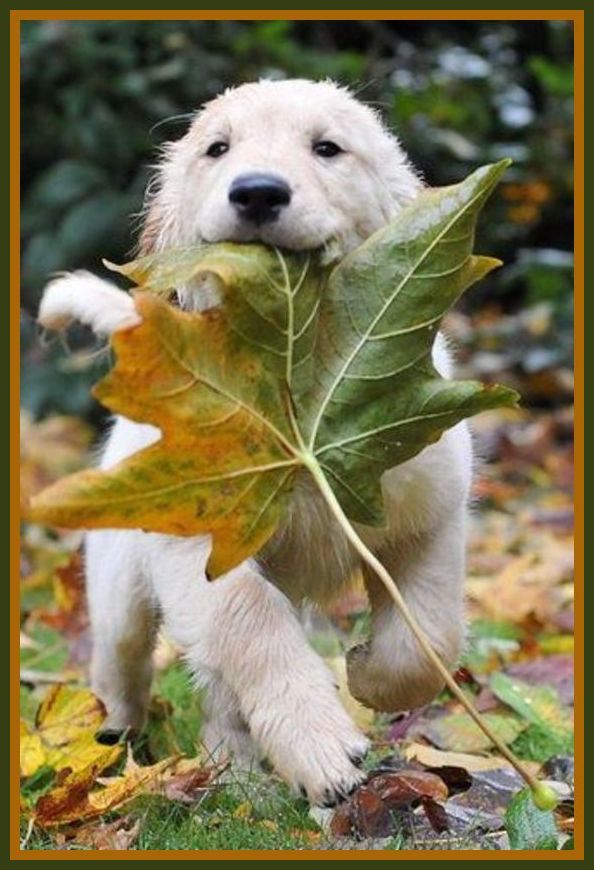 This happy fellow has no cares in the world.
Having too much fun in the leaves.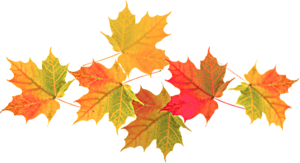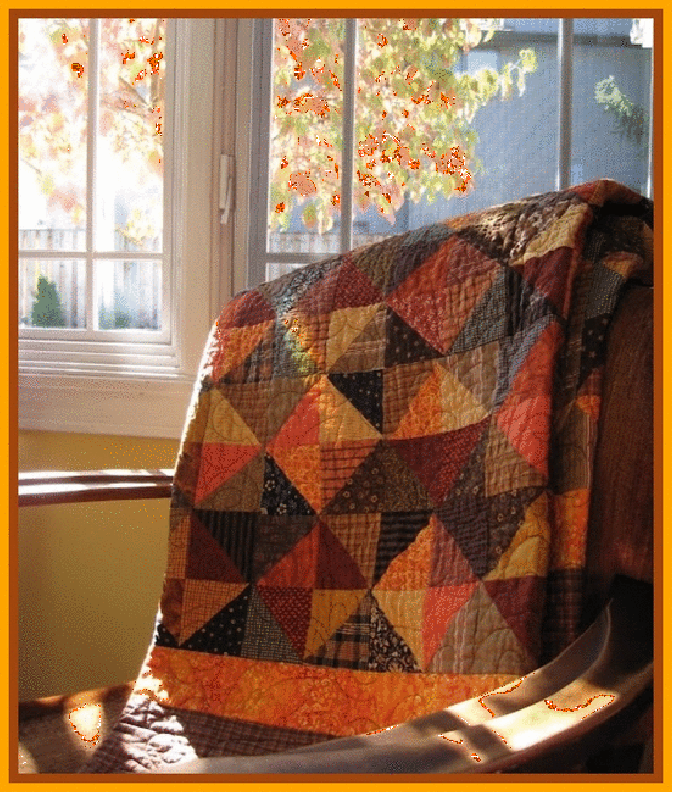 I just love the colors in this quilt.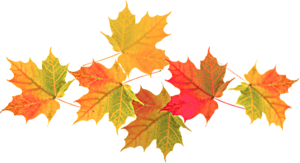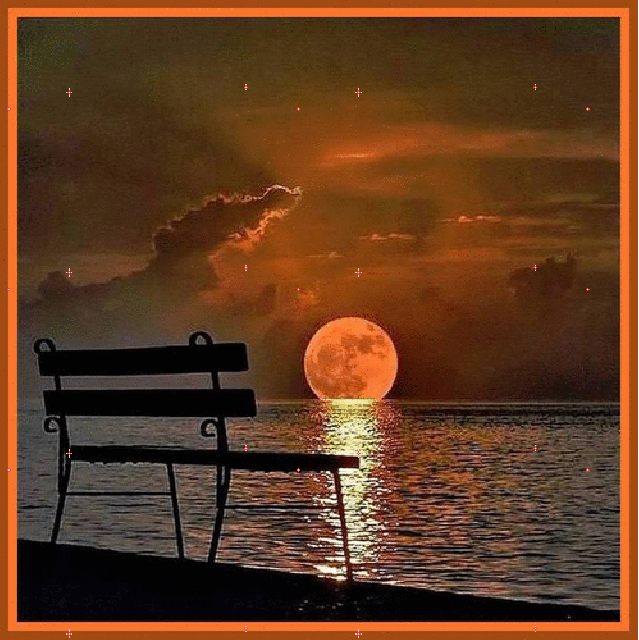 Wow, just too pretty!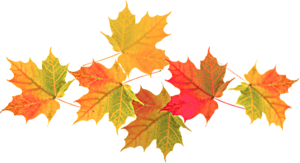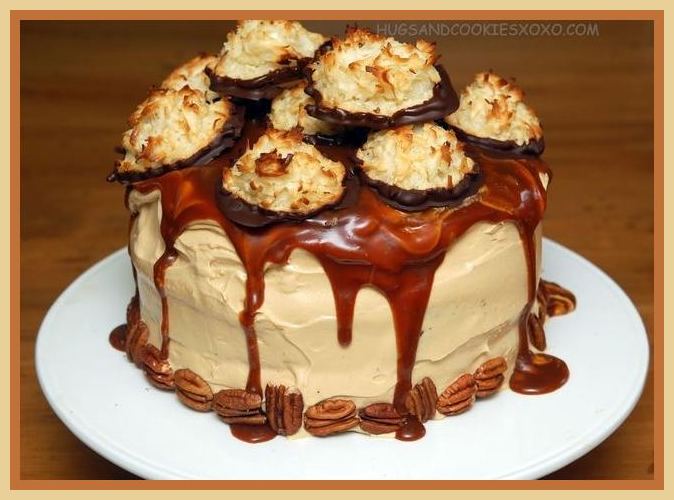 Oh my goodness, more than a
chocolate fix for sure!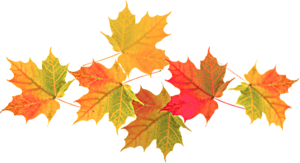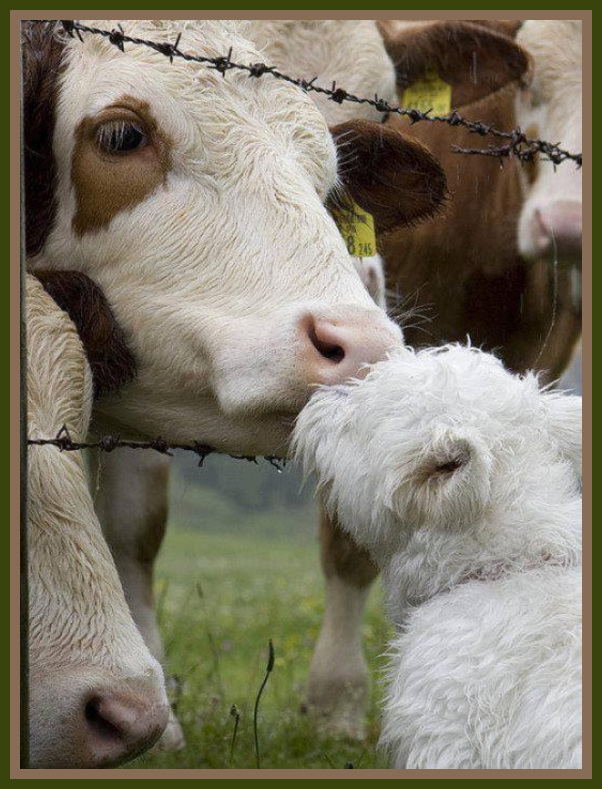 The little dog's ear is bent back, but he does
not seem to care, he is too busy enjoying
his friends across the fence.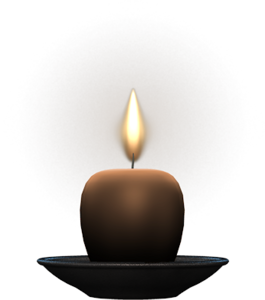 Try to always see the light in others,
and treat them as if that is all you see.

CRUNCHY NACHO DOGS

1 can (8 oz.) Pillsbury refrigerated crescent dinner rolls

4 slices (3/4 oz. each) American cheese

4 hot dogs

1 tablespoon milk

1/2 cup crushed nacho cheese-flavored tortilla chips

Heat oven to 375 degrees. Lightly spray cookie sheet with cooking spray.

Separate dough into 4 rectangles; firmly press perforations to seal.

Top each rectangle with slice of cheese; place hot dog in center of each.

Fold short sides of dough over hotdogs; roll up each, pressing edges to seal.

Brush rolls with milk coat with crushed chips. Place seam side down

on cookie sheet. Bake 15 to 22 minutes or until deep golden brown.

If desired, serve with ketchup, salsa or sour cream. Makes 4 sandwiches.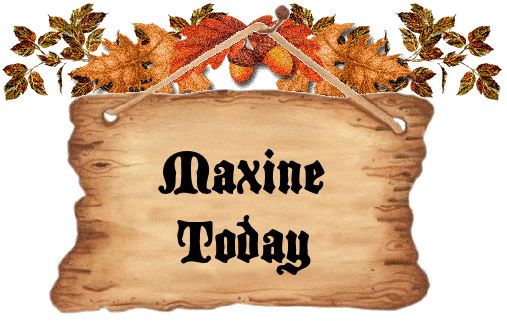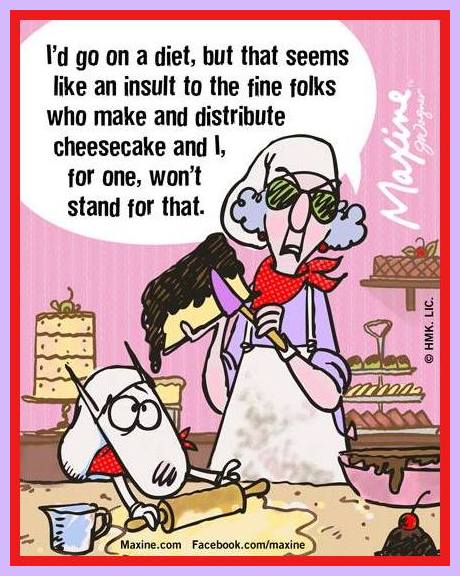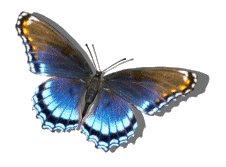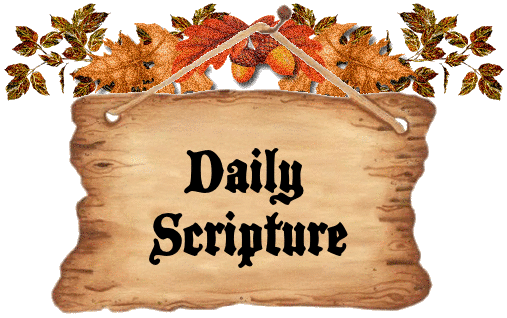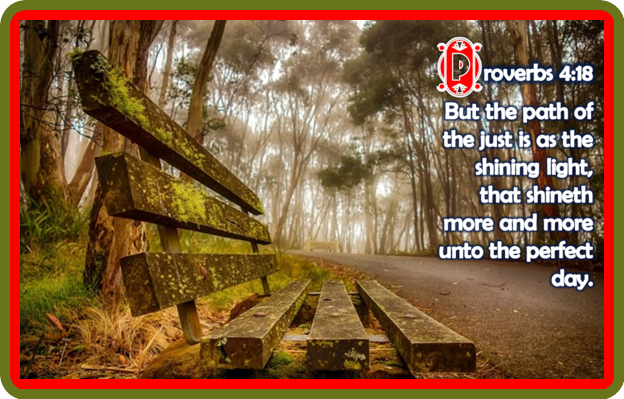 All of the below items are of great interest to me

and mean a lot. Please take the time to

read each one and make the animal site a

daily click. Thank you.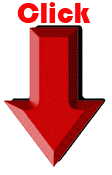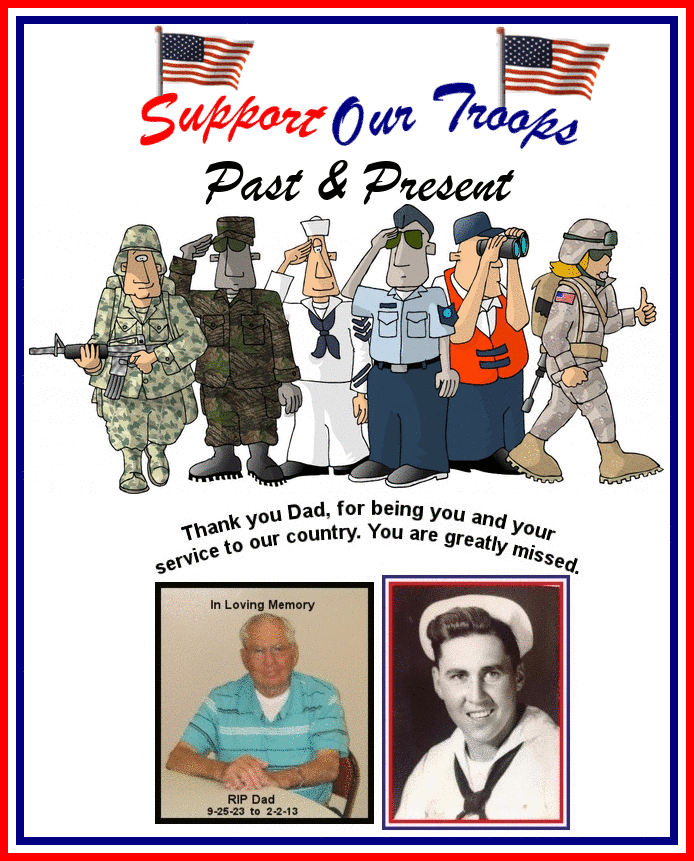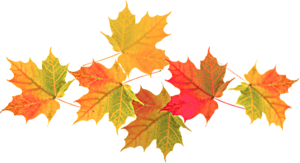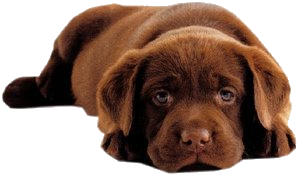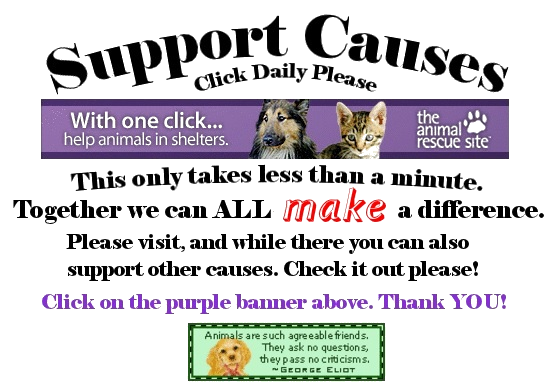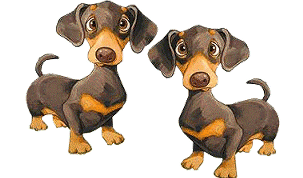 You took the time, thank you!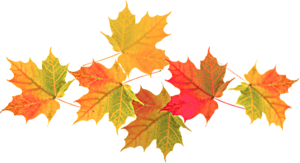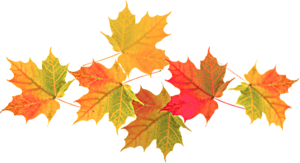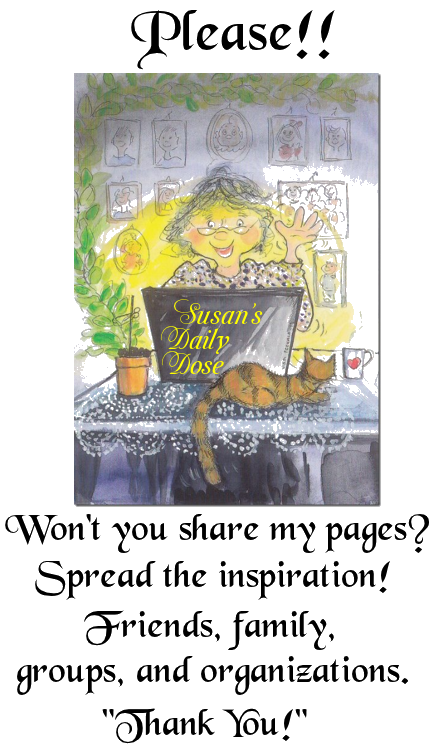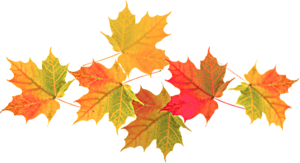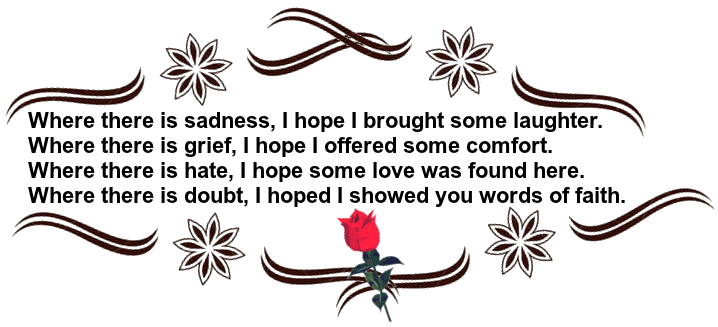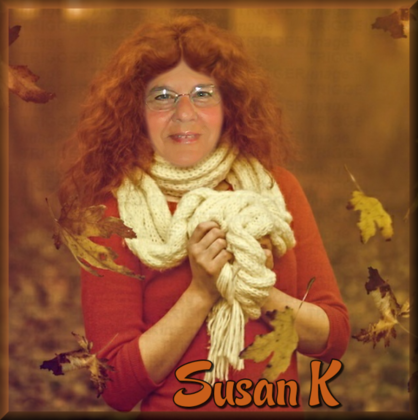 Always wondered what I would
look like with red hair!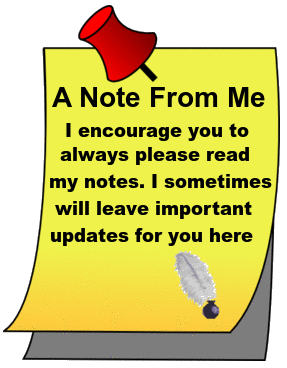 I am hoping this first day

of October will be a good

one for you. Enjoy!!


Now, till another time, be safe in
all you do. Be aware of everything and
everyone around you at all times. A
very good habit .... take care!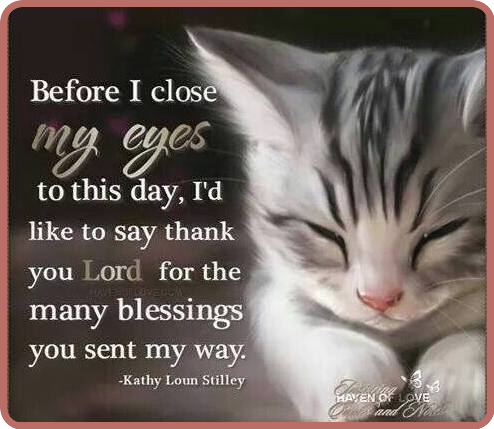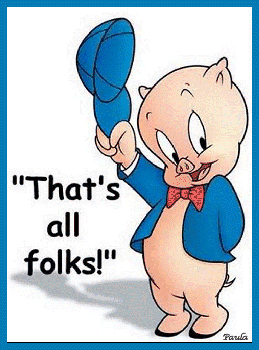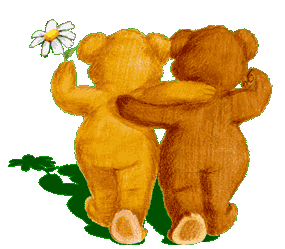 Happy Trails to You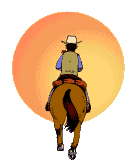 For those first time visitors - the below map shows the

locations of visitors!

WOW - look at all of you!