Vanessa Williams - Colors of the Wind 1995.mp3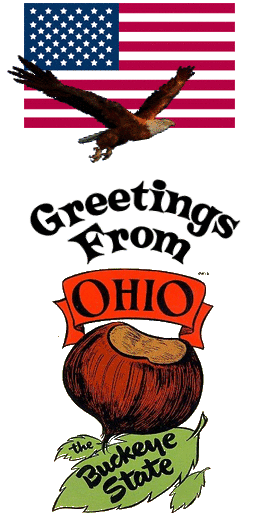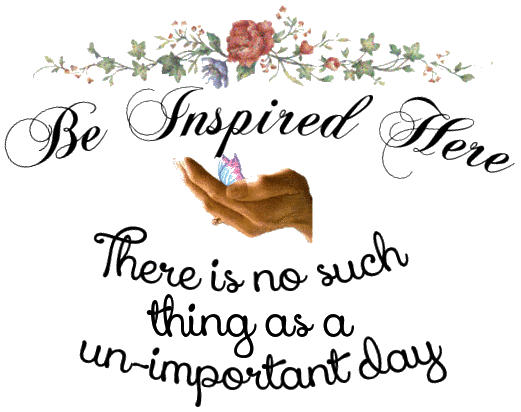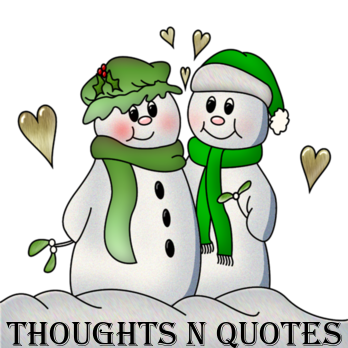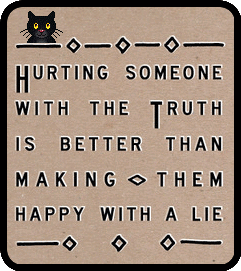 Always know when to let go.

When a thought is bringing you more misery

than peace, let go of the thought; when a person

is bringing more pain than joy to your life, let go…

You cannot be your best if you lack joy and peace.

— Brigitte Nicole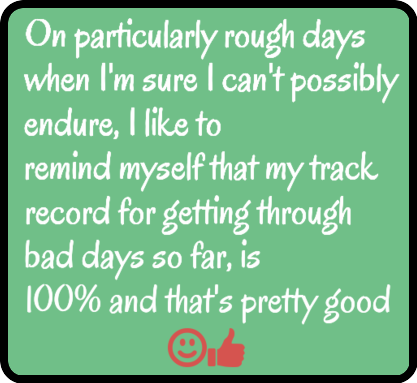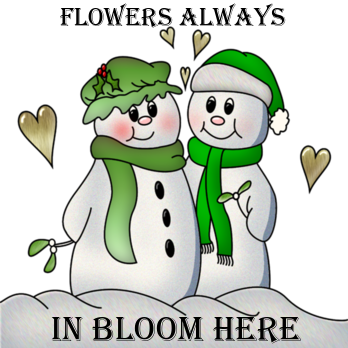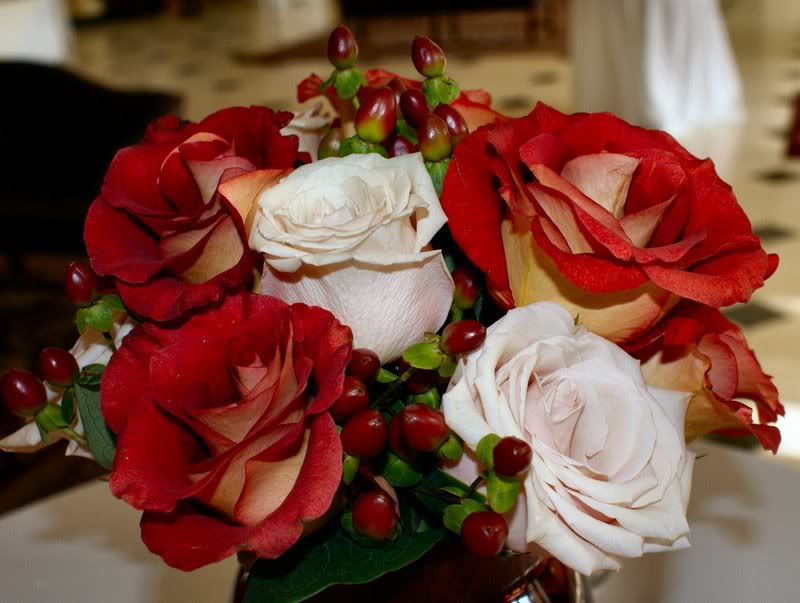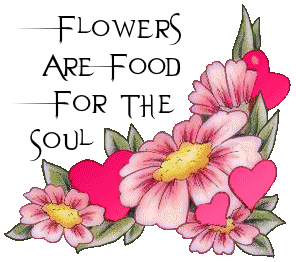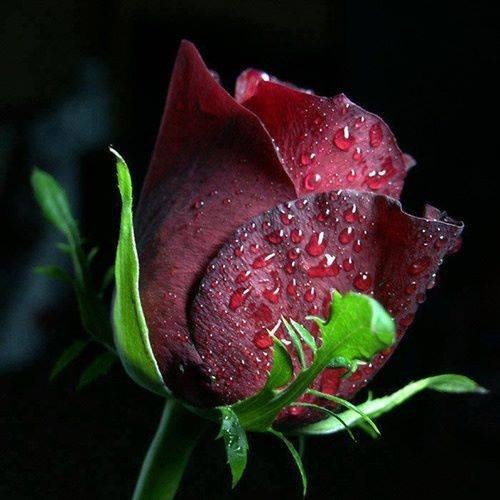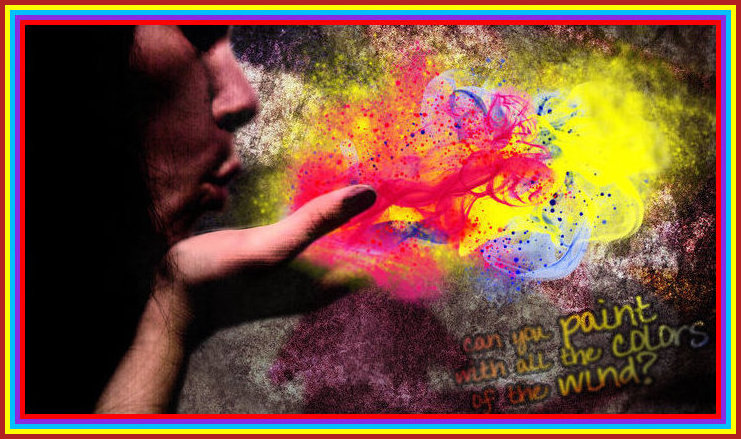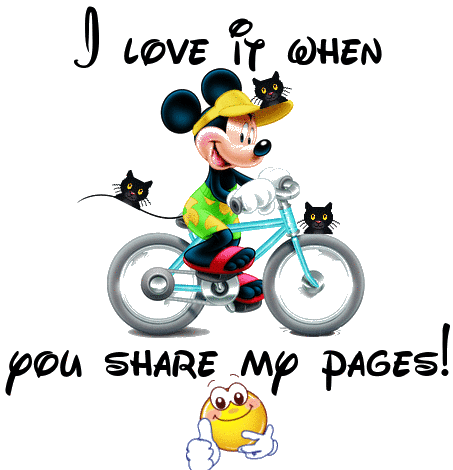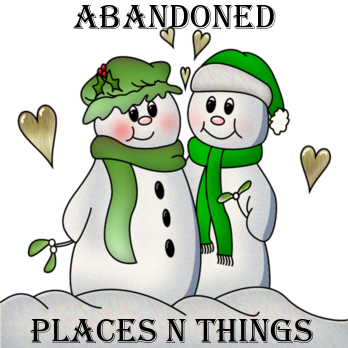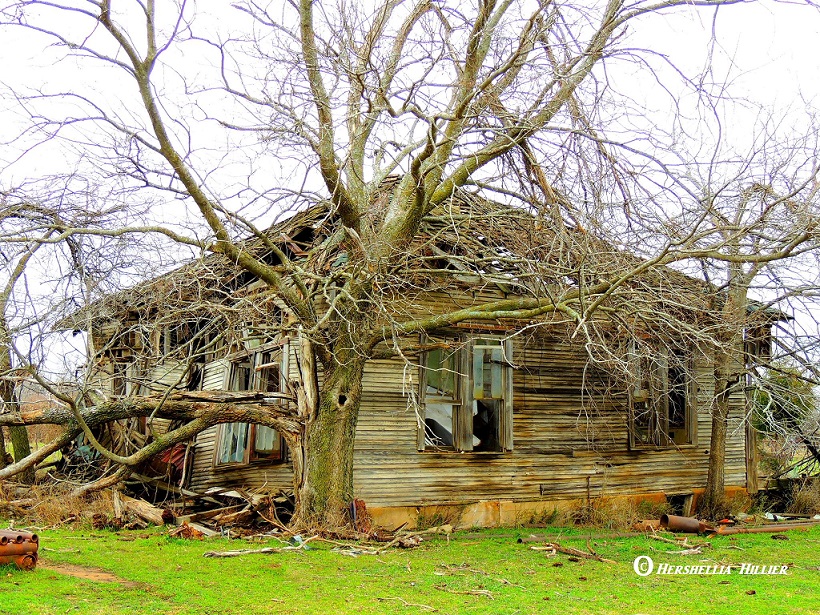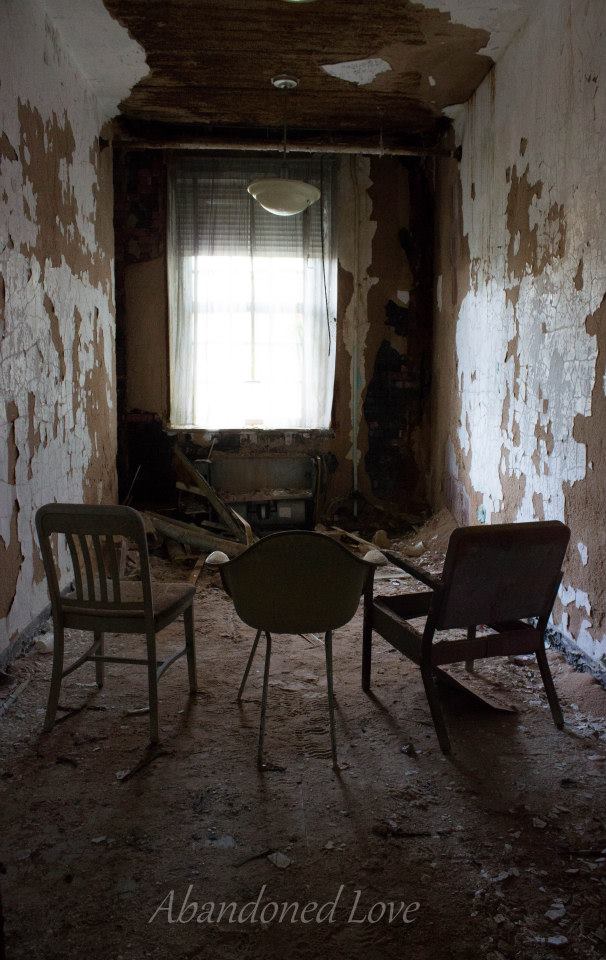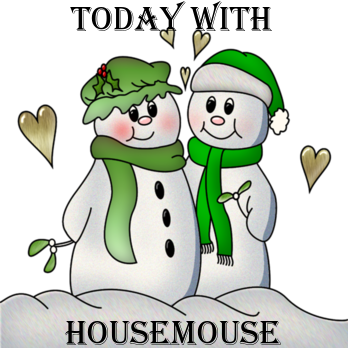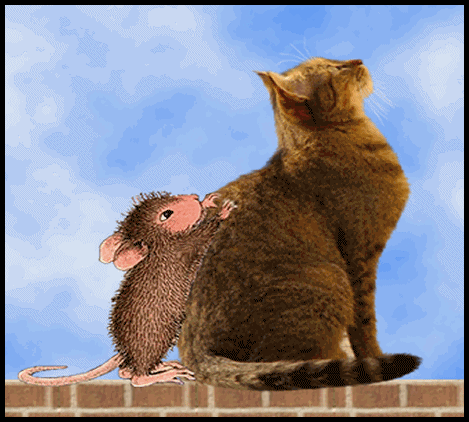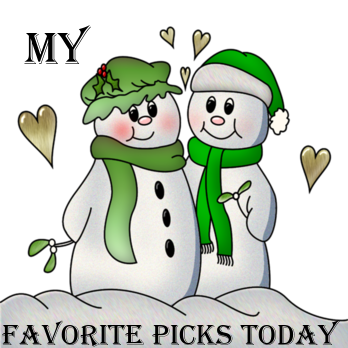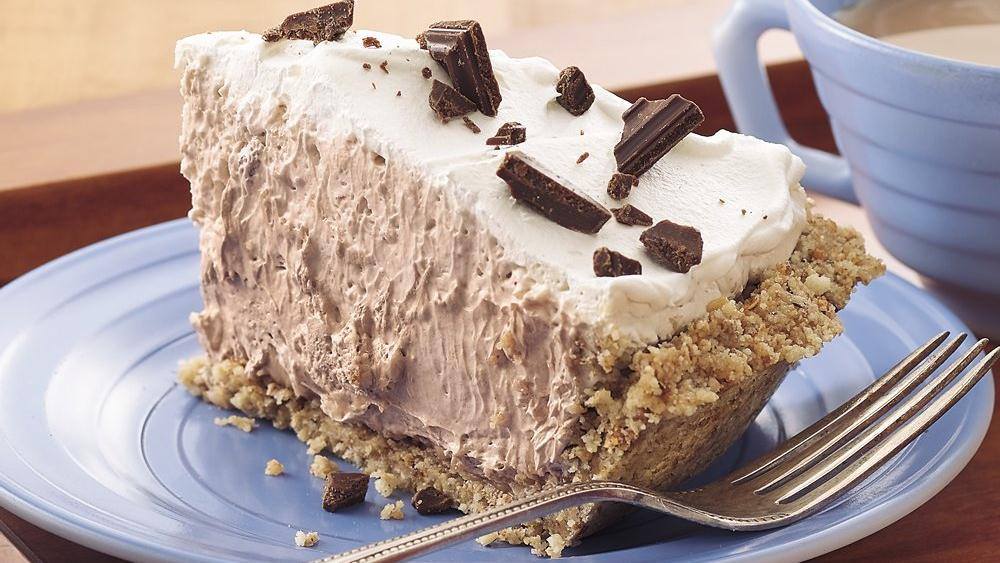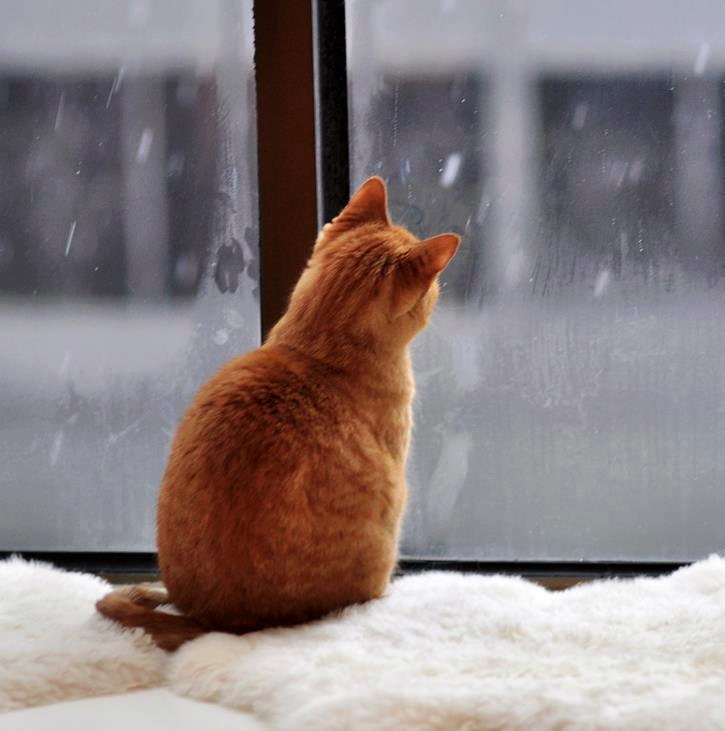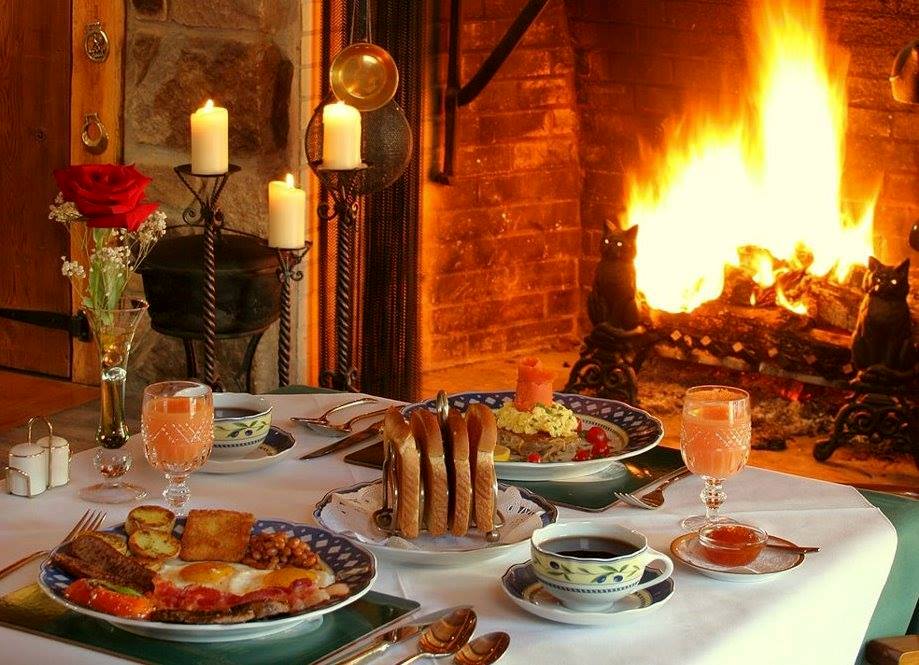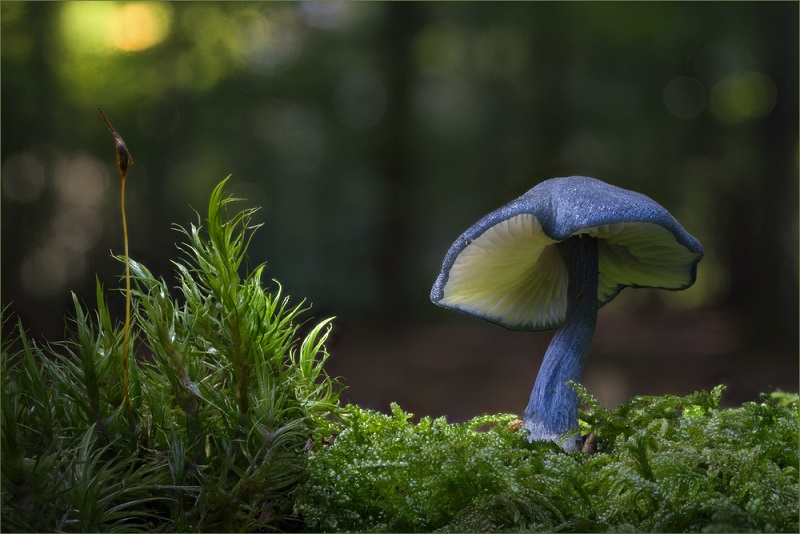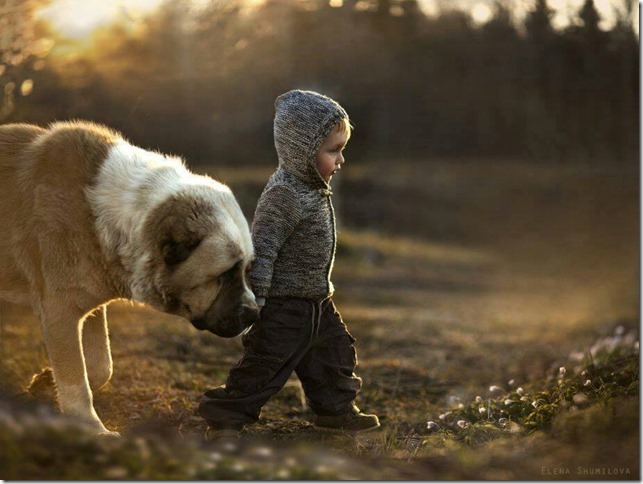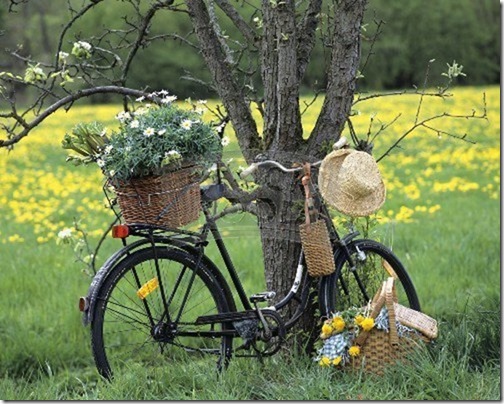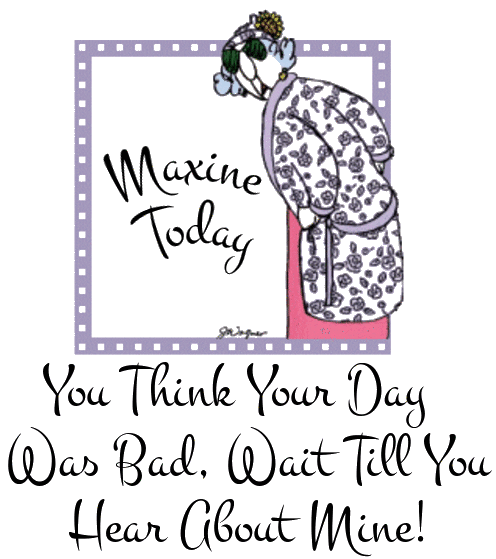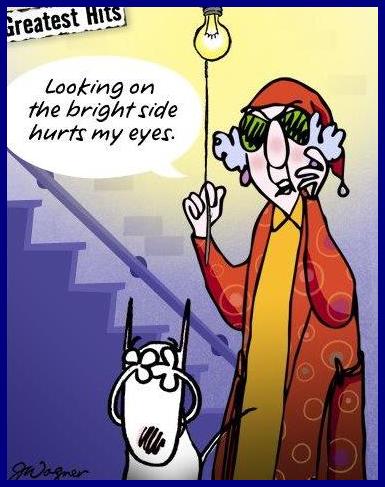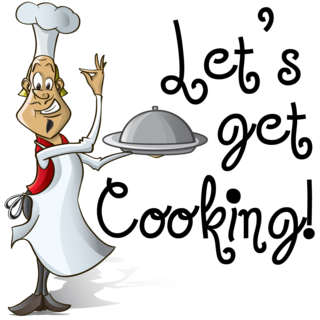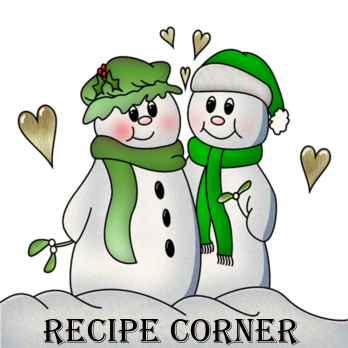 Zesty BBQ chicken 6 frozen boneless chicken breasts

1/2 cup of zesty Italian salad dressing

1/4 brown sugar

2 Tablespoons of Worchestire sauce

12 oz. of BBQ sauce

Place frozen chicken in crock pot and mix remaining

ingredients in a separate bowl and pour over frozen

chicken. Turn on low 6-8 hours

High 3-4. Serve over rice, noodles,

mash potatoes or shred and make sandwiches!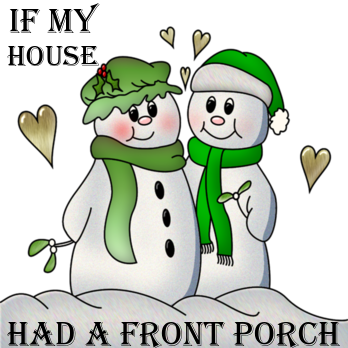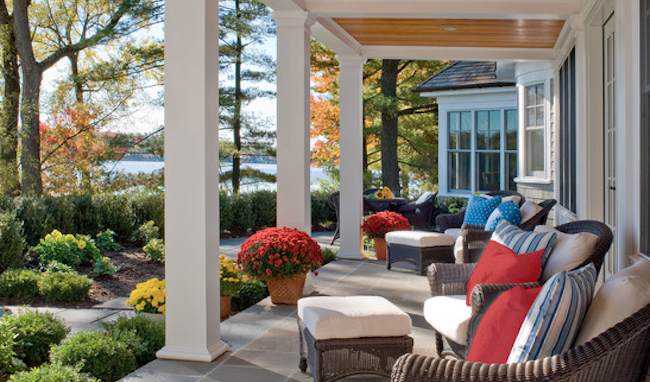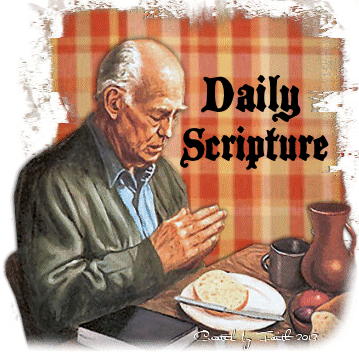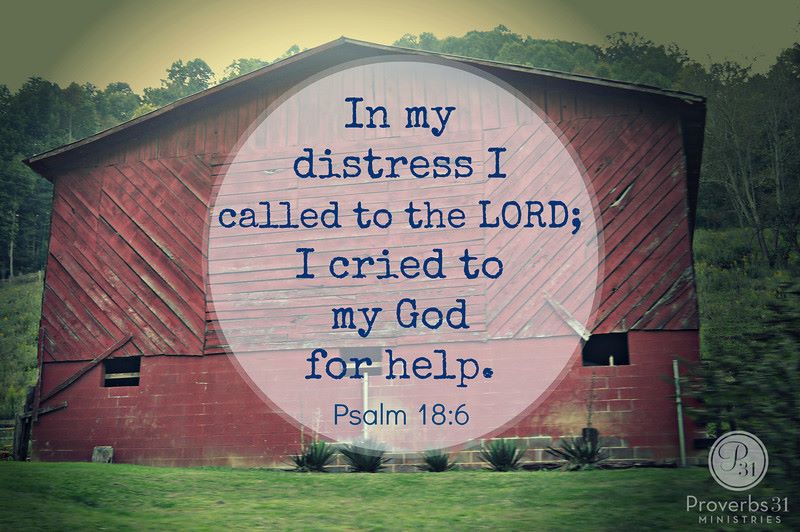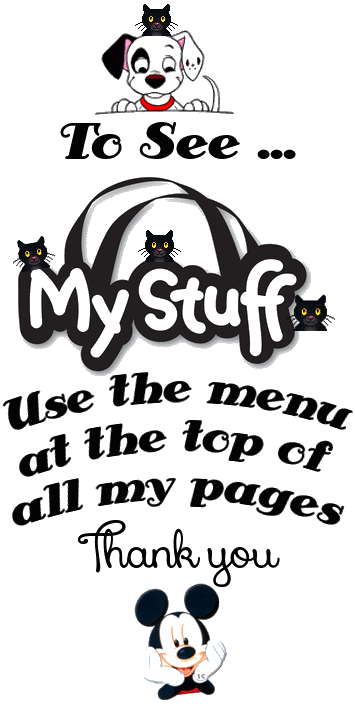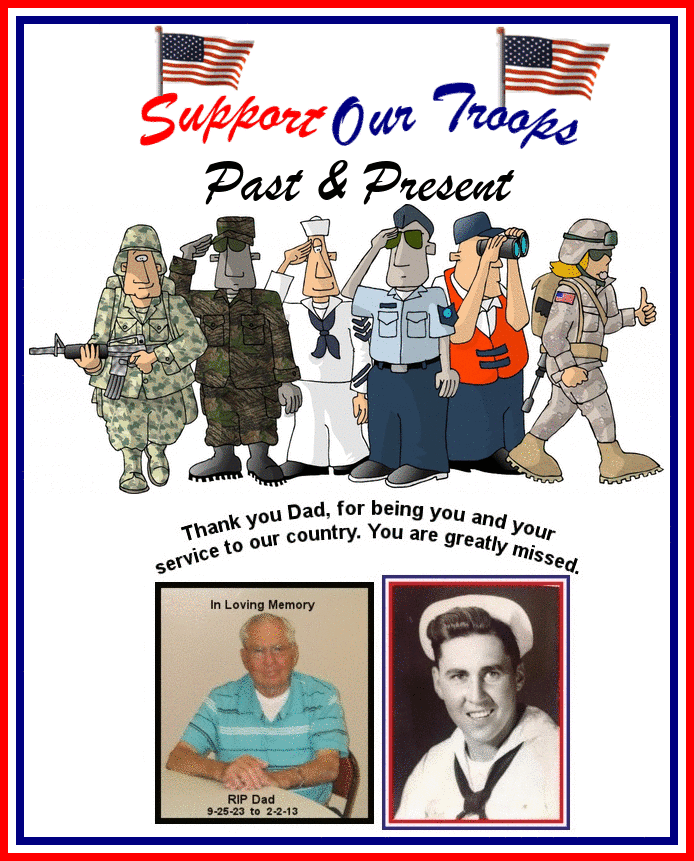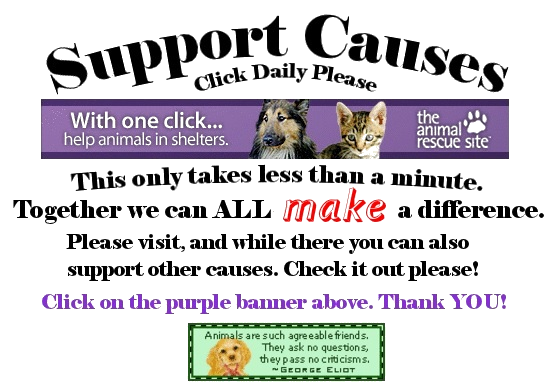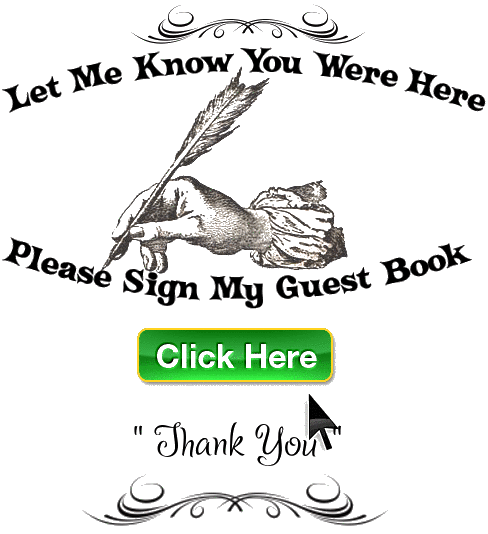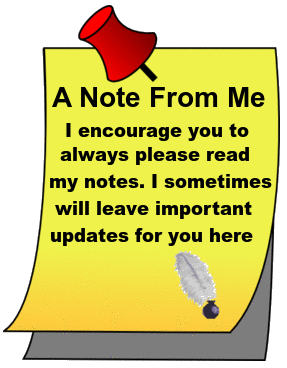 Thank you for joining me once again. Join

me tomorrow as I welcome in the weekend.

Take care ....
And now till another time, be safe in
all you do. Be aware of everything and
everyone around you at all times. A
very good habit .... take care!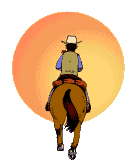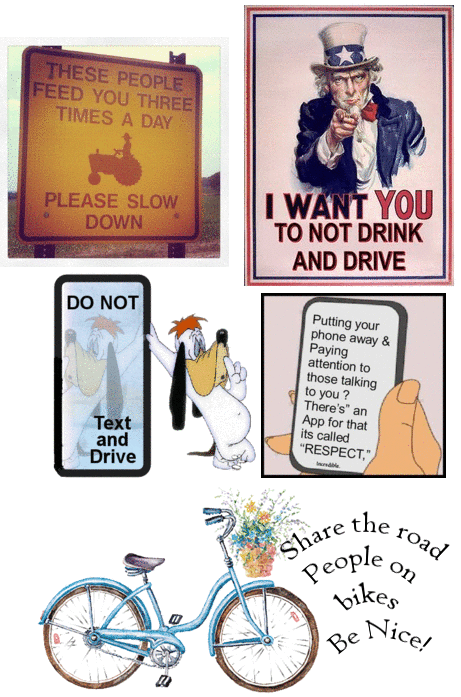 Below is a map of visitors,

WOW -- look at all of you!!