Enya - 12. Amarantine (The Very Best of Enya 2009)..mp3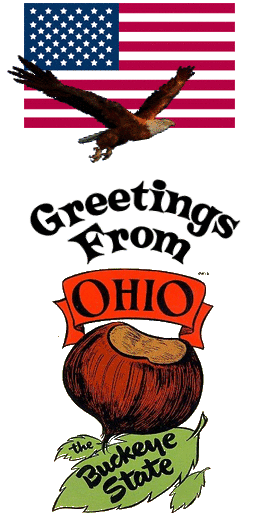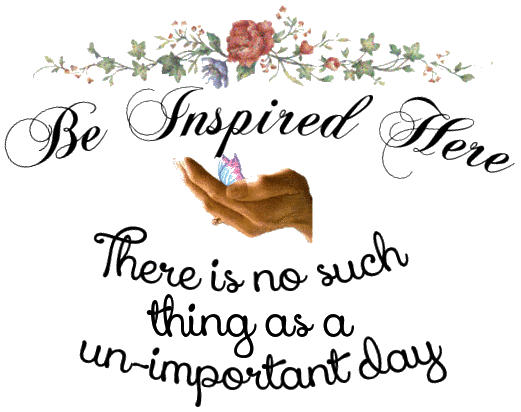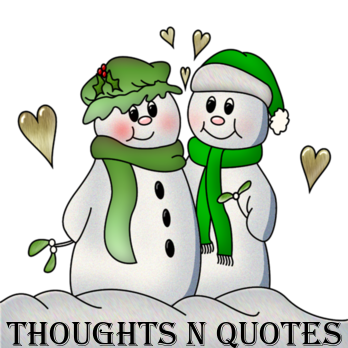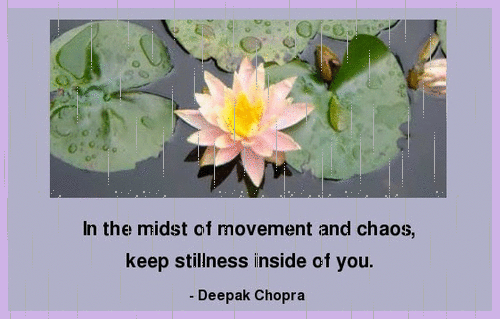 Laughter gives us distance.

It allows us to step back from an event,

deal with it and then move on.


- Bob Newhart
The bad news is time flies.

The good news is you're the pilot.


- Michael Althsuler



Nature does not hurry,

yet everything is accomplished.


- Lao Tzu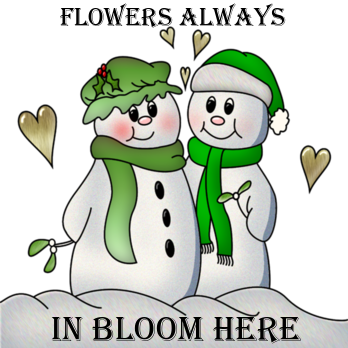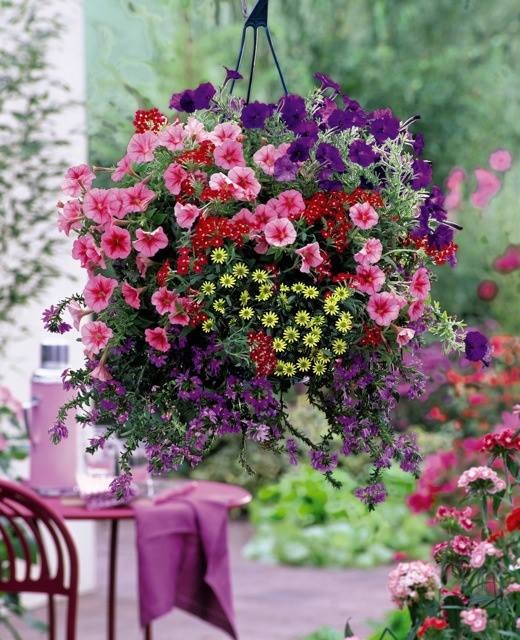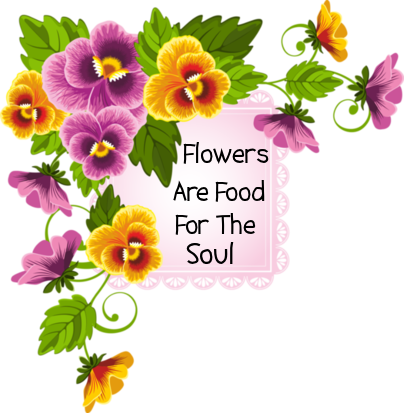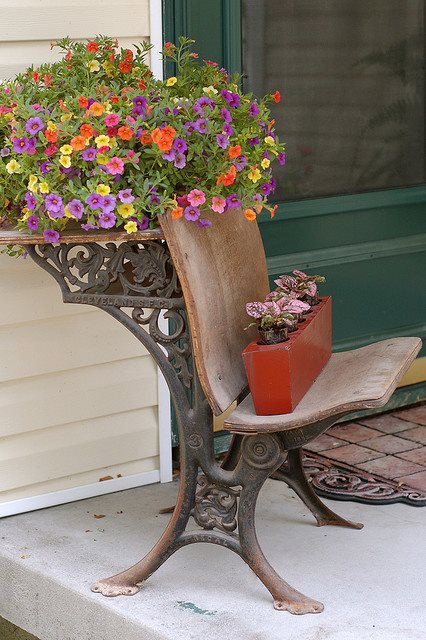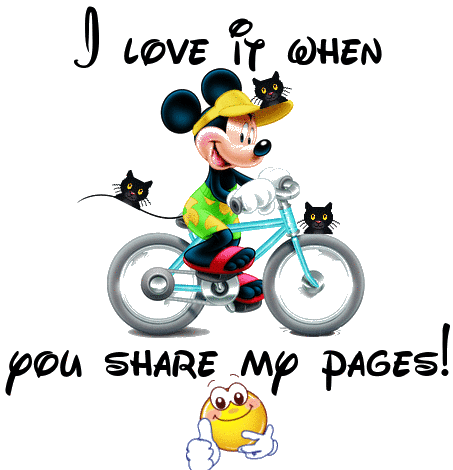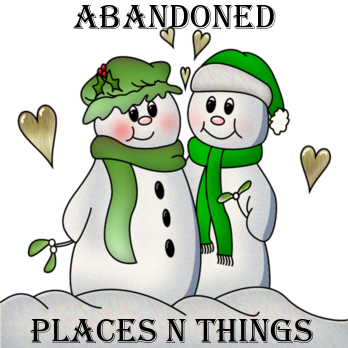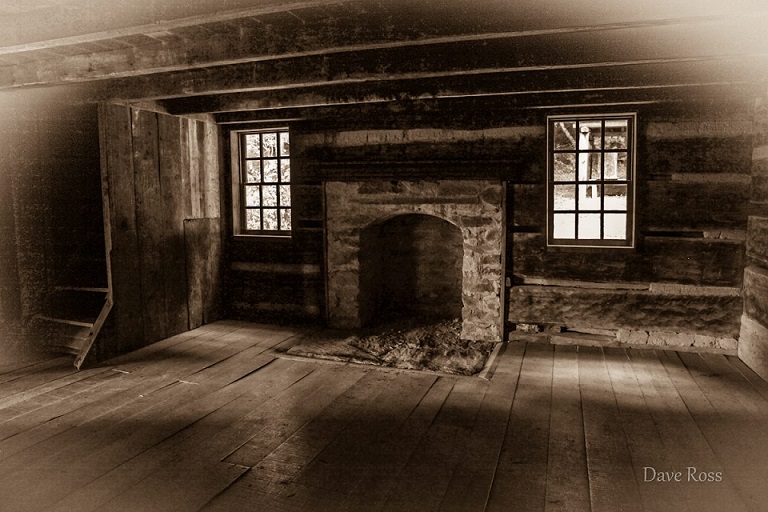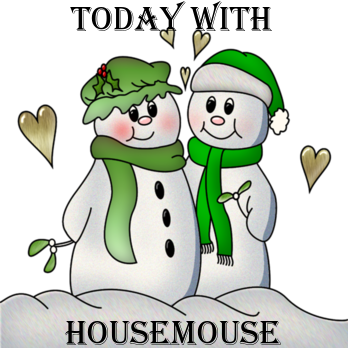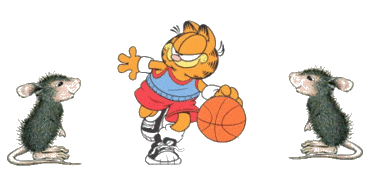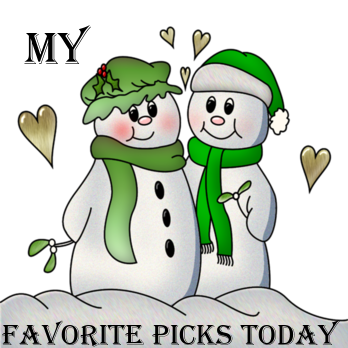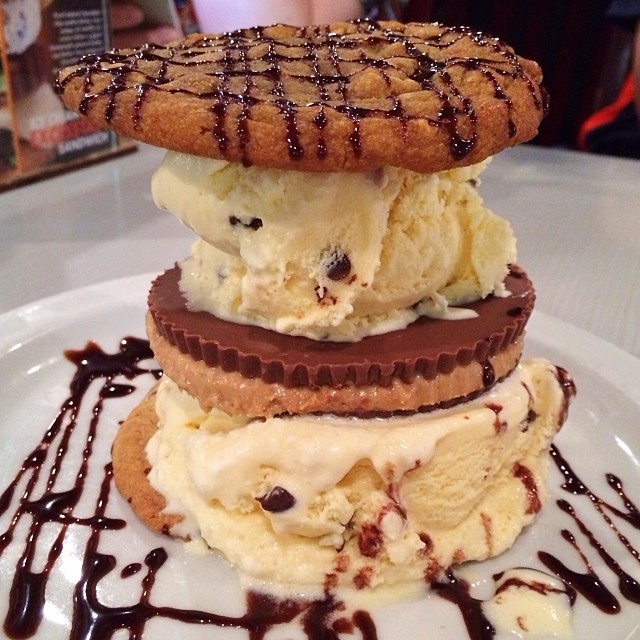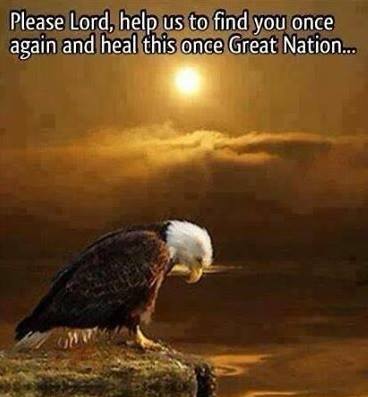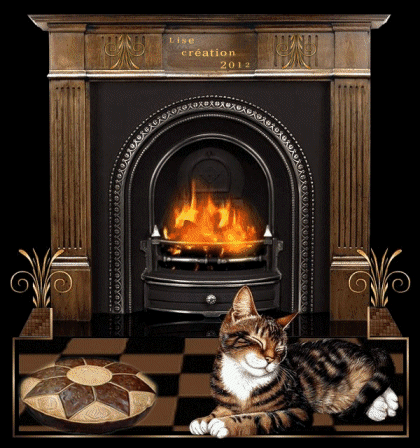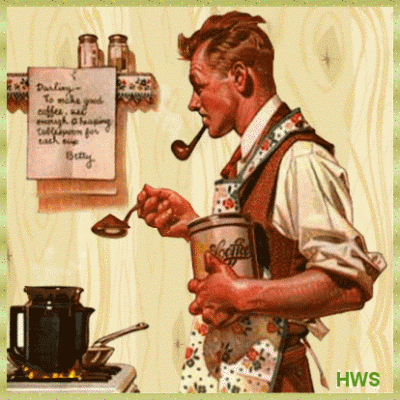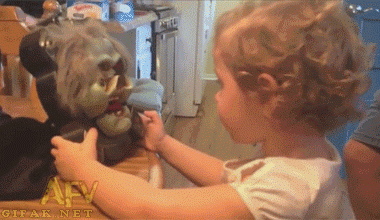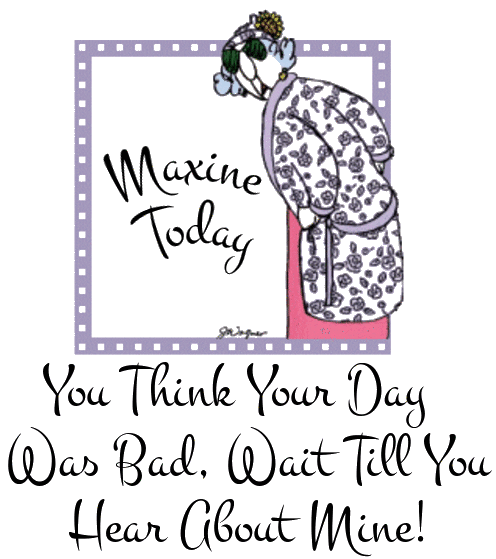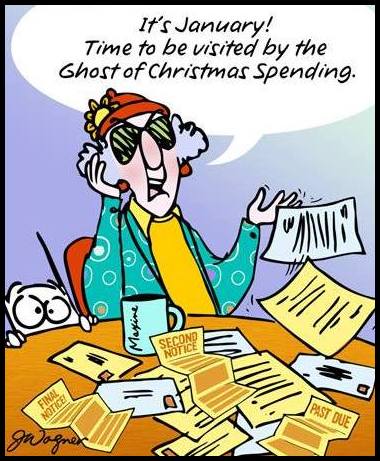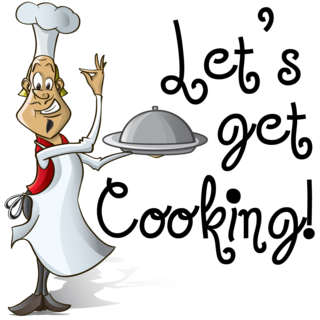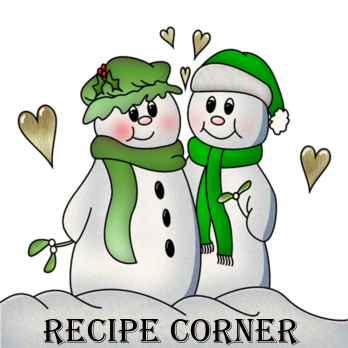 Chocolate Chip Cheese Ball8-oz. pkg. cream cheese, softened

1/2 c. butter, softened

1/4 t. vanilla extract

3/4 c. powdered sugar

2 T. brown sugar, packed

3/4 c. mini semi-sweet chocolate chips

3/4 c. pecans or walnuts, finely chopped

graham cracker sticks

~*~*~*~*~*~*~*~*~*~

Blend cream cheese, butter and vanilla in a mixing bowl

until fluffy. Gradually add sugars; beat just until combined.

Stir in chocolate chips. Cover and refrigerate for 2 hours.

Place on a large piece of plastic wrap; shape into a ball.

Refrigerate for a least one additional hour. At serving time,

roll ball in chopped nuts. Serve with graham cracker

sticks for dipping. Makes about 2 cups.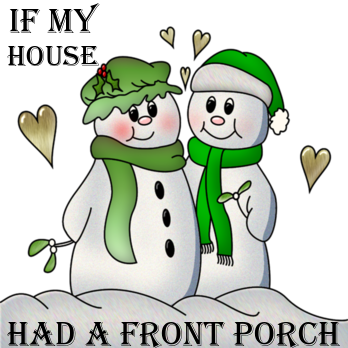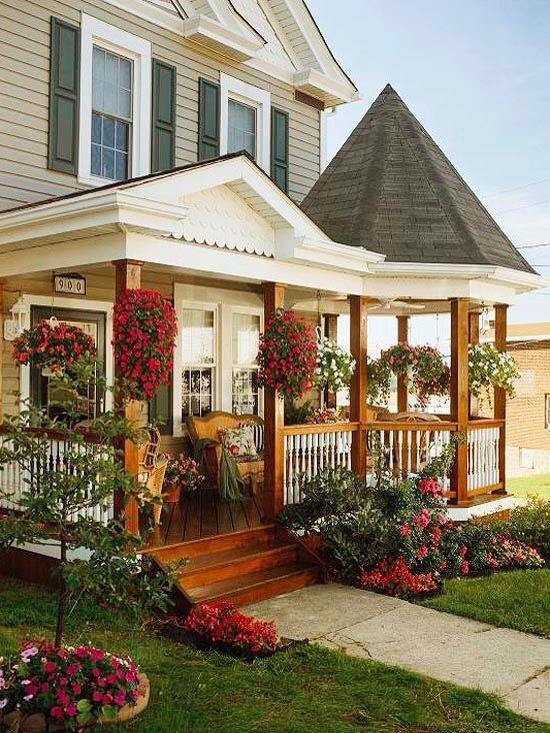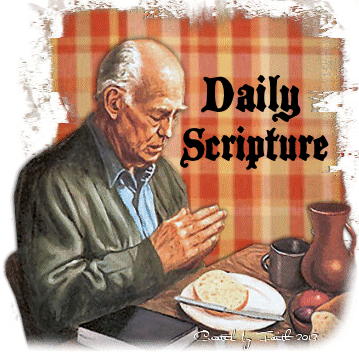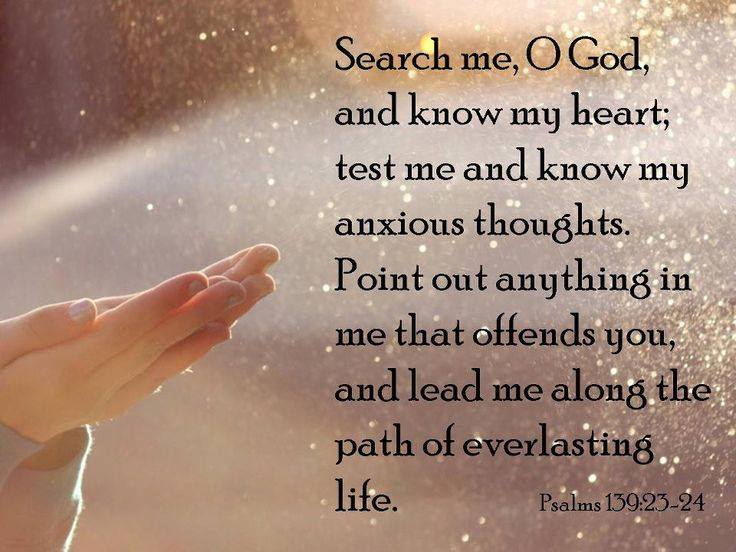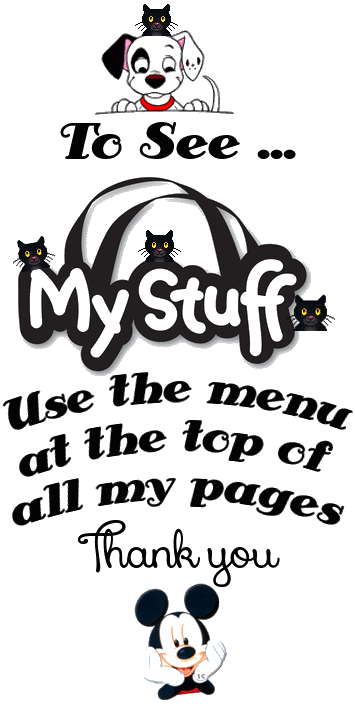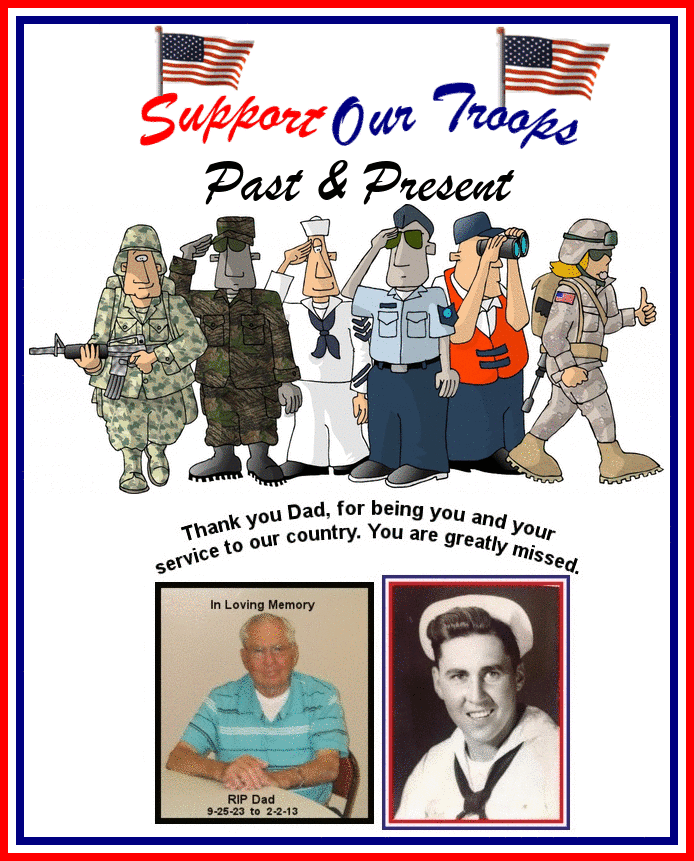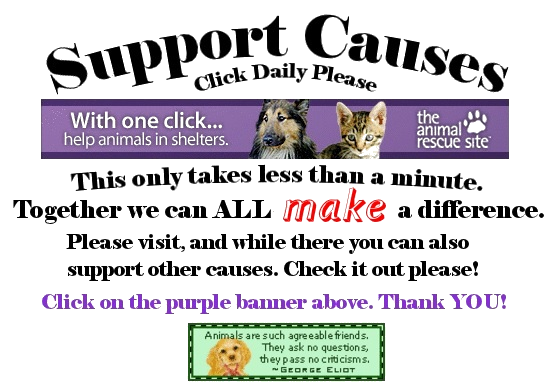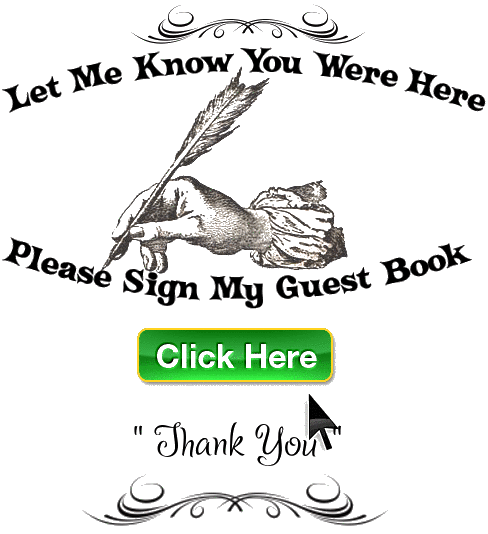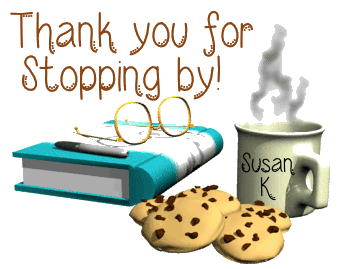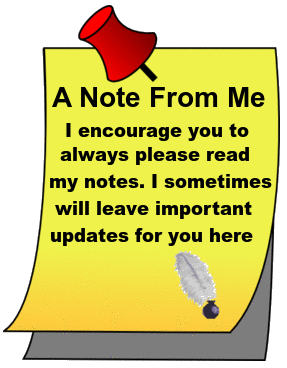 Join me again tomorrow, it's hump day,

hope everyone is having a good week.

Take care!
And now till another time, be safe in
all you do. Be aware of everything and
everyone around you at all times. A
very good habit .... take care!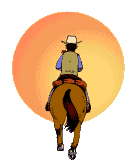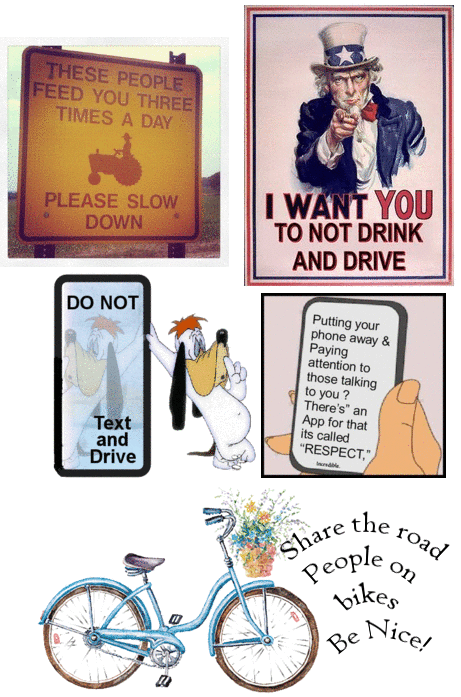 The below map shows location of

visitors/viewers. WOW! Look at all of you!