Dan Gibson - Heart of the Forest-2.mp3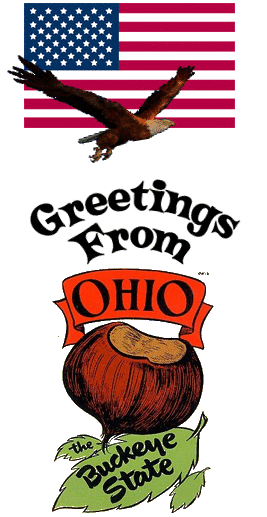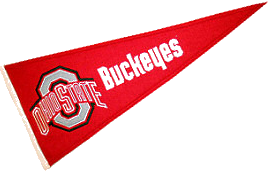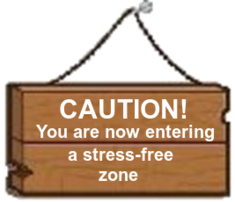 Live with intention.

Walk to the edge.

Listen hard.

Practice wellness.

Play with abandon.

Laugh.

Choose with no regret.

Appreciate your friends.

Continue to learn.

Do what you love.

Live as if this is all there is.

- Mary Anne Radmacher



The most difficult thing is the decision to act,

the rest is merely tenacity.

The fears are paper tigers.

You can do anything you decide to do.

You can act to change and control your life;

and the procedure, the process is its own reward.

- Amelia Earhart



The only way to discover the limits of the possible

is to go beyond them into the impossible.

- Arthur C. Clarke



Go confidently in the direction of your dreams.

Live the life you have imagined.

- Henry David Thoreau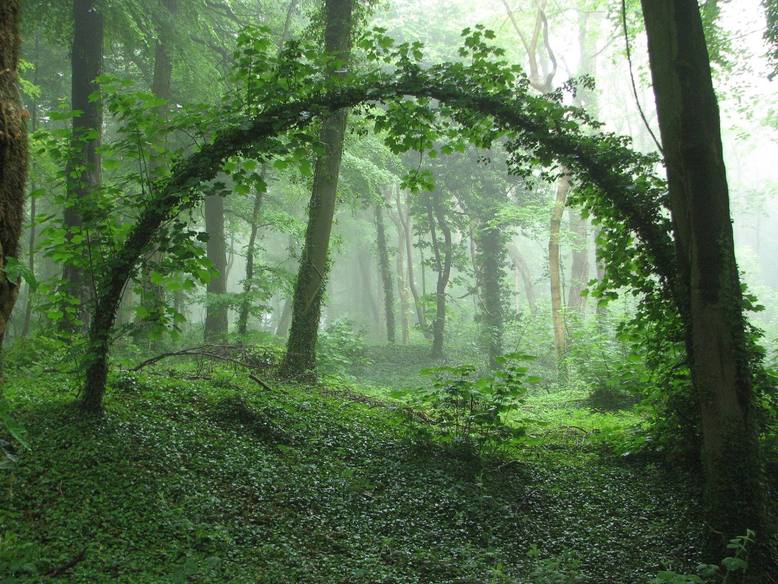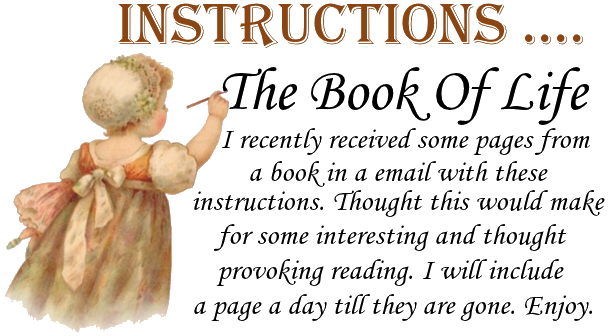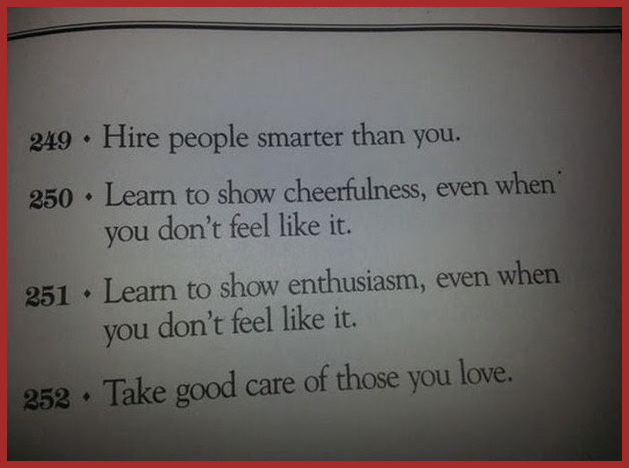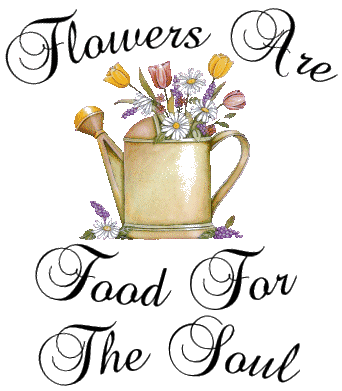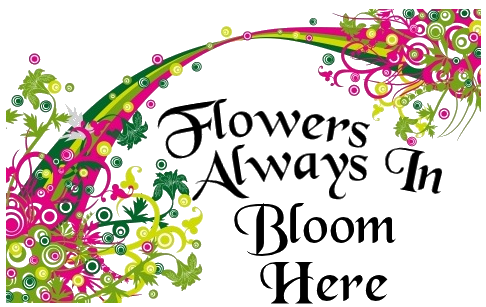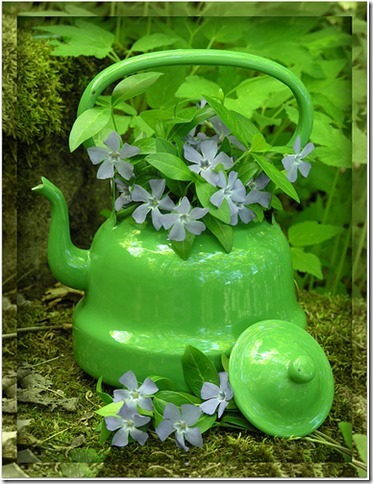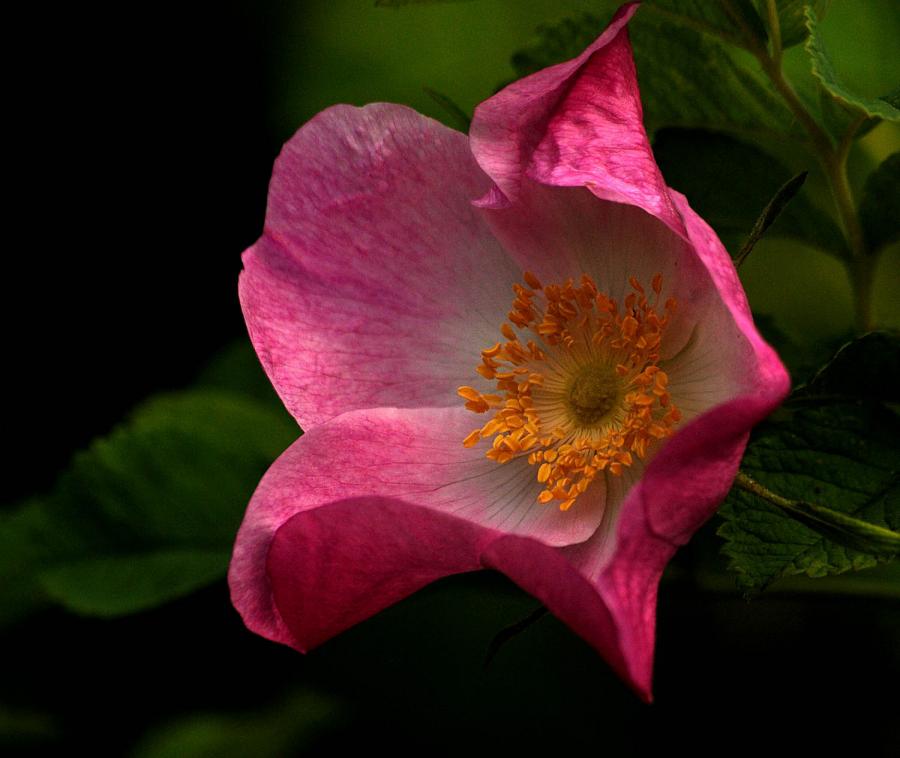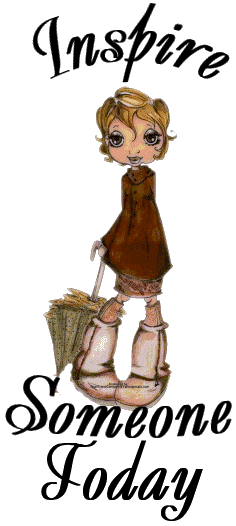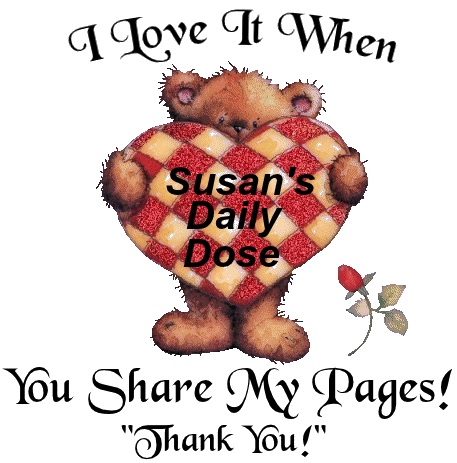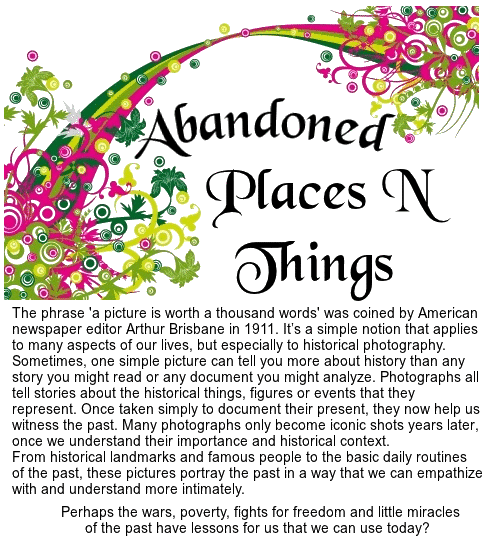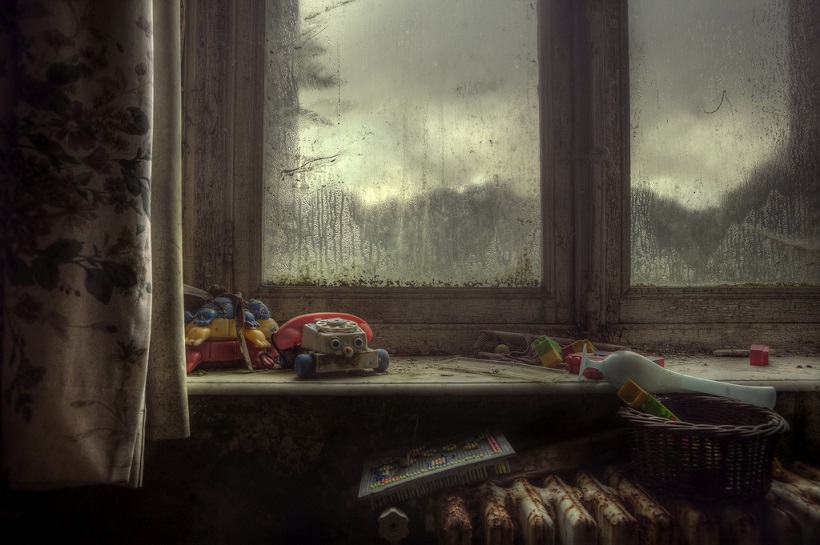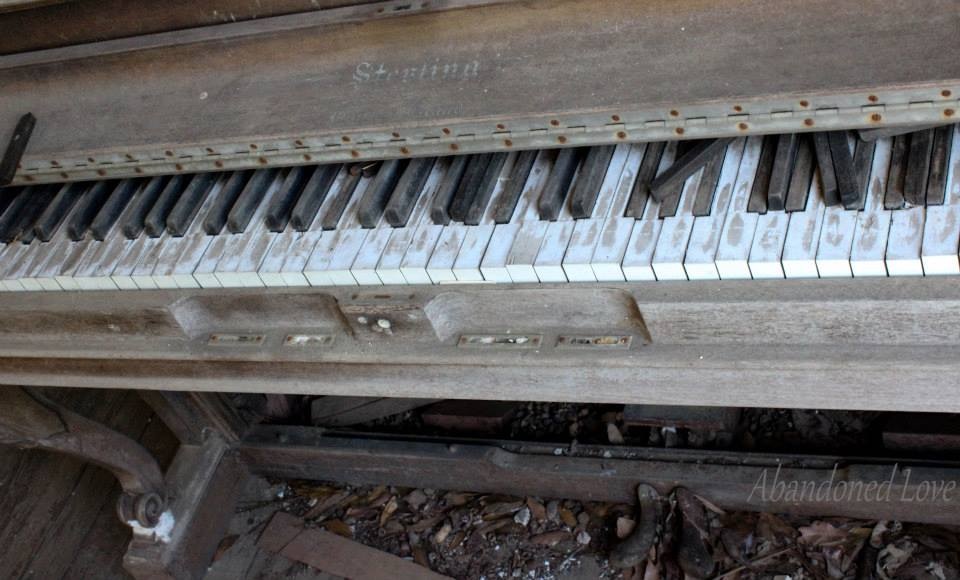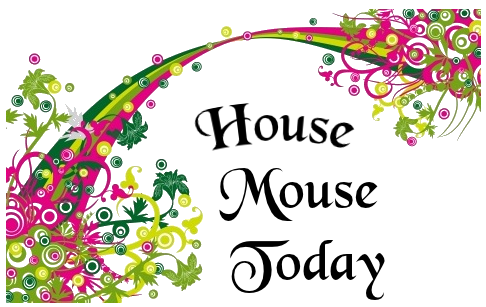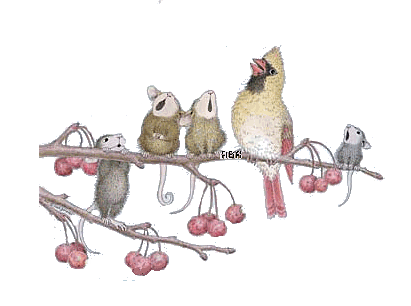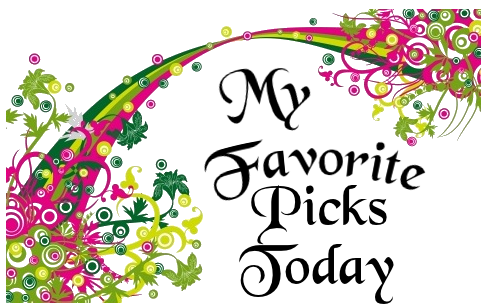 Now, relax, relax with

everyone and thing below!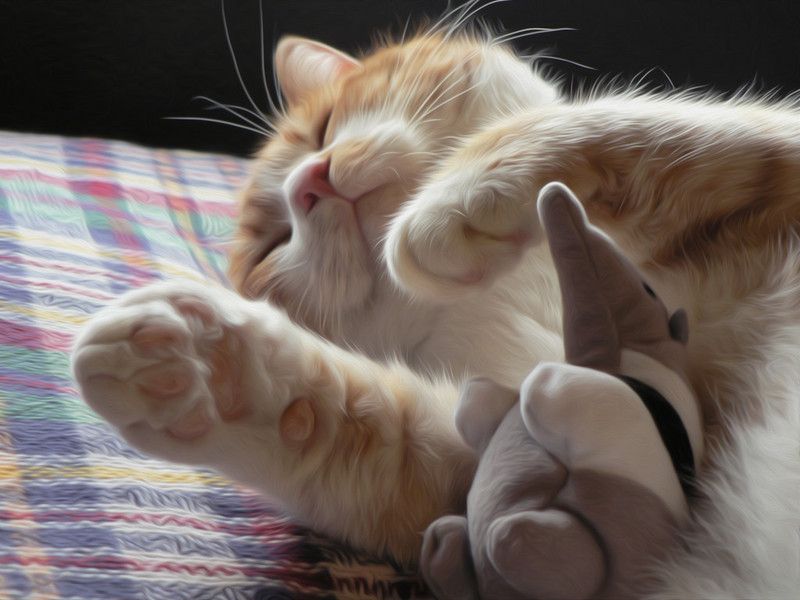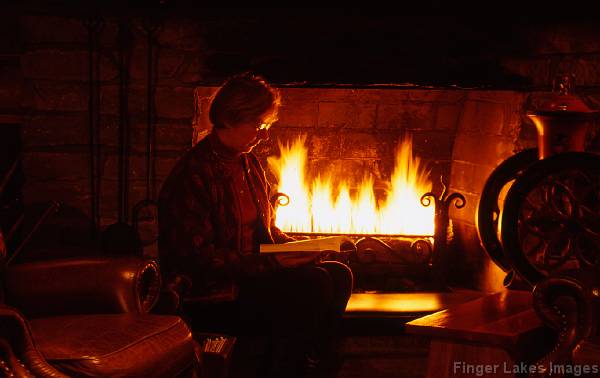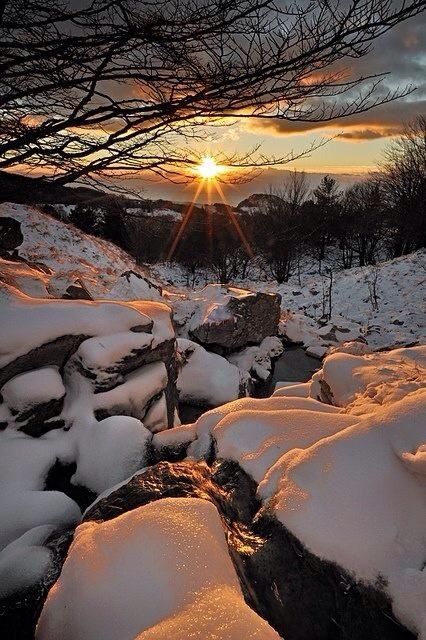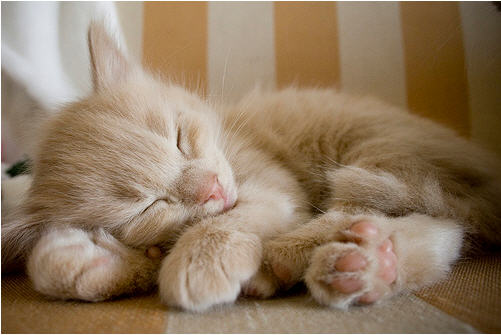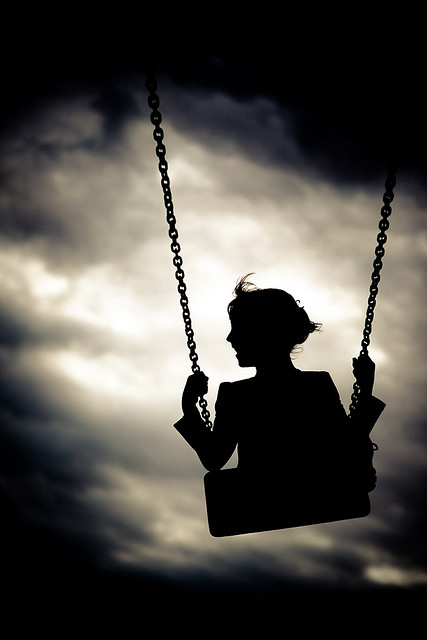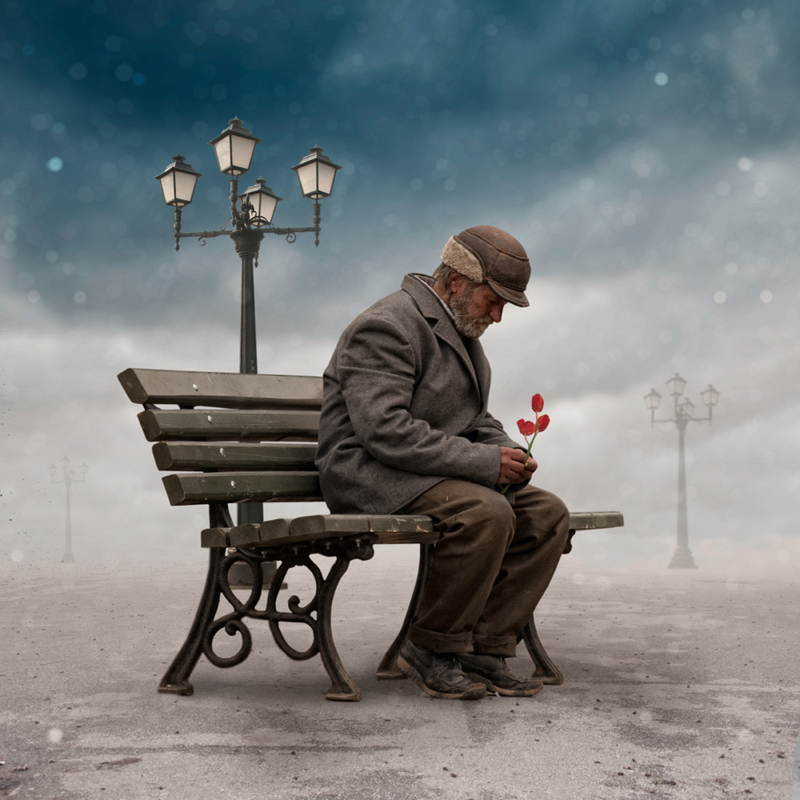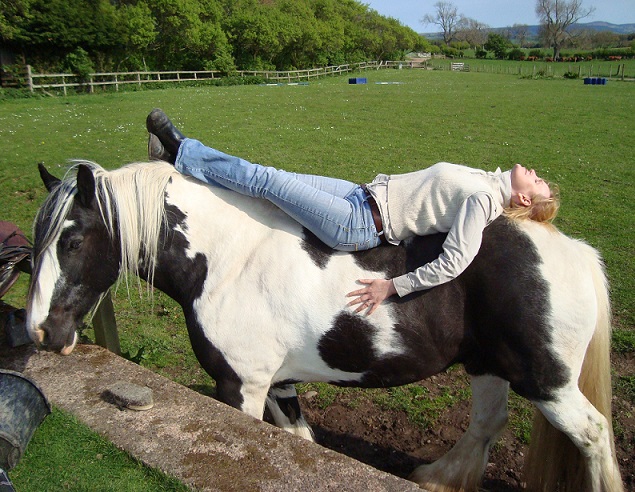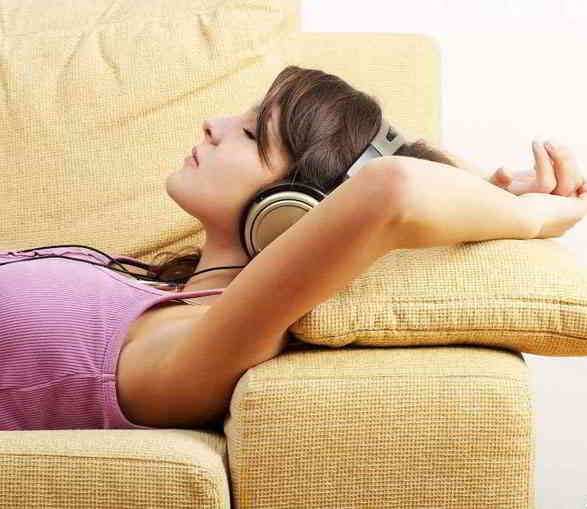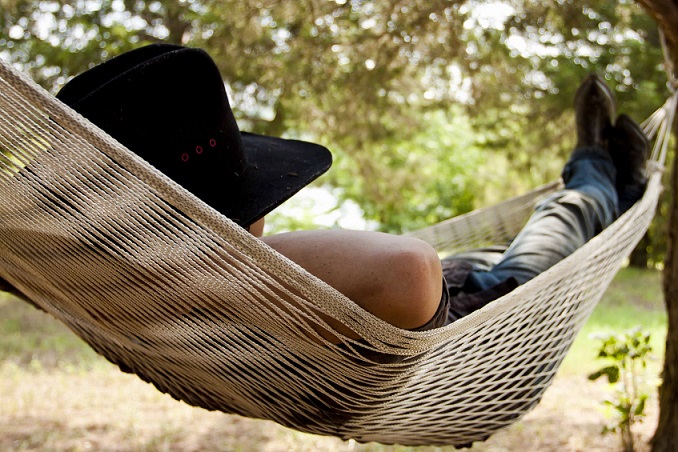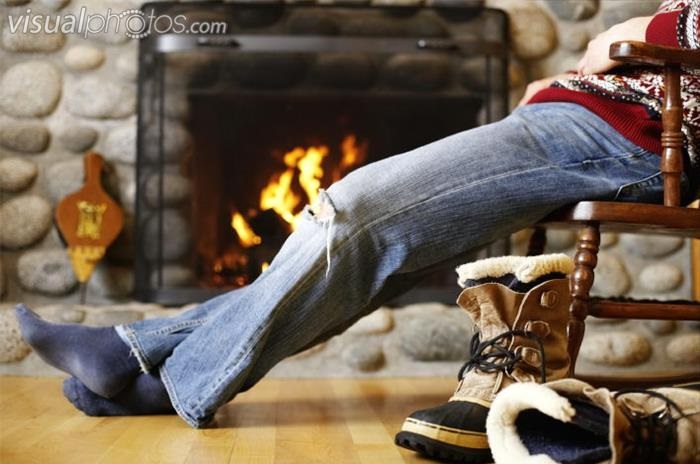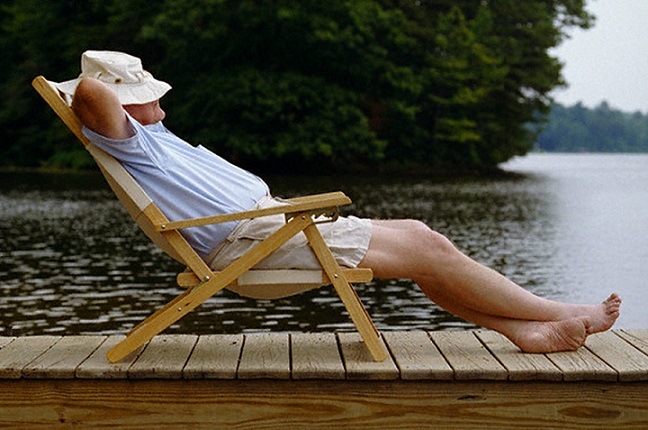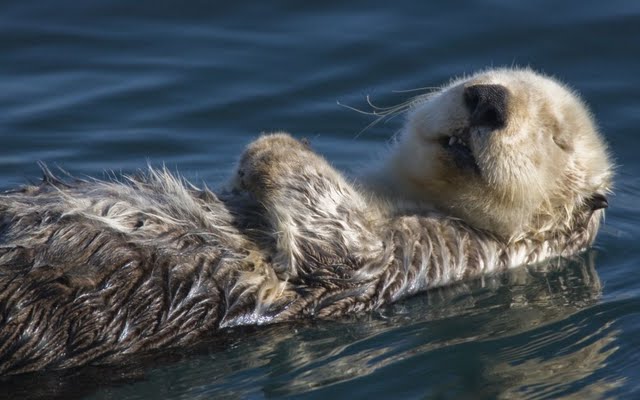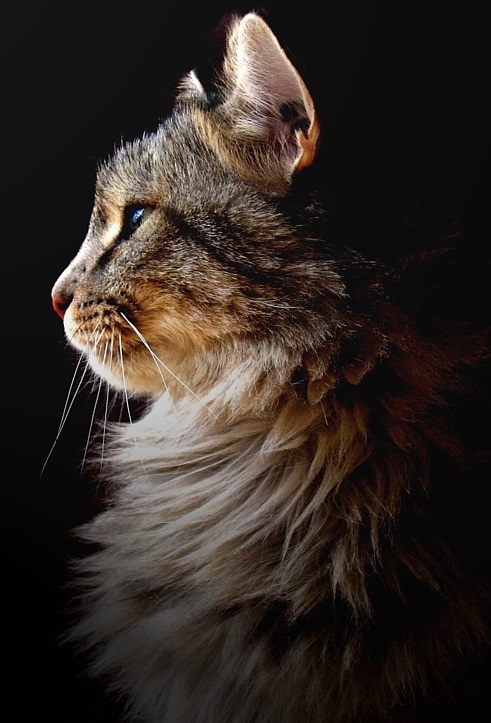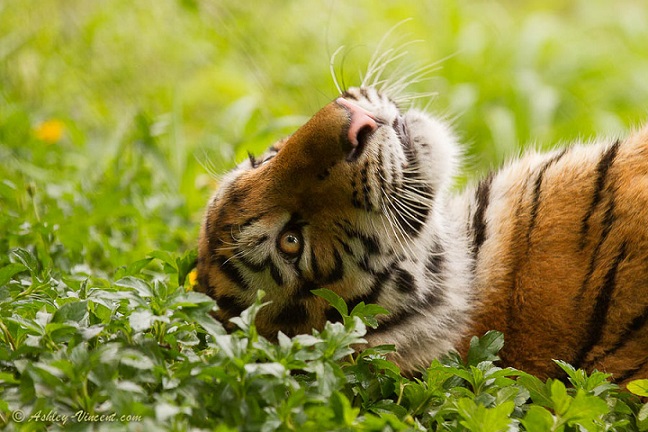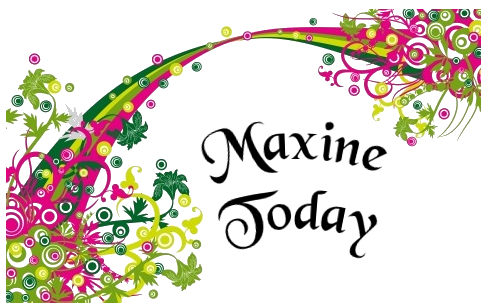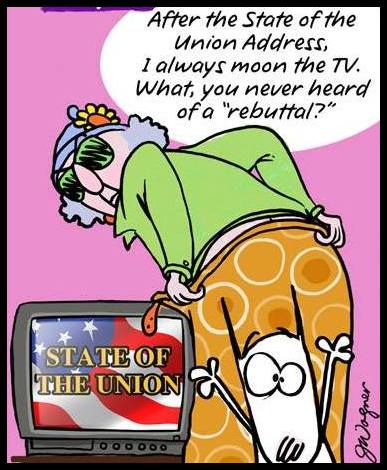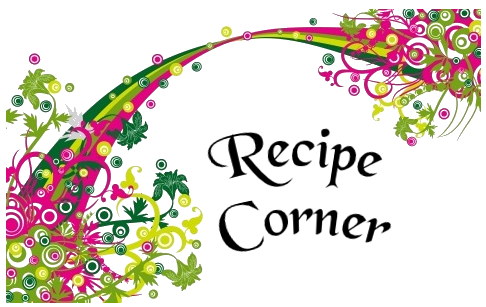 Recipes will return tomorrow,
thank you .....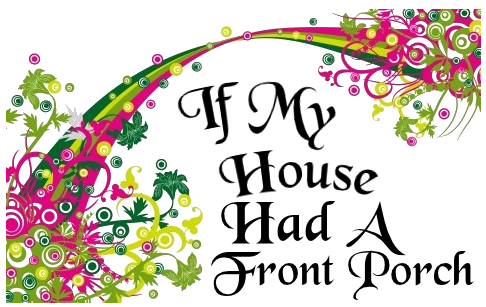 This would be the

perfect view!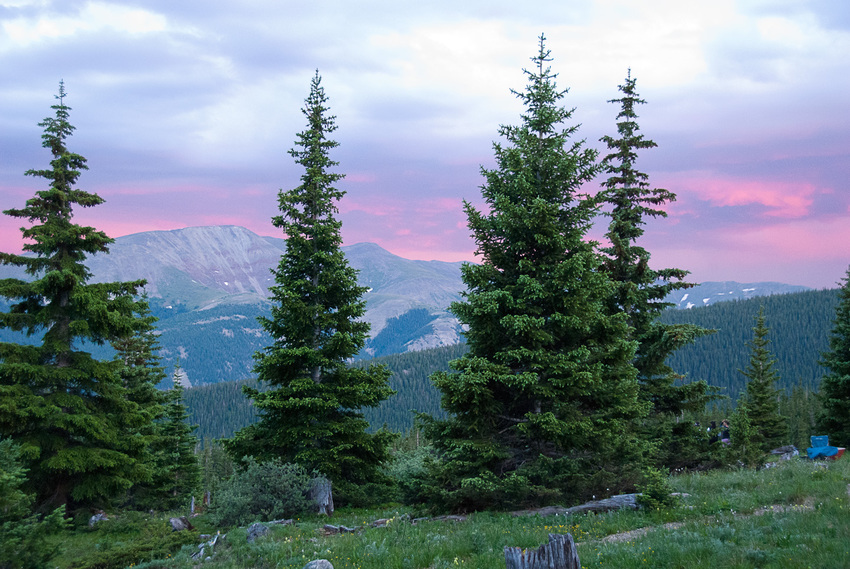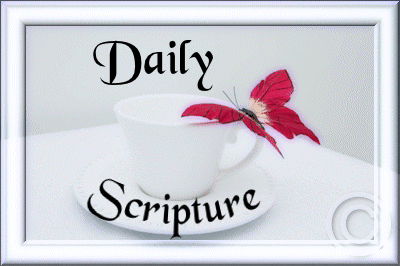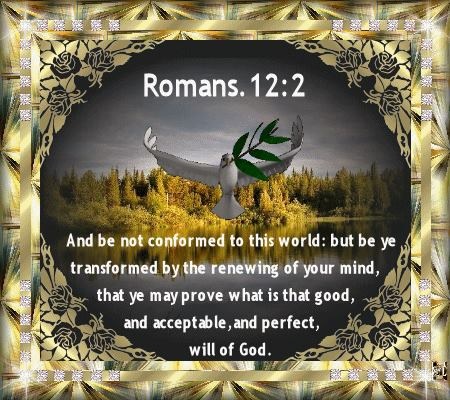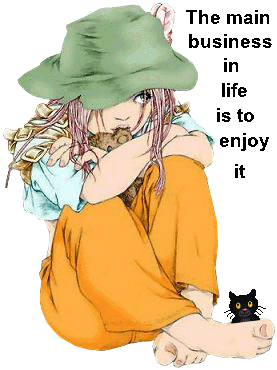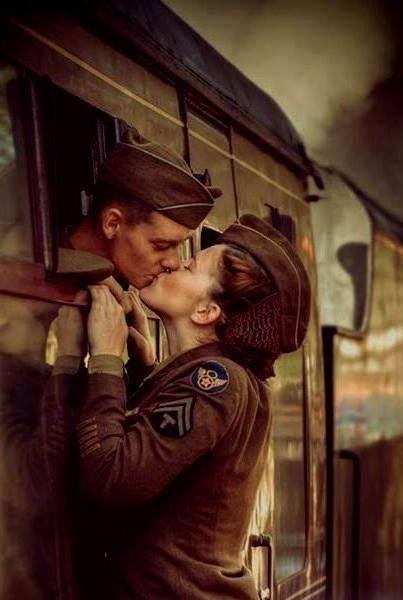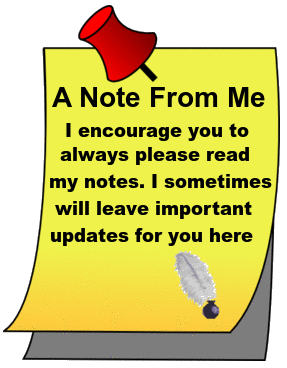 I do hope you all enjoyed the page today. Again all

your notes and email's inspire me! Join me tomorrow

as I bid the month of January good-bye. Have

a wonderful day full of good things, and above

all take some time to just chill .....
And now till another time, be safe in
all you do. Be aware of everything and
everyone around you at all times. A
very good habit .... take care!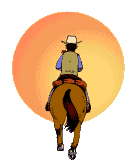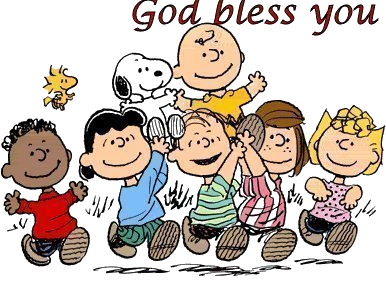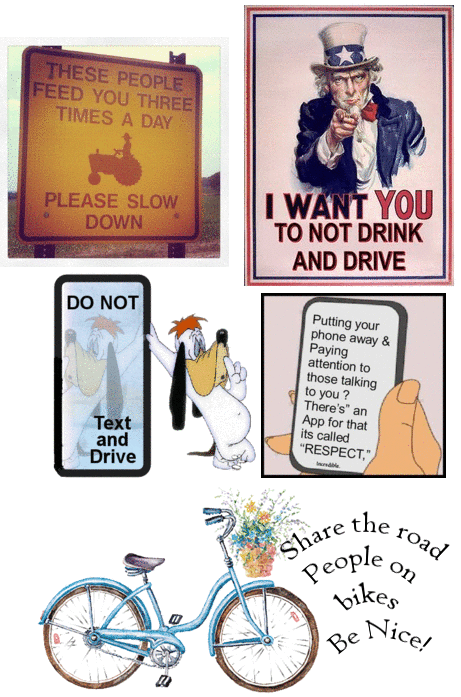 For those first time visitors - the below map shows the

locations of visitors!

WOW - look at all of you!