SheThinksIStillCare_FC.mp3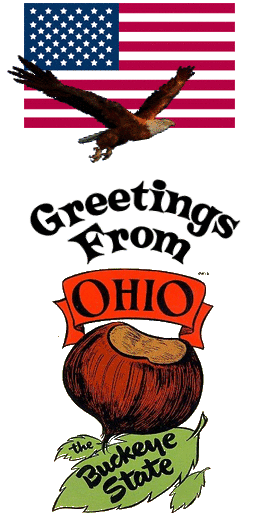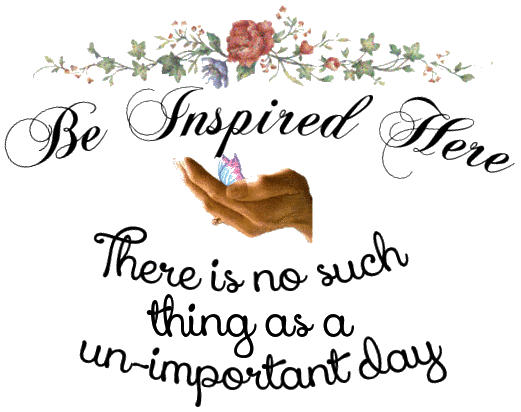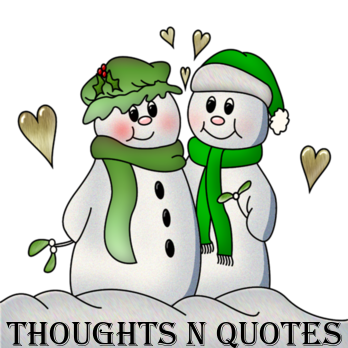 When people have a positive attitude, they have this

magnetic field of joy and energy around them. You can

feel their happiness touch you from across the room. This

field of joy is so magnetic that you feel it. Because the

more positive you are, the happier you become, drawing

mind like people into your life. That is how powerful a

positive attitude can be.
~Brigitte Nicole

If God shuts a door,

stop banging on it!

Trust that whatever is behind

it is not meant for you.
~ Unknown

What's done is done.

What's gone is gone.

One of life's lessons is always moving on.

It's okay to look back and think of fond

memories but keep moving forward.
~ Unknown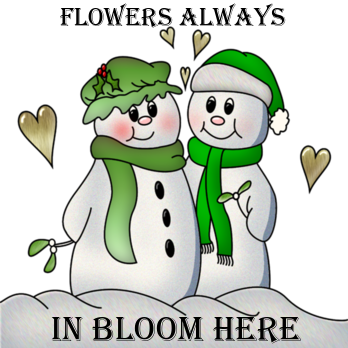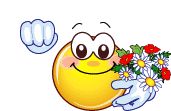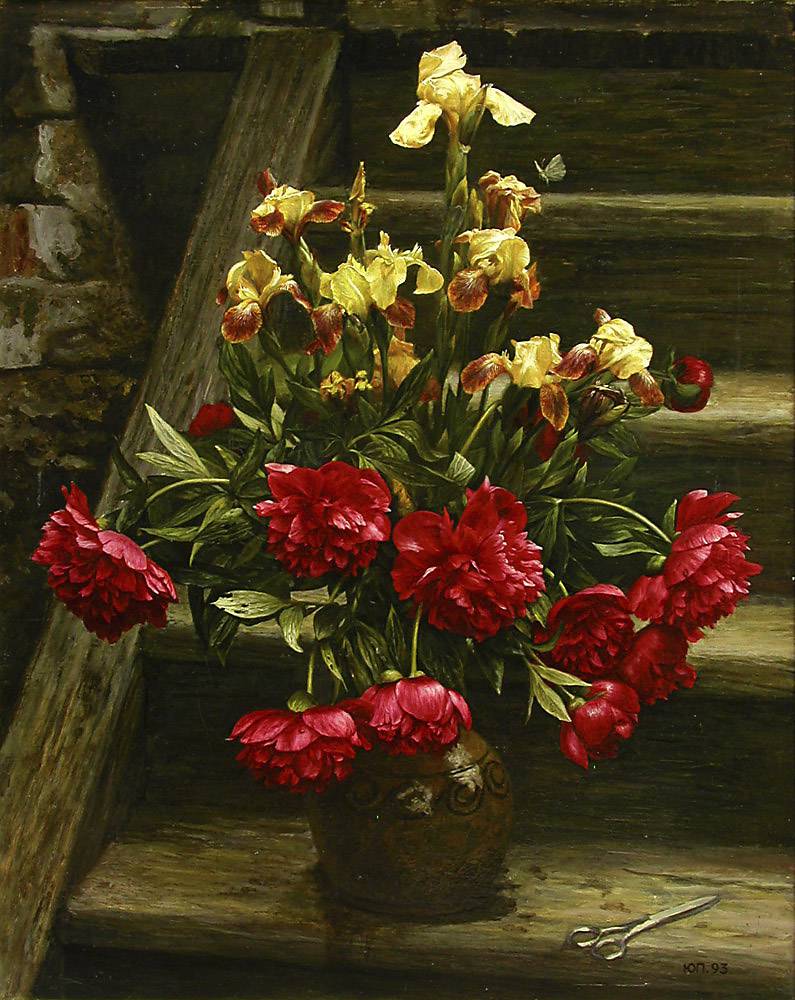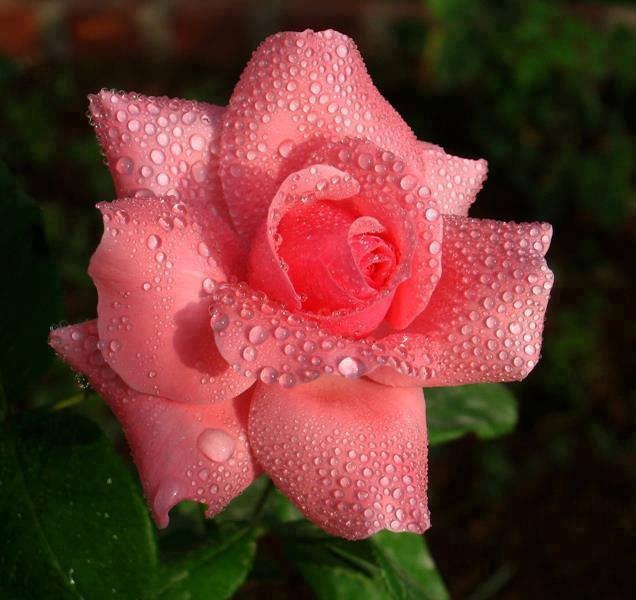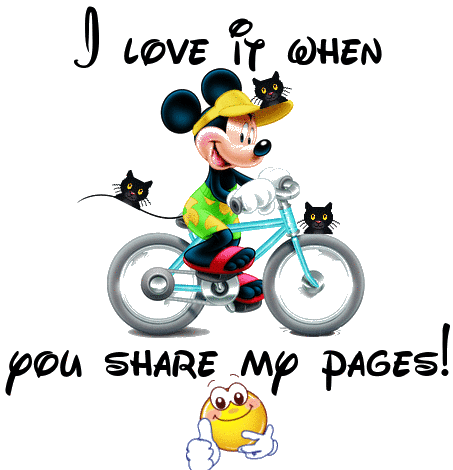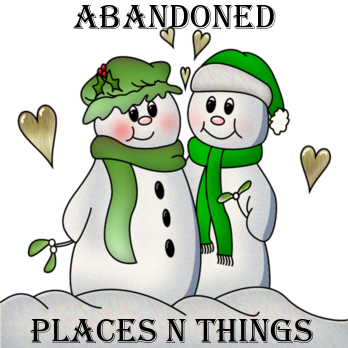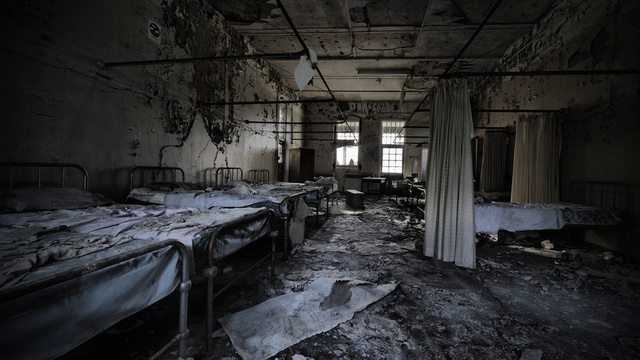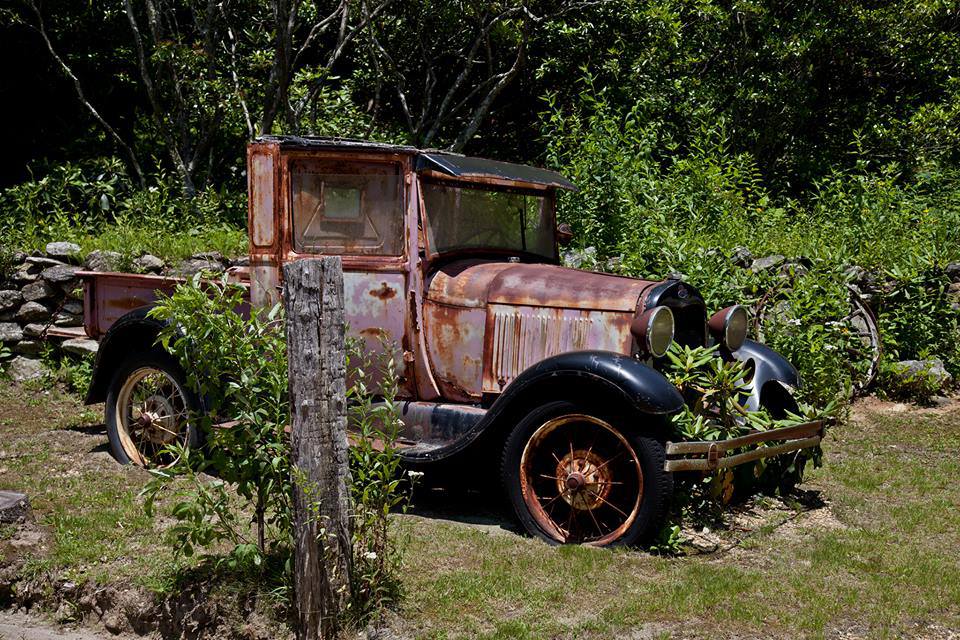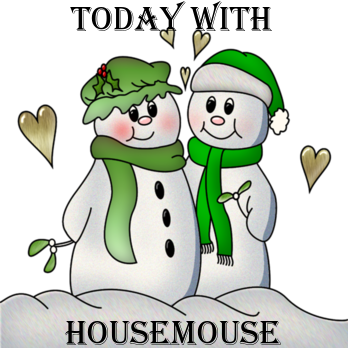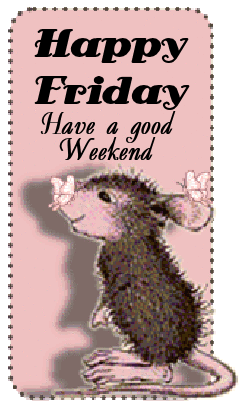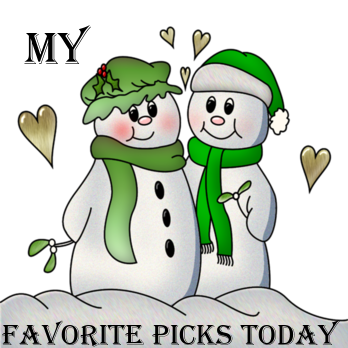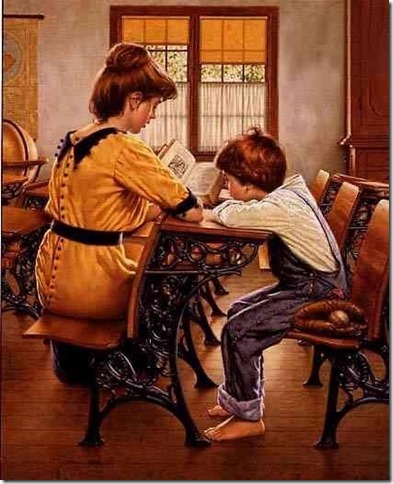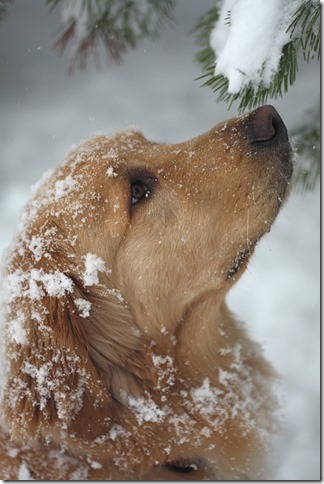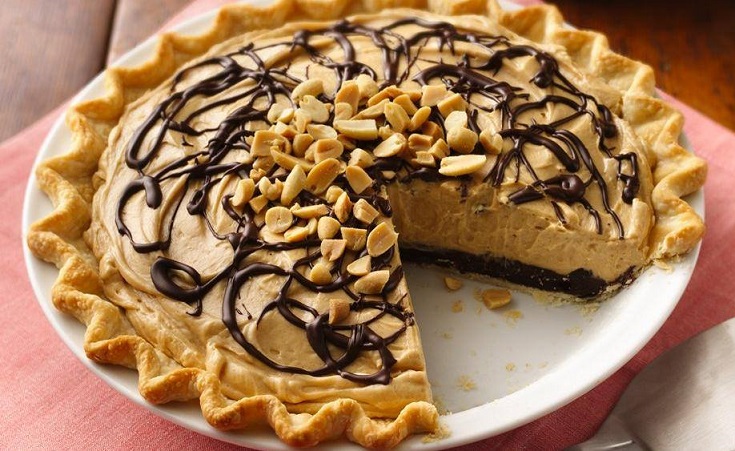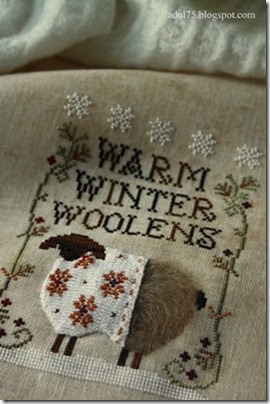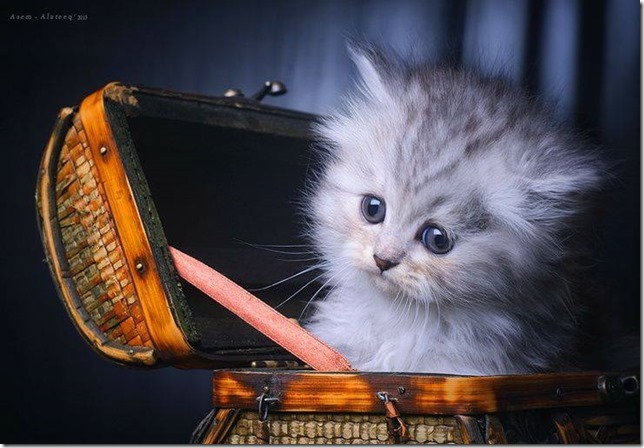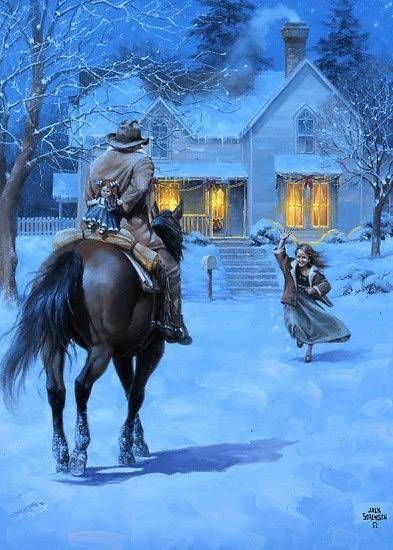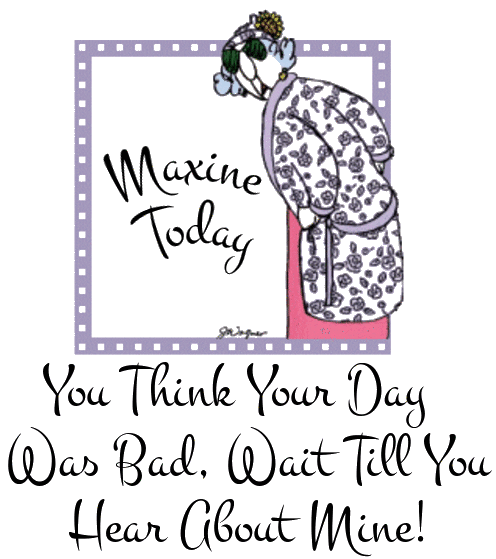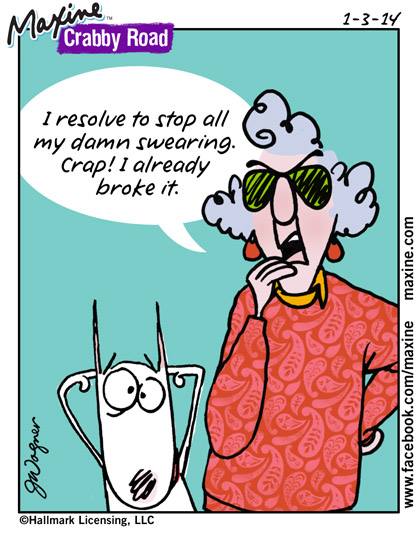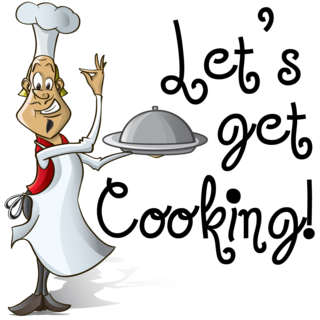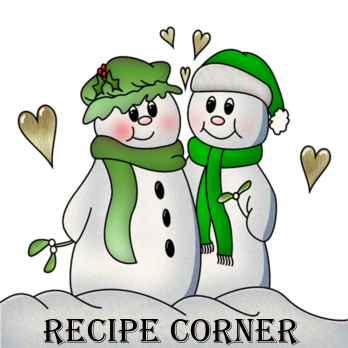 Buckeye Dip


Ingredients
| | |
| --- | --- |
| 4 oz | cream cheese |
| 1/2 c | peanut butter, creamy |
| 1/8 c | milk |
| 1 c | confectioners' sugar |
| 8 oz | cool whip |
| 12 oz | mini chocolate chips |
| | graham cracker sticks |
Directions
Cream cream cheese, peanut butter and milk together until smooth. Add in confectioners'

sugar and blend until smooth. Fold in Cool Whip and mini chocolate chips. For best

consistency let set in refrigerator 2 hours before serving, but can be enjoyed immediately.

Serve with graham cracker sticks.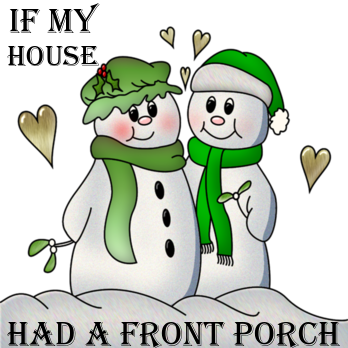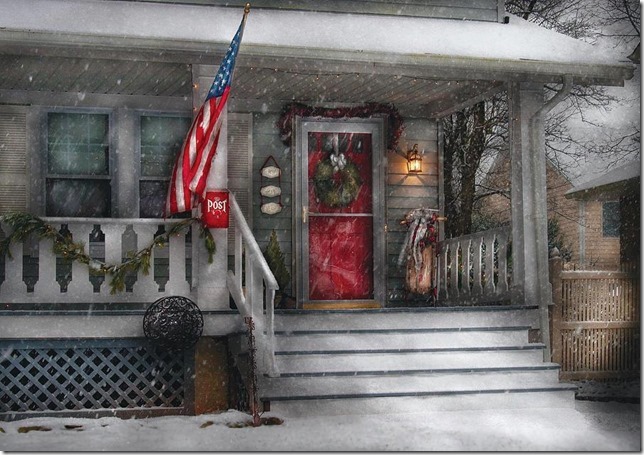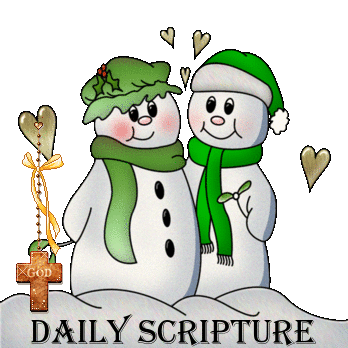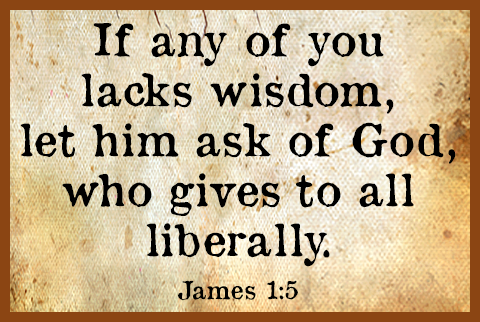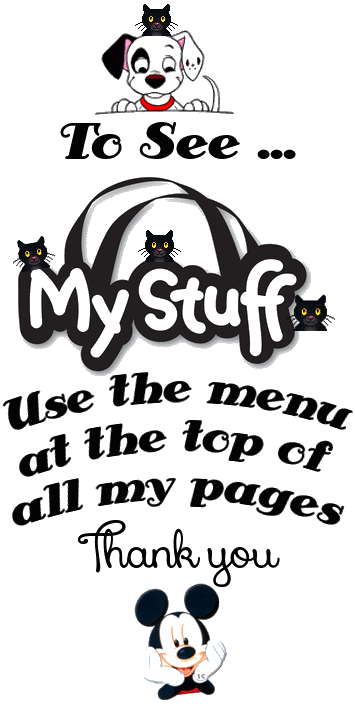 Pages in menu will be updated soon,

thanks for your patience ....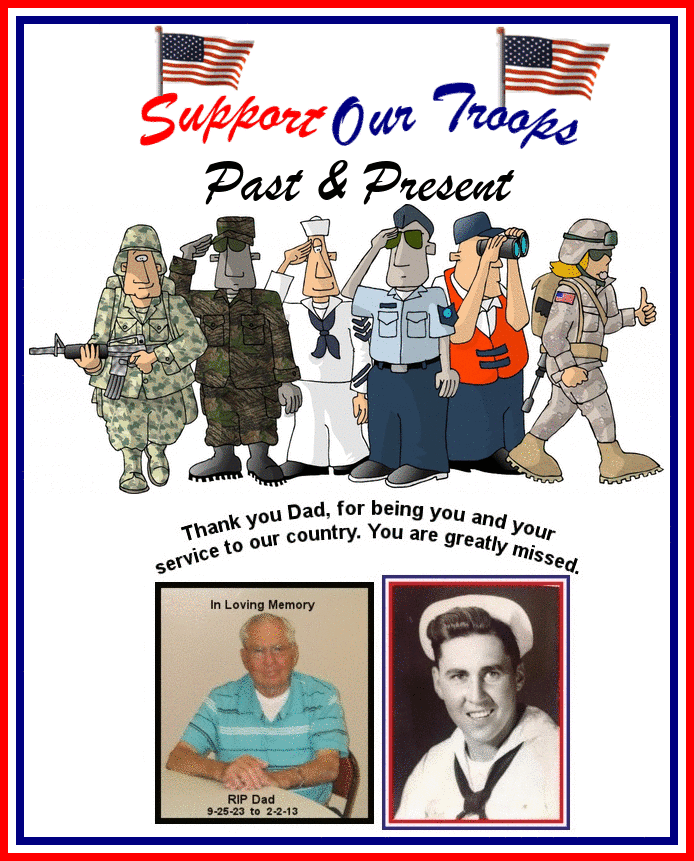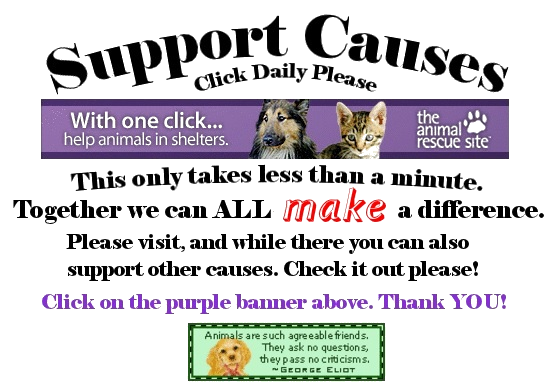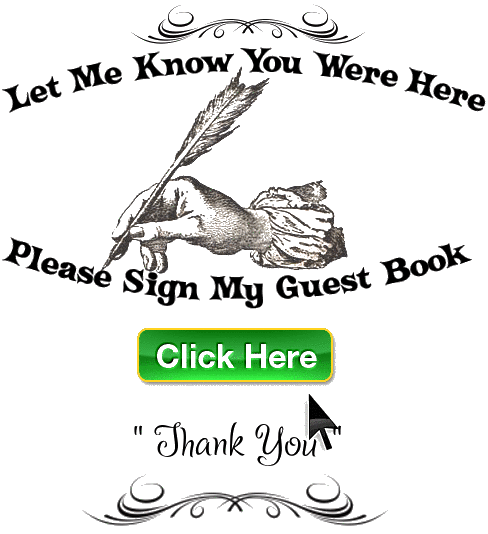 And .... check out

what happened

today in history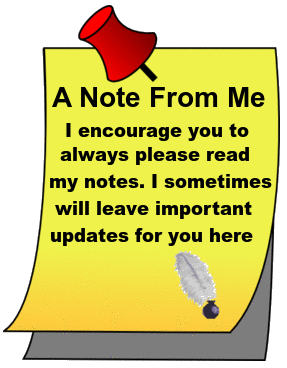 Here we are -- already into the first weekend of January, 2014.

Time continues to not wait on anyone. I wish you a good weekend

and to stay warm if you are in the path of the snow and cold

where we are. Brrrr! Not liking this at all. Planning on staying

in and as warm as possible.

Please join me again Monday - thank you for being here,

and thank you for your friendship.

Take care!

GO BUCKS - Orange Bowl tonight.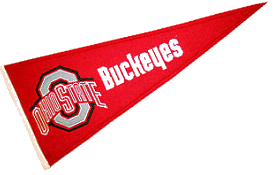 And now till another time, be safe in
all you do. Be aware of everything and
everyone around you at all times. A
very good habit .... take care!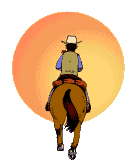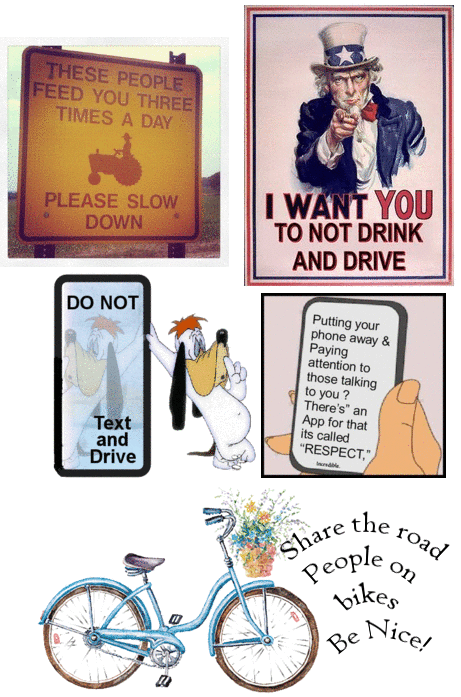 Below is a map showing location of
visitors/viewers, WOW! Look at all of you!