Dave_Grusin_-_On_Golden_Pond.MP3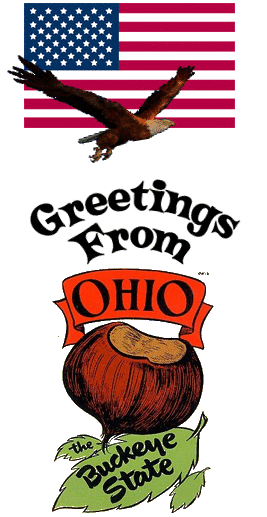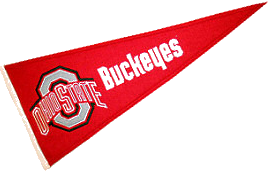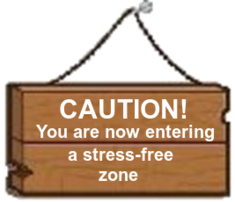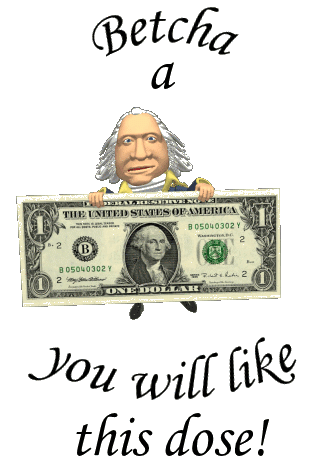 On Golden Pond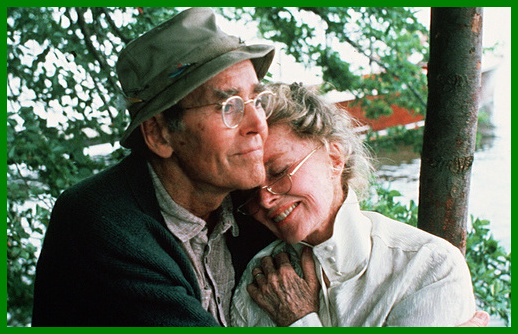 Was there ever a more magical couple?

I loved this movie and have watched

it many times.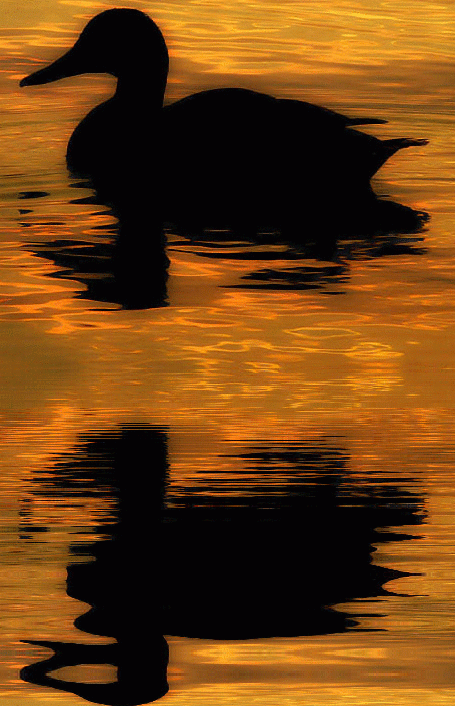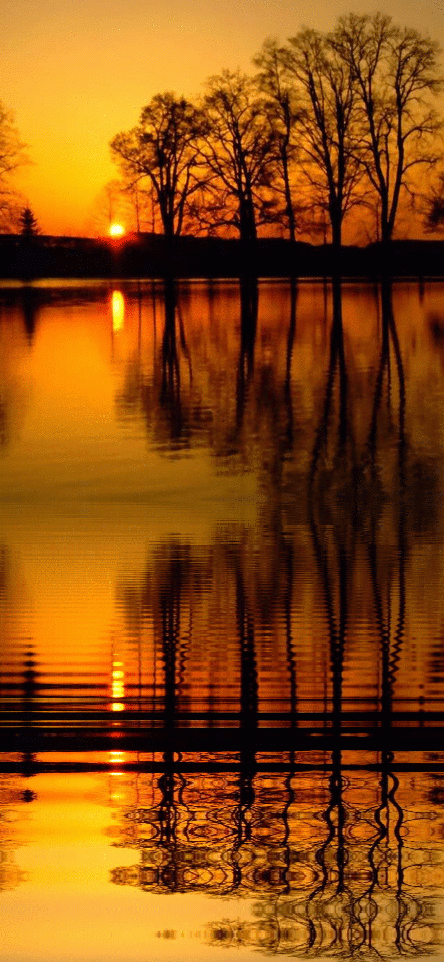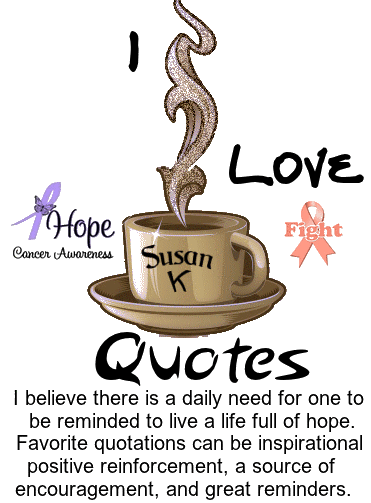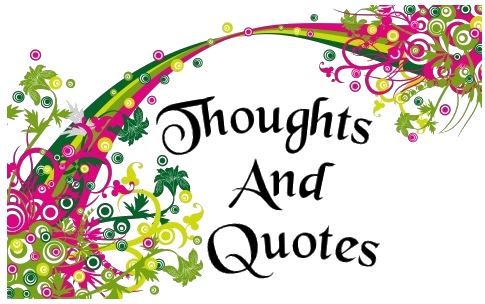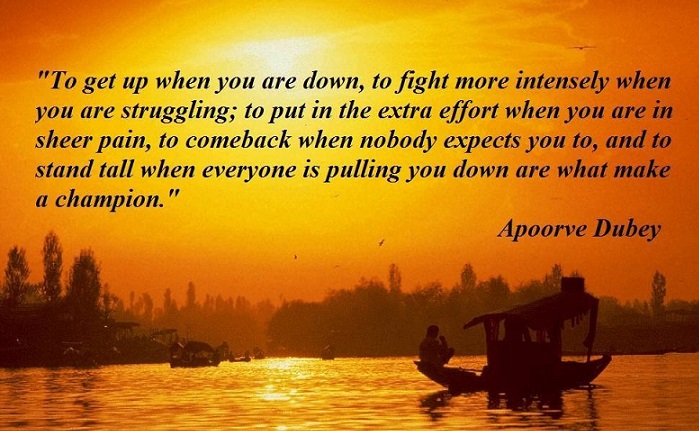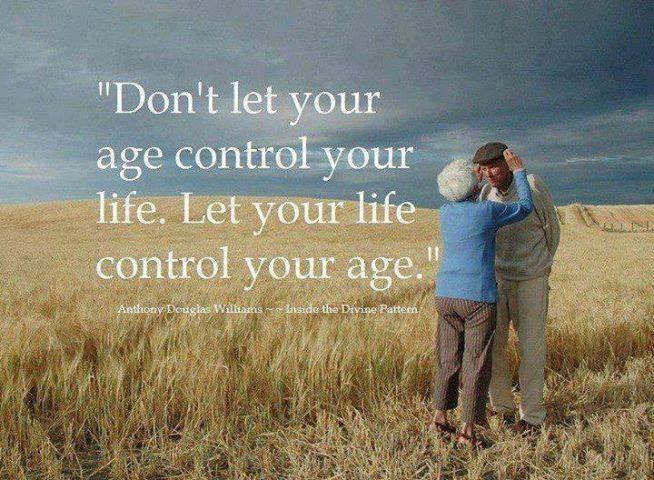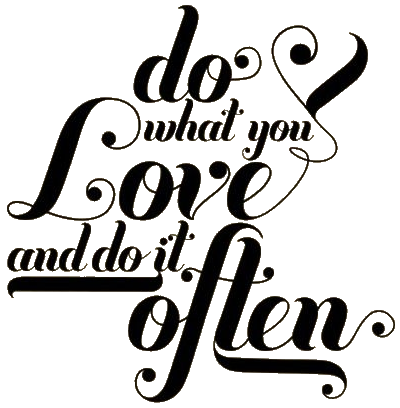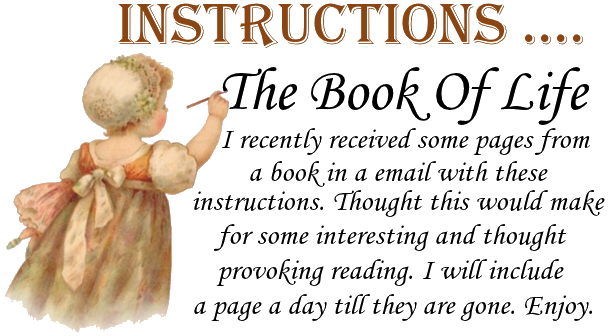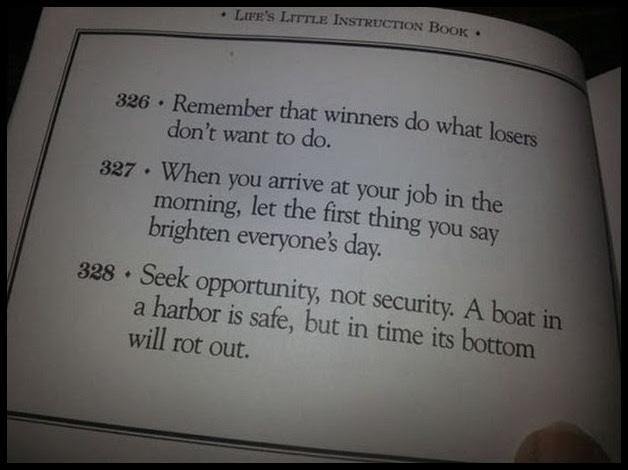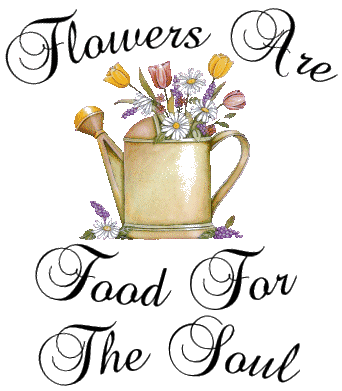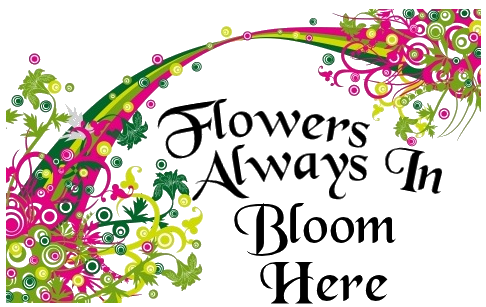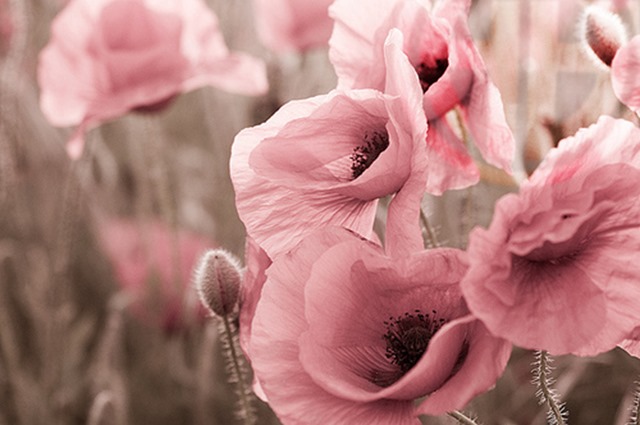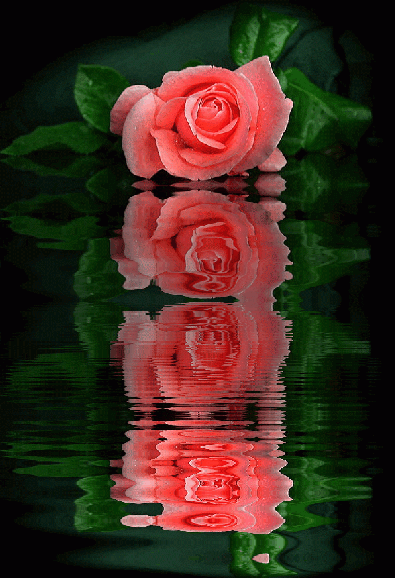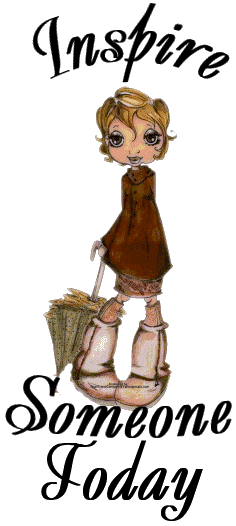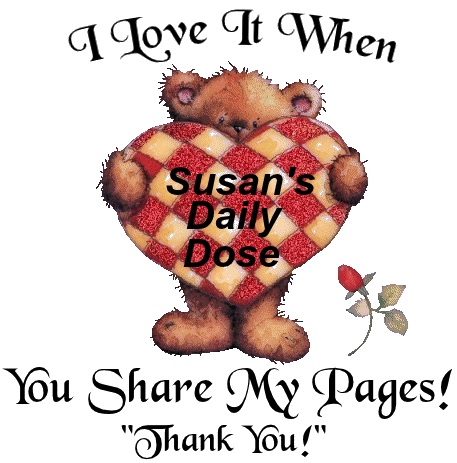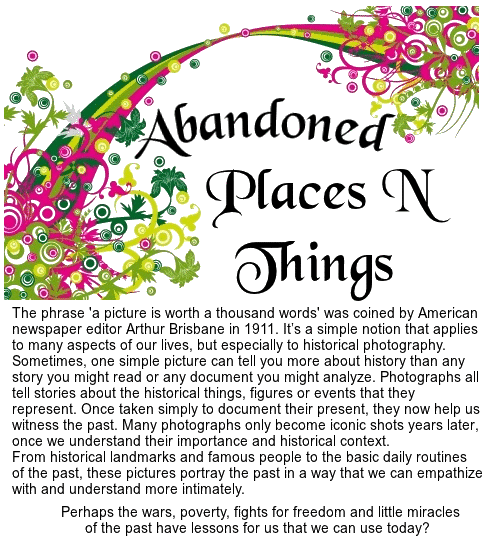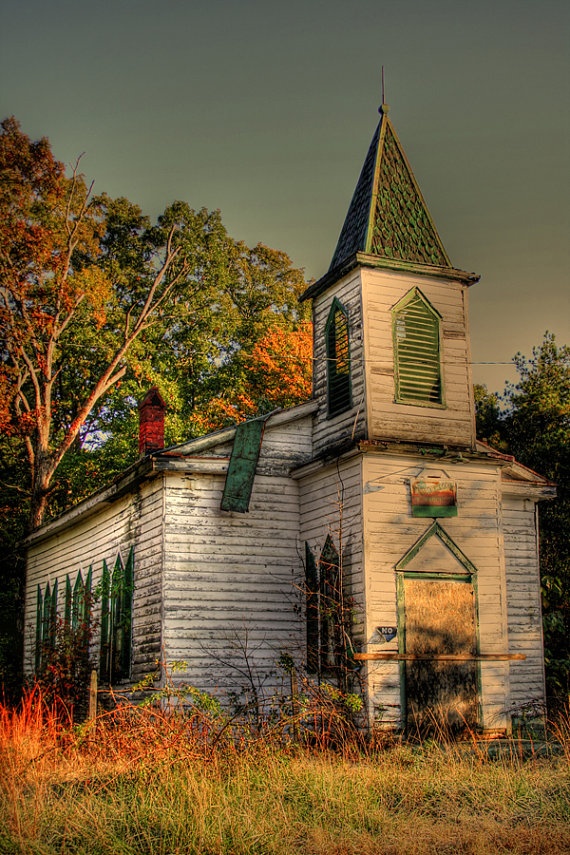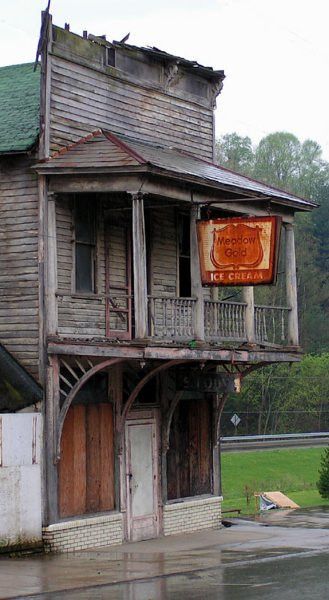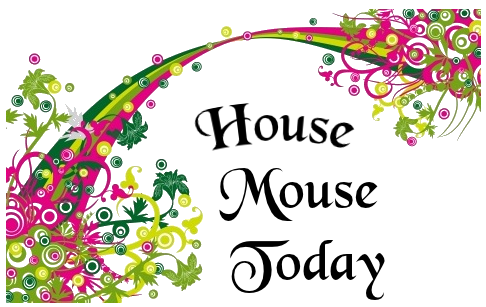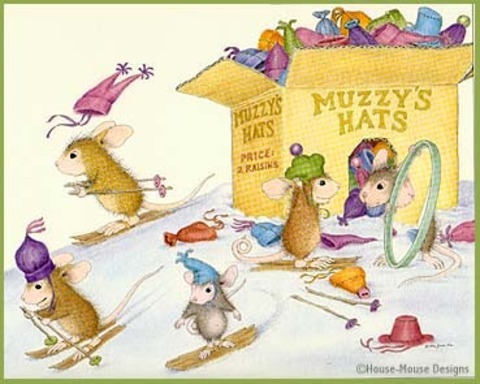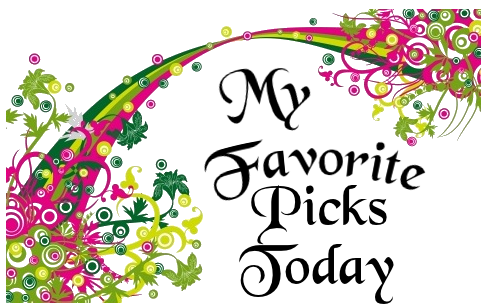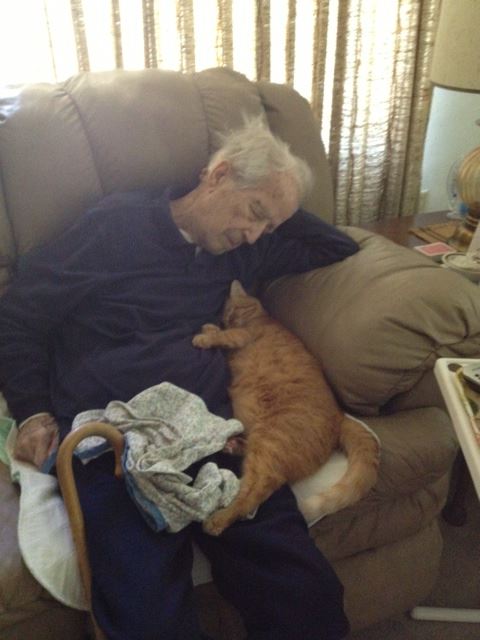 Now how peaceful and content is this?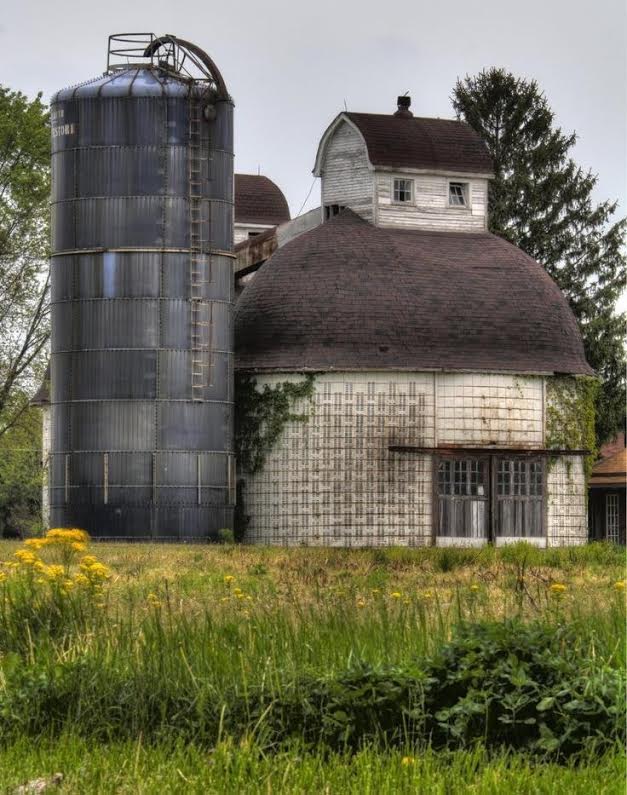 How neat is this?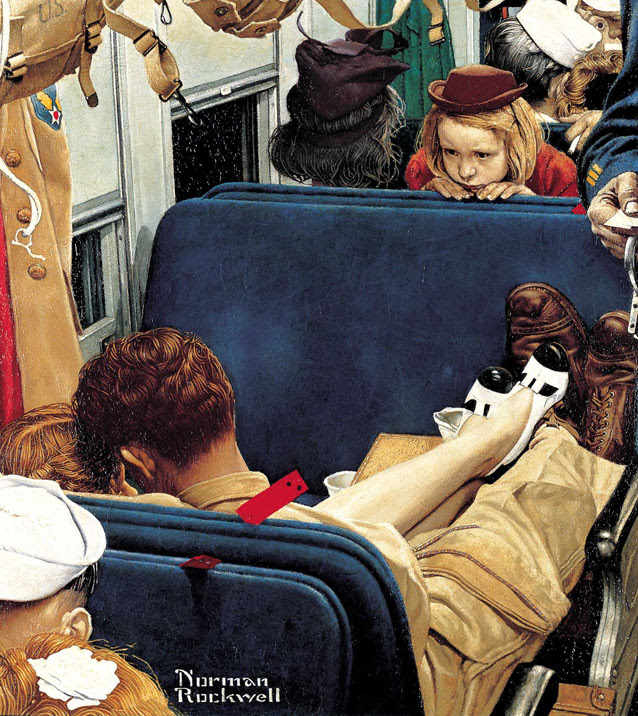 It does not get any better than Norman Rockwell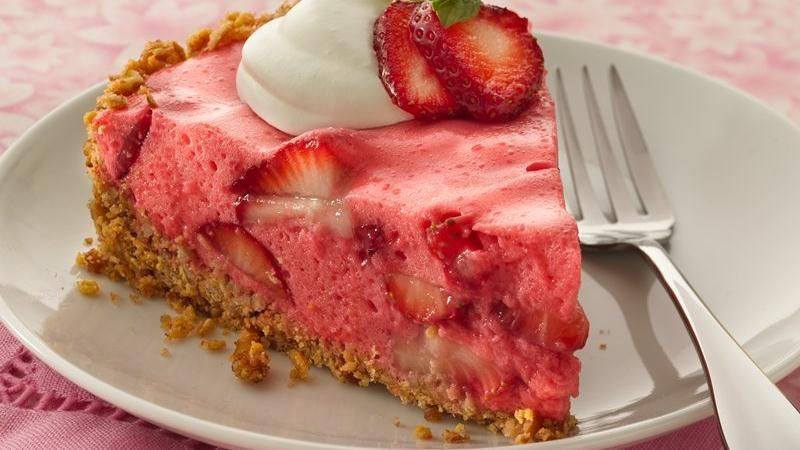 One word - YUM!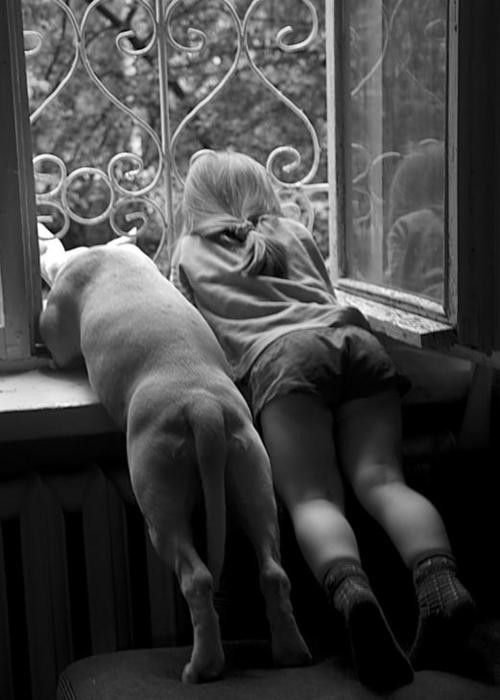 Don't cha just wonder what they

are looking at? How cute!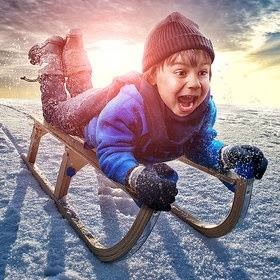 And, another snow day, no school!!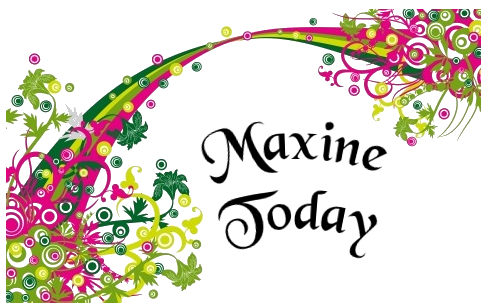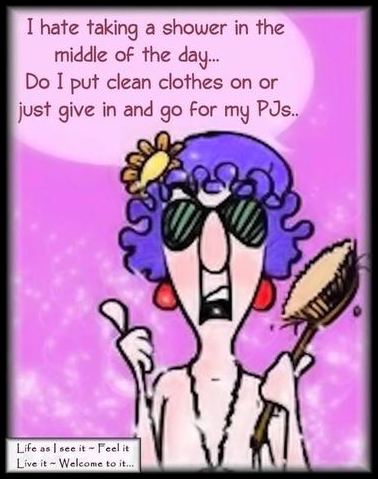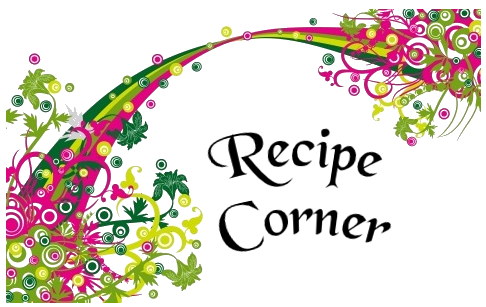 Strawberry Punch

Ingredients:
1 can (46 ounces) pineapple juice, chilled
2-1/4 cups water

3/4 cup thawed pink lemonade concentrate
3/4 cup sugar
1 quart strawberry ice cream
2-1/2 quarts ginger ale, chilled
1 Pint Fresh Strawberries

Directions:
In a punch bowl, combine the first four ingredients.

Add ice cream; stir gently.

Add ginger ale; stir gently.

Cut Fresh Strawberries and add to punch.

Serve immediately. Yield: 6 quarts.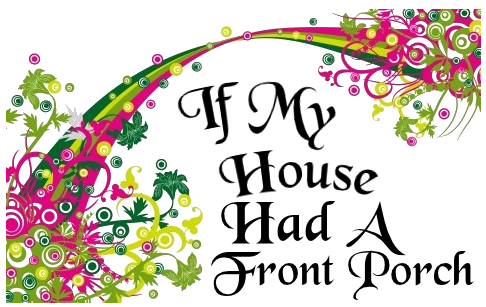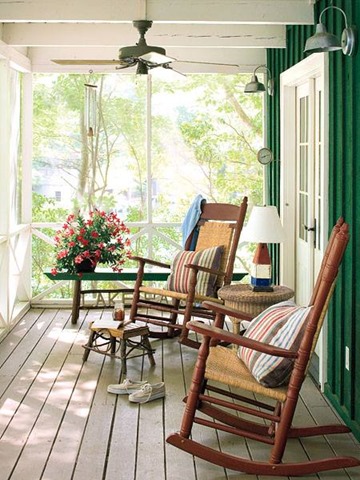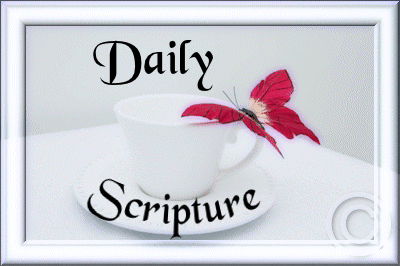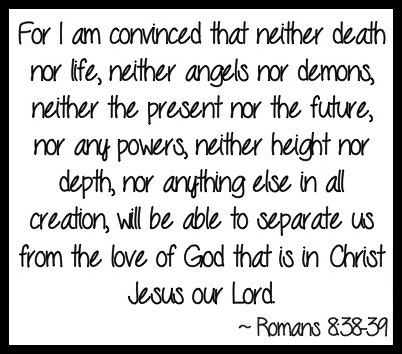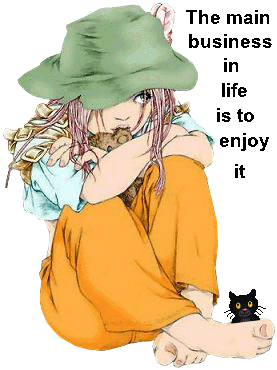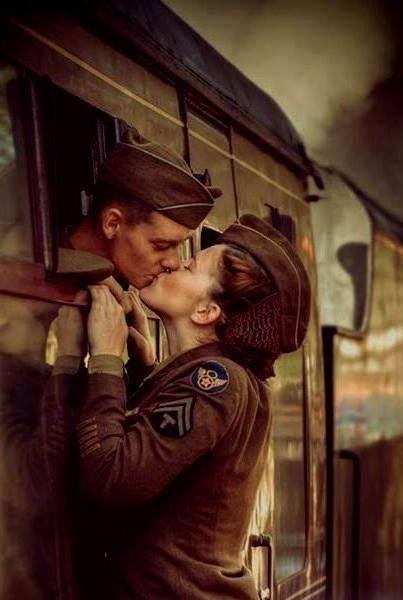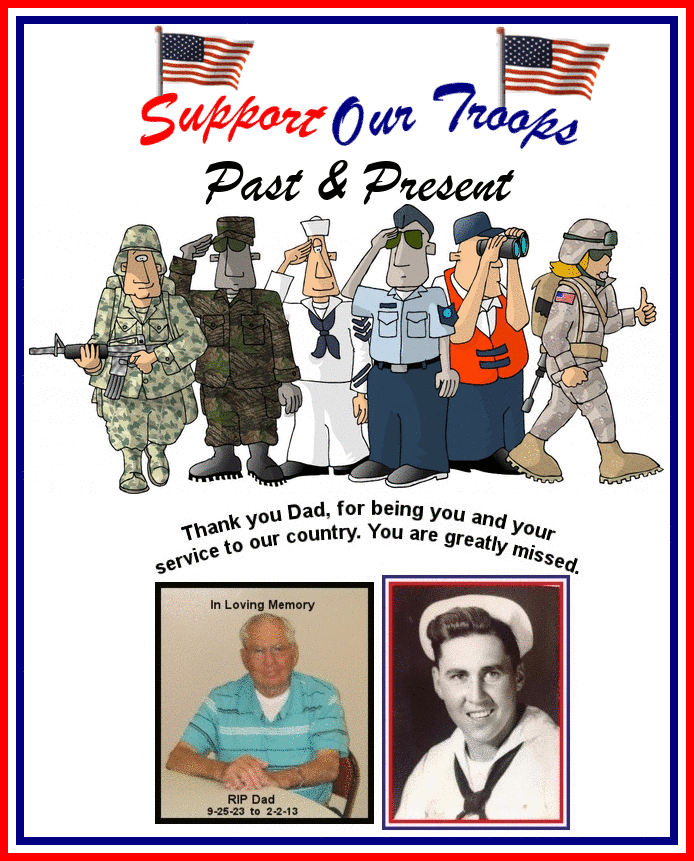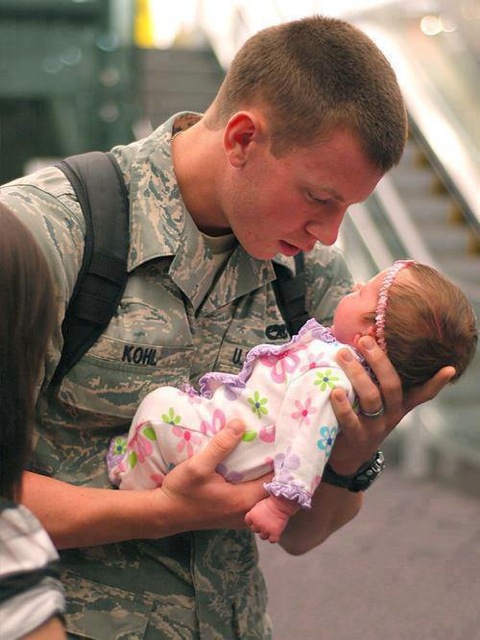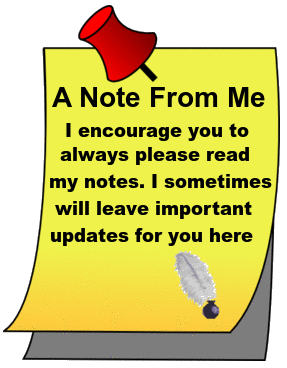 Have a good Tuesday and please do

join me again tomorrow. Sending good

wishes from cold, cold OHIO.
And now till another time, be safe in
all you do. Be aware of everything and
everyone around you at all times. A
very good habit .... take care!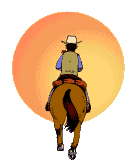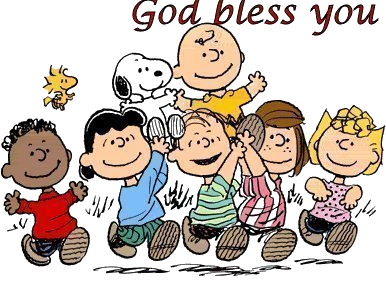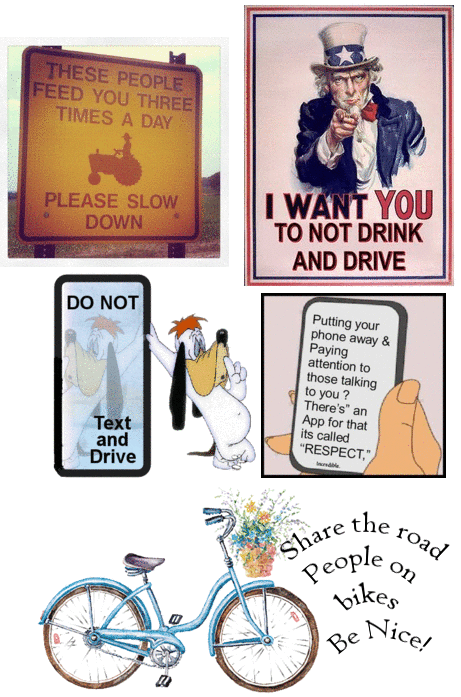 For those first time visitors - the below map shows the

locations of visitors!

WOW - look at all of you!