007 - Bette Midler - Wind Beneath My Wings.mp3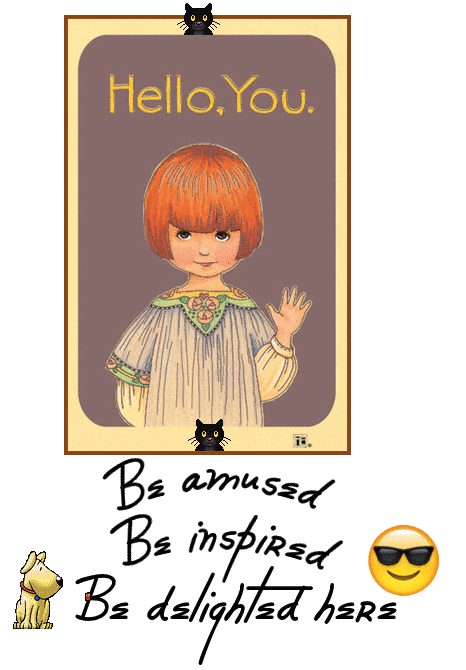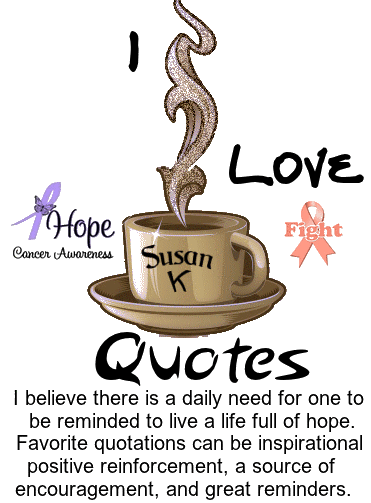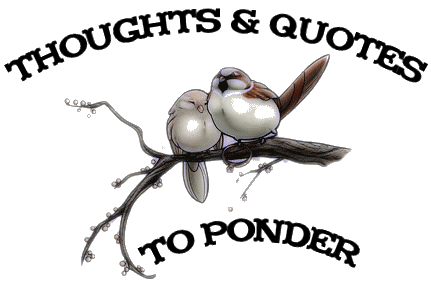 Don't look down or feel bad about

any challenges today. Instead

celebrate their part of


your growth.


~ Unknown

Follow your dream ...


if you stumble, don't stop

and lose sight of your goal,

press on to the top.


For only on top


can we see the whole view ...


~ Amanda Bradley


Go forth today, anticipate goodness.


Create the kind of moments that will


add beauty to your days.


~ Unknown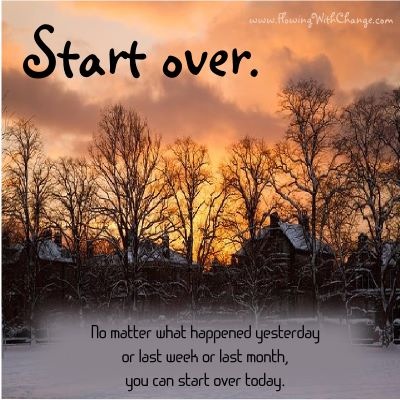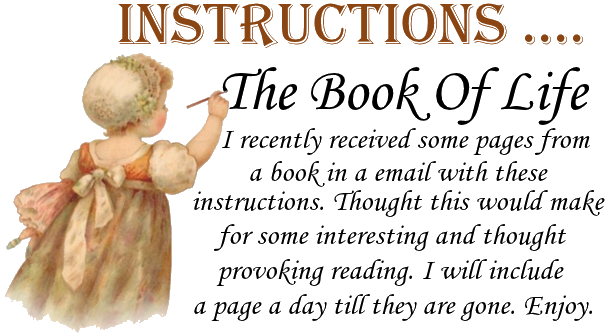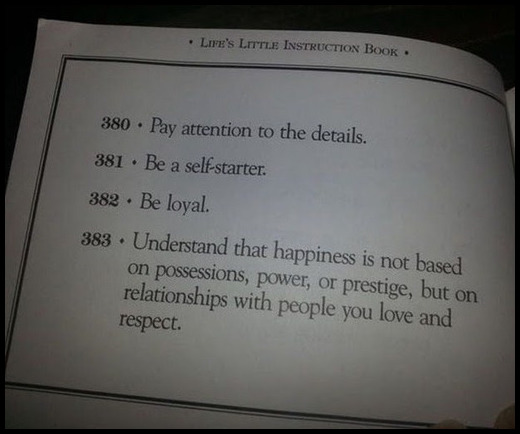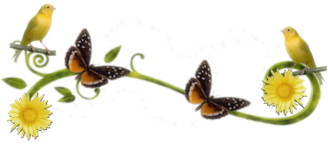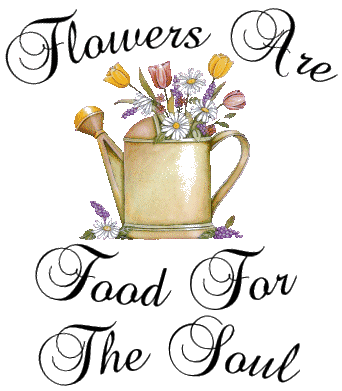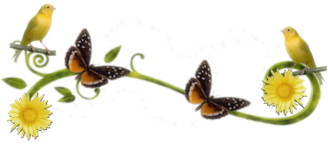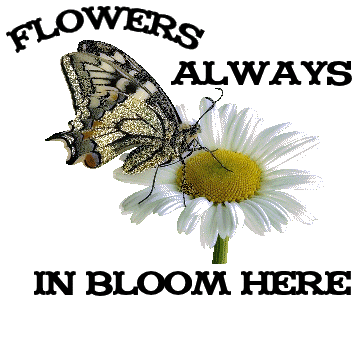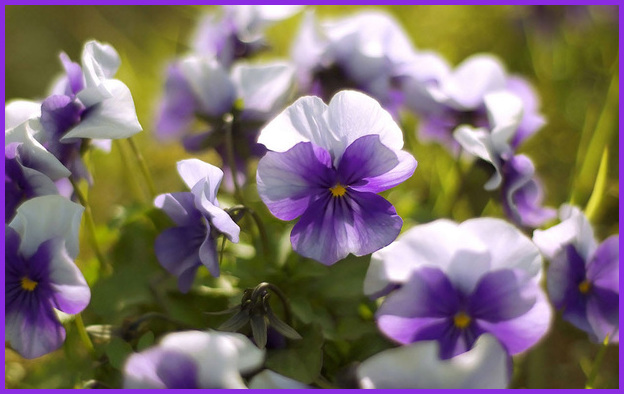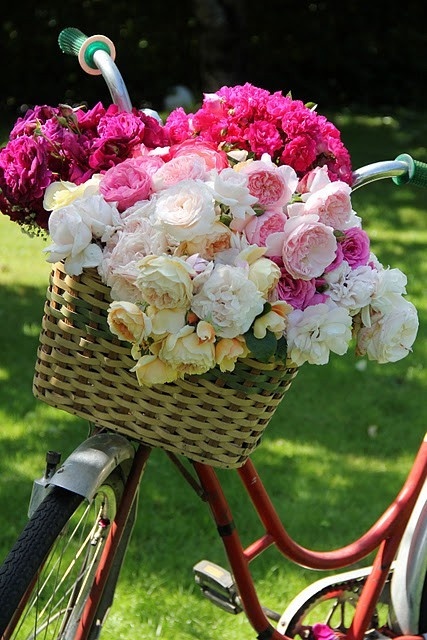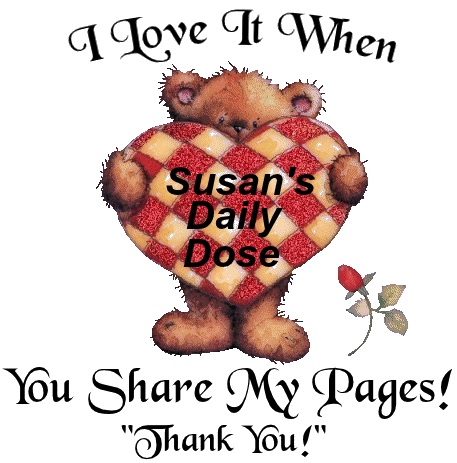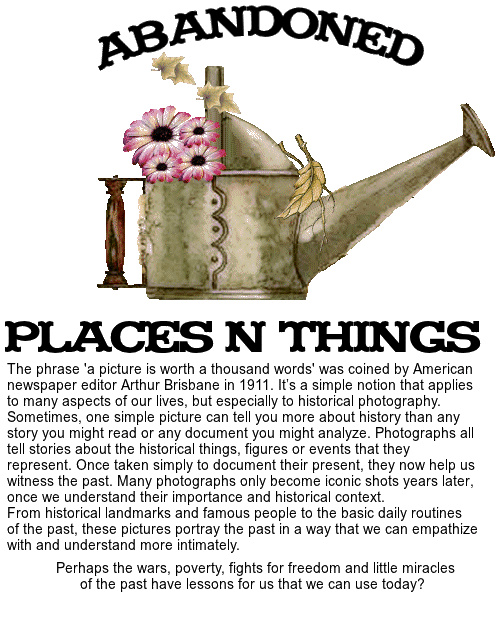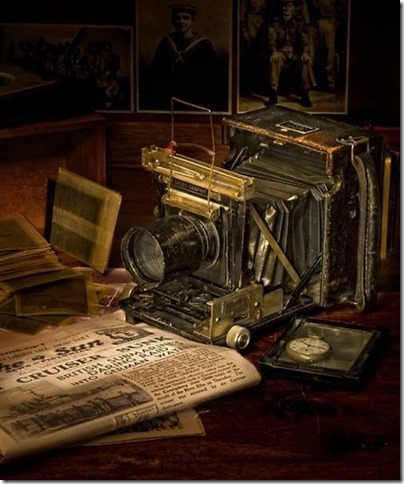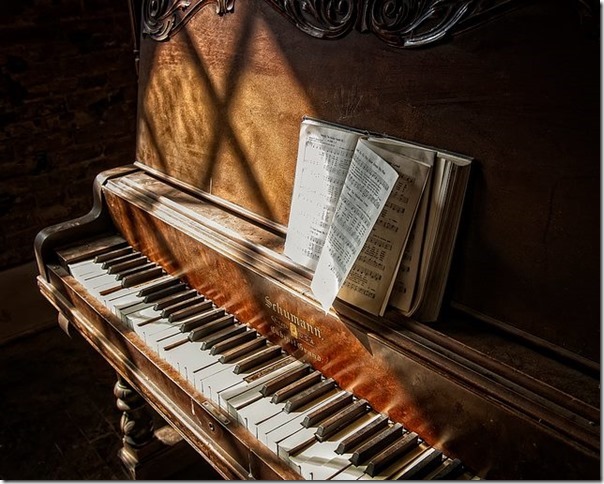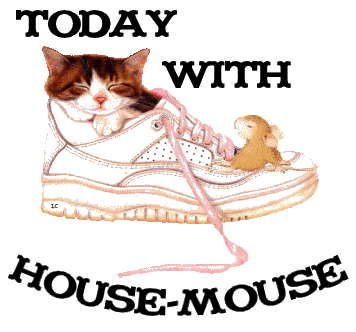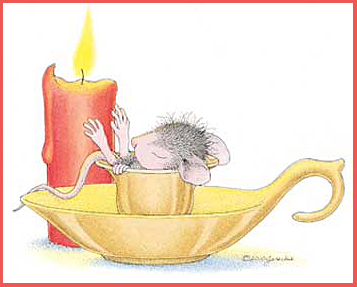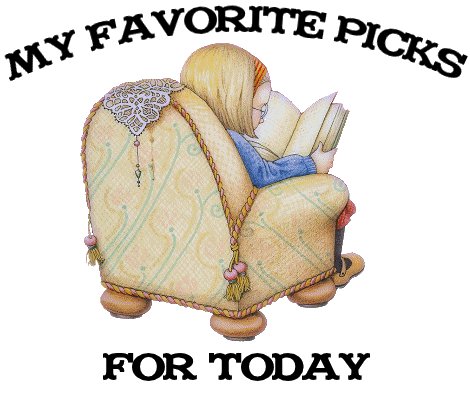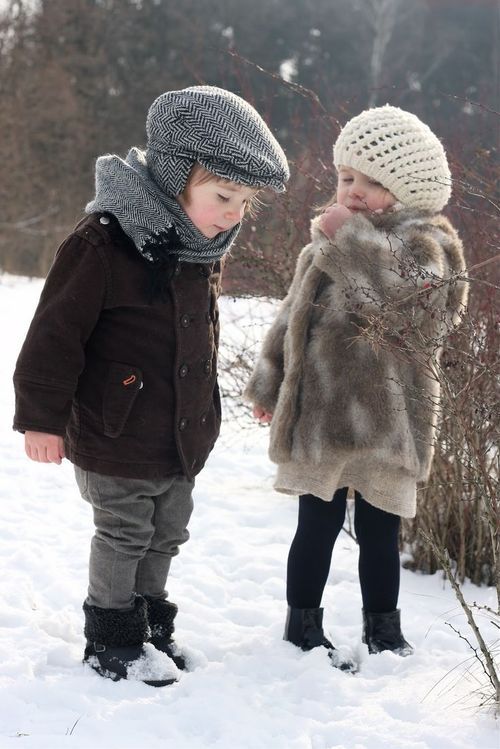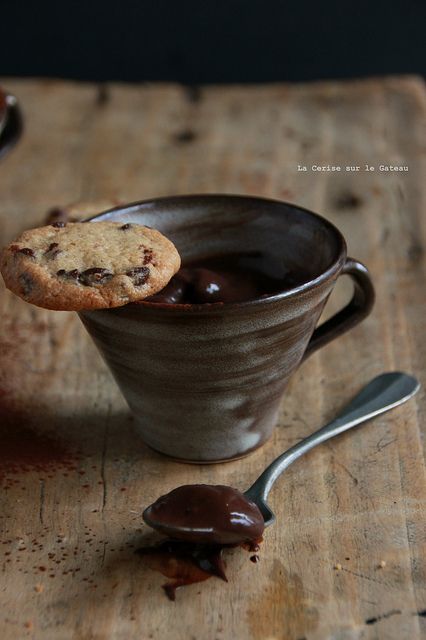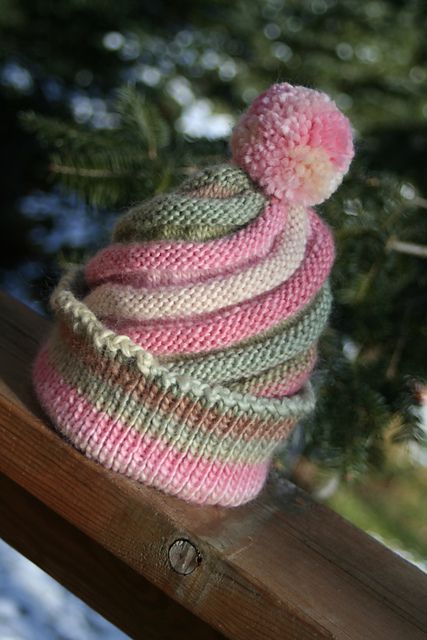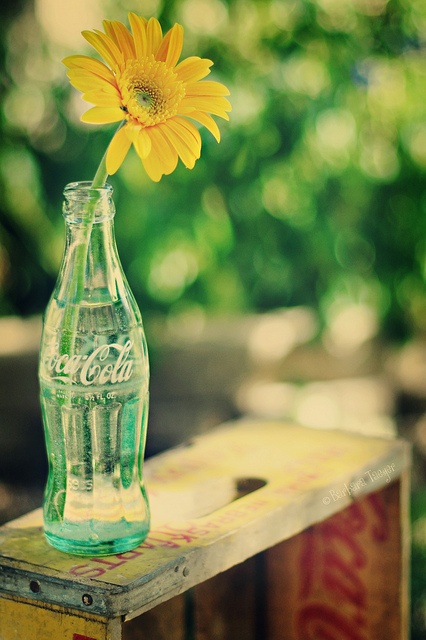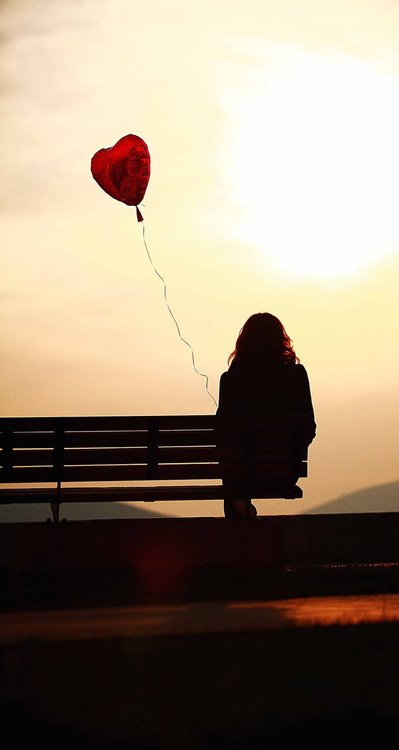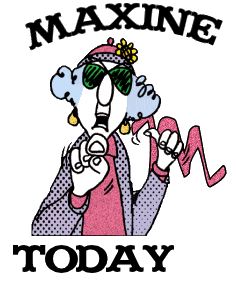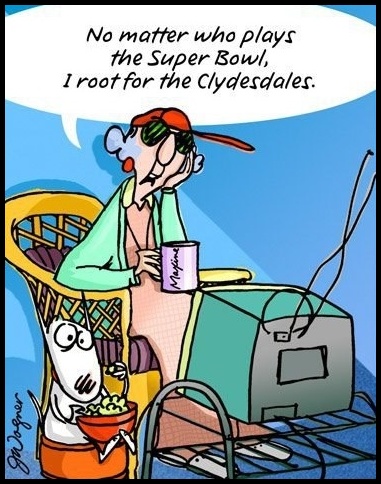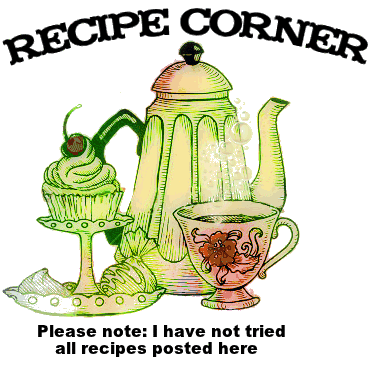 Graham Cracker Icebox Cake

They say old fashioned icebox cakes are making a comeback.

Try making this easy no cook recipe for Graham Cracker Icebox

Cake with different flavors of pudding mix and frosting for a new taste sensation.
Ingredients:
16 oz. pkg. graham crackers


2 (3.5 oz.) pkgs. instant vanilla pudding mix


3 cups whole milk


1-1/2 cups whipping cream


3 Tbsp. powdered sugar


1 tsp. vanilla


1 (16-ounce) container chocolate frosting


Preparation:
Blend the pudding mix and milk in a large bowl.

Stir until well blended and place in refrigerator. Meanwhile,

in medium bowl combine cream, powdered sugar, and vanilla

and beat until stiff peaks form. Fold whipped cream into pudding mixture.


Place one single layer of graham crackers in the bottom of a 9x13" baking pan. Do not

crumble, but leave the crackers whole. You can fill in gaps with crackers broken in half if

necessary. Spoon half of the pudding mixture over the crackers and spread evenly. Repeat
with another layer of crackers and remaining pudding mixture. Top with another layer of
graham crackers. Cover the pan with plastic wrap and chill in the refrigerator for 30 minutes

to set up a bit.
Stir the frosting and spread it over the whole cake up to the edges of pan. Cover and
refrigerate cake for at least 4 hours before serving.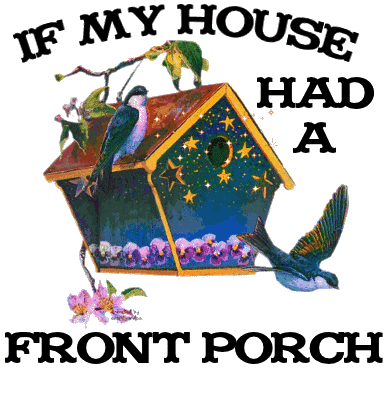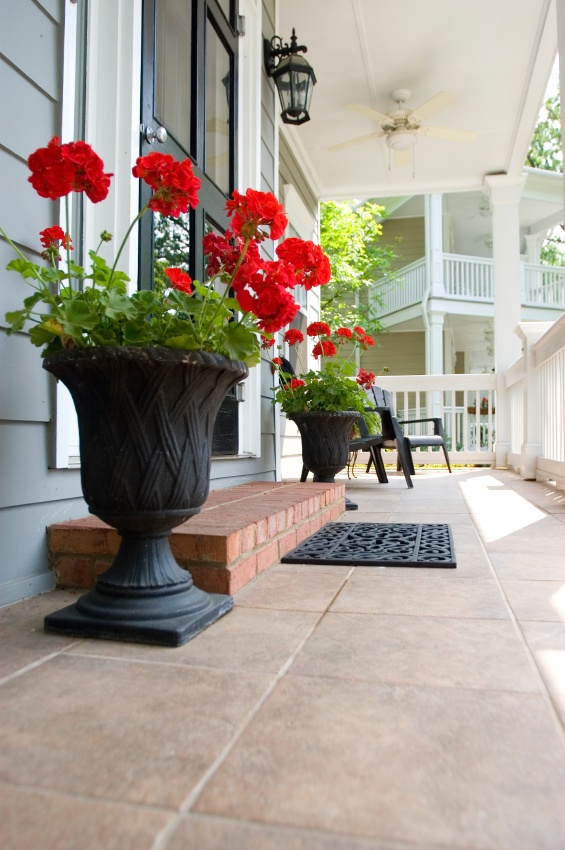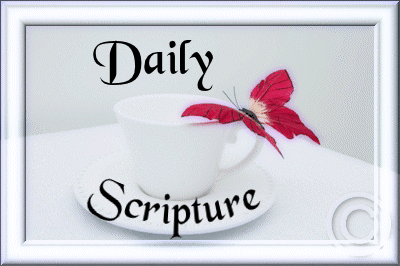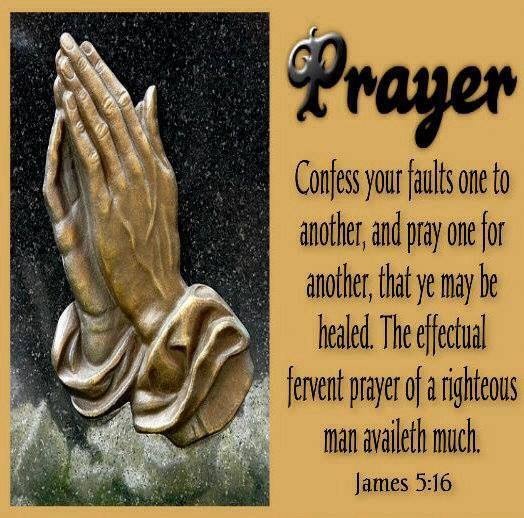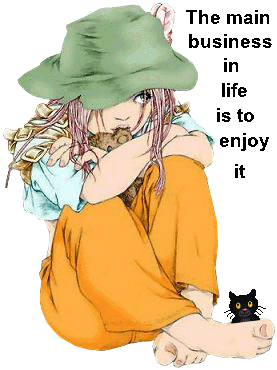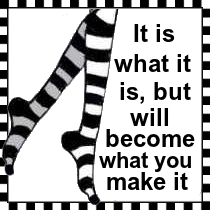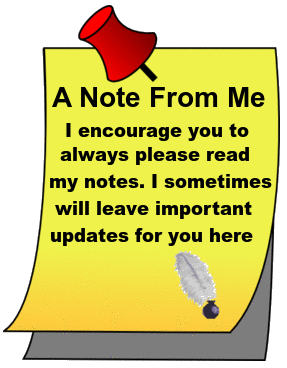 Here is wishing you all a safe and happy weekend.

Join me Monday for some more inspiration!

And now till another time, be safe in
all you do. Be aware of everything and
everyone around you at all times. A
very good habit .... take care!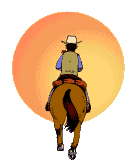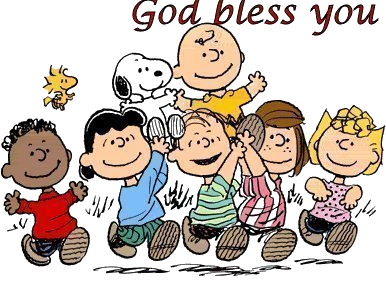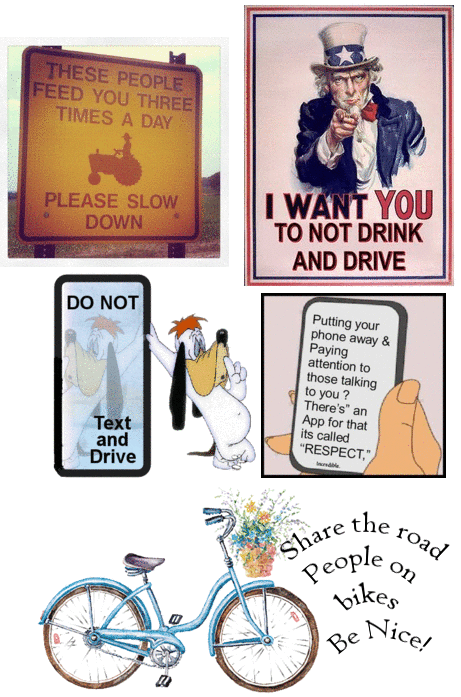 For those first time visitors - the below map shows the

locations of visitors!

WOW - look at all of you!