Mantovani - You'll never walk alone-1.mp3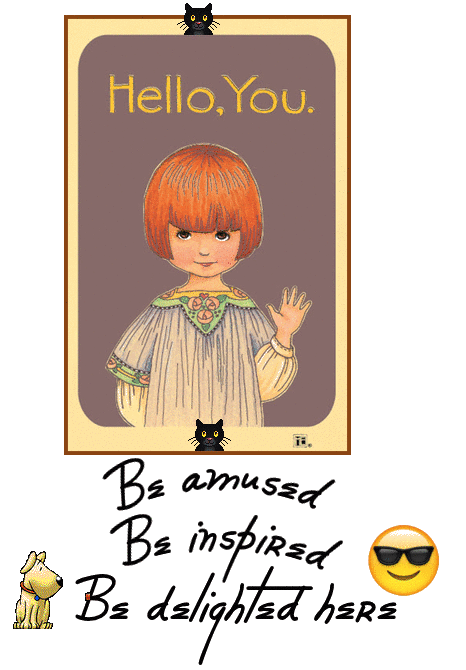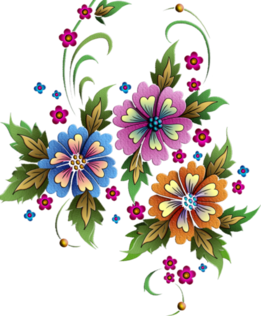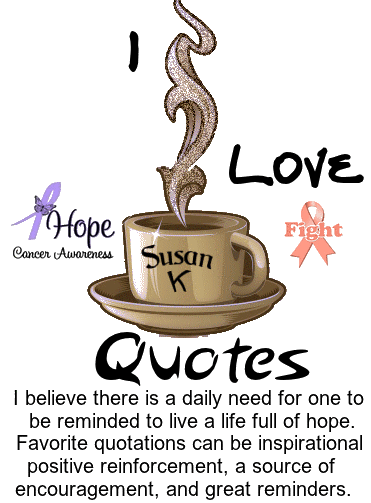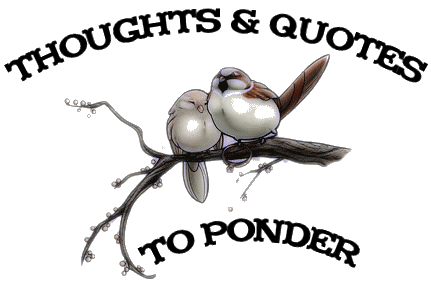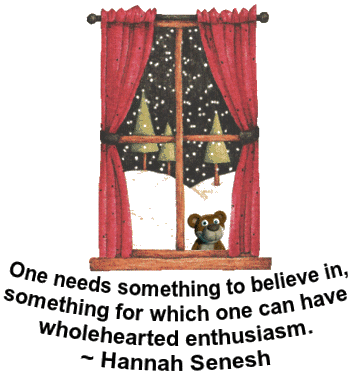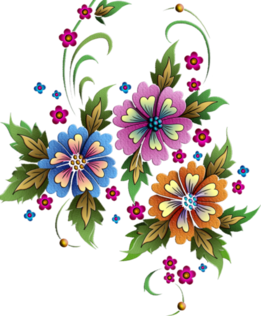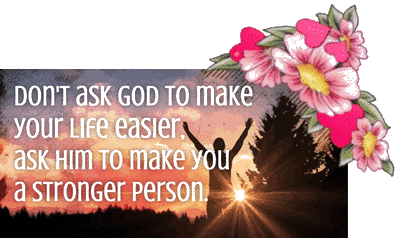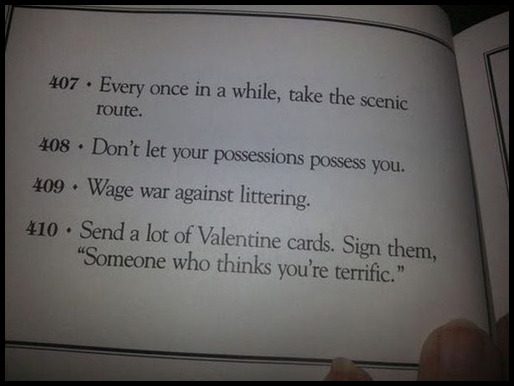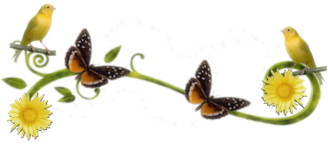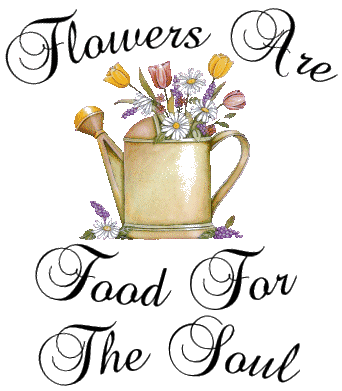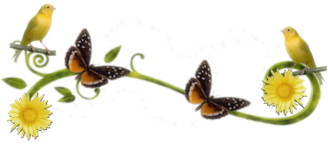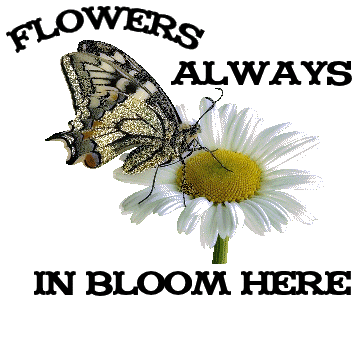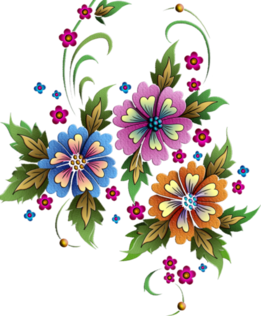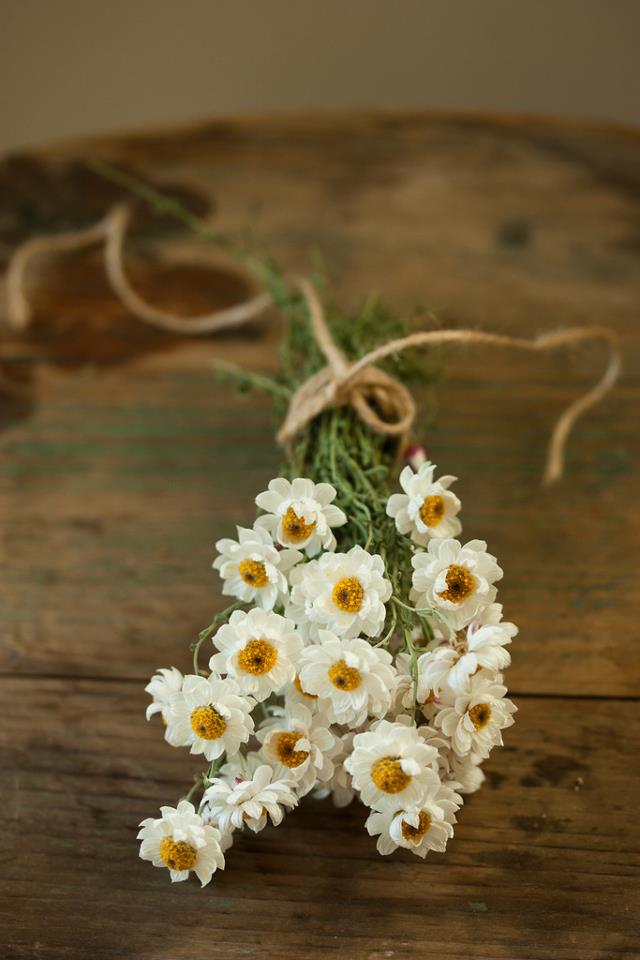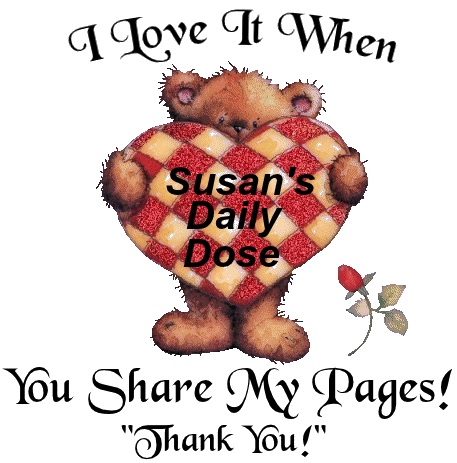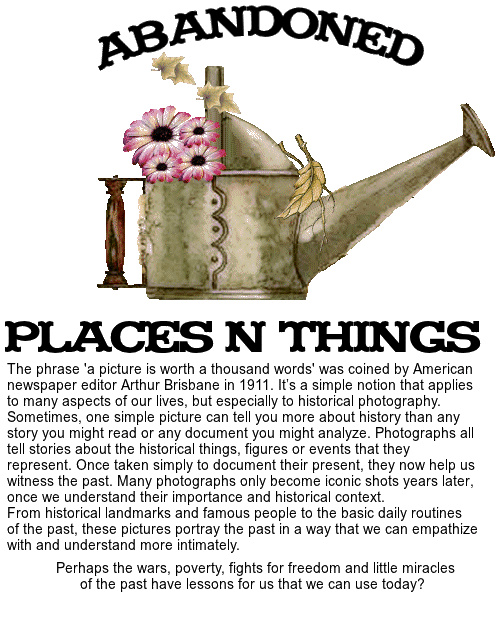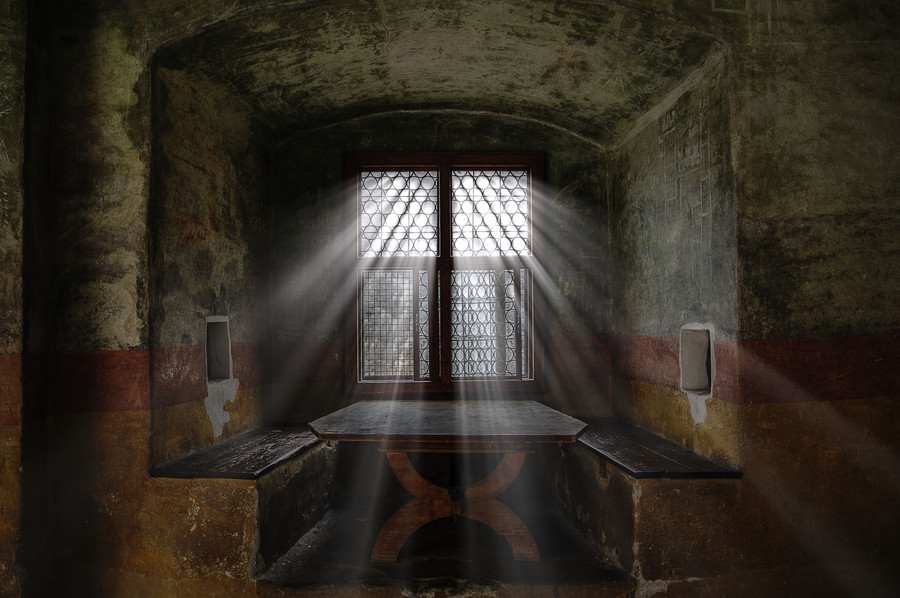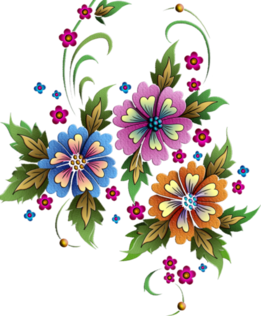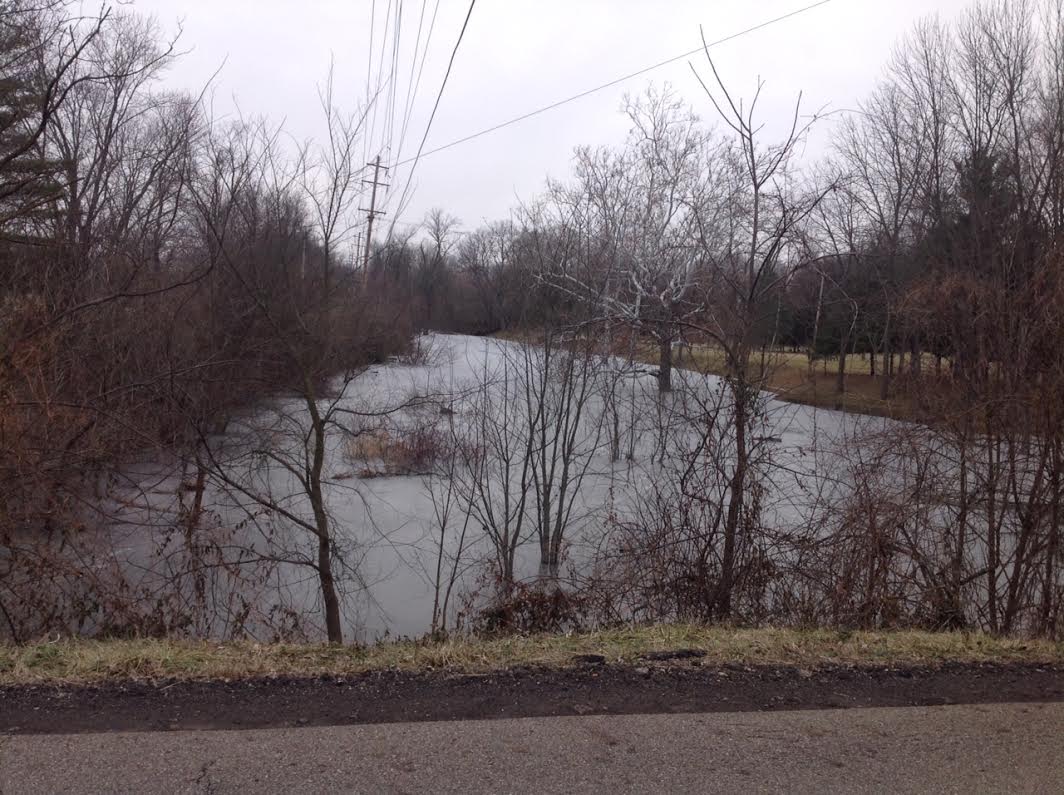 The above picture I took recently. This is the old canal bed
that is located within seeing distance from our old homestead where
I grew up here in Ohio. I vision those canal boats

years and years ago as I study this picture.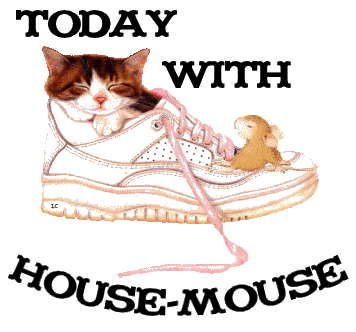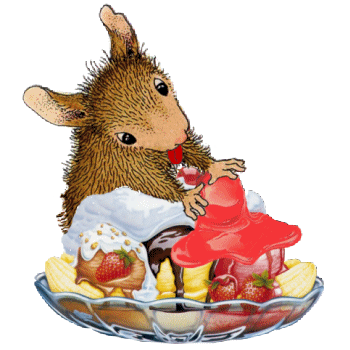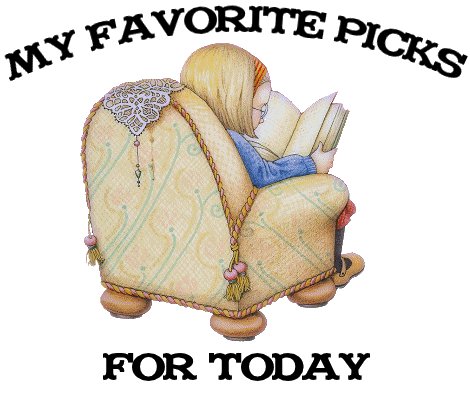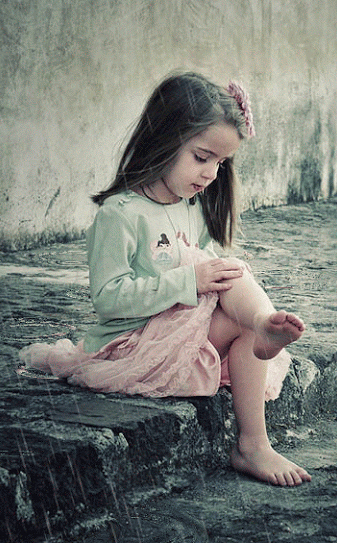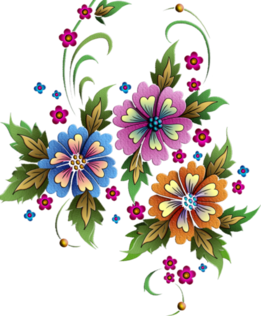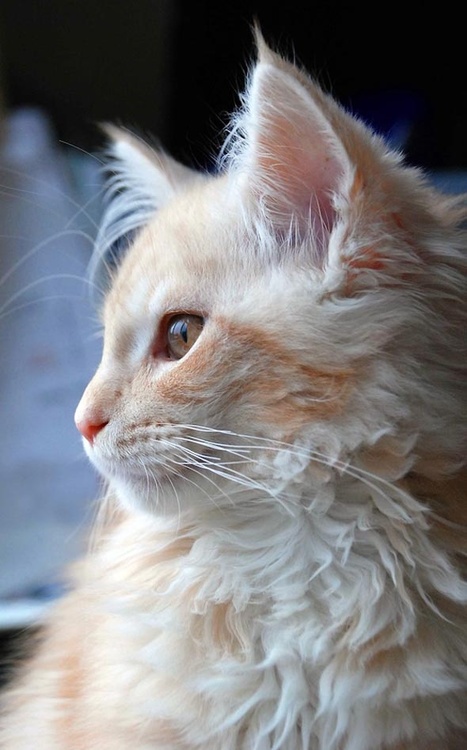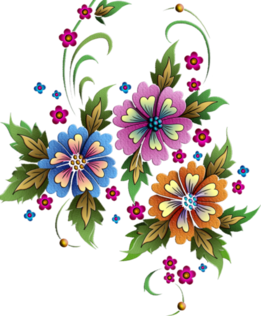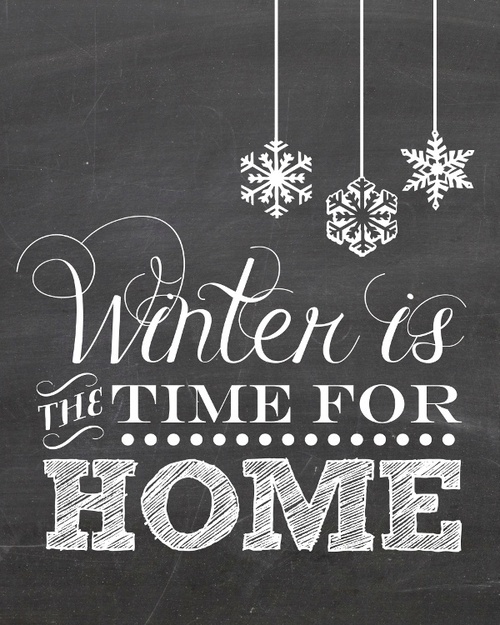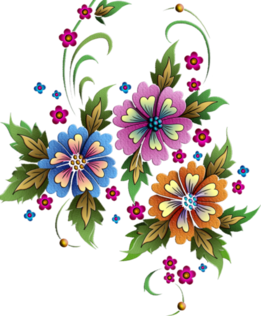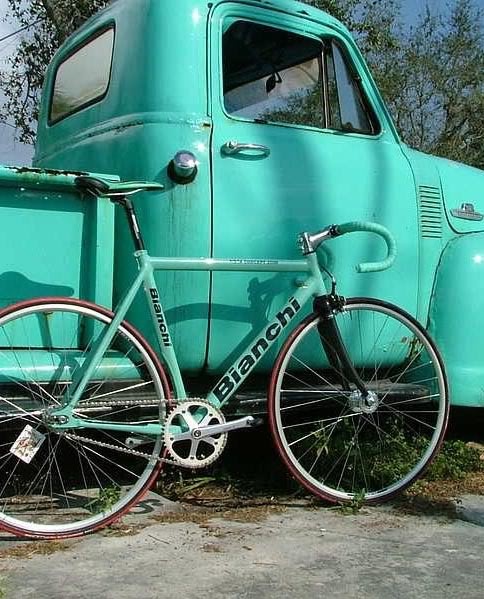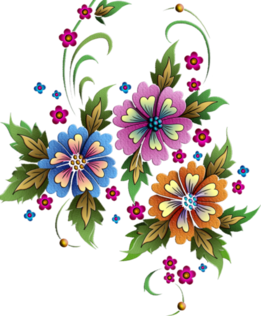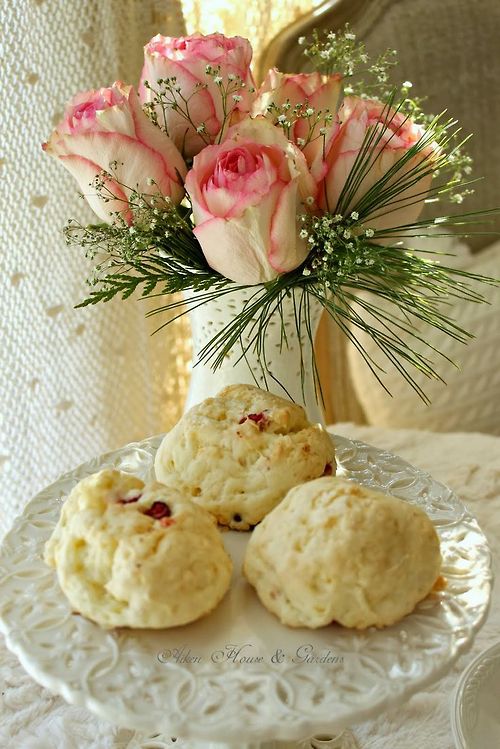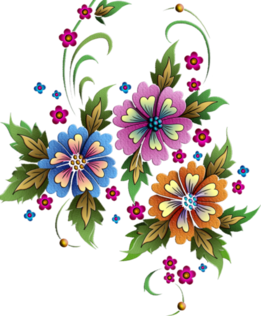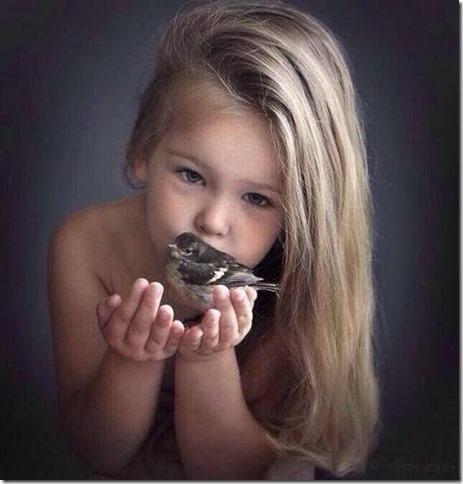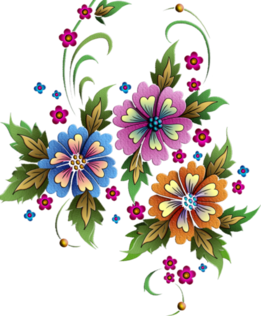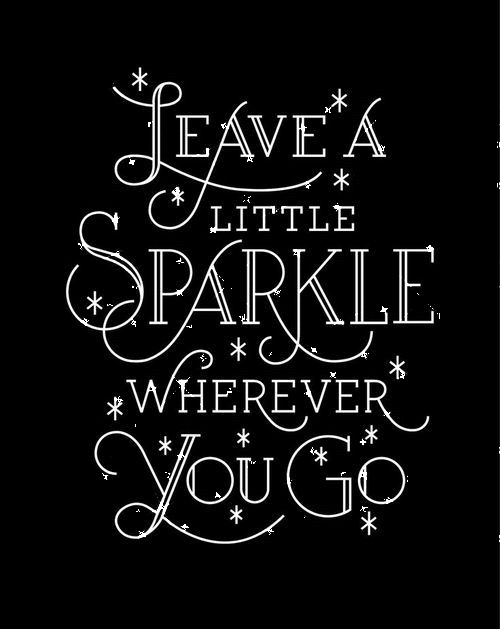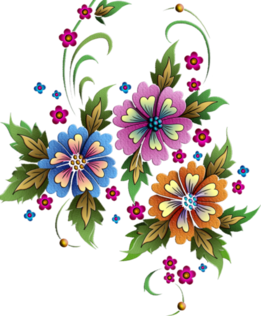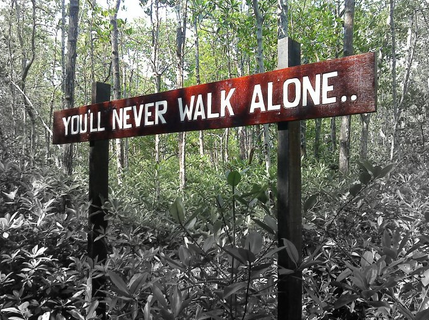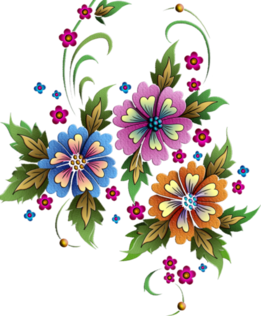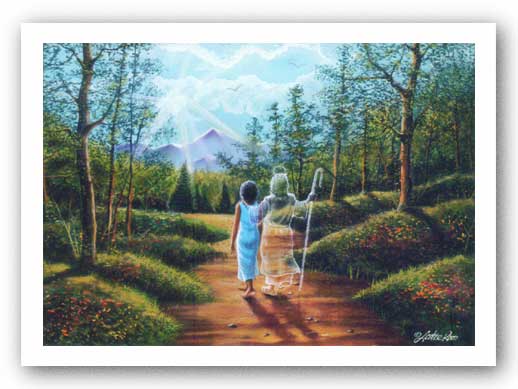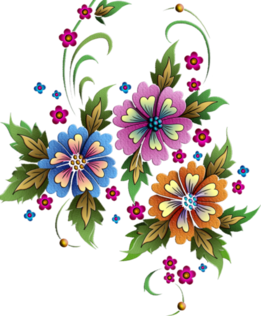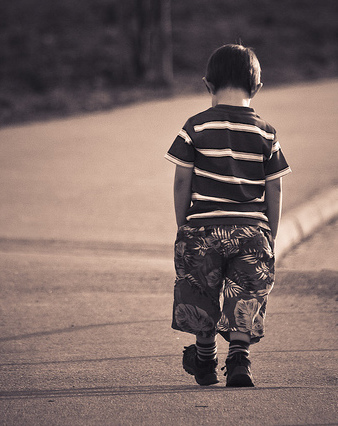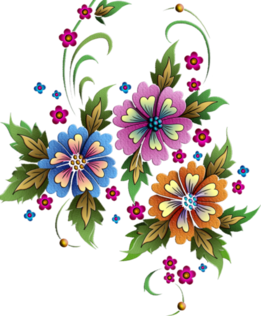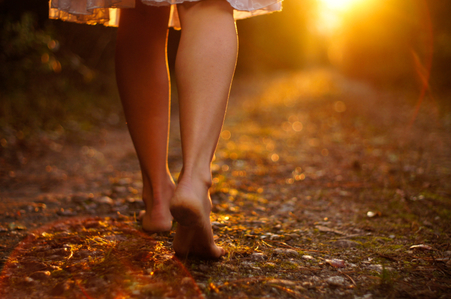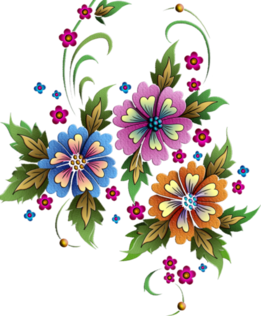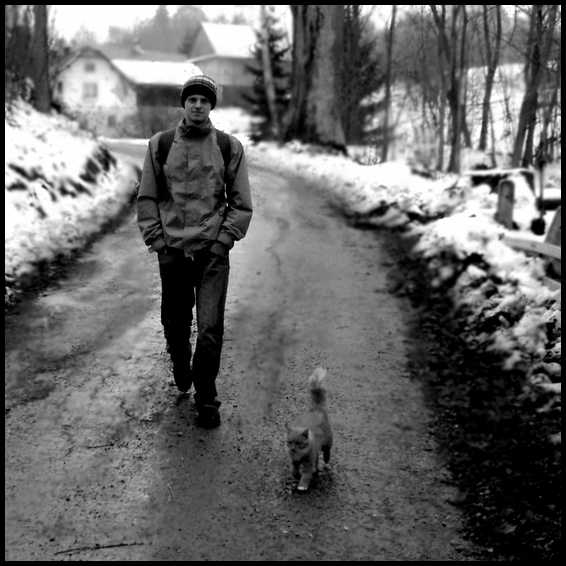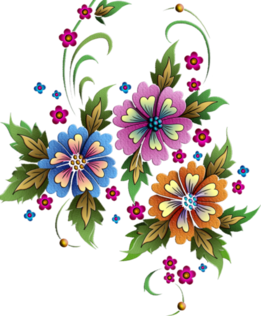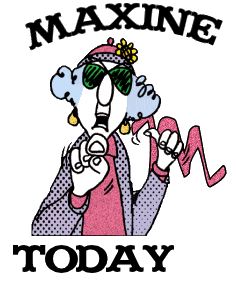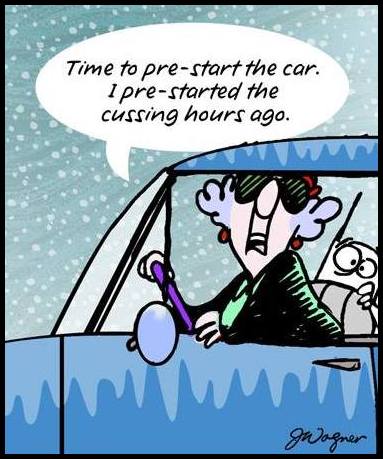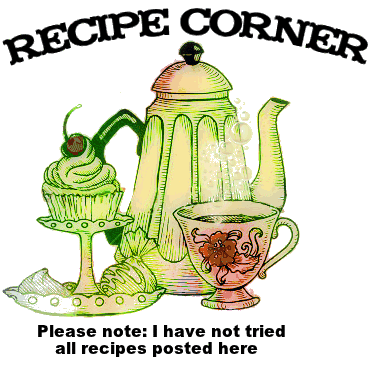 Crock Pot Yummy Pot Roast

Ingredients:

1 (4 -5 lb) beef roast, any kind

1 (1 1/4 ounce) package brown gravy mix, dry

1 (1 1/4 ounce) package dried Italian salad dressing mix

1 (1 1/4 ounce) package ranch dressing mix, dry

1/2 cup water


Directions:


Place beef roast in crock pot.

Mix the dried mixes together in a bowl and sprinkle over the roast.

Pour the water around the roast.

Cook on low for 7-9 hours.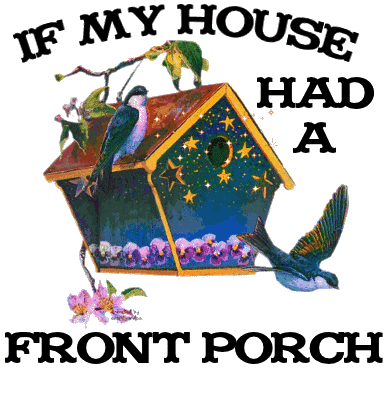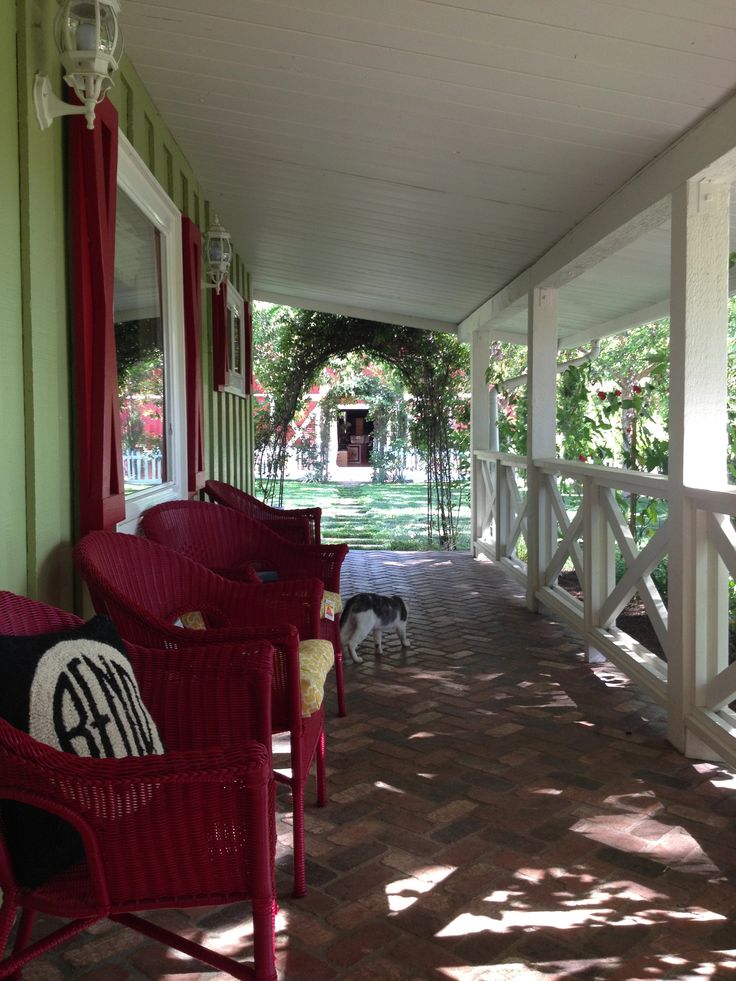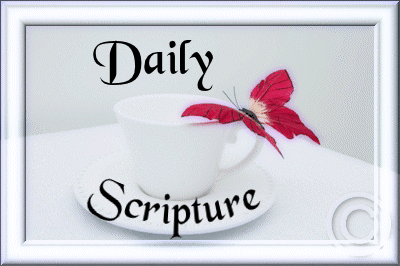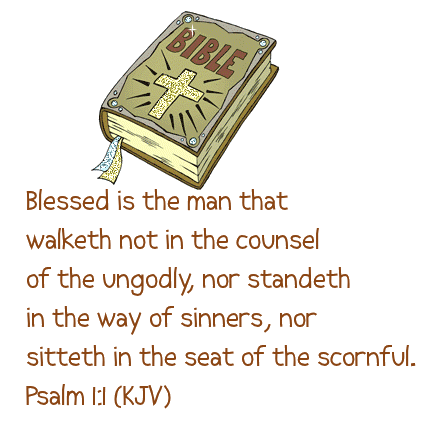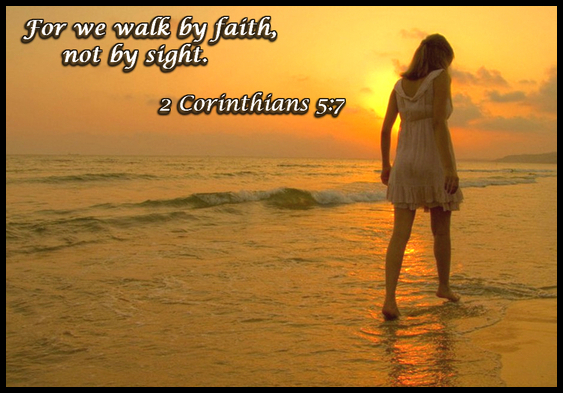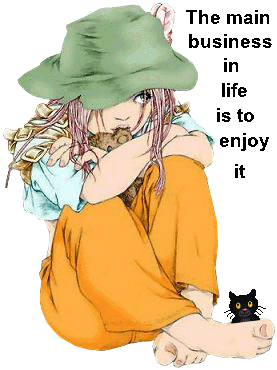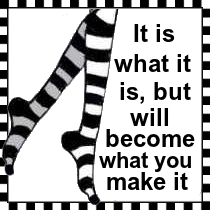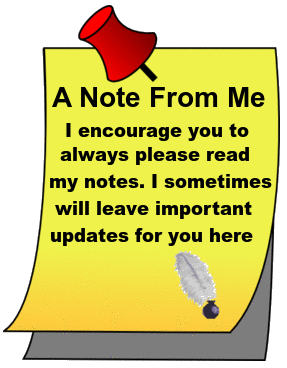 Join me tomorrow as I welcome in the weekend!

Take care - enjoy the simple pleasures of

just being home safe and warm. Think about that.
And now till another time, be safe in
all you do. Be aware of everything and
everyone around you at all times. A
very good habit .... take care!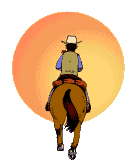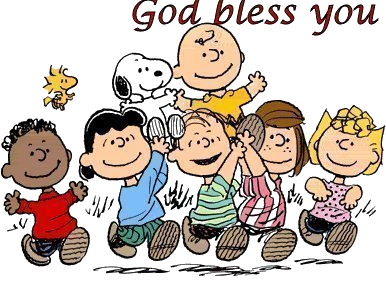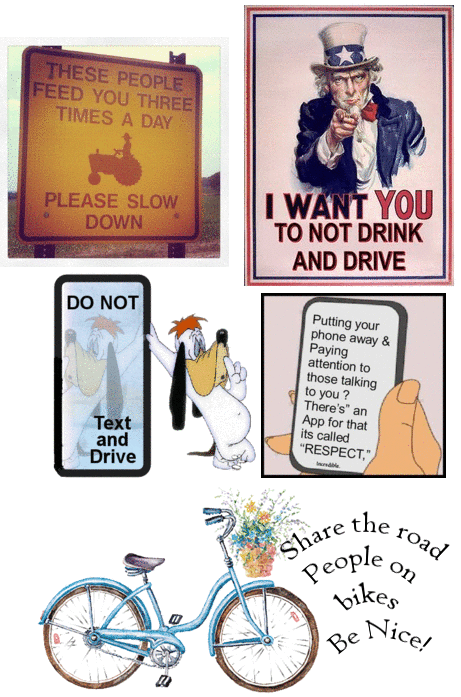 For those first time visitors - the below map shows the

locations of visitors!

WOW - look at all of you!