Romantic GUITAR - Love Story-3.mp3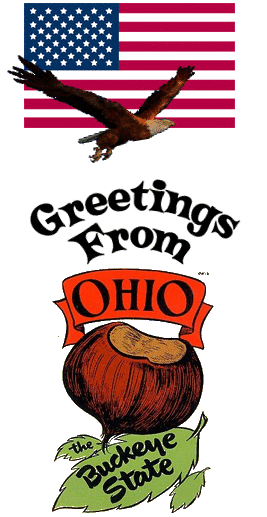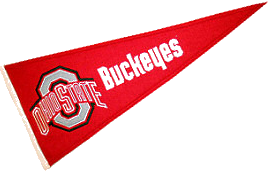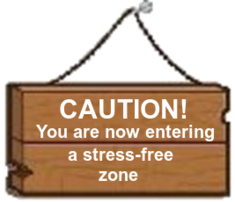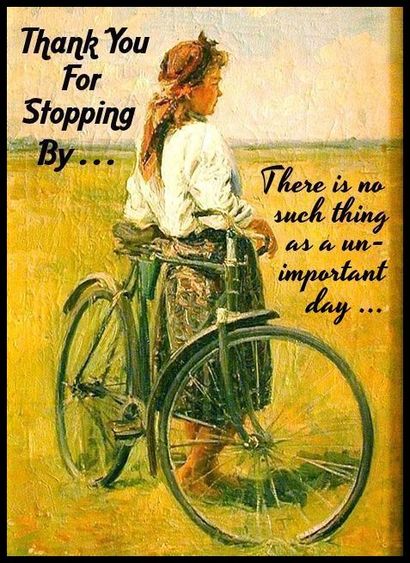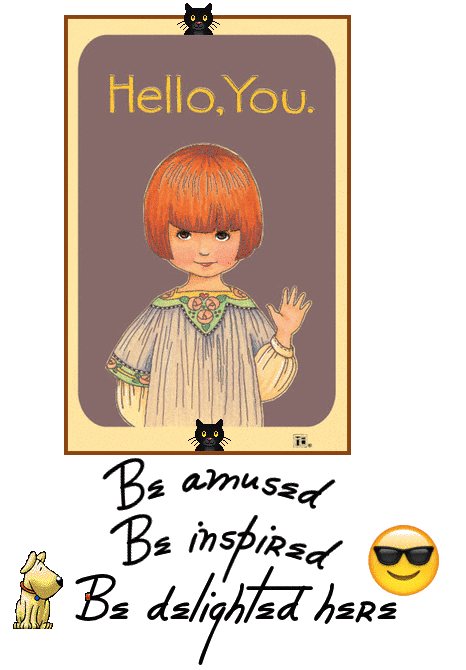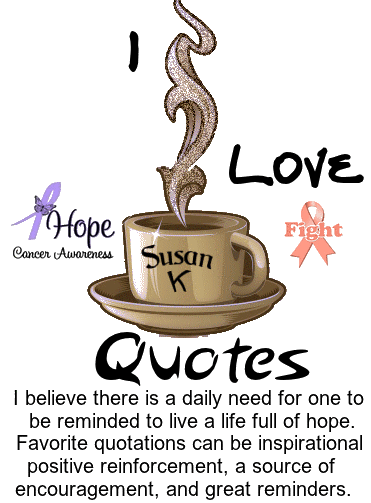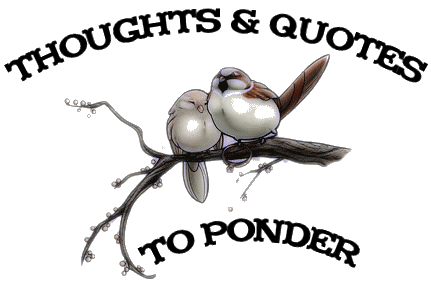 A Good Day Starter


This day is before you and you can make


progress. Begin with a quiet prayer and


a moment of just simple meditation.


~ Unknown



What does it mean to say we "despise" someone?


It usually means that we have invested a lot of

energy in negative feelings towards someone.


Today, look into your heart and see whether you


are clinging to obsessive concerns with other

people. Then resolve to let them go.


~ Unknown


Kindness and intelligence don't always deliver


us from the pitfalls and traps. There is no way to


take the danger out of human relationships.


~ Barbara Gizzuti Harrison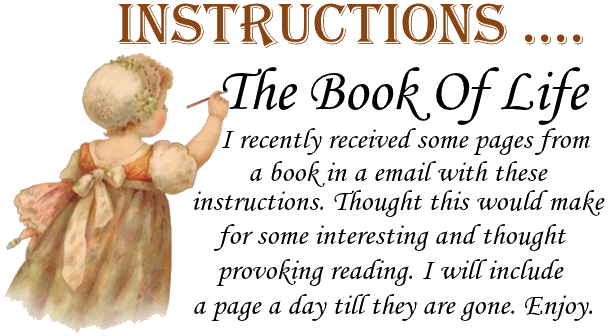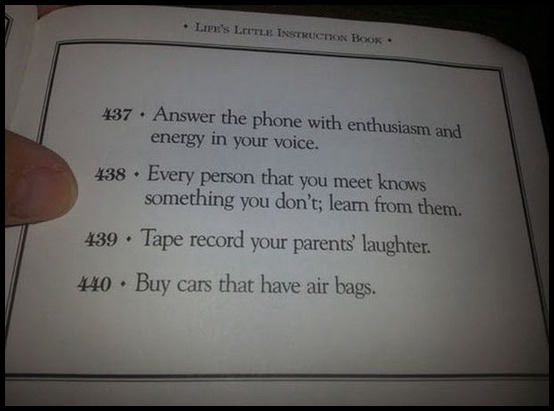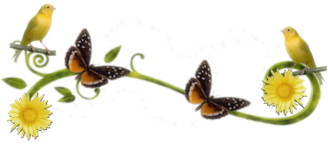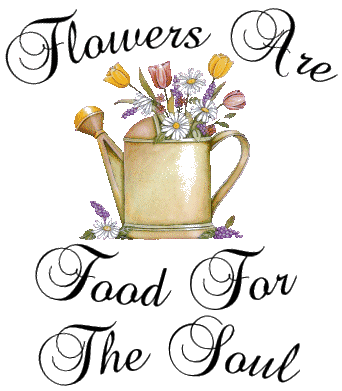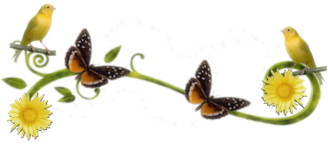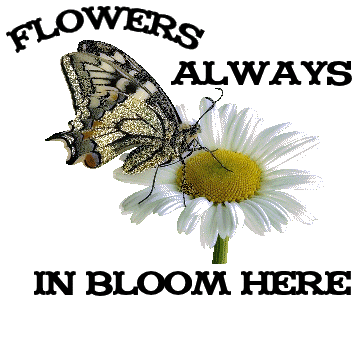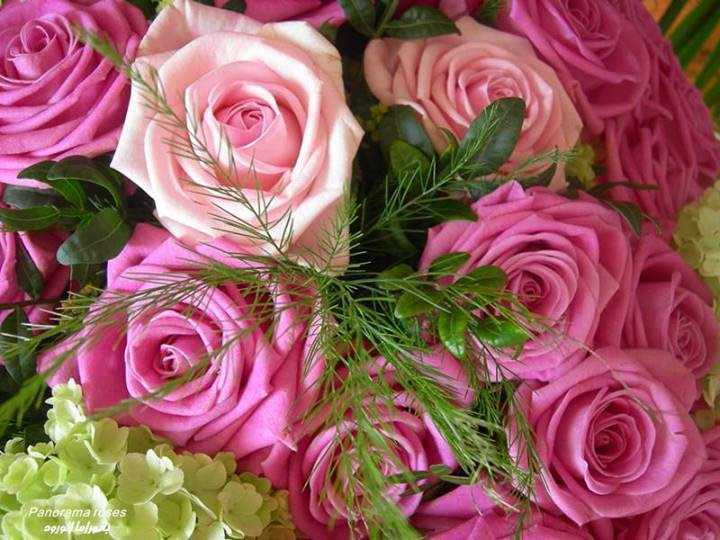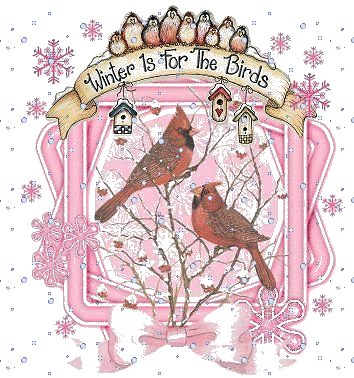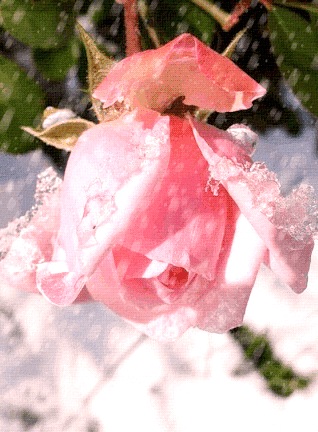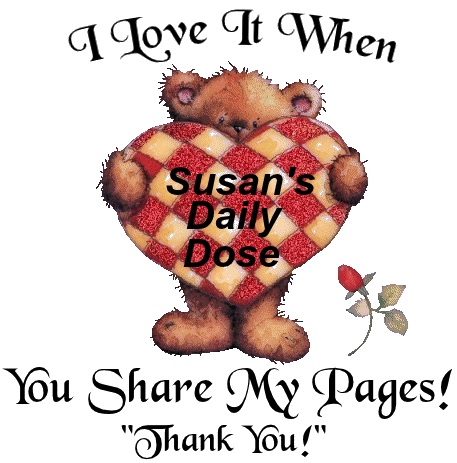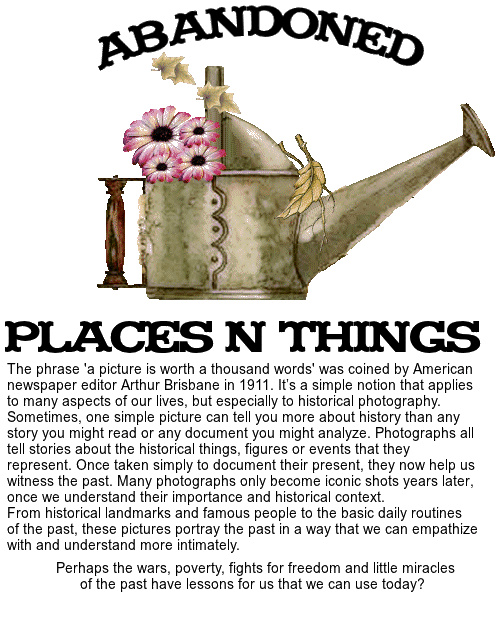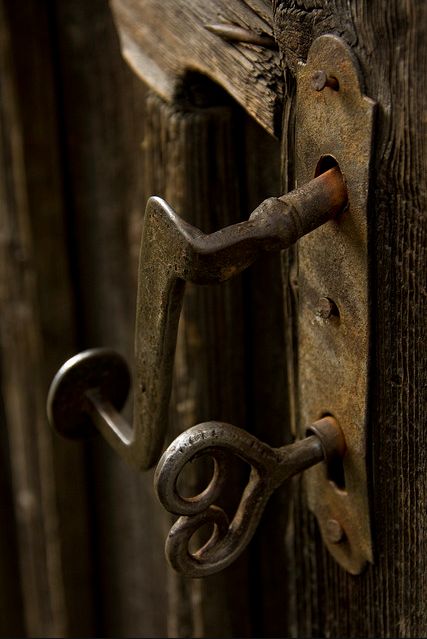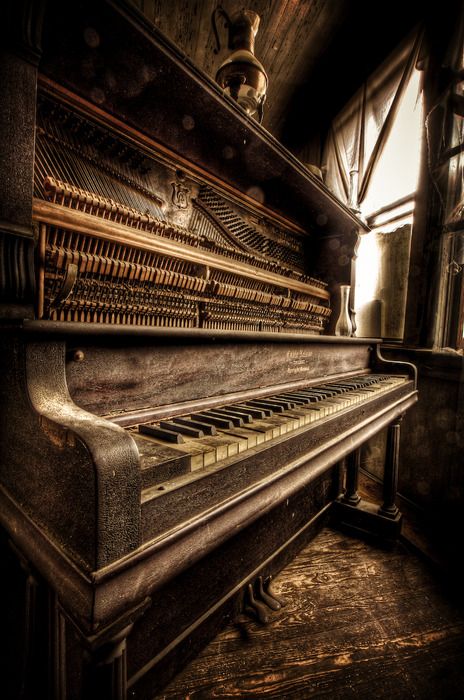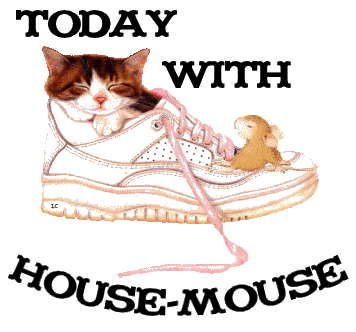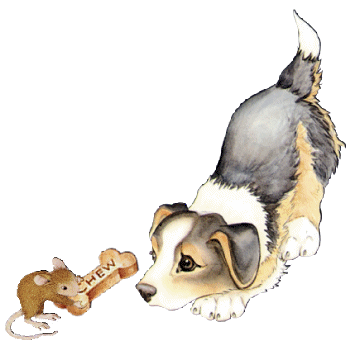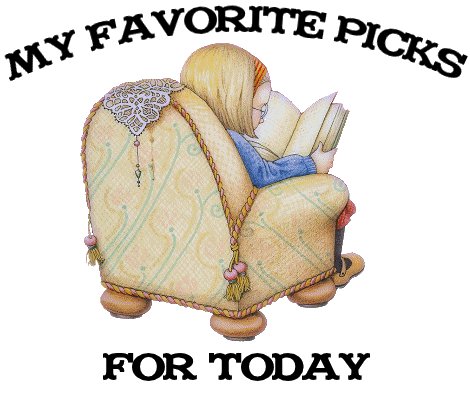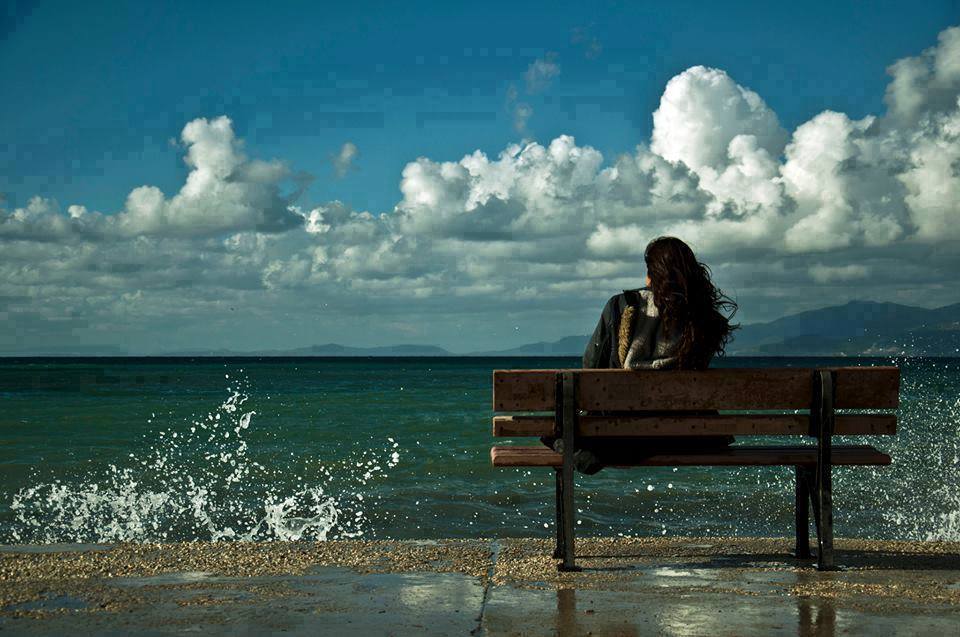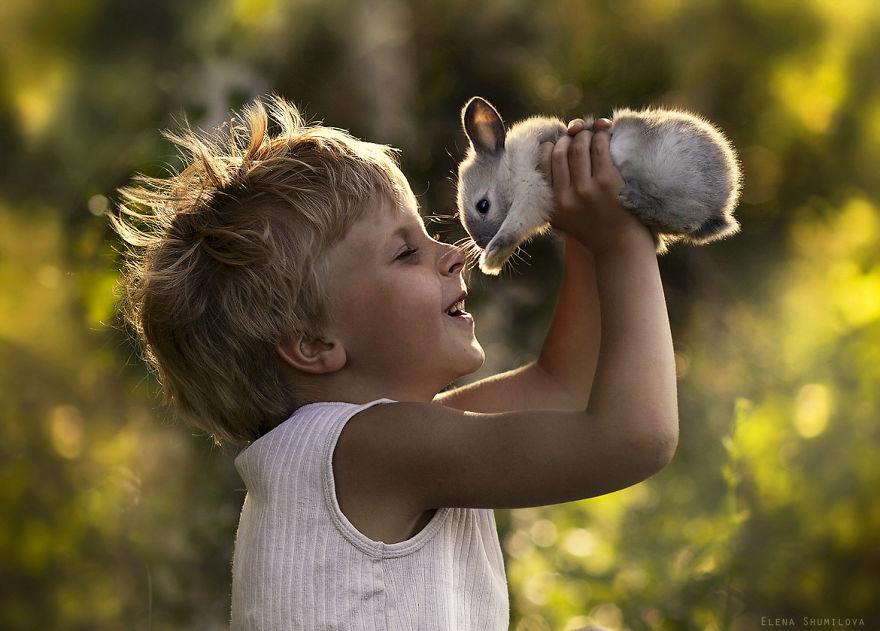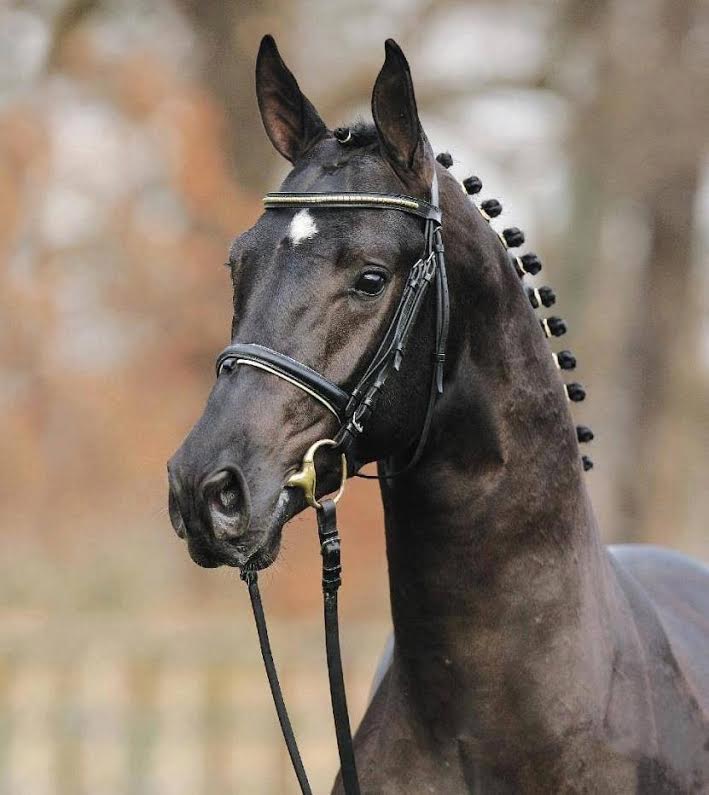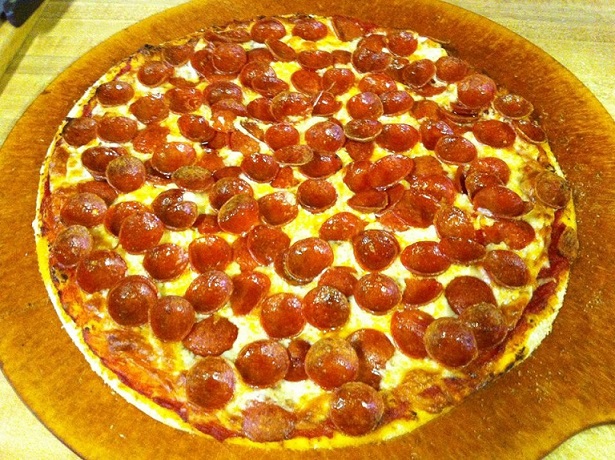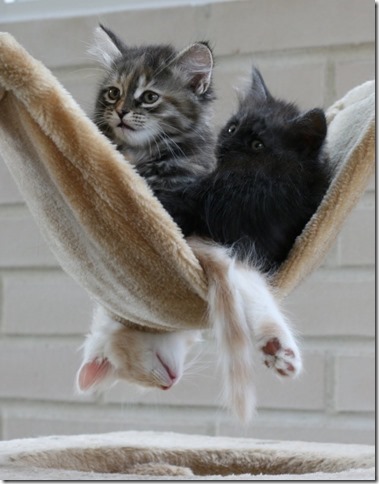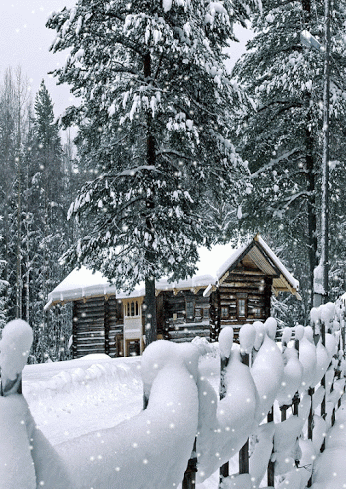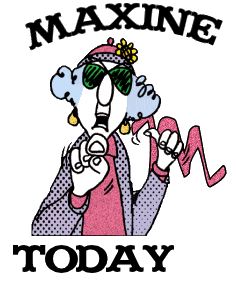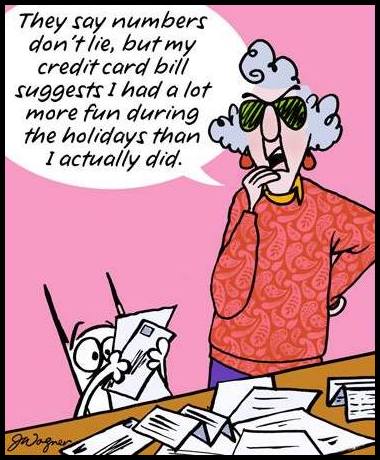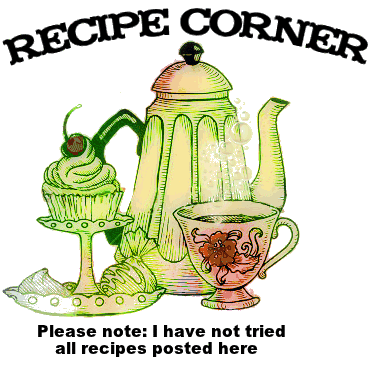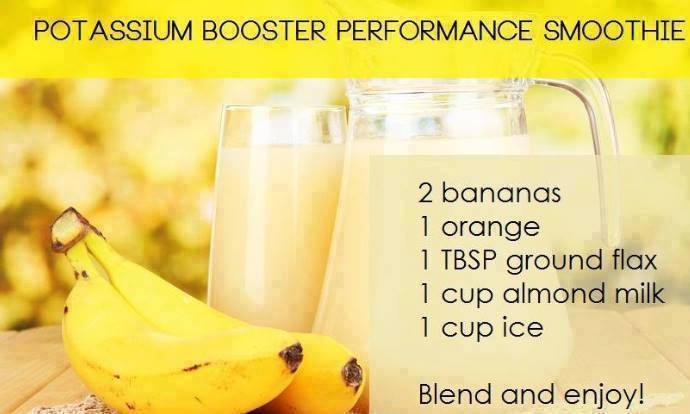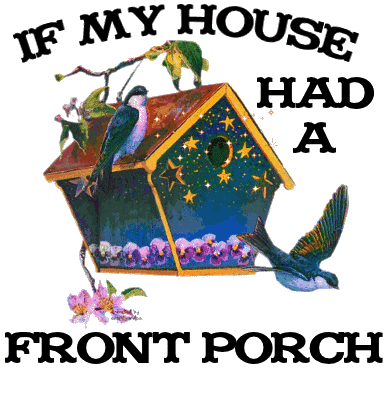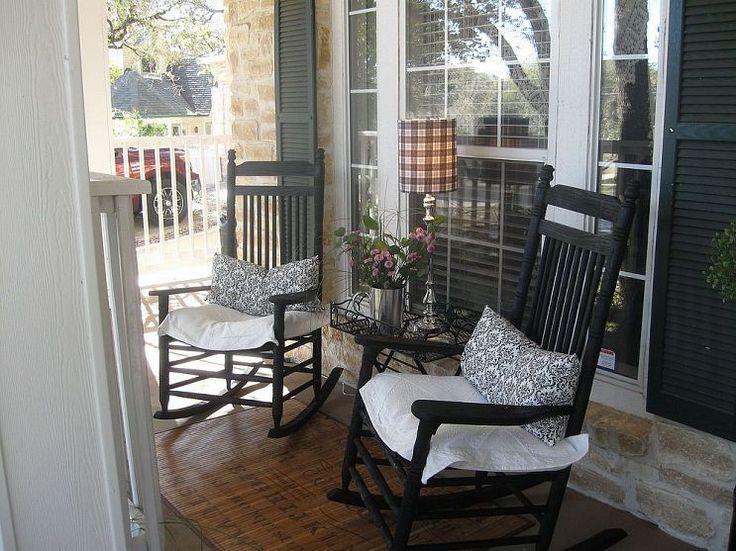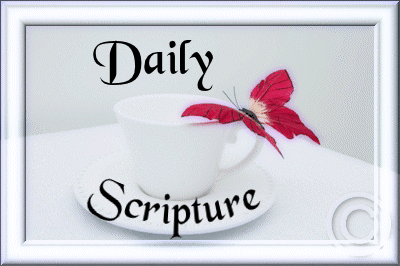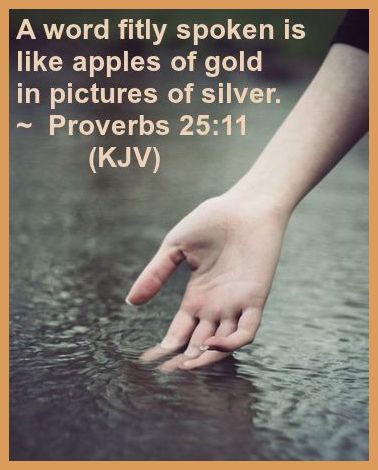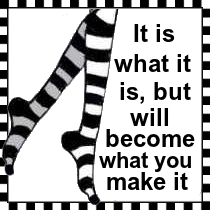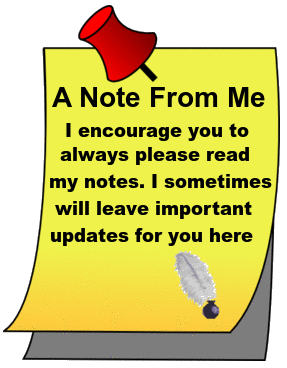 As always thank you so much for joining me today

once again. I do hope you are continuing to share my

pages with groups, family, friends and organizations.

Come back tomorrow as I welcome in Thursday.
And now till another time, be safe in
all you do. Be aware of everything and
everyone around you at all times. A
very good habit .... take care!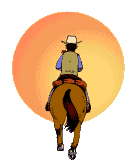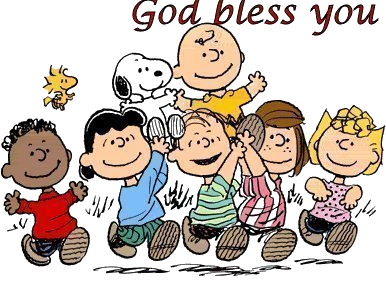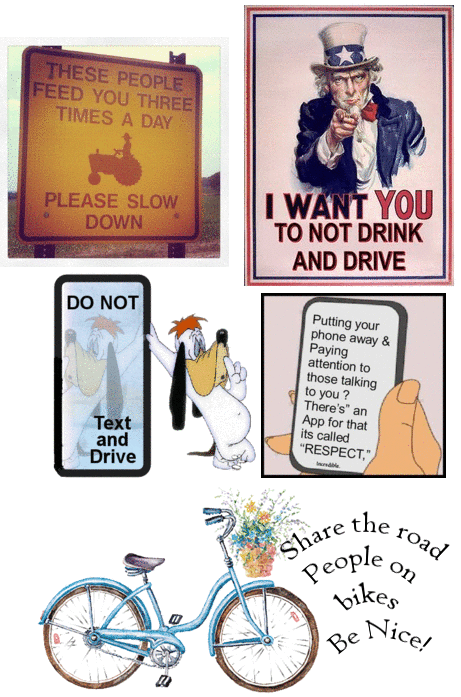 For those first time visitors - the below map shows the

locations of visitors!

WOW - look at all of you!