Carroll Roberson I Believe.mp3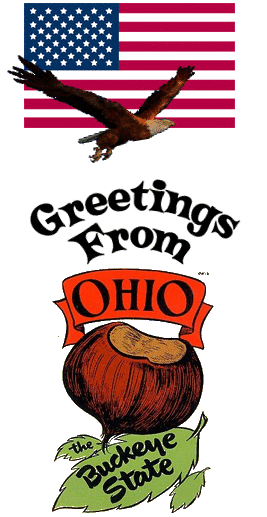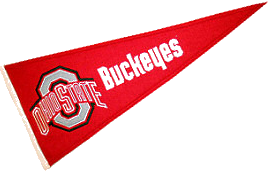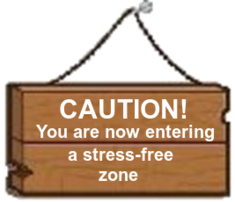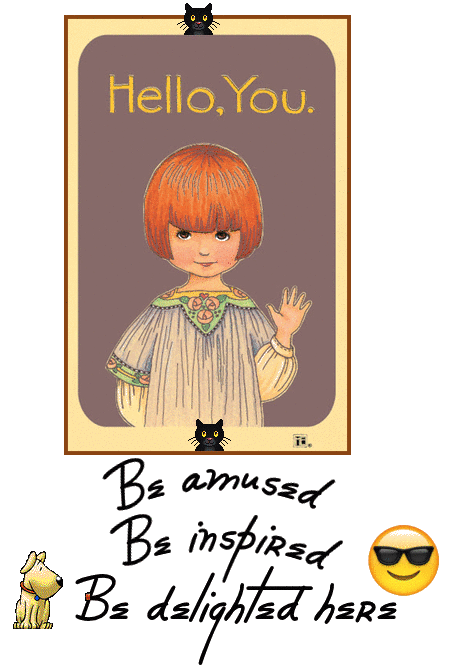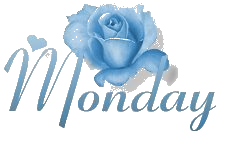 Today and every day live your life to suit you.

Love yourself first and give yourself the same
respect that you give to others.
~ Unknown
Your worth doesn't depend on everyone liking you.
Things do not have to be perfect for you to be happy.

Forgive yourself for any imperfections and accept
yourself just as you are.

~ Unknown
When you can, avoid crisis by refraining from
overdoing, over organizing and over scheduling.
Instead, pace yourself for your own serenity and for
the sake of friends, family and colleagues.
~ Unknown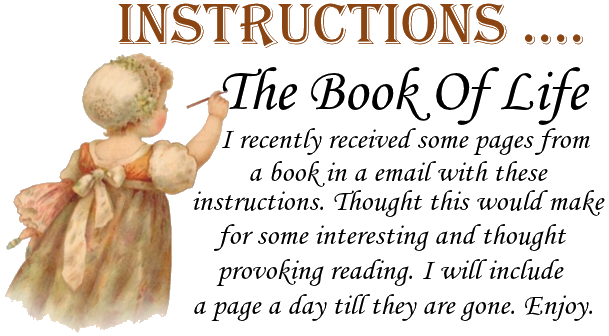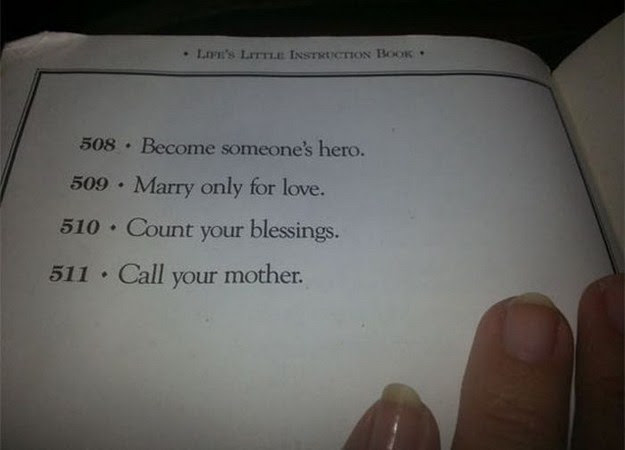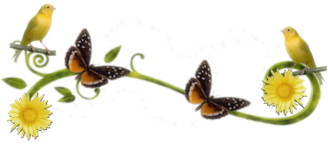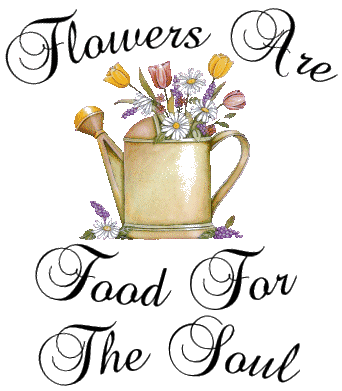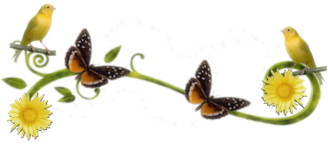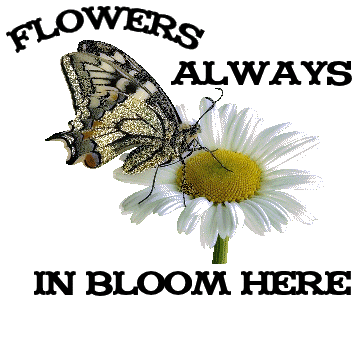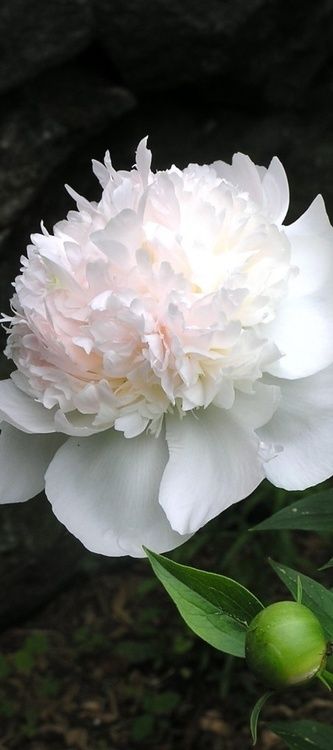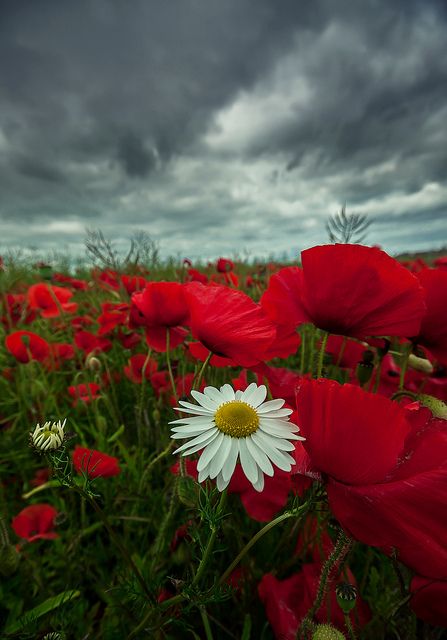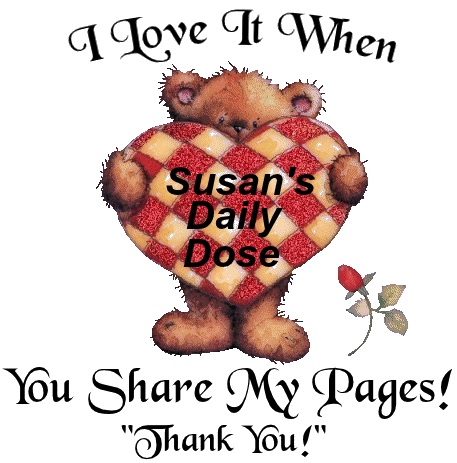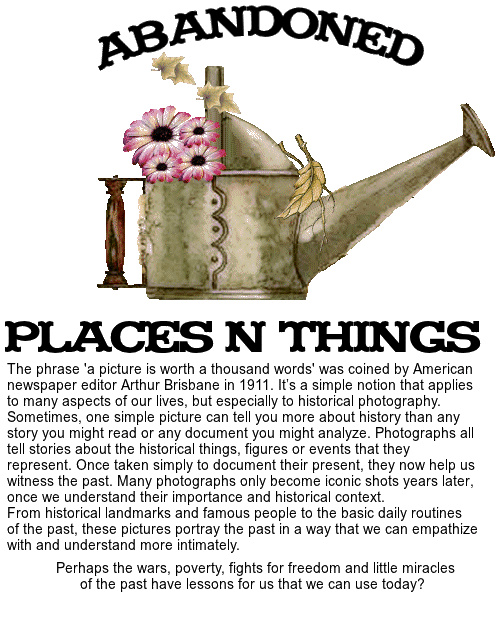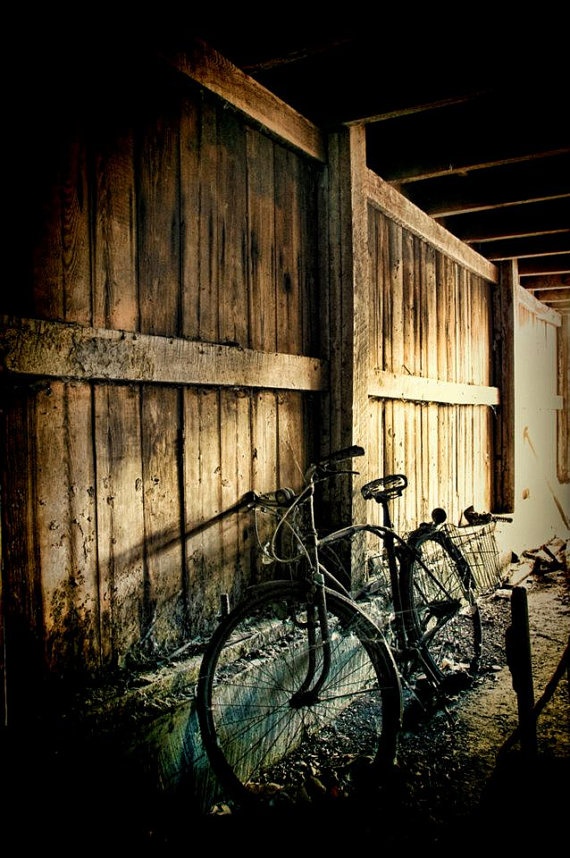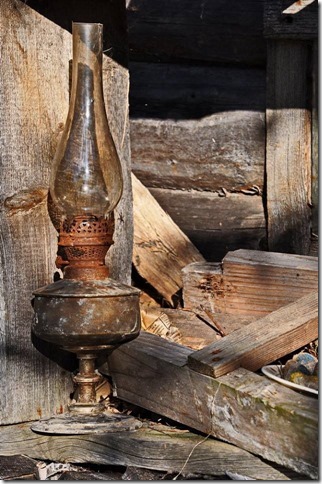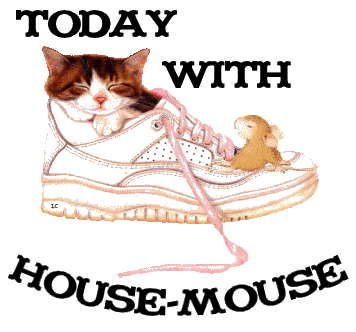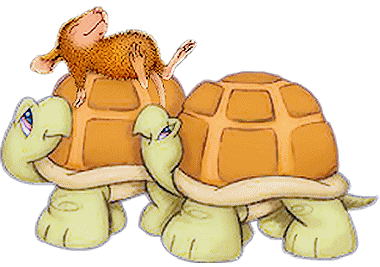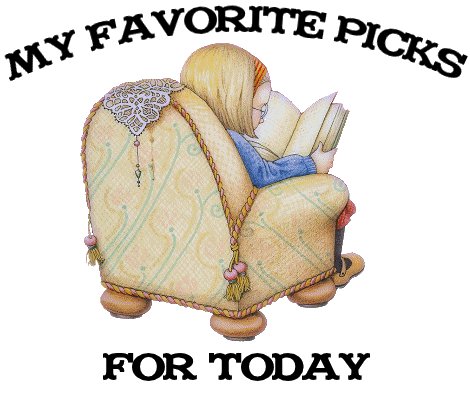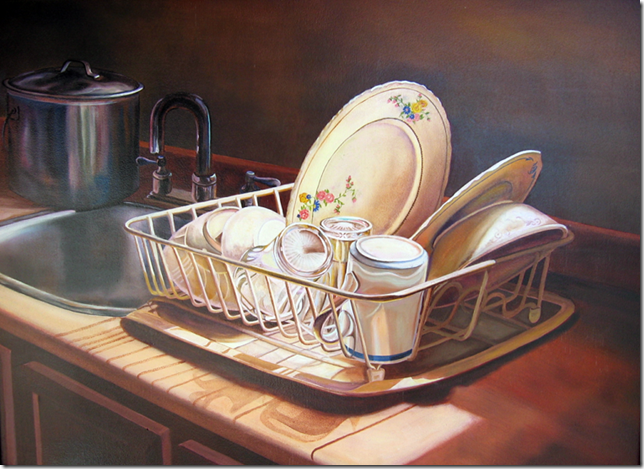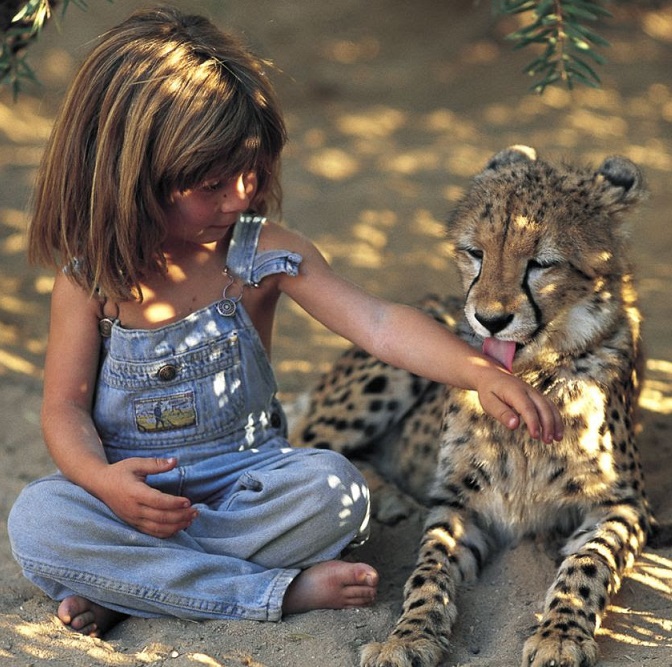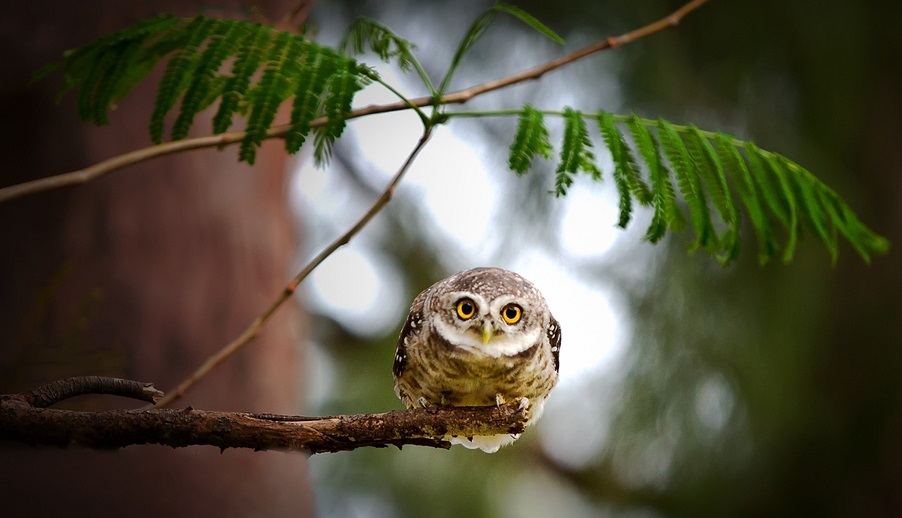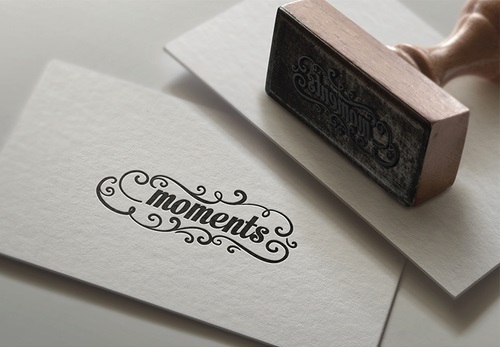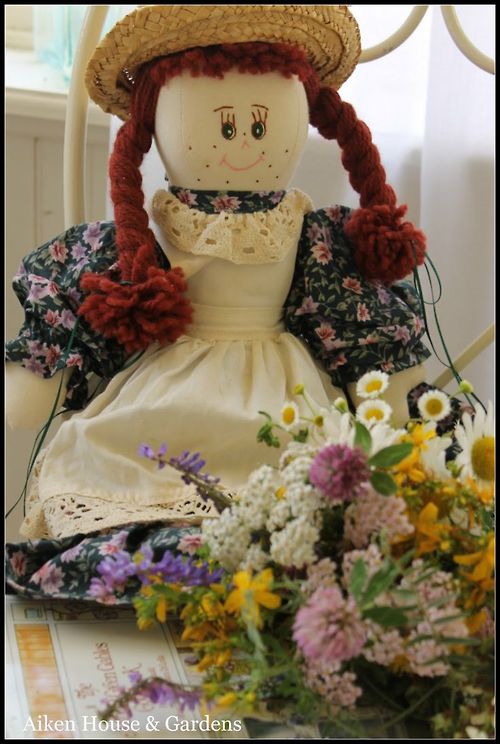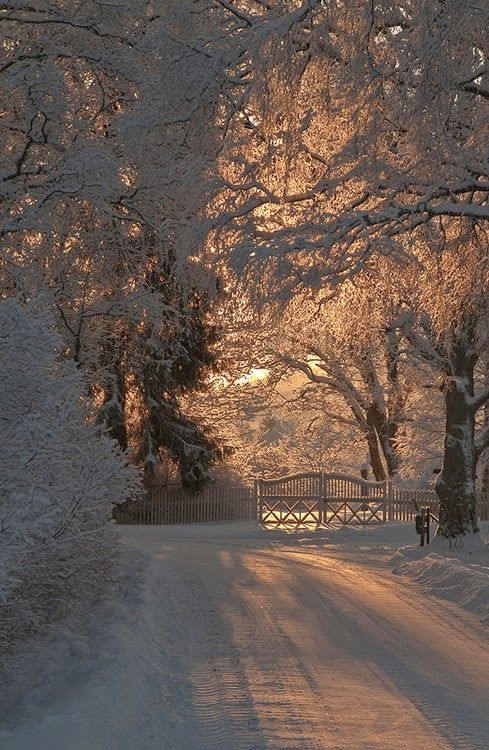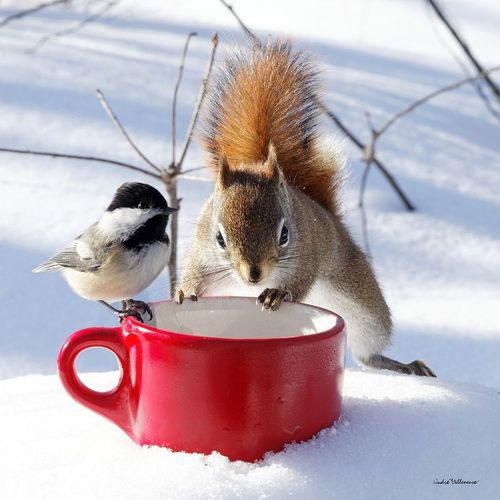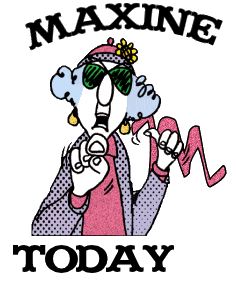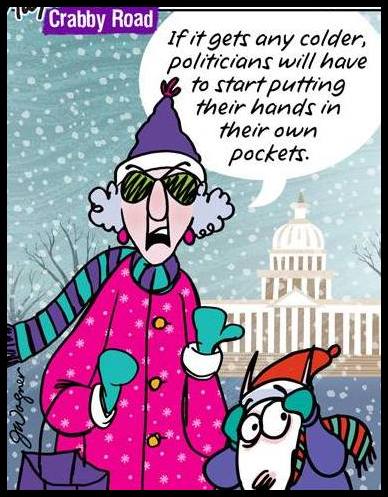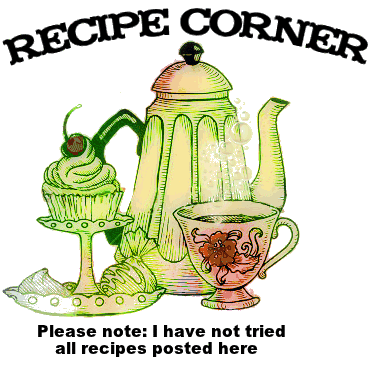 "Loaded" Chicken Tater

Tot Casserole in the Crock pot
1 (32 oz.) bag frozen tater tots


1 (3 oz.)bag bacon pieces


1 pound boneless, skinless chicken breasts, diced


2 cups shredded cheddar cheese


3/4 cup milk


salt & pepper, to taste

Spray slow cooker with nonstick cooking spray.


Layer half of the frozen tater tots on the bottom of the slow cooker.


Sprinkle with 1/3 of the bacon pieces.


Now top with 1/3 of the shredded cheese.


Add diced chicken on top. Season with salt & pepper.


Now add 1/3 of the bacon pieces and another 1/3 of shredded cheese.


Put the rest of the frozen tater tots on top.


Finish with the remaining 1/3 cheddar cheese and remaining 1/3 of bacon pieces.


Pour 3/4 cup milk all over the top.


Cover and cook on low about 4-6 hours. Check it at the 4 hour mark as some

slow-cookers do cook faster than other.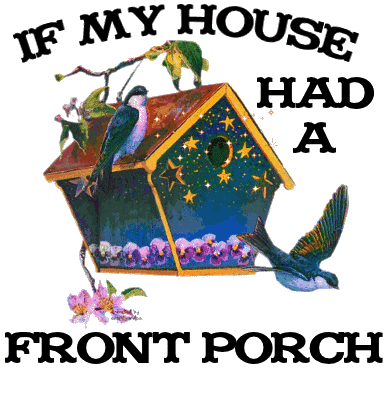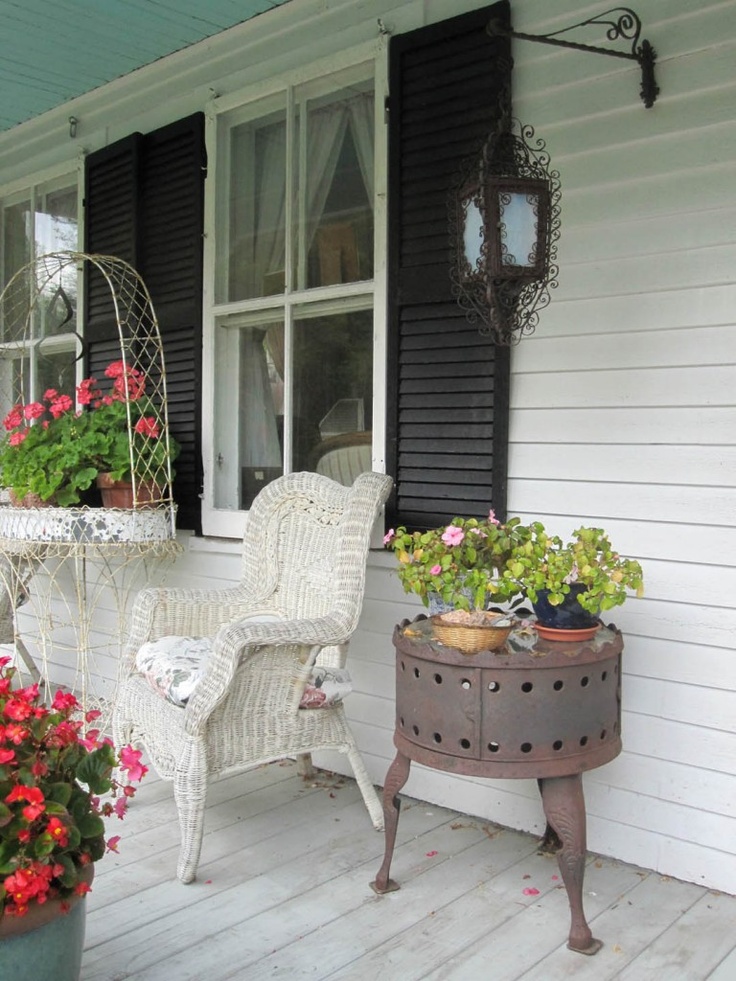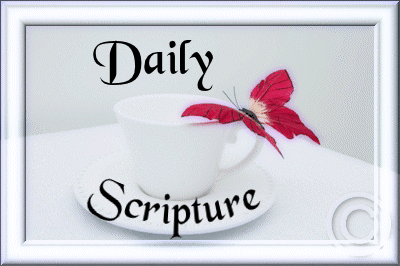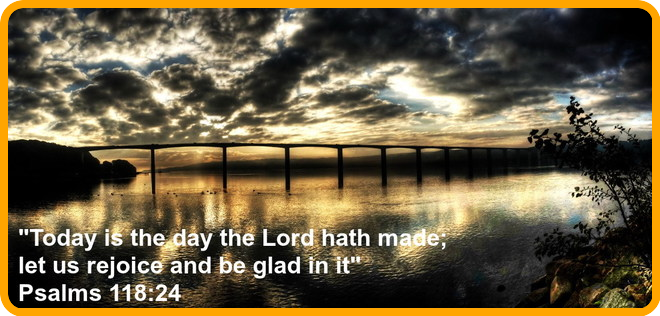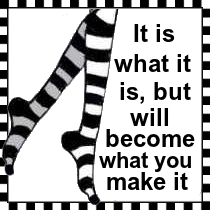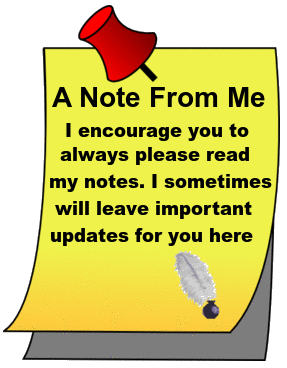 The weekends seem to go by so quickly, especially

for all you working folks. Here is wishing you

a good day filled with pleasant things.

Join me again tomorrow!
And now till another time, be safe in
all you do. Be aware of everything and
everyone around you at all times. A
very good habit .... take care!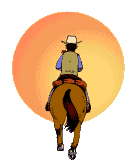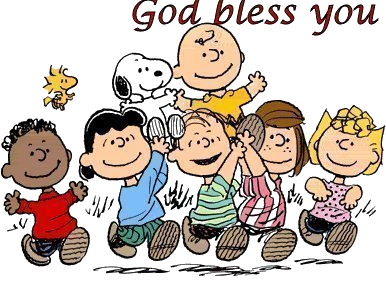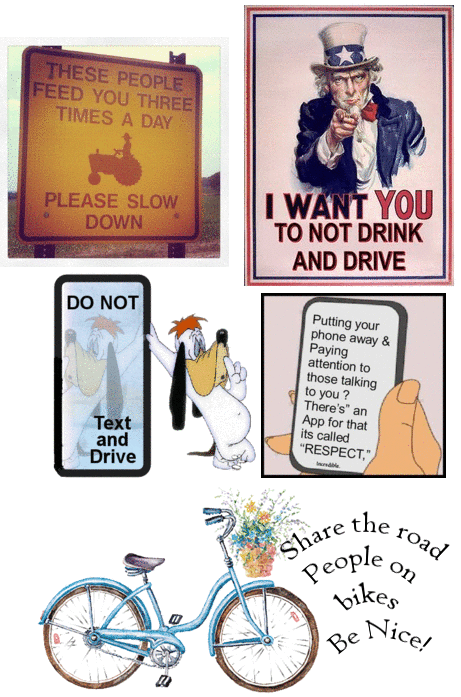 For those first time visitors - the below map shows the

locations of visitors!

WOW - look at all of you!