Elton_John_-_Circle_of_Life.mp3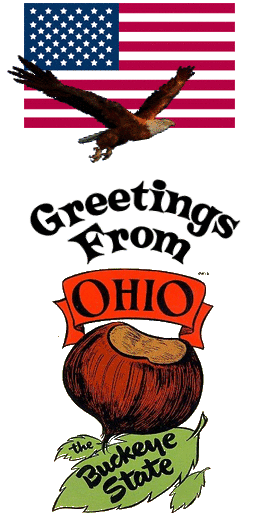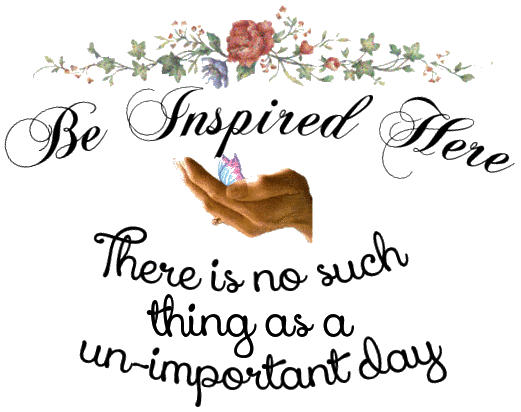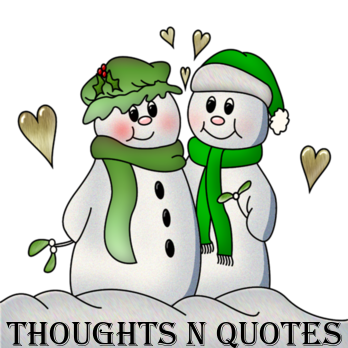 Take chances, take a lot of them. Because honestly,

no matter where you end up and with whom, it always

ends up just the way it should be. Your mistakes make you

who you are. You learn and grow with each choice you make.

Everything is worth it. Say how you feel, always.

Be you, and be okay with it.
~ Unknown

Because if you're lucky enough to have people in your life

that make you happy, that inspire you, that move you, you need

to devour each moment you have together because you never know

how many of those moments you have left.

These people are sacred.
~ Katie Kacvinsky

Take a chance, because you'll never know how absolutely

great something can turn out to be.
~ Unknown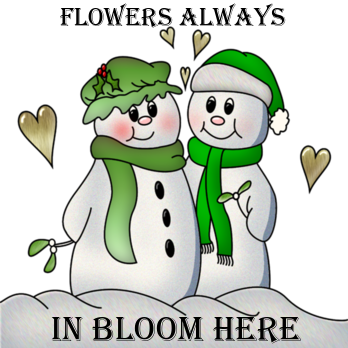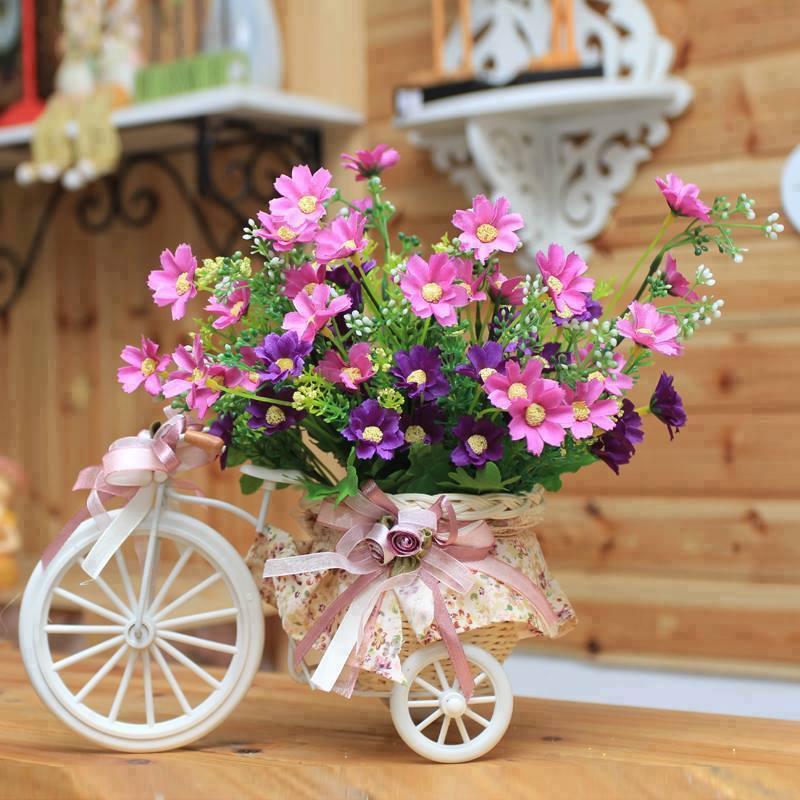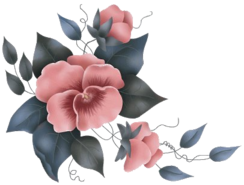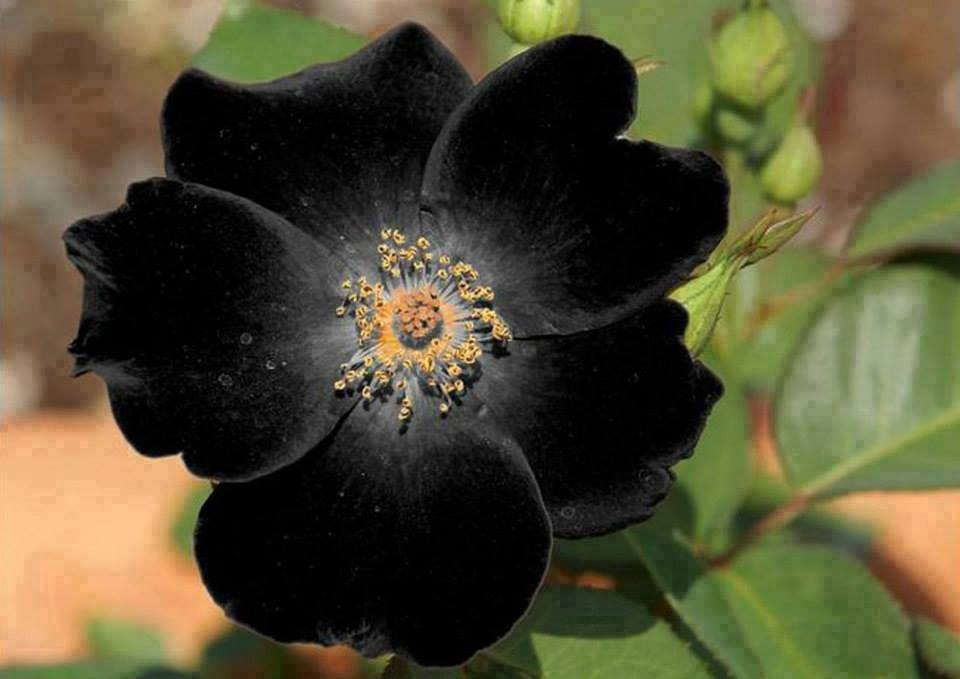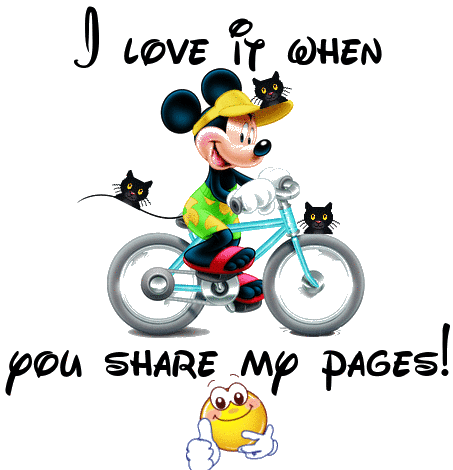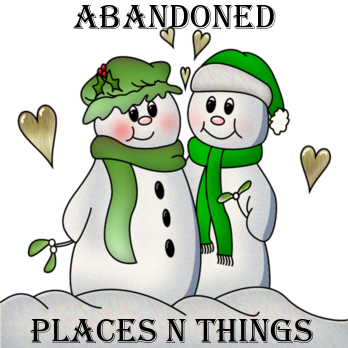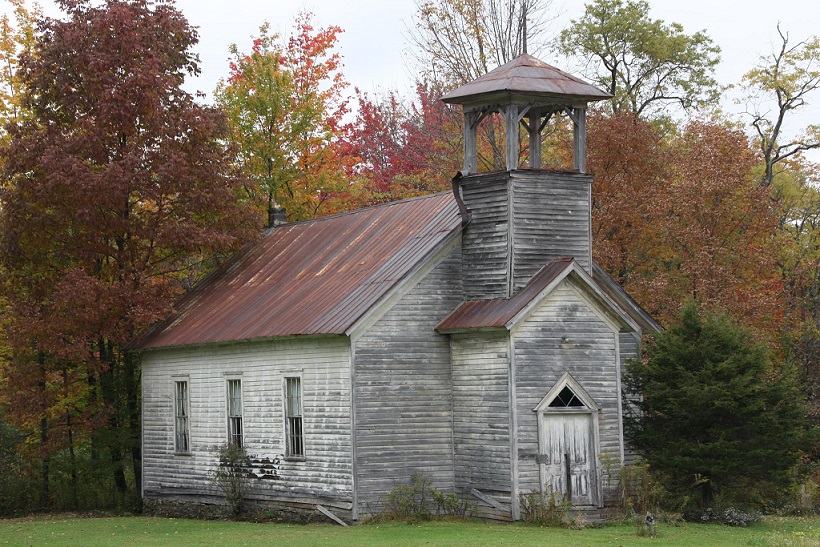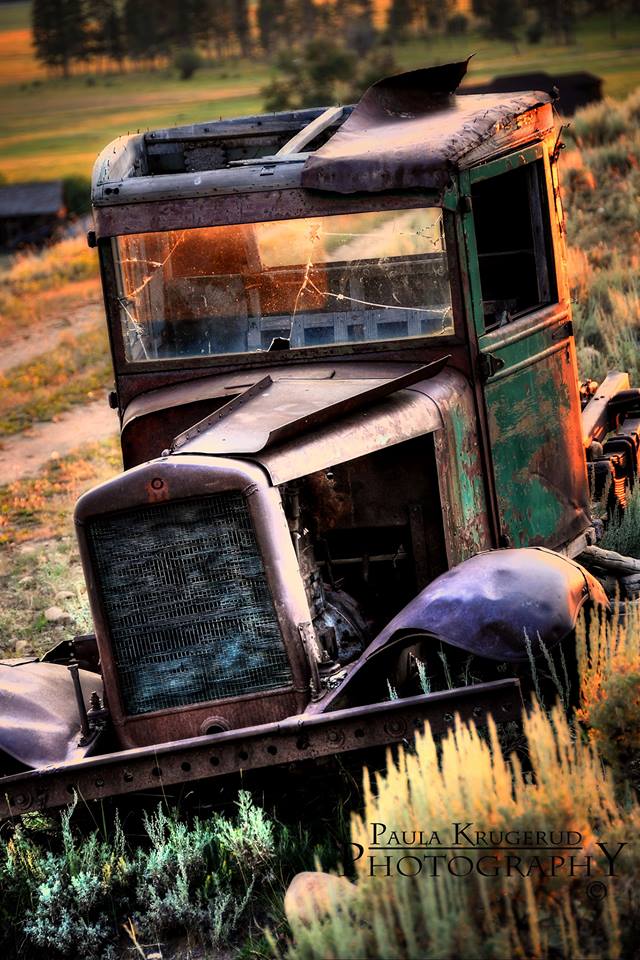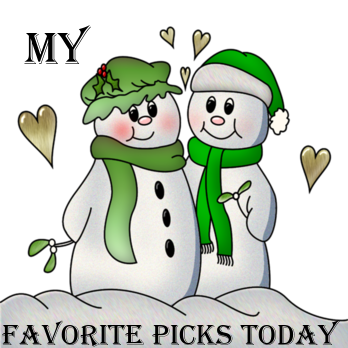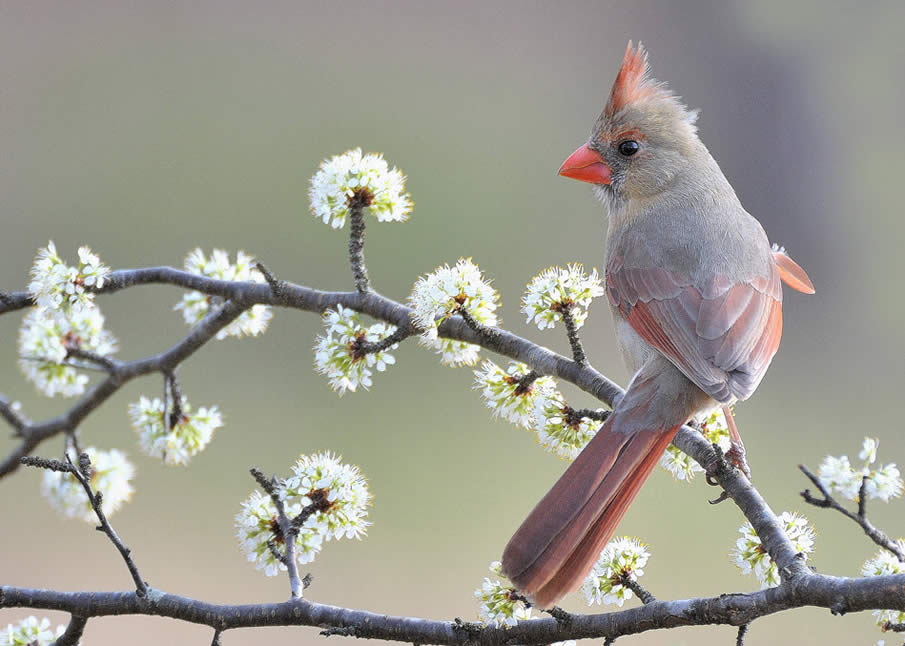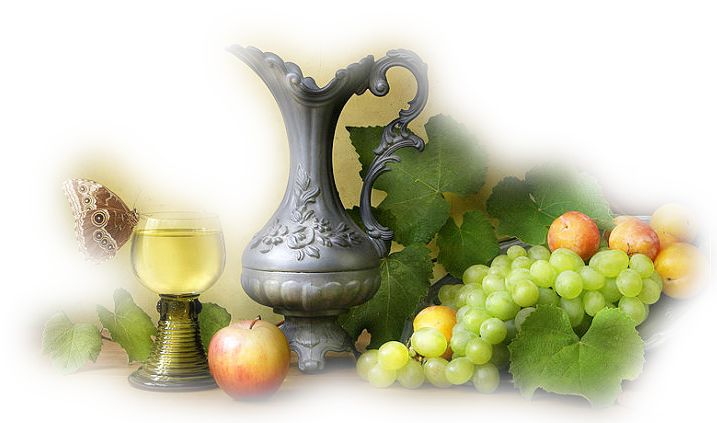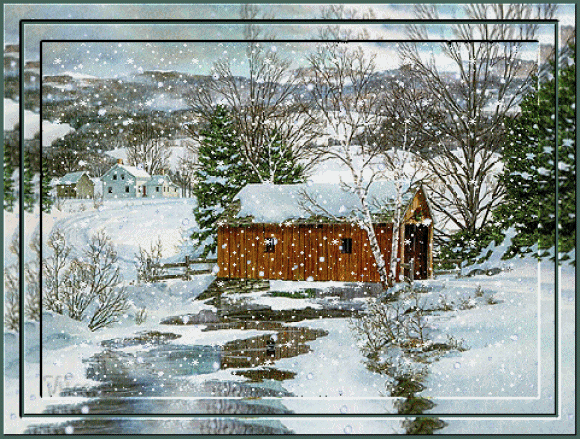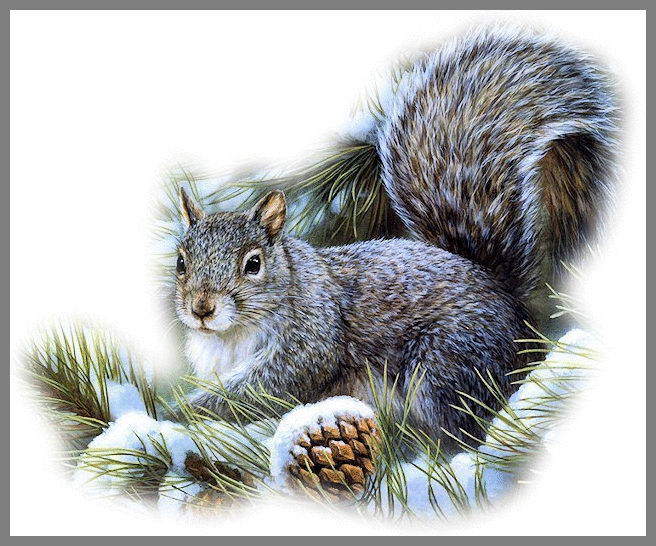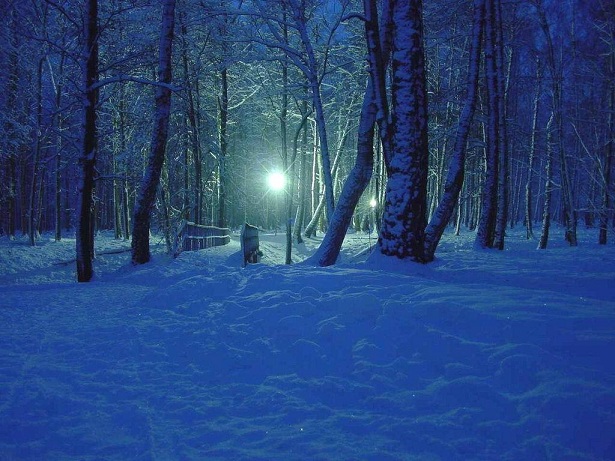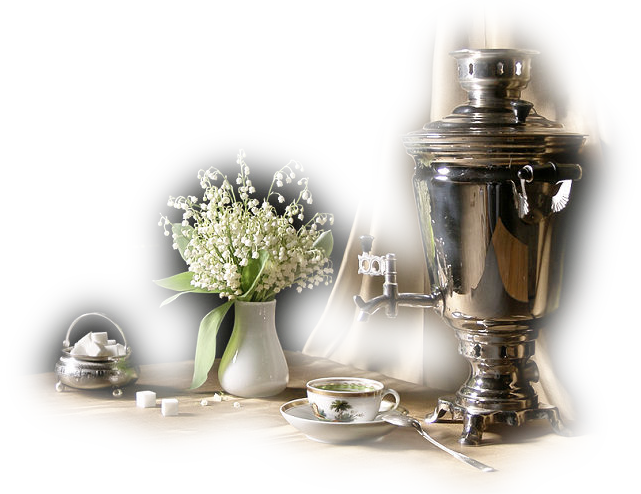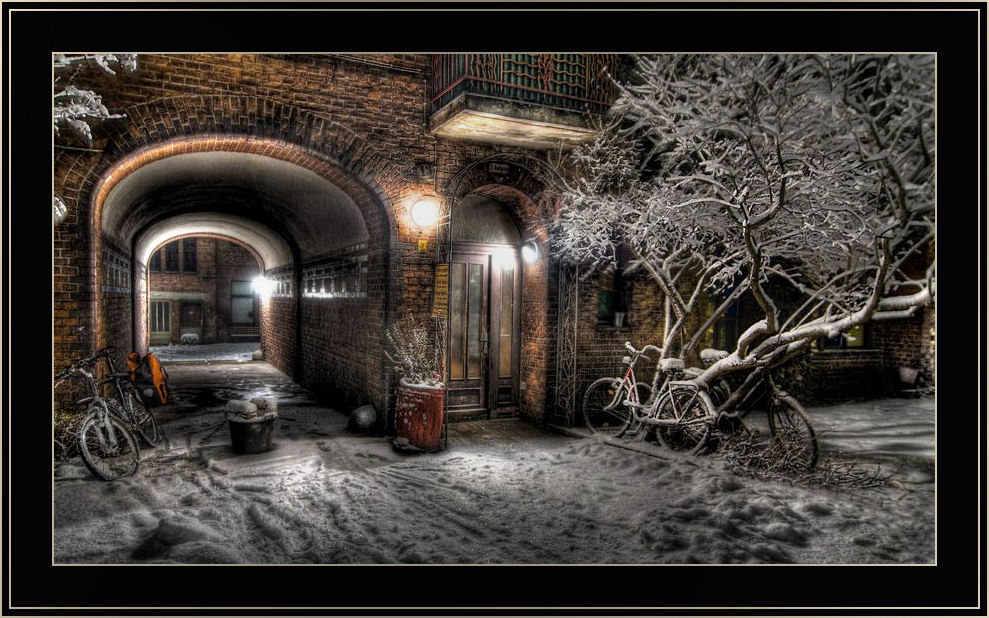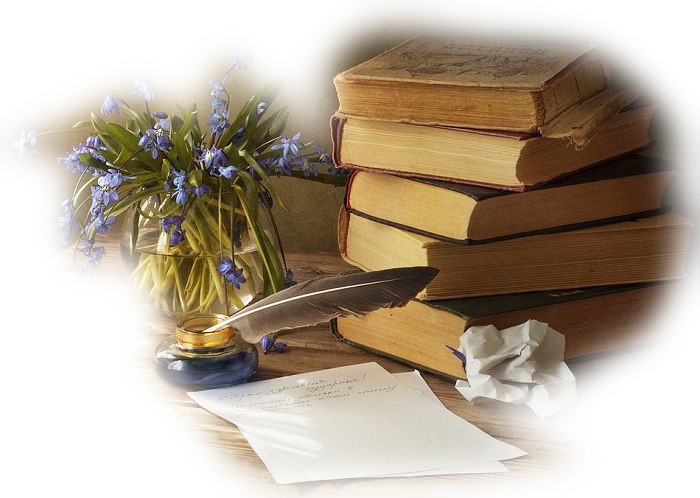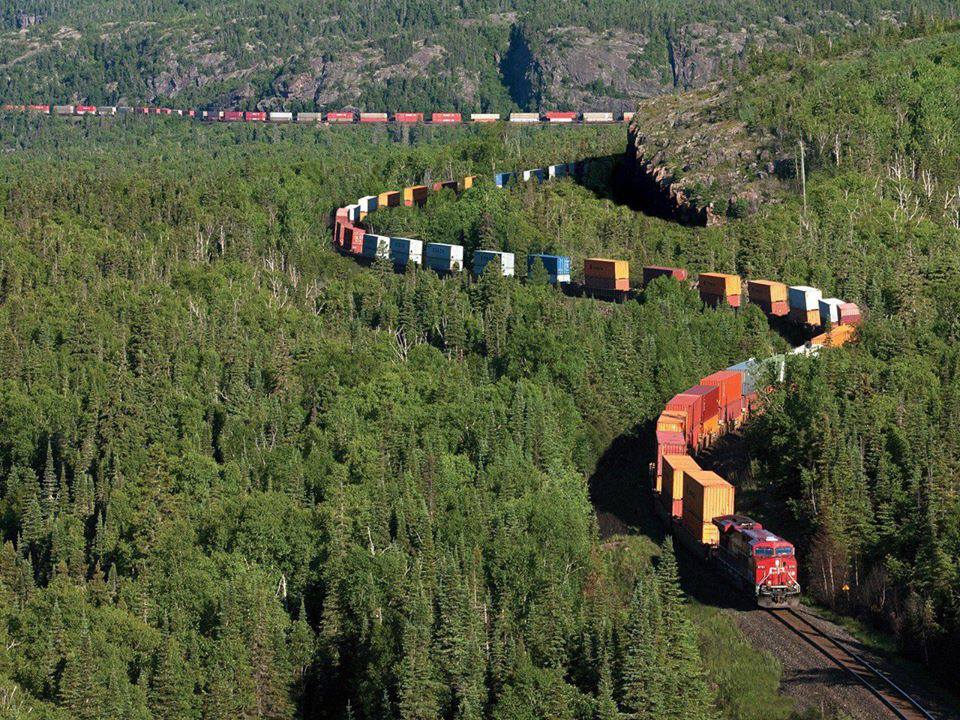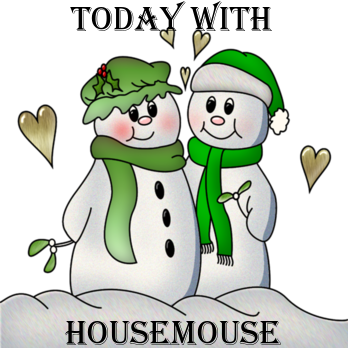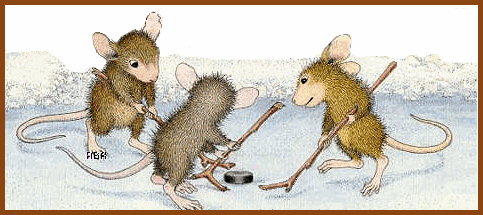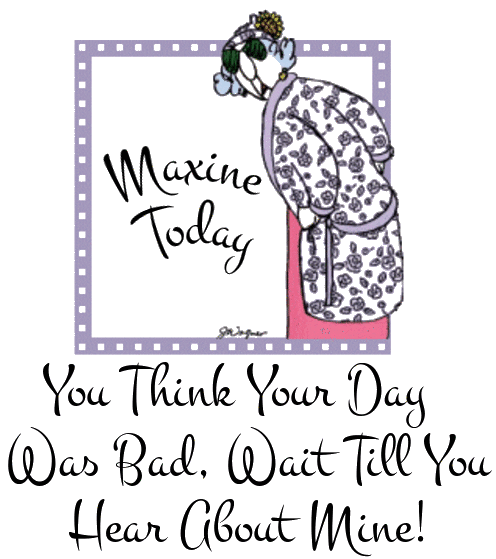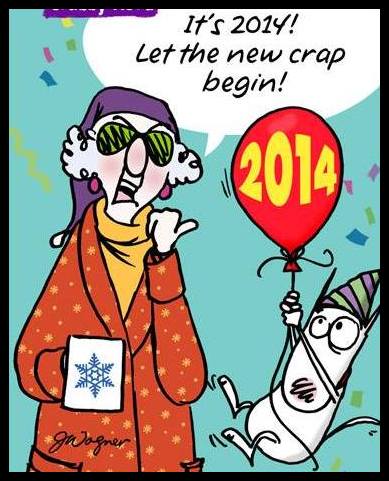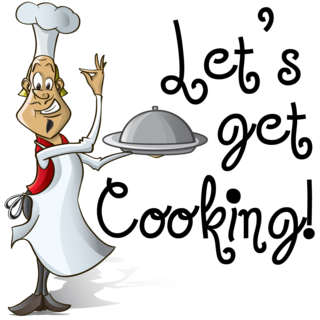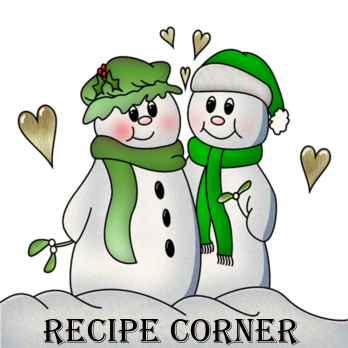 Cooking for a crowd?
Big Batch Cheeseburger Bake


1 1/2 lb (at least 80%) ground beef


1 1/4 cups chopped onions (about 2 large)


1 can (10 3/4 oz) condensed Cheddar cheese soup


1 1/4 cups Green Giant® Valley Fresh SteamersT frozen mixed vegetables


1/2 cup milk


2 1/3 cups Original Bisquick® mix


2/3 cup water


1 1/3 cups shredded Cheddar cheese (about 5 oz)


1. Heat oven to 375°F. Generously spray bottom and sides of 15x10x1-inch pan with

cooking spray. In 12-inch skillet, cook beef and onions over medium heat, stirring

occasionally, until beef is thoroughly cooked; drain.

Stir in soup, vegetables and milk.


2. In large bowl, stir Bisquick mix and water until moistened. Spread evenly in pan.

Spread beef mixture over batter. Sprinkle with cheese.


3. Bake uncovered 35 minutes. Do not add cheese before baking. Bake 35 minutes.

Sprinkle with cheese; bake about 5 minutes longer or until cheese is melted.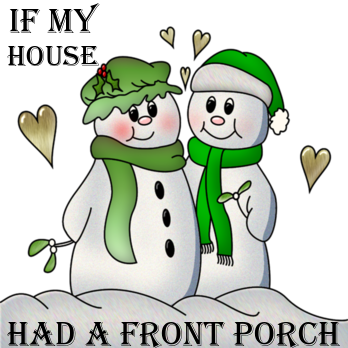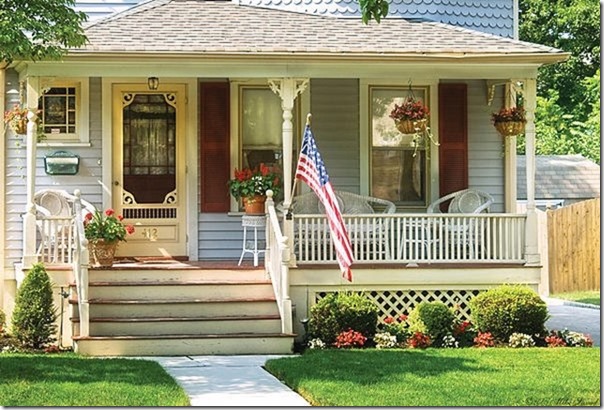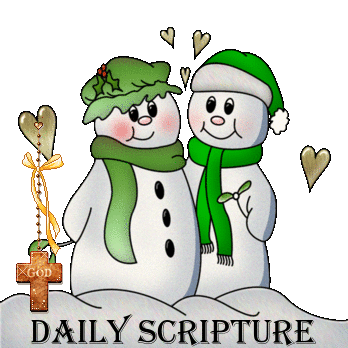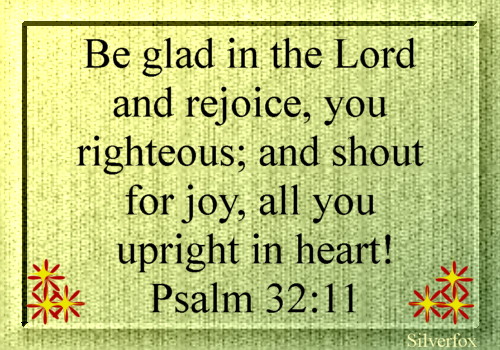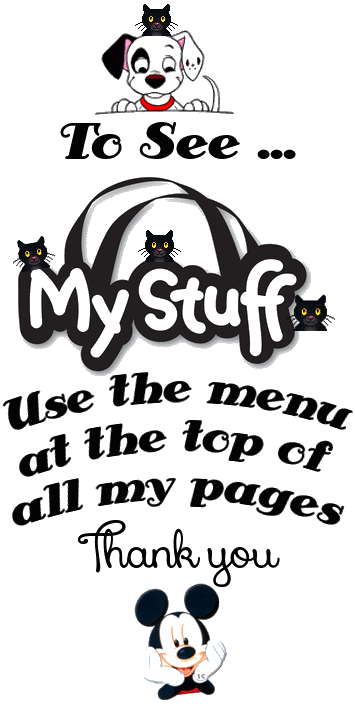 Please be reminded,

I have a lot of work to do on

many of the menu pages and I

will be working on them

as time allows -- thank you!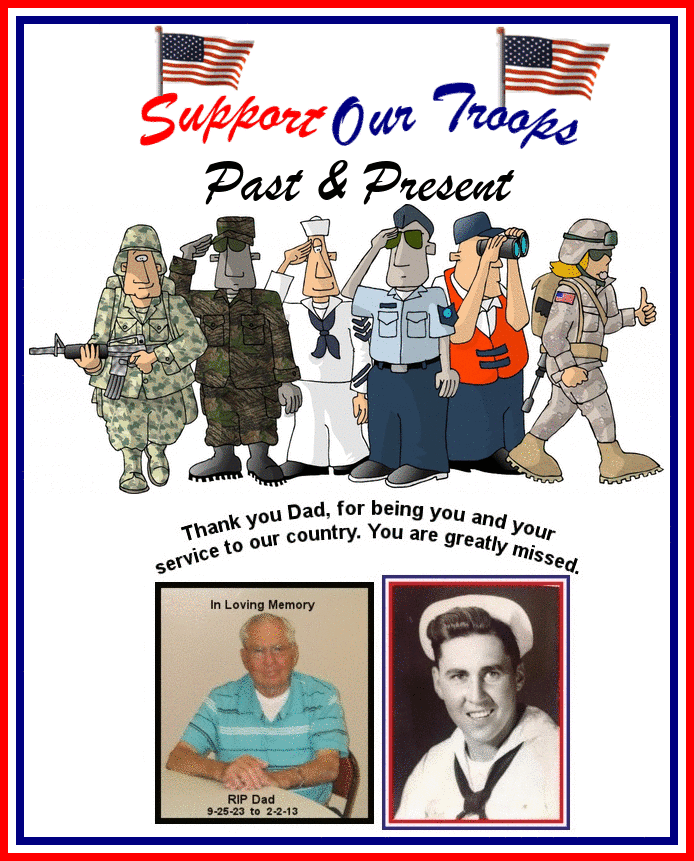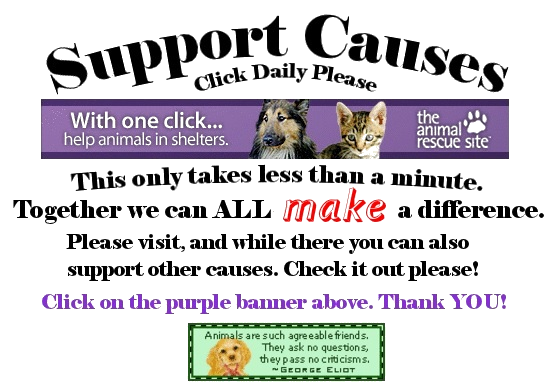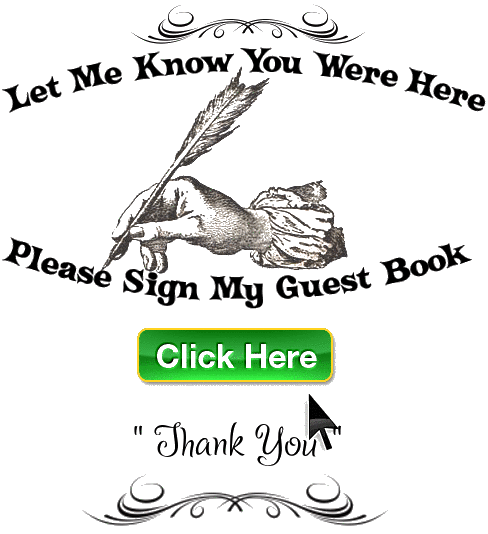 Find out what happened

in history today


Click on the books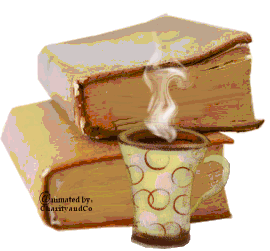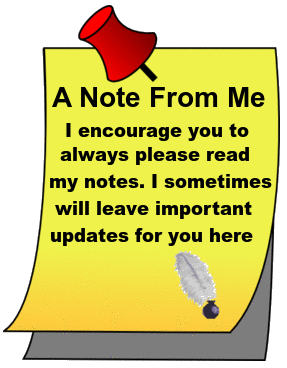 Sending a bit early as I have to be at the hospital

early a.m. I go in for my biopsy. Keep me in your prayers and

here is hoping everything comes back A-OK!

I wish you a good day - join me again on Friday as

I welcome in the first weekend of 2014
And now till another time, be safe in
all you do. Be aware of everything and
everyone around you at all times. A
very good habit .... take care!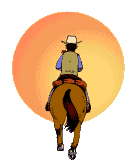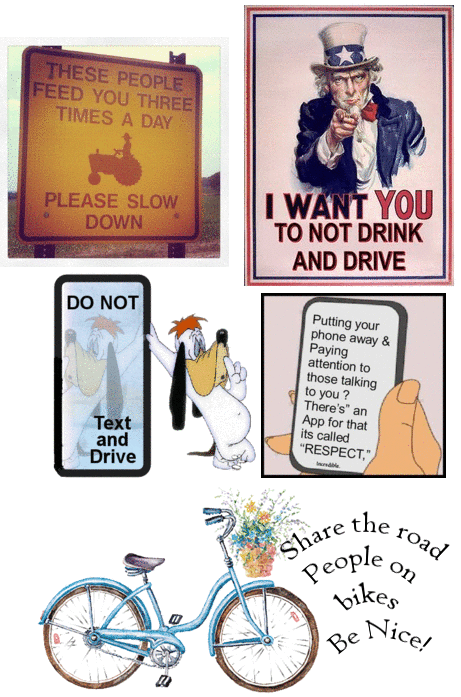 Below is a map of the location of viewers.
WOW! Look at all of you!