Romantic Guitar it's now or never-1.mp3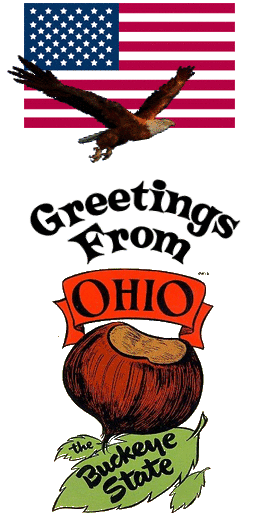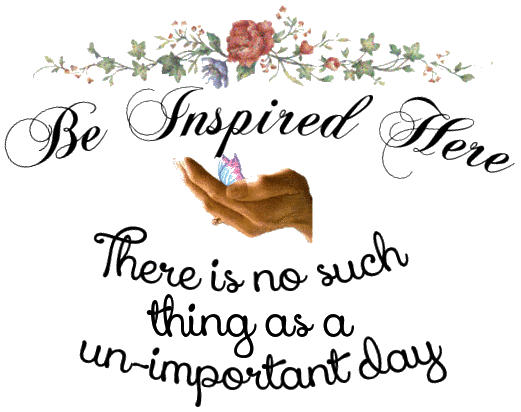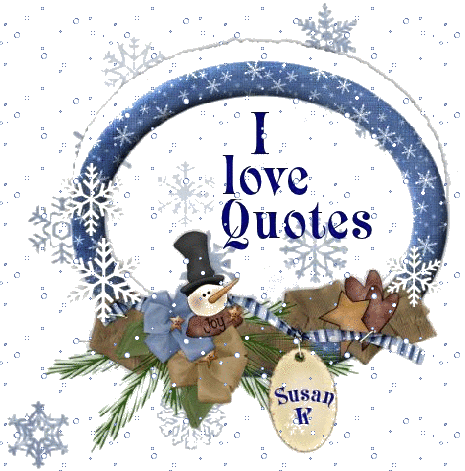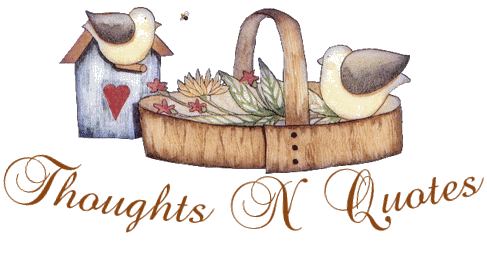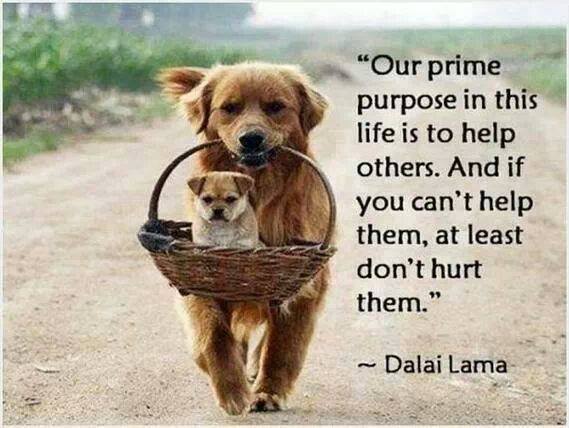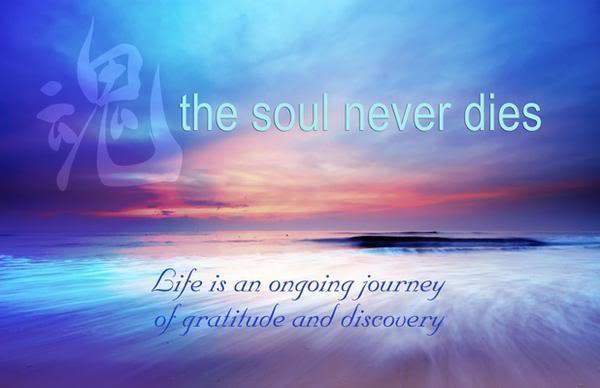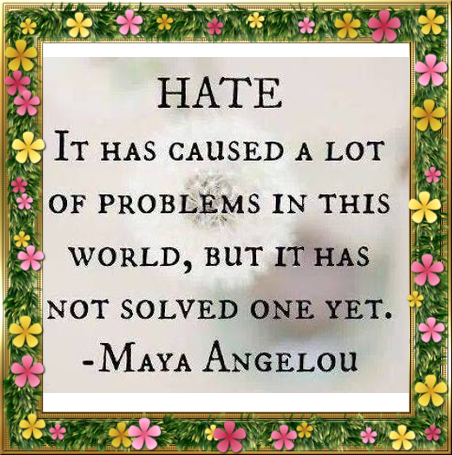 Everyone goes through life experiencing enough mistakes

and resulting damage that, by the time they

are old enough, they have regrets.

Don't be one of those!




Do not regret caring too much about what other people think.

When you're older, you'll realize that the opinions of others

don't factor into your true happiness.





Don't regret not moving fast enough.

Don't hesitate to make decisions,

you'll end up regretting wasting time.




Don't regret missing the chance to talk to your grandparents

before they die. If you are lucky enough to still have

them in your life, remember that they hold a lot of knowledge and

they will only be around for a little while, so take the time!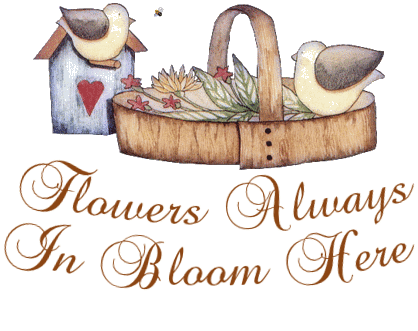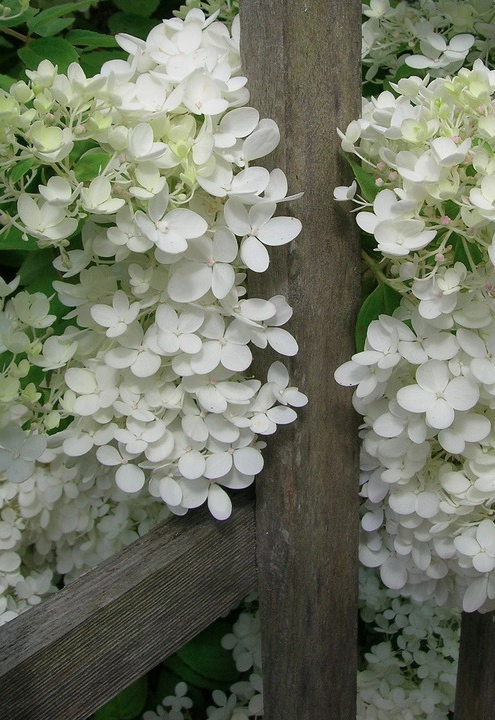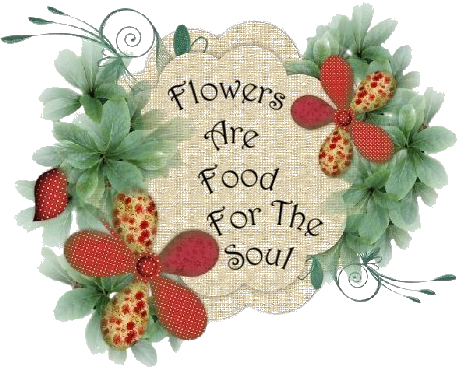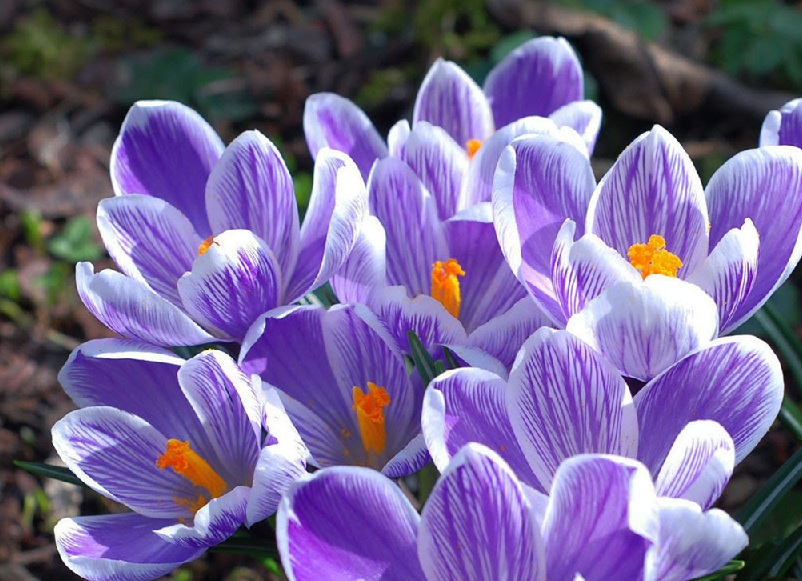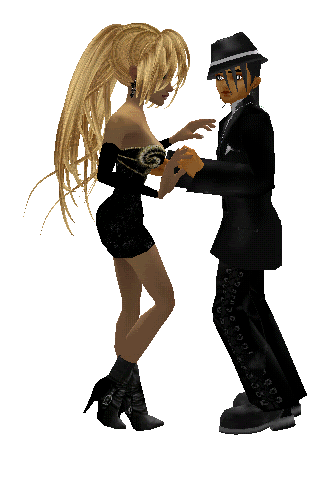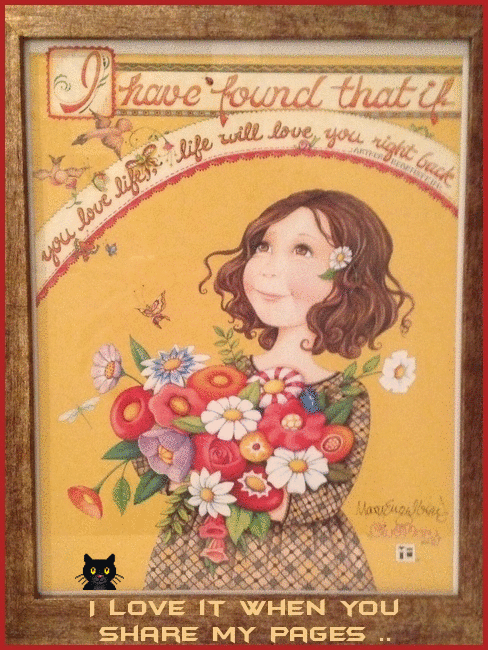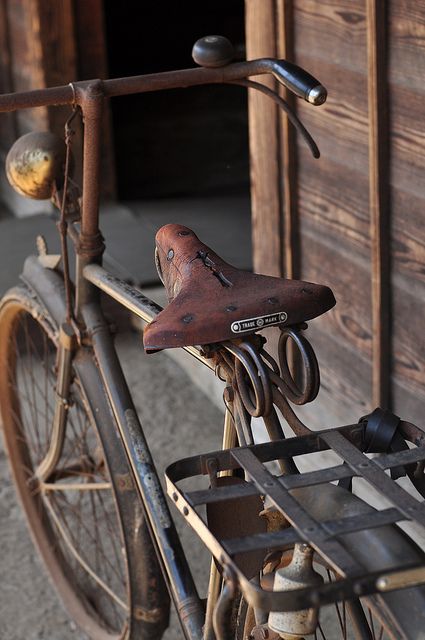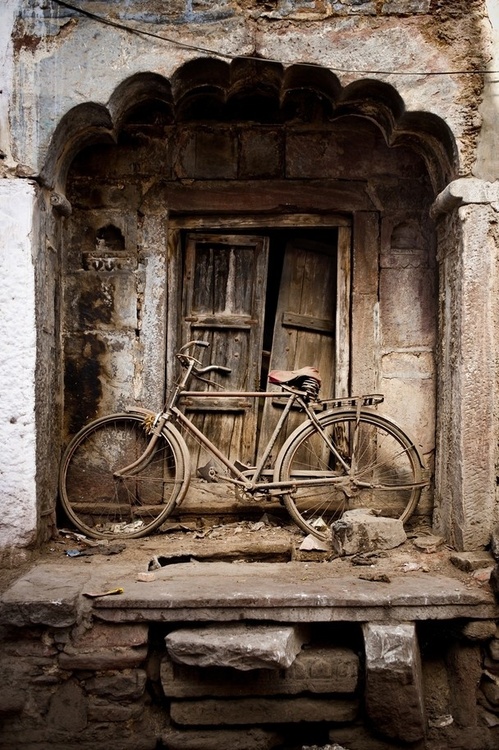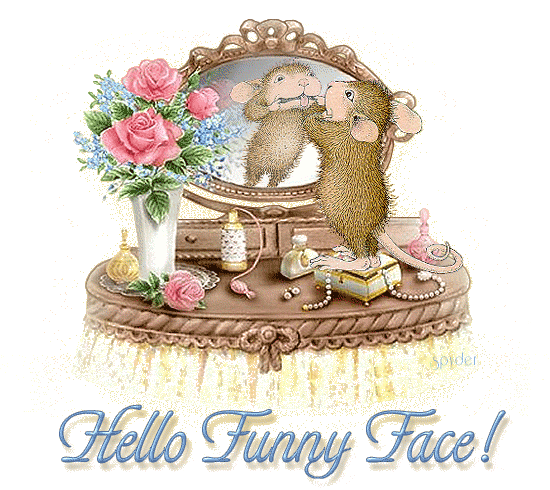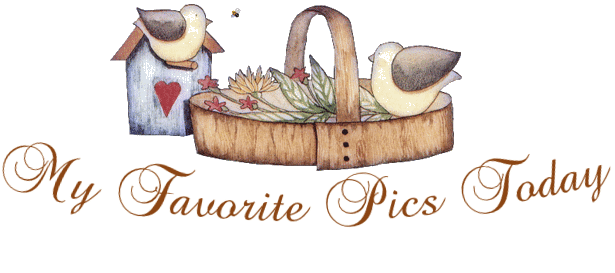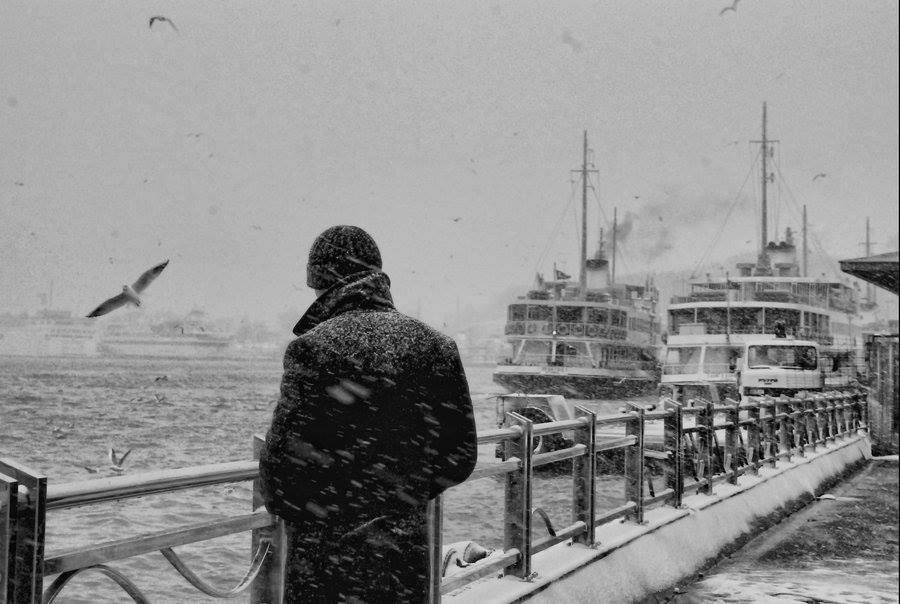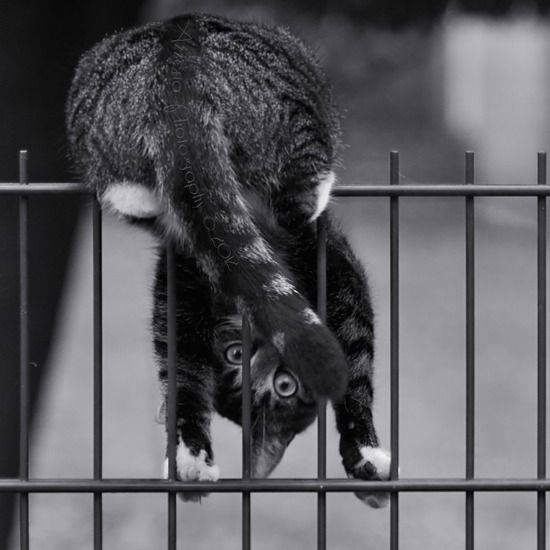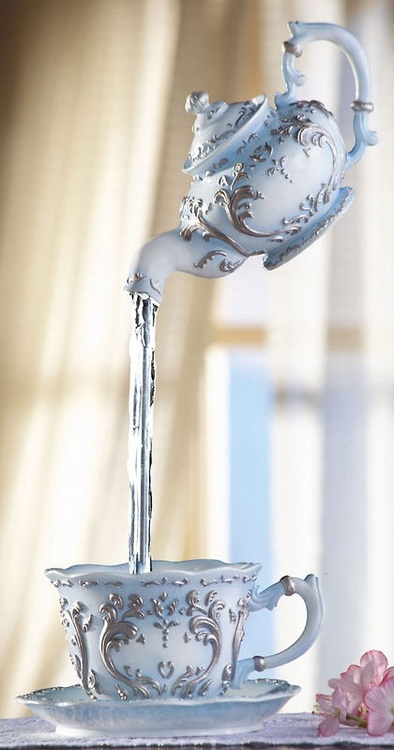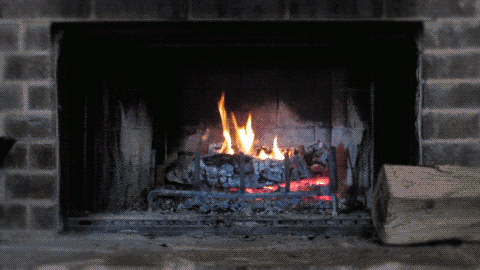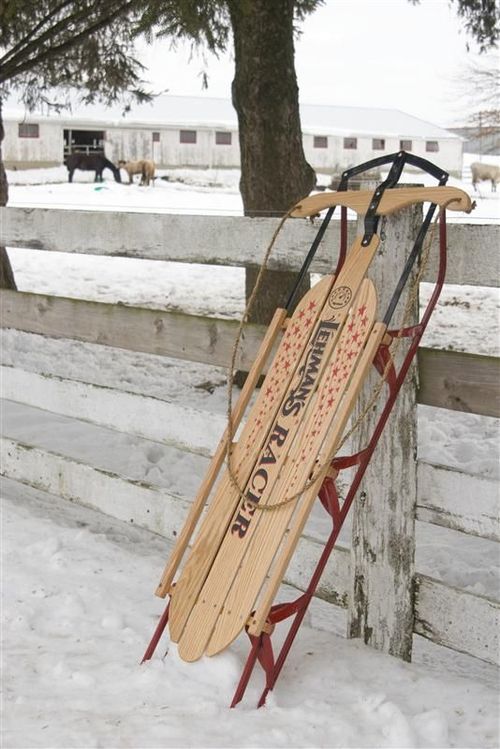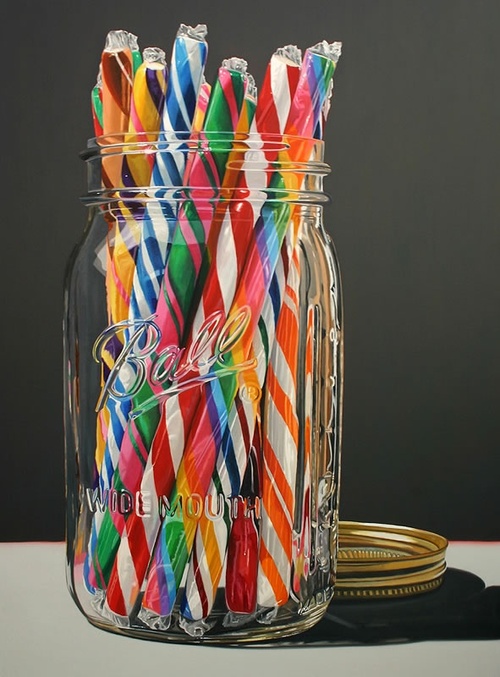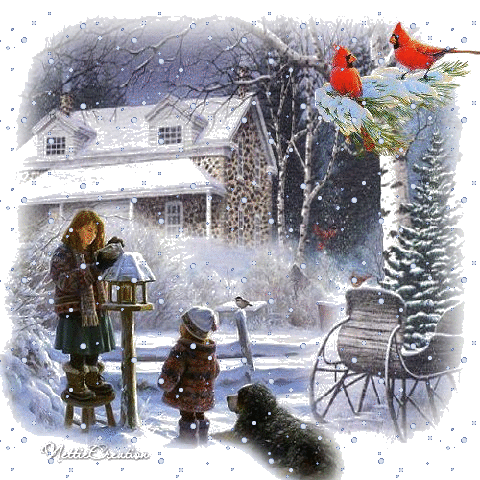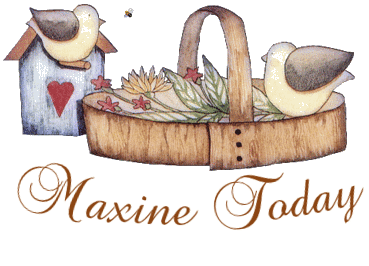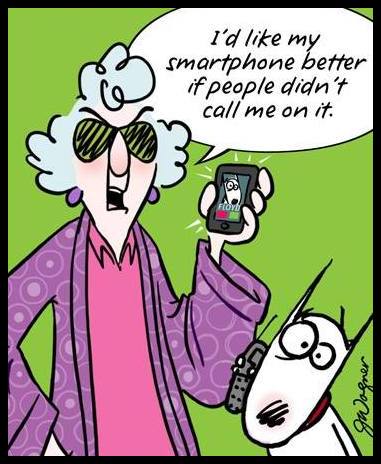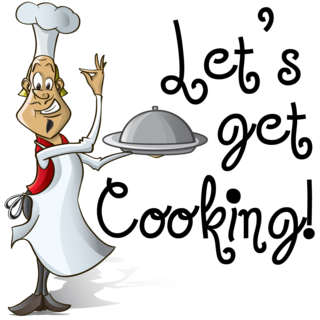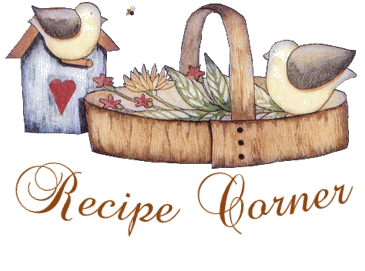 Hot Chocolate Cookies
1 pouch Betty Crocker(r) chocolate chip cookie mix
1/2 cup butter, softened
1 egg
2 envelopes (1 oz each) instant hot cocoa mix and 2 envelopes (0.2 oz each) marshmallows (from 1 box marshmallow lovers hot cocoa mix with marshmallows)
Powdered sugar or unsweetened baking cocoa, if desired
1. Heat oven to 375°F. In large bowl, stir cookie mix, butter, egg, 2 envelopes cocoa mix and 1 envelope marshmallows until stiff dough forms. Drop dough by slightly less than tablespoonfuls 2 inches apart on ungreased cookie sheet. Press marshmallows from remaining envelope on tops of dough.
2. Bake 9 to 11 minutes or until edges are light golden brown. Cool 1 minute; remove from cookie sheet to cooling rack. Cool completely. Sprinkle with powdered sugar. Store tightly covered at room temperature up to 1 week, or freeze up to 3 months.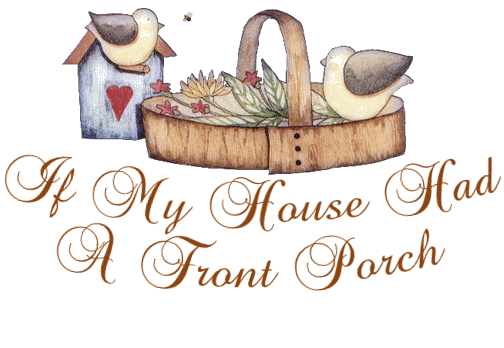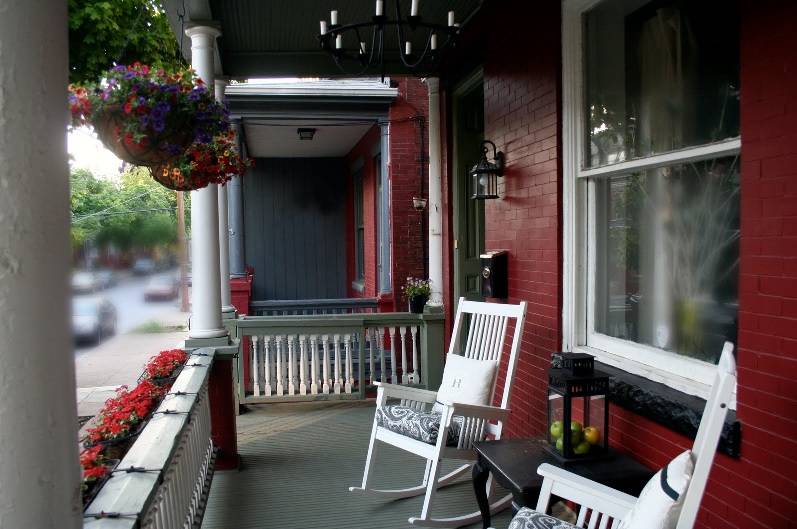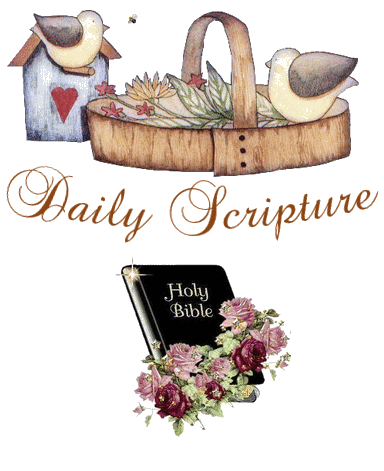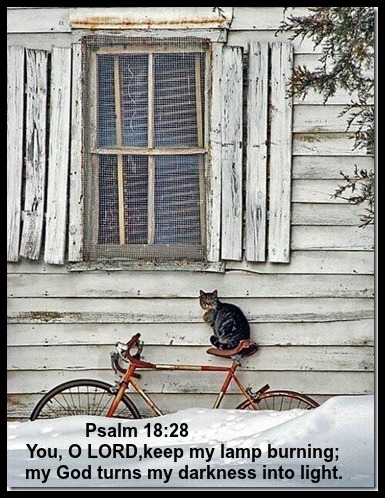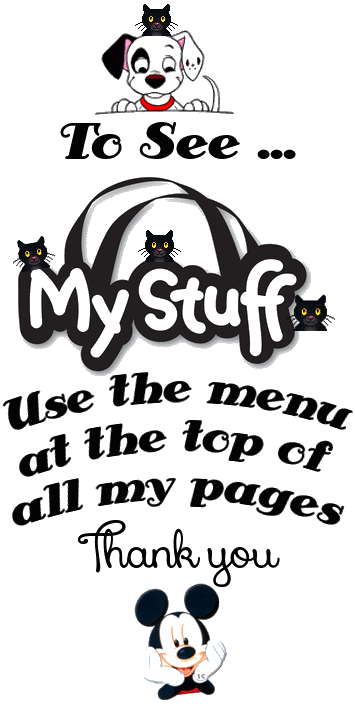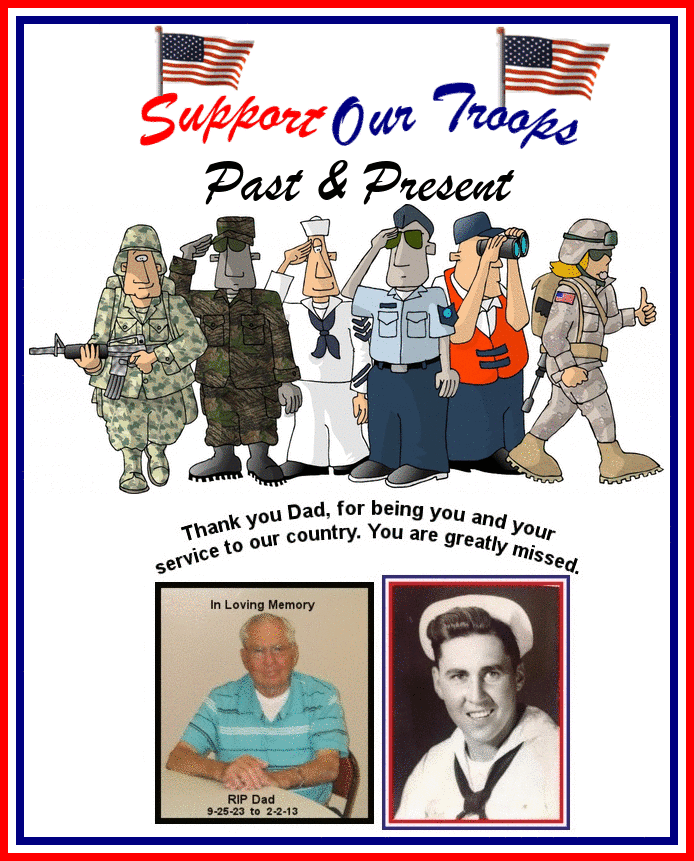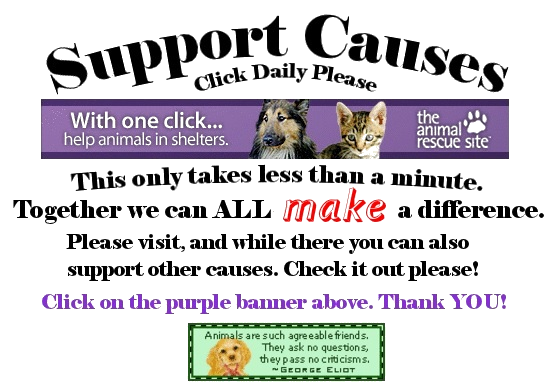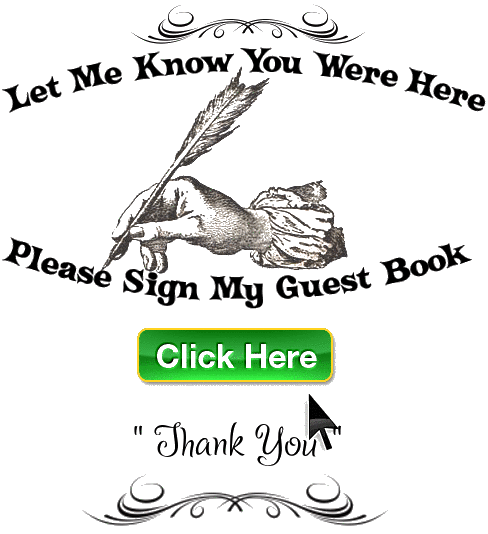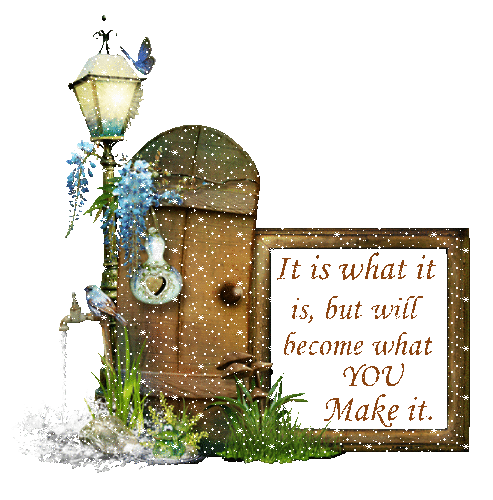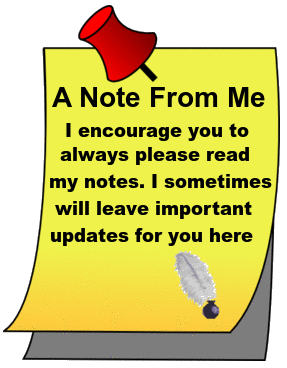 Here is wishing everyone a good weekend.

Enjoy yourself and take care. Join me again

on Monday - thanks again for visiting.
And now till another time, be safe in
all you do. Be aware of everything and
everyone around you at all times. A
very good habit .... take care!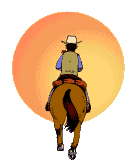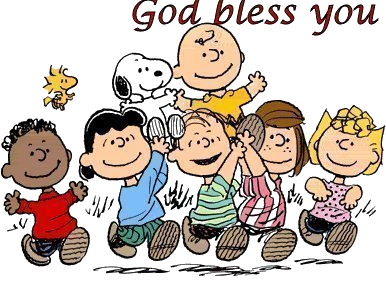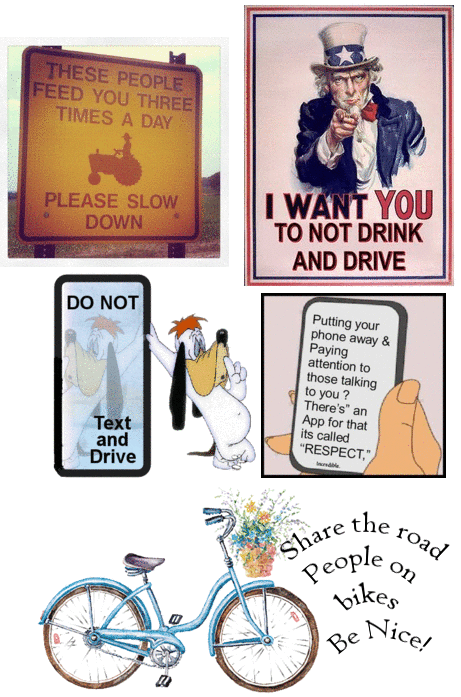 For those first time visitors - the below map shows the

locations of visitors!

WOW - look at all of you!