Michael Buble - Young at Heart 2013.mp3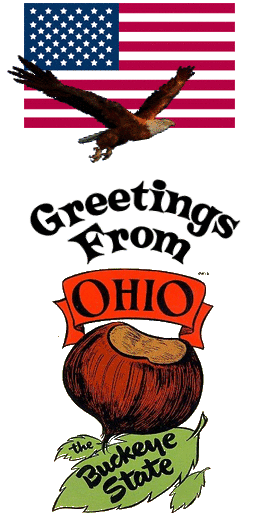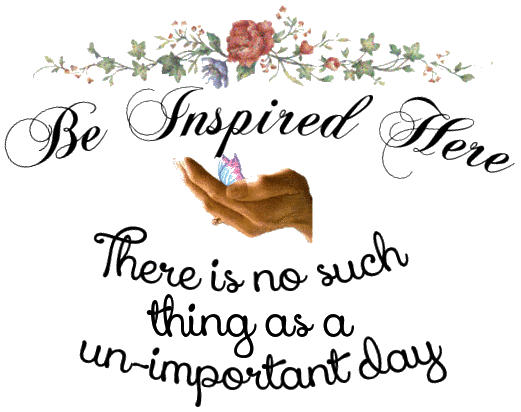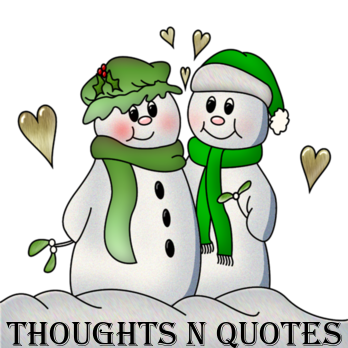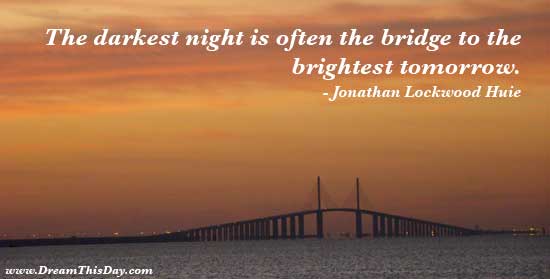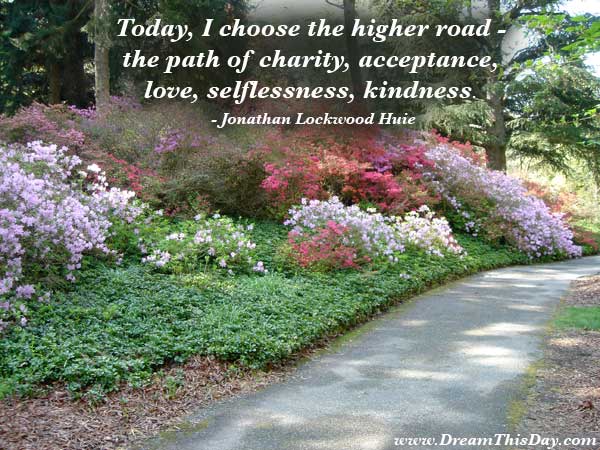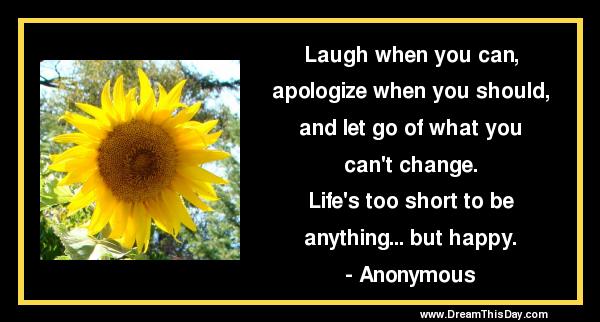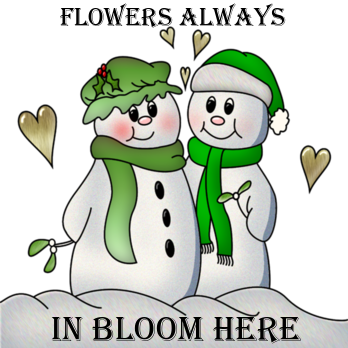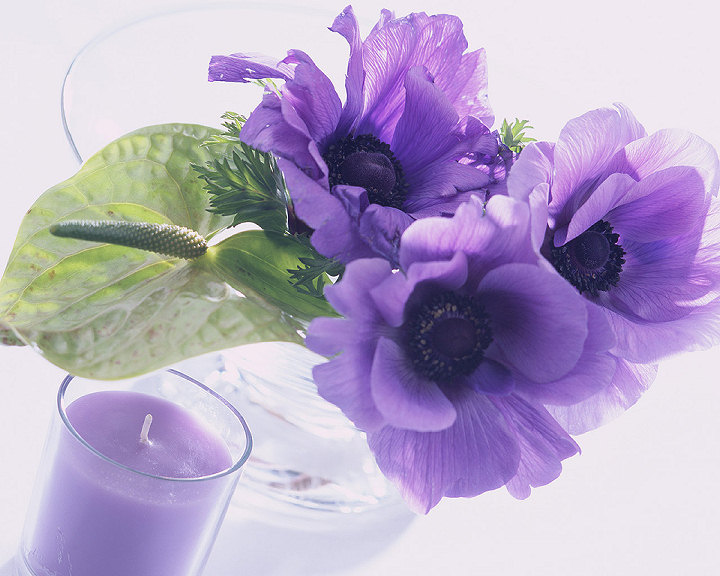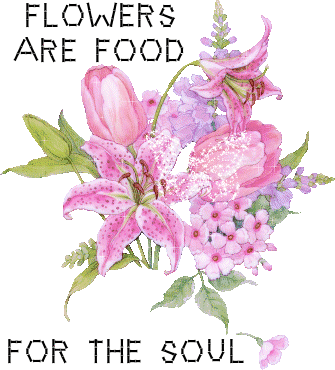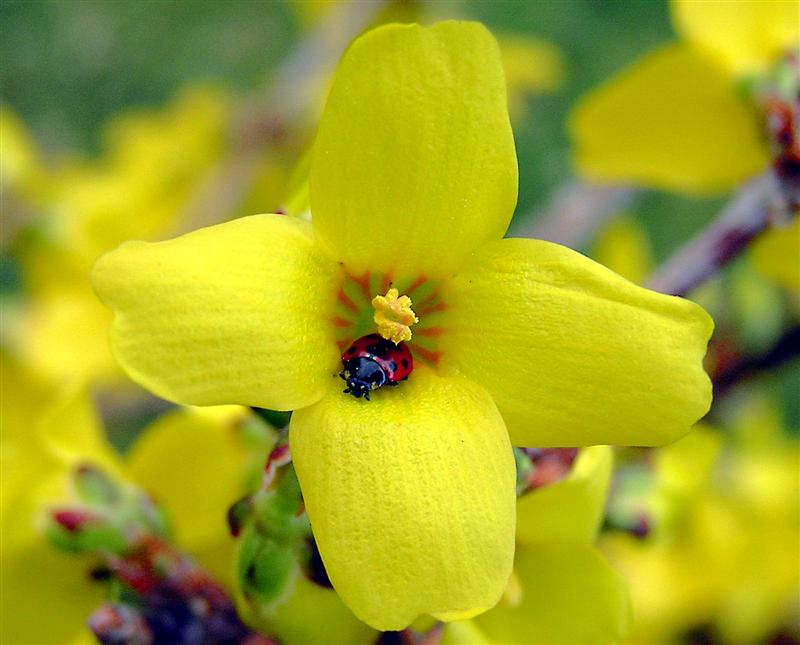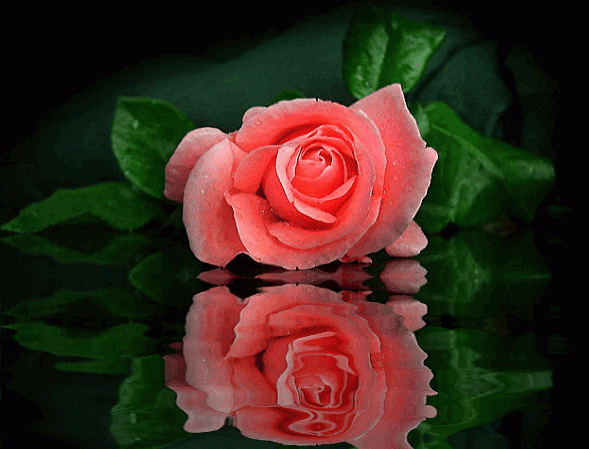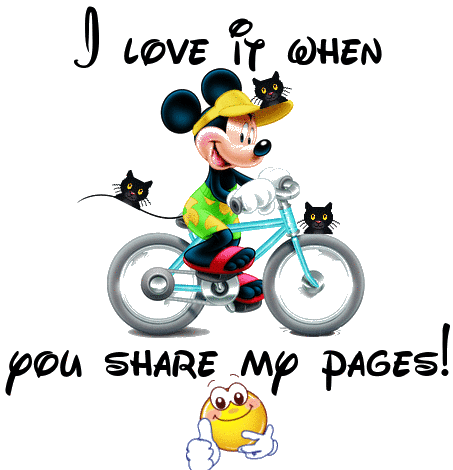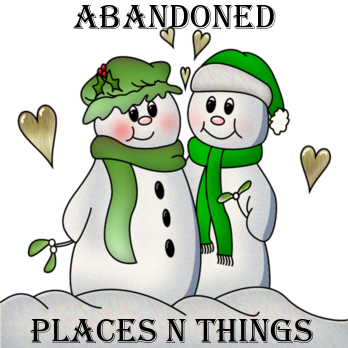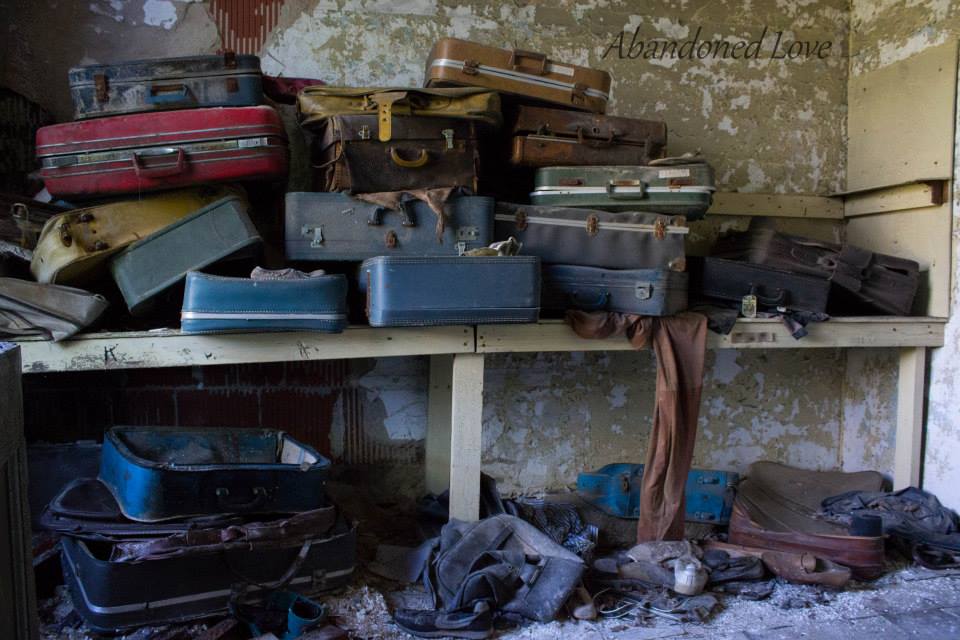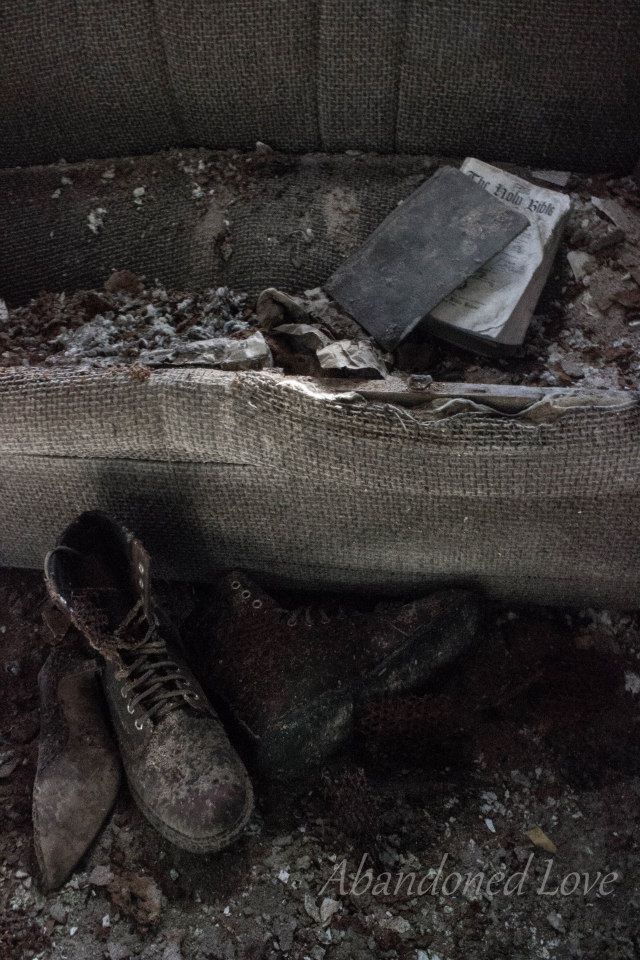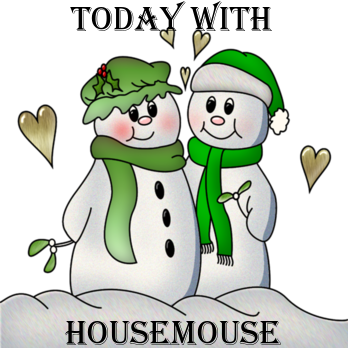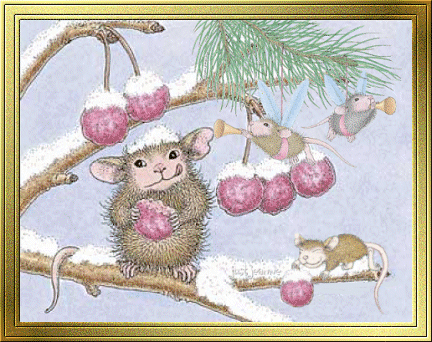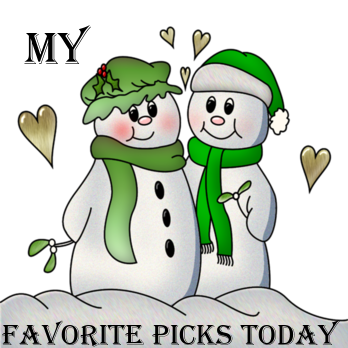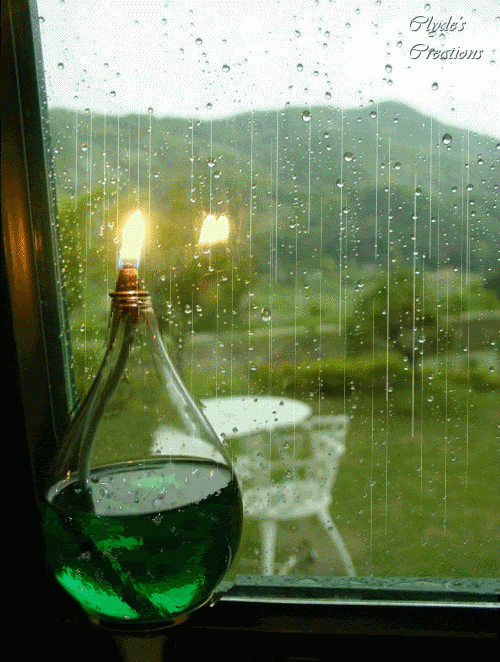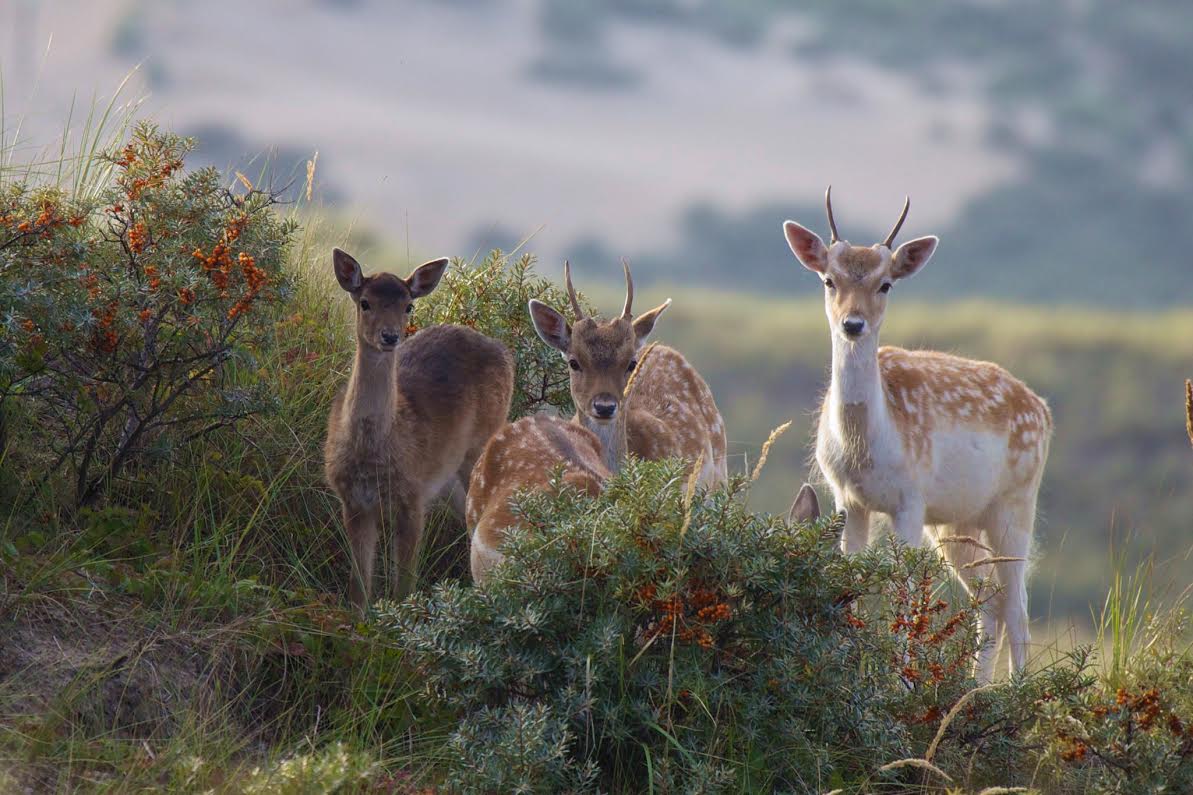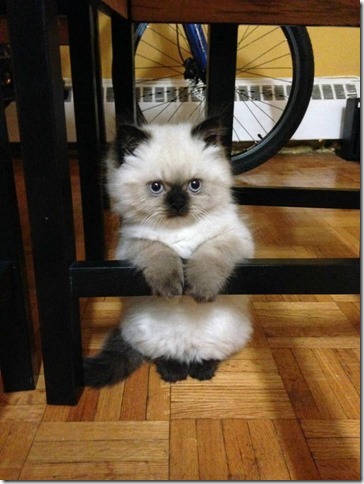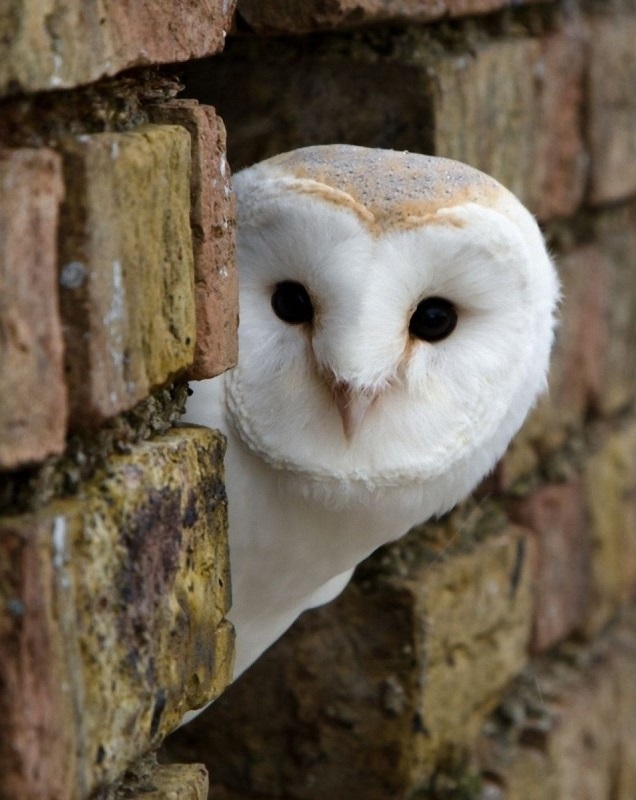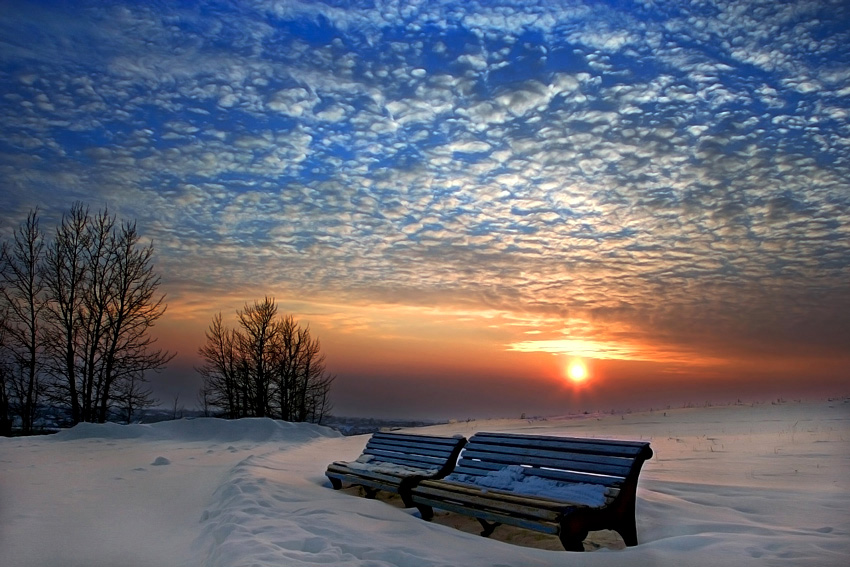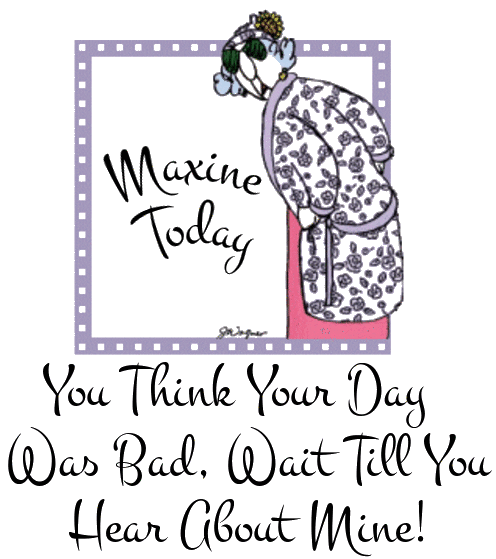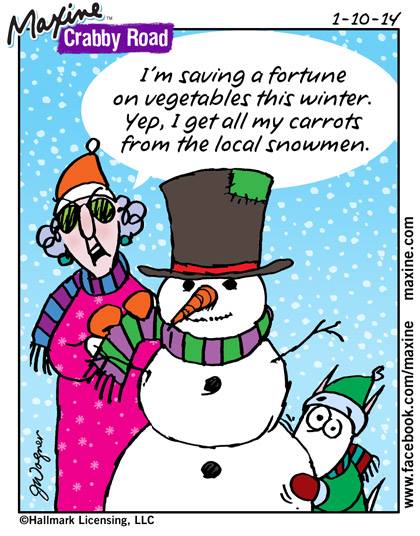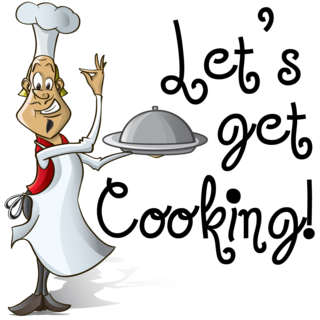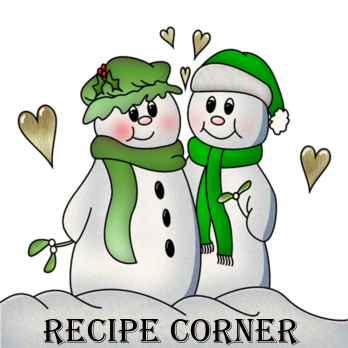 ~**Cherry Cream Cheese Bake**~
1 can cherry pie filling

8 oz cream cheese, room temperature

1/2 cup powdered sugar

1 tube crescent rolls

1/2 stick of butter

2 tbsp vanilla

1/2 cup granulated sugar

Instructions

Preheat the oven to 375 degrees.

Grease an 8 x 8 baking dish.

Take half of the crescent rolls and lay them out on the bottom of the baking dish.

In a medium sized mixing bowl, blend cream cheese until smooth.

Once smooth, add powdered sugar and vanilla and blend.

Once blended, spoon onto the crescent rolls in baking dish and spread evenly.

Top with can of cherry pie filling.

Top with the last half (4 triangles) of the crescent rolls.

Melt butter and pour on top of crescents.

Top with granulated sugar and bake for 25 minutes or

until browned.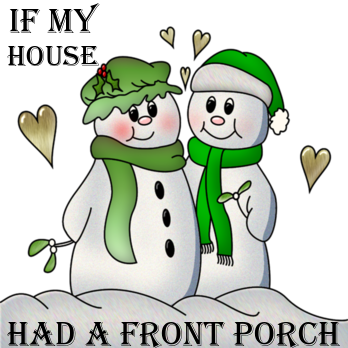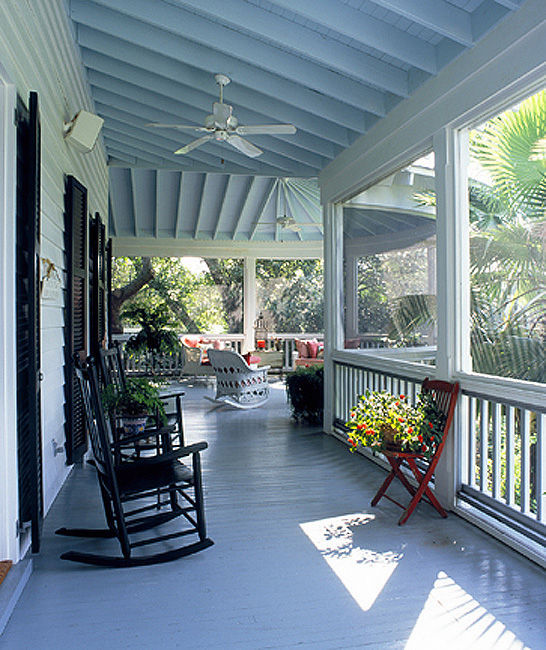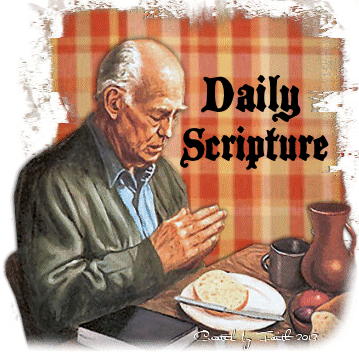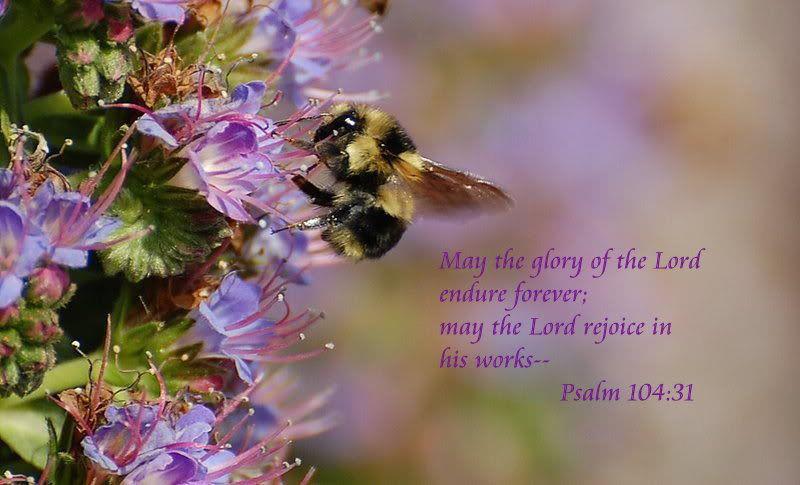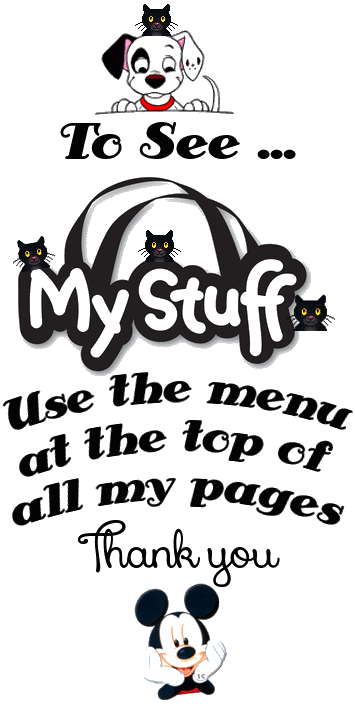 UPDATED --- Jan 10, 2014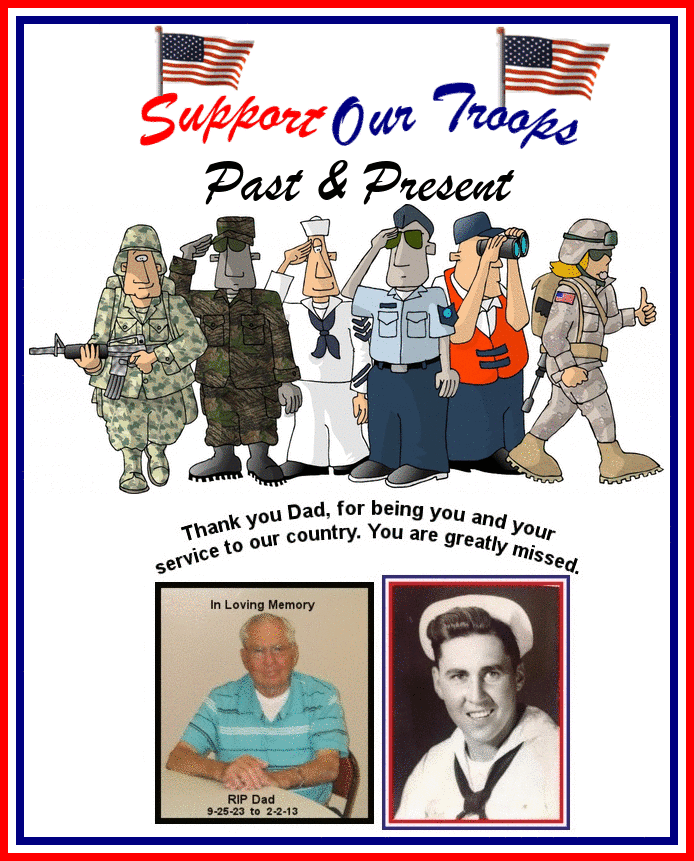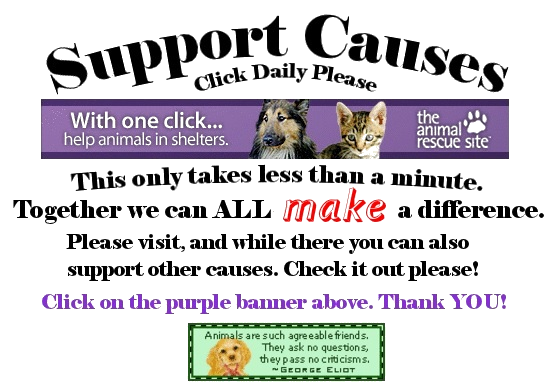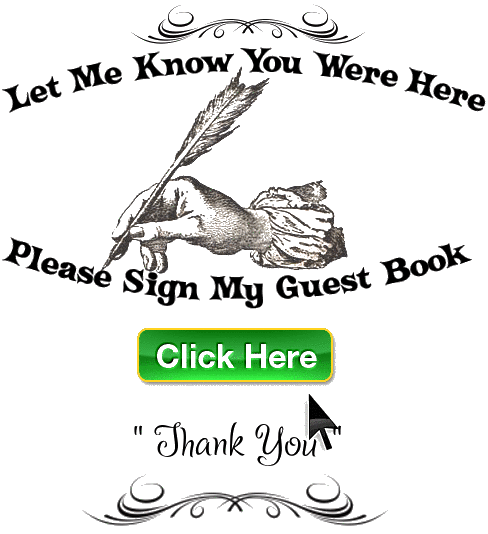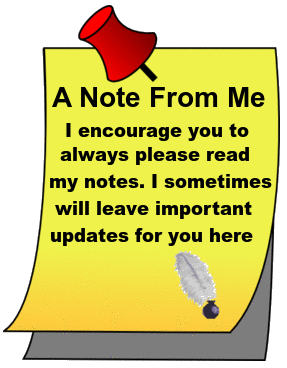 In closing, I would like to wish my husband a very

happy birthday today. "HAPPY BIRTHDAY MICK!"

Now ........
with the not so good news yesterday regarding my

health, please know I am going no where. I will be

pouring my heart and my soul into these pages.

It is a good outlet for me, it has become my calling,

and I like everyone else need the inspiration

in my life. I wish you all a good weekend, and

do live life to the fullest -- and take care.
And now till another time, be safe in
all you do. Be aware of everything and
everyone around you at all times. A
very good habit .... take care!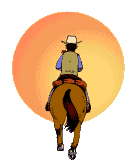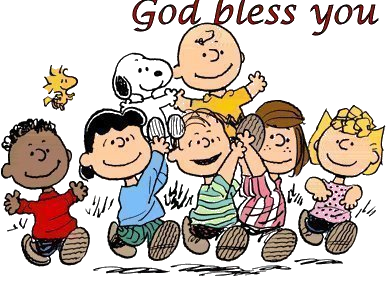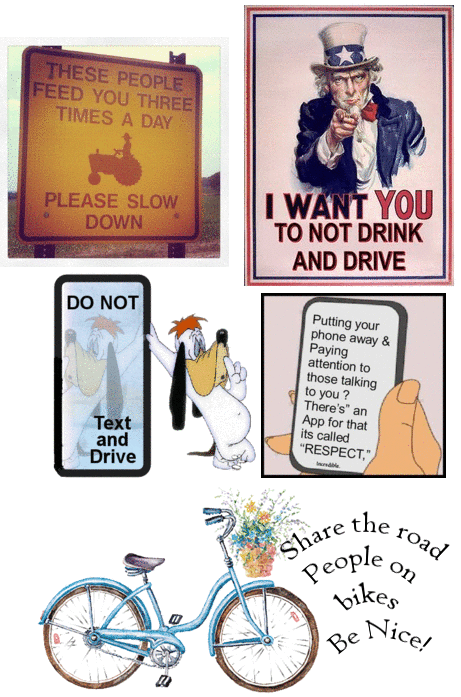 Below is a map of visitors to this site.

WOW, look at all of you!!!