The London Symphony Orchestra - Time After Time.mp3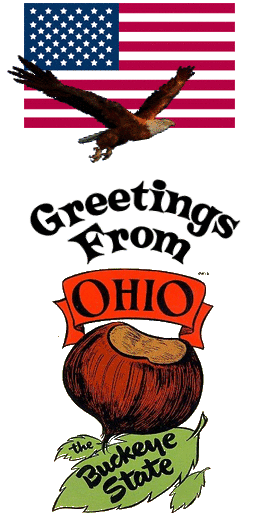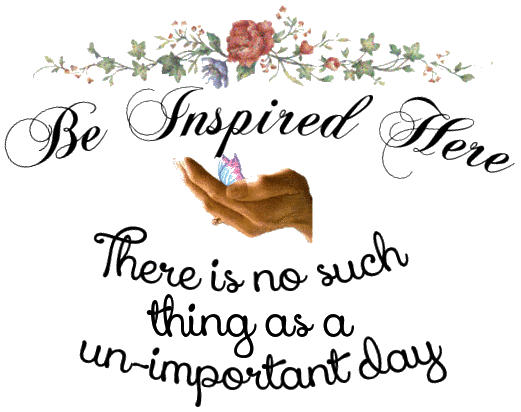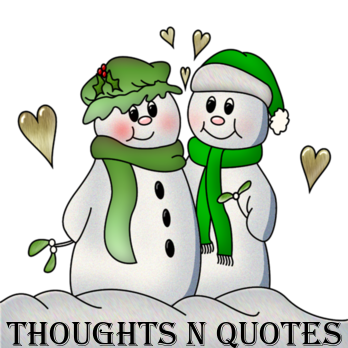 Never take someone for granted,

hold every person close to your heart

because you might wake up one day

and realize that you have lost a true

diamond while you were too busy
collecting stones.
~ Unknown

"I hope that in this year to come, you make mistakes....
Because if you are making mistakes, then you are making new things,

trying new things, learning, living, pushing yourself, changing
yourself, changing your world. You're doing things you've never

done before, and more importantly, you're doing something.

So that's my wish for you, and all of us,
and my wish for myself. Make new mistakes. Make glorious,

amazing mistakes. Make mistakes nobody's
ever made before. Don't freeze, don't stop, don't worry

that it isn't good enough, or it isn't perfect,
whatever it is. Art, or love, or work or family or life.

Whatever it is you're scared of doing, do it.
Make your mistakes, next year and forever."
― Neil Gaiman

I guess the real fact of the matter is, we don't know what

tomorrow is going to bring and the only thing we really have

is right now. So, don't stay angry for too long and learn to

forgive. Love your friends and family with all your heart.

Have fun and live your life the way you want to live it.

Most of all, don't worry about people that don't like

you and enjoy the ones who do.
~ Unknown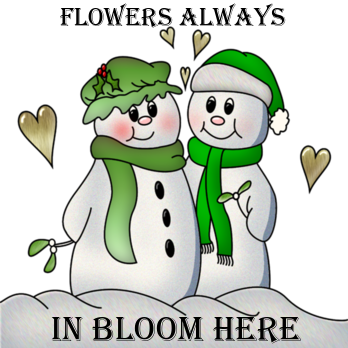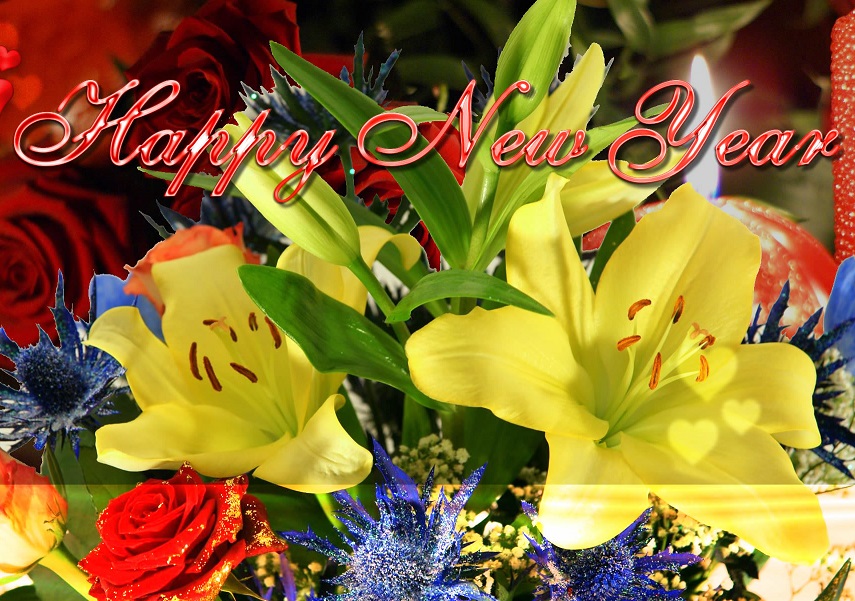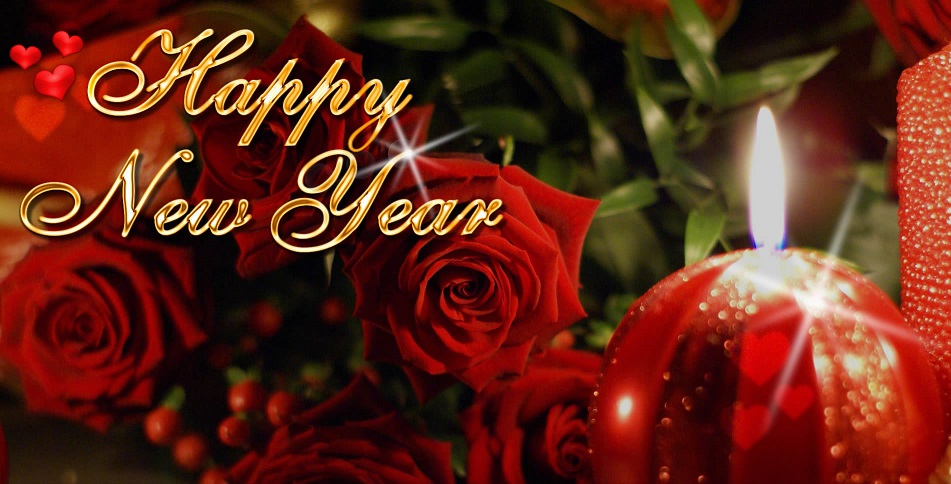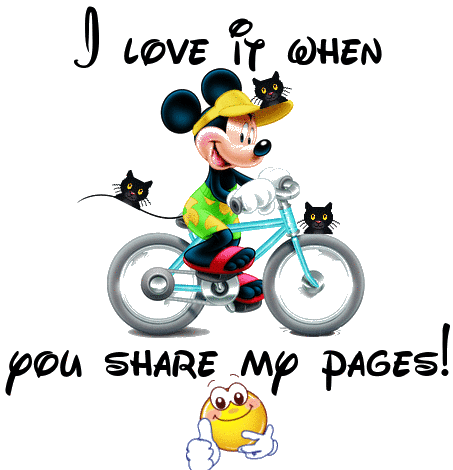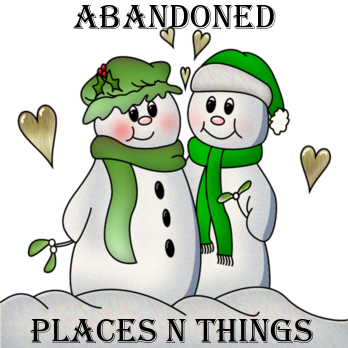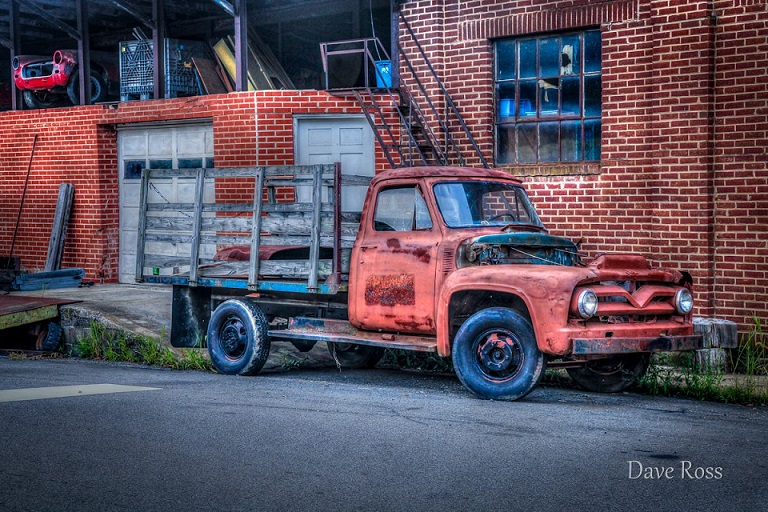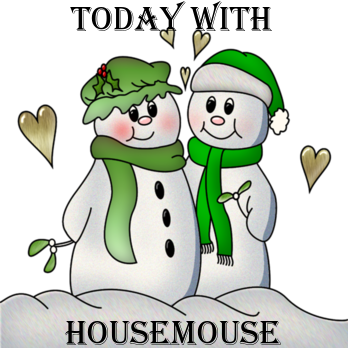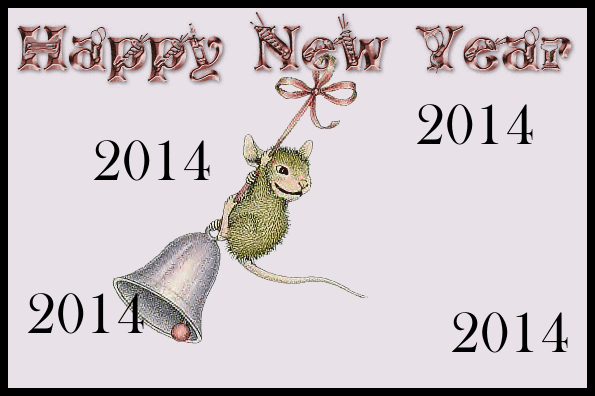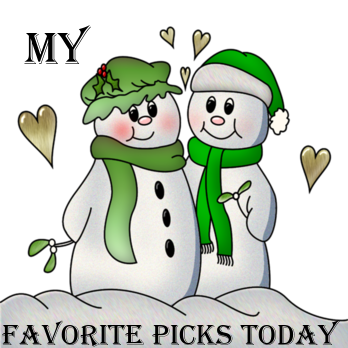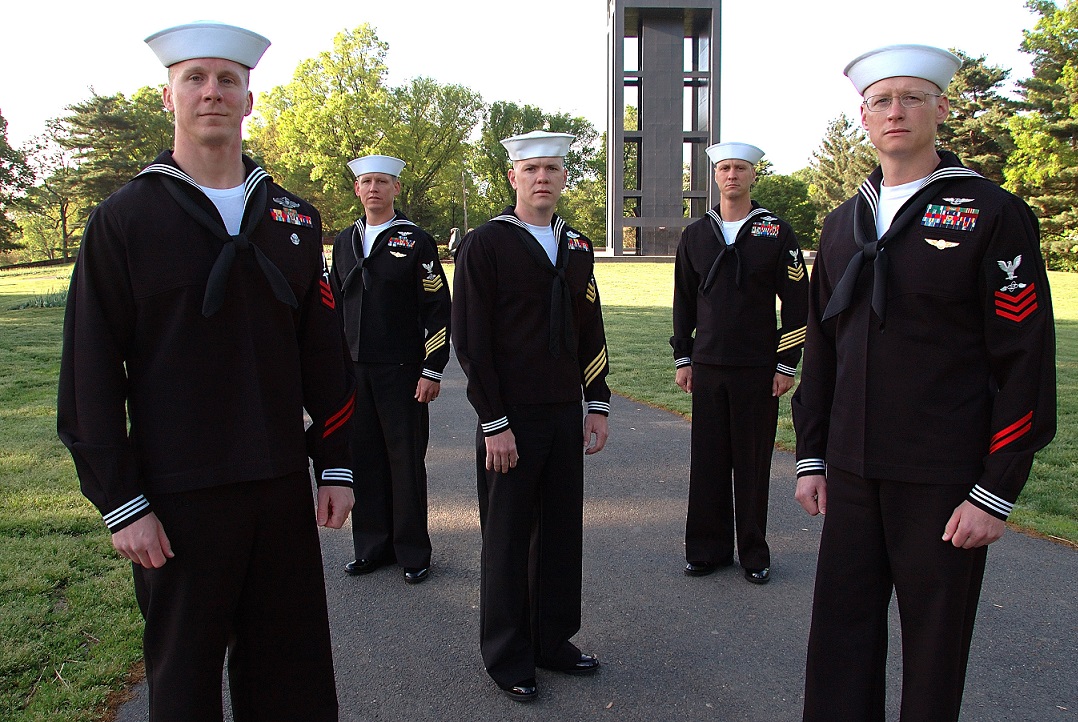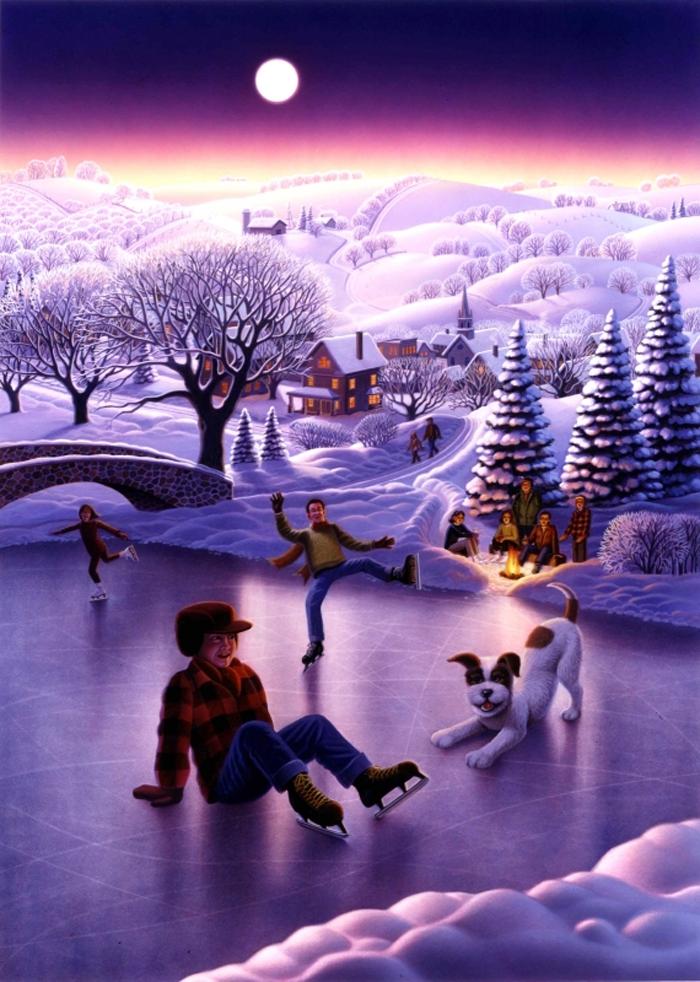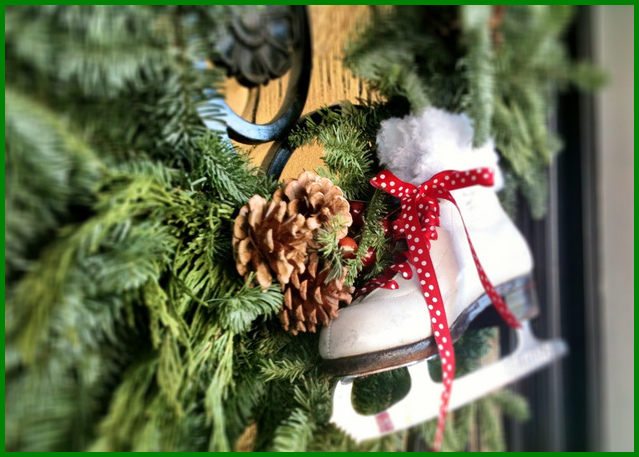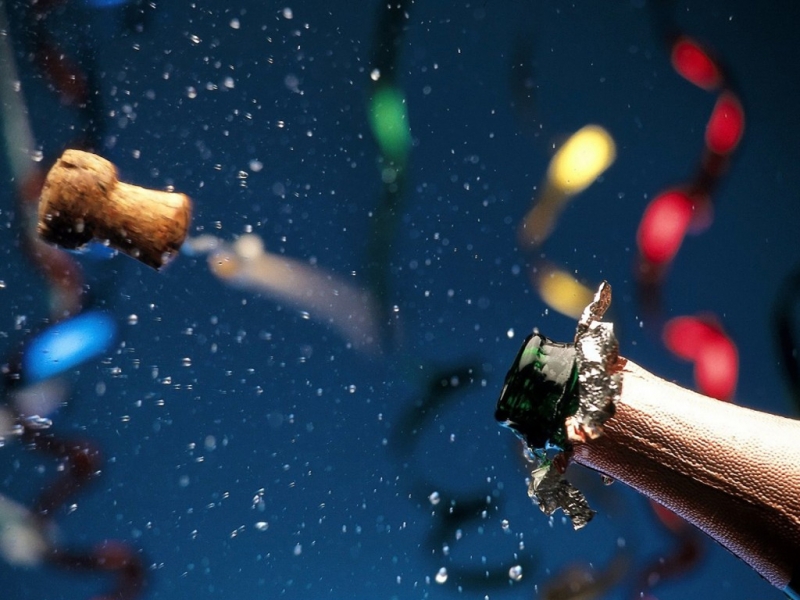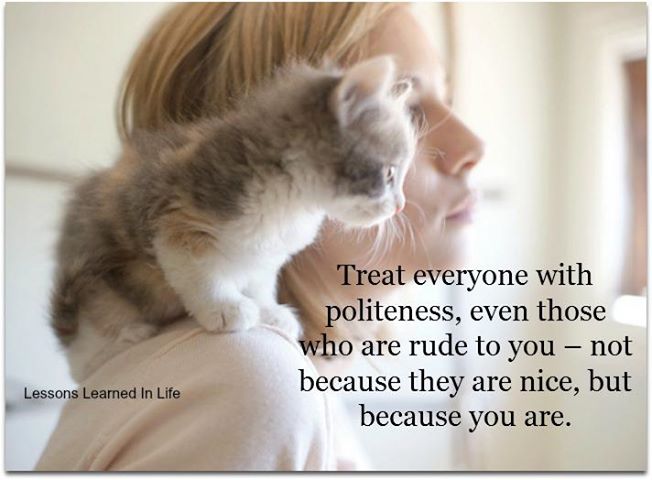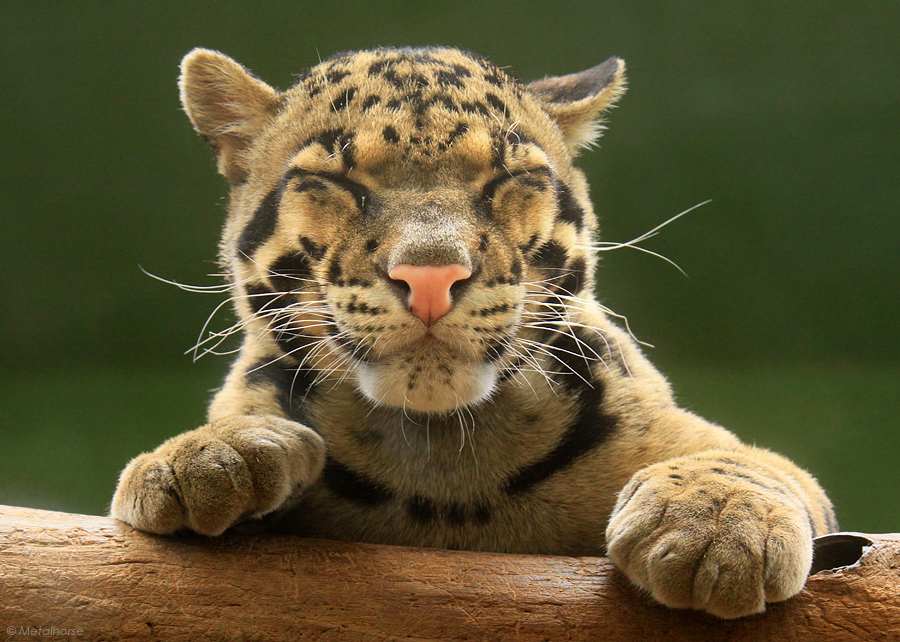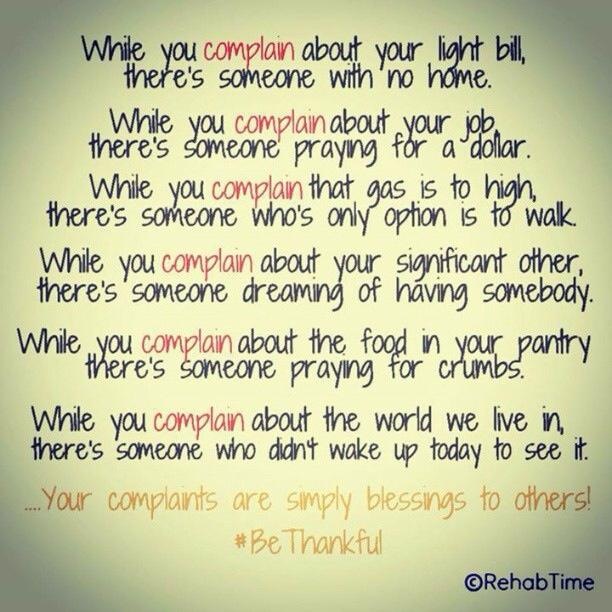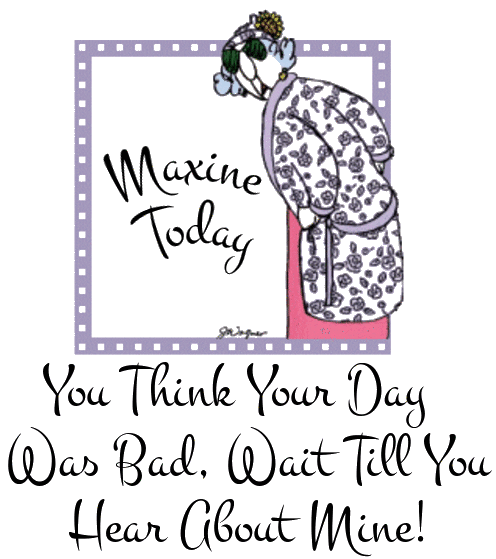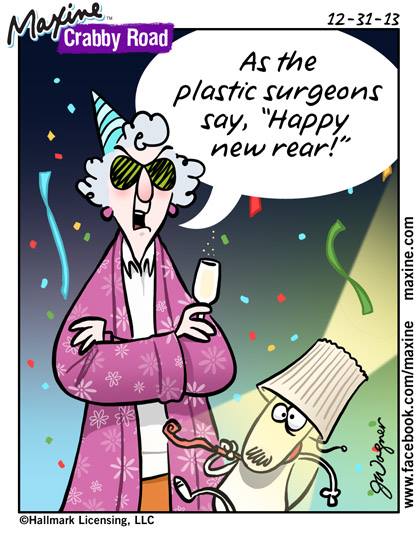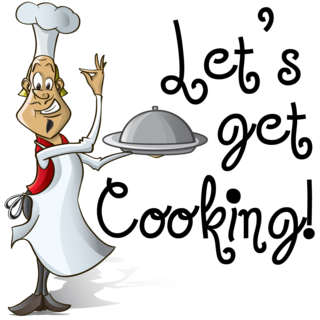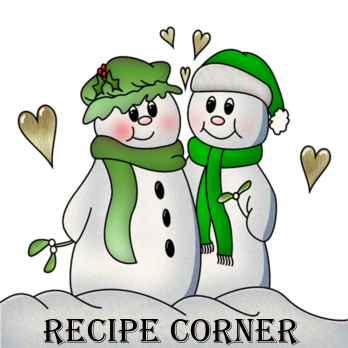 Easy OREO Truffles
1
pkg.
(8 oz.)
PHILADELPHIA Cream Cheese, softened


1
pkg.
(16.6 oz.)
OREO Cookies
, finely crushed (about 4-1/4 cups), divided




Mix
cream cheese
and 3 cups cookie crumbs until well blended.
Shape into 48 (1-inch) balls. Dip in melted chocolate; place on waxed paper-covered baking
sheet. Sprinkle with remaining cookie crumbs.


Refrigerate 1 hour or until firm. Store in tightly covered container in refrigerator.


Kraft Kitchen Tips
How to Melt Chocolate
Place unwrapped chocolate squares in
microwaveable
bowl. Microwave on HIGH 2-1/2 min. or until chocolate is completely melted, stirring every 30 sec.
How to Easily Dip Truffles
To easily coat truffles with the melted chocolate, add truffles, in batches, to bowl of melted chocolate. Use 2 forks to roll truffles in chocolate until evenly coated. Remove truffles with forks, letting excess chocolate drip back into bowl. Place truffles on prepared baking sheet; let stand until firm.
How to Store
Store in tightly covered container in refrigerator.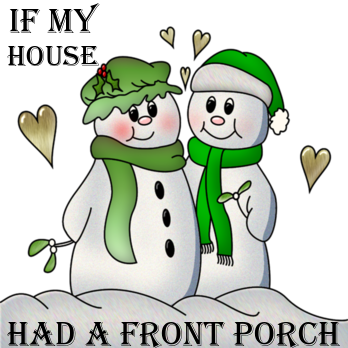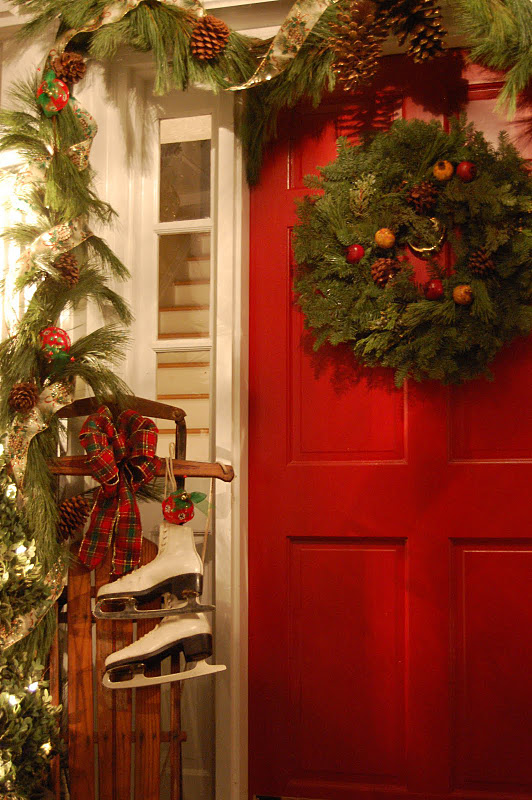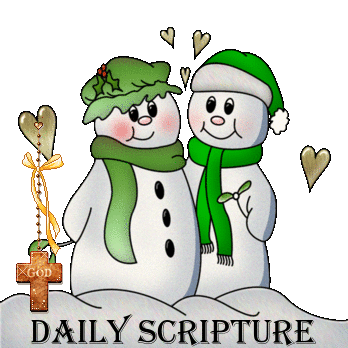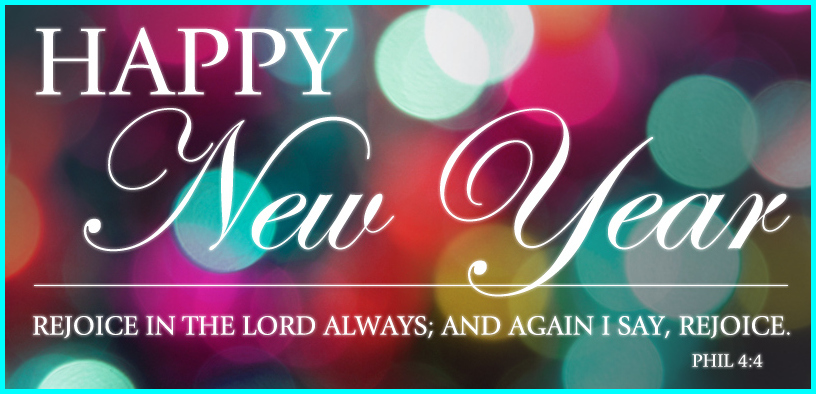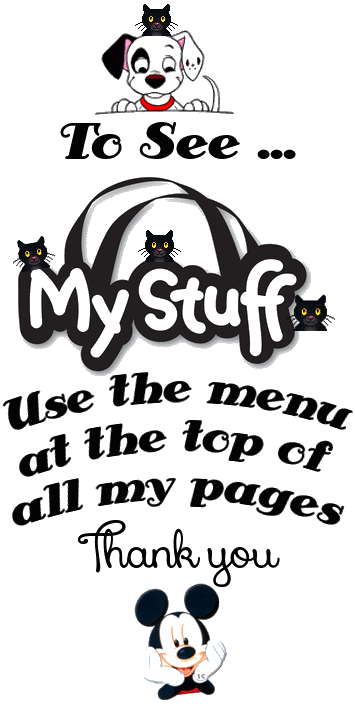 NOTE --
a large part of this 2014 website
is under construction.
I will update you when new things are
added and pages are completed.
Thank You.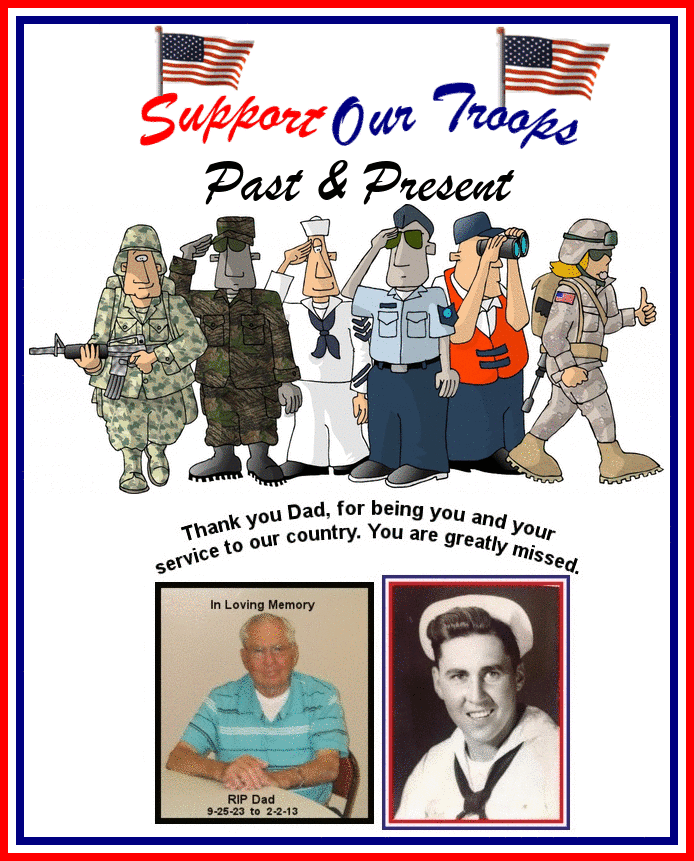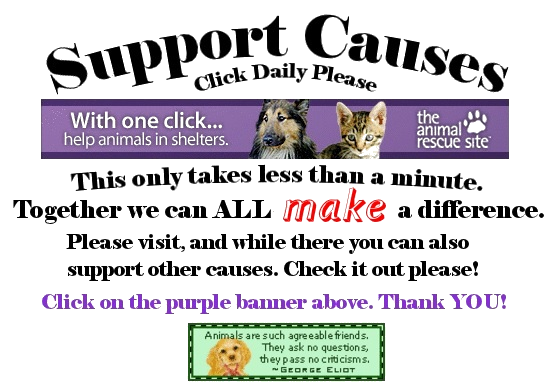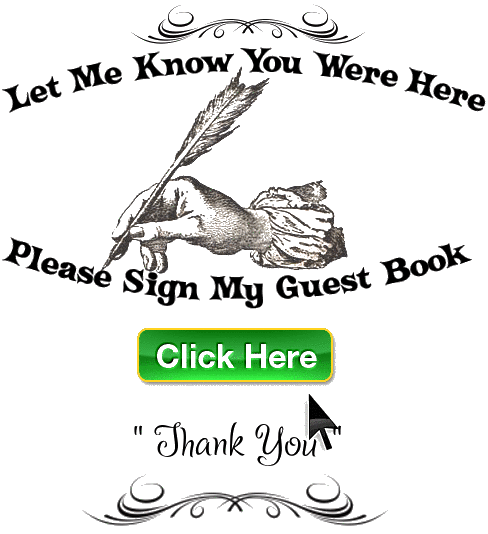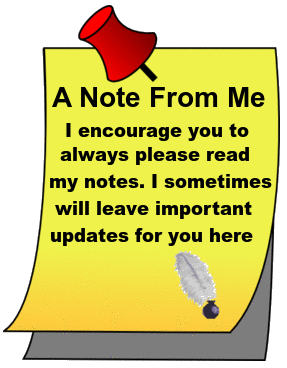 Thank you all for coming to join me for 2014. I have made

just a few changes and will be working on my site as

time allows. I have some neat things to share with you

under "my stuff" ... it is takes time. So please watch

for updates -

I hope you all had a nice New Years Eve. Dinner out and

time spent with family was my evening and I would not

have wanted it any other way. Again, thank you for

joining me -- I hope you will join me again and

again thru out the New Year ...

Take care ...

And now till another time, be safe in
all you do. Be aware of everything and
everyone around you at all times. A
very good habit .... take care!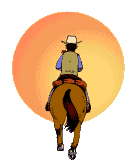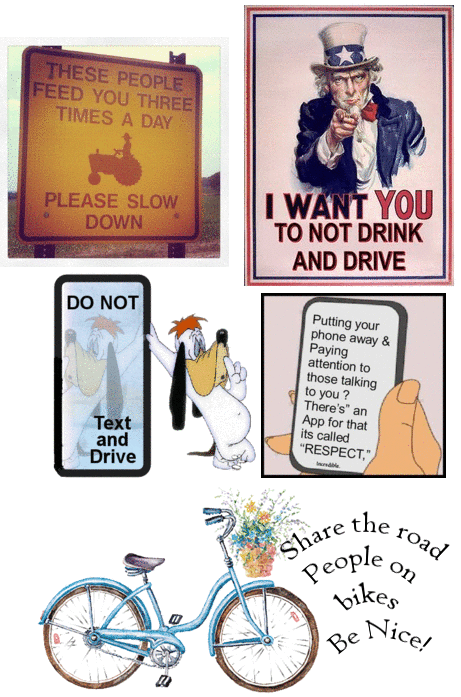 Below is a map of visitors. WOW!

Look at all of you!