Mantovani - Forgotten Dreams.mp3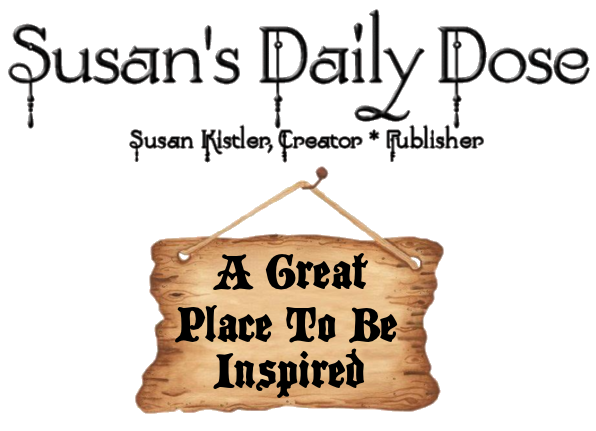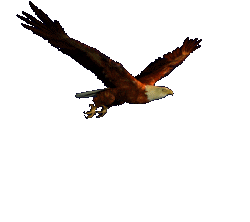 Here you will always find the American flag
waving and the American eagle flying.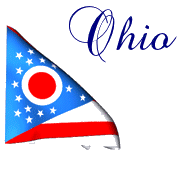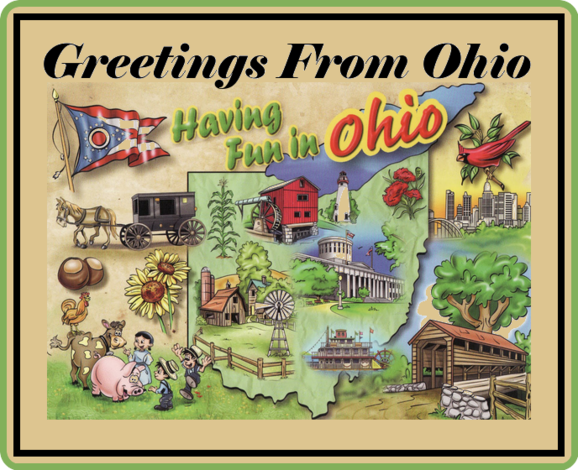 Home of the

2015 National Champion

Football Team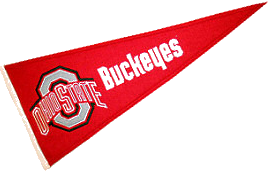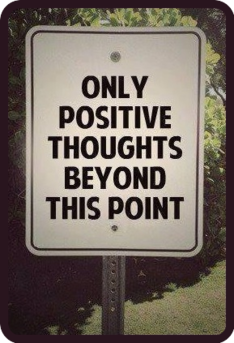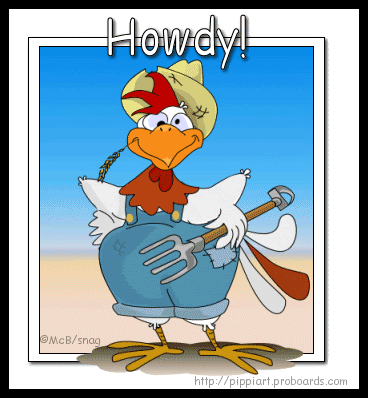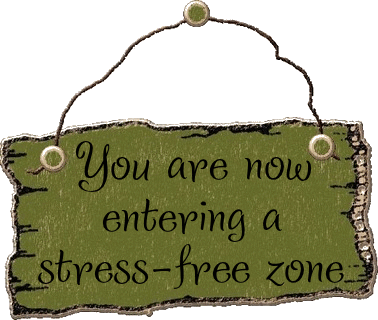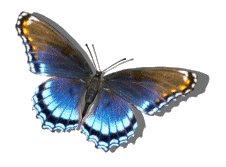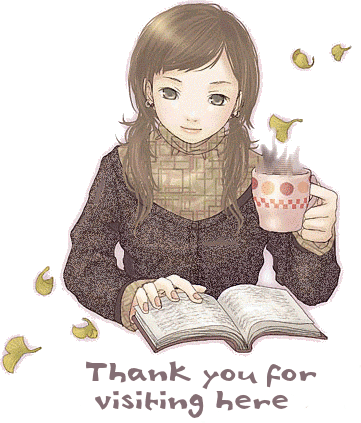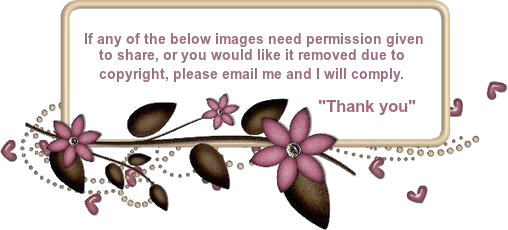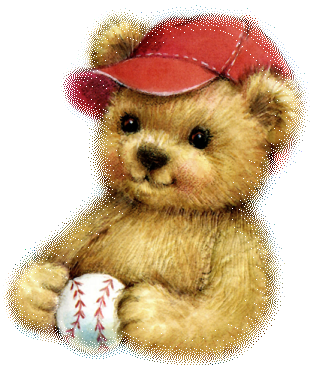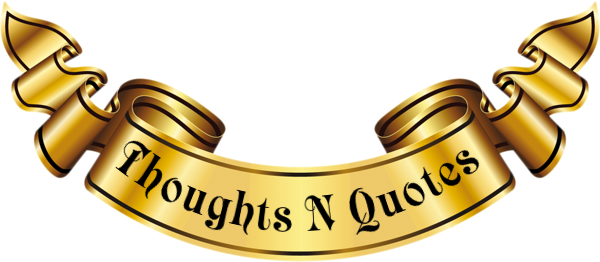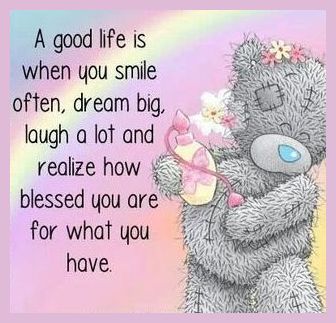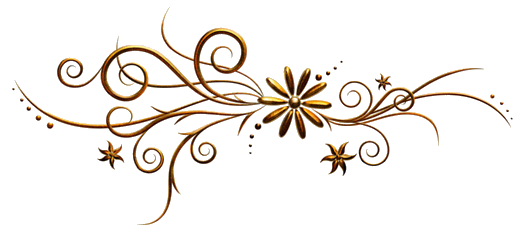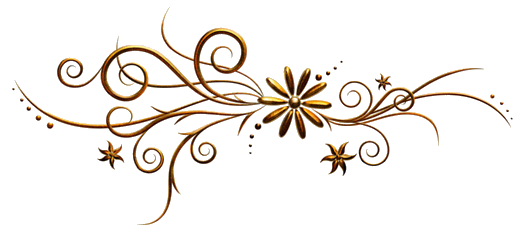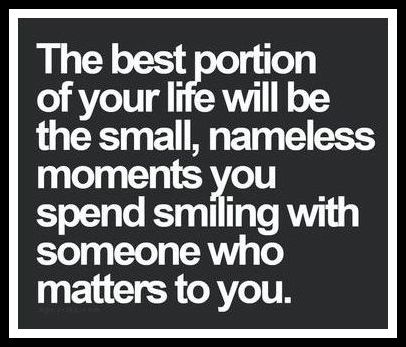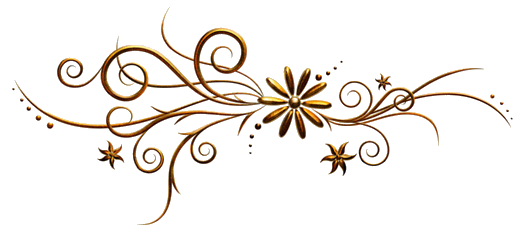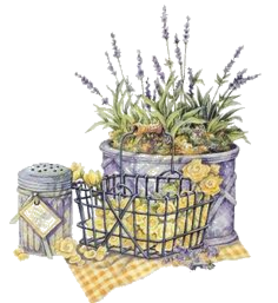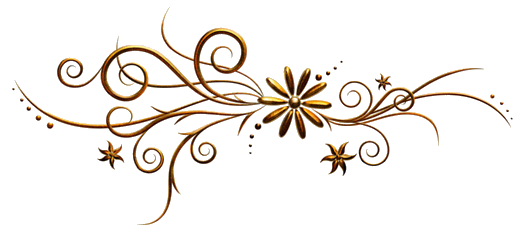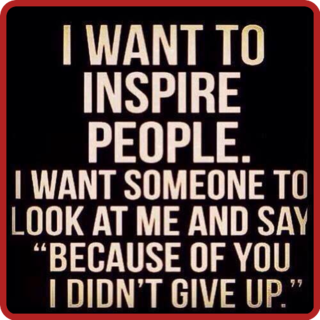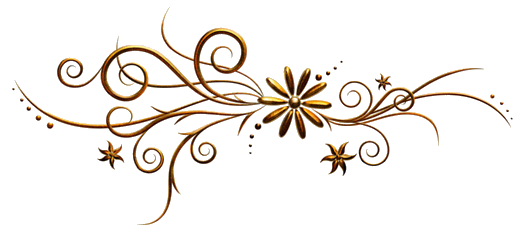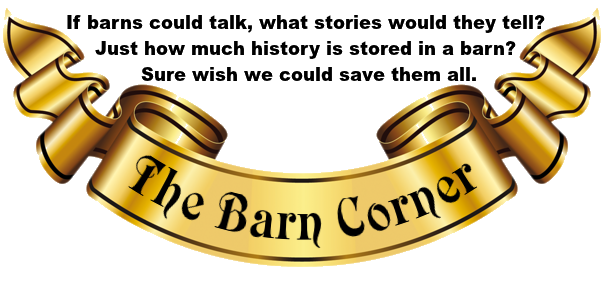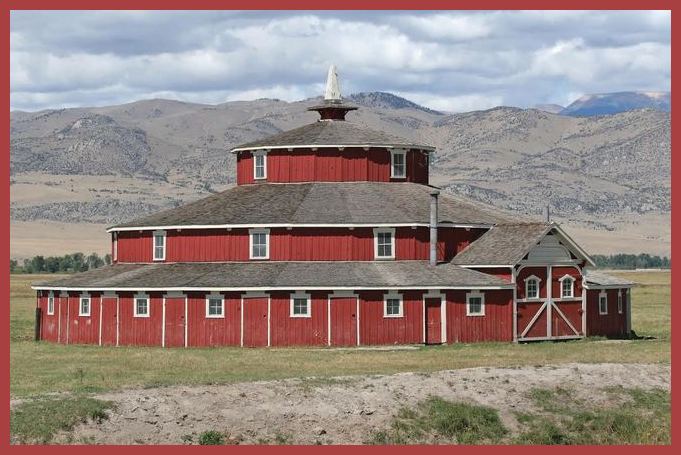 Wow, would appear this barn has 3 levels!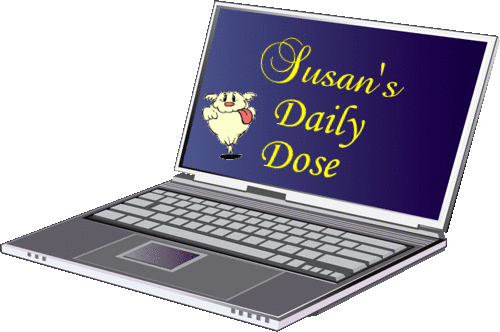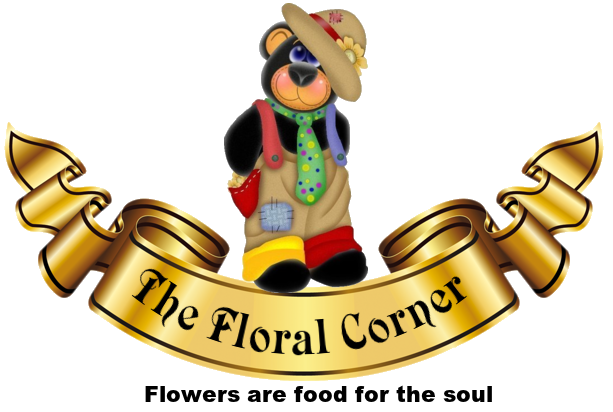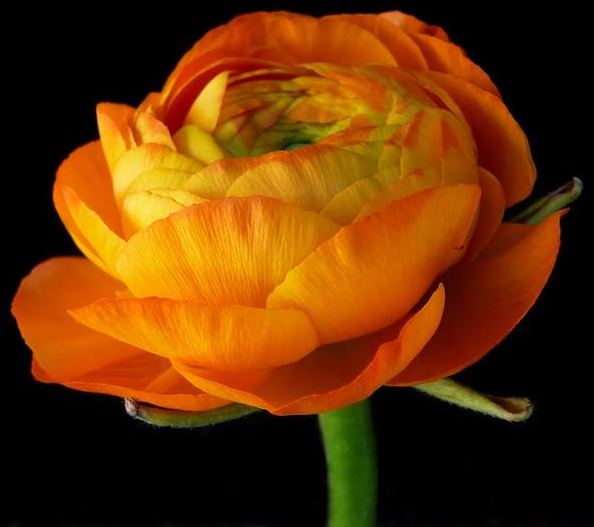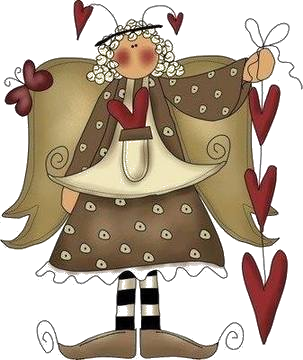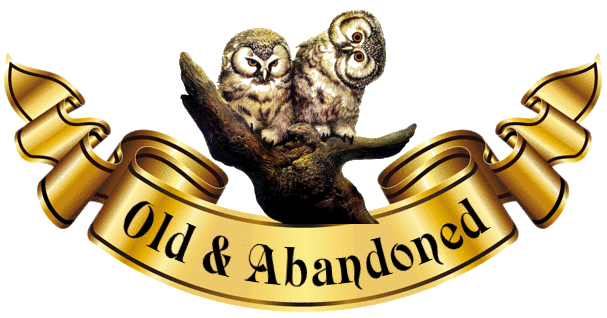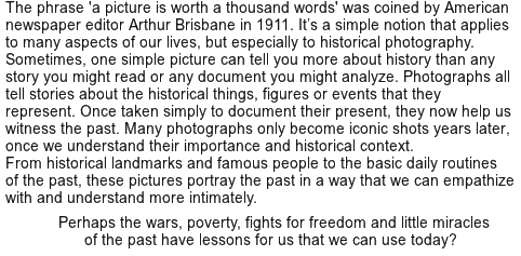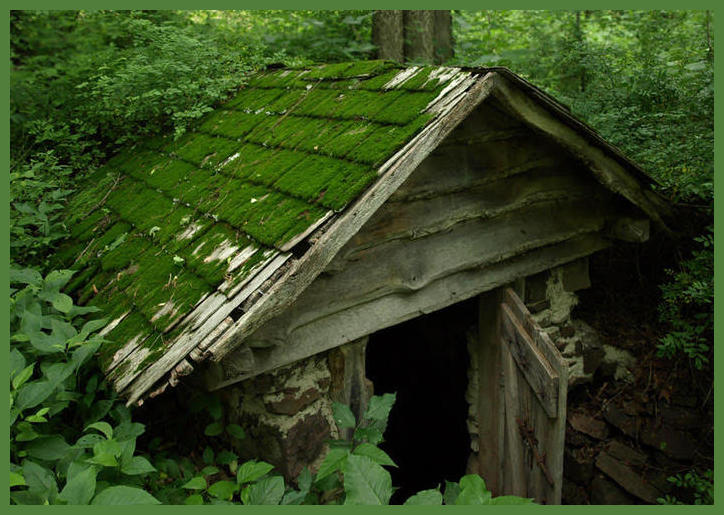 This would appear to be a old pump house perhaps?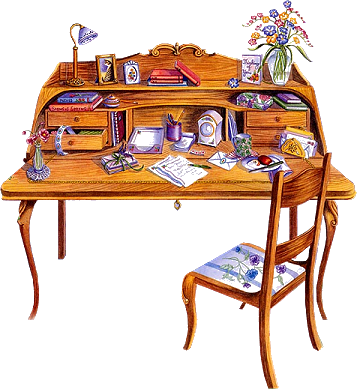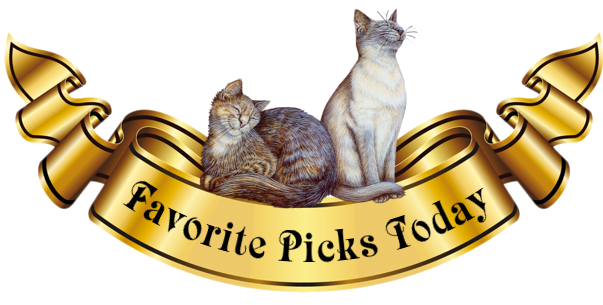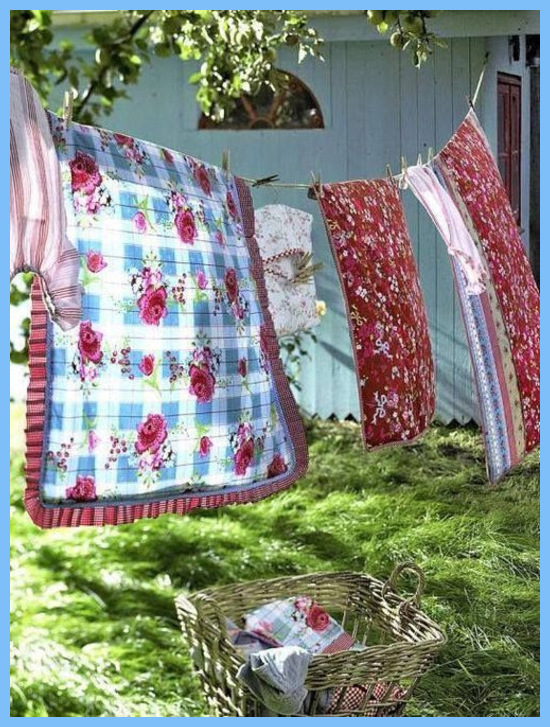 Something not practiced much these days. Hanging
clothes out to dry. So many townhouses, apartments and
condo housing that has no room for folks to hang
out their clothes ....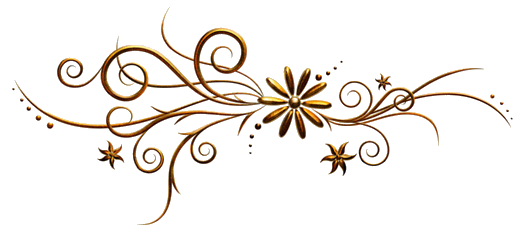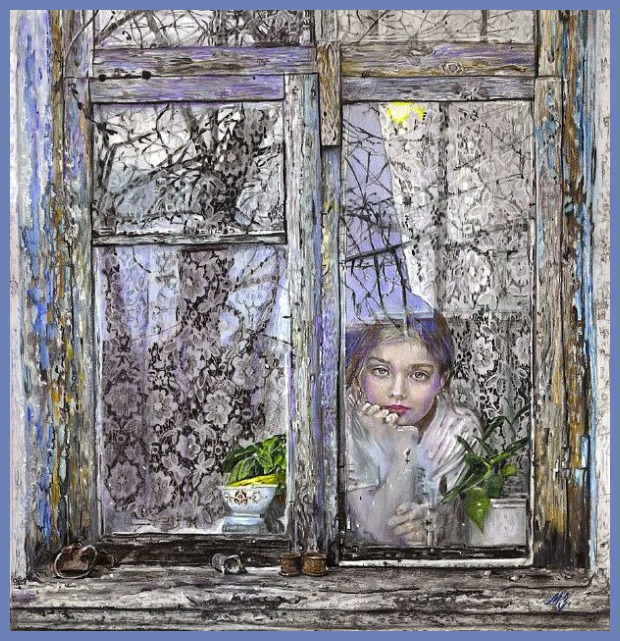 At first I thought she was day-dreaming, but
further thoughts led me to believe she is posing.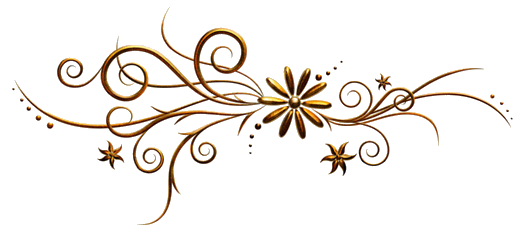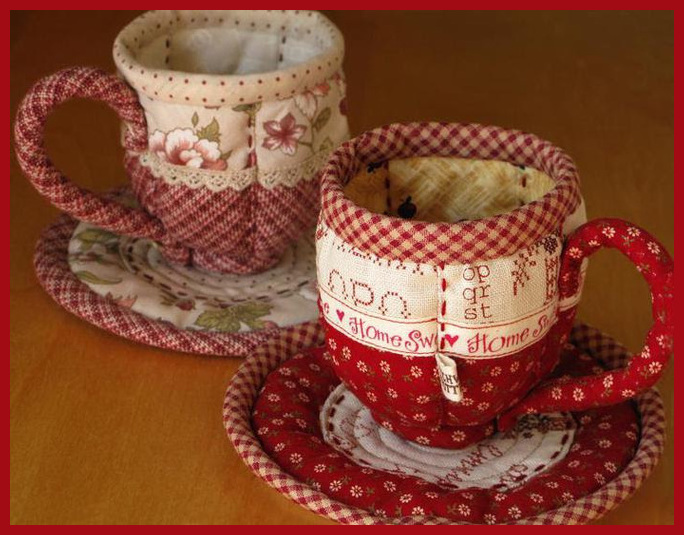 I would say a lot of work went into these
lovely and creative tea/coffee cups.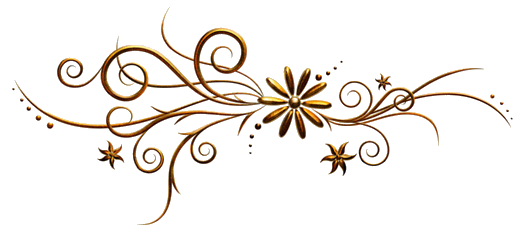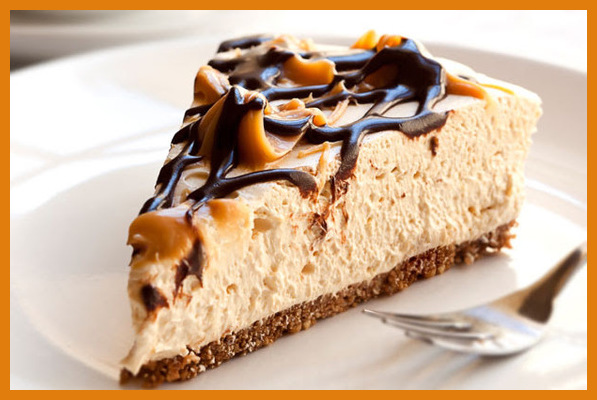 A small chocolate fix today.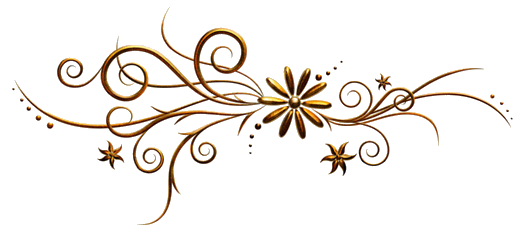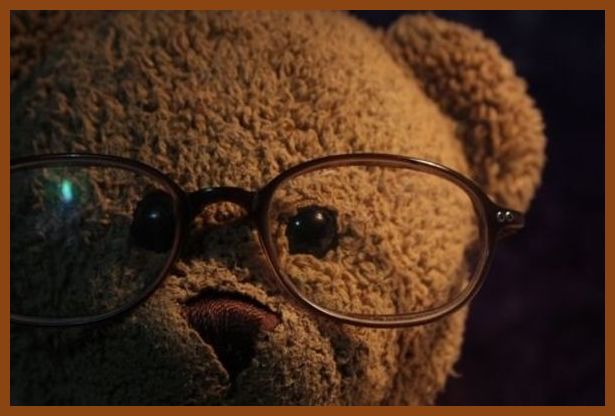 How cute is this?! Now, the question is.
Is Mr/Mrs Teddy near or far sided?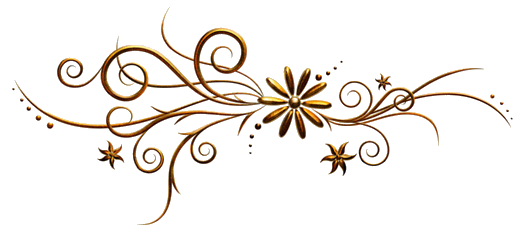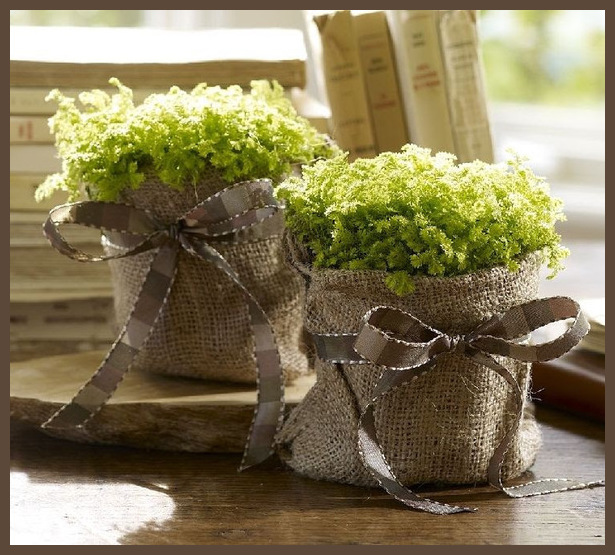 Pretty things from burlap.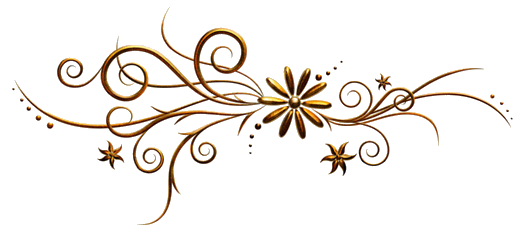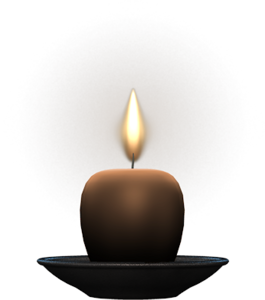 This little light of mine,
I'm gonna let it shine.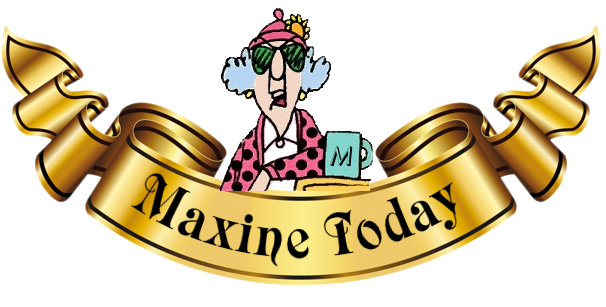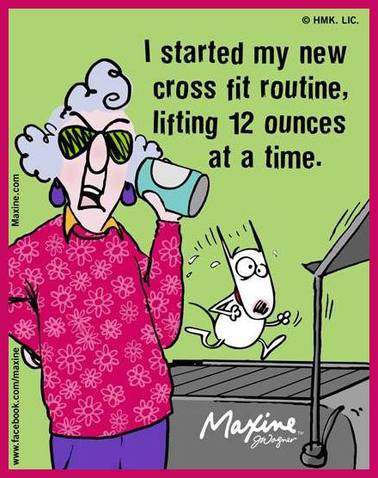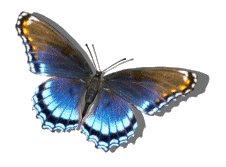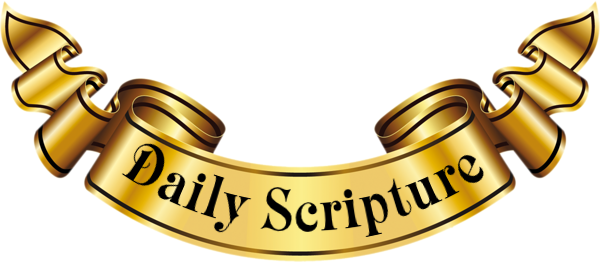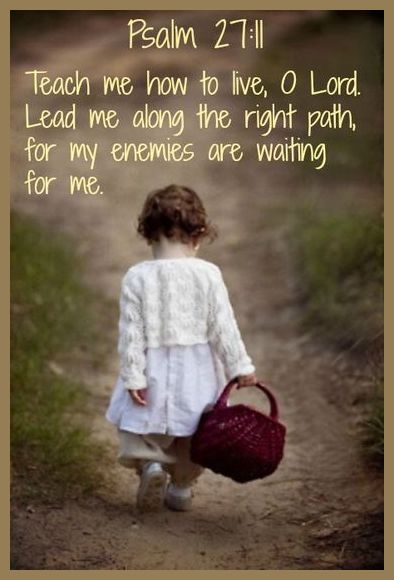 All of the below items are of great interest to me

and mean a lot. Please take the time to

read each one and make the animal site a

daily click. Thank you.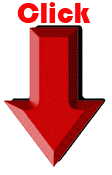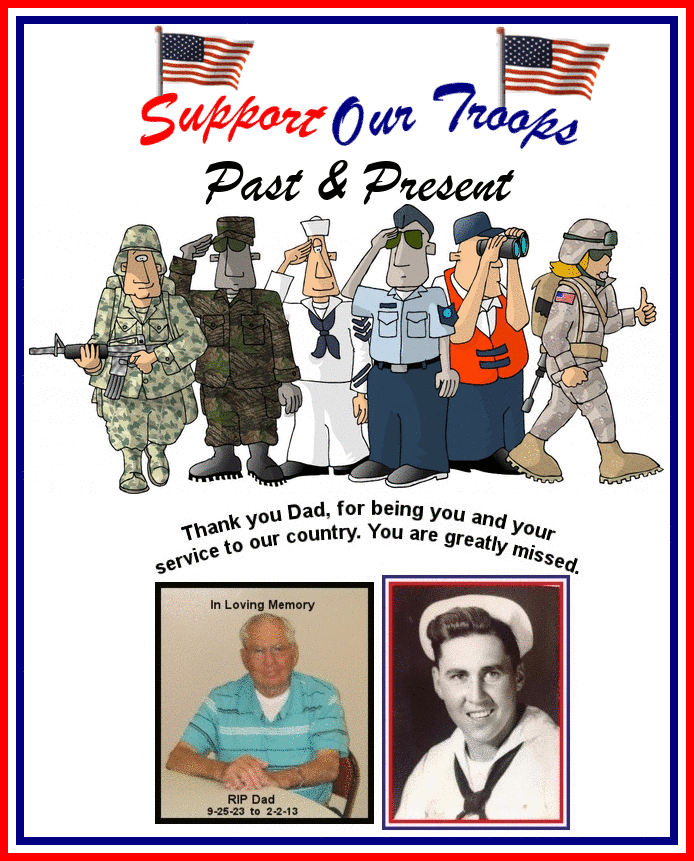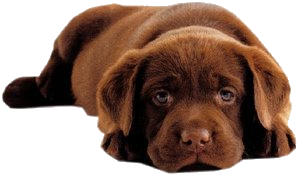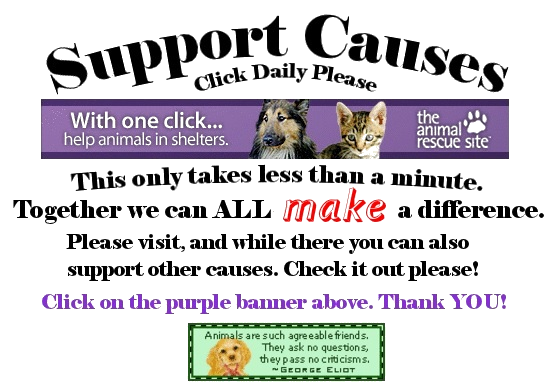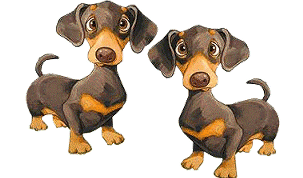 You took the time, thank you!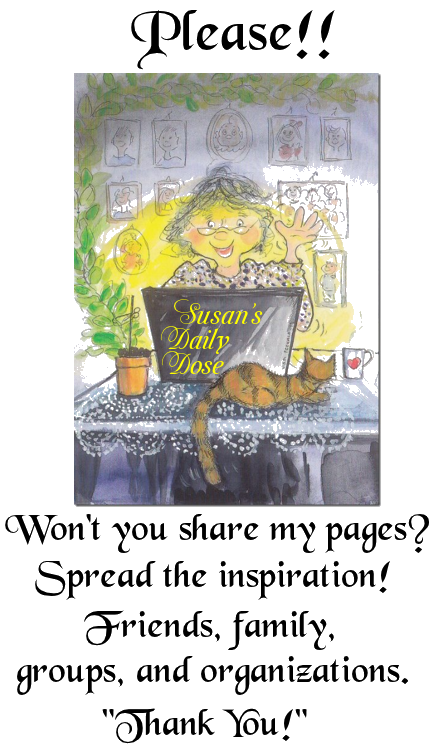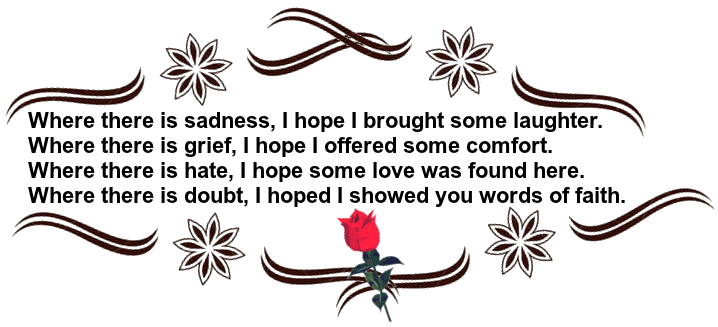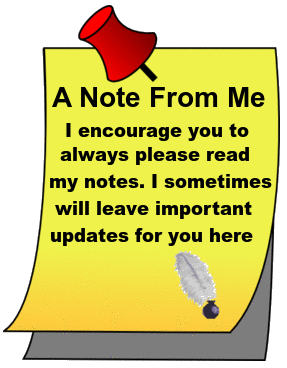 Have a very wonderful day!


Now, till another time, be safe in
all you do. Be aware of everything and
everyone around you at all times. A
very good habit .... take care!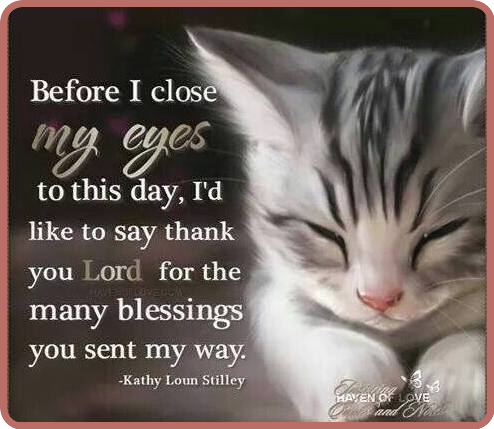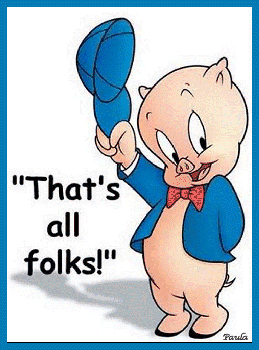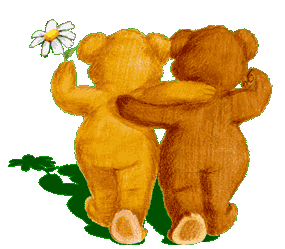 Happy Trails to You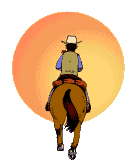 For those first time visitors - the below map shows the

locations of visitors!

WOW - look at all of you!