Artist Unknown My Special Angel.mp3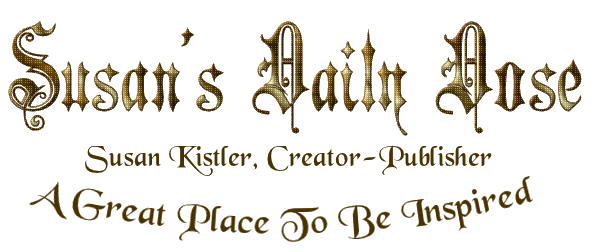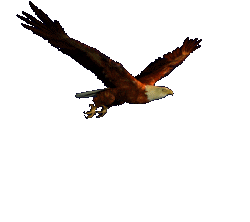 Here you will always find the American flag
waving and the American eagle flying.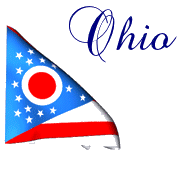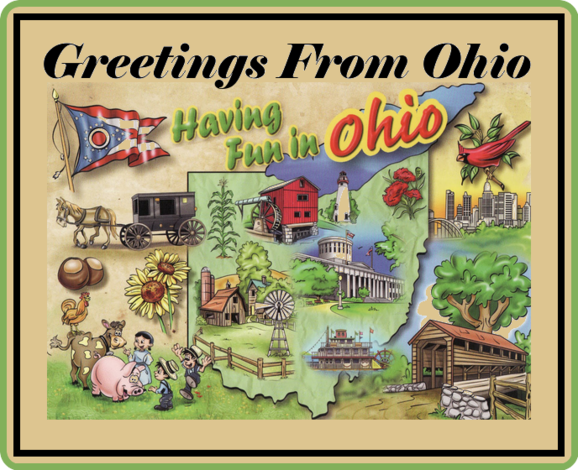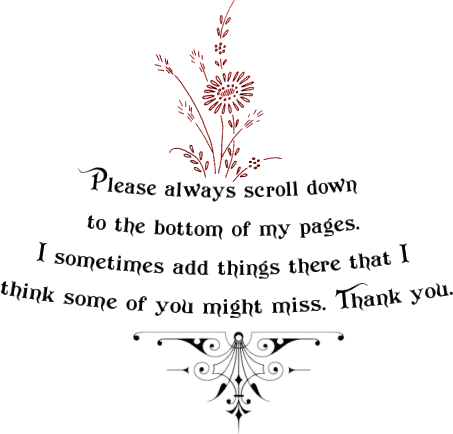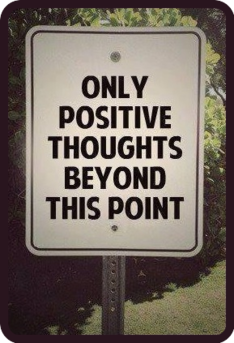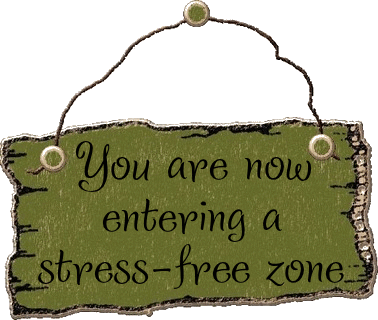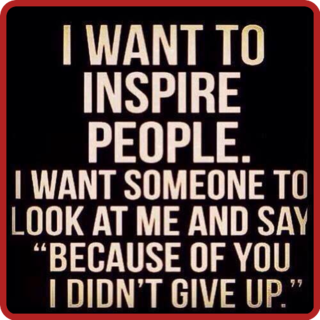 What a wonderful feelingthis can be!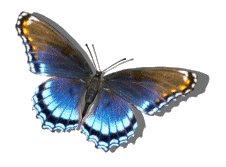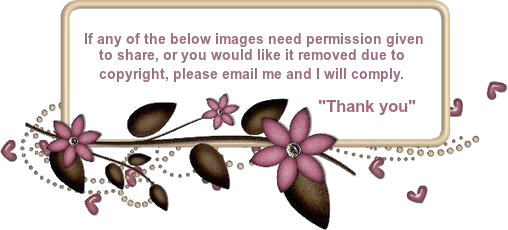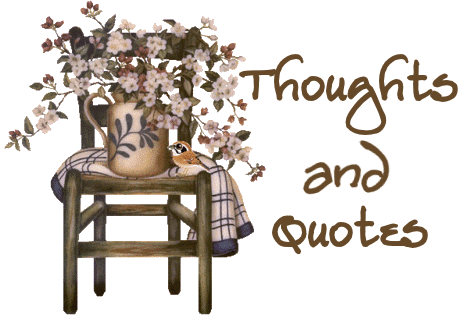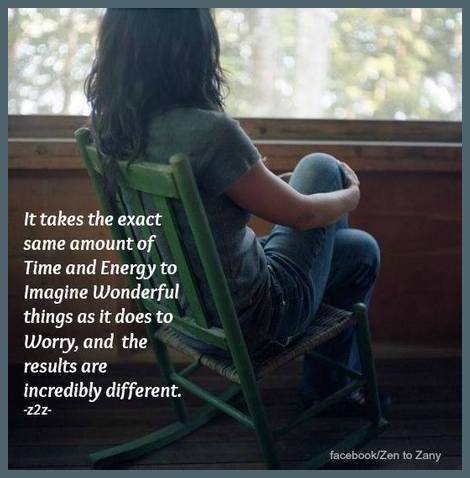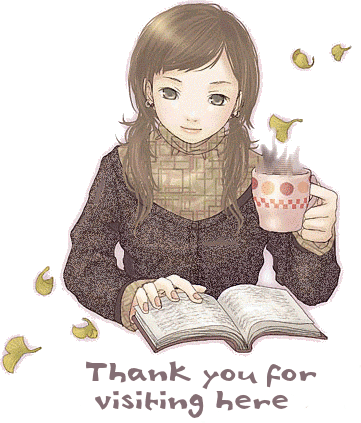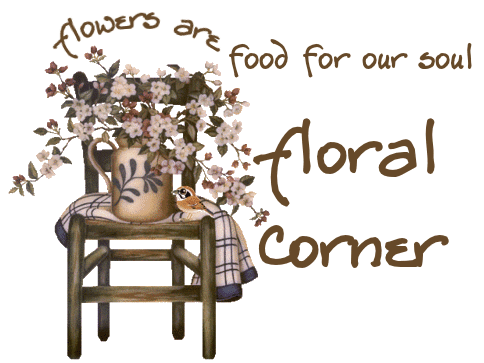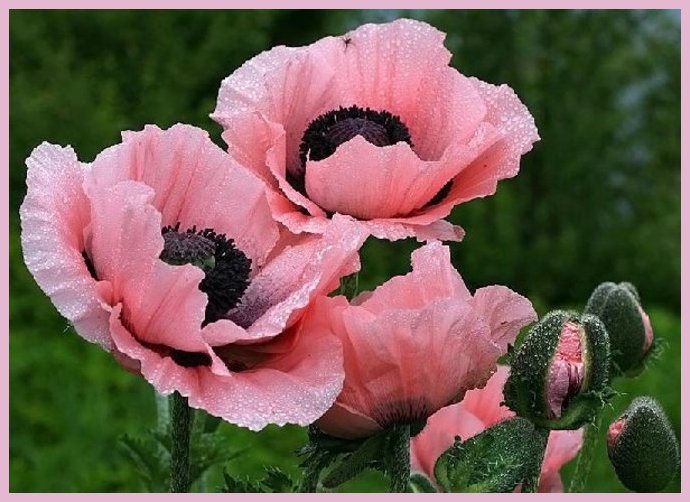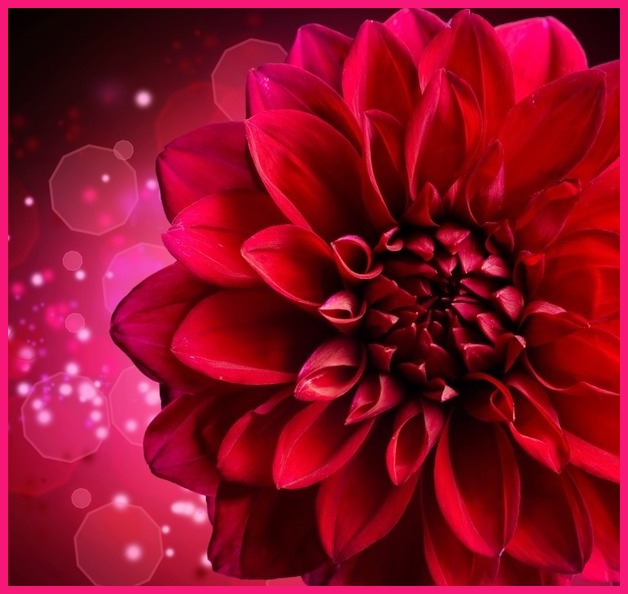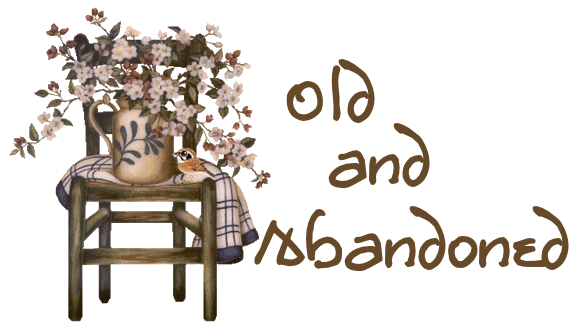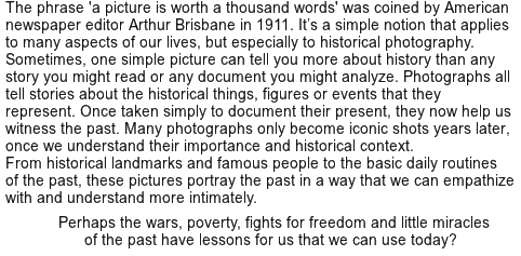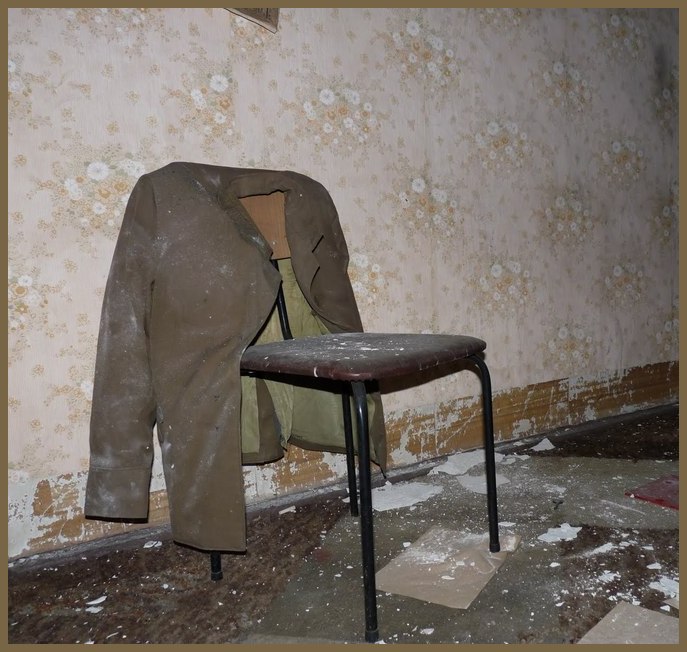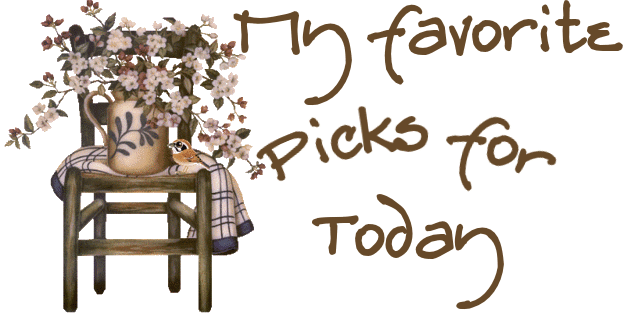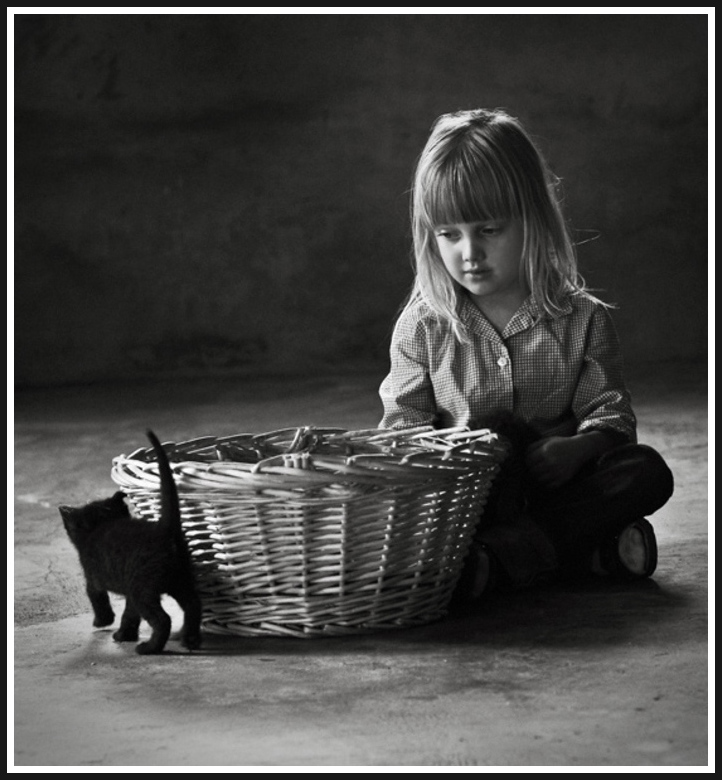 Love the wicker basket. Do you suppose it
is the kitten's new home/bed?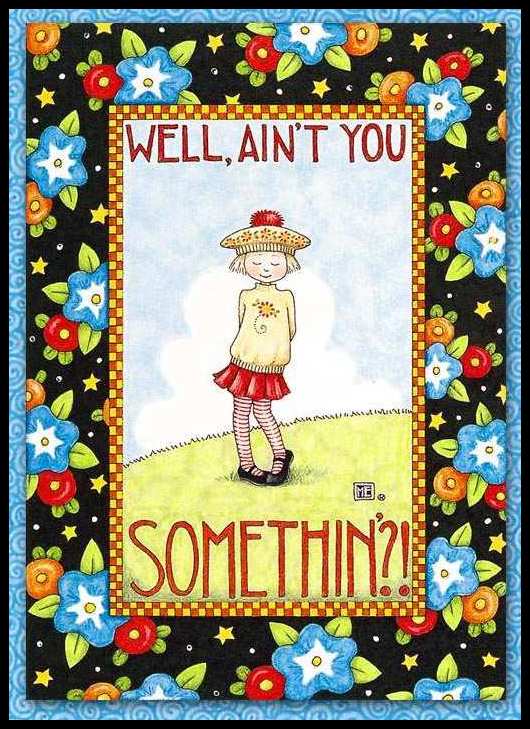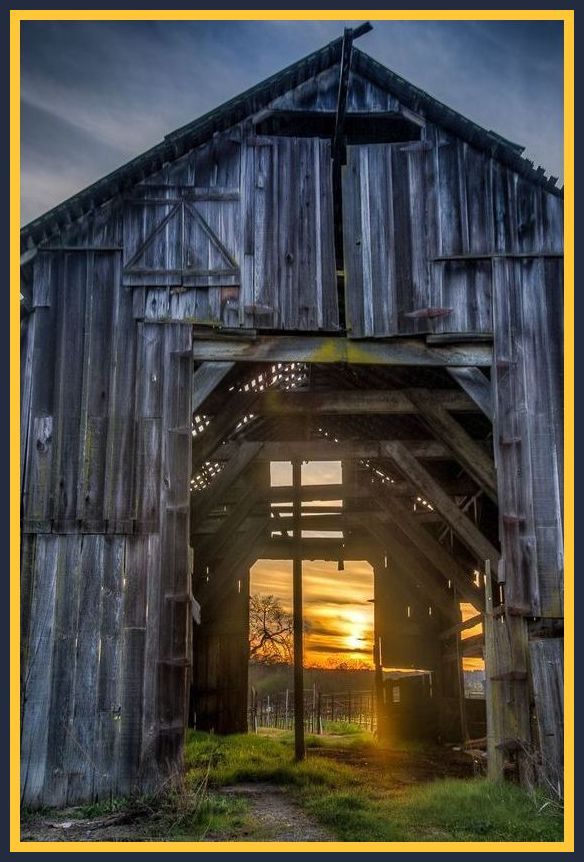 What a neat picture to capture that sun
setting thru this old structure.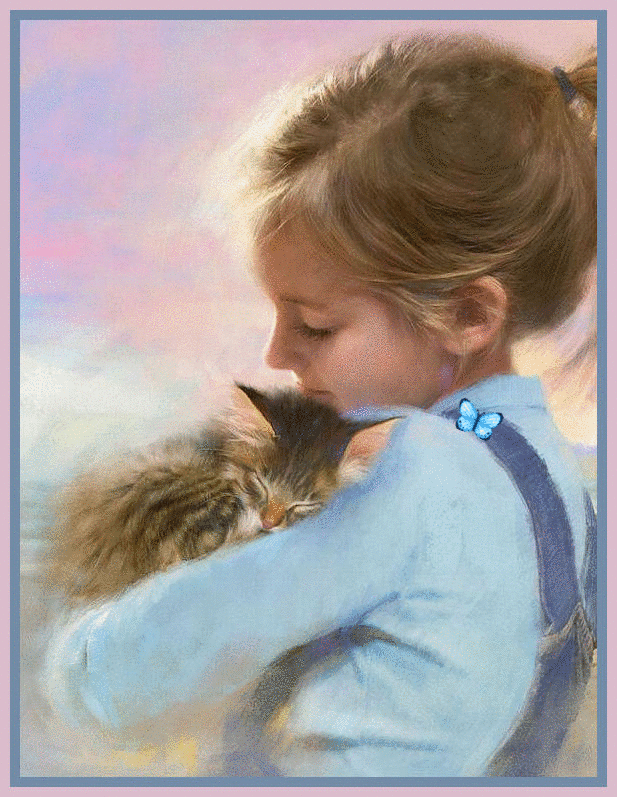 About the only word that sums this picture
up is "precious."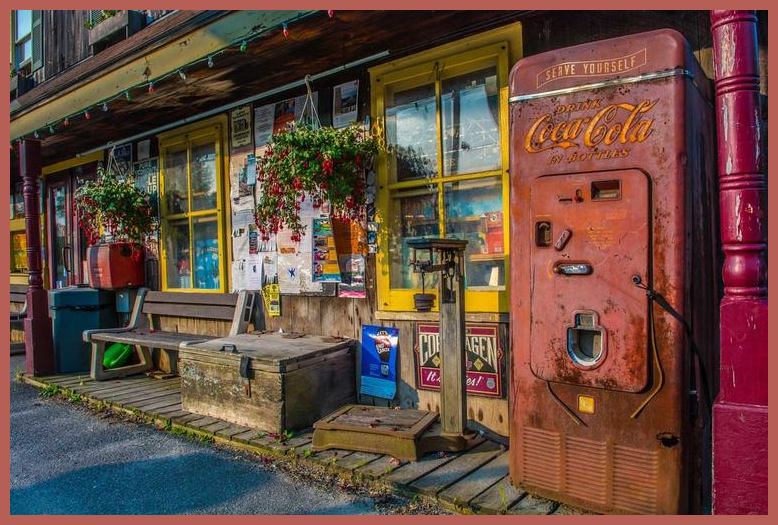 And surely would like to step inside this country
store. Just look at that old Coca-Cola machine!
American Pickers (if you are familiar) would
like to get their hands on that probably.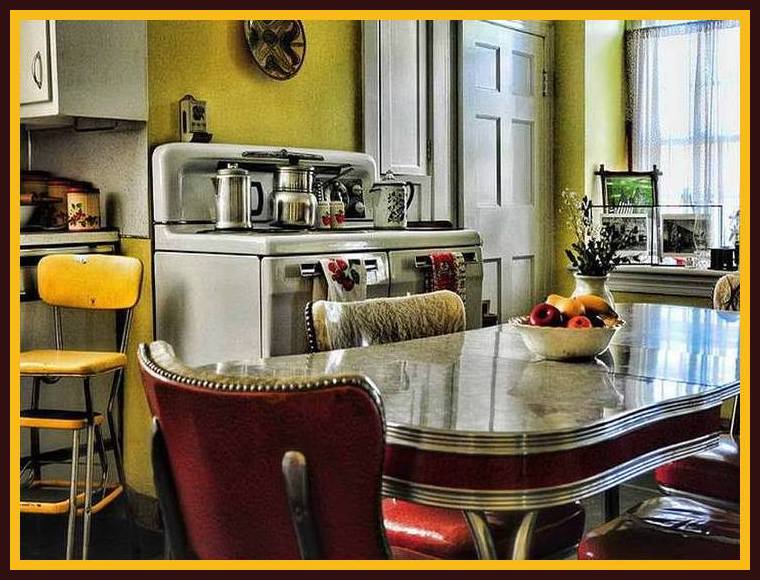 OK, a show of hands who had a table like this in the
earlier years. What a neat "older" kitchen.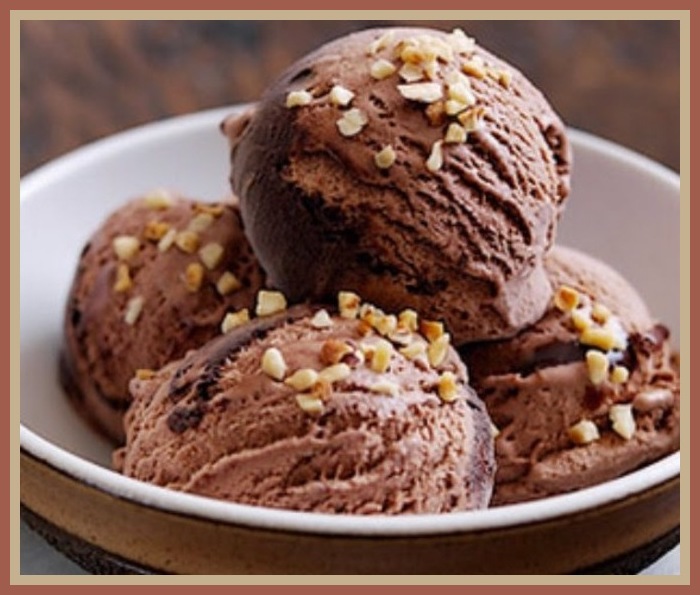 And last but not least a chocolate fix!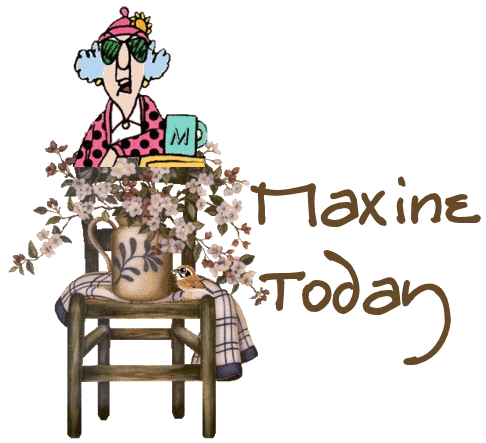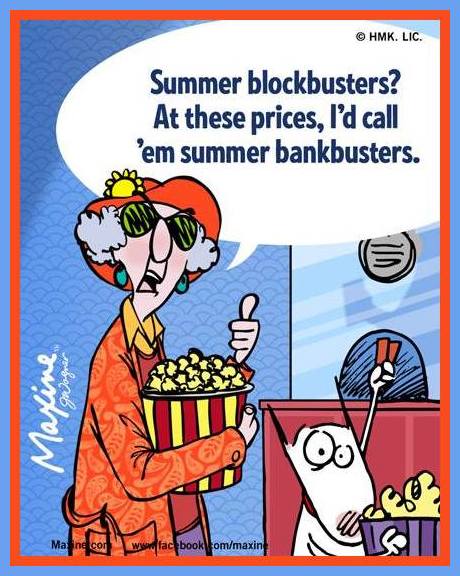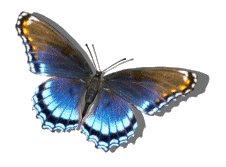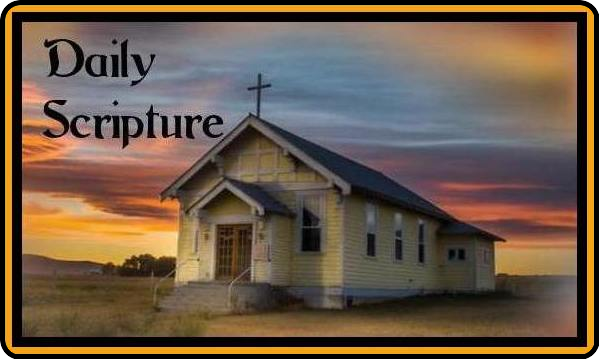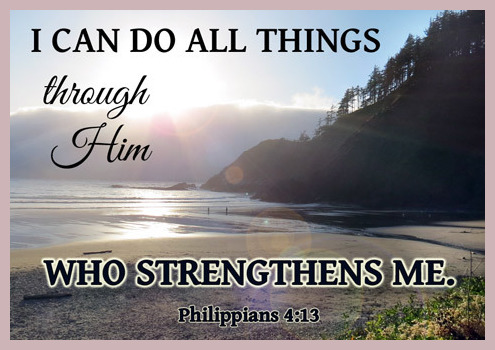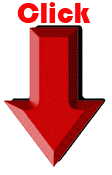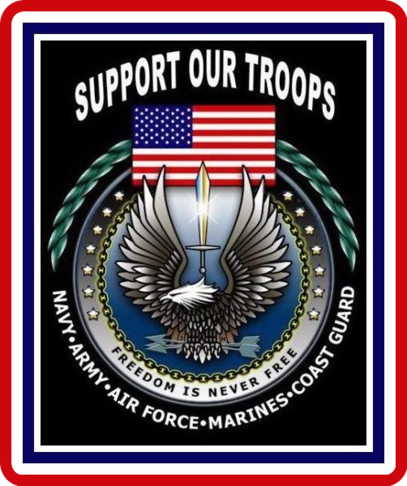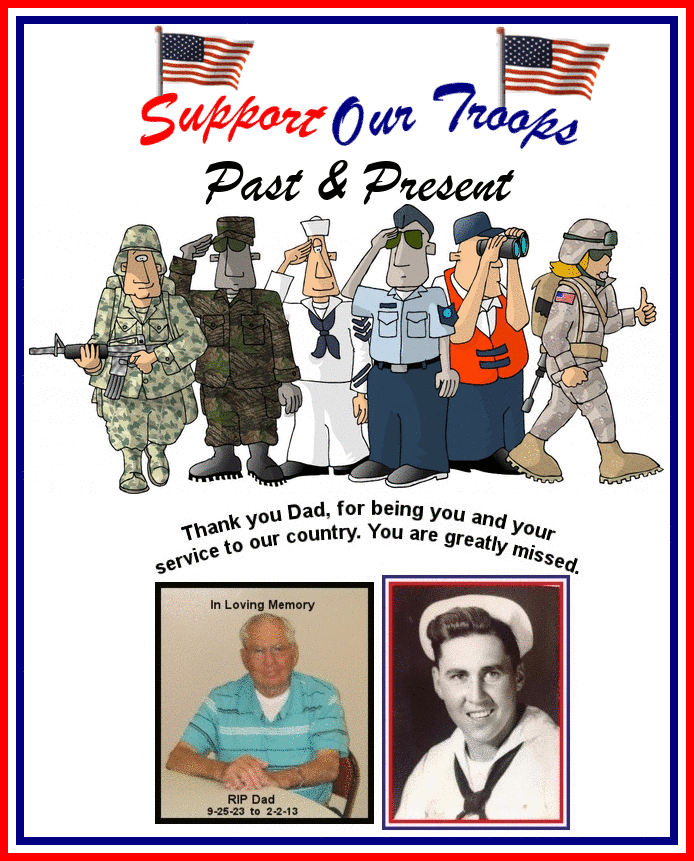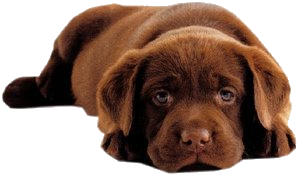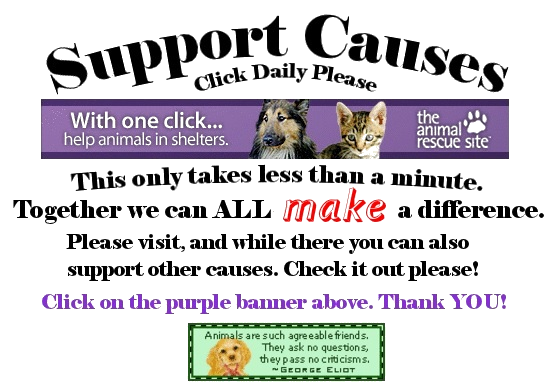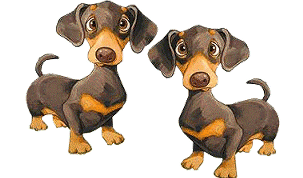 You took the time, thank you!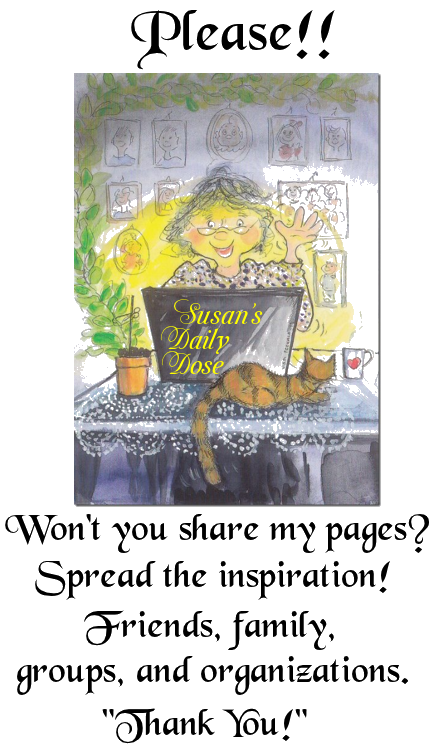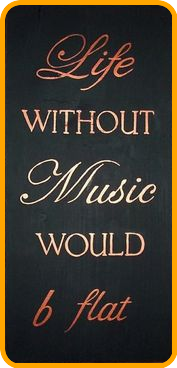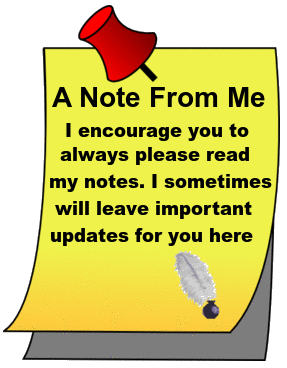 Enjoy your last day of June. Join me tomorrow

as I welcome in the month of July, 2015.


Now, till another time, be safe in
all you do. Be aware of everything and
everyone around you at all times. A
very good habit .... take care!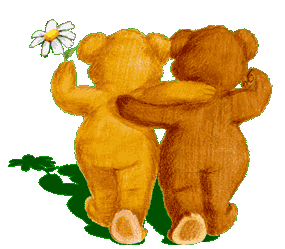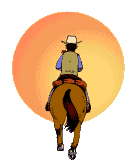 For those first time visitors - the below map shows the

locations of visitors!

WOW - look at all of you!