Unknown Artist impossible dream-harp.mp3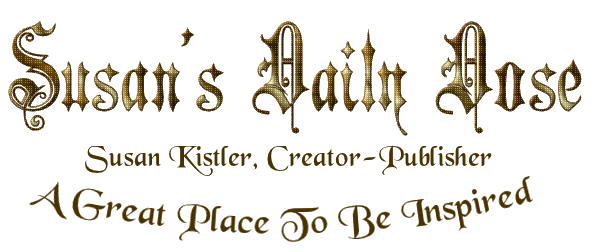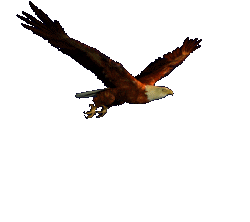 Here you will always find the American flag
waving and the American eagle flying.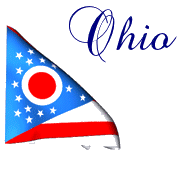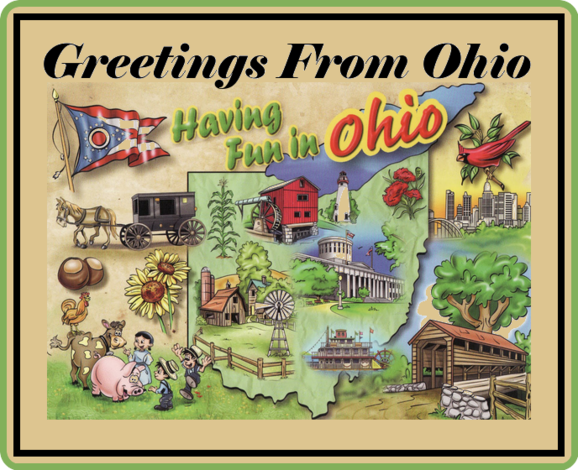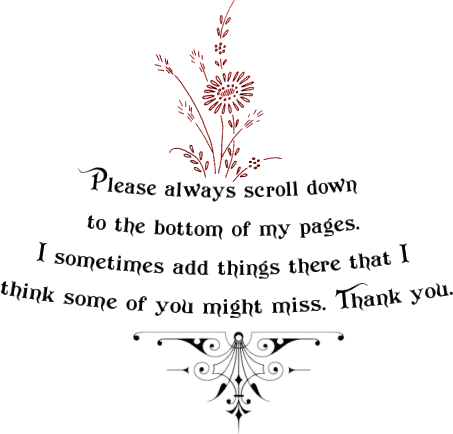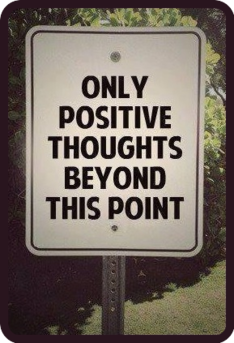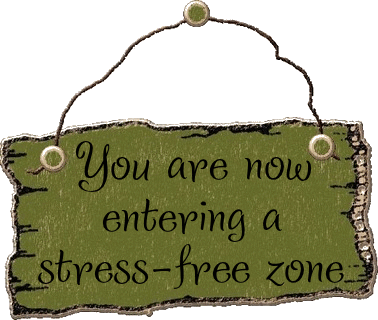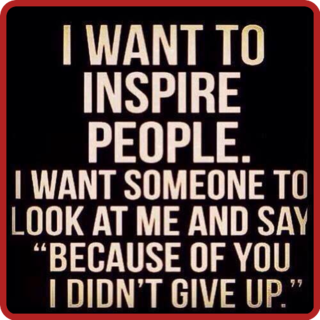 What a wonderful feelingthis can be!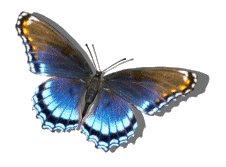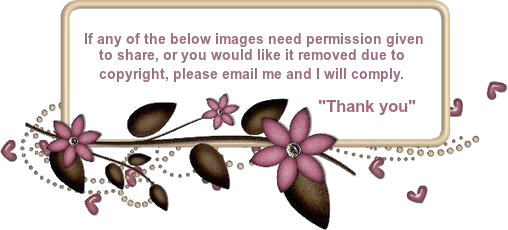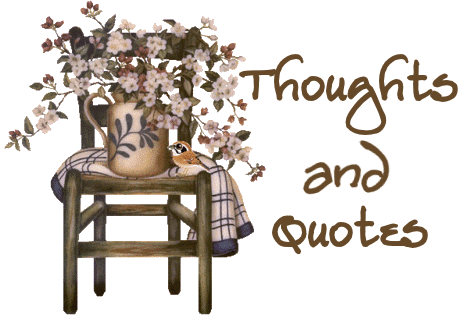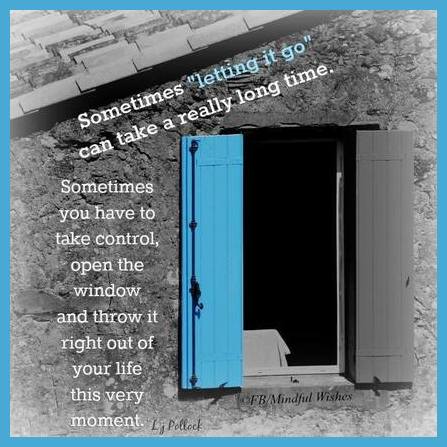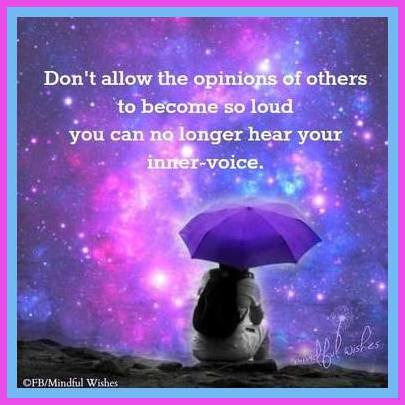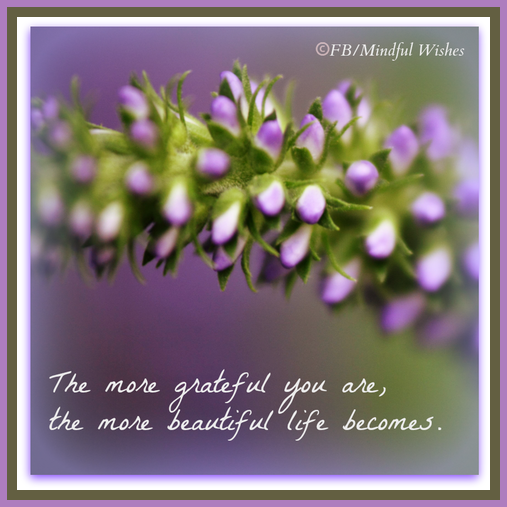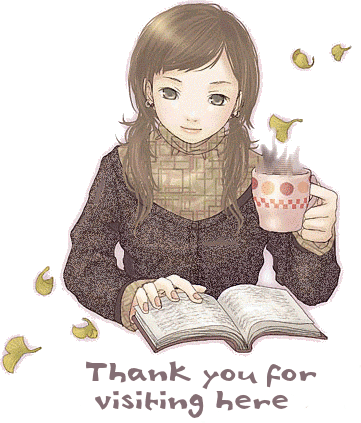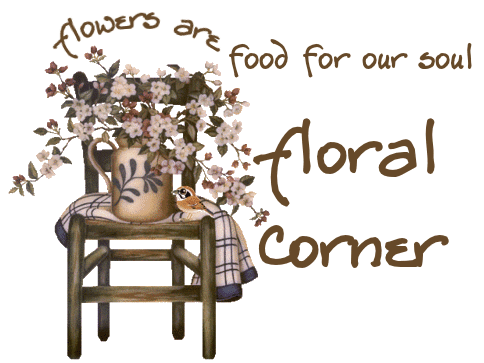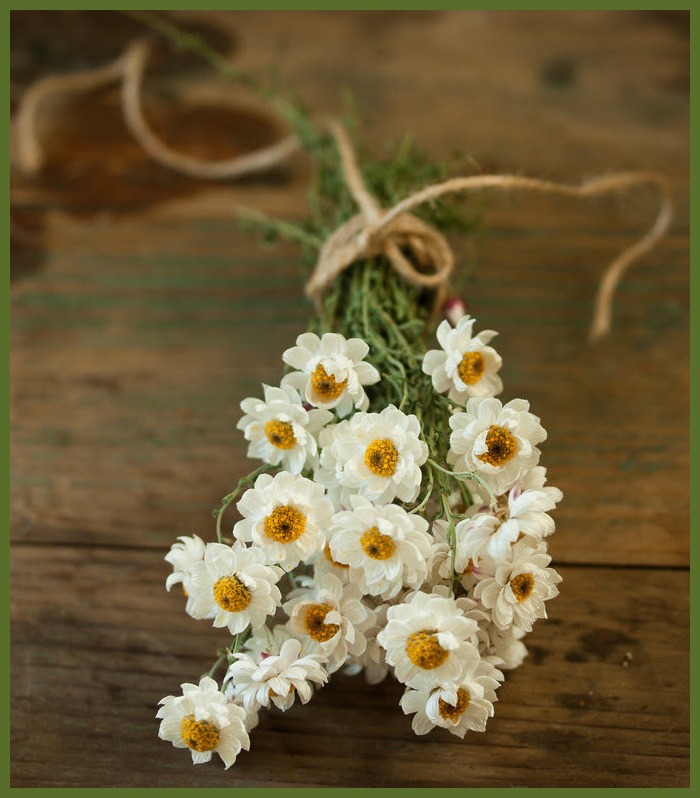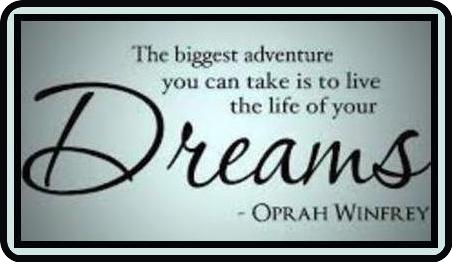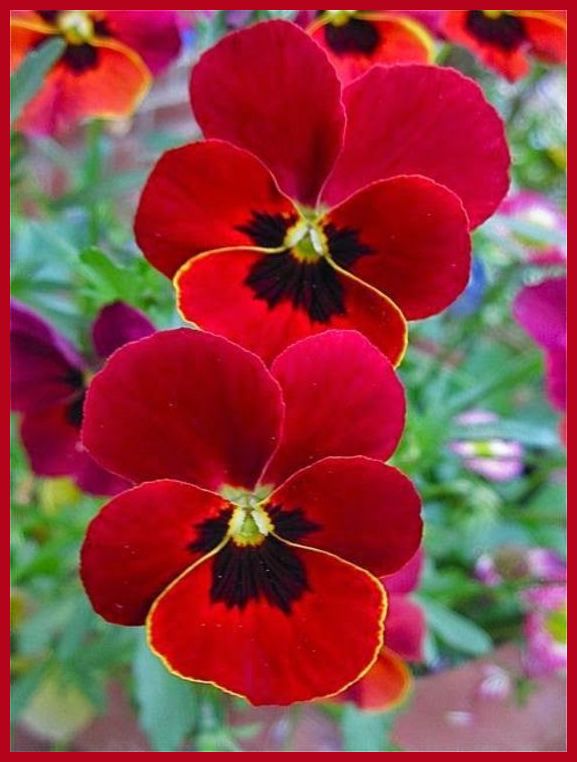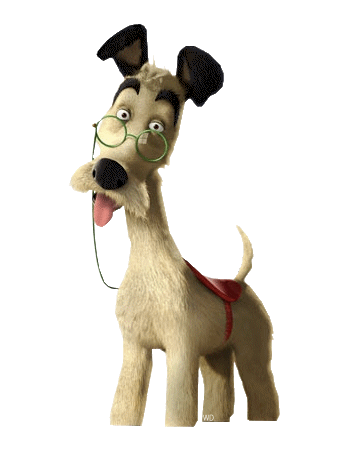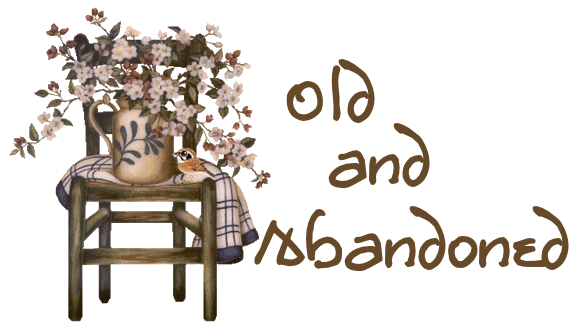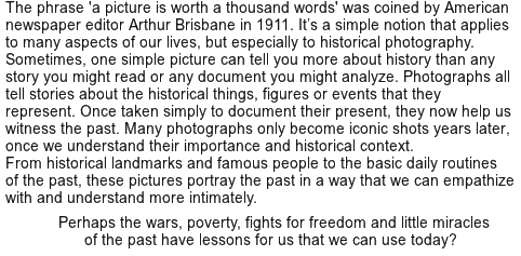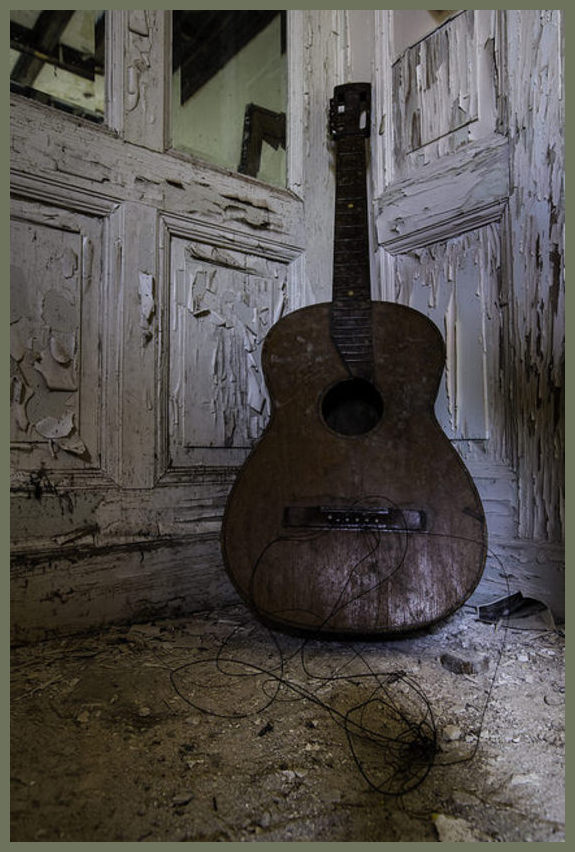 Simply no more tunes ....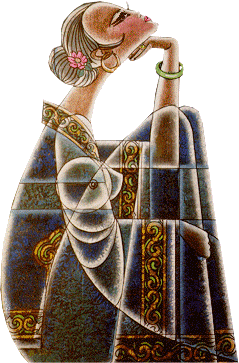 Dream the
impossible dream .....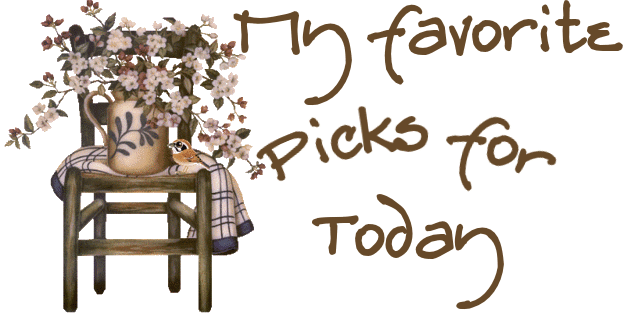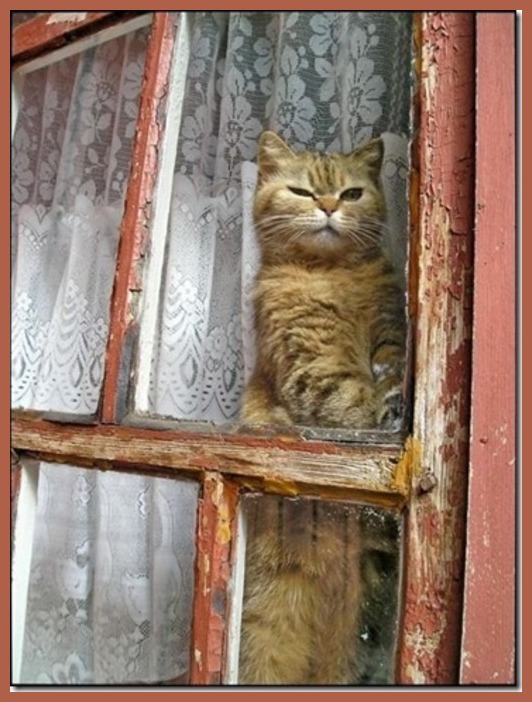 And I see that pesky pup thinking he
is gonna come inside.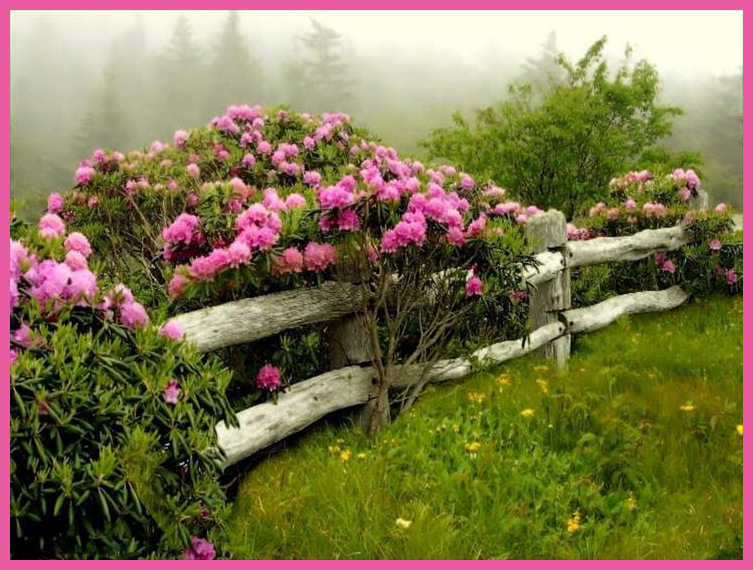 In the morning mist - a neat old fence and
pretty pink flowers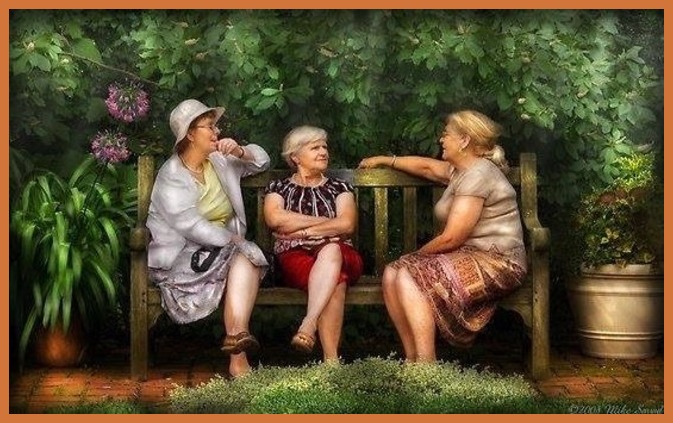 And wouldn't you love to know what these
gals are talking about? I would, and maybe
even join in!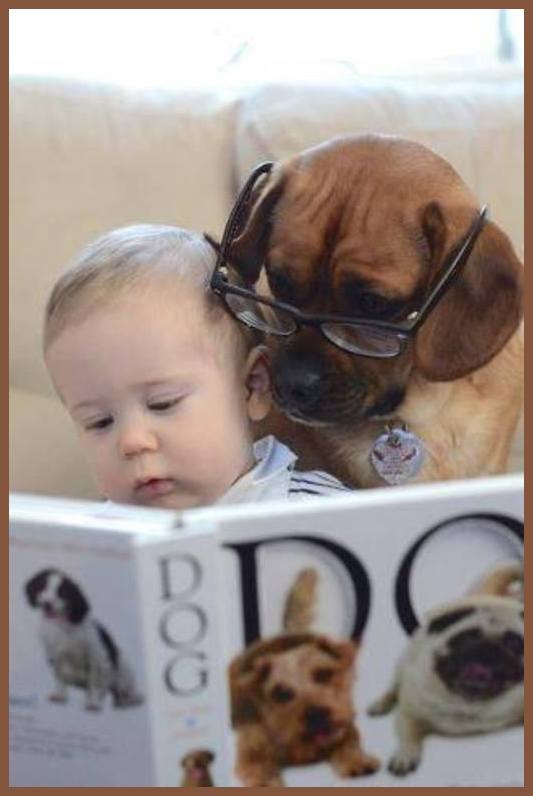 "MMM?" "This one looks just like you,
only without those crazy glasss!"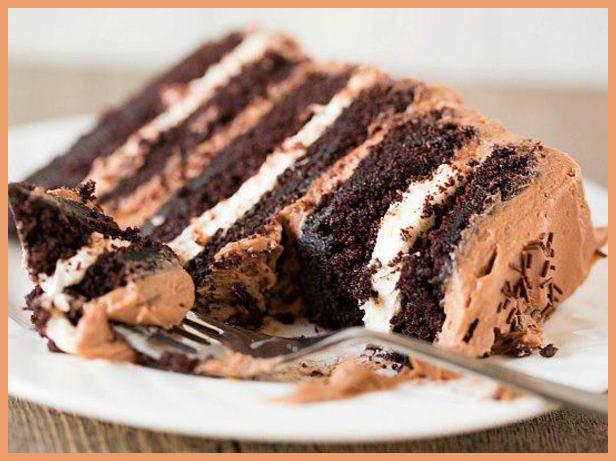 A chocolate fix for today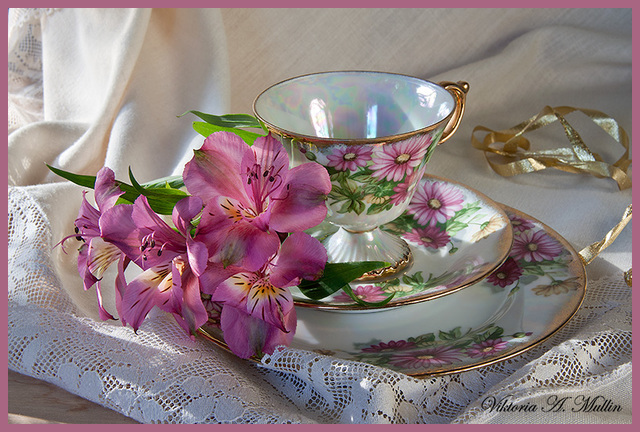 Such pretty shiny dishes make this
floral pink setting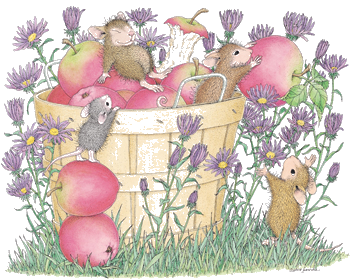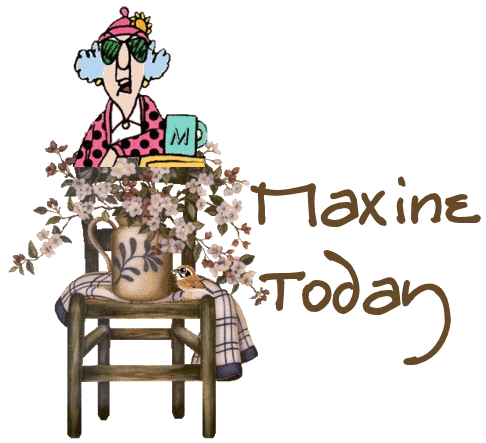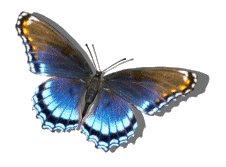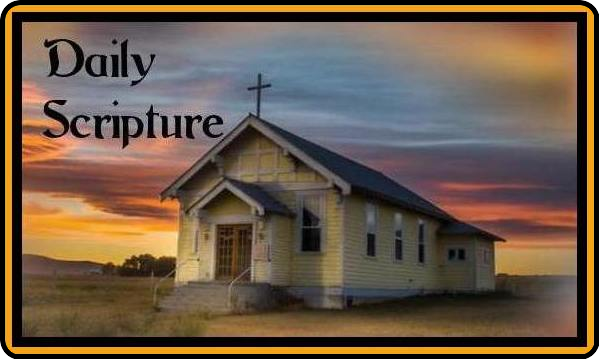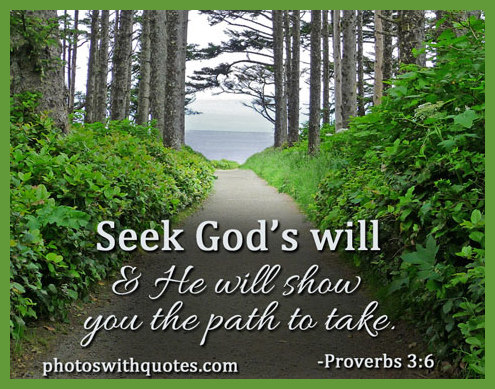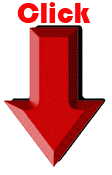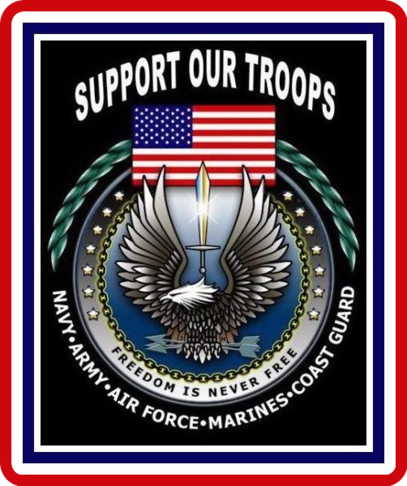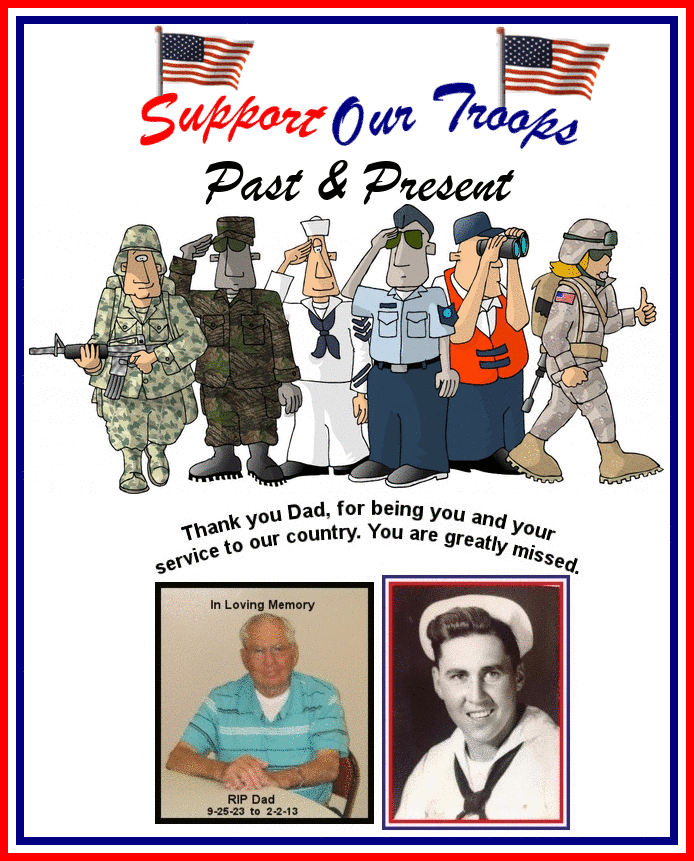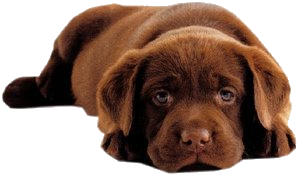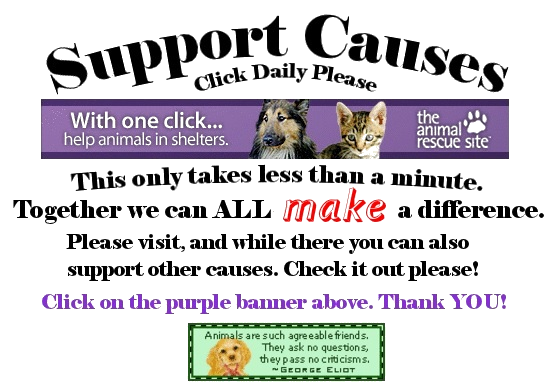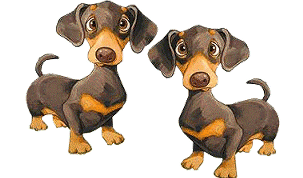 You took the time, thank you!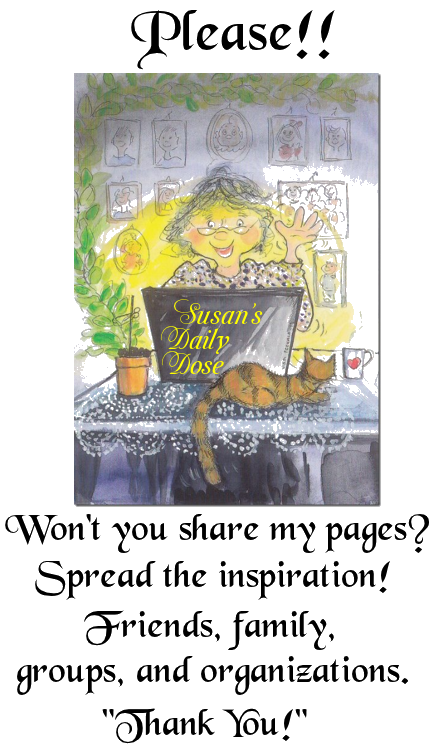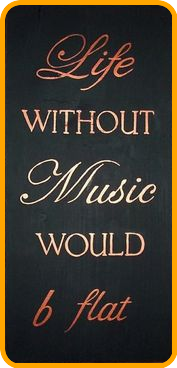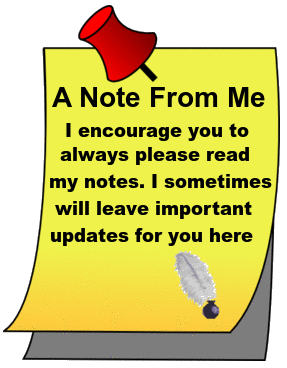 Wishing you a great day filled

with lots of blessings ....


Now, till another time, be safe in
all you do. Be aware of everything and
everyone around you at all times. A
very good habit .... take care!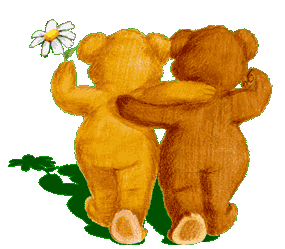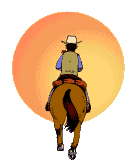 For those first time visitors - the below map shows the

locations of visitors!

WOW - look at all of you!