JAMES LAST RICHARD CLAYDERMAN - Sacrifice.mp3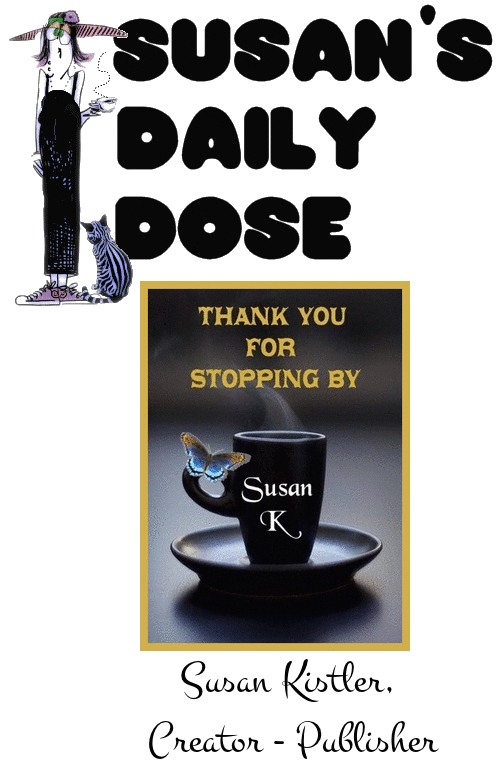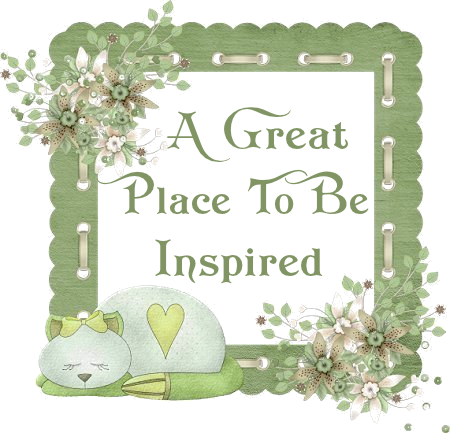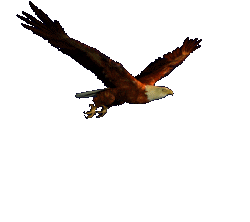 Here you will always find the American flag
waving and the American eagle flying.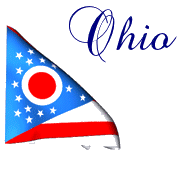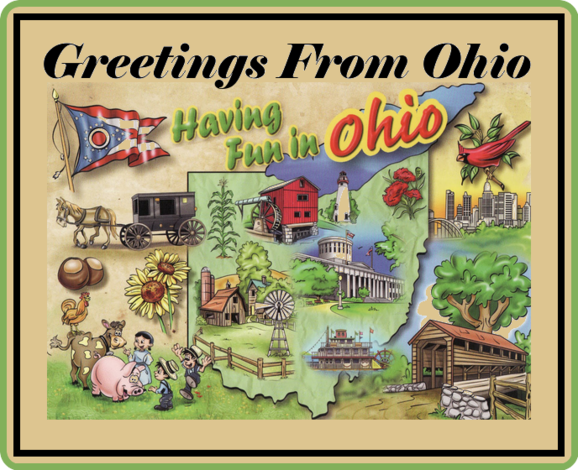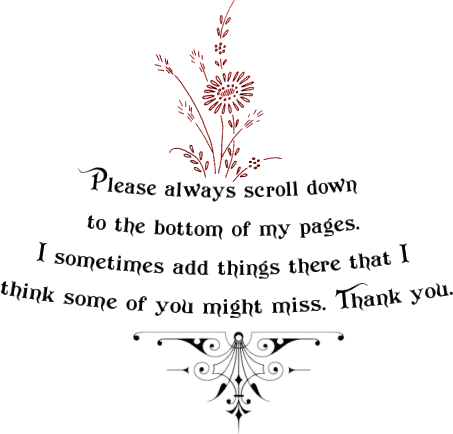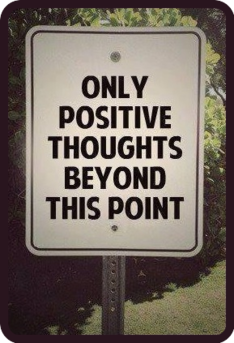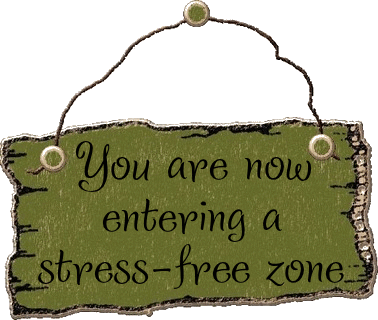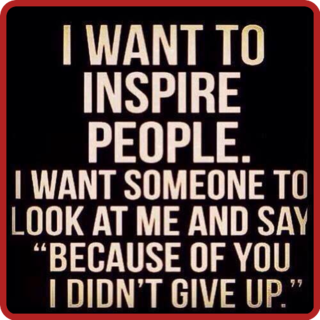 What a wonderful feelingthis can be!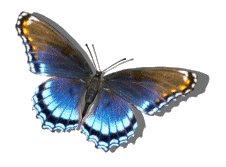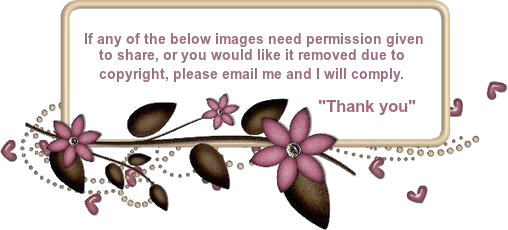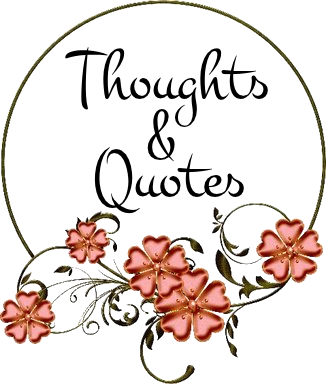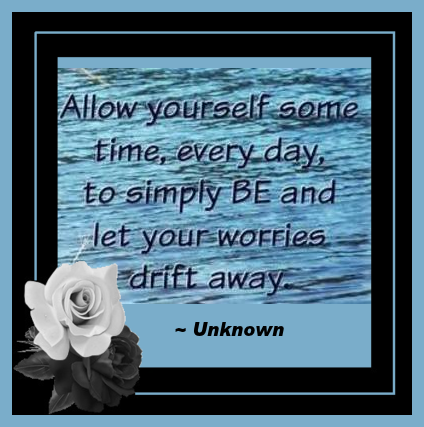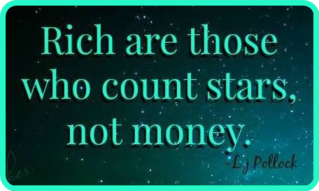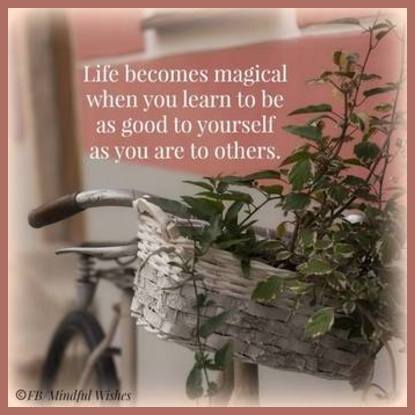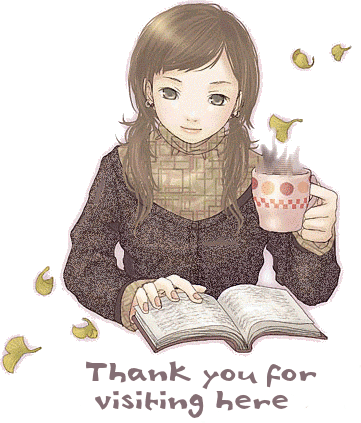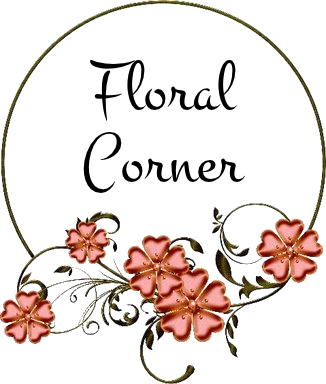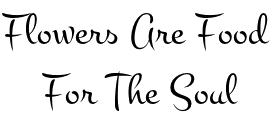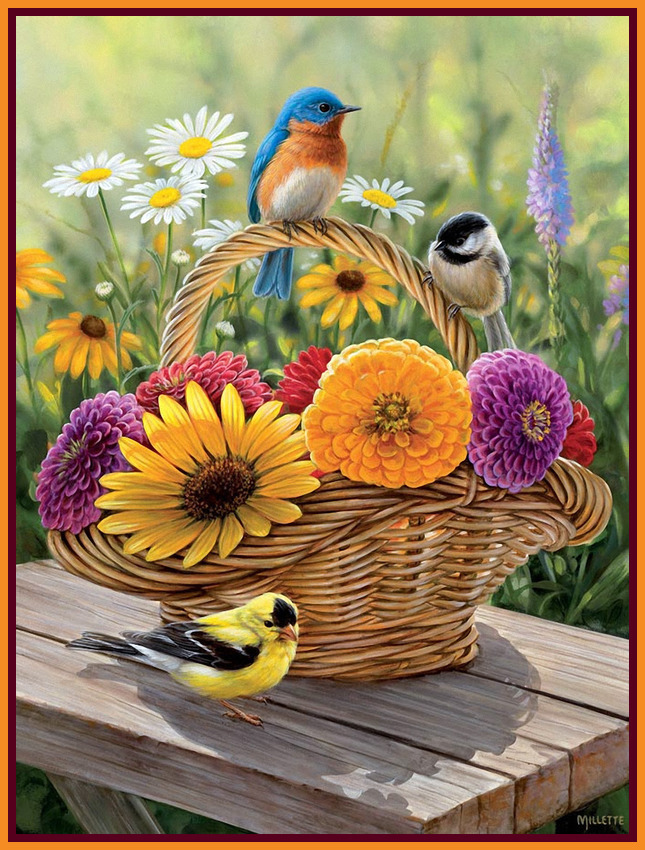 Added beauty, pretty birds.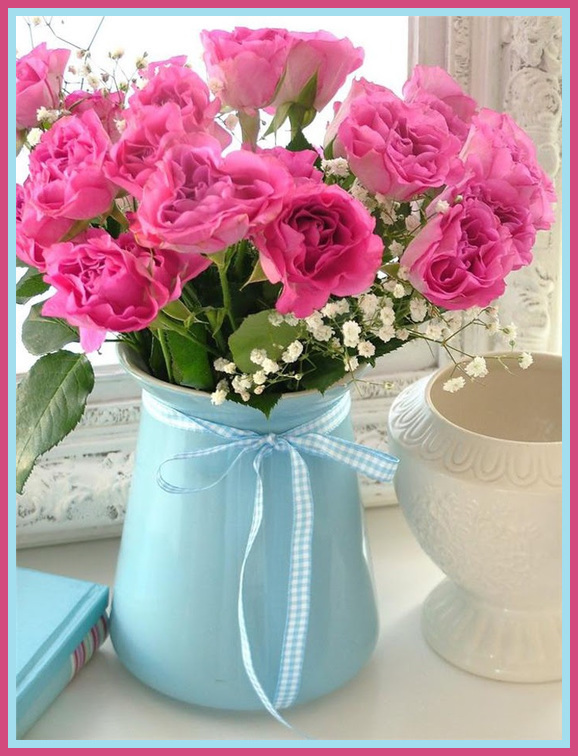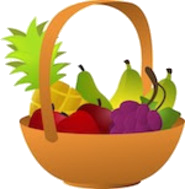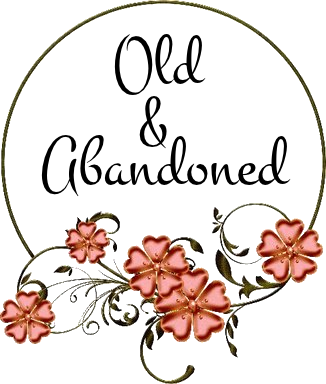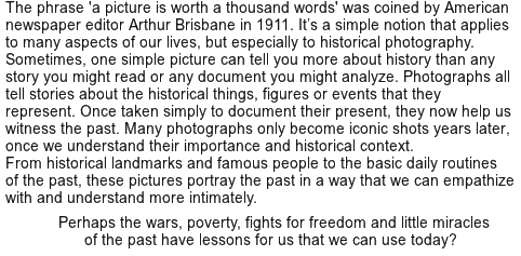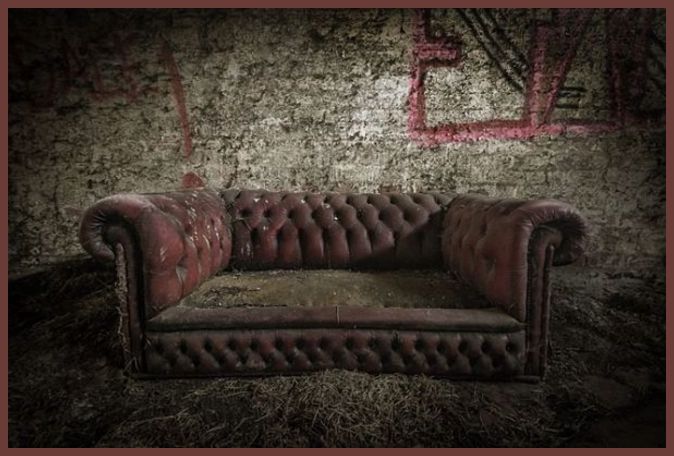 This almost looks big enough to
be a bed!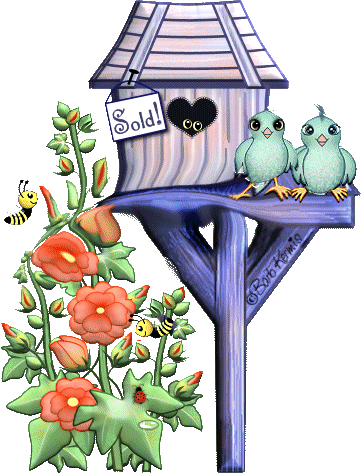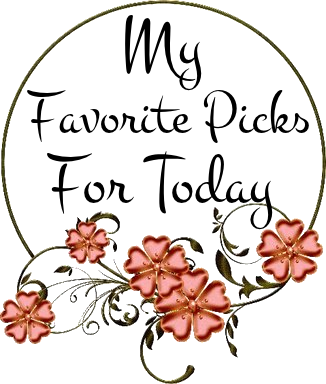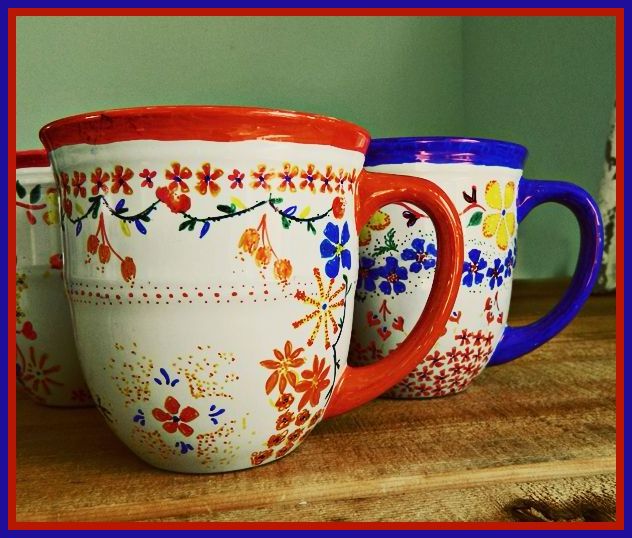 Love the color!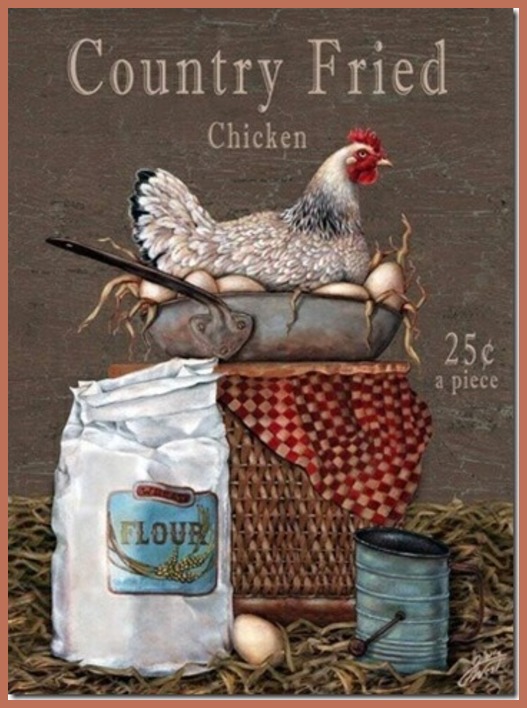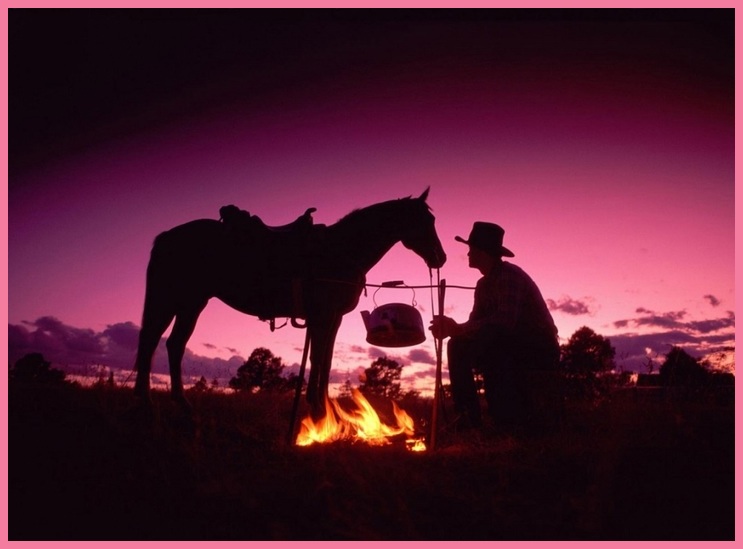 Watching a very pretty sunset.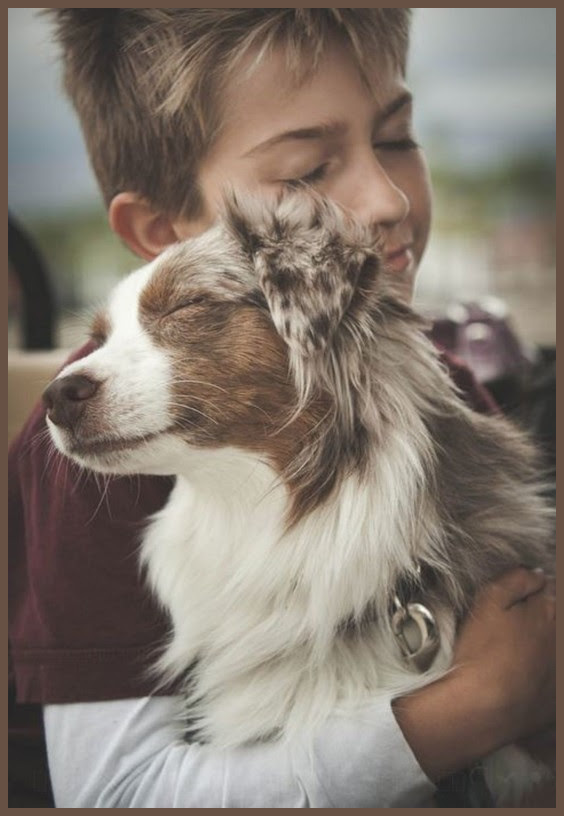 And the love flows here. Just
look at the expression on both he and the dog.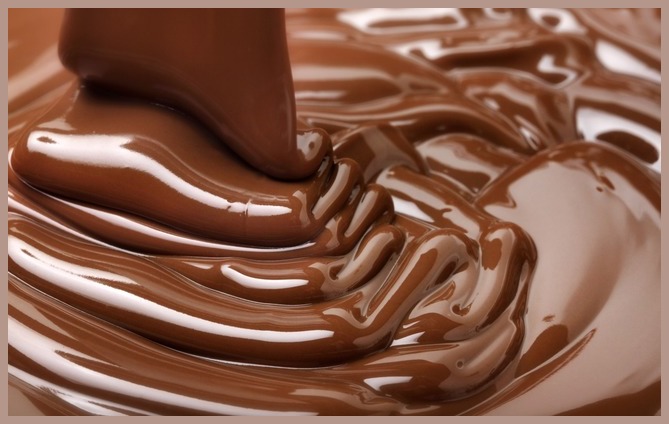 And a nice creamy chocolate fix.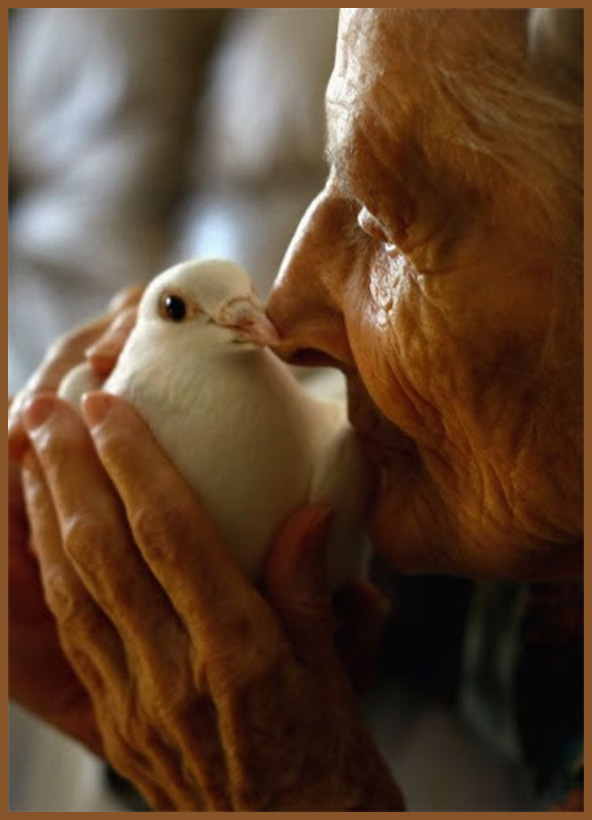 What a special picture.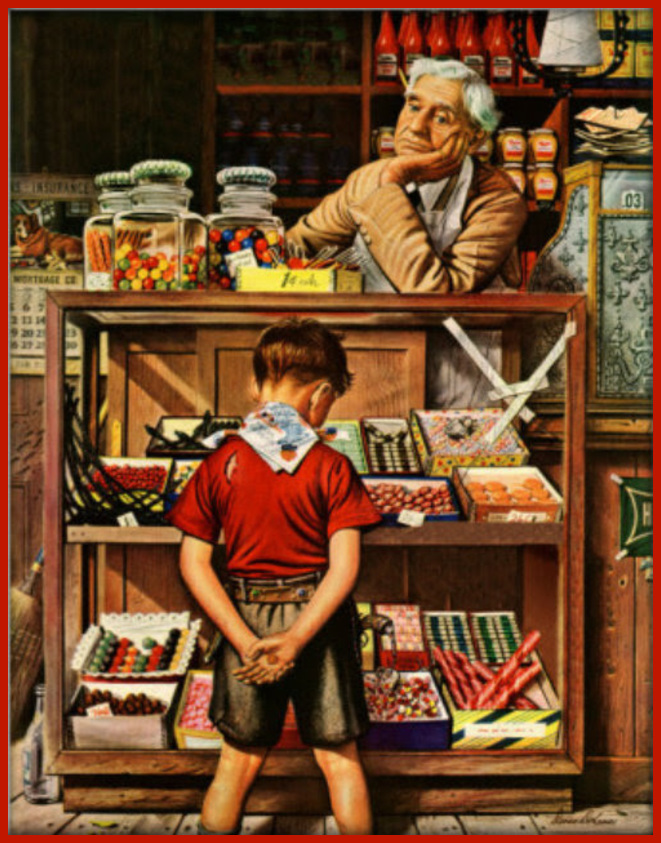 I think he better be making up his mind.
Decisions, decisions ....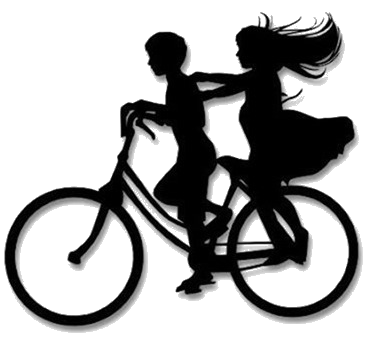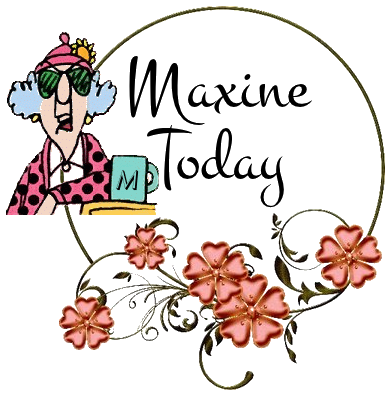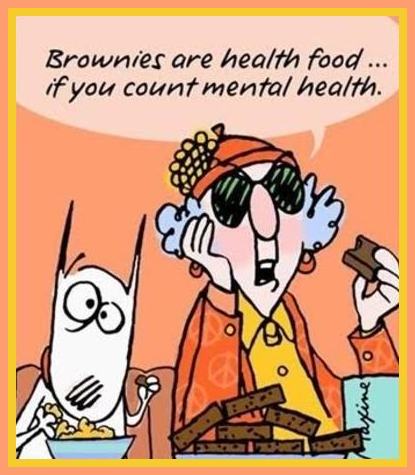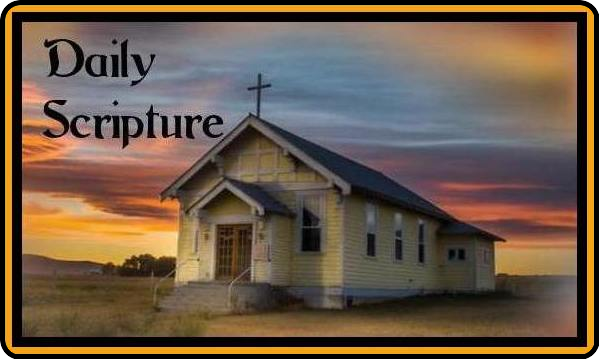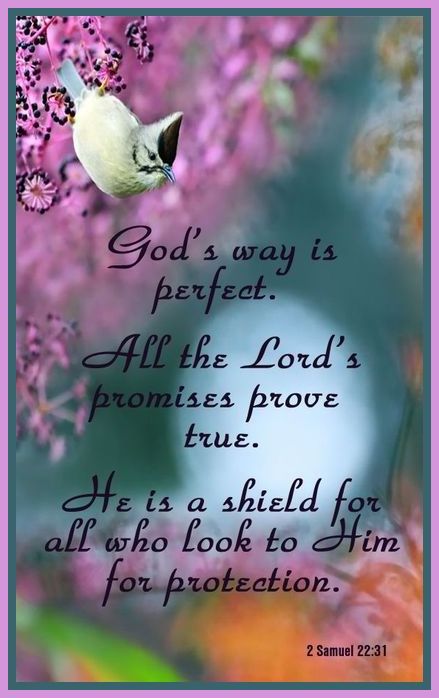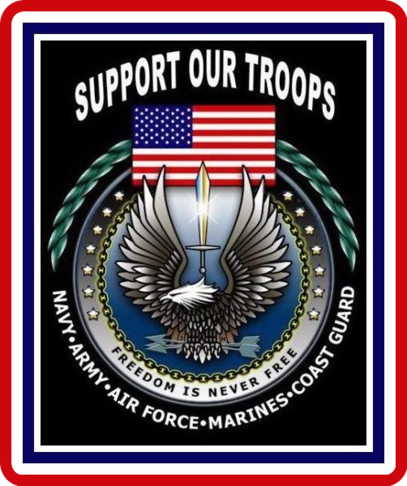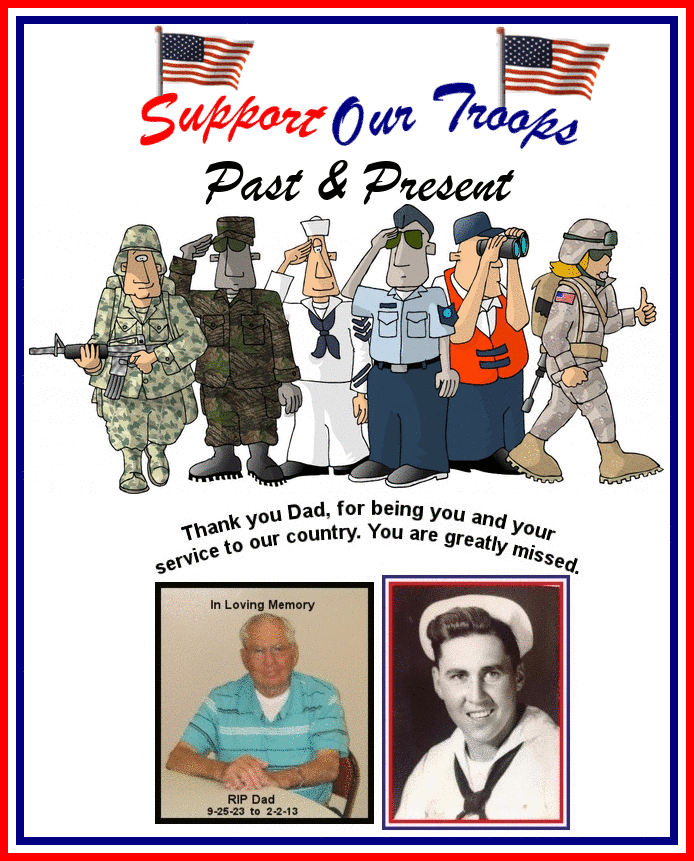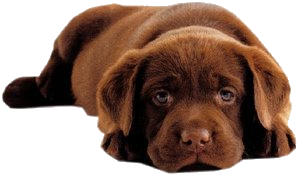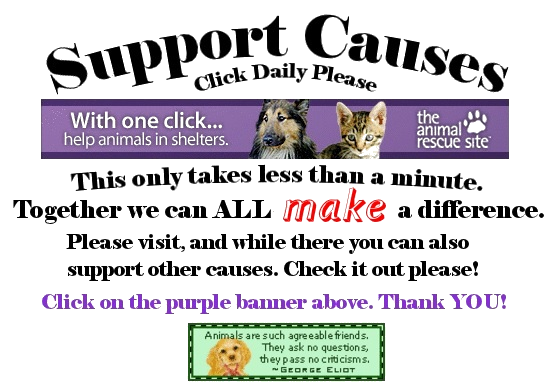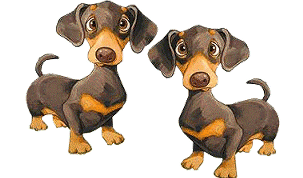 You took the time, thank you!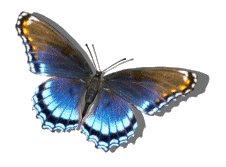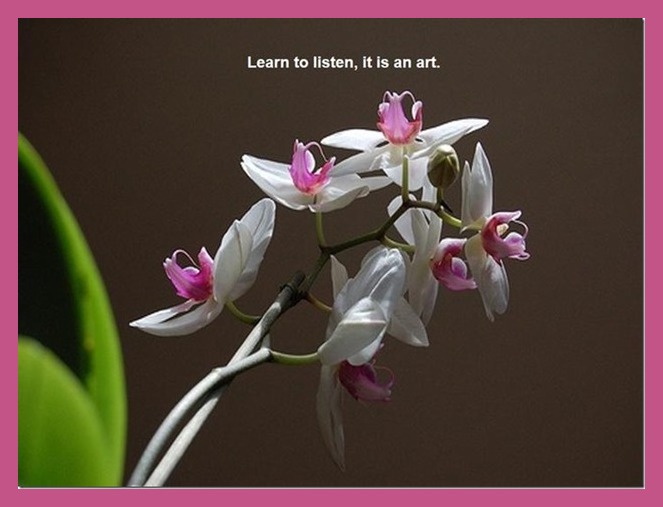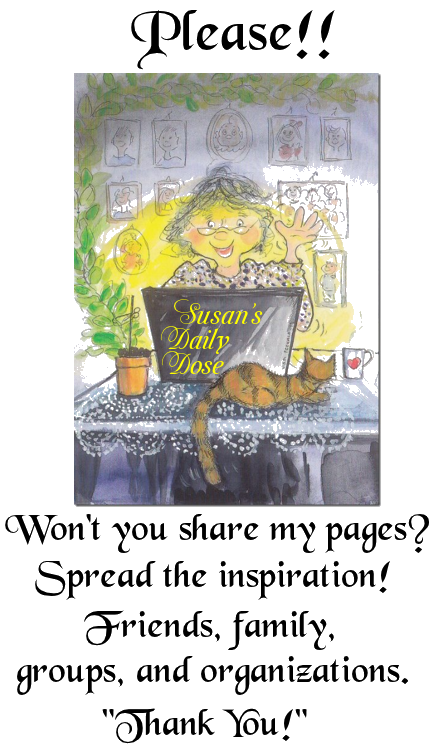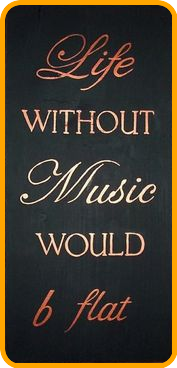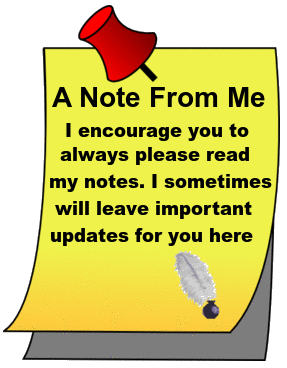 Wishing you all a good Monday.

Again, hard to believe how time moves so

quickly. June is half gone!


Now, till another time, be safe in
all you do. Be aware of everything and
everyone around you at all times. A
very good habit .... take care!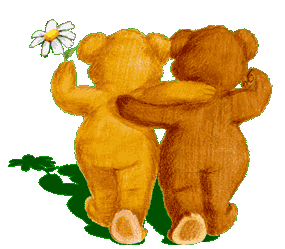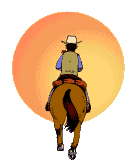 For those first time visitors - the below map shows the

locations of visitors!

WOW - look at all of you!