Beatles - In My Life 1965.mp3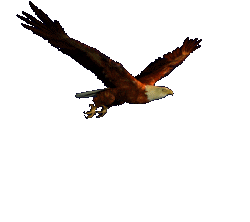 Here you will always find the American flag
waving and the American eagle flying.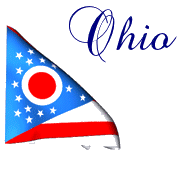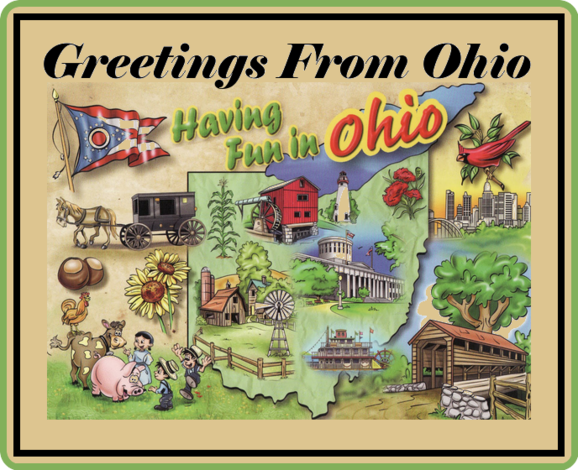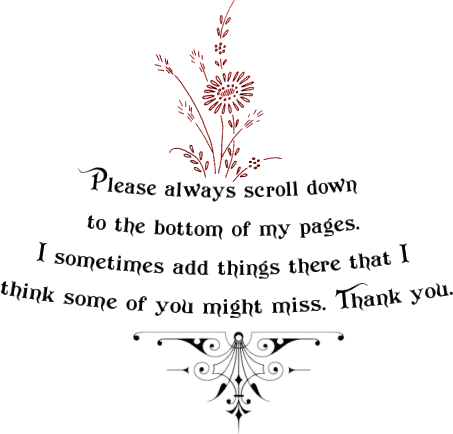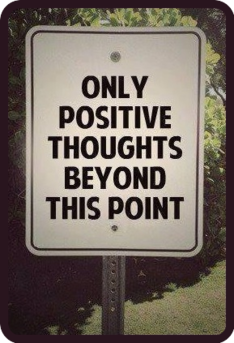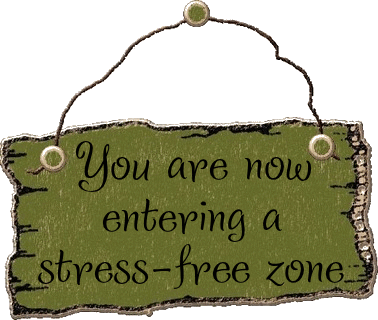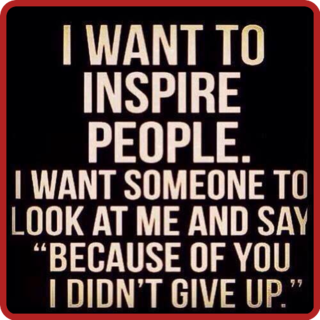 What a wonderful feelingthis can be!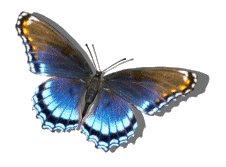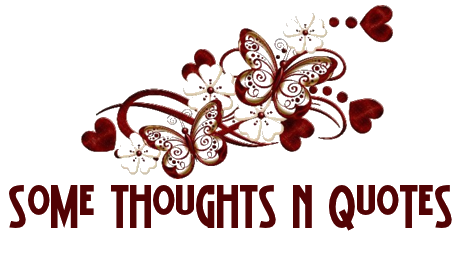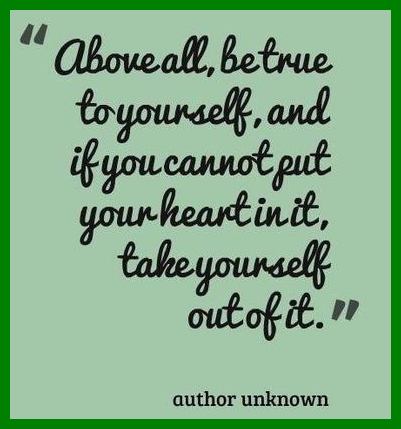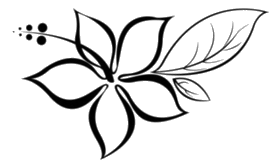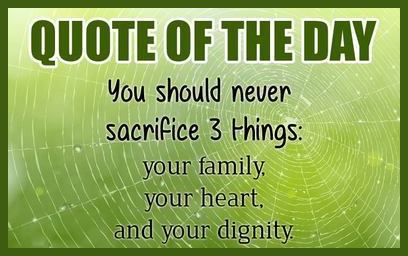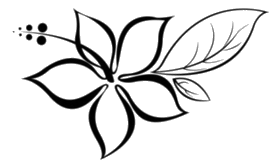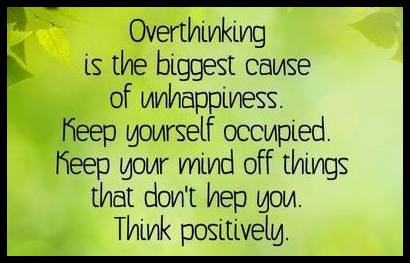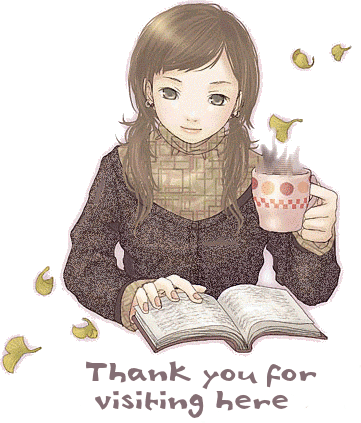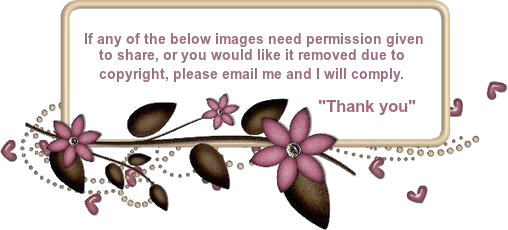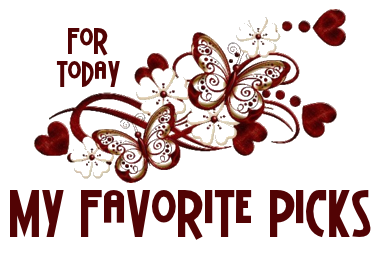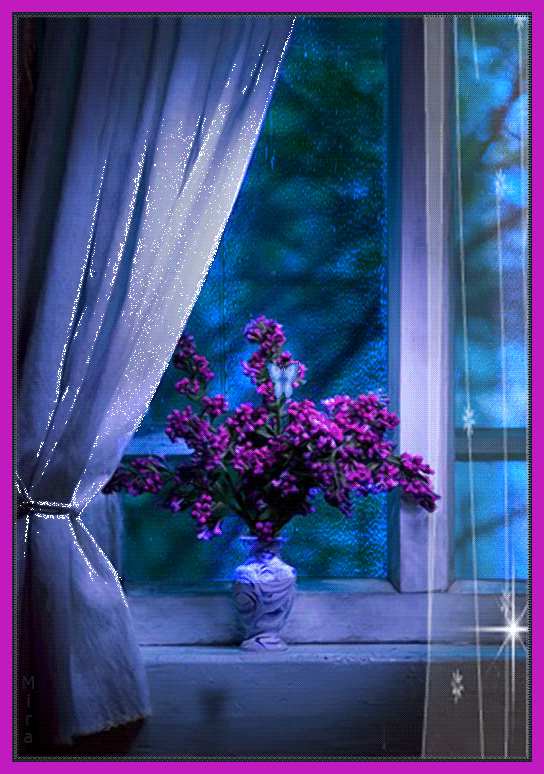 I can almost feel the breeze from this window.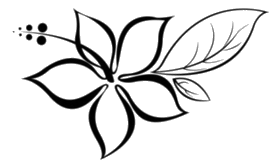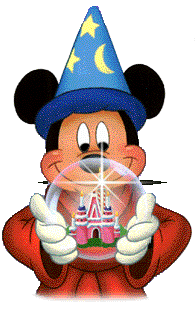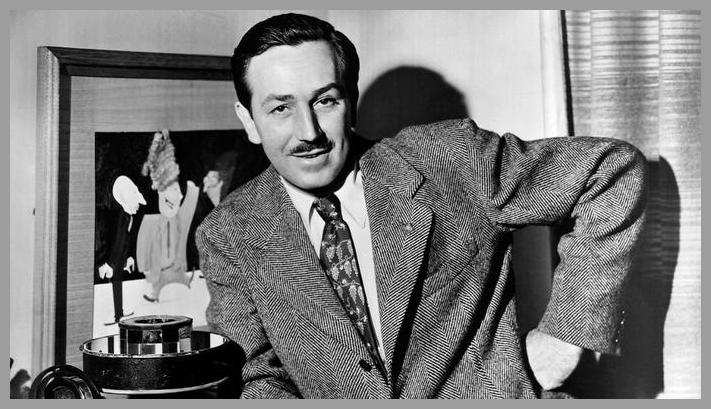 Ahhh, the very young Walt Disney. Where would

we be without his awesome creativity, animation,

his knack for cartoons, the list goes on!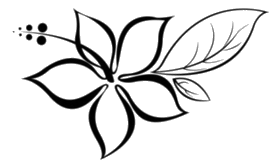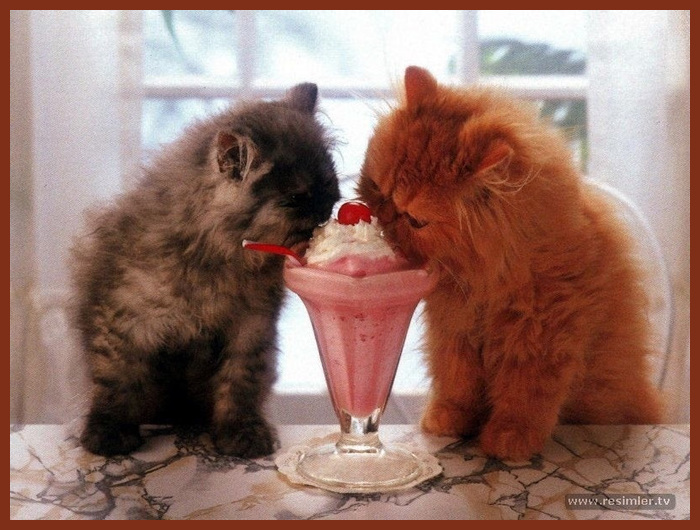 OK, sharing is good. Who will get the cherry?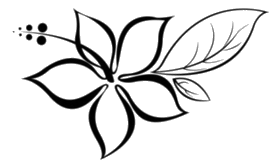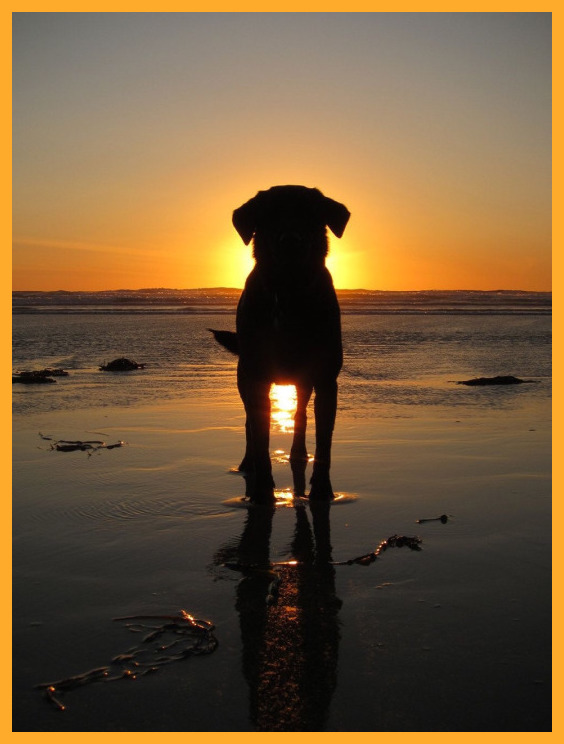 Everyone should enjoy a beautiful sunset.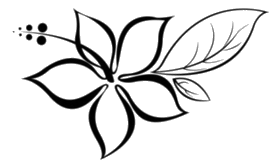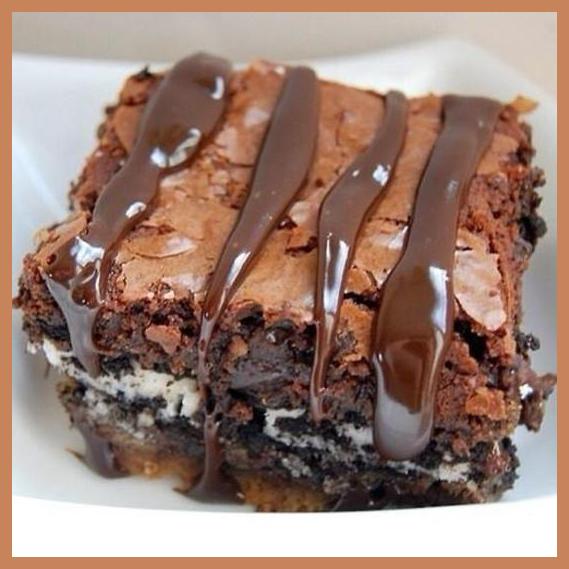 And a very good looking chocolate fix.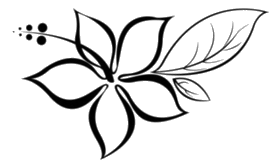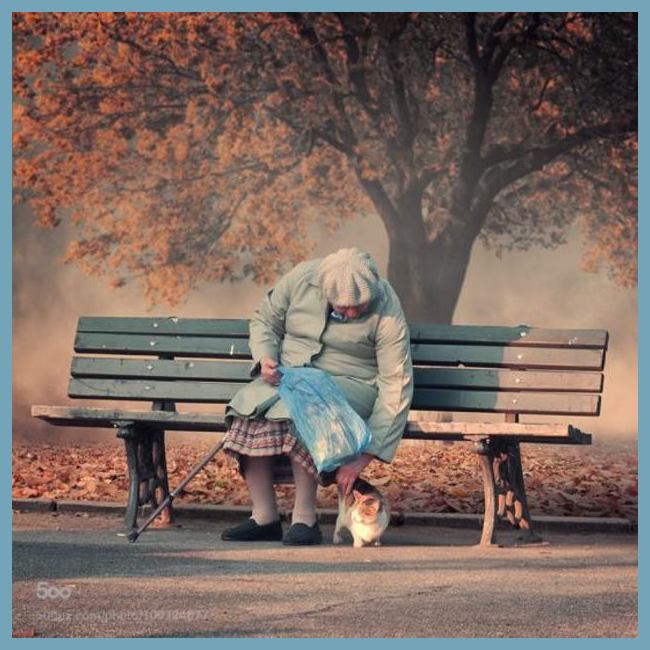 You can tell what a person is made of

on how he/she treats animals.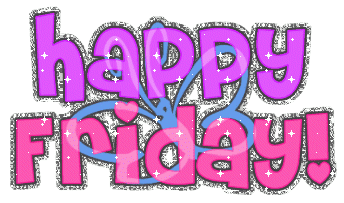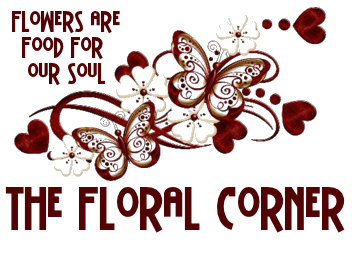 You're only here for a short visit.

Don't hurry. Don't worry.

And be sure to smell the

flowers along the way.


- Walter Hagen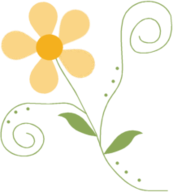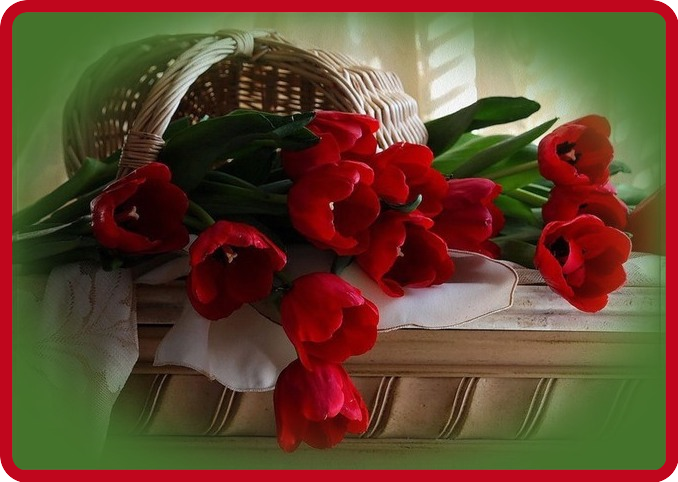 Do take some - time to relax ...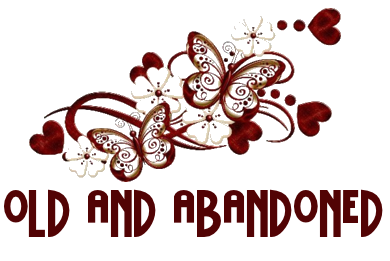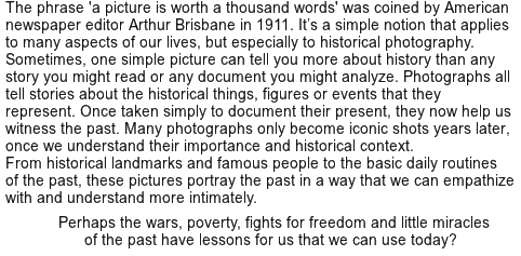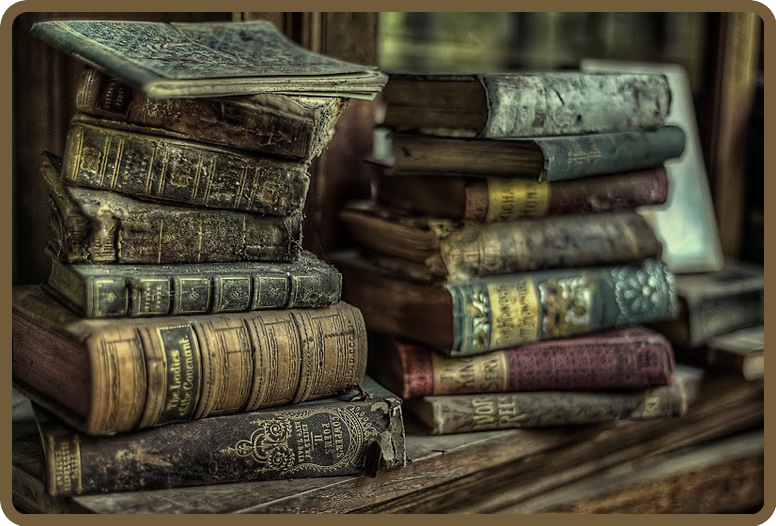 Sooo many books left behind.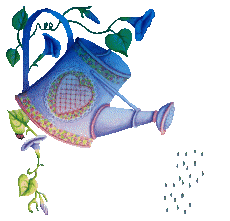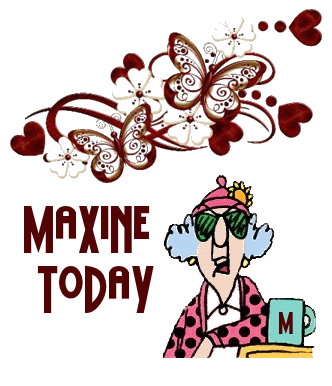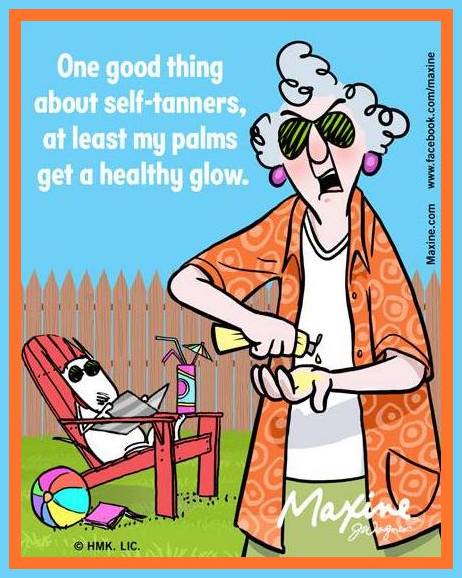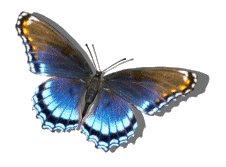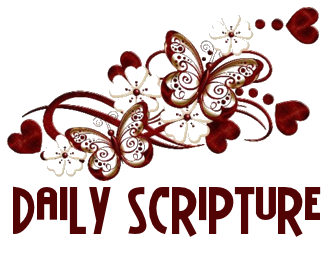 Something

different today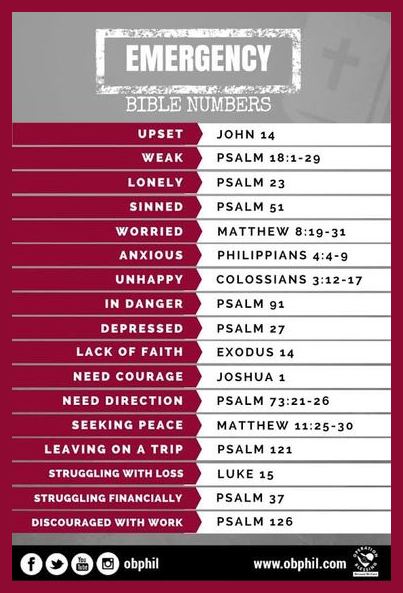 Let us not pray to be

sheltered from dangers

but to be fearless when

facing them.

- Rabindranath Tagore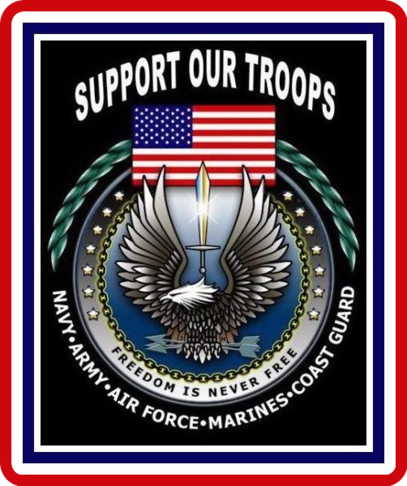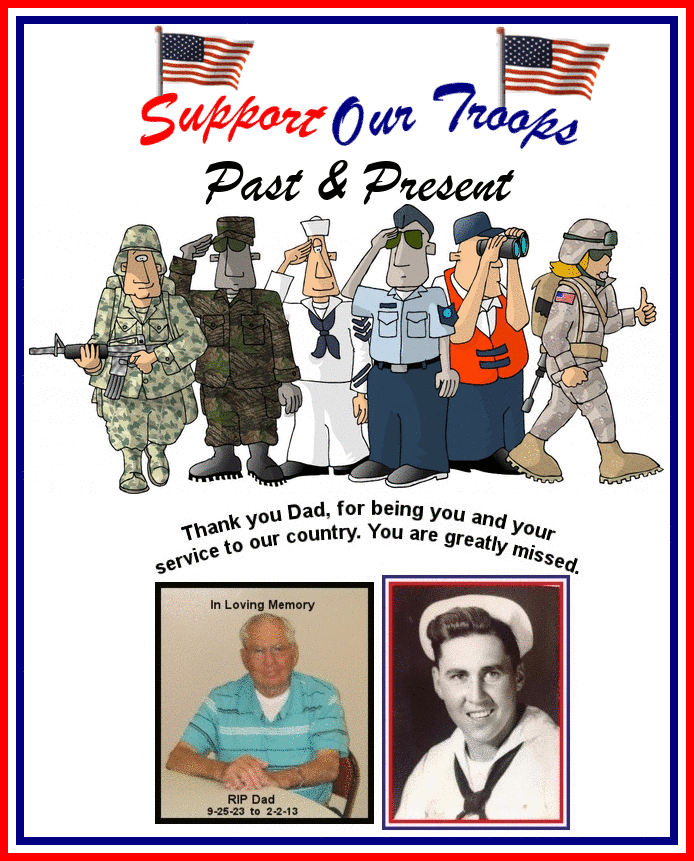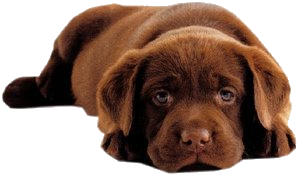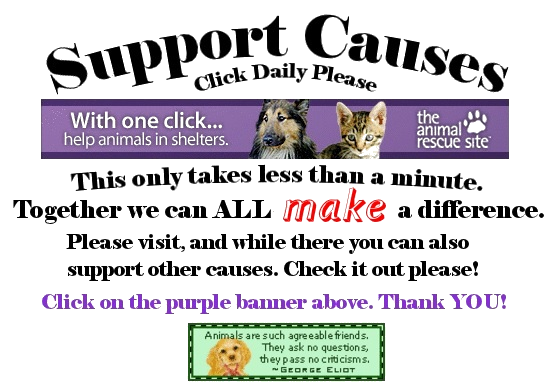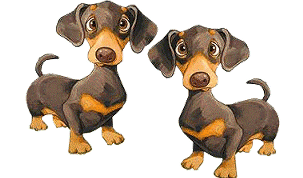 You took the time, thank you!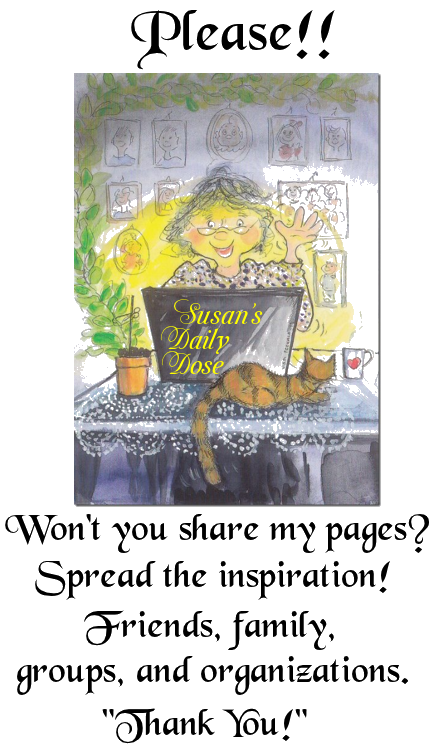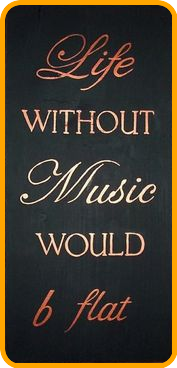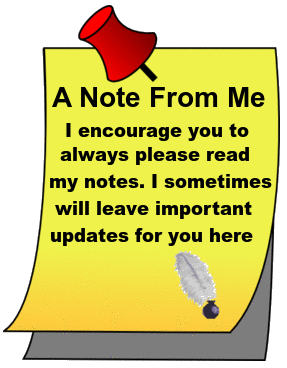 Thank you again for joining me today.

Here is wishing you a wonderful weekend.


Now, till another time, be safe in
all you do. Be aware of everything and
everyone around you at all times. A
very good habit .... take care!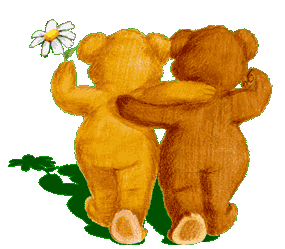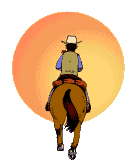 For those first time visitors - the below map shows the

locations of visitors!

WOW - look at all of you!