Ray Conniff - Dream A Little Dream Of Me.mp3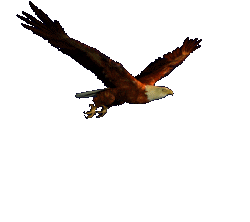 Here you will always find the American flag
waving and the American eagle flying.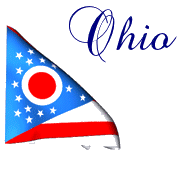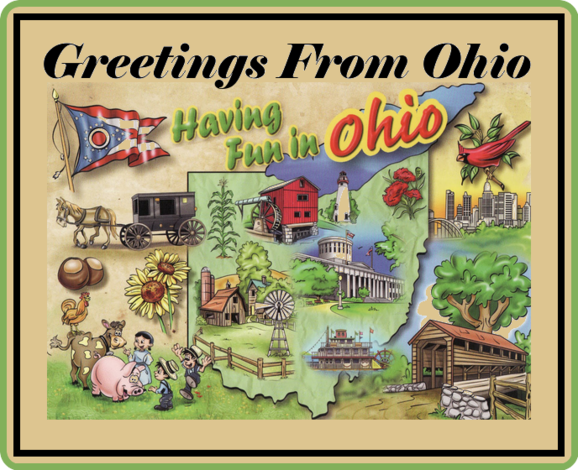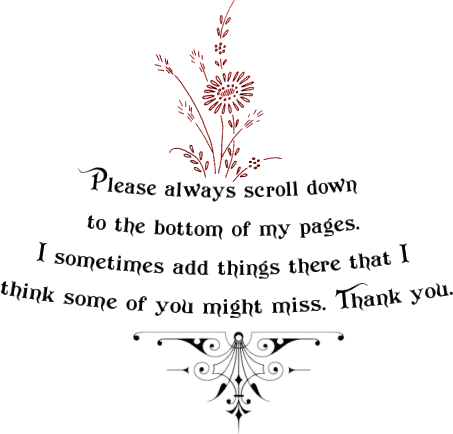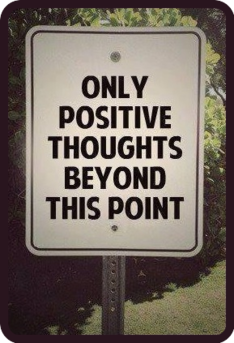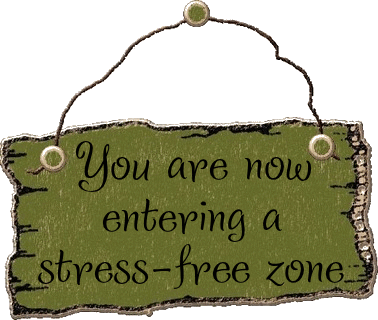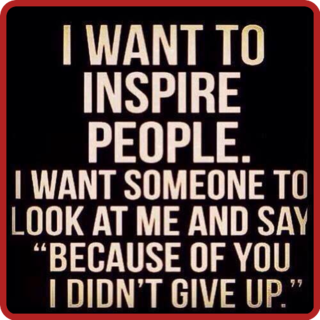 What a wonderful feelingthis can be!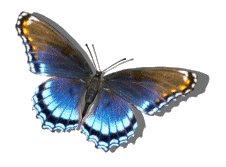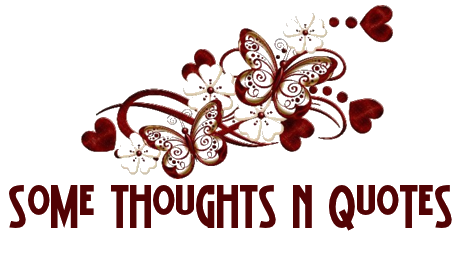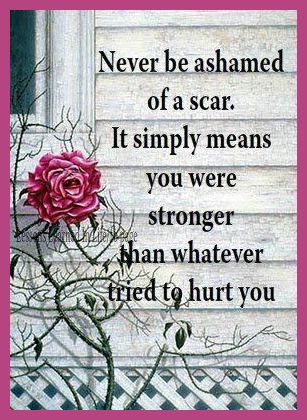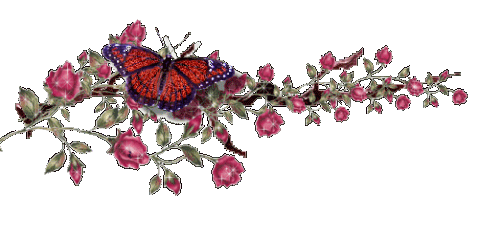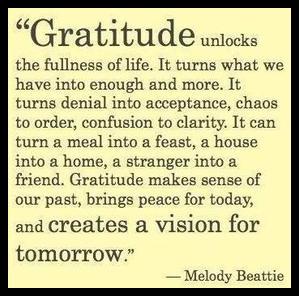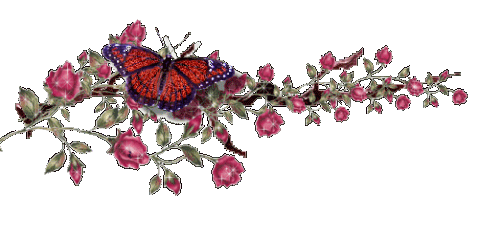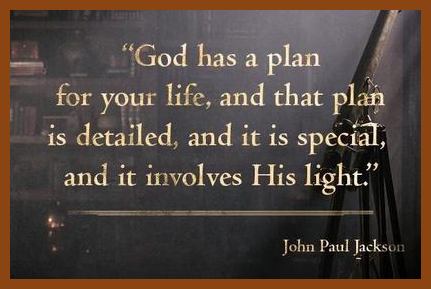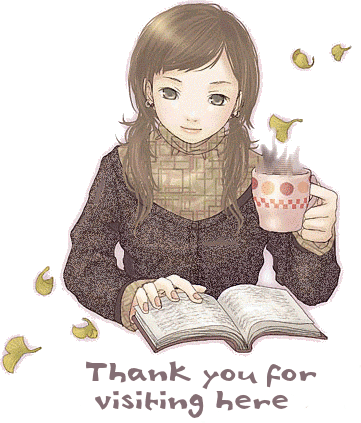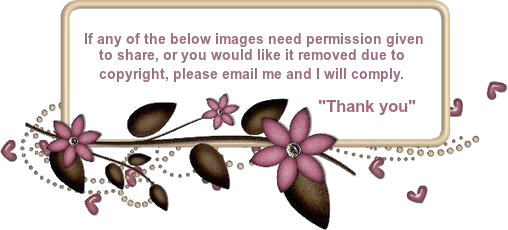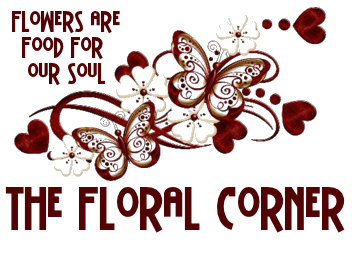 You're only here for a short visit.

Don't hurry. Don't worry.

And be sure to smell the

flowers along the way.


- Walter Hagen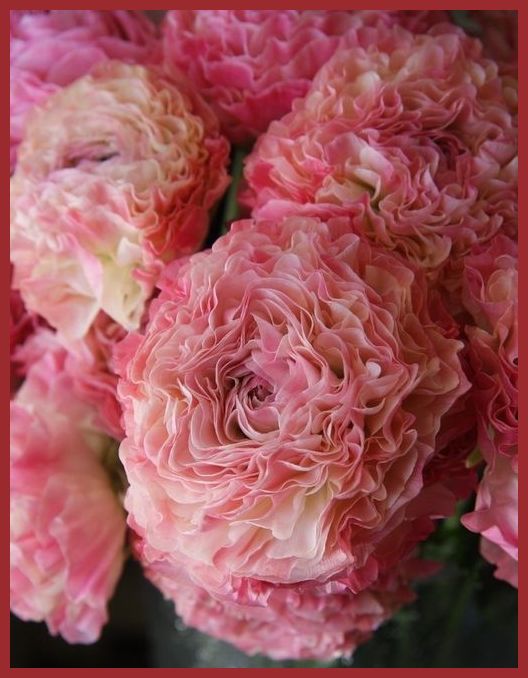 Wow, so purdy!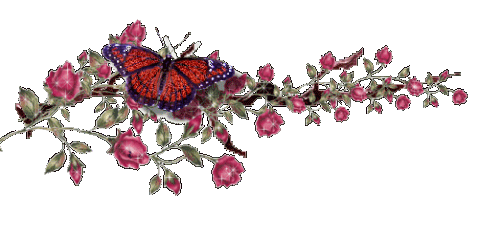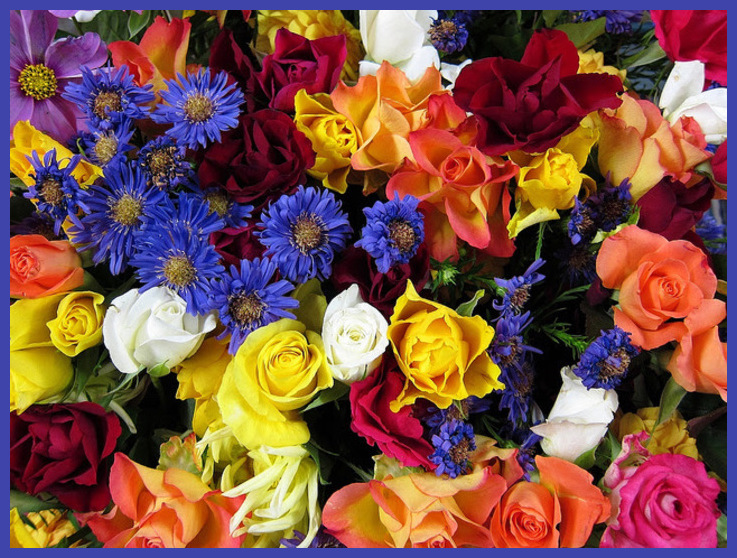 I would label this one "The Rainbow."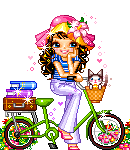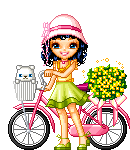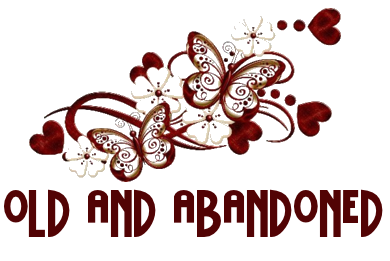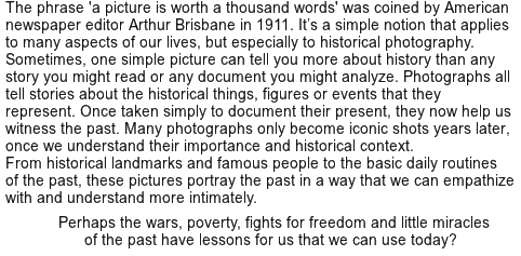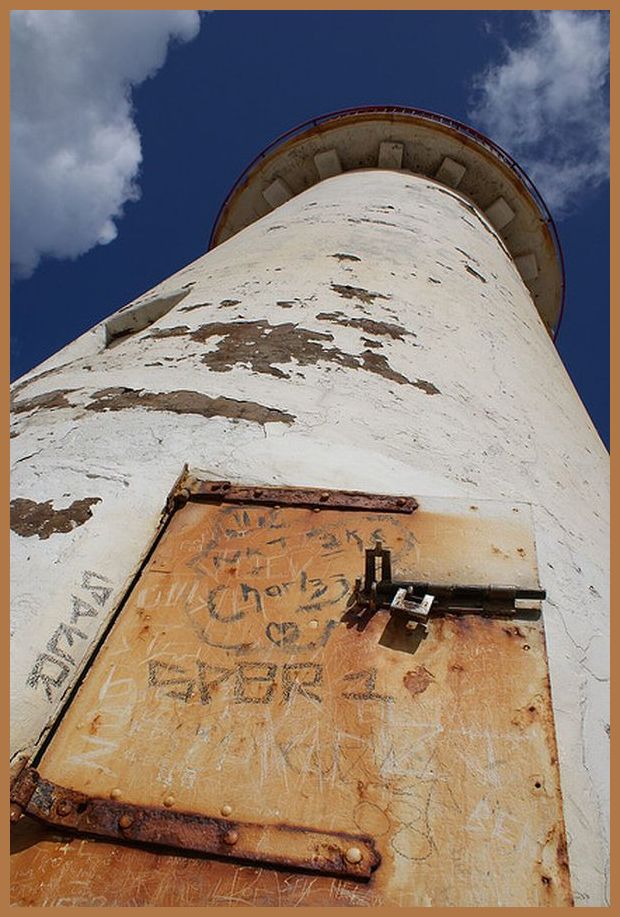 A lighthouse that no longer lights the way.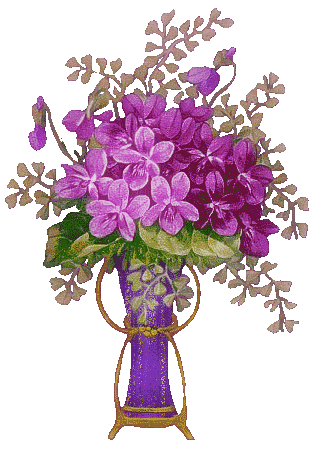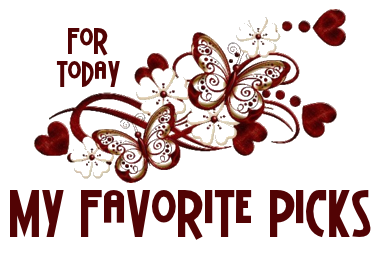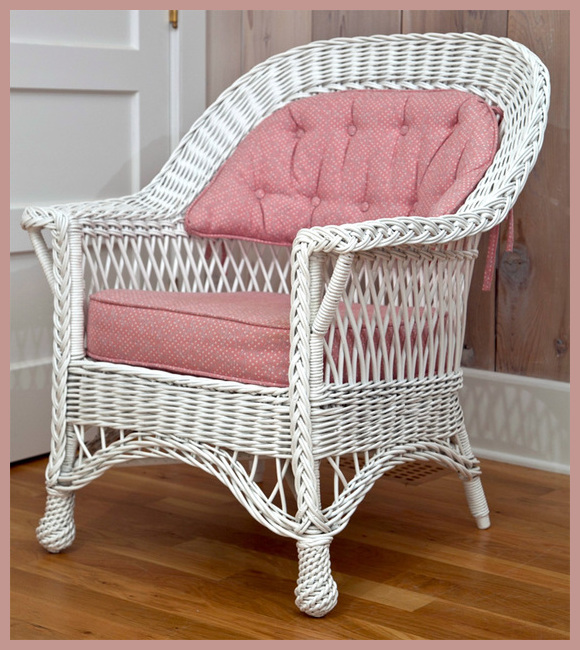 Love the wicker furniture with custom pillows.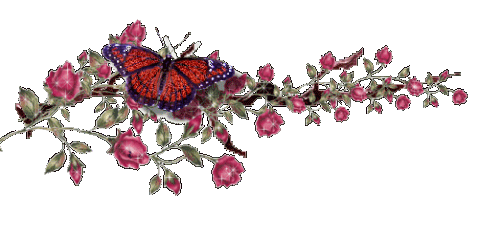 Such a neat wagon decorated just right. Of course the

setting of the old brick on the street/walkway and the

building just adds to the charm.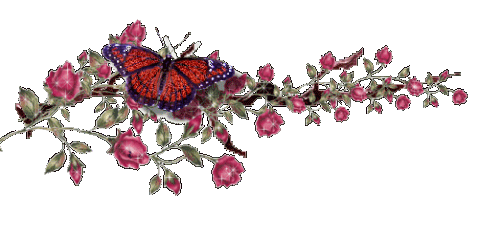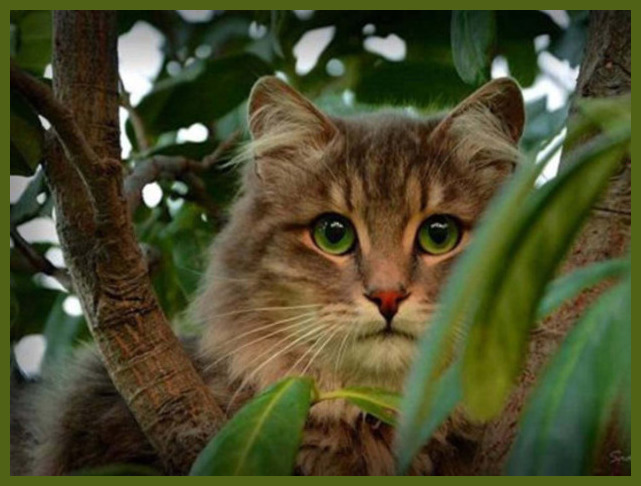 And just look at those eyes!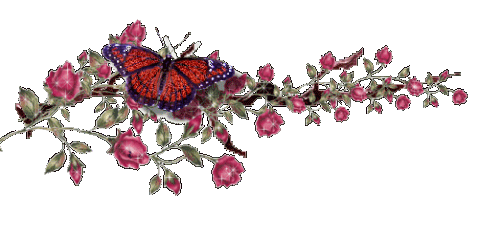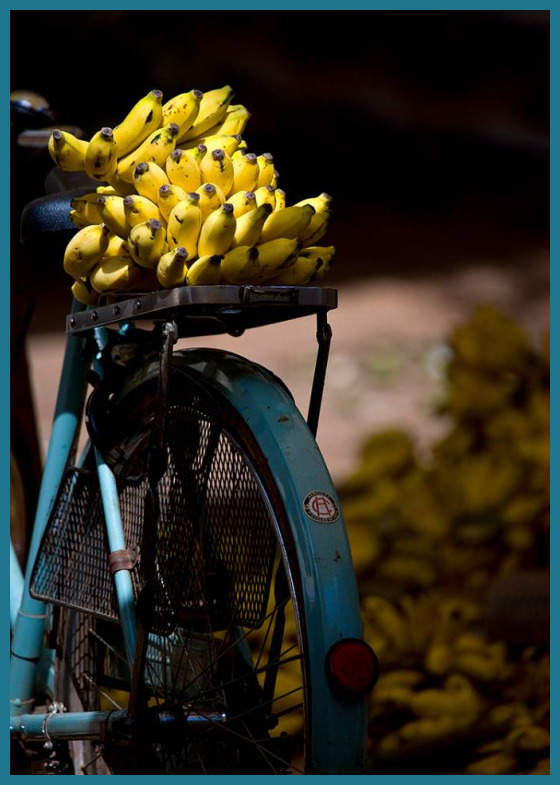 I think the person with this bike just might

be on a banana mission!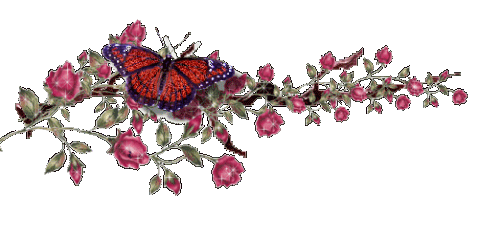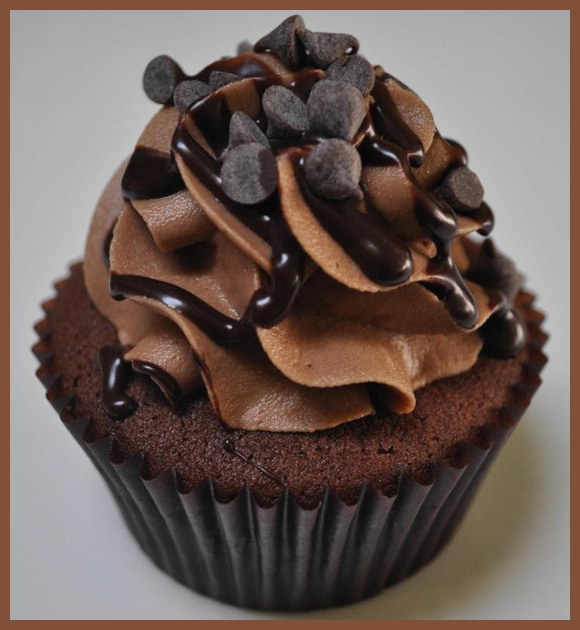 A true chocolate fix here complete with chocolate
chips and even a chocolate cupcake liner!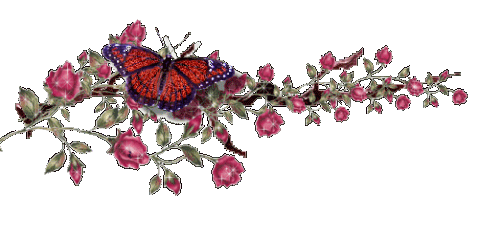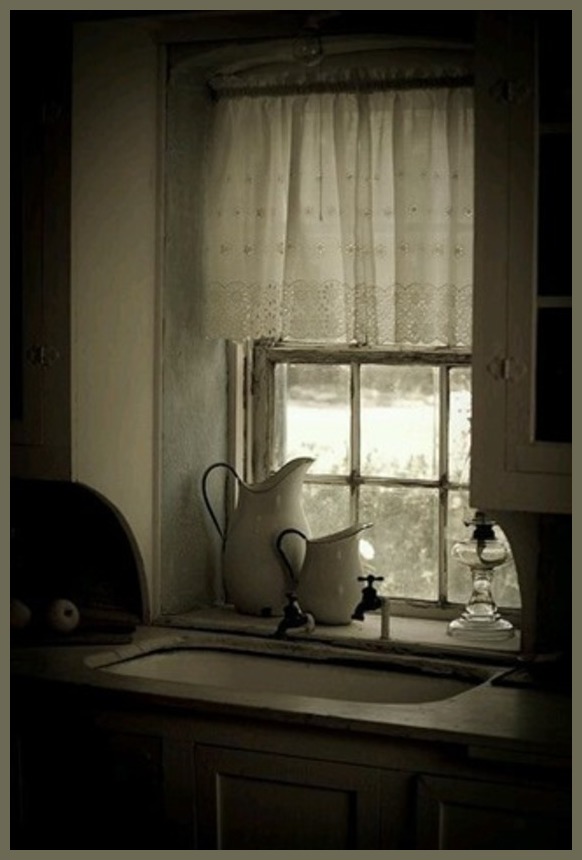 A old kitchen area that still captures the charm.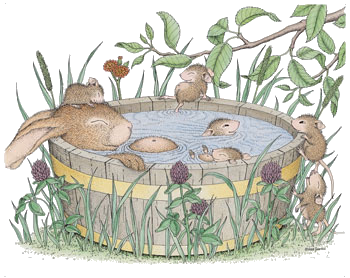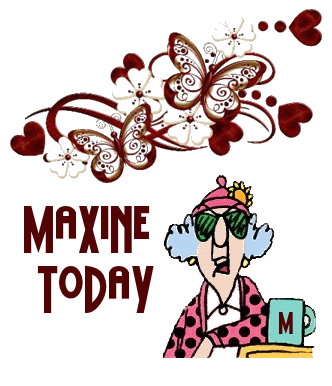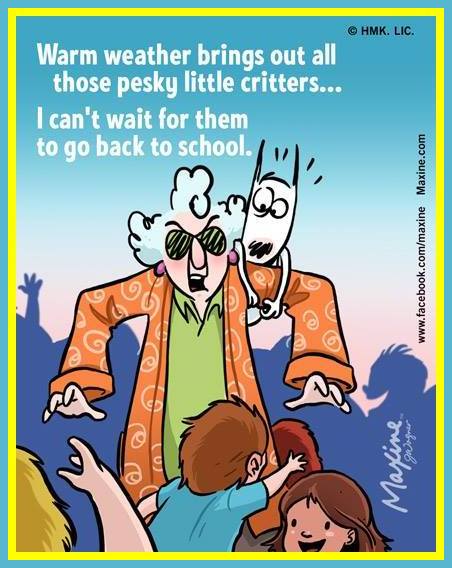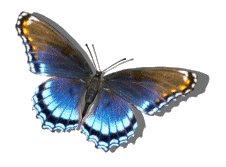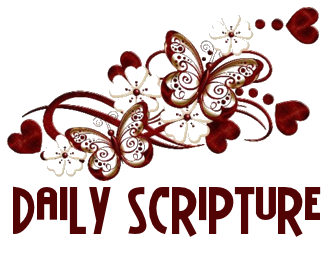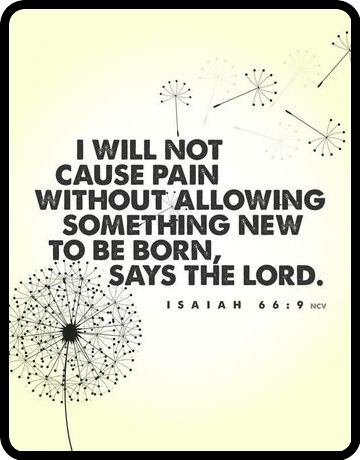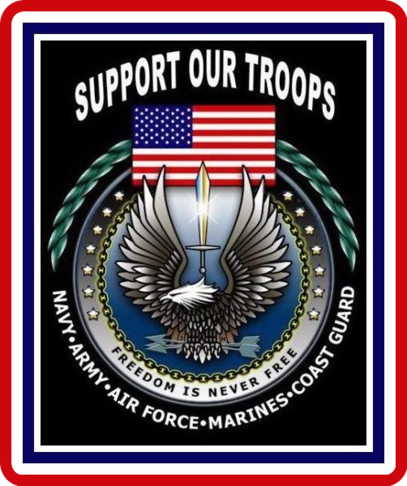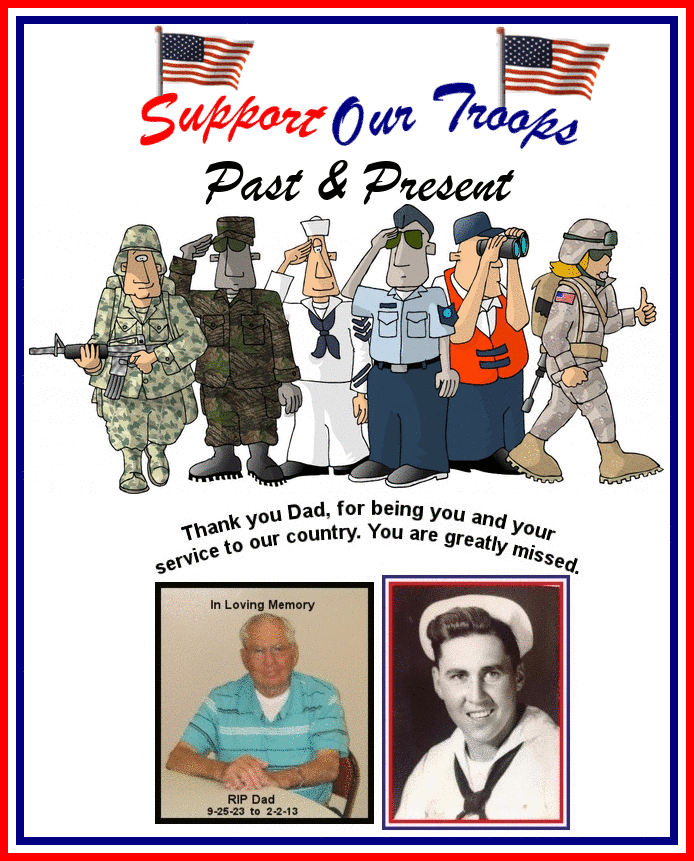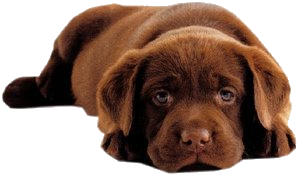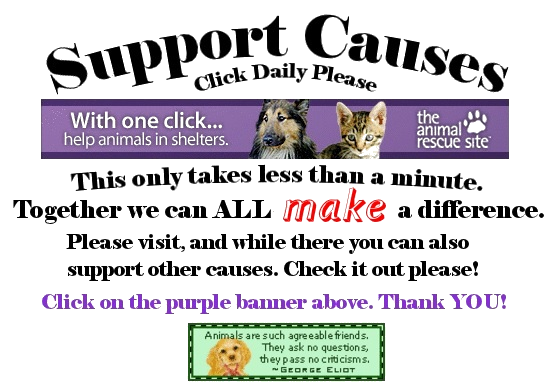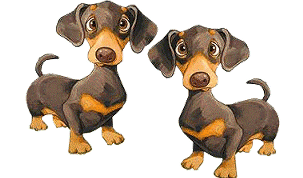 You took the time, thank you!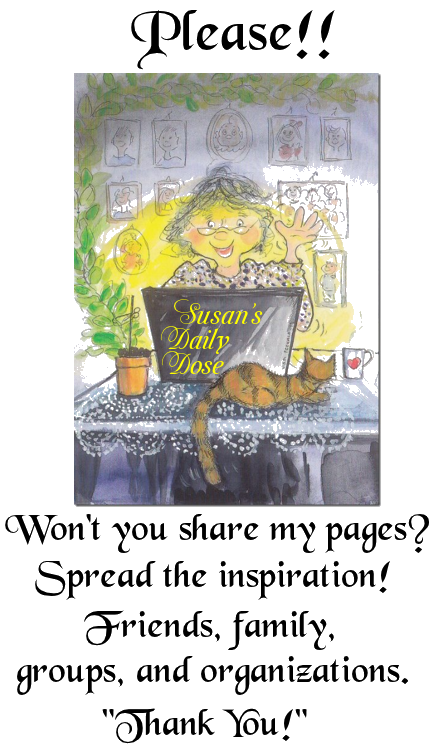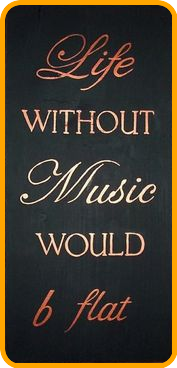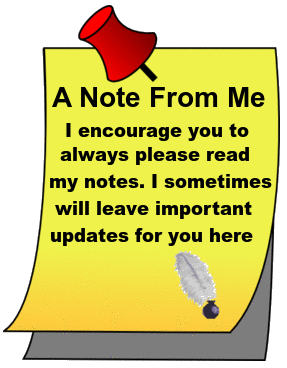 Here in Ohio we been having very nice weather and

plenty of rain to keep the farmers happy. Now today

they say the ole heat will turn on in full force

complete with our Ohio humidity. No complaints as

I can always come into A/C and I will take the heat

over the cold any day. Have a good one everyone!


Now, till another time, be safe in

all you do. Be aware of everything and

everyone around you at all times. A

very good habit .... take care!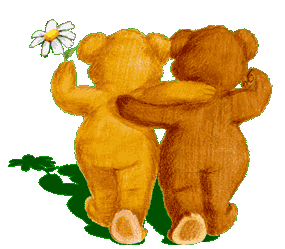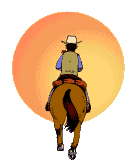 For those first time visitors - the below map shows the

locations of visitors!

WOW - look at all of you!