Ray Anthony Orchestra What The World Needs Now Is Love.mp3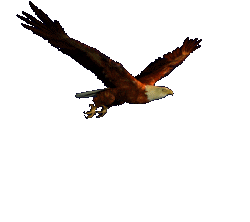 Here you will always find the American flag
waving and the American eagle flying.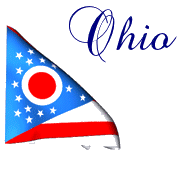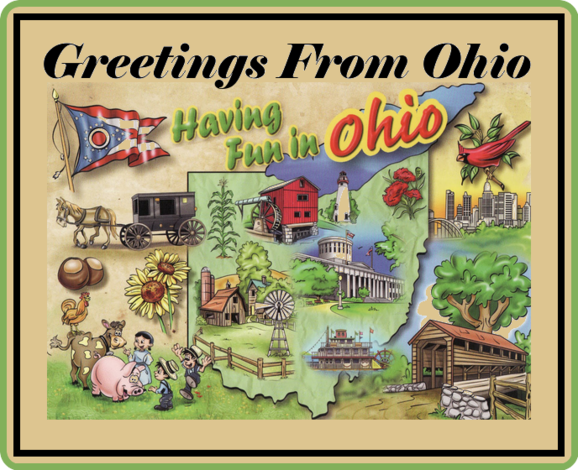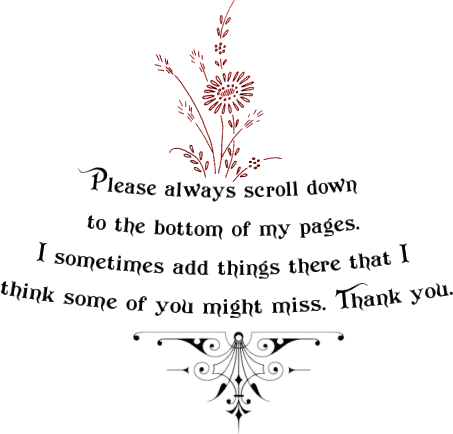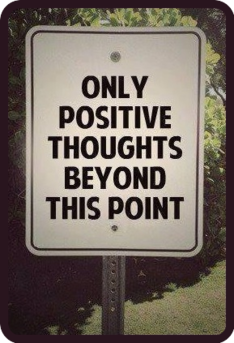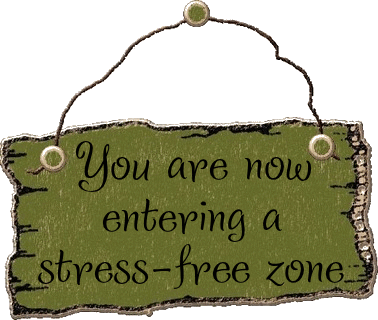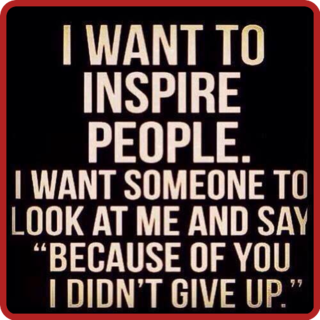 What a wonderful feelingthis can be!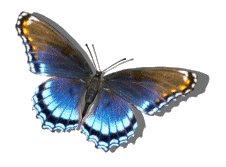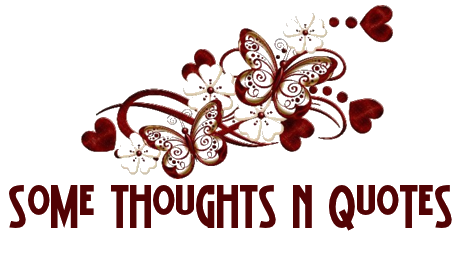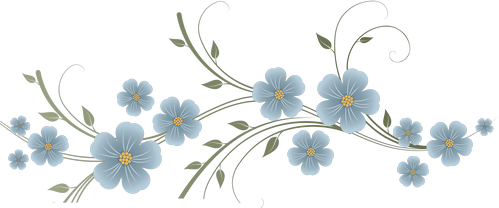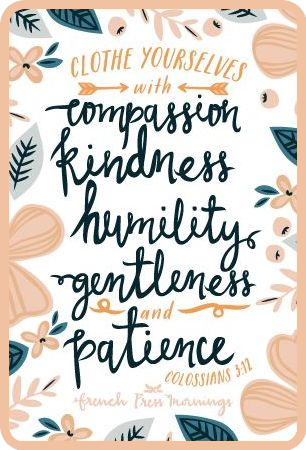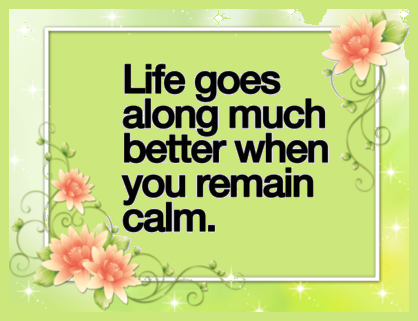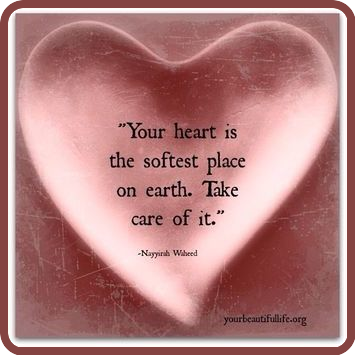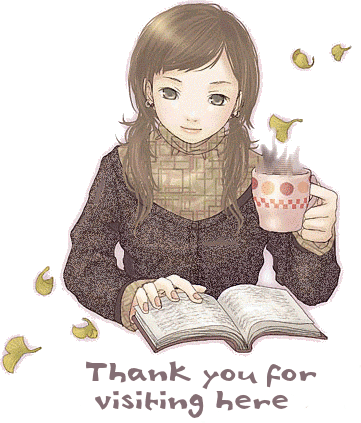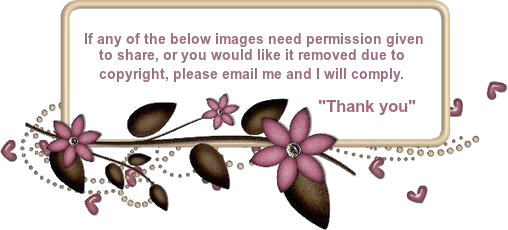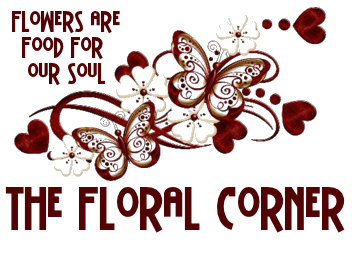 You're only here for a short visit.

Don't hurry. Don't worry.

And be sure to smell the

flowers along the way.


- Walter Hagen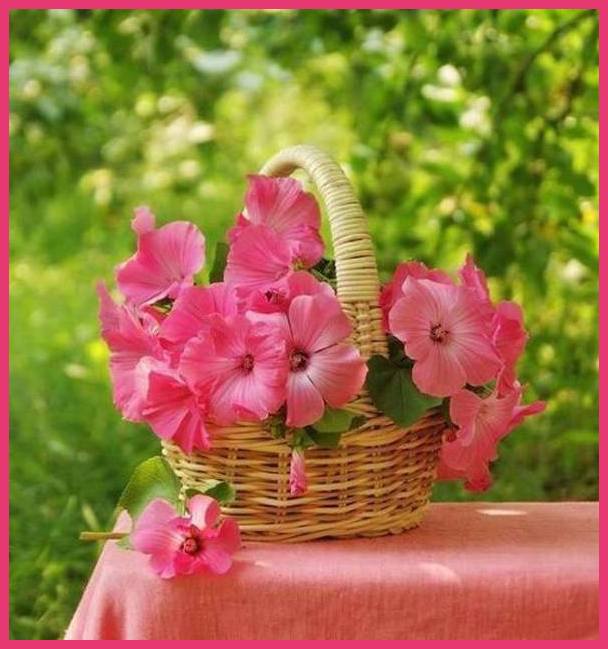 I do love petunias and this color is gorgeous!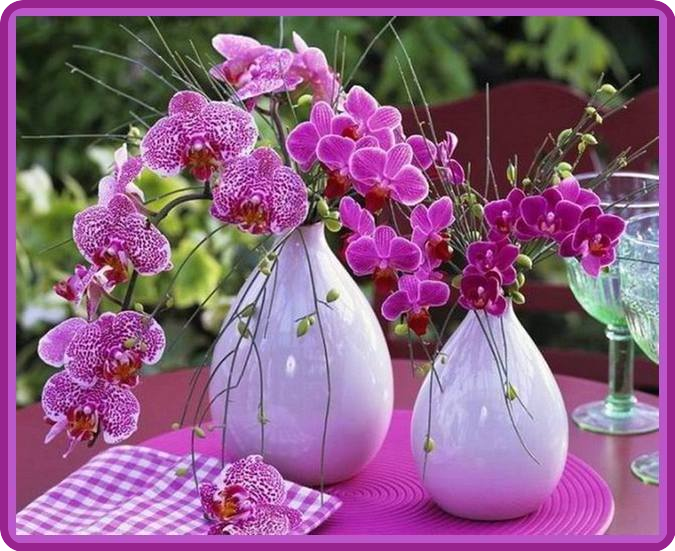 What a neat looking arrangement for the table.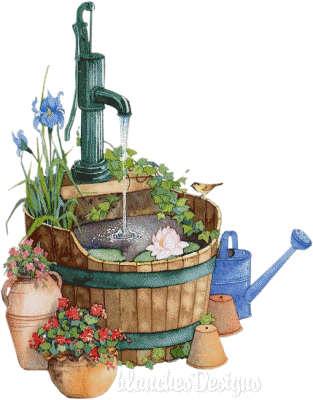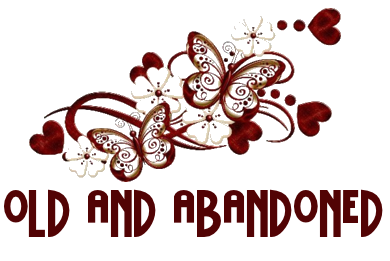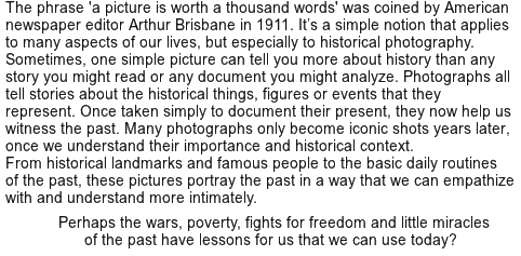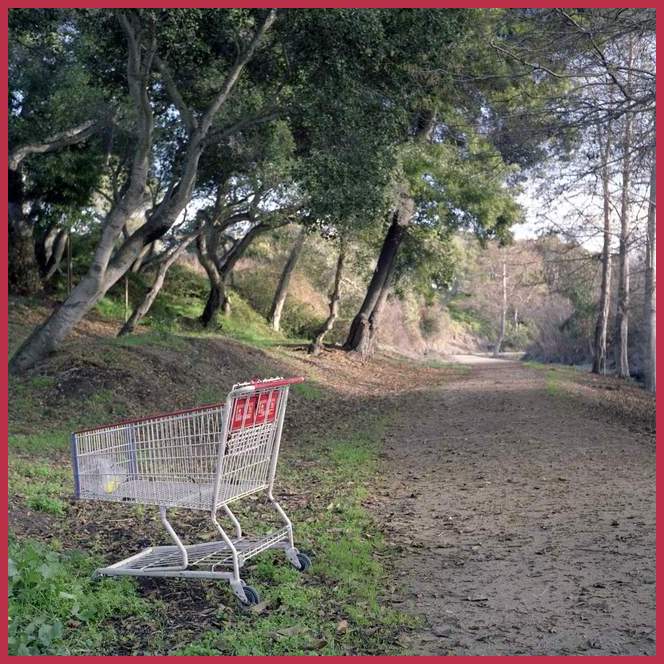 Oh dear, another grocery cart that has been

left behind in a strange place. Looking very

much out of place.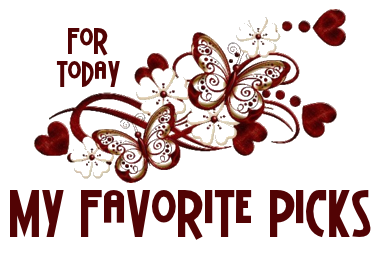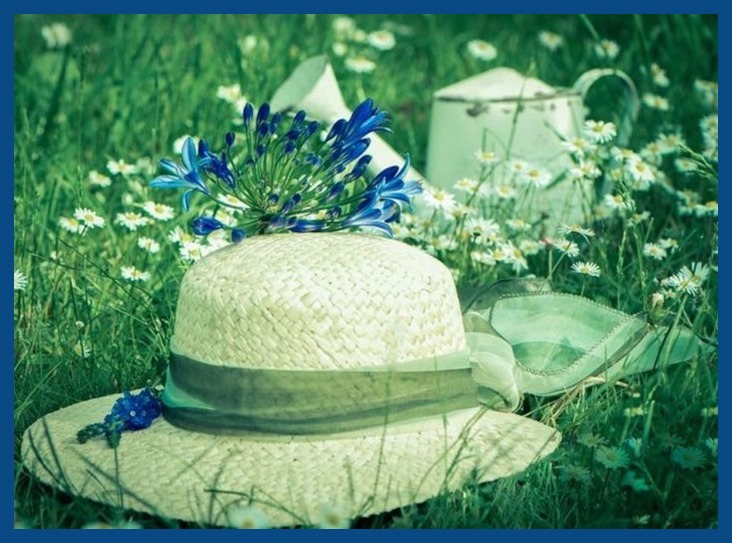 A Summer hat in a Summer setting.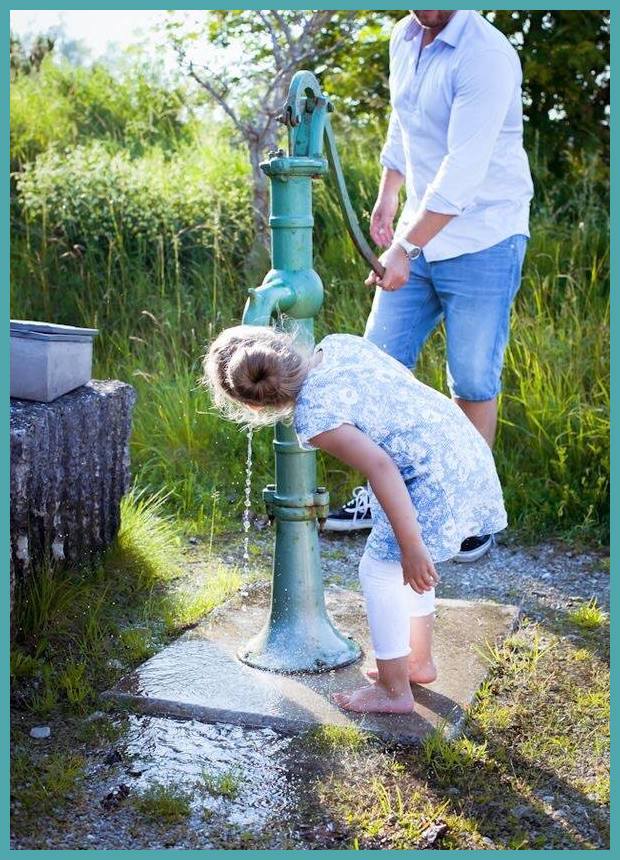 Nothing like a very cold drink of water from

this old pump.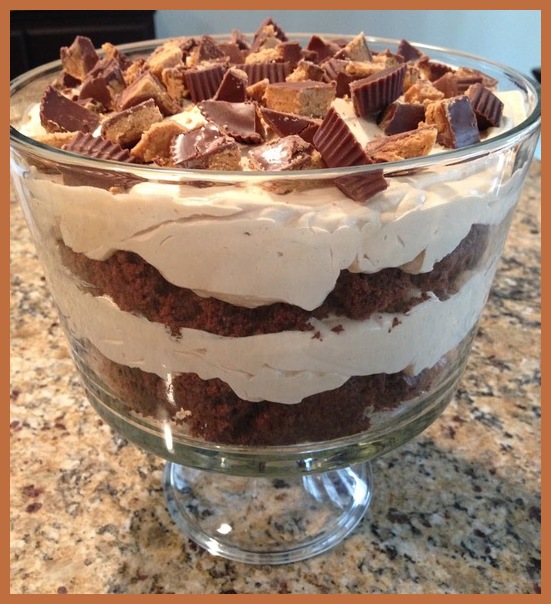 Your chocolate fix in a bowl today.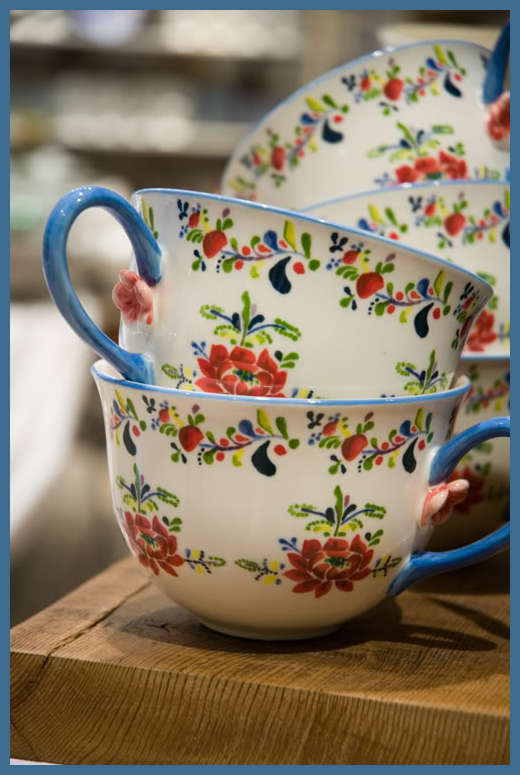 Pretty, pretty tea or coffee cups.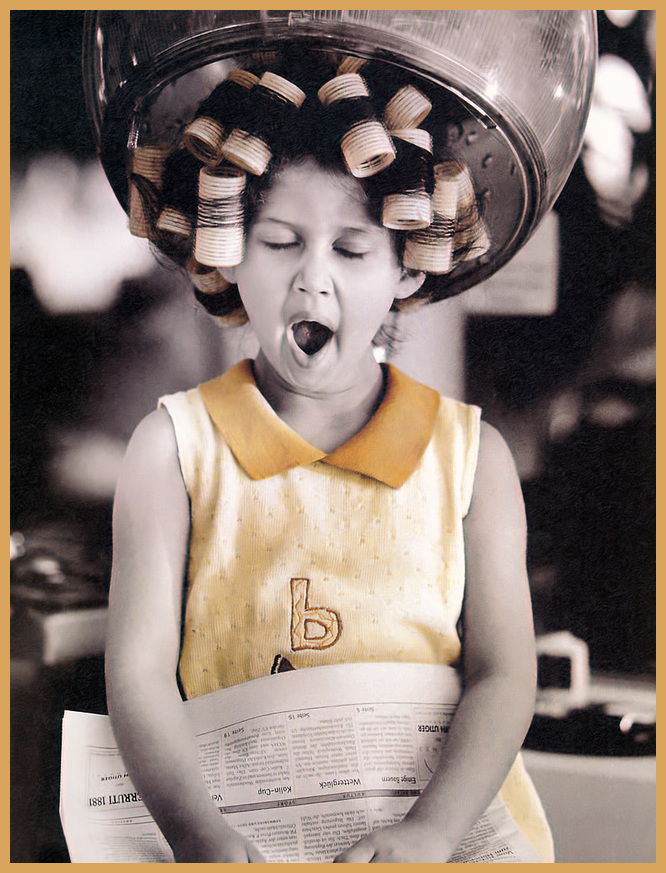 "Can I get up yet?!"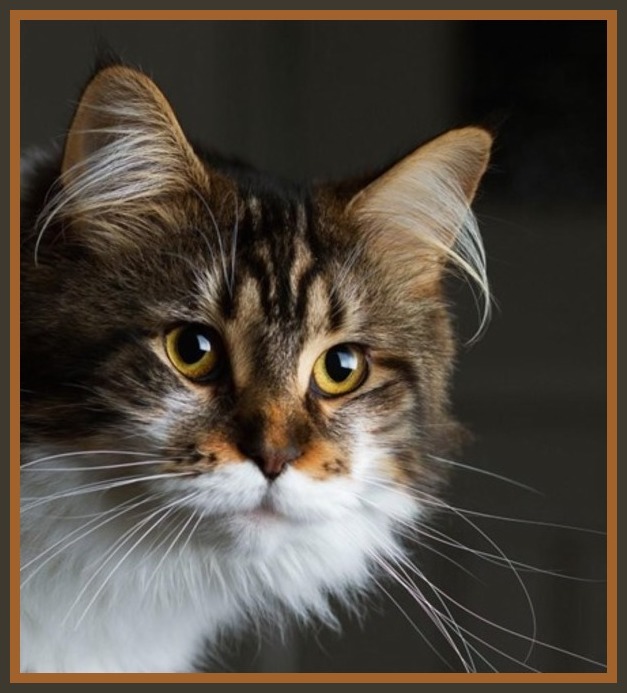 Am I pretty or what?!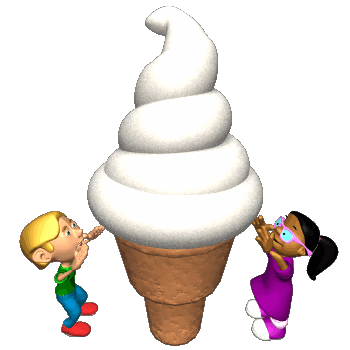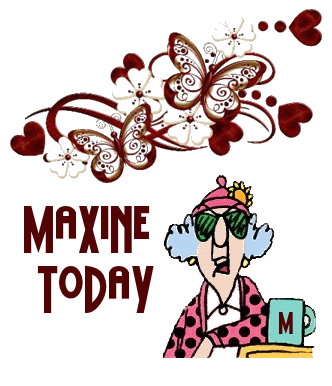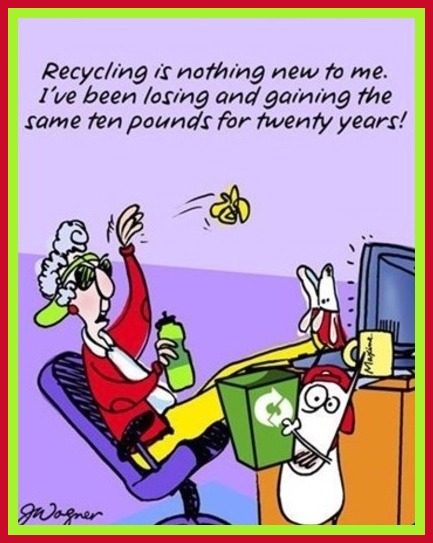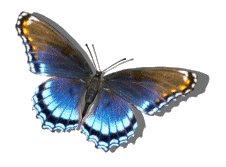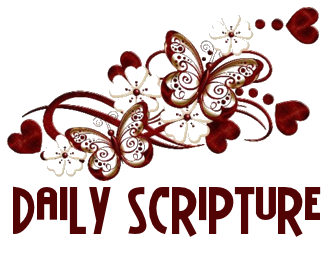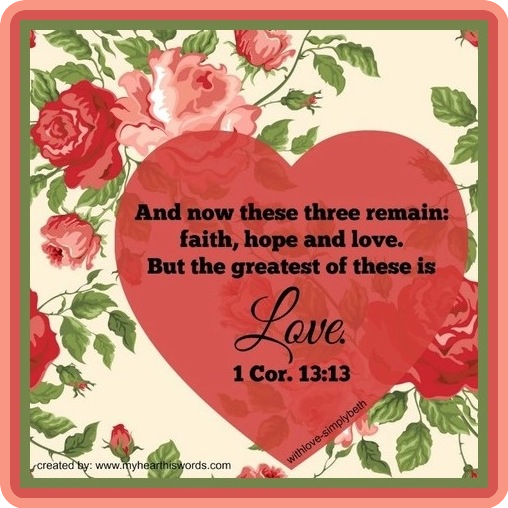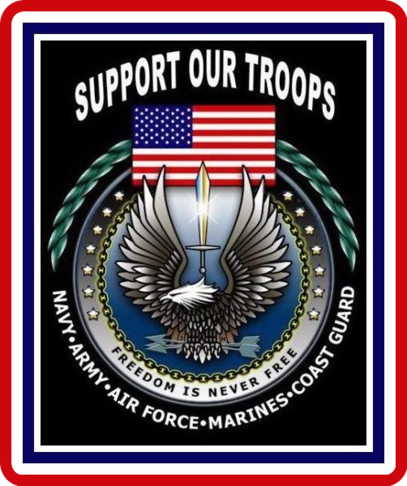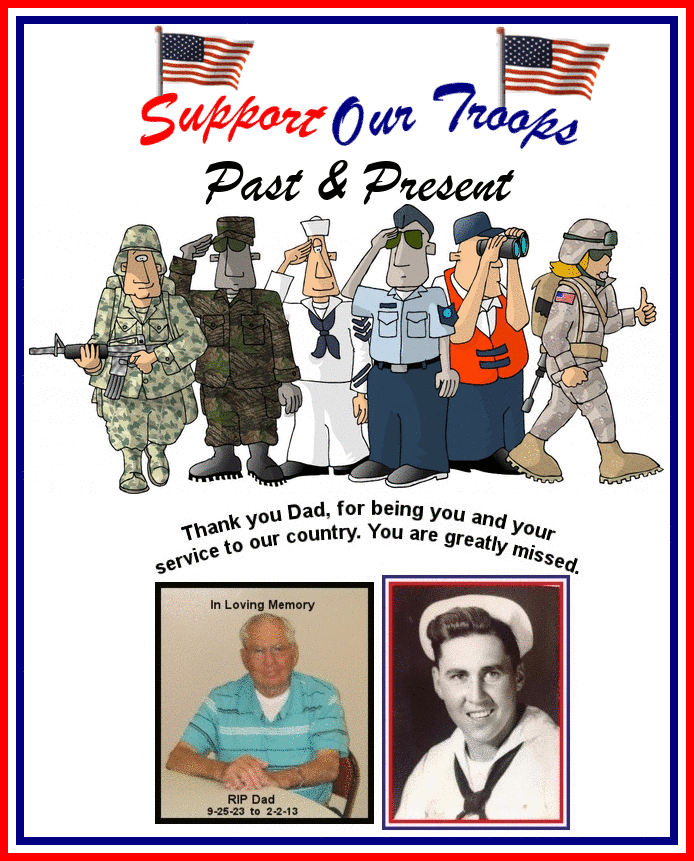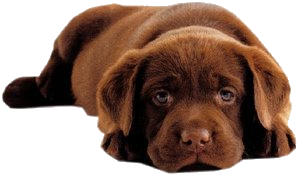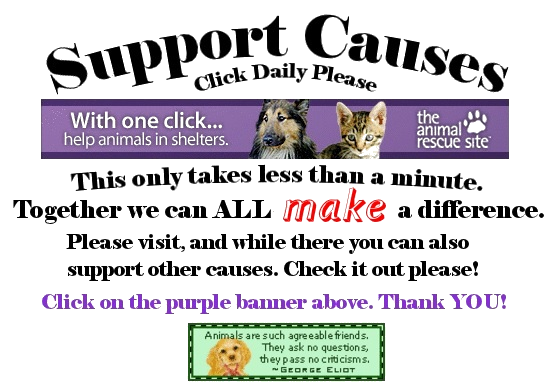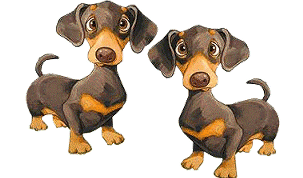 You took the time, thank you!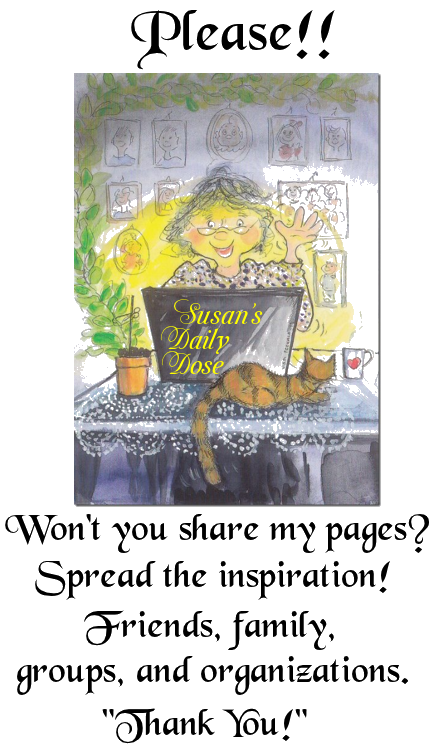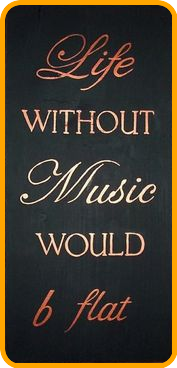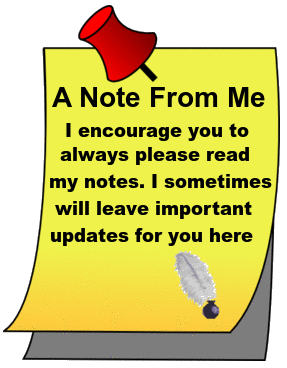 Wishing you a happy Tuesday!


Now, till another time, be safe in
all you do. Be aware of everything and
everyone around you at all times. A
very good habit .... take care!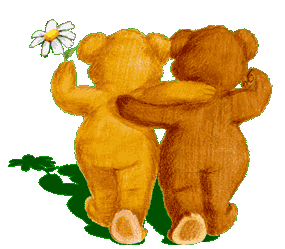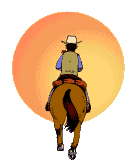 For those first time visitors - the below map shows the

locations of visitors!

WOW - look at all of you!