Botticelli - I Won't Last A Day Without You.mp3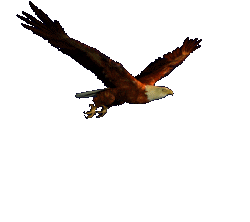 Here you will always find the American flag
waving and the American eagle flying.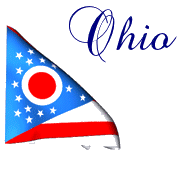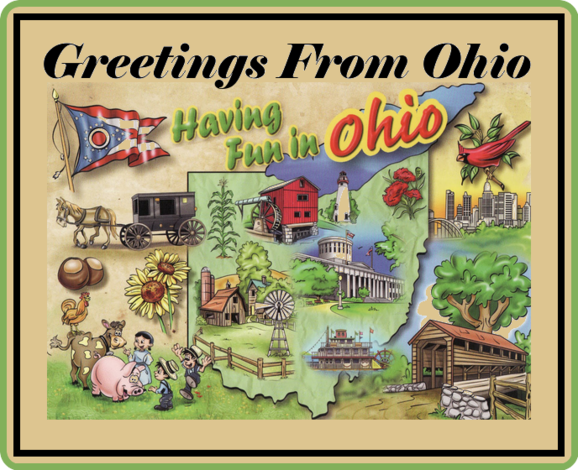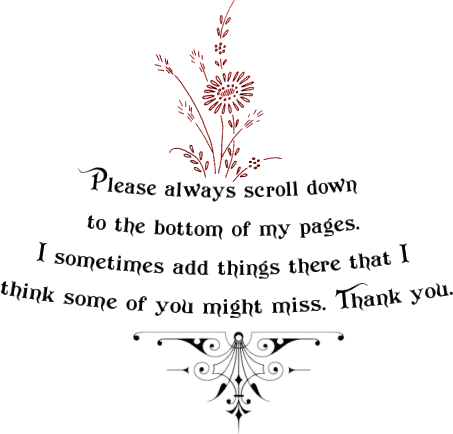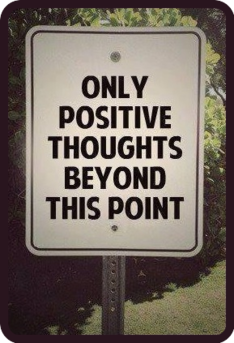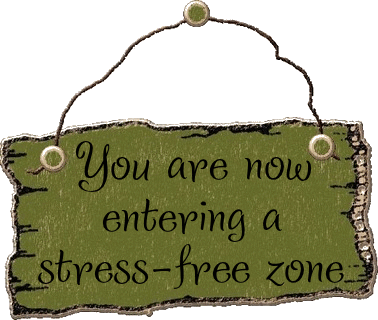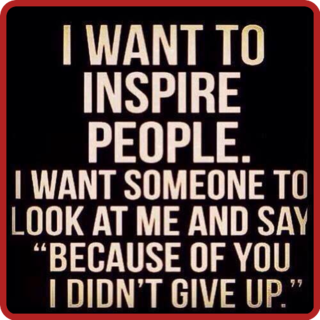 What a wonderful feelingthis can be!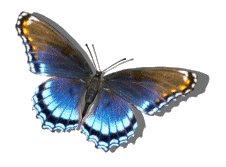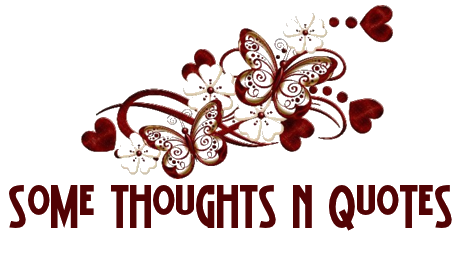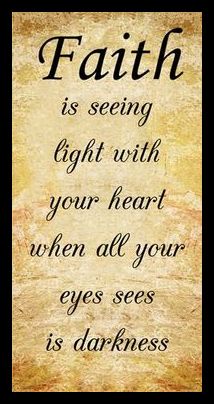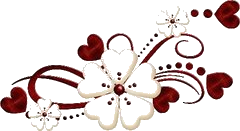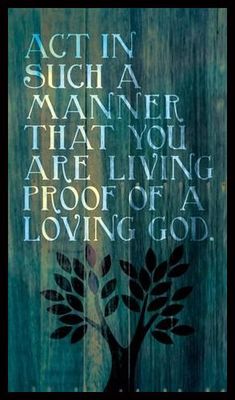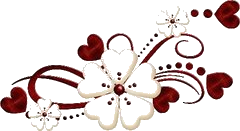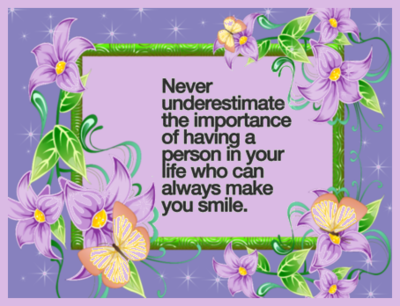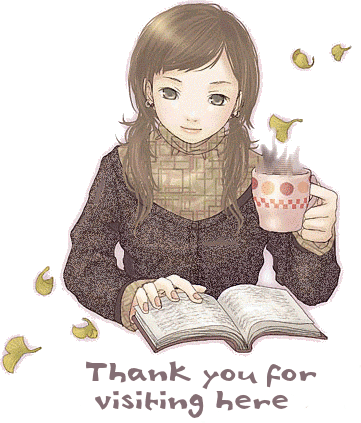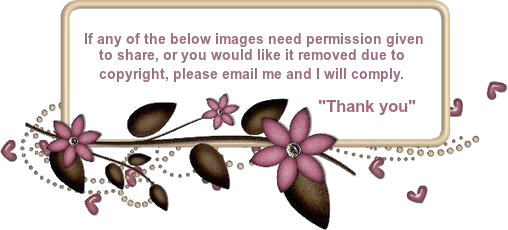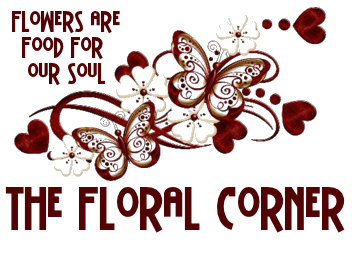 You're only here for a short visit.

Don't hurry. Don't worry.

And be sure to smell the

flowers along the way.


- Walter Hagen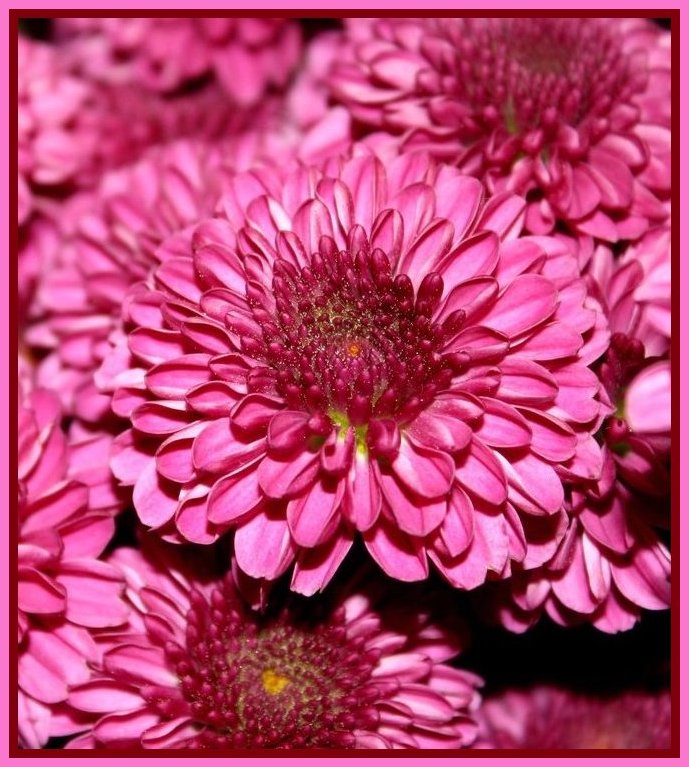 I just love this color -- don't you?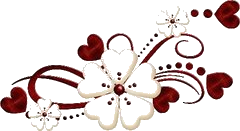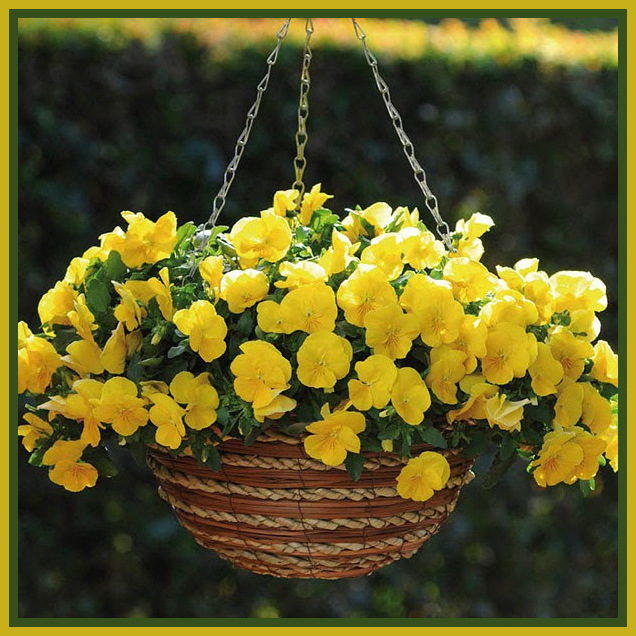 Such a bright sunshine-eee hanging basket.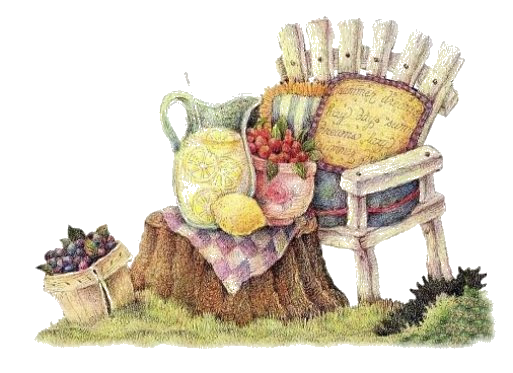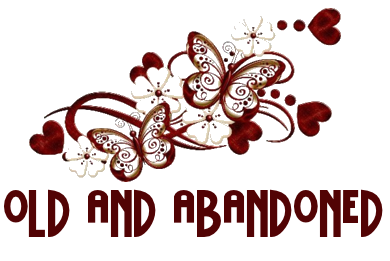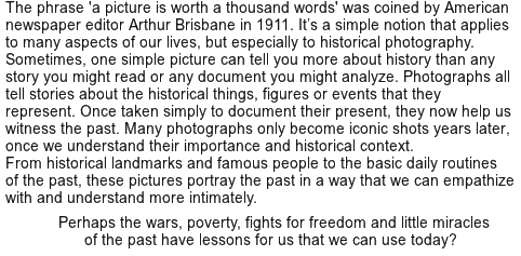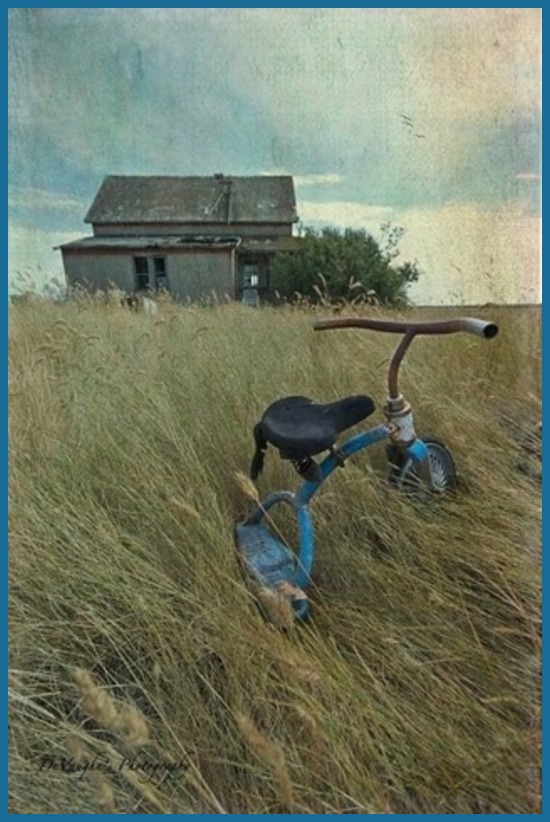 One would wonder if that is a house

in the background? Kinda different-looking.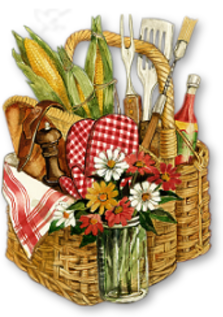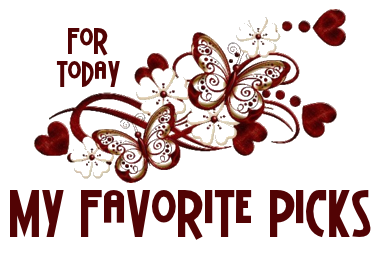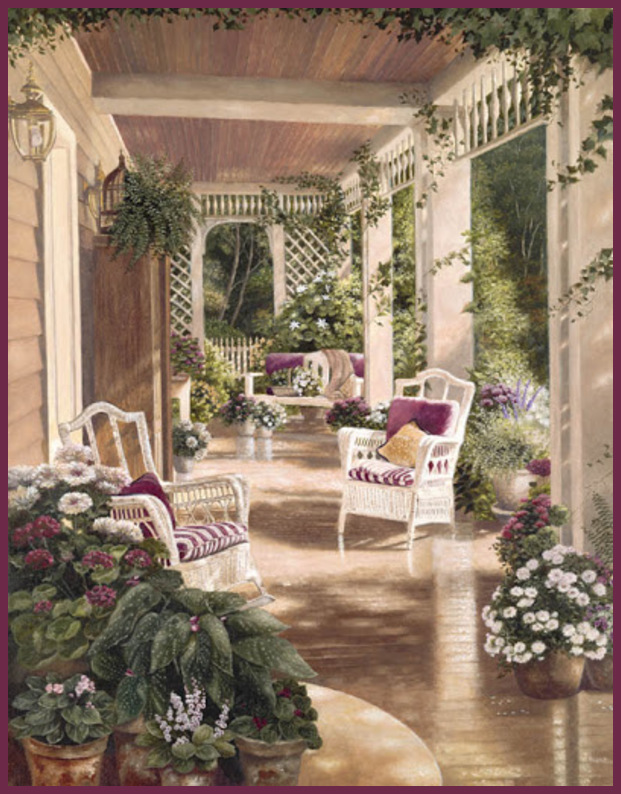 Who would not feel welcomed here to sit

for a while with friends or family?

I do like the striped cushions on the wicker chairs

not to mention everything else about this

porch to love!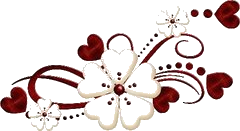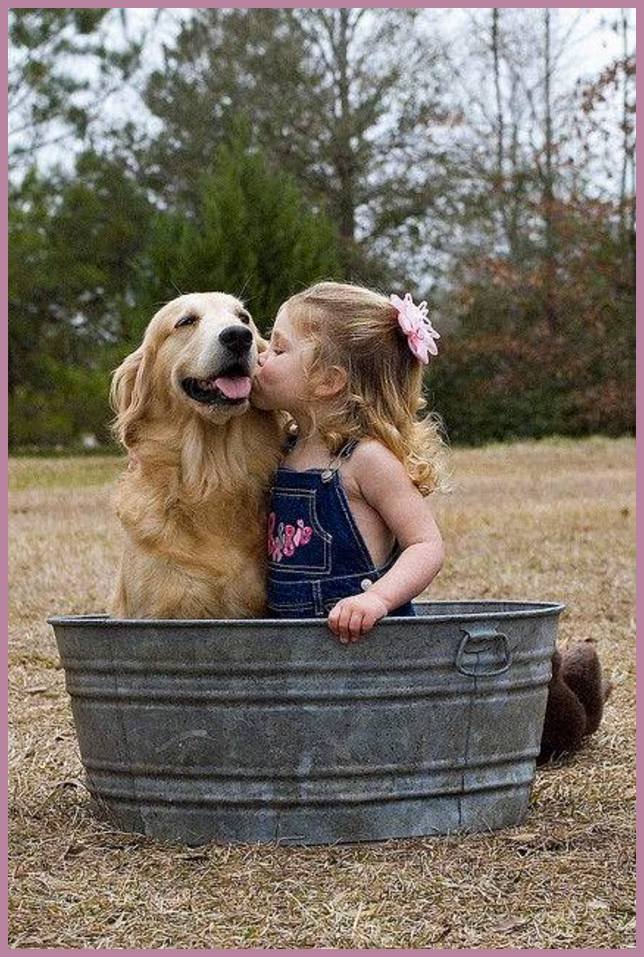 In the good ole Sumertime. Especially with my

best friend in our wash tub. Just love her bibs

and pink bow, & what a beautiful K-9.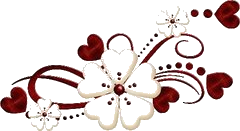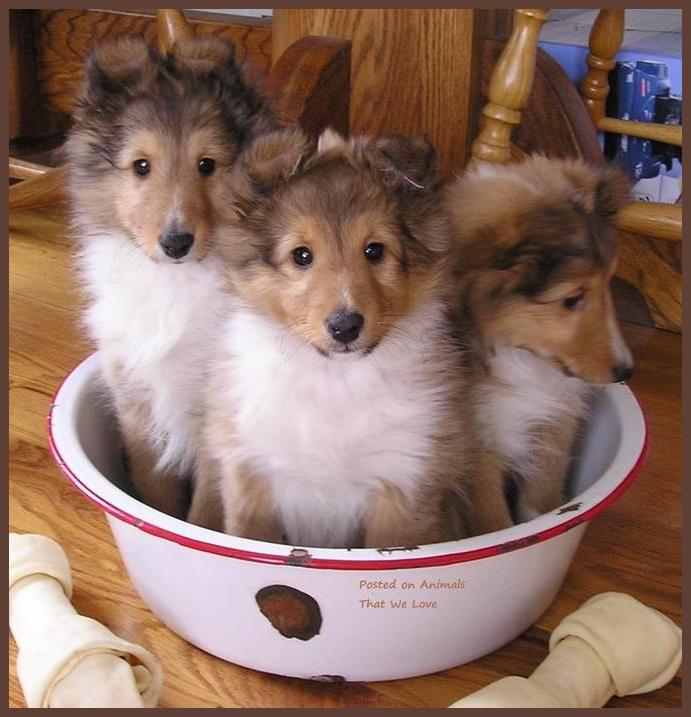 I would take one of these cuties in a heartbeat.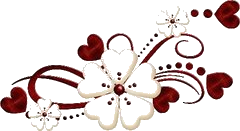 Can't forget that chocolate fix. Looks so rich

and creamy and a perfect touch of chocolate drizzled

complete with some whipped topping!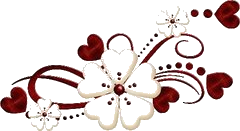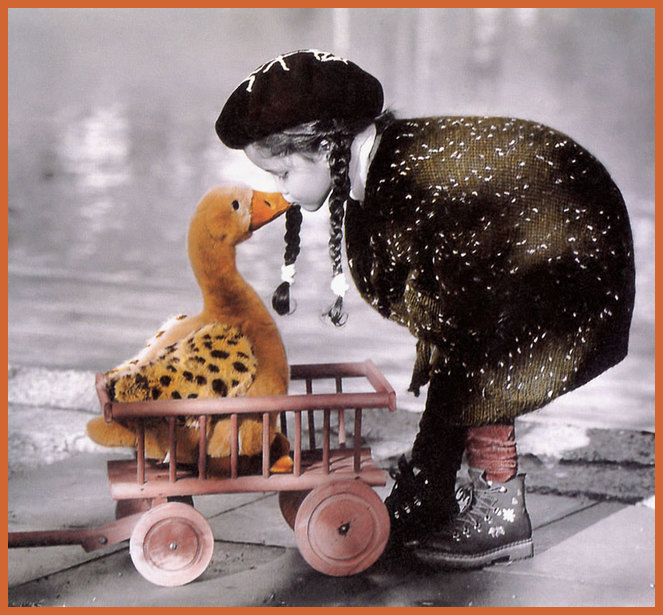 What a lucky stuffed ducky to have such

a cute friend complete with braided pigtails.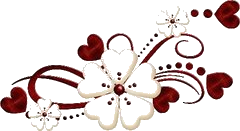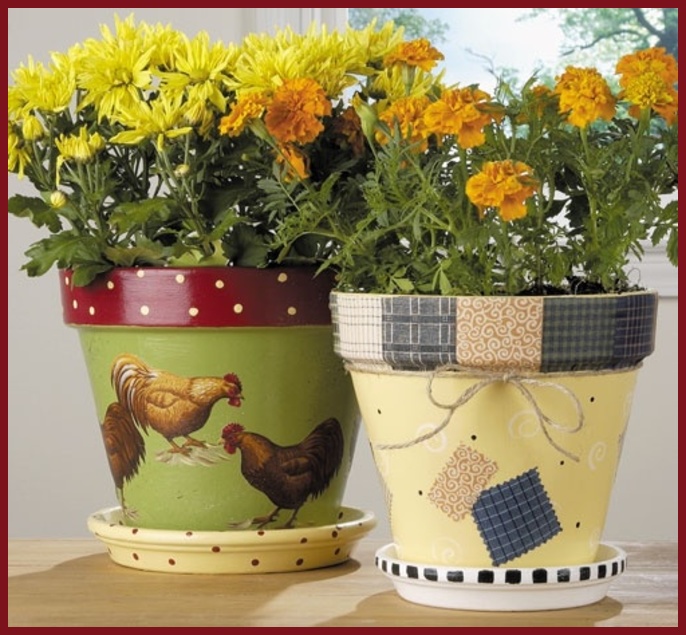 Just love the detail on these pots. I'm

thinking they would go perfect on our front porch.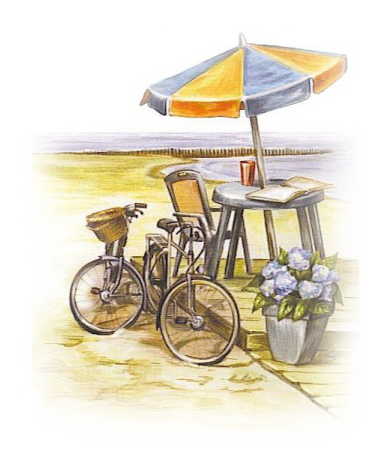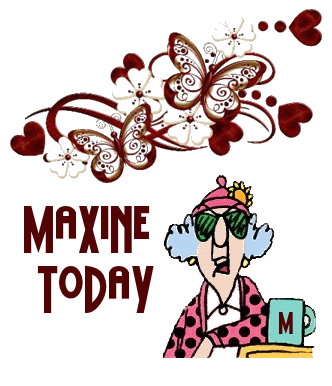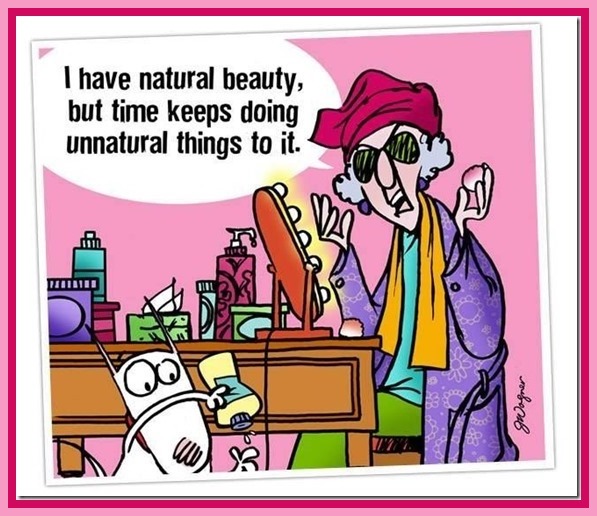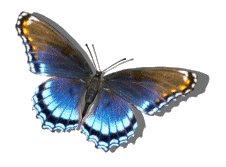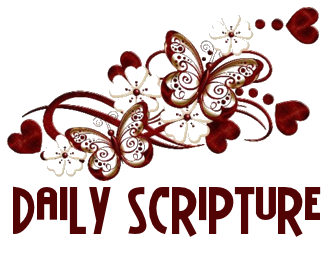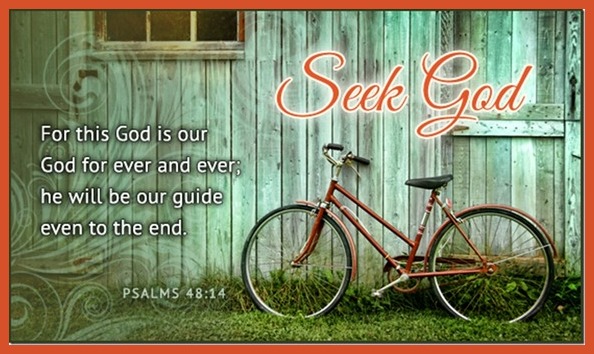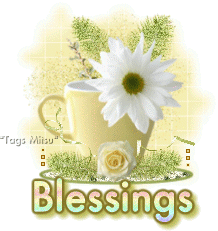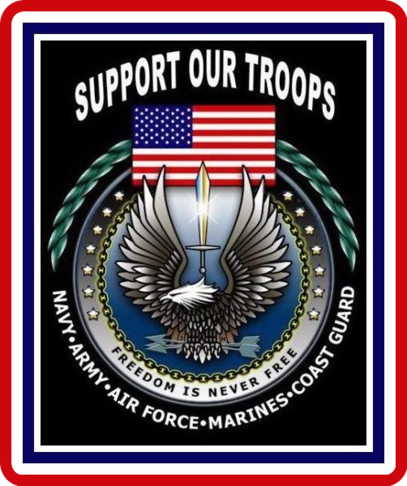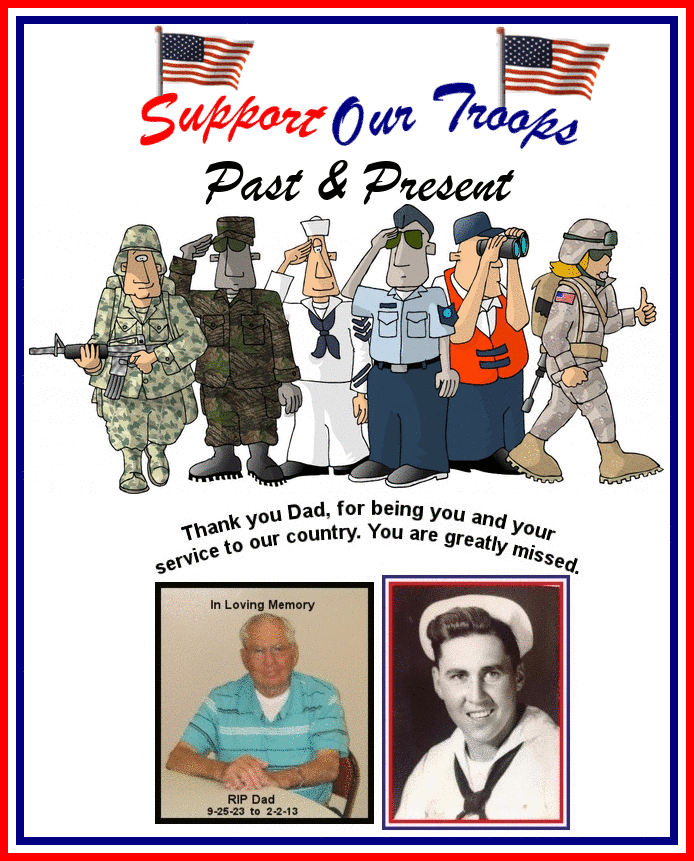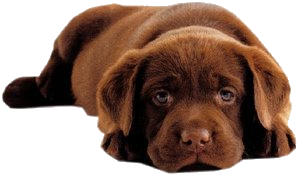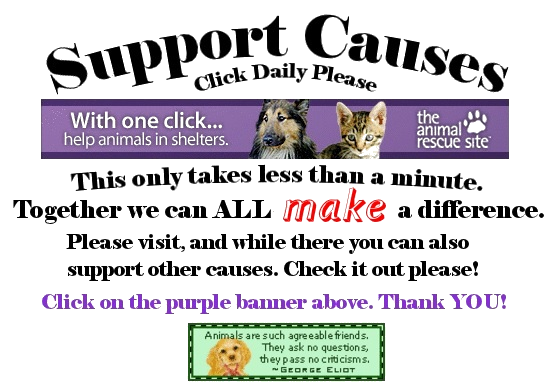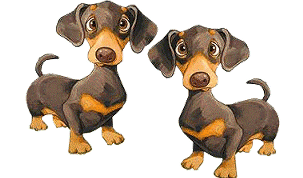 You took the time, thank you!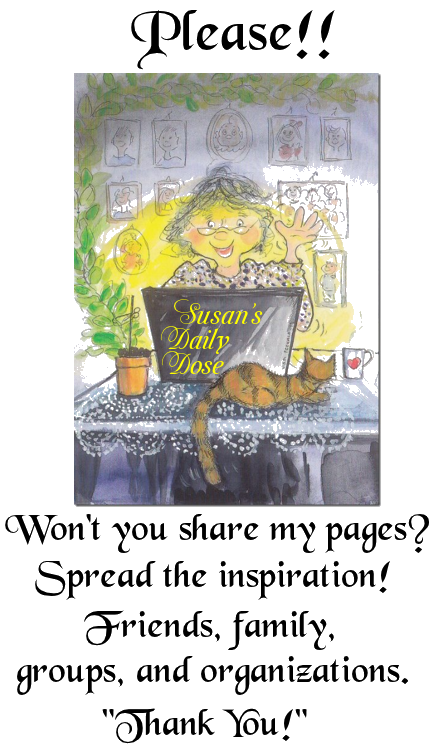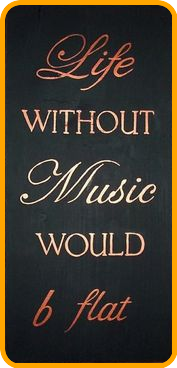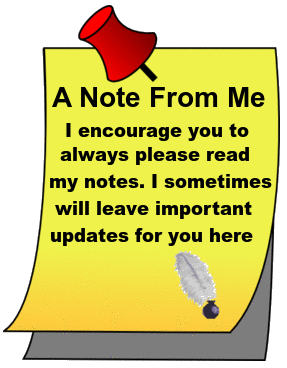 A good day is wished for you!


Now, till another time, be safe in
all you do. Be aware of everything and
everyone around you at all times. A
very good habit .... take care!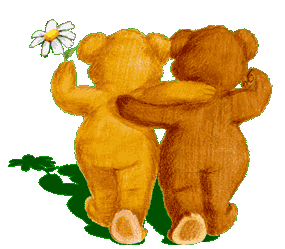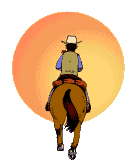 For those first time visitors - the below map shows the

locations of visitors!

WOW - look at all of you!