Living Strings - My Eyes Adored You.mp3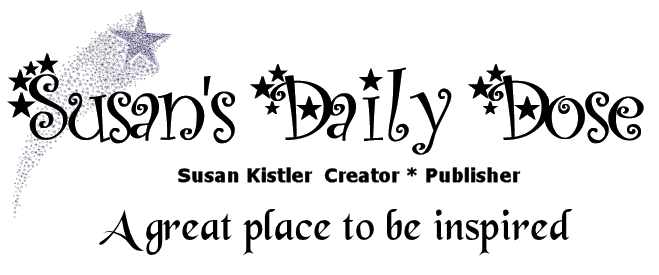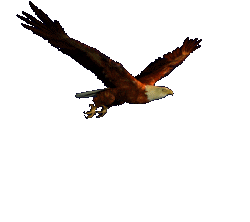 Here you will always find the American flag
waving and the American eagle flying.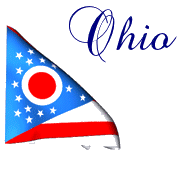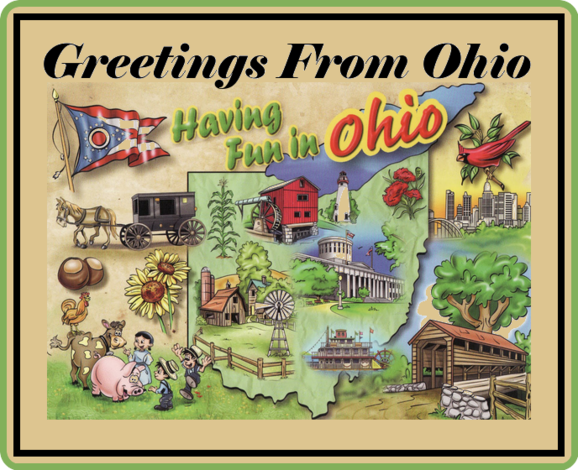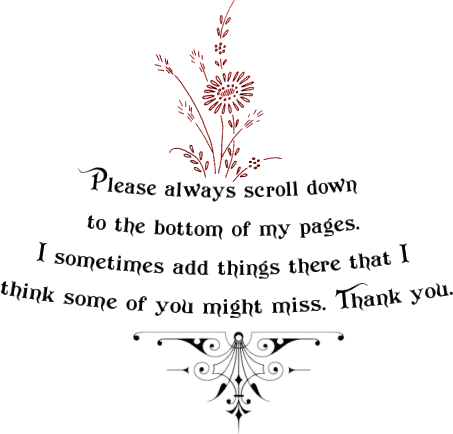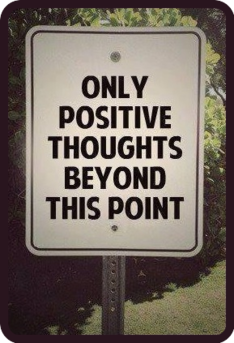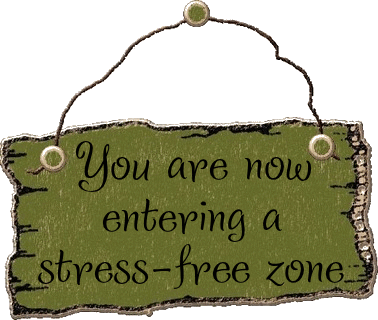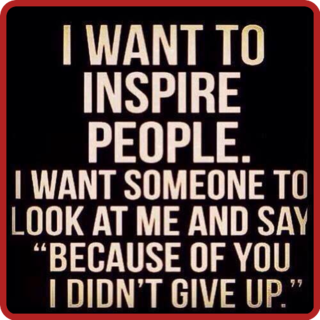 What a wonderful feelingthis can be!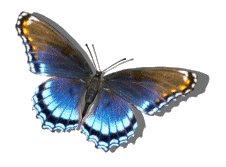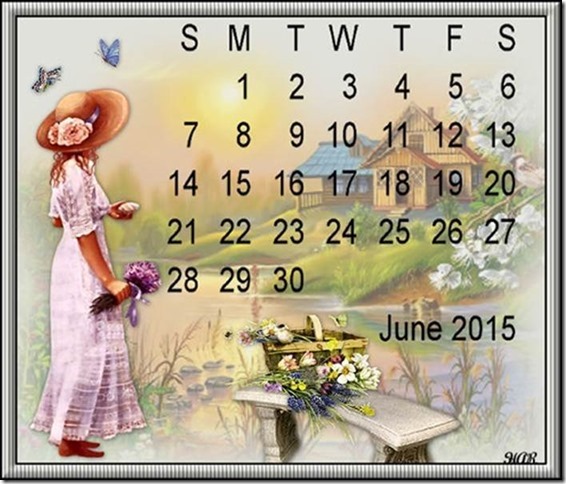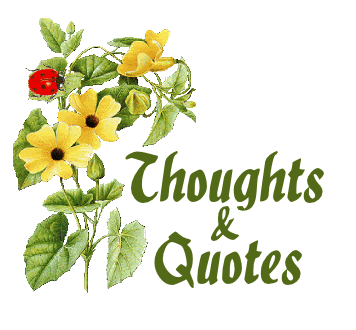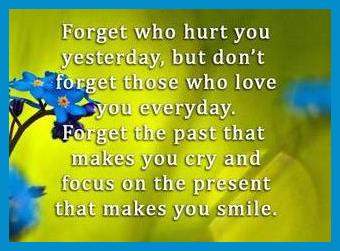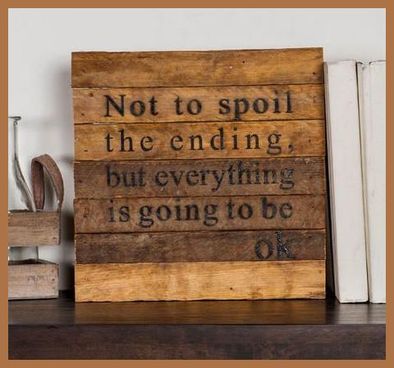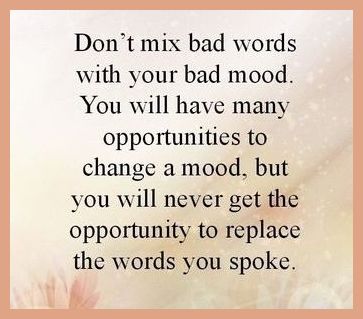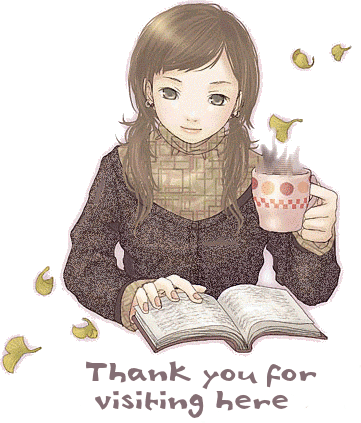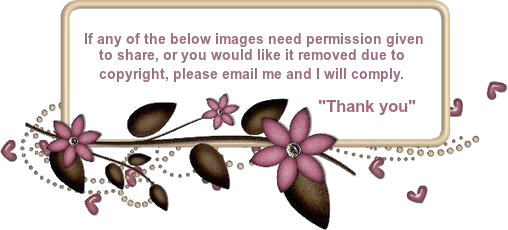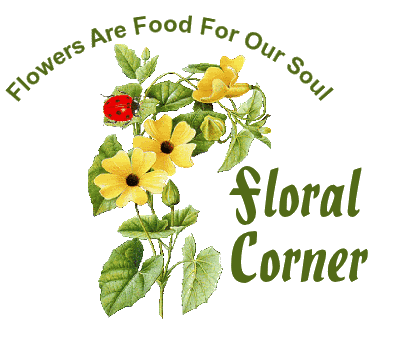 You're only here for a short visit.

Don't hurry. Don't worry.

And be sure to smell the

flowers along the way.


- Walter Hagen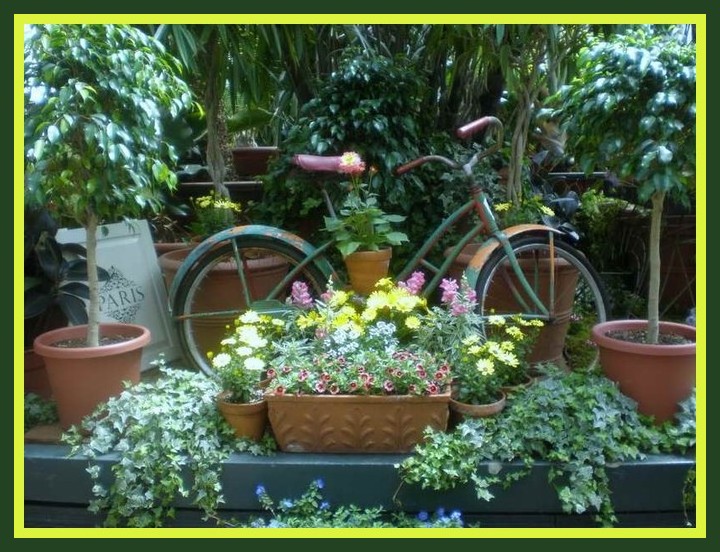 What a neat display!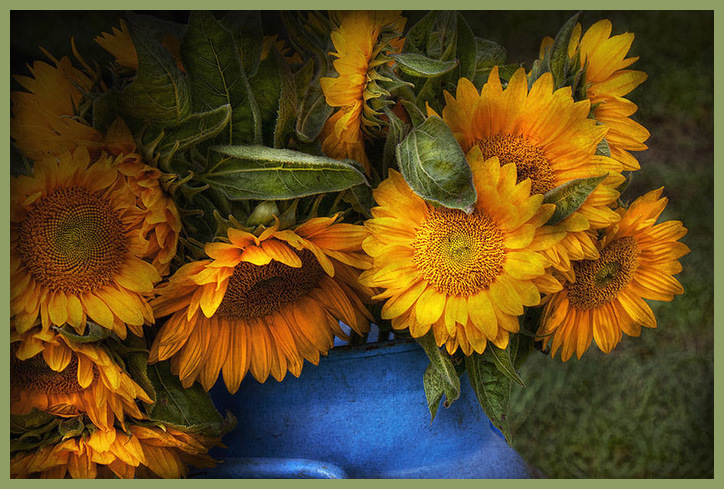 Sunflowers are a awesome flower.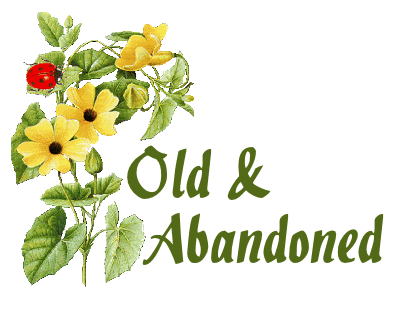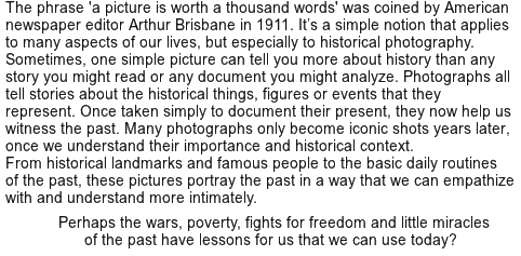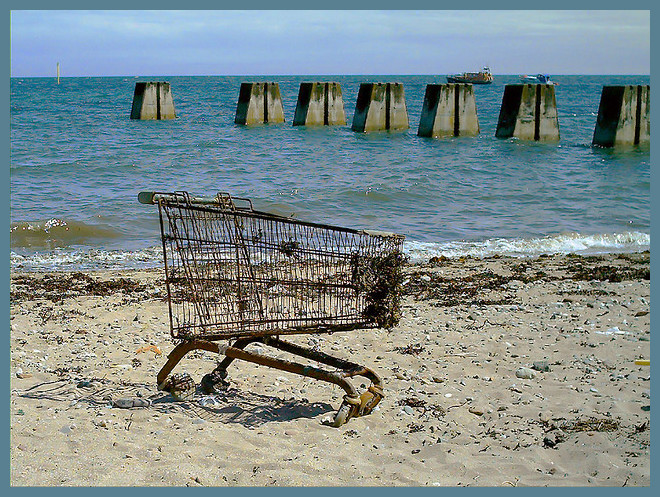 One would have to wonder how this grocery cart
arrived on the beach?! Crazy.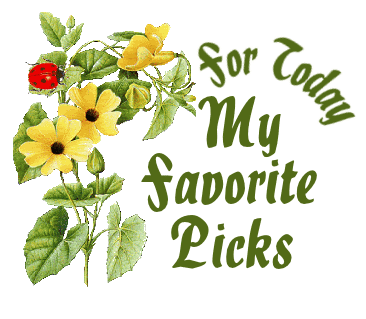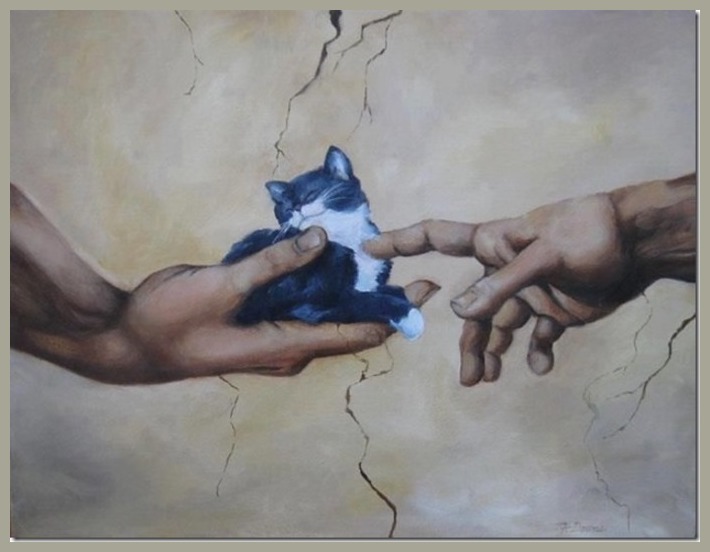 And when God created the cat, he just
stood back and smiled.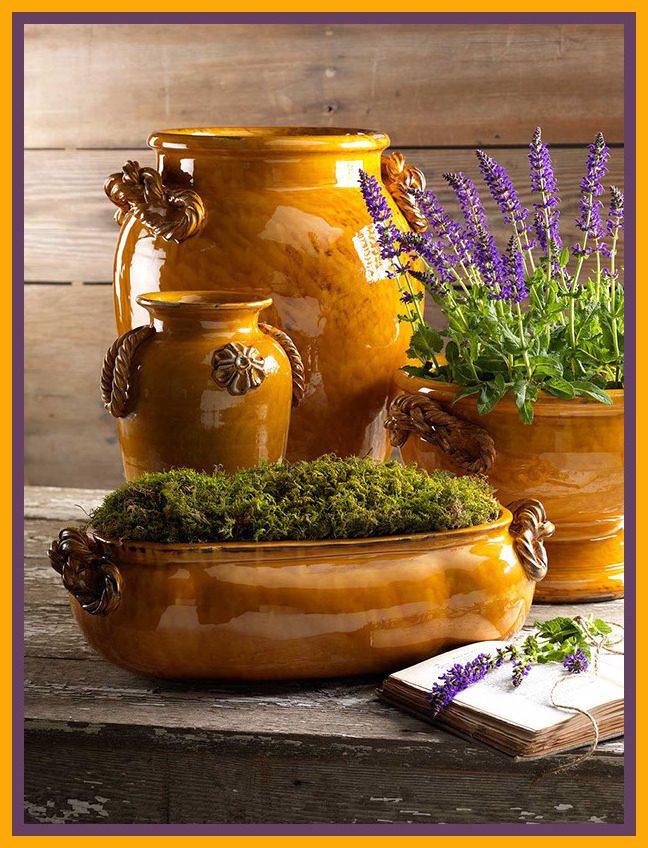 Such pretty pottery!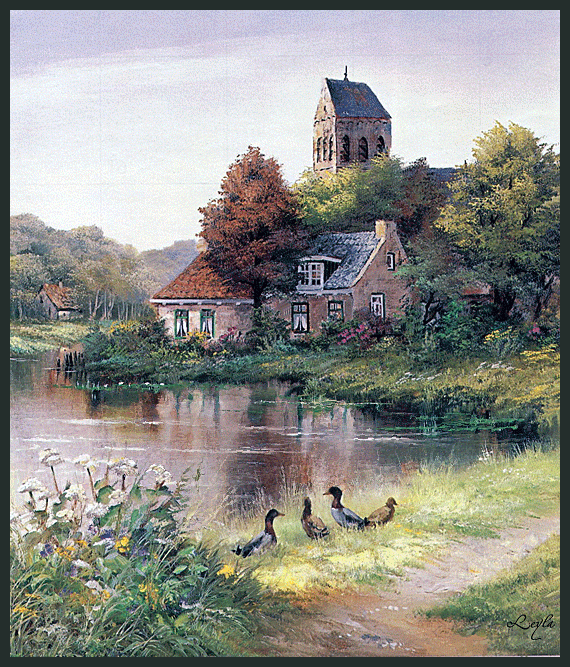 How peaceful is this?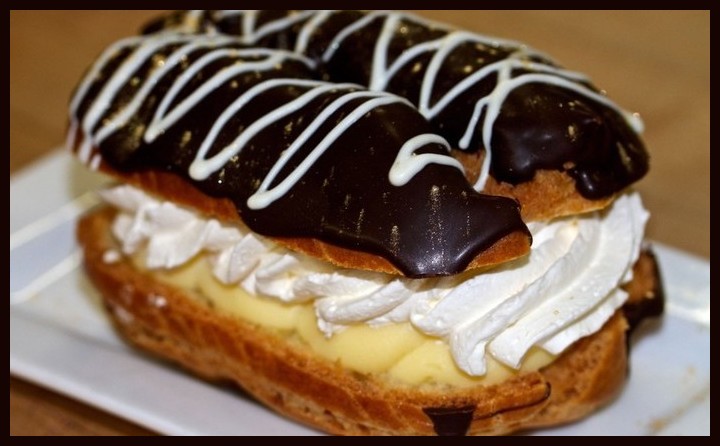 A chocolate fix plus MORE!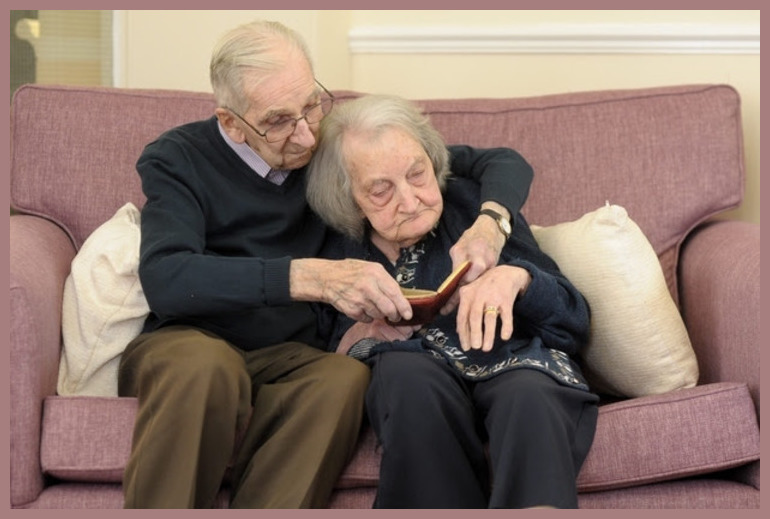 And bless him for his patience with her.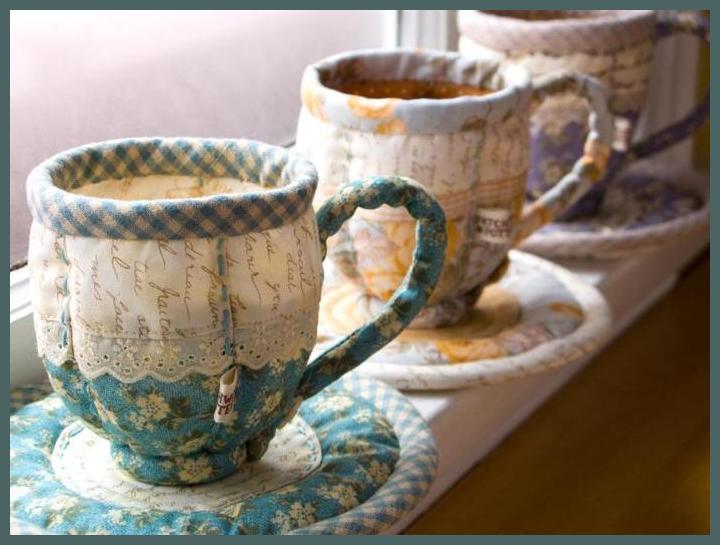 These are so neat. I would think also very time
consuming to make.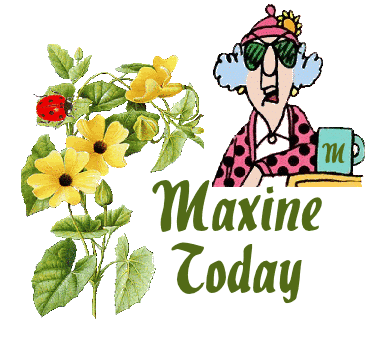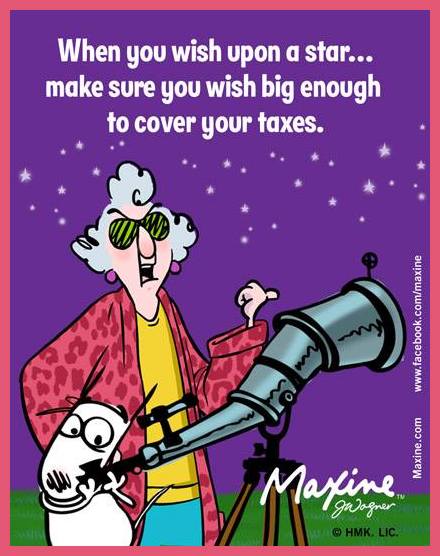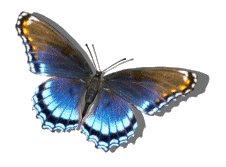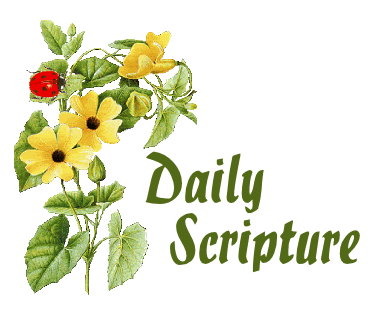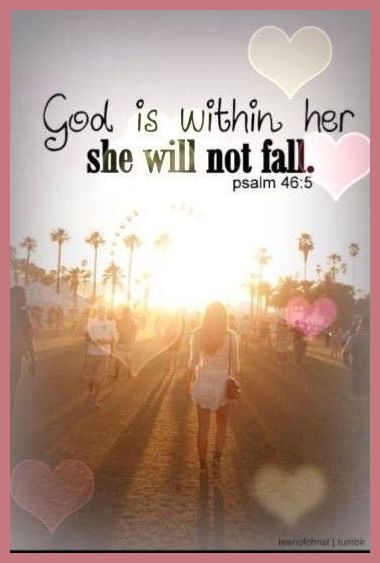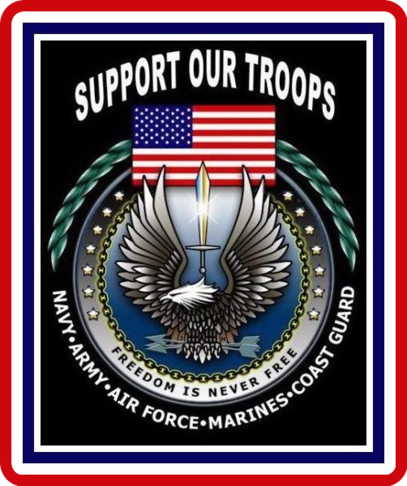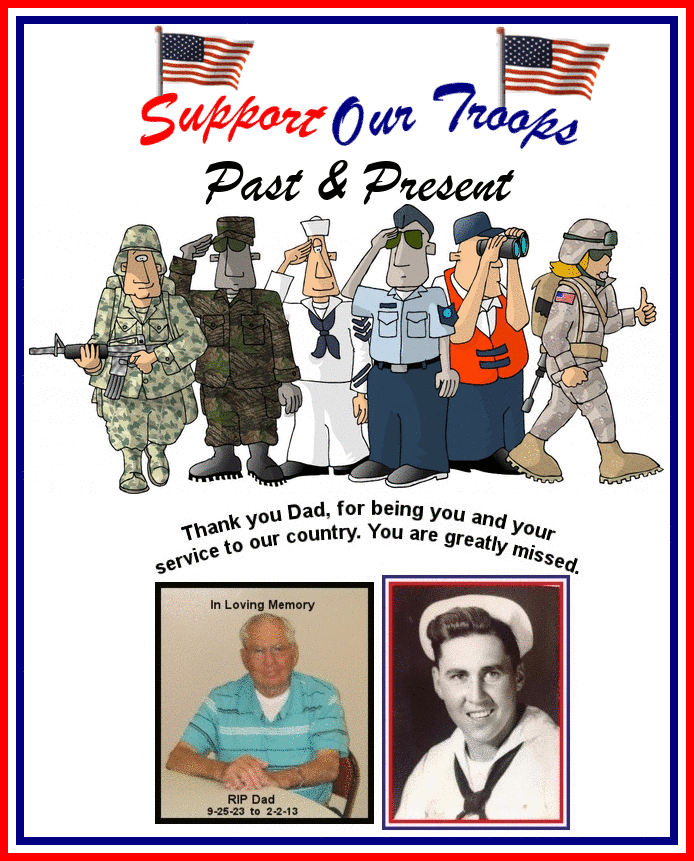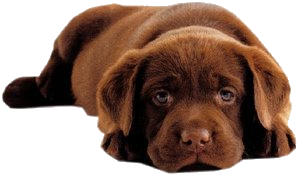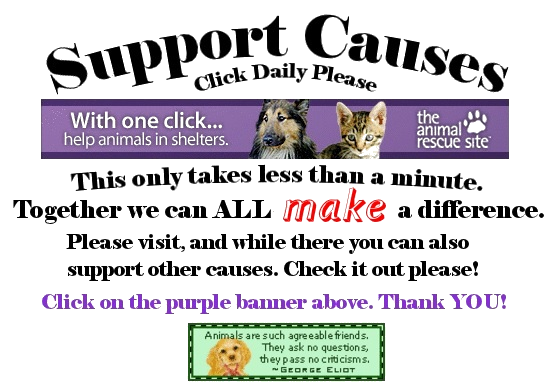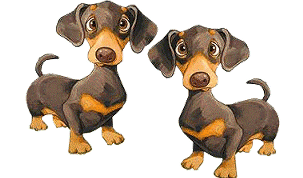 You took the time, thank you!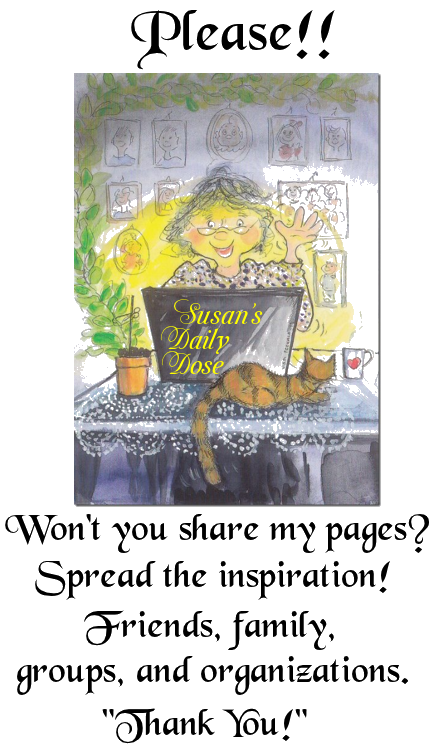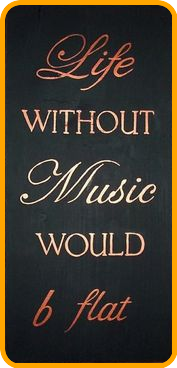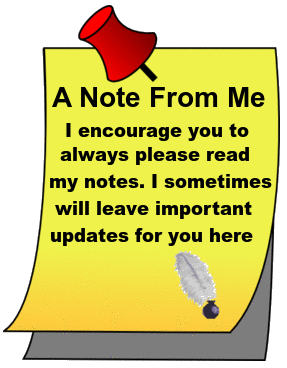 A good day is wished for you.

Hopefully I will be back Monday for

another dose that day.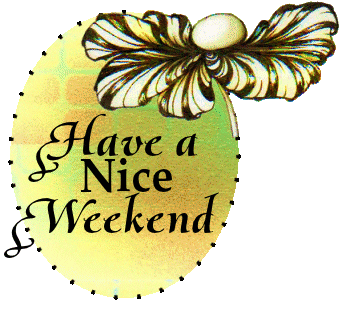 Now, till another time, be safe in
all you do. Be aware of everything and
everyone around you at all times. A
very good habit .... take care!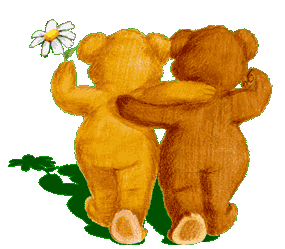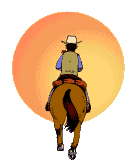 For those first time visitors - the below map shows the

locations of visitors!

WOW - look at all of you!