Gheorghe Zamfir Annie's Song.mp3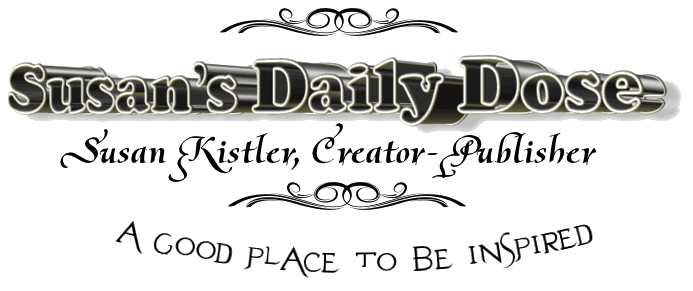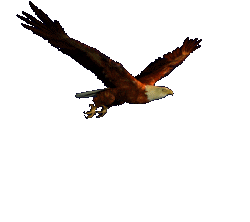 Here you will always find the American flag
waving and the American eagle flying.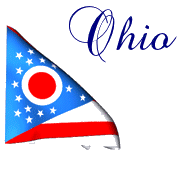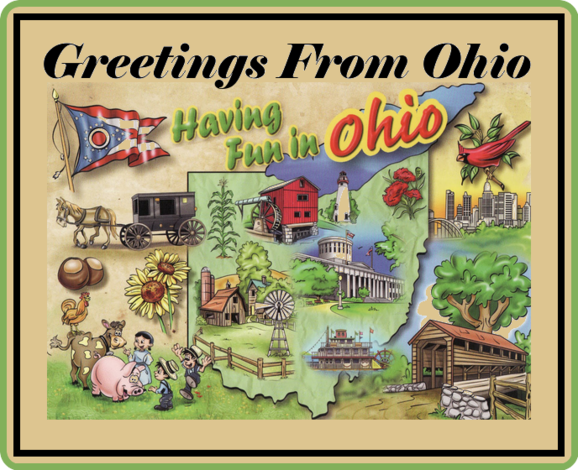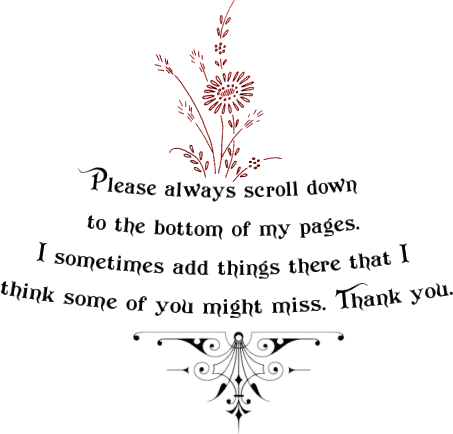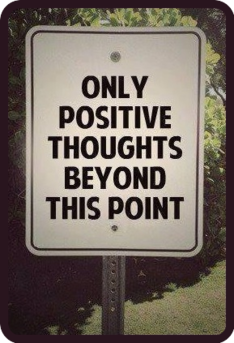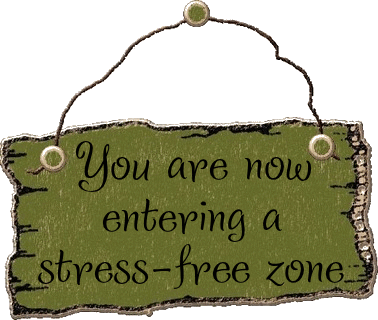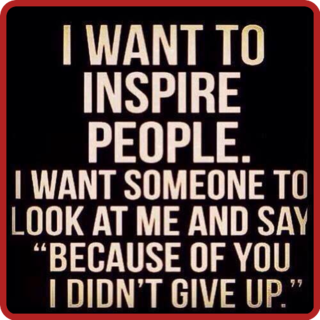 What a wonderful feelingthis can be!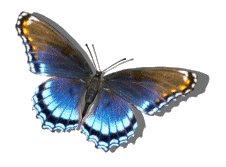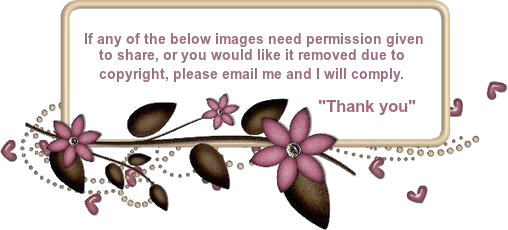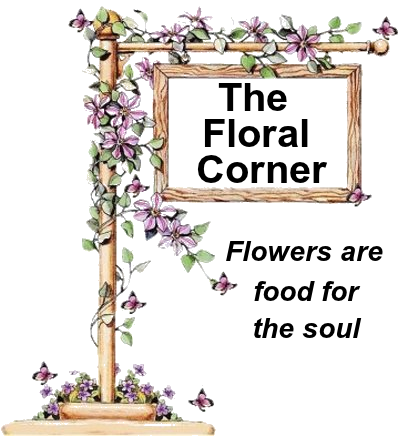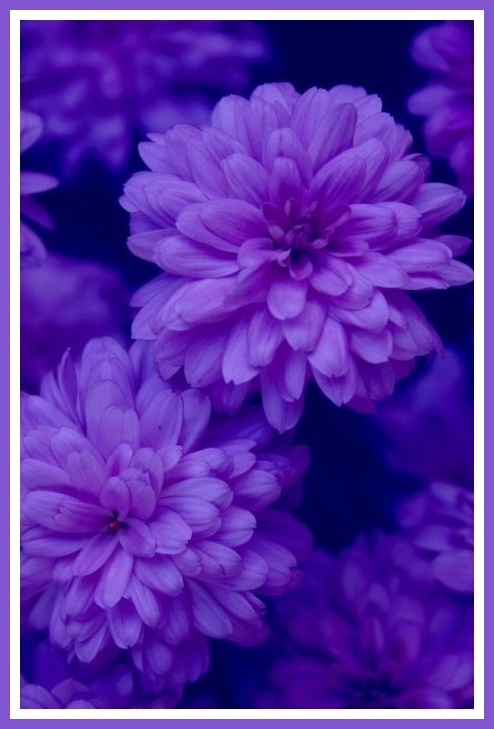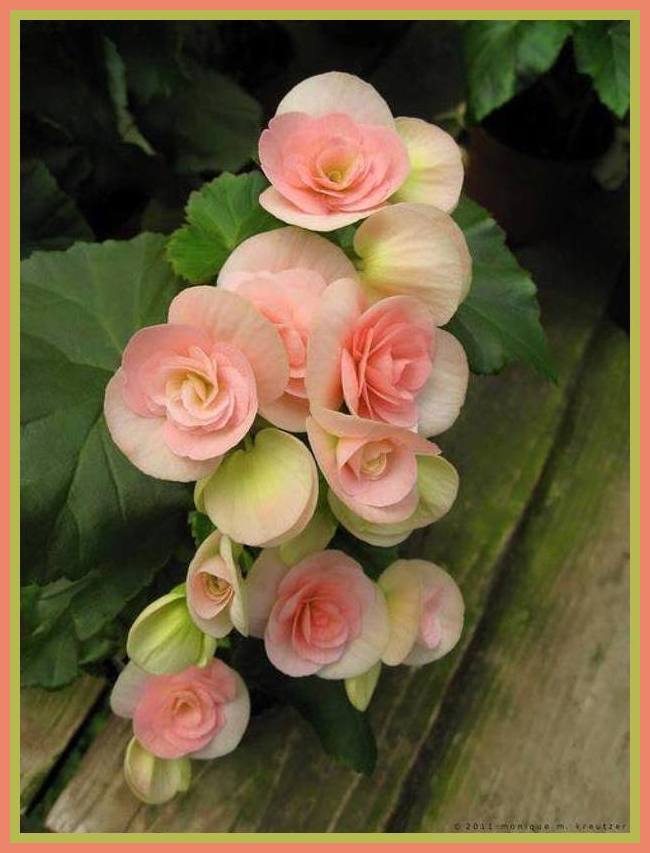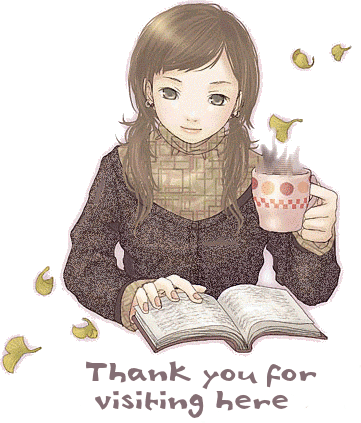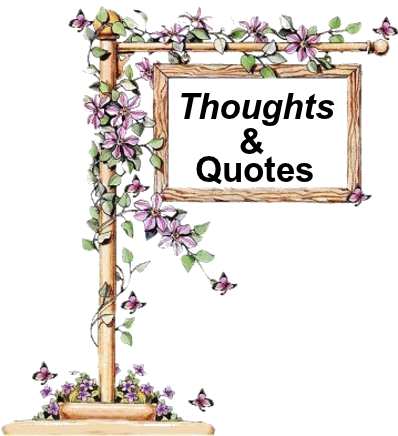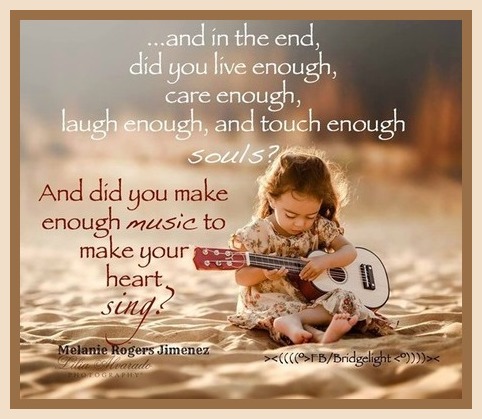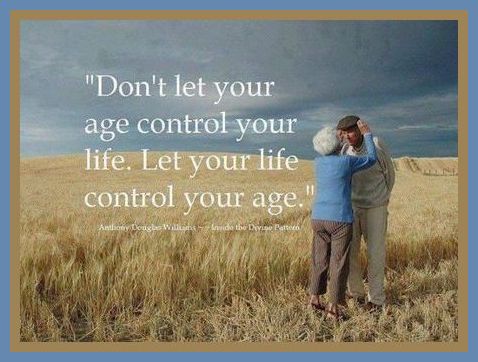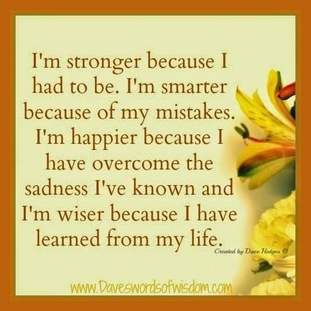 Old & Abandoned will return soon.

Today in place of that I would like to share my

granddaughter Morgan all dressed up with her

friend for her last prom in high school. She

graduated with honors last Saturday. Below

you will find her with friends and

family at graduation. Next week I plan to share

our "FINISHED" front porch finally!

Stay tuned!



Jr - Senor Prom/Morgan is on the left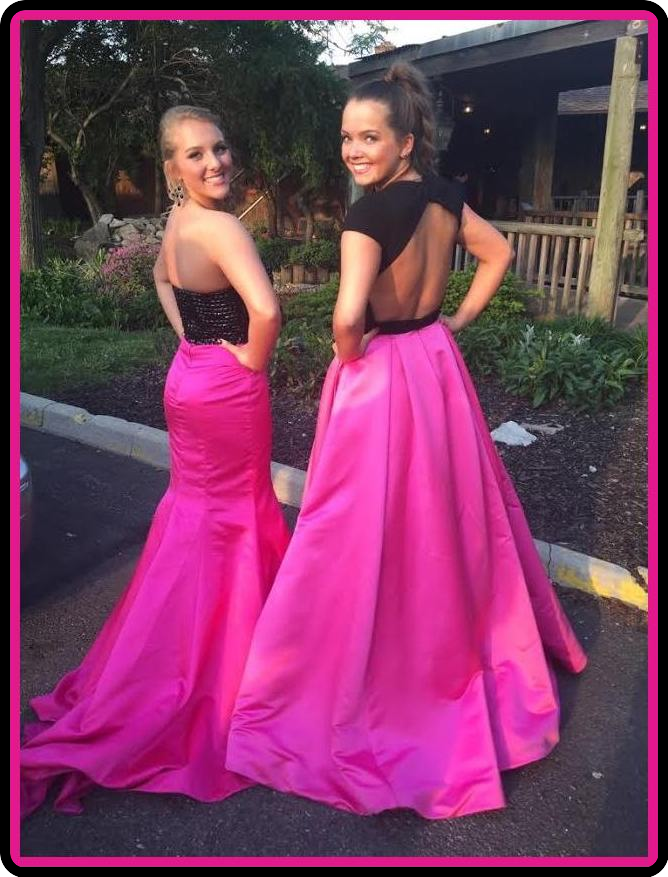 Below: Her graduation from high school. She graduated with
honors and will attend the
Ohio University
in the Fall.
Please don't confuse Ohio University with Ohio State
University - two different universities -- a lot of
people do think they are the same. Thank you.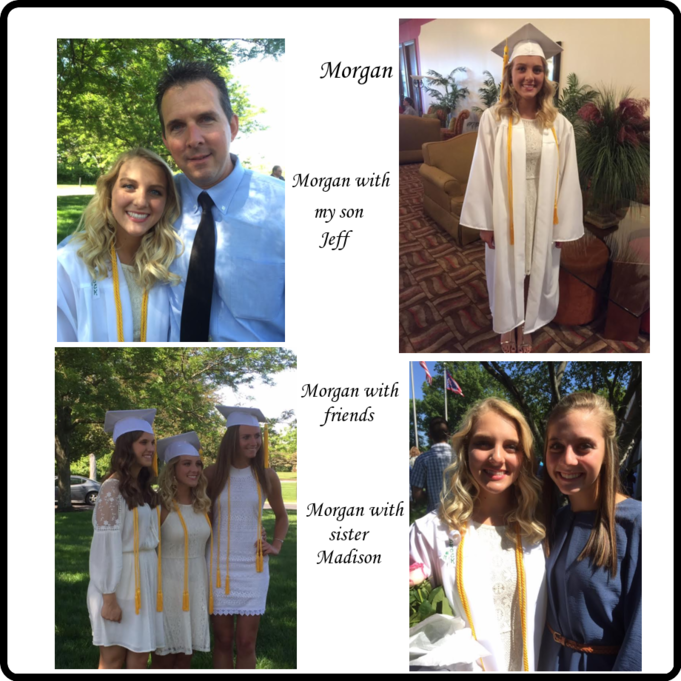 She has grown up way too fast. A bit overwhelming
at times. We all are very, very proud of her.
Thank you for looking!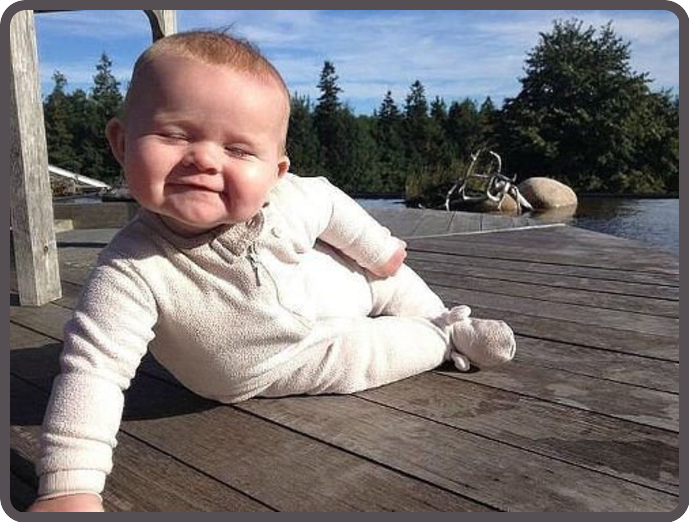 I've got a while before I graduate! Ha ...
How's your day going?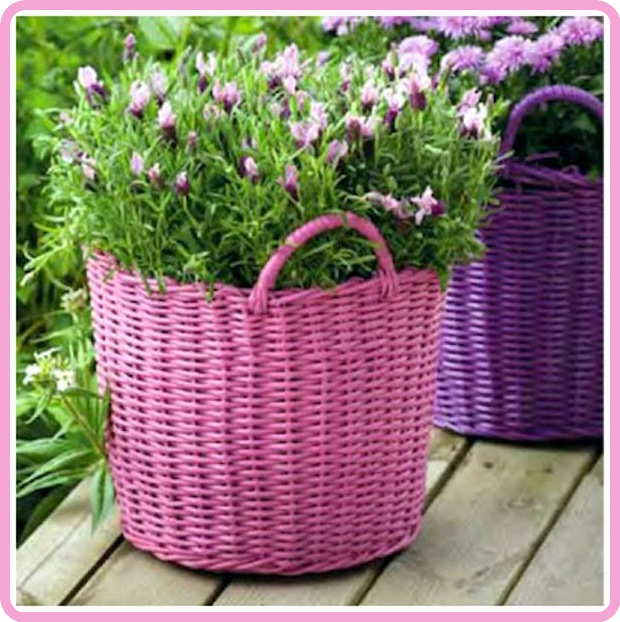 I Love wicker anything. This is pretty.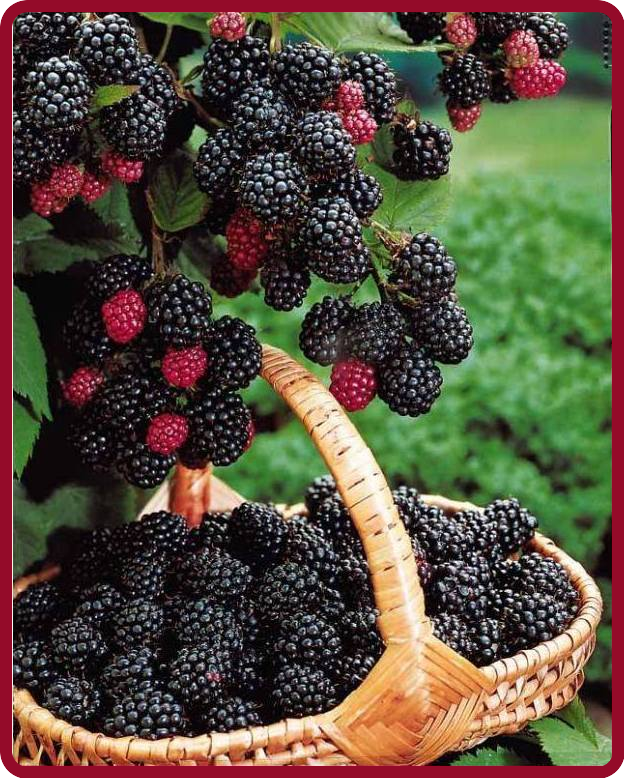 Some more Summer goodness for sure.
Would you like red or blackberries?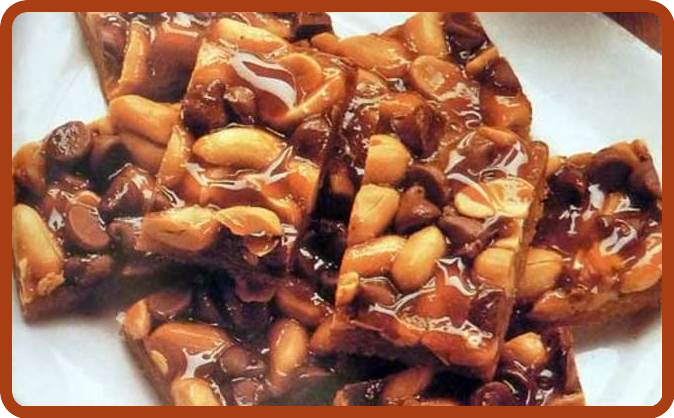 Just a little bit of a chocolate fix today.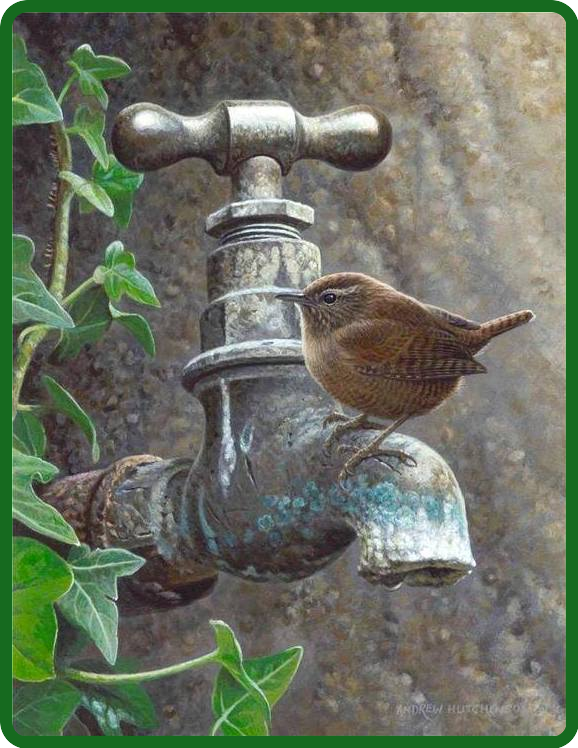 Such a unique little bird on a old
time faucet ........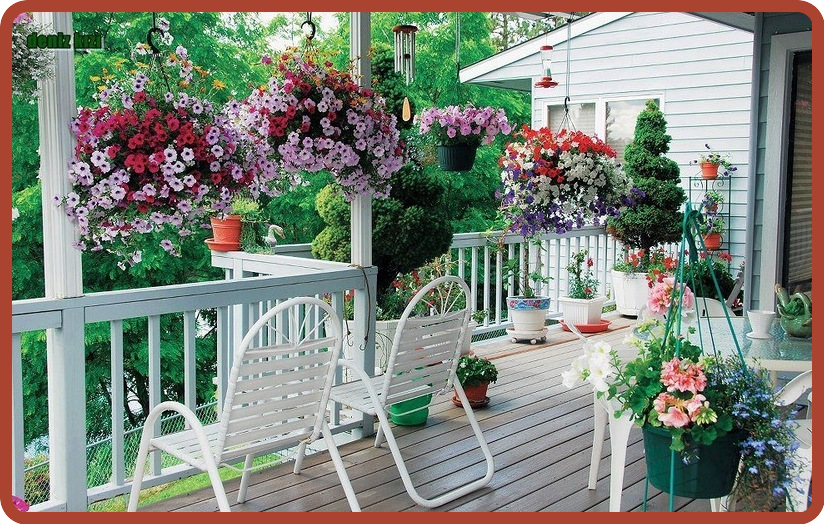 Such a neat and very pretty porch!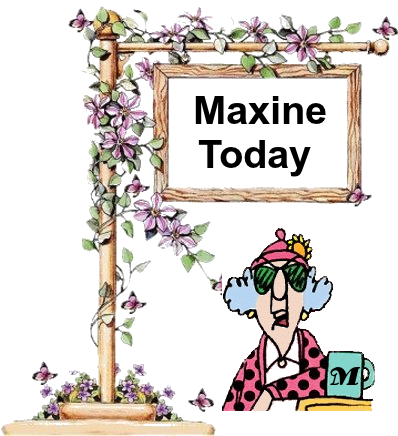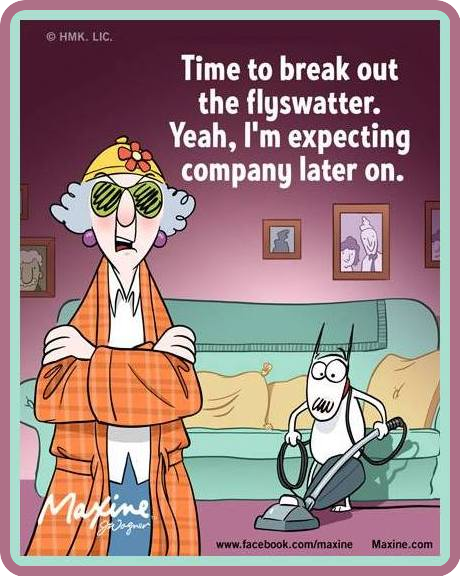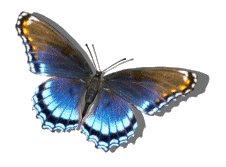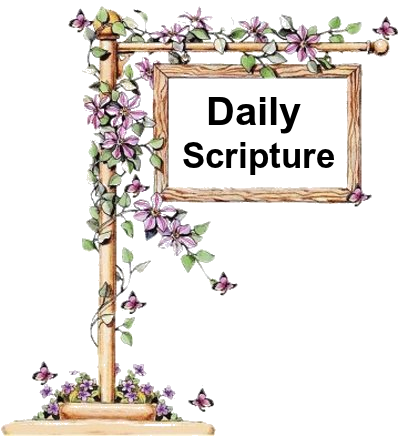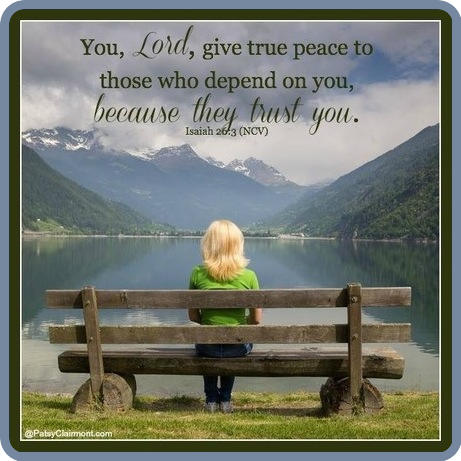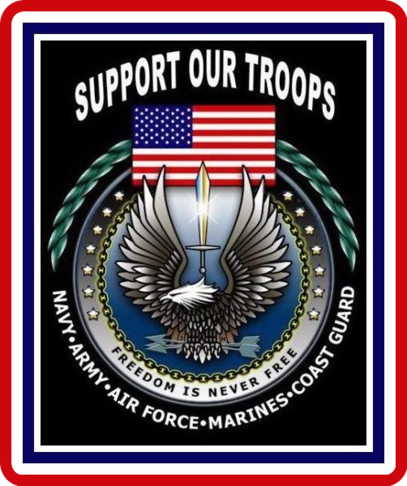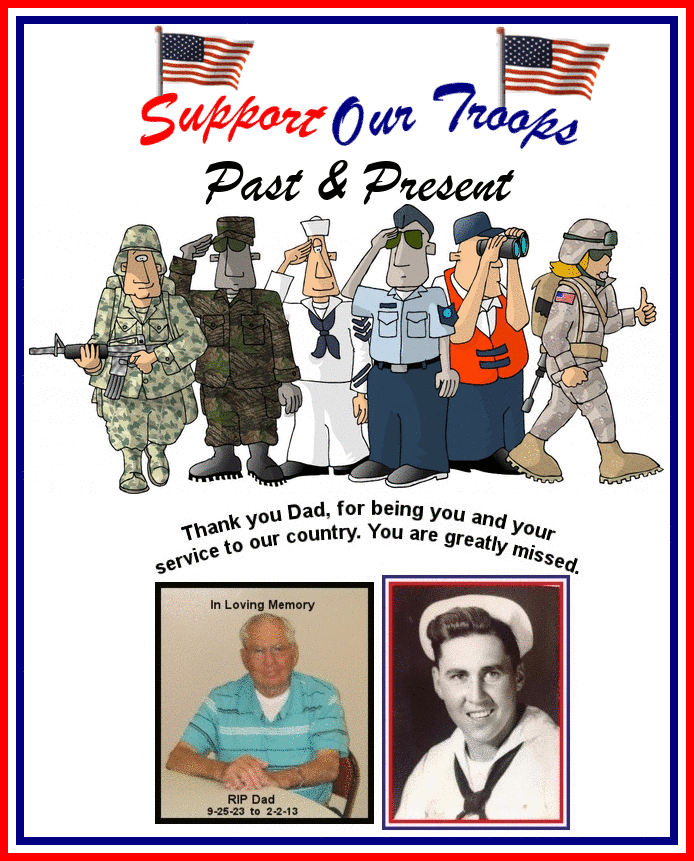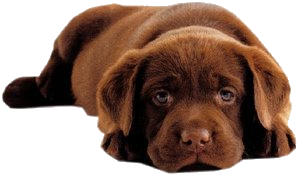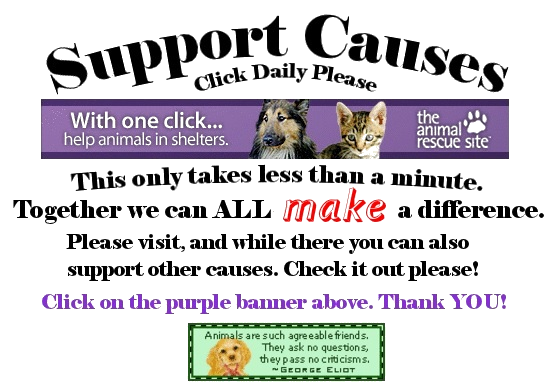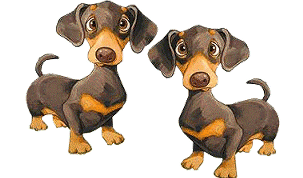 You took the time, thank you!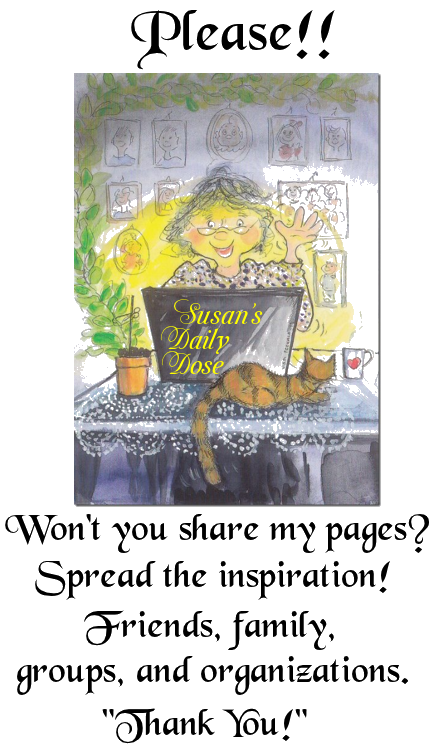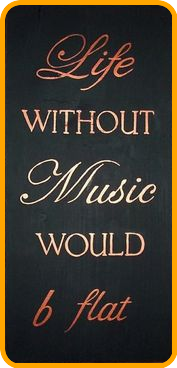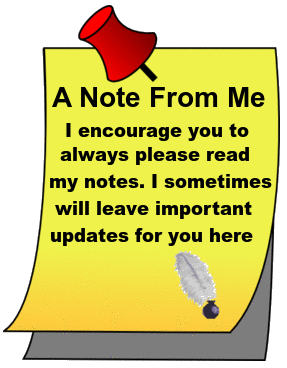 Here we are nearing the last day of May, 2015! Oh,

how I wish I could slow up time! Join me next

week as I welcome in the month of June. I wish

all of you a wonderful weekend.


Now, till another time, be safe in
all you do. Be aware of everything and
everyone around you at all times. A
very good habit .... take care!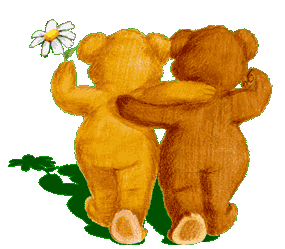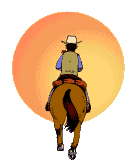 For those first time visitors - the below map shows the

locations of visitors!

WOW - look at all of you!