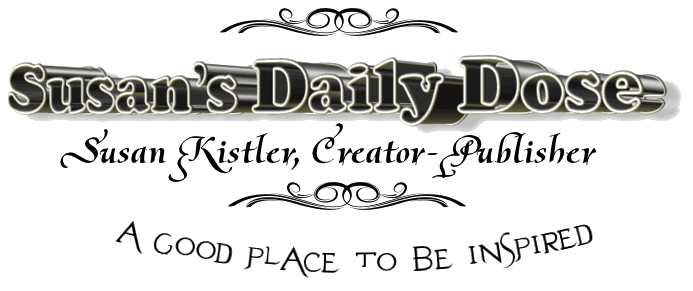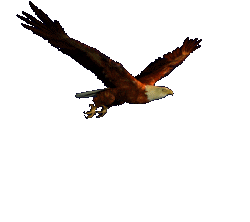 Here you will always find the American flag
waving and the American eagle flying.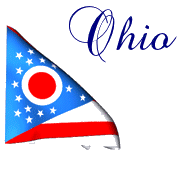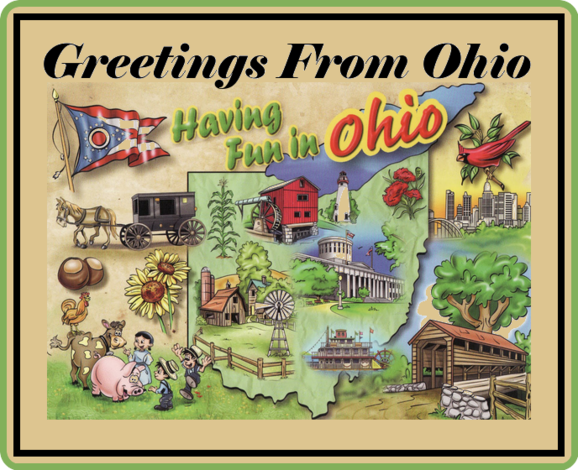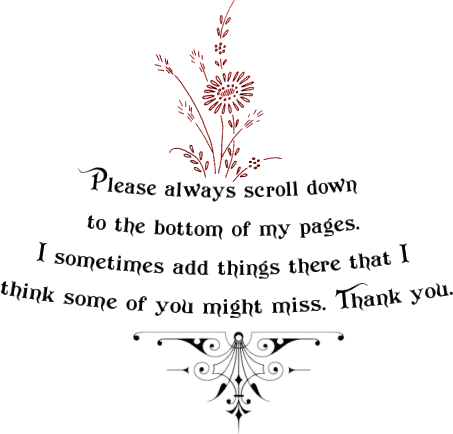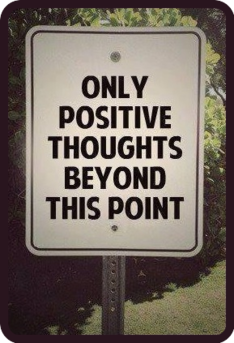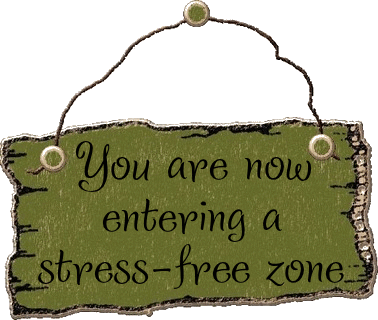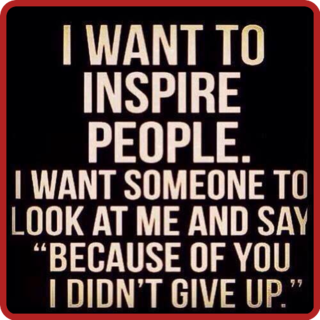 What a wonderful feelingthis can be!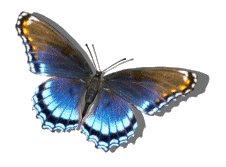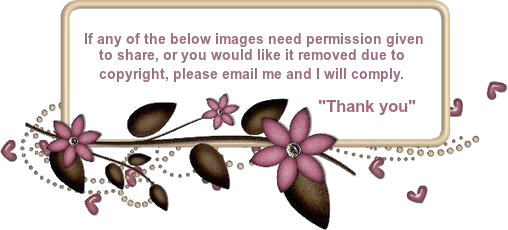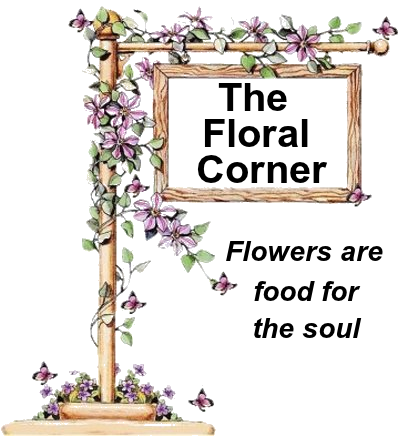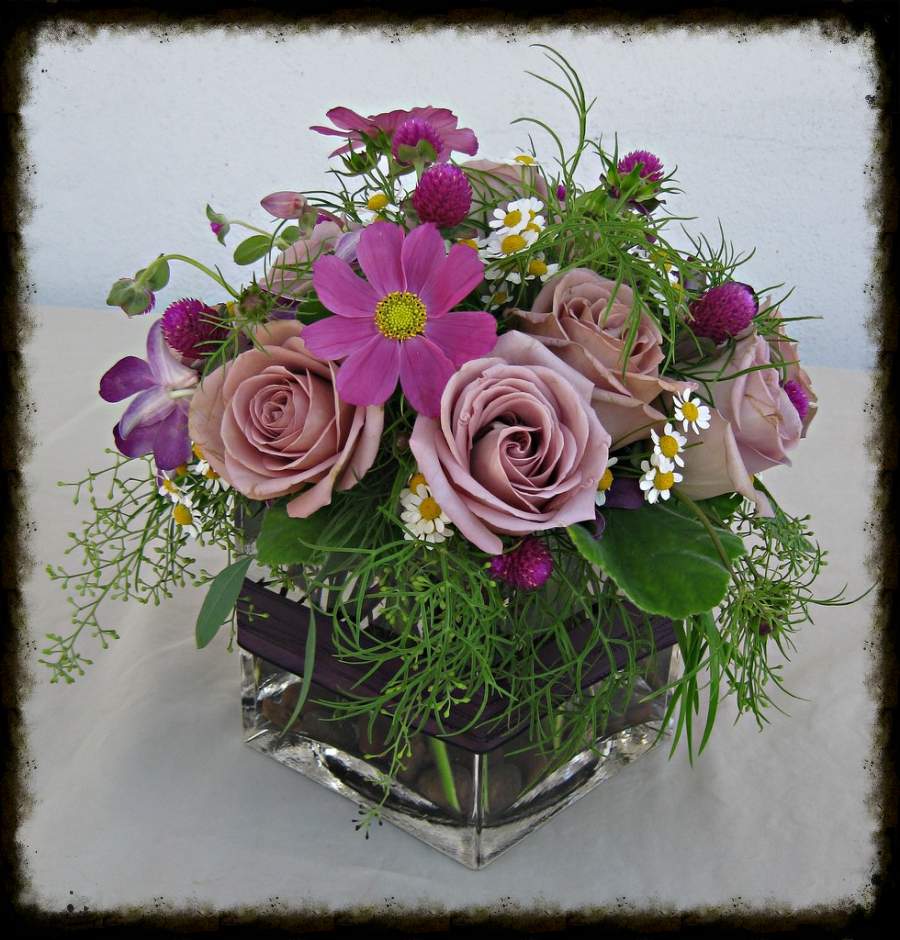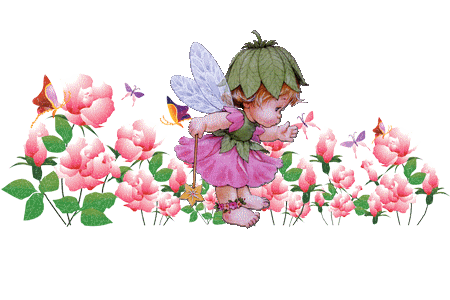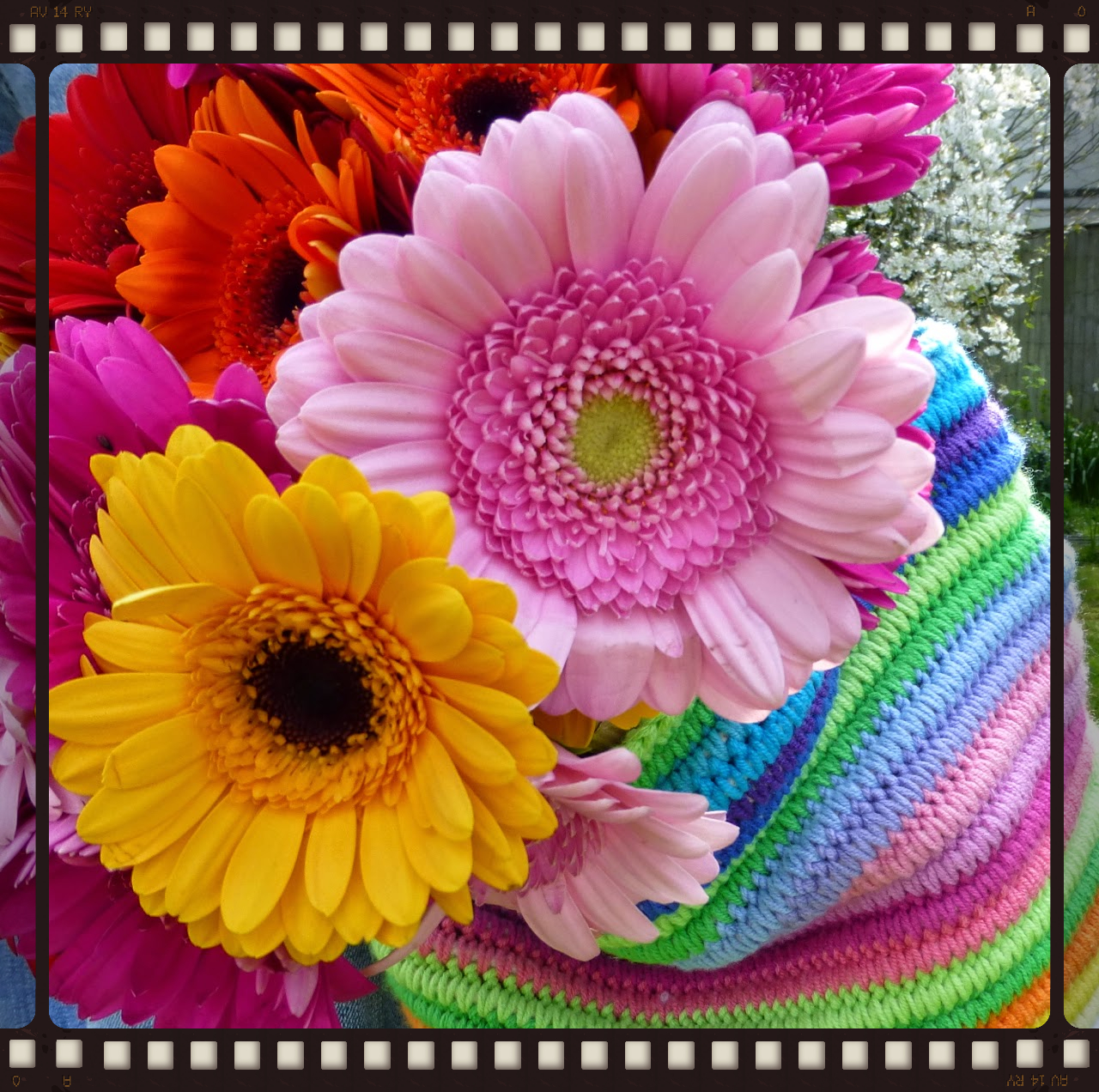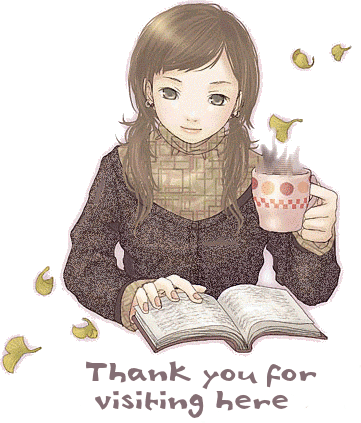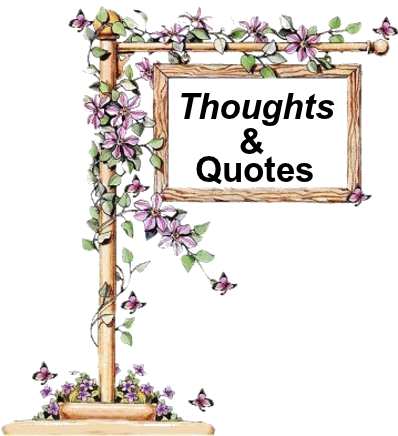 Kind words can be short and easy to speak,

but their echoes are truly endless.

- Mother Teresa





The unselfish effort to bring cheer to others

will be the beginning of a happier life for ourselves.


- Helen Keller




Spread love everywhere you go.

Let no one ever come to you without leaving happier.


- Mother Teresa



It costs you nothing to make another happy -

and you gain your true self through the act of spreading joy.


- Jonathan Lockwood Huie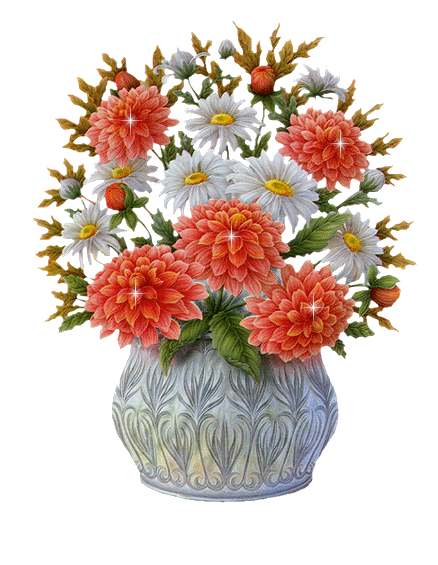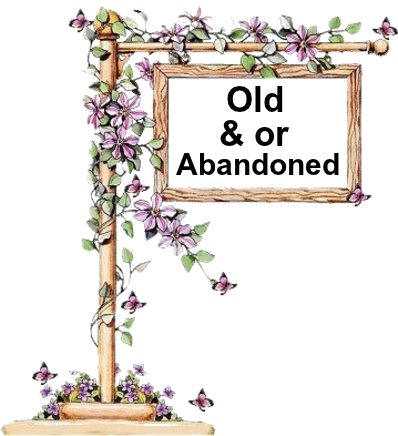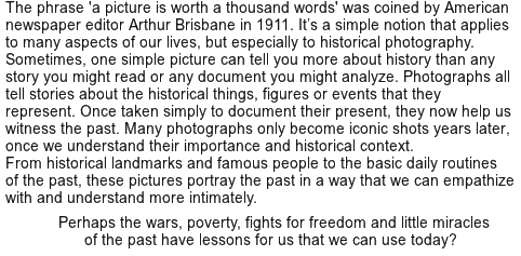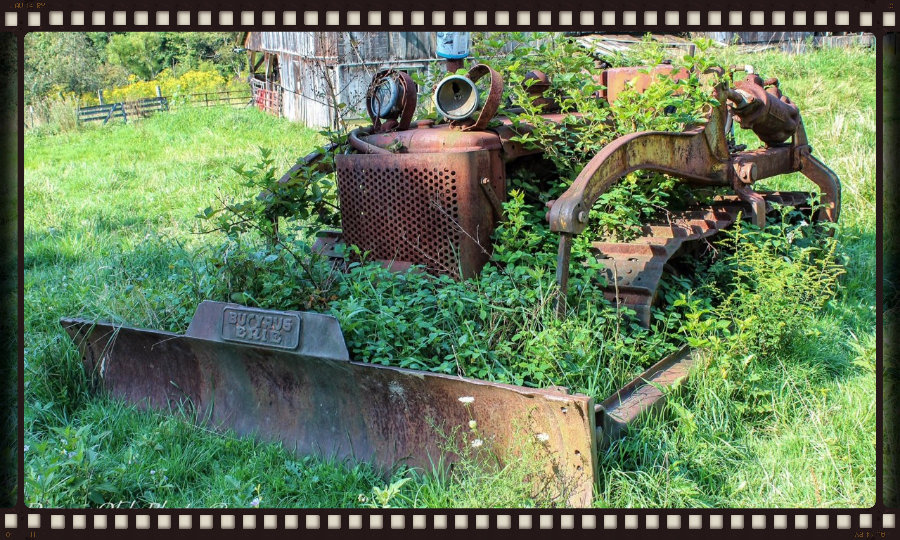 Wouldn't it be interesting to know just

how old this is?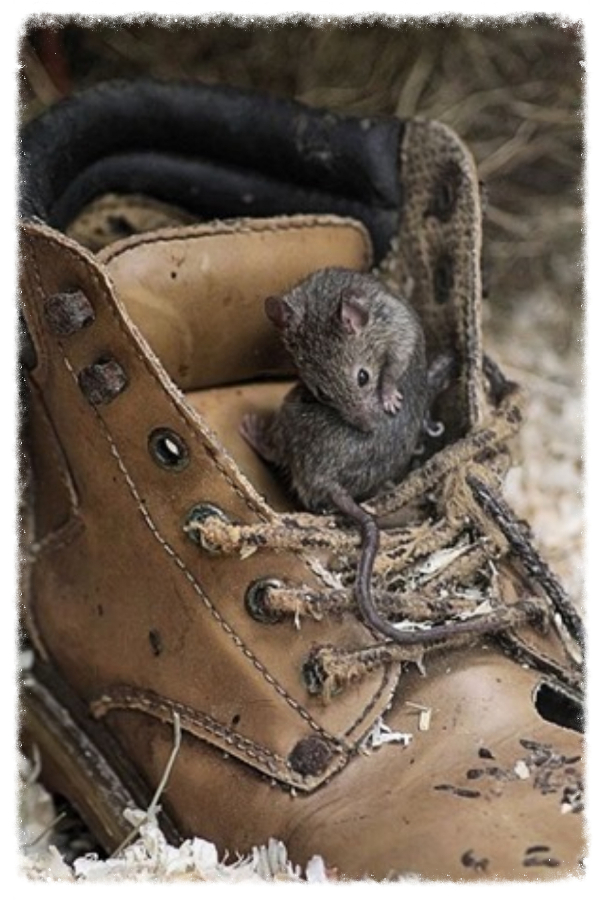 And while I am sure many of us are not fond of

this four legged creature, he has found himself

a comfortable home in this abandoned old shoe.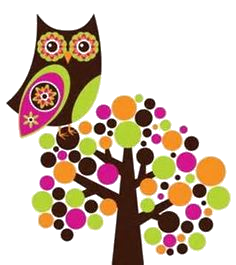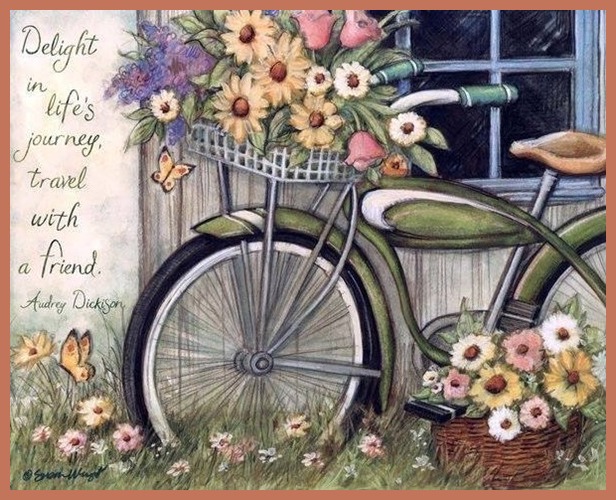 Love the "oldish" looking bicycle.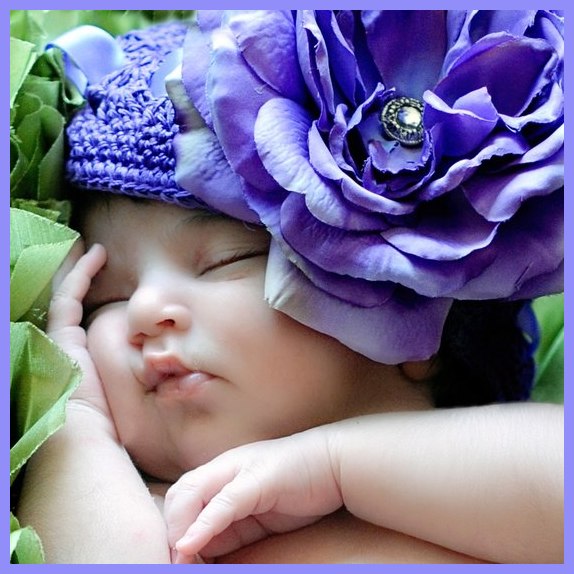 Sound asleep and not a care in the world.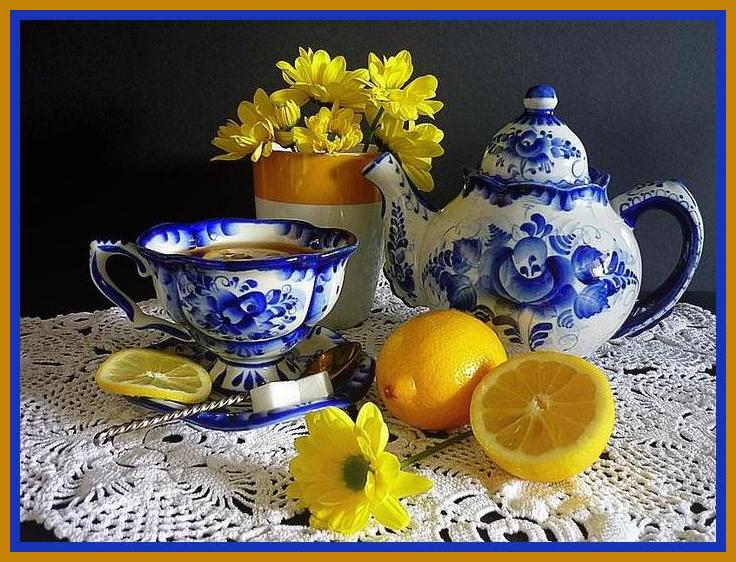 Such a pretty setting.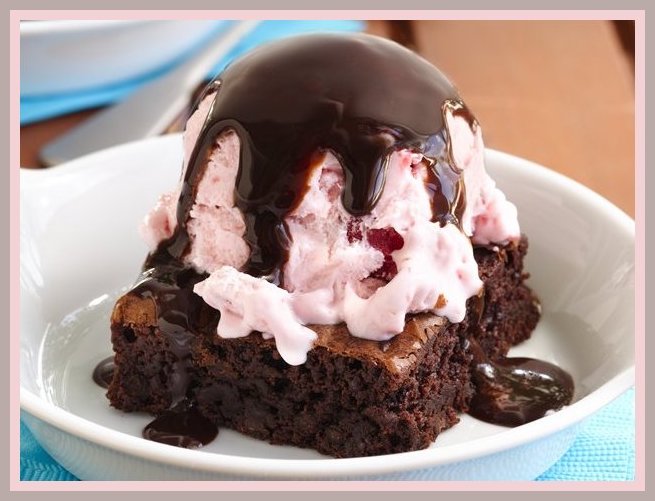 I did not forget a chocolate fix for your day.

The ice cream looks soft, just they way I like it.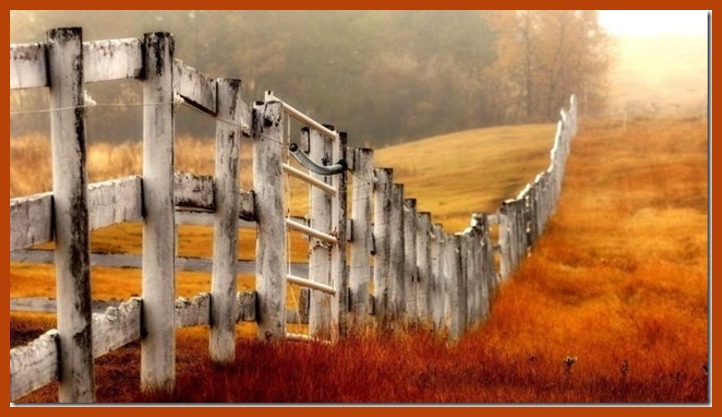 A pretty fence row.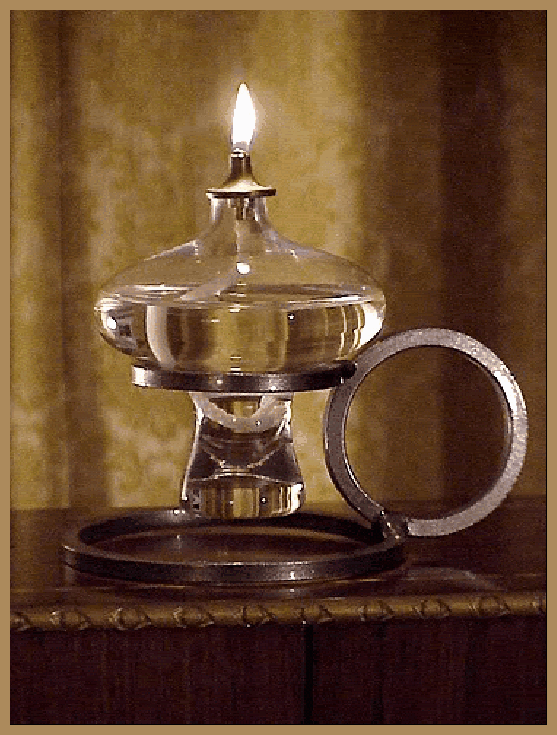 Just something old and neat.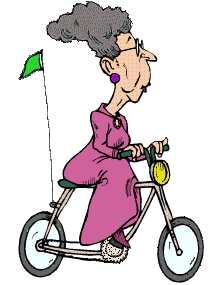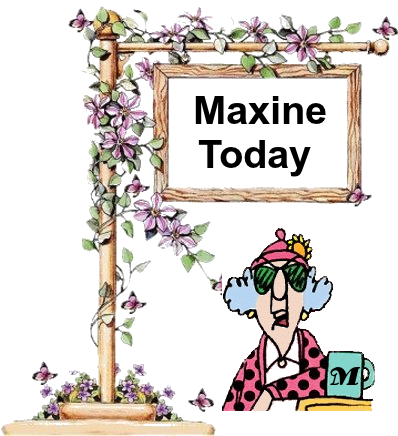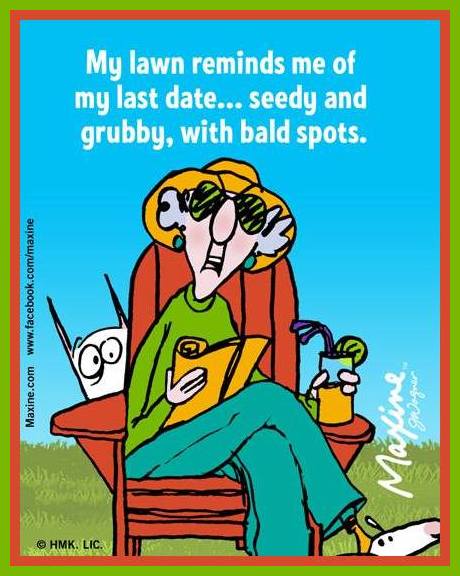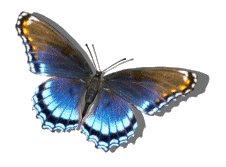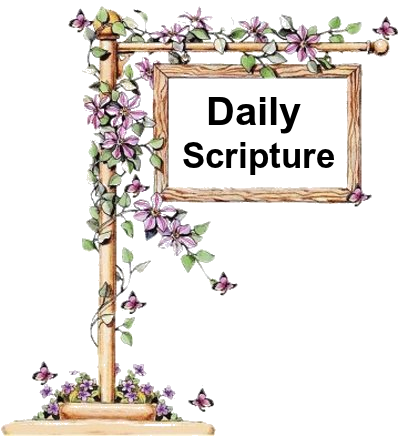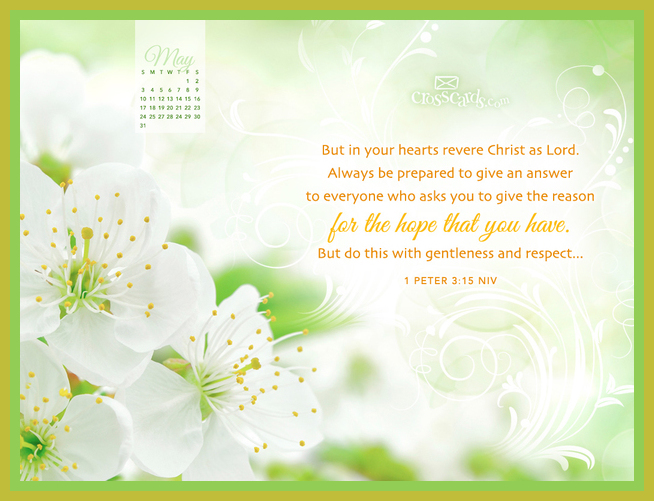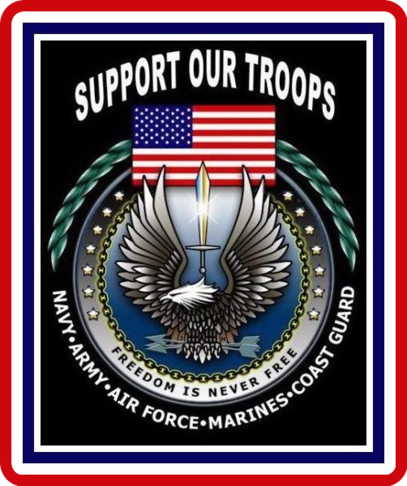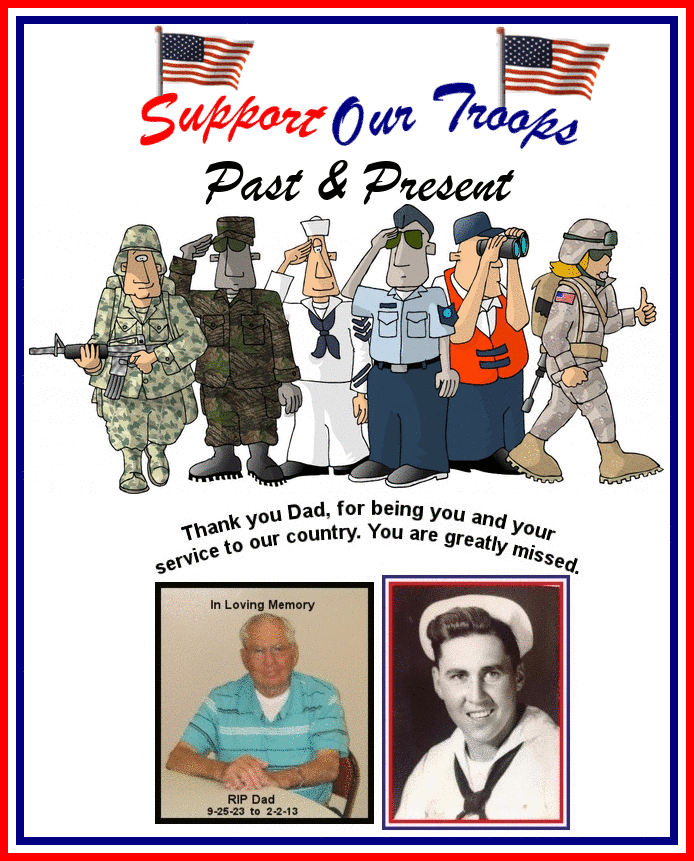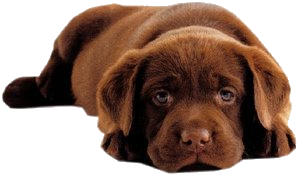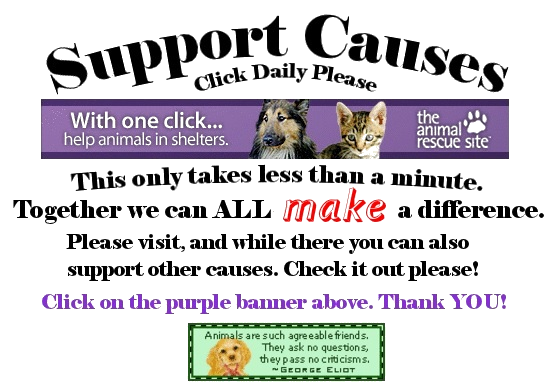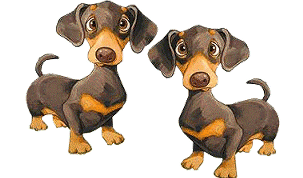 You took the time, thank you!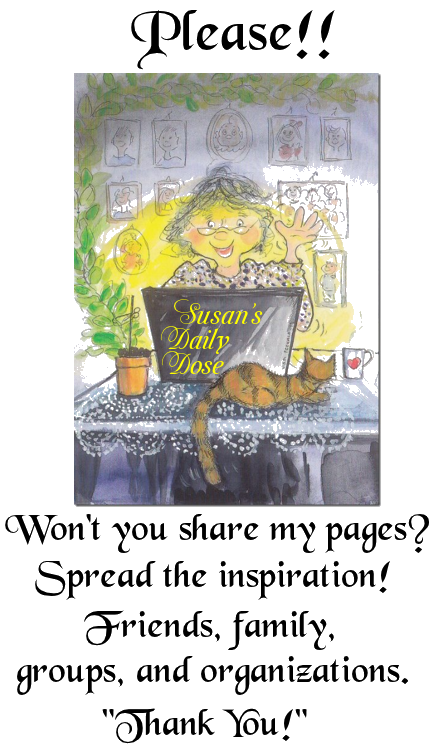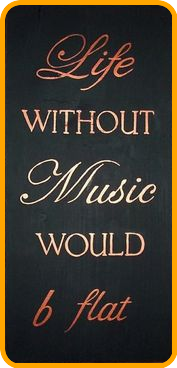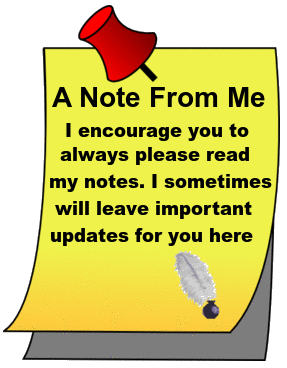 Wishing you all a beautiful day.


Now, till another time, be safe in
all you do. Be aware of everything and
everyone around you at all times. A
very good habit .... take care!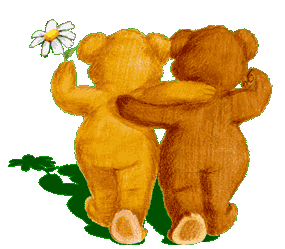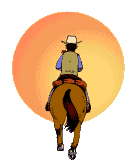 For those first time visitors - the below map shows the

locations of visitors!

WOW - look at all of you!