Gino Marinello Hey Jude.mp3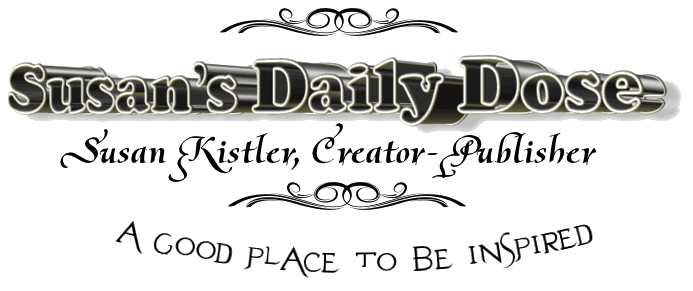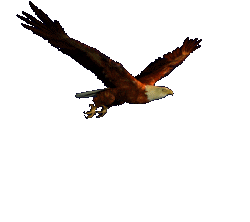 Here you will always find the American flag
waving and the American eagle flying.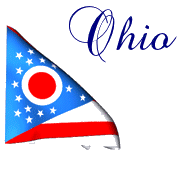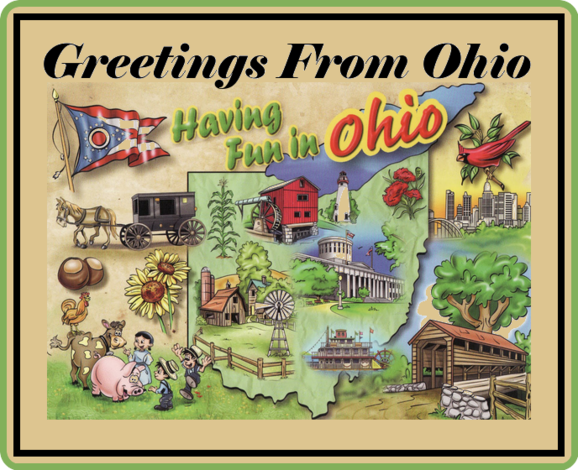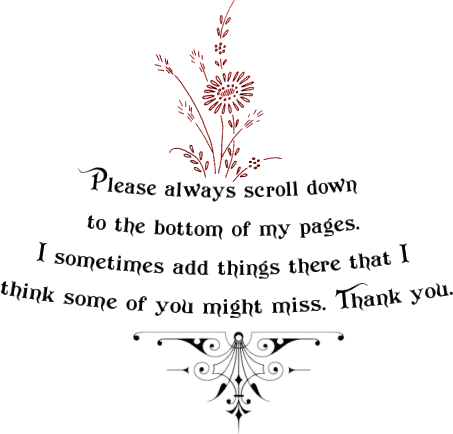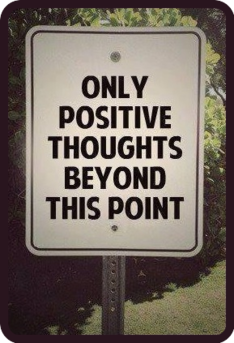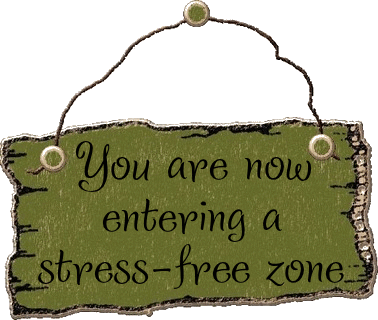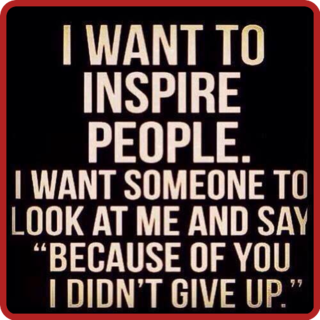 What a wonderful feelingthis can be!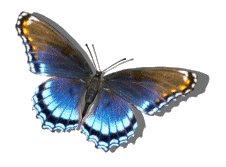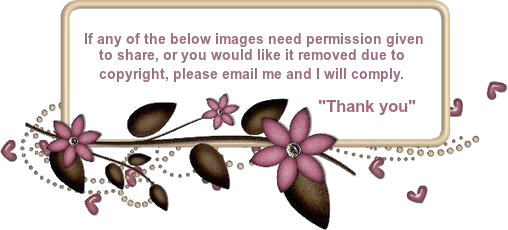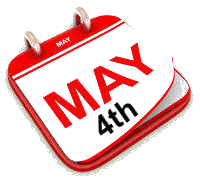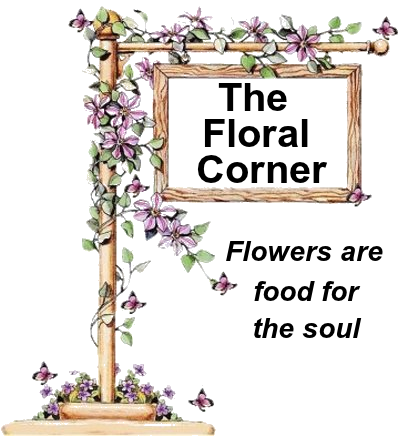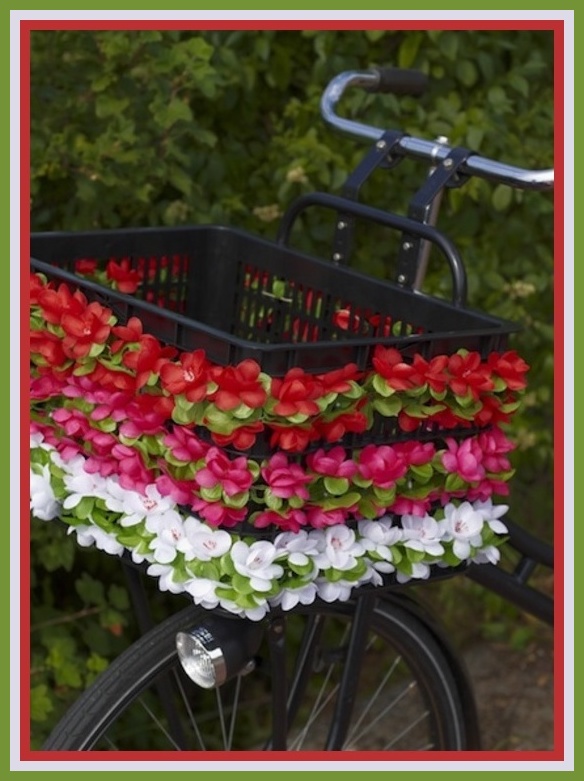 What a clever pretty idea!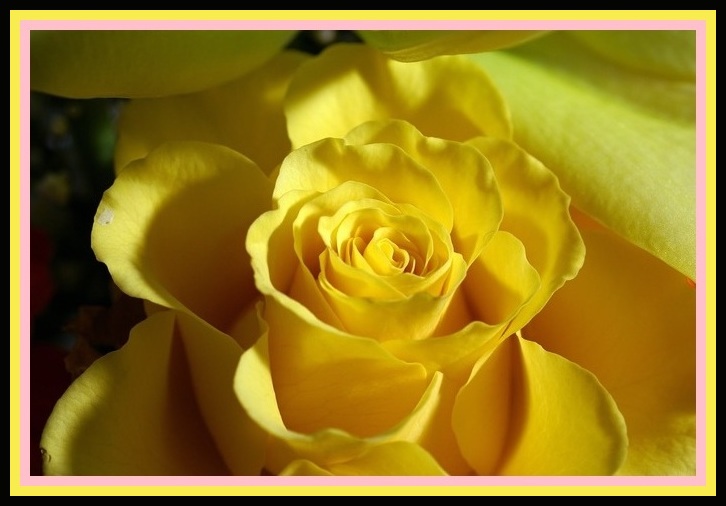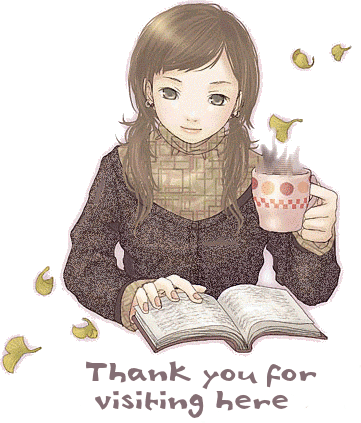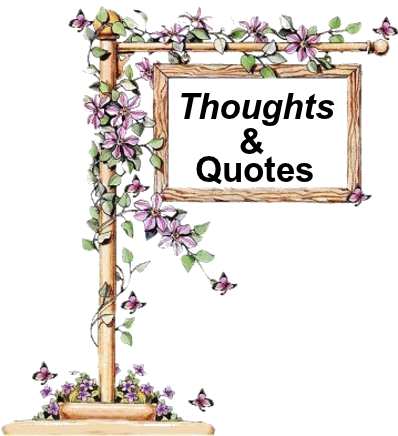 When you arise in the morning,

think of what a precious

privilege it is to be alive -

to breathe,

to think, to enjoy, to love.


- Marcus Aurelius



He who can give thanks for little

will always find he has enough.


- Anonymous



When you rise in the morning,

give thanks for the light,

for your life, for your strength.

Give thanks for your food and for the joy of living.

If you see no reason to give thanks,

the fault lies in yourself.


- Tecumseh





Inner peace is a choice -

make that choice today.


- Jonathan Lockwood Huie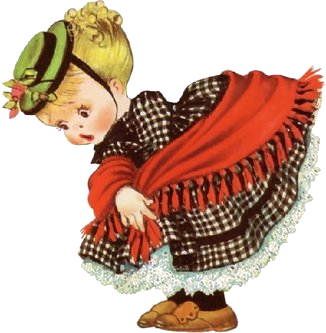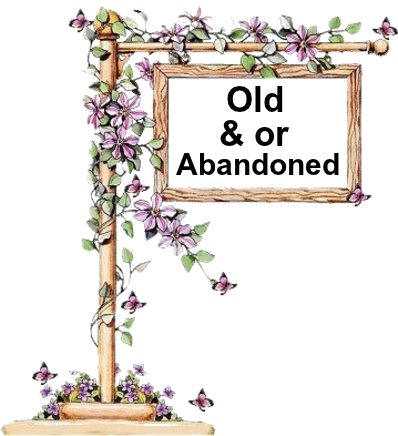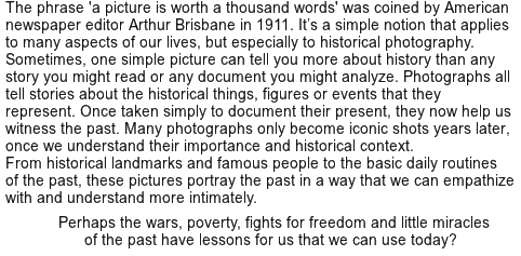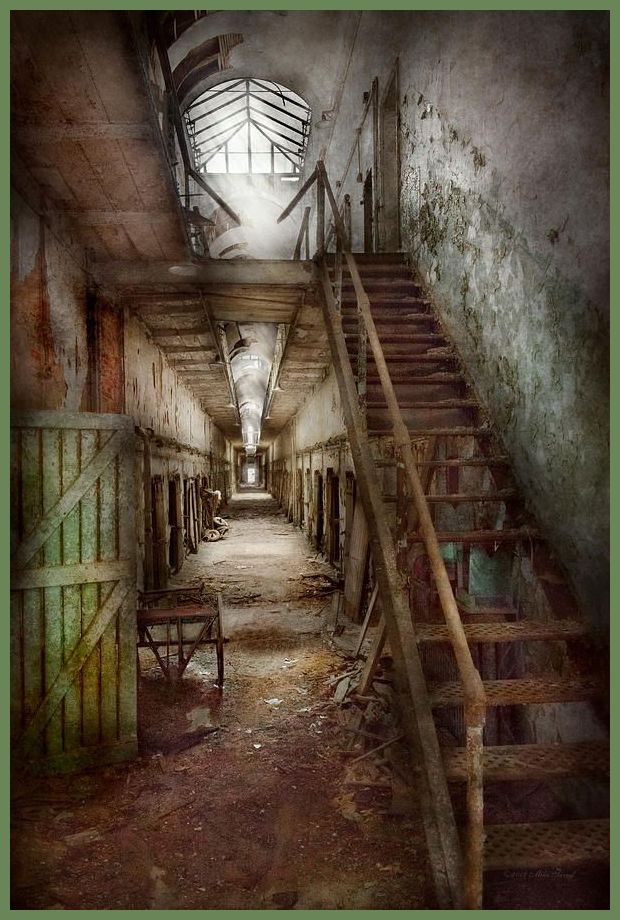 A prison perhaps?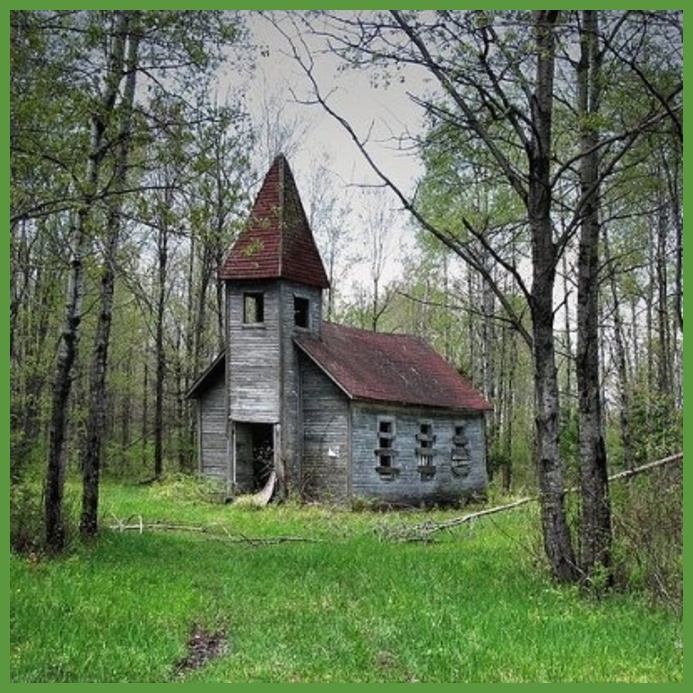 What a neat old church wouldn't you say?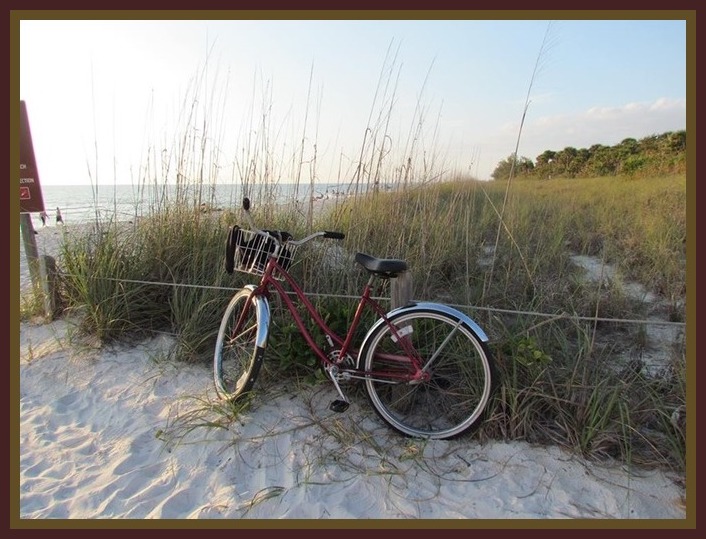 Ahh, a day at the beach.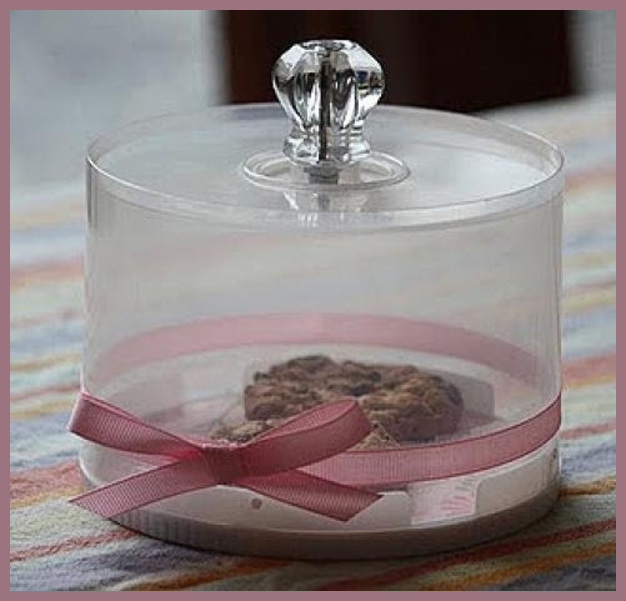 Your chocolate fix, there is one left!

First come, first to get!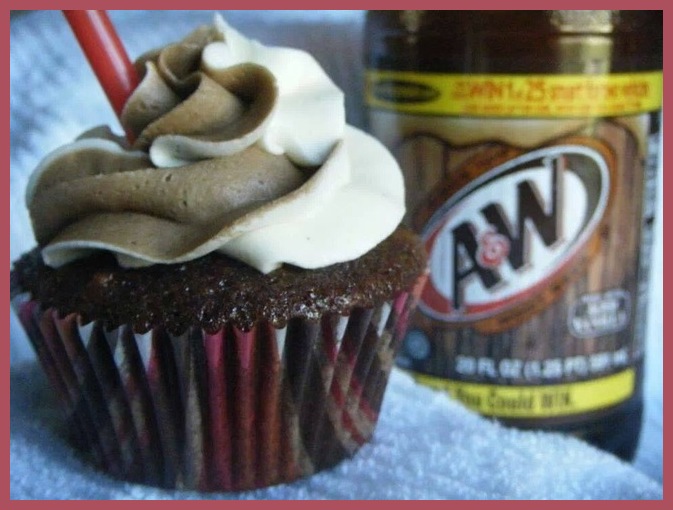 Oh my goodness! A root beer cupcake.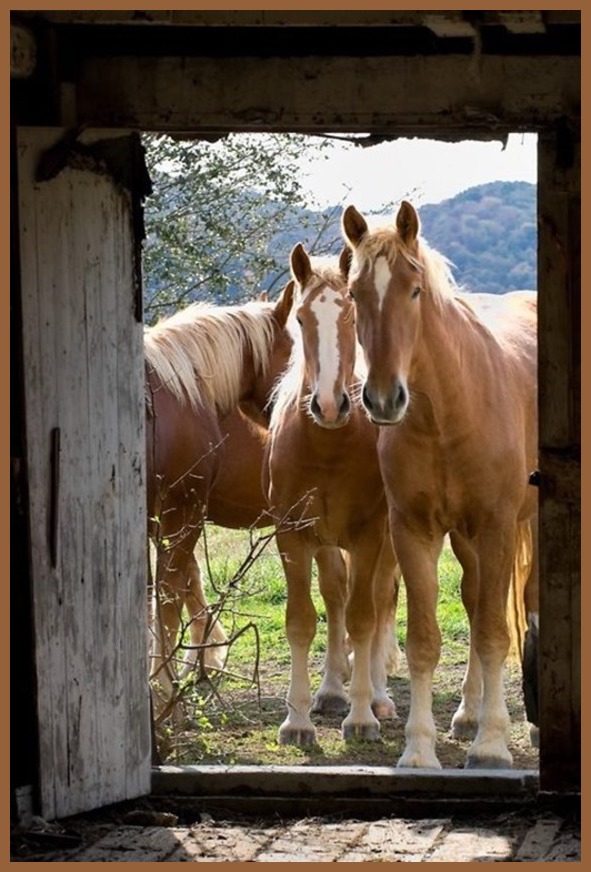 May we come in now?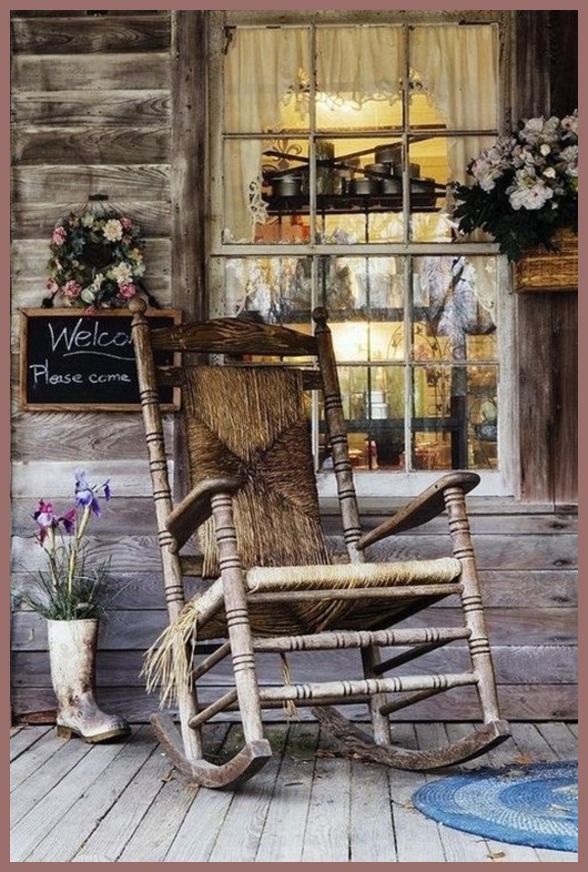 What a neat and warm rustic welcome.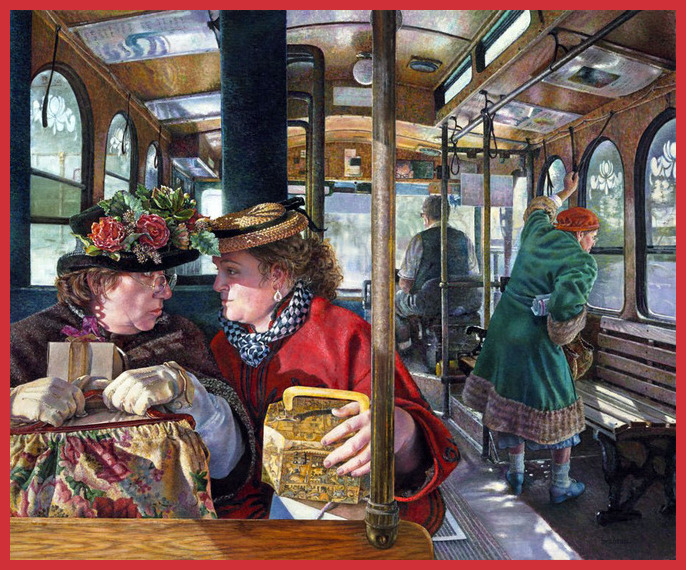 Do you suppose there is some gossip going on here?

Look at those hats and purses and the lady

gazing out the window has socks and

shoes to match!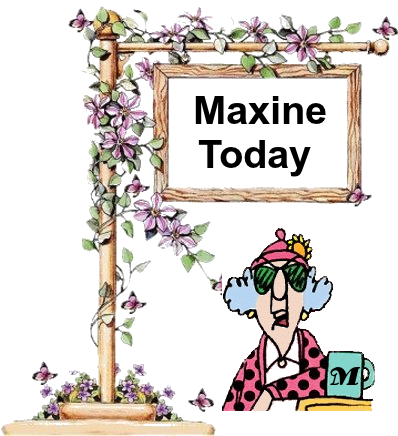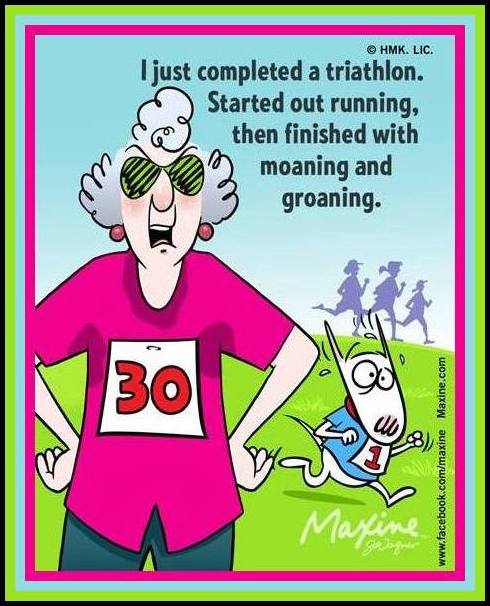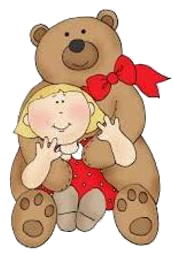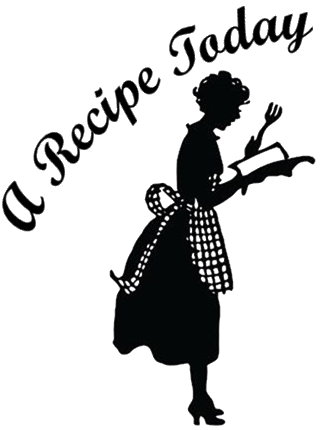 Orange Strawberry

Dessert


This is a super simple, refreshing dessert to eat during the warm weather. As the season changes

you can switch out the orange for ripe peaches. You'll be amazed at how fancy this tastes with

very little effort. You'll feel like you're cheating…but you're not!


Serving Size: Up to one cup
1 lb of strawberries, hulled and cut into quarters


2 large oranges


1/2 to 1 tsp of Truvia


1 tsp of chopped mint (optional)
Wash and prep your strawberries. For the orange you can just peel it and cut the segments into

bite-sized pieces or, if you hate the pith (the white part that coats the orange segments) as much

as I do you'll peel the orange using a paring knife. I cut the peel and the pith off at the same

time. I might waste a bit of orange flesh, but not much.


Put the cut up orange pieces and the strawberries in a bowl. Sprinkle on the Truvia. If you want to

make it a little fancier, add the mint and stir.


Leave in the refrigerator to macerate (combine flavors and get juicy) while you are having dinner.

Serve in a pretty bowl with a spoon or a fork.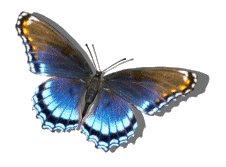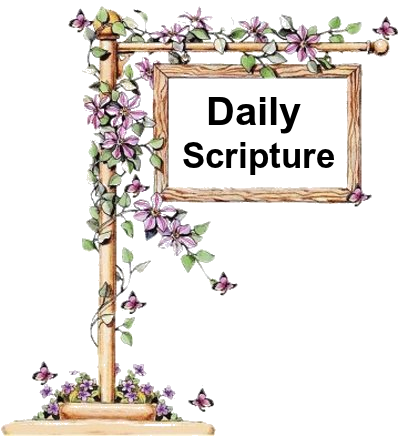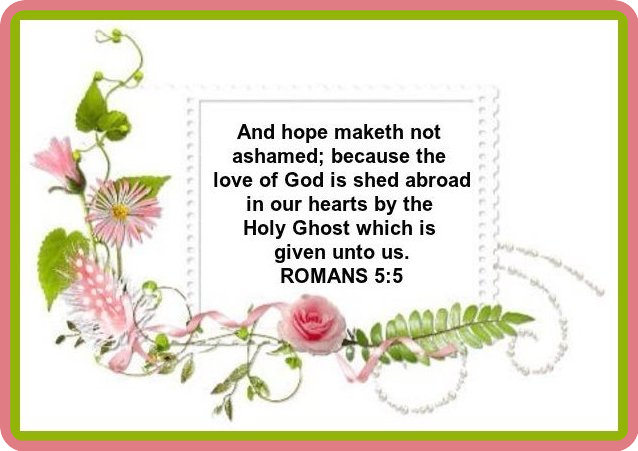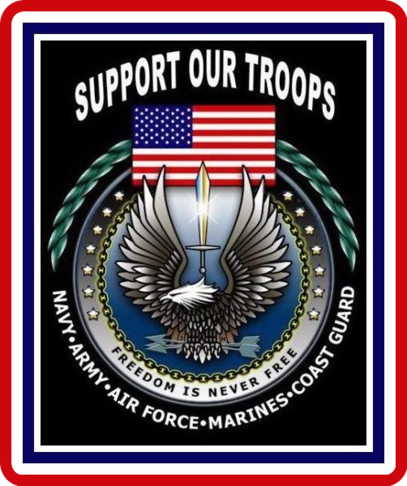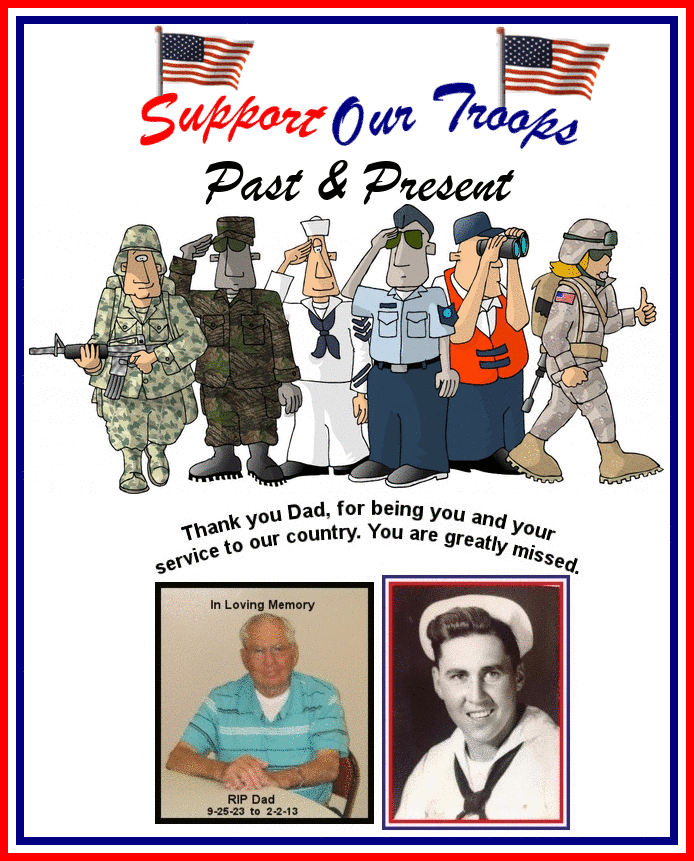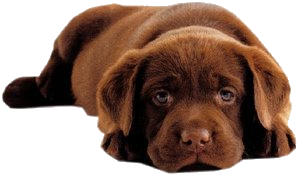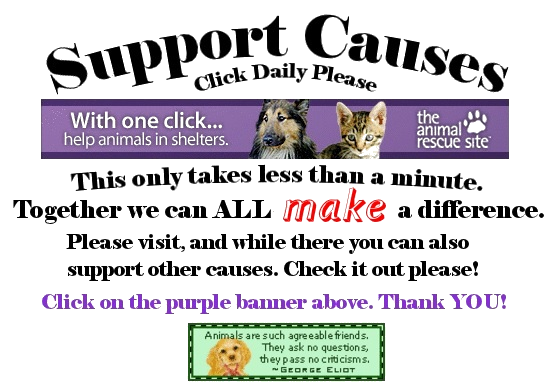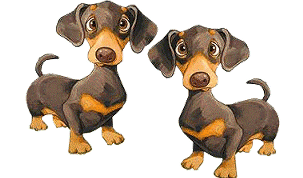 You took the time, thank you!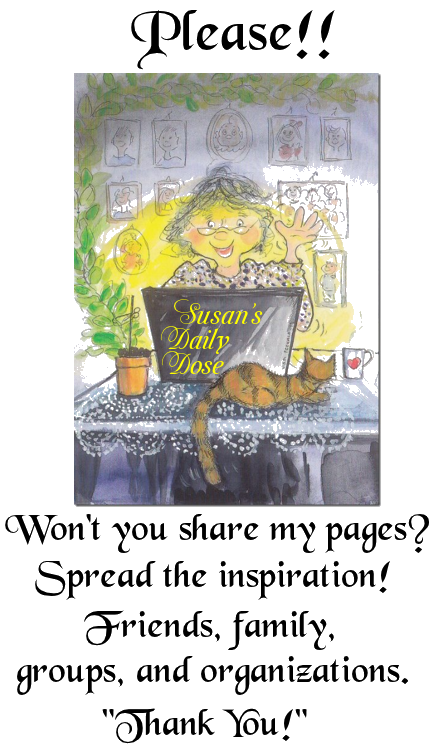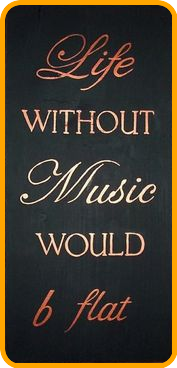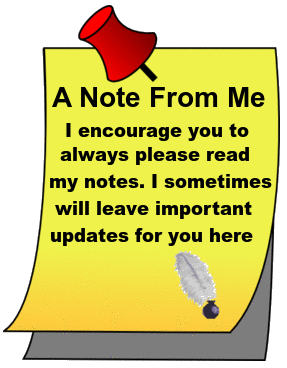 Have a really good Monday!


Now, till another time, be safe in
all you do. Be aware of everything and
everyone around you at all times. A
very good habit .... take care!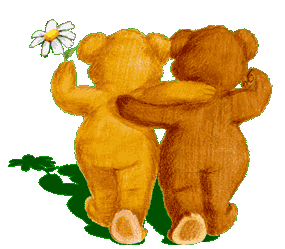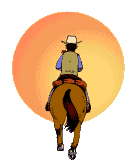 For those first time visitors - the below map shows the

locations of visitors!

WOW - look at all of you!