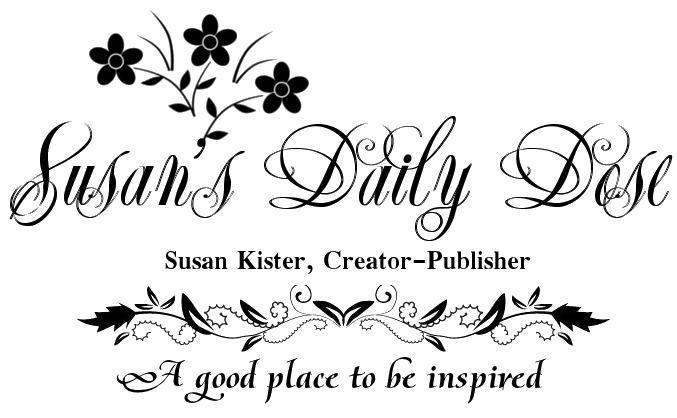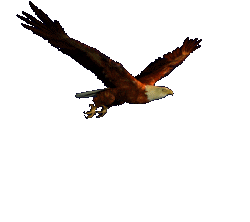 Here you will always find the American flag
waving and the American eagle flying.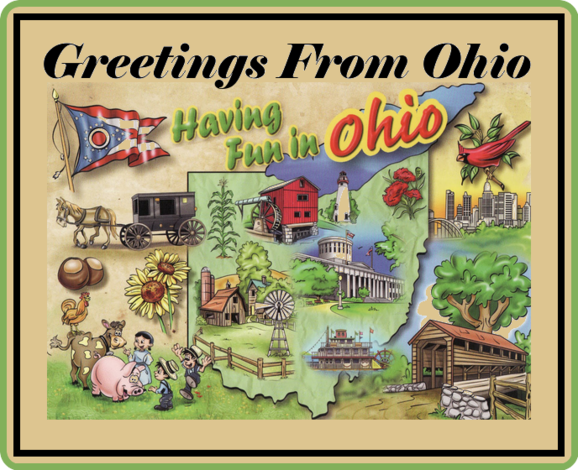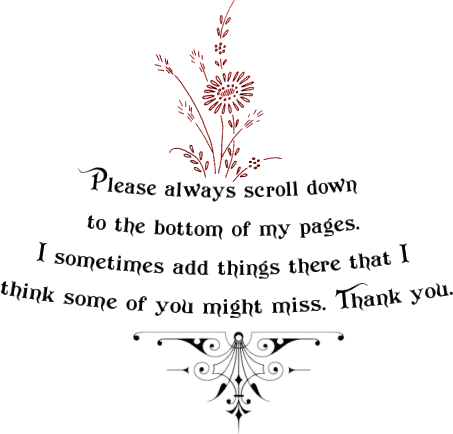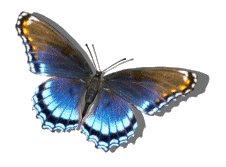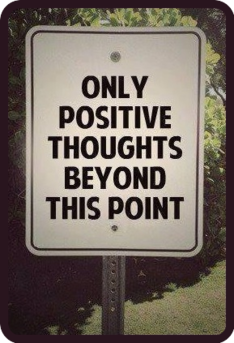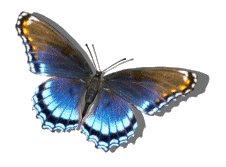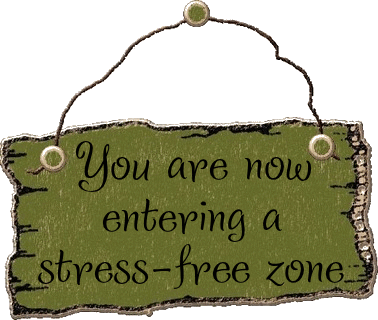 If any of the below images need permission given
to share, or you would like it removed due to copyright,
please email me and I will comply. Thank you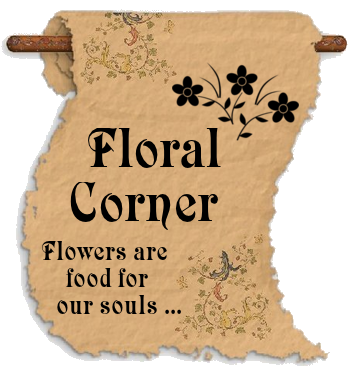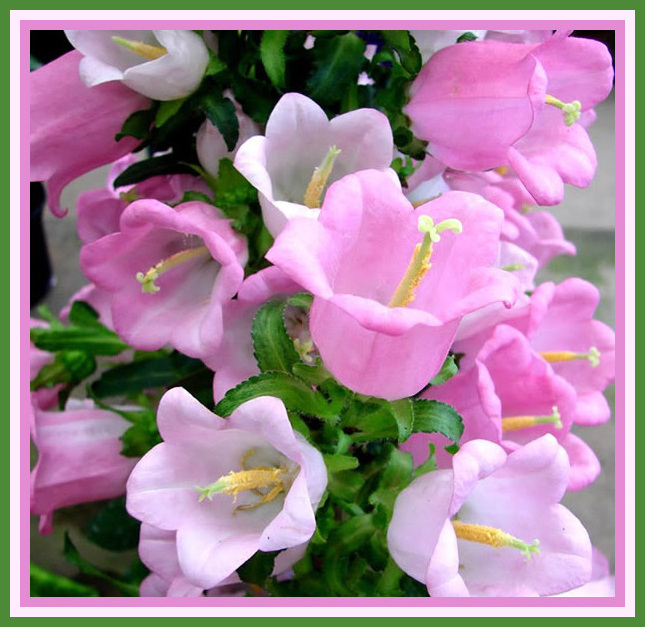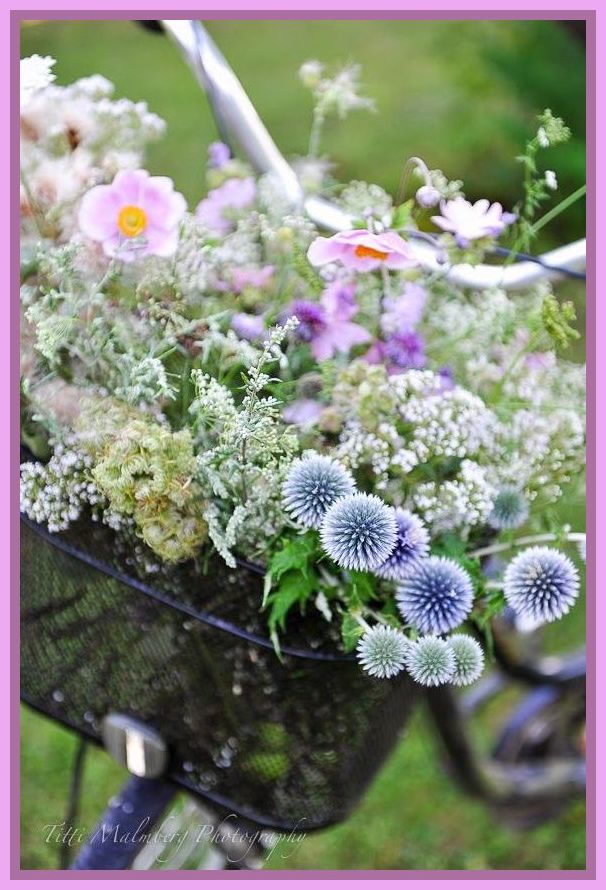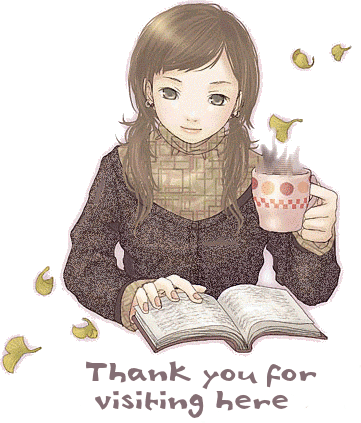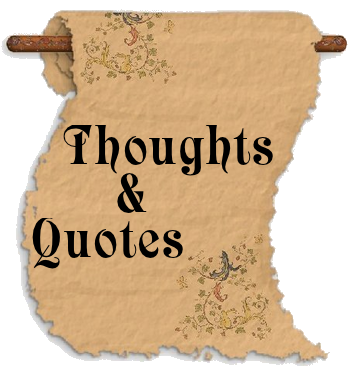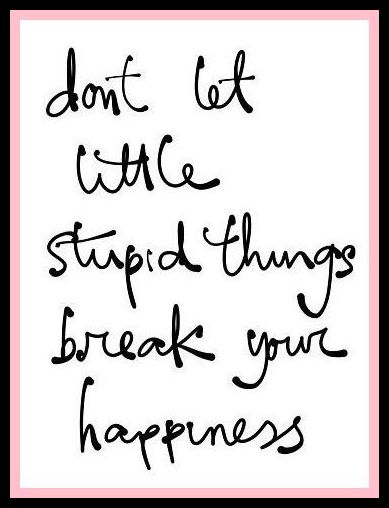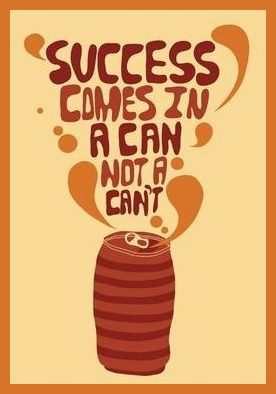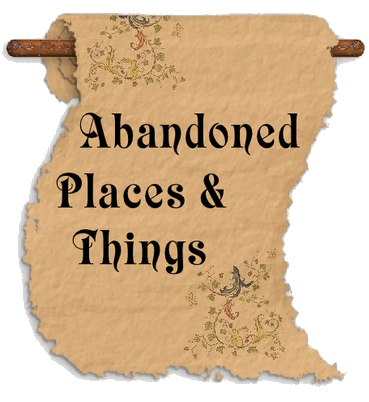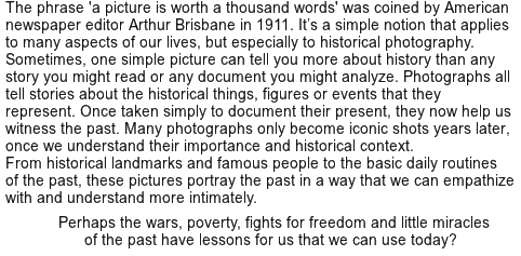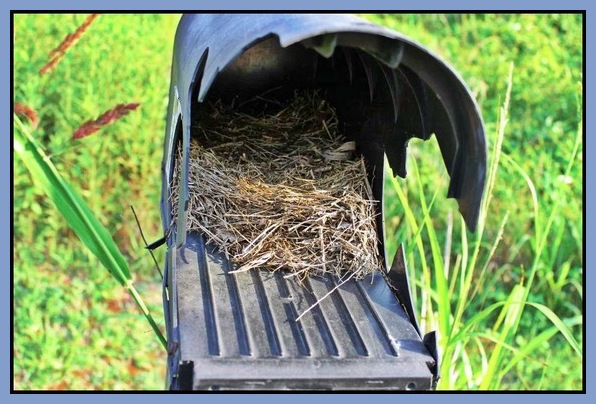 What a perfect place to start a family.
Abandoned mailbox.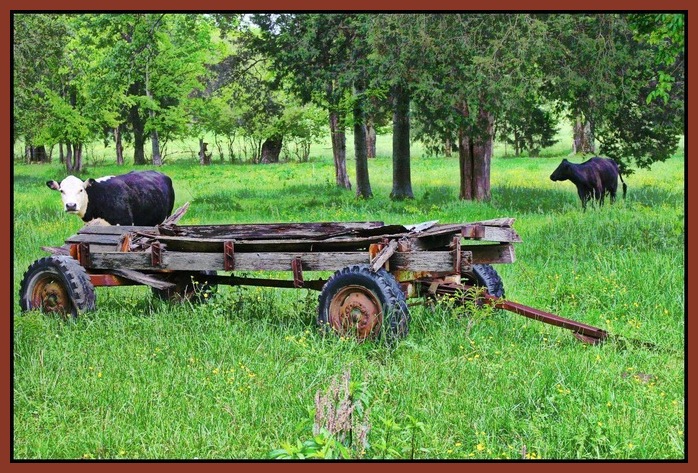 A wagon that once was probably used often. Now resting
in a field amongst the cattle.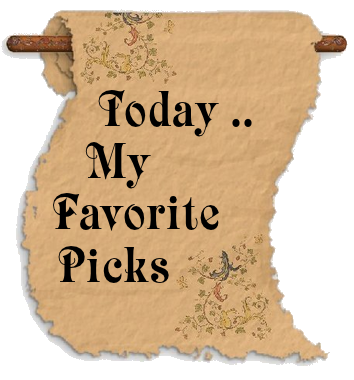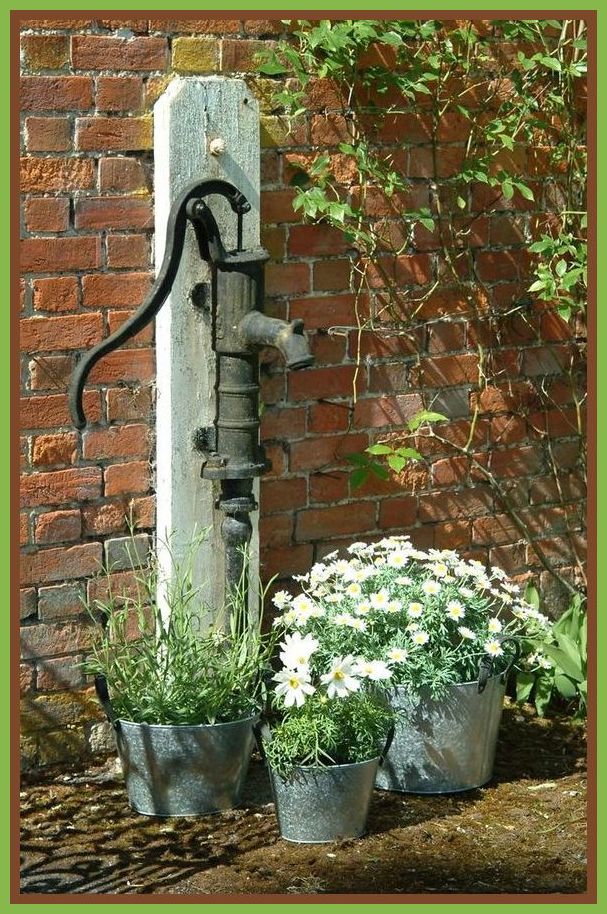 I do love the old pumps and this one got
decorated quite lovely I must say.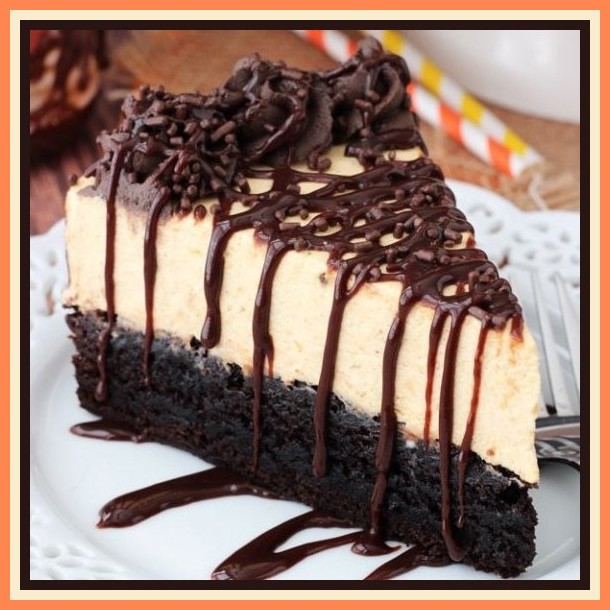 A chocolate fix for your Monday!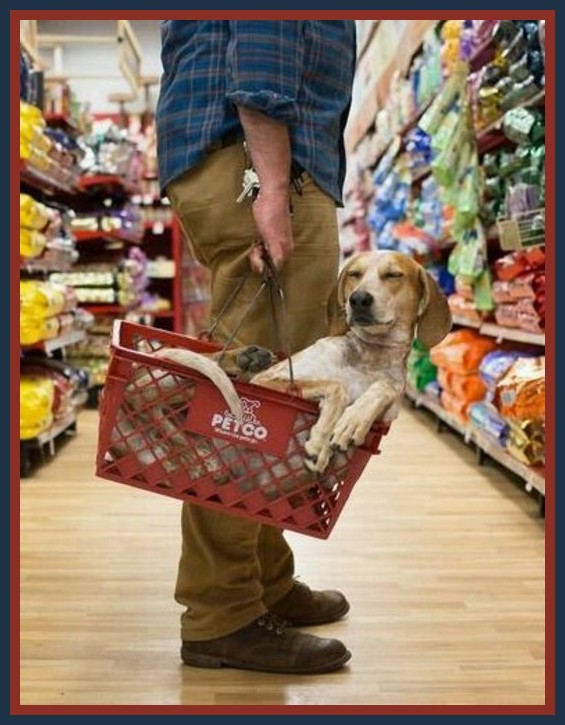 Now I would say this doggie has it made!
Of course his favorite store and a free ride.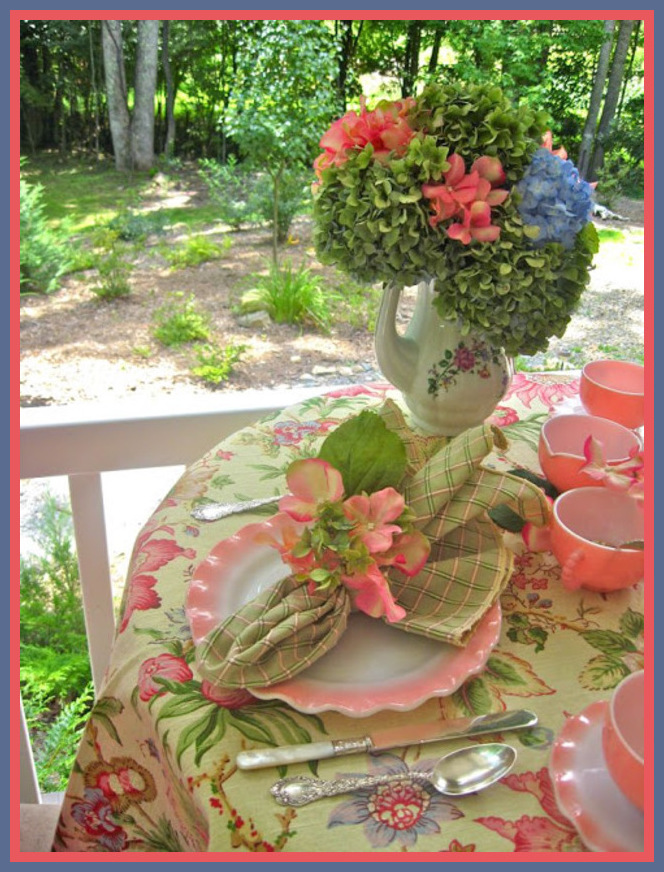 Wow, what a neat table setting. Love the colors.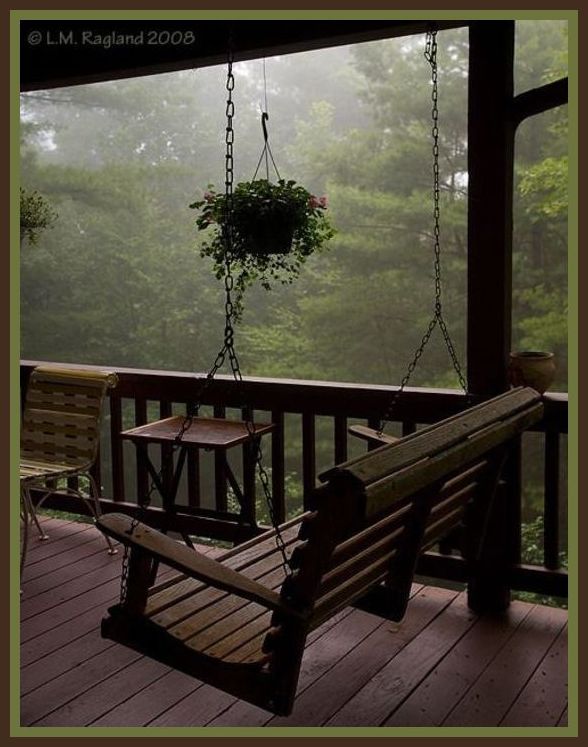 Appears to probably be a foggy morning. A good
place to sit and reflect.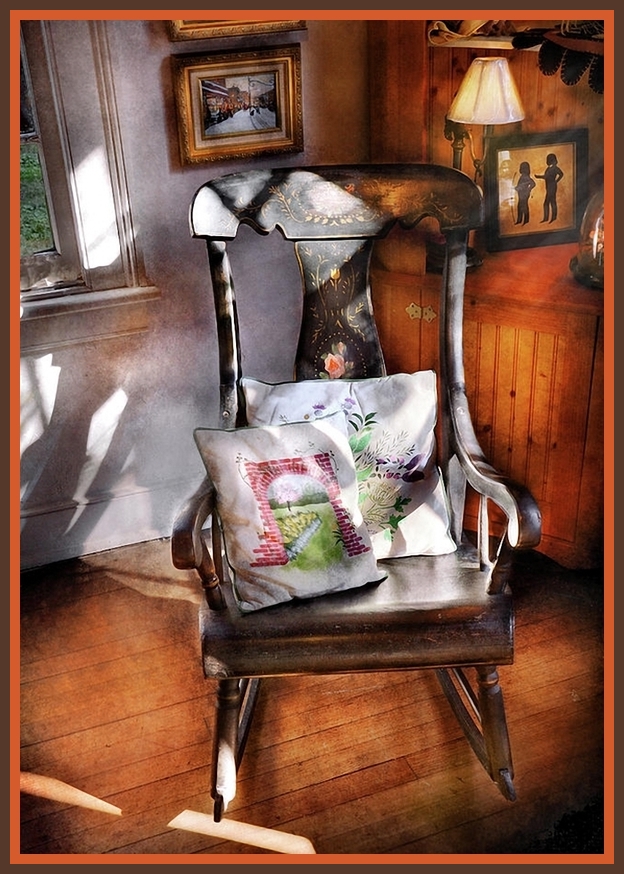 What a neat rocker. Love those pillows too.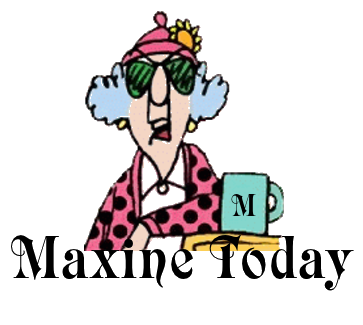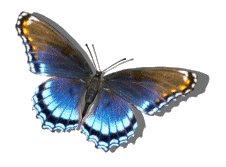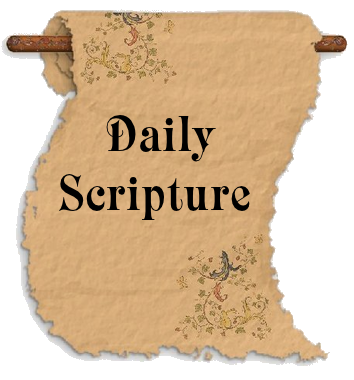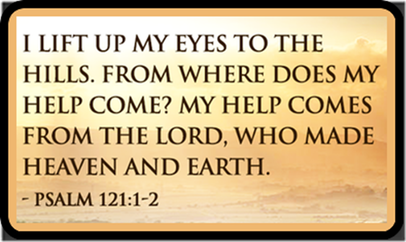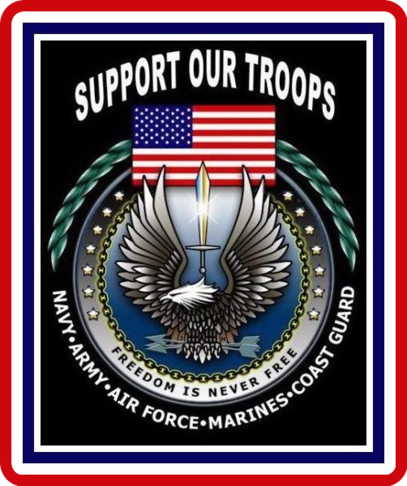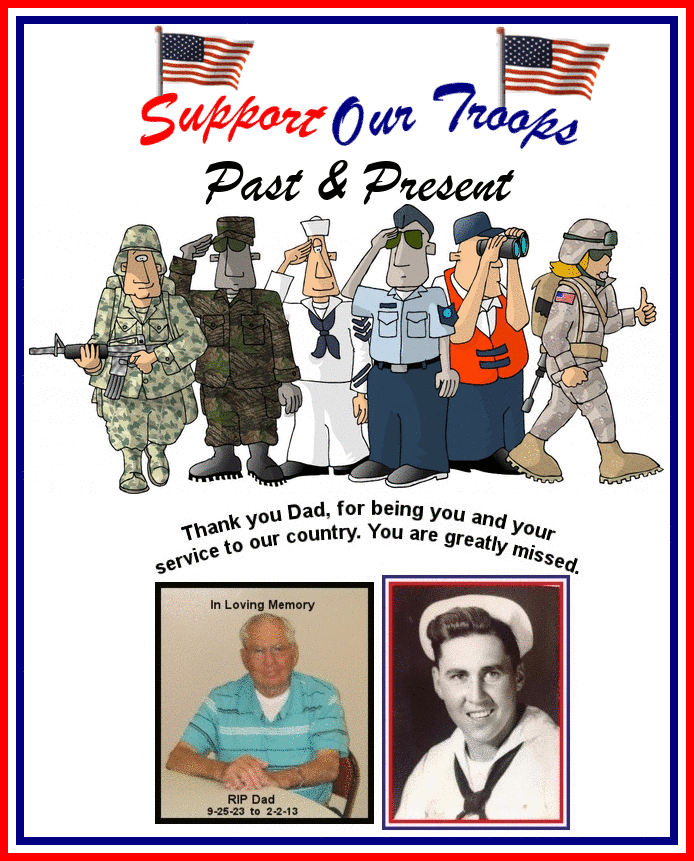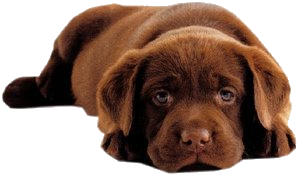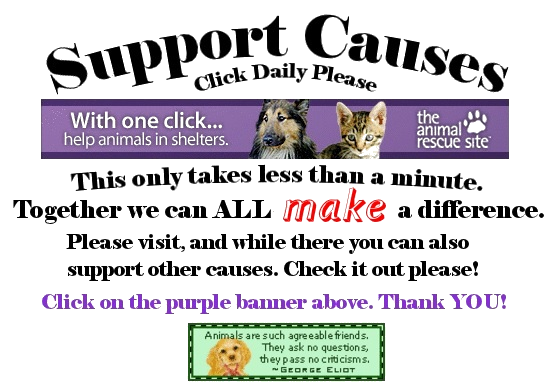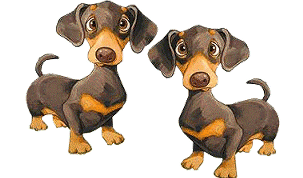 You took the time, thank you!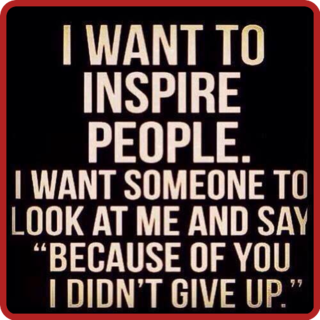 What a wonderful feelingthis can be!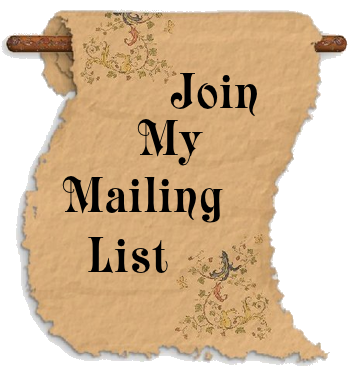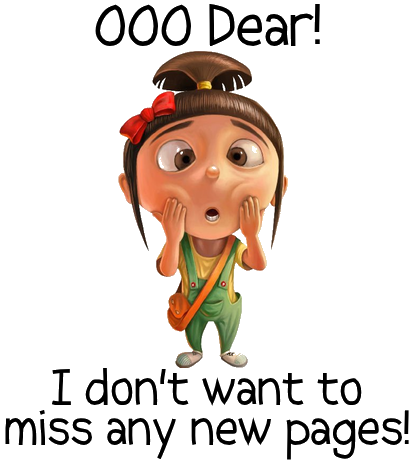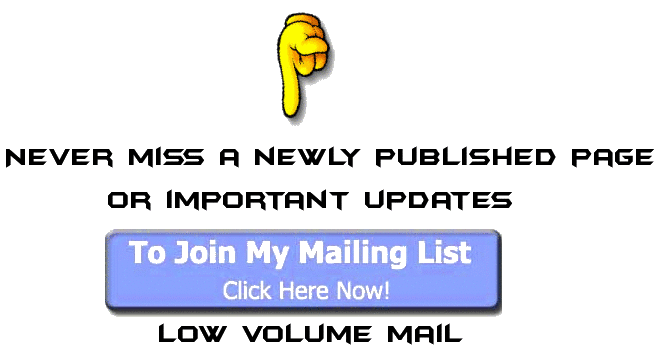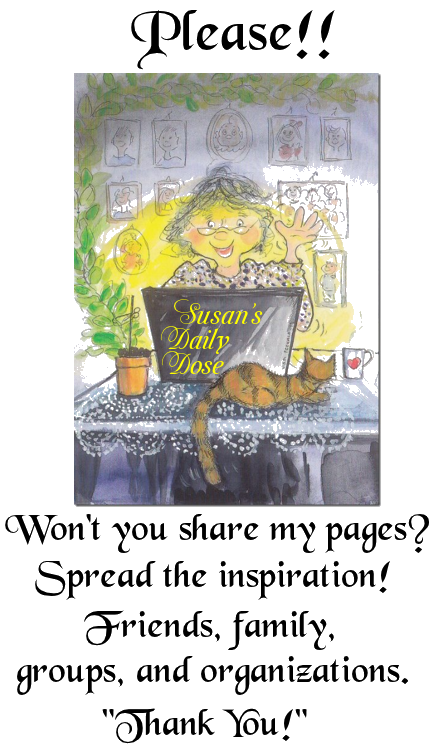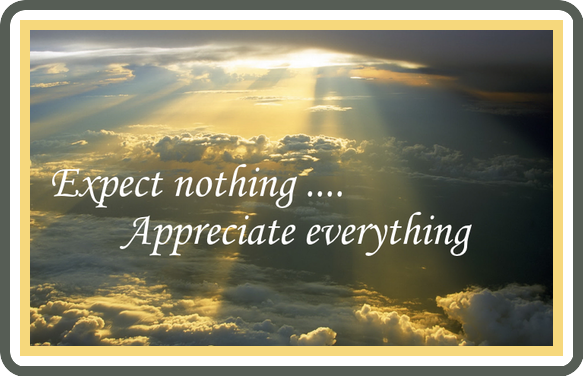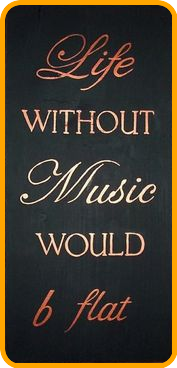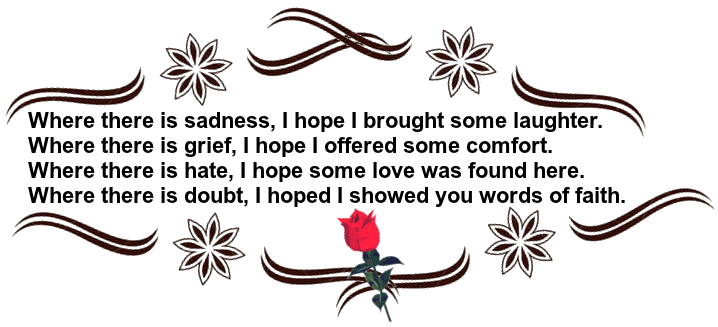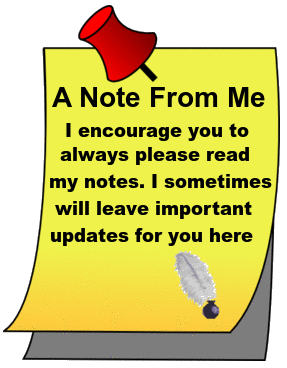 Hope everyone had a good weekend. I do

appreciate you being patient on the days I

do not publish a page. Hoping you have a

good Monday .....



Now, till another time, be safe in
all you do. Be aware of everything and
everyone around you at all times. A
very good habit .... take care!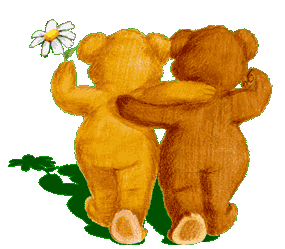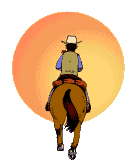 For those first time visitors - the below map shows the

locations of visitors!

WOW - look at all of you!