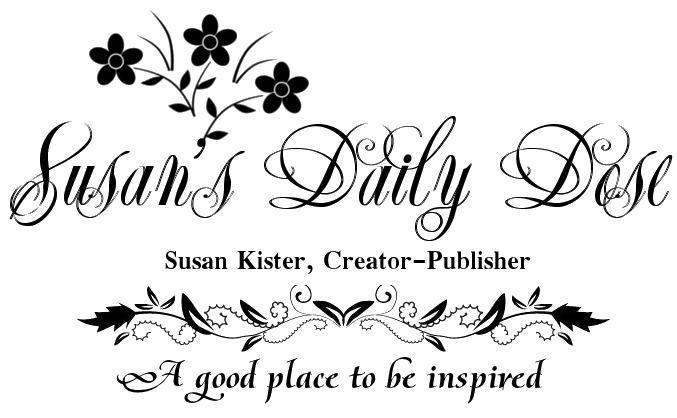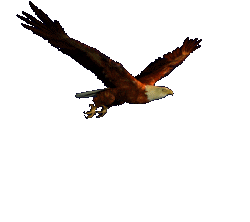 Here you will always find the American flag
waving and the American eagle flying.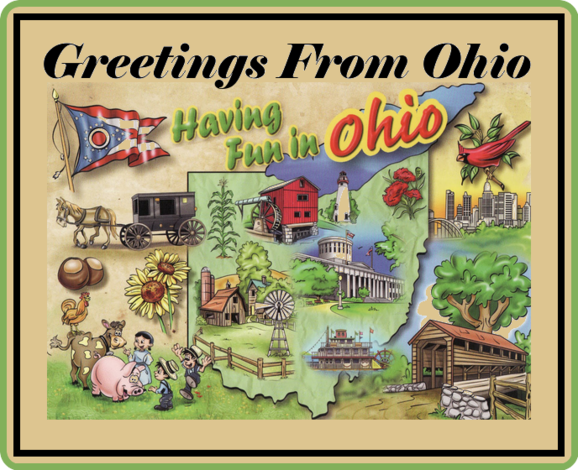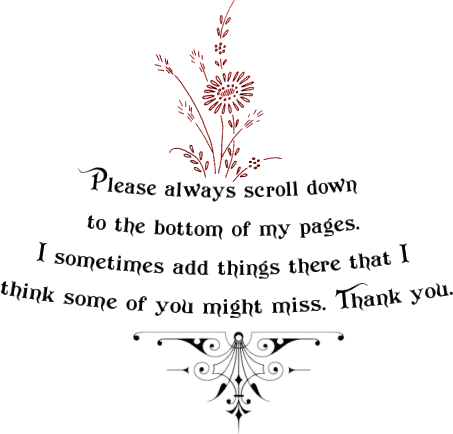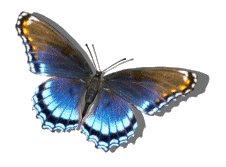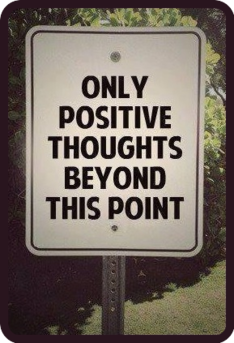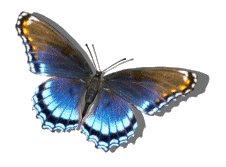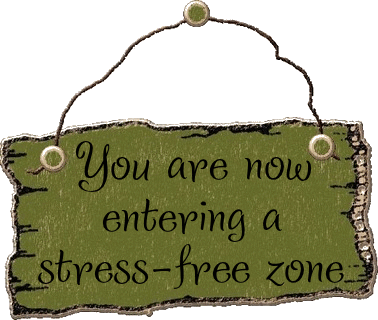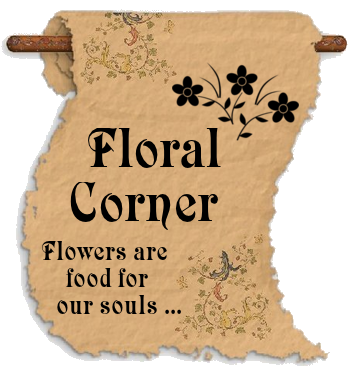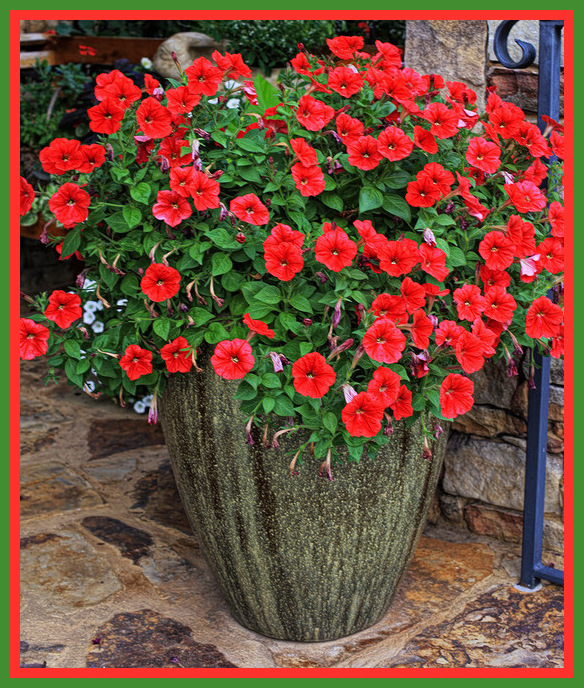 Love this red!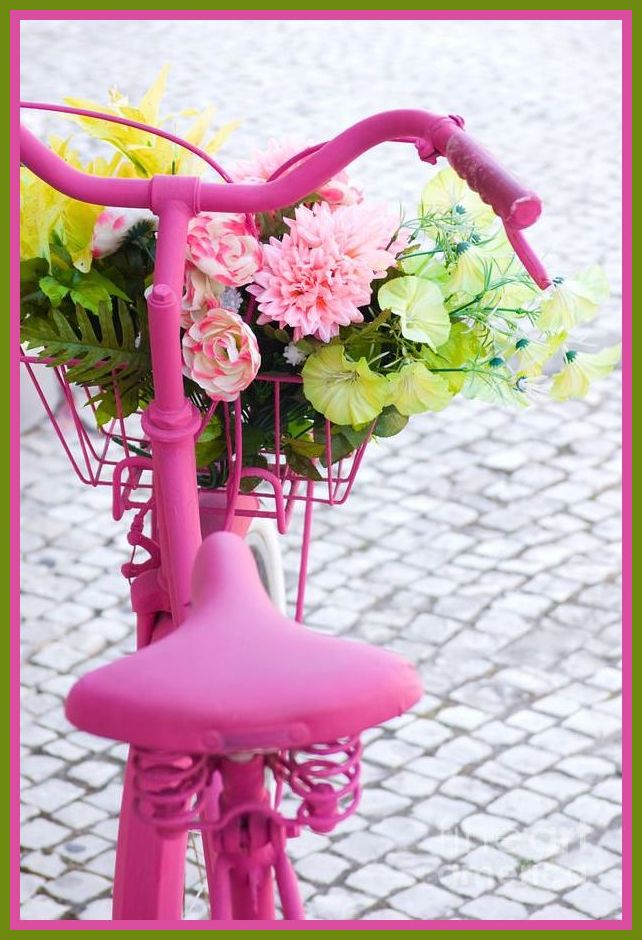 Pink is for girls!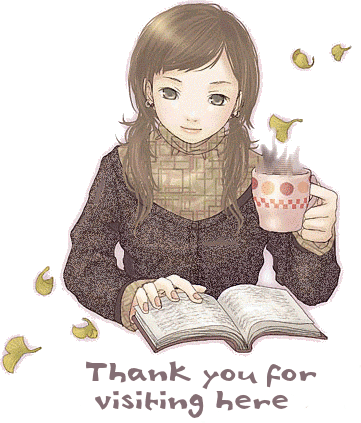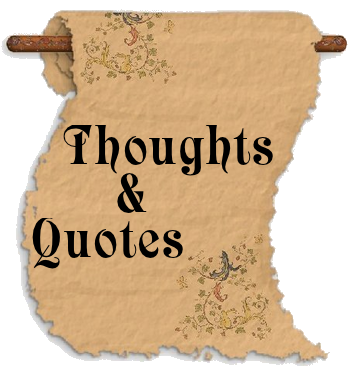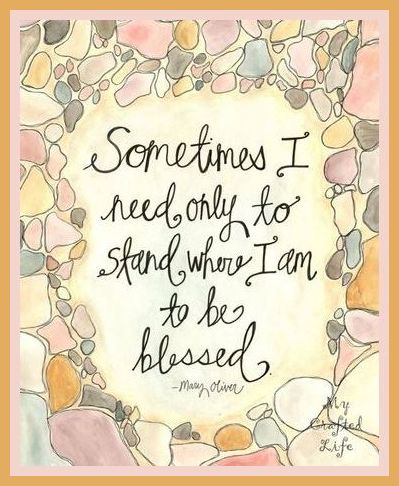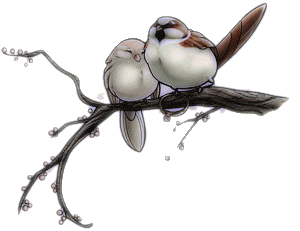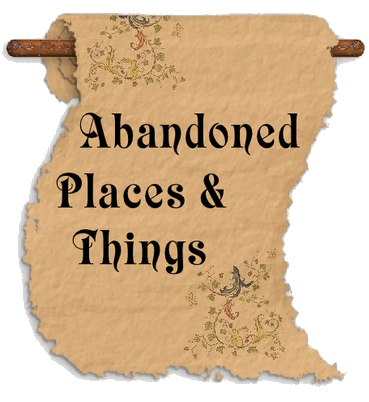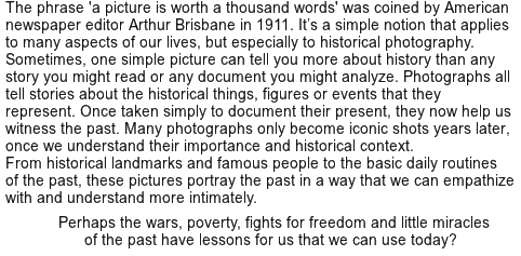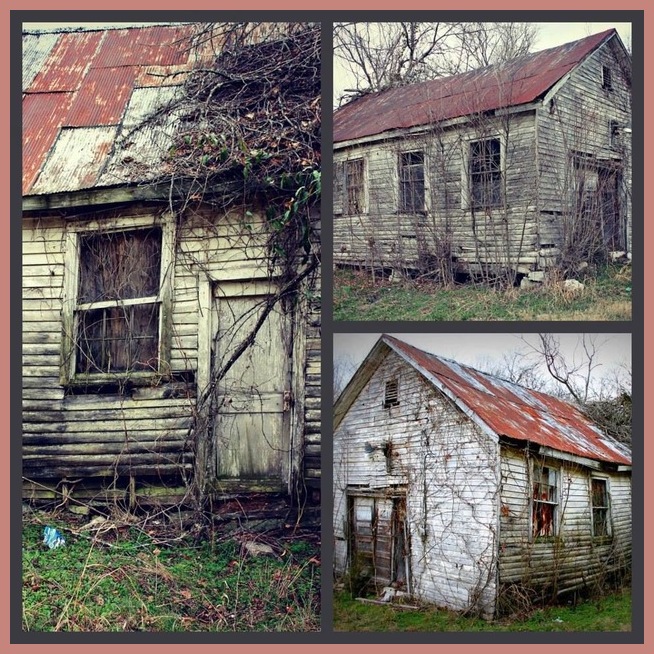 Not a very big house if that is what it

used to be. All angles taken.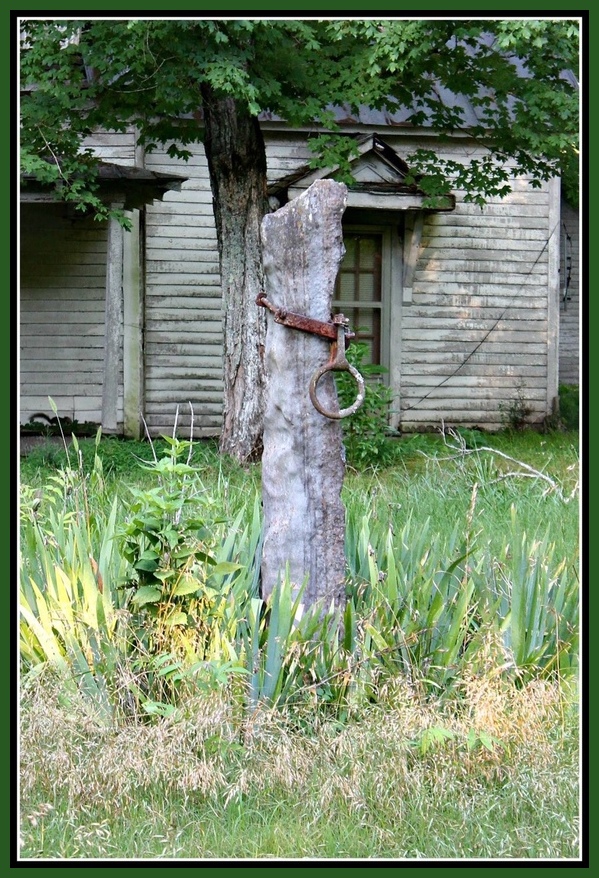 Perhaps a gate used to be here.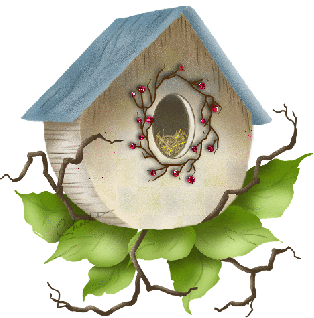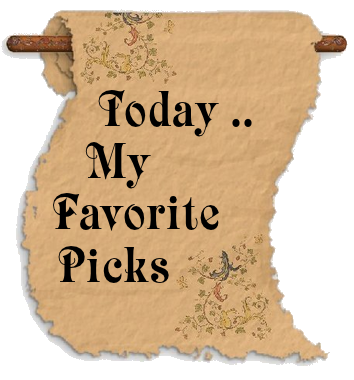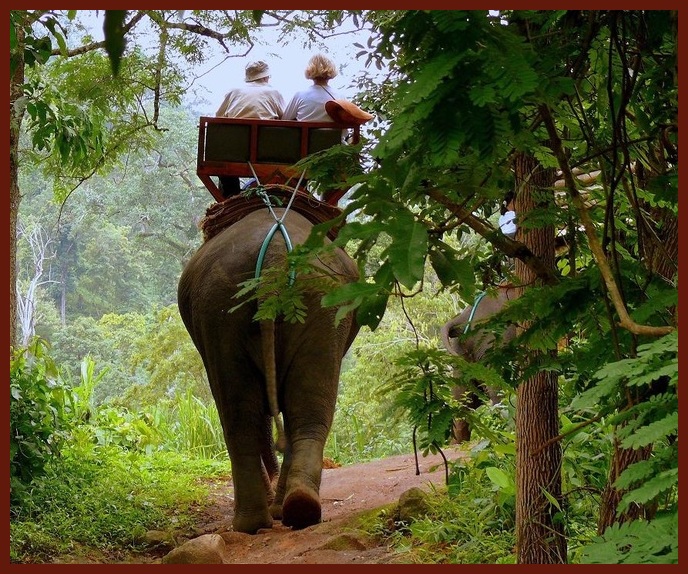 And boy would this be a ride one would not forget!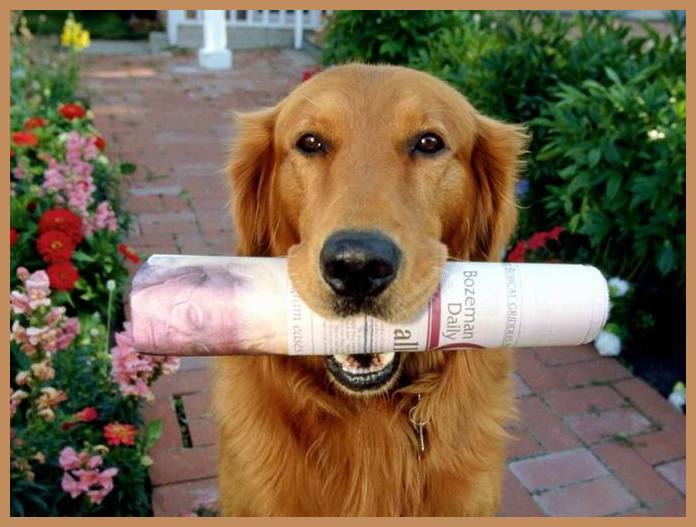 What a beautiful dog. Something we would

consider to be a chore possibly is fetching the

paper. Especially if one would have a long

lane. On the other hand, I would place bets

this k-9 gets a lot of enjoyment out of doing this.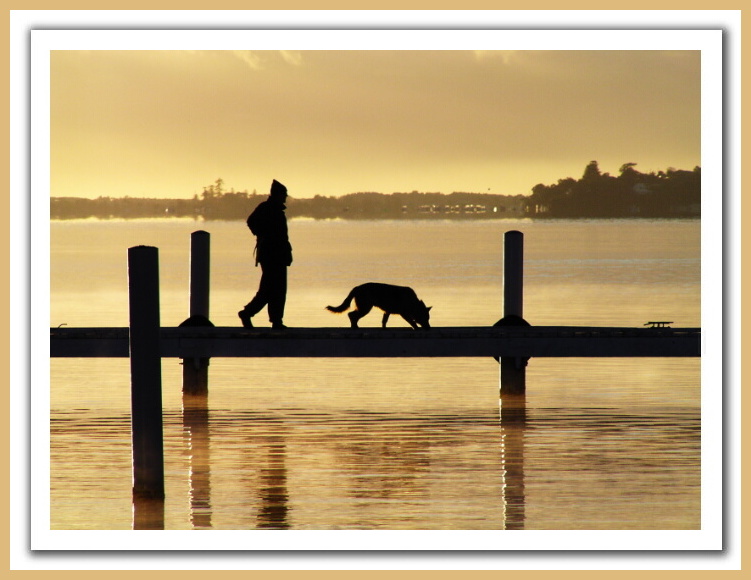 Just a peaceful stroll on the pier/dock.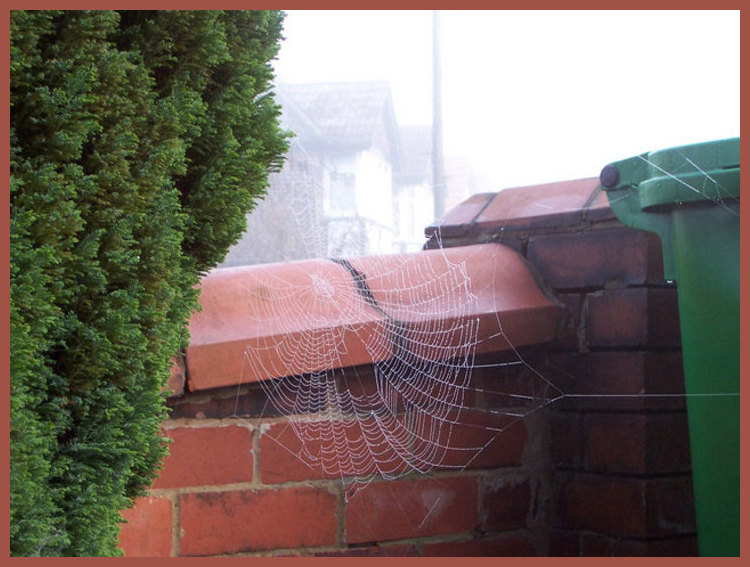 I am certainly not a fan of spiders. But it truly

amazes me how they spin the webs they do.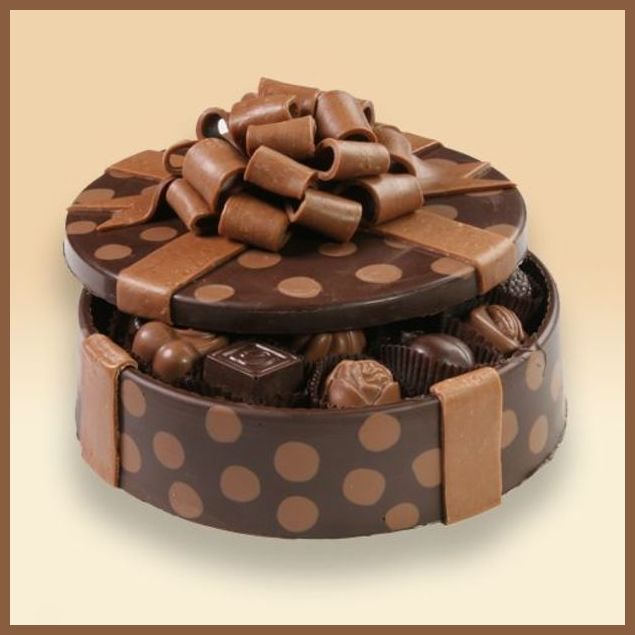 Yep, your chocolate fix!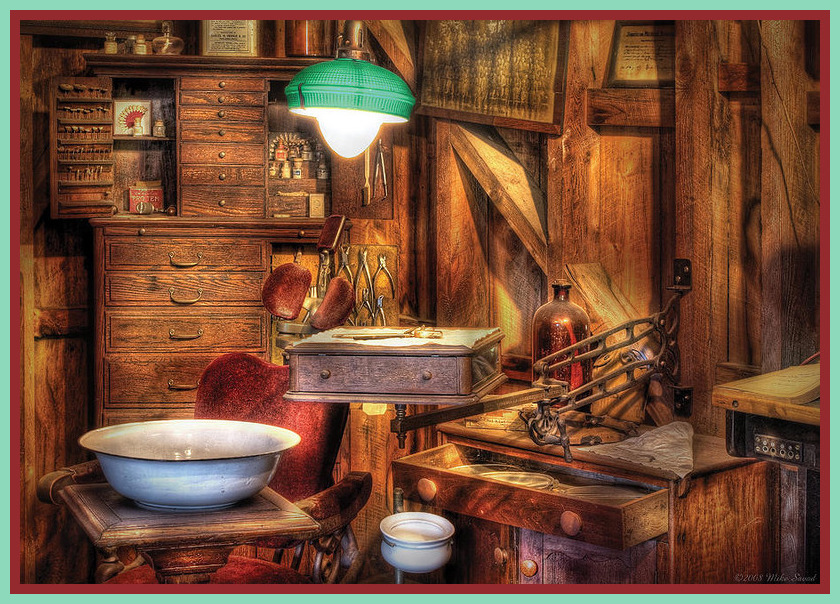 I find all these items interesting. From what I can

see - a dentist office?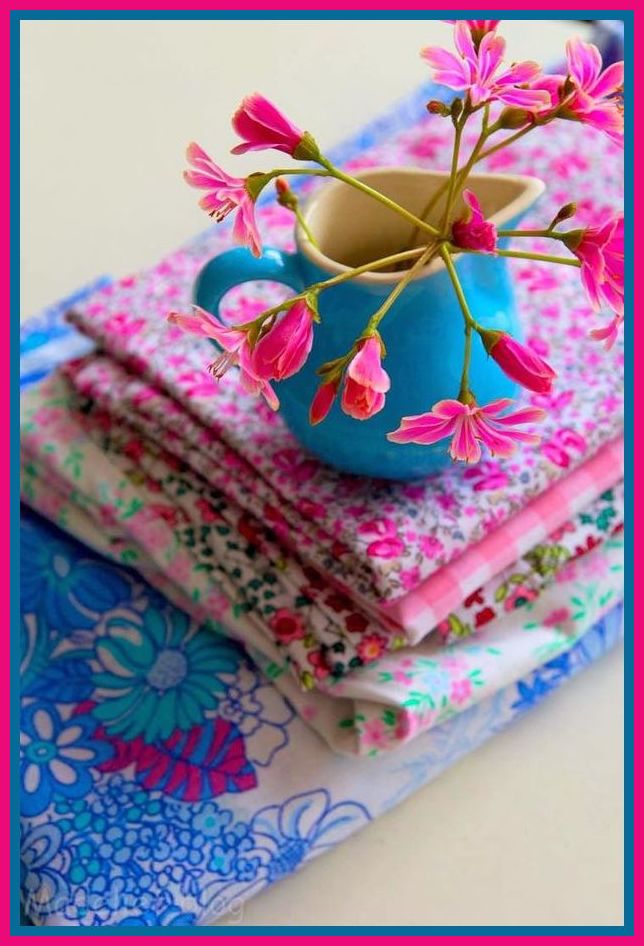 Such pretty little flowers and a vase/pitcher

to match the pretty fabric(s).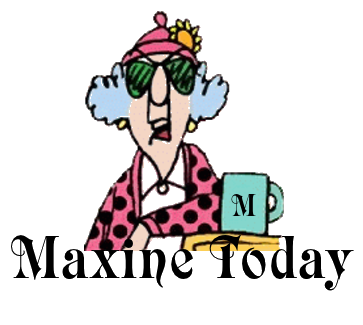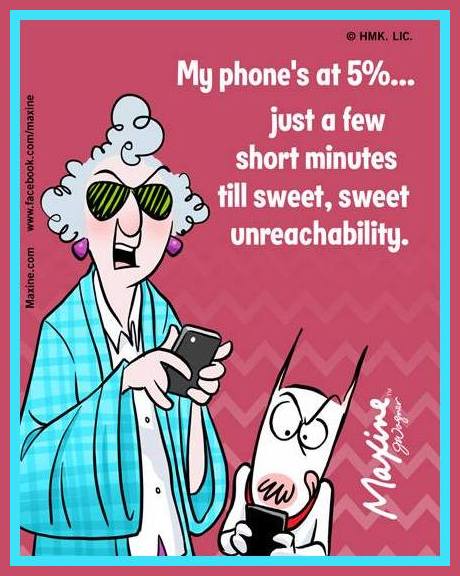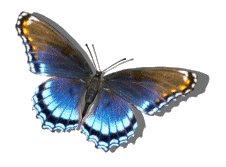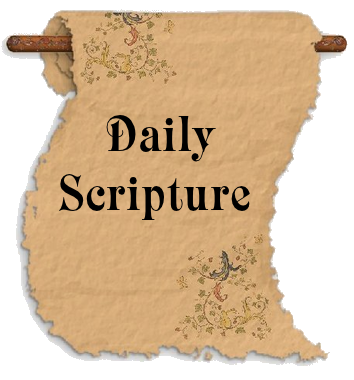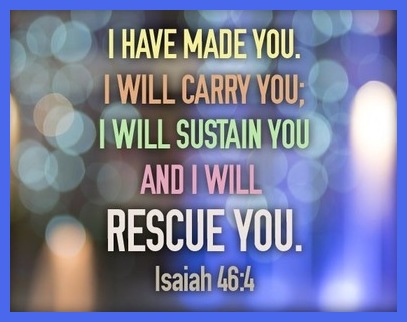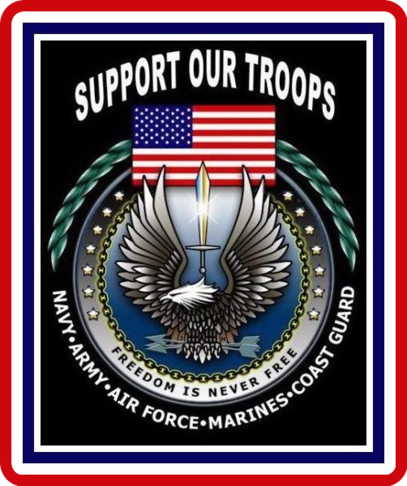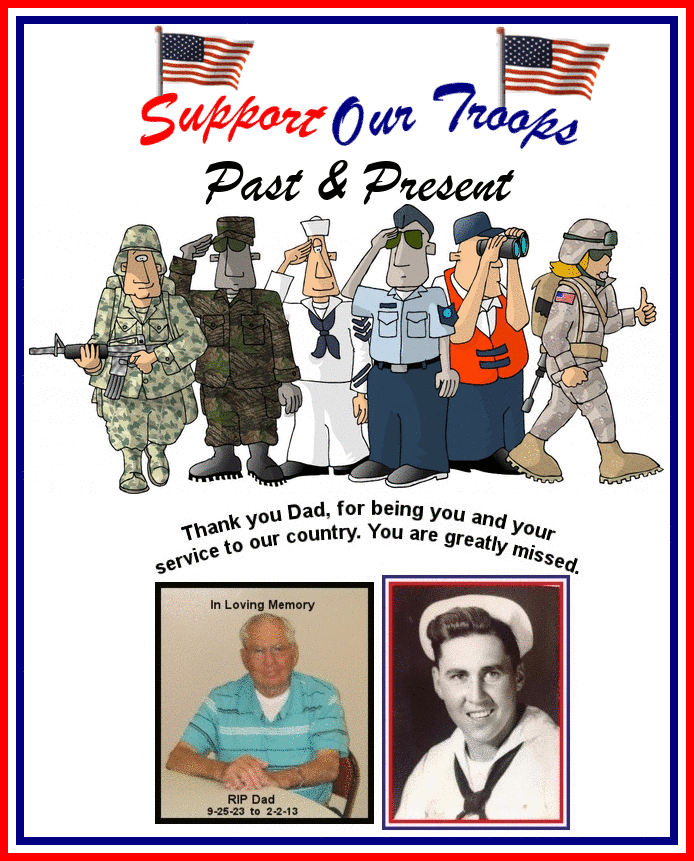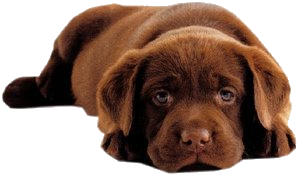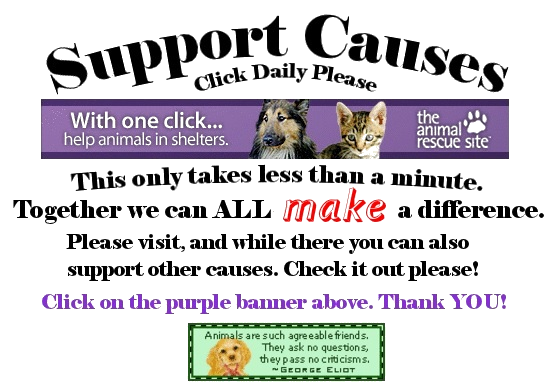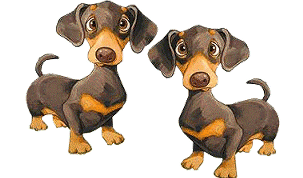 You took the time, thank you!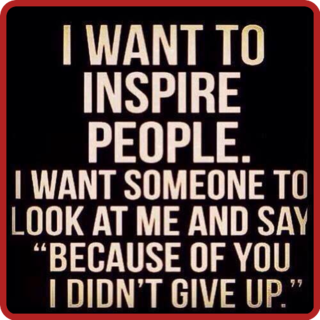 What a wonderful feelingthis can be!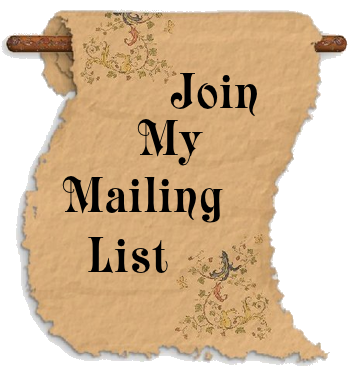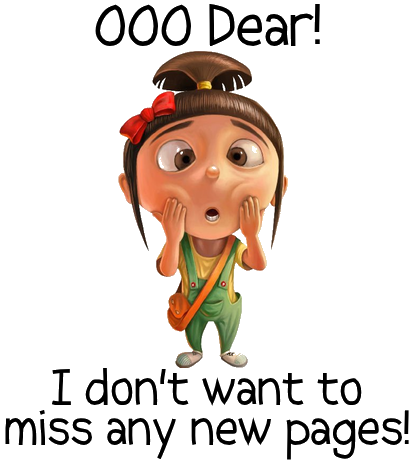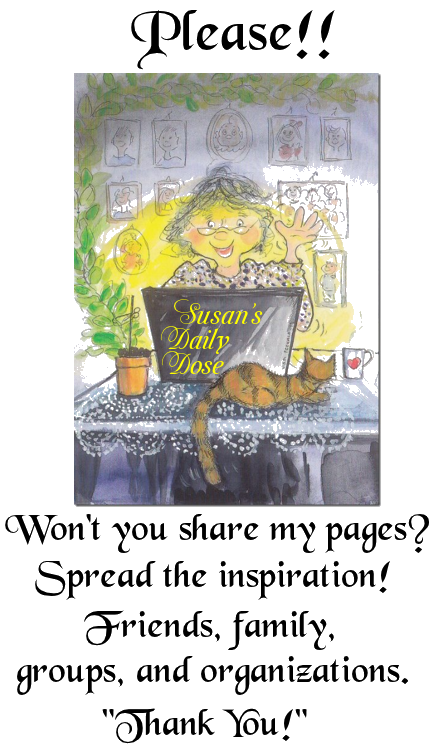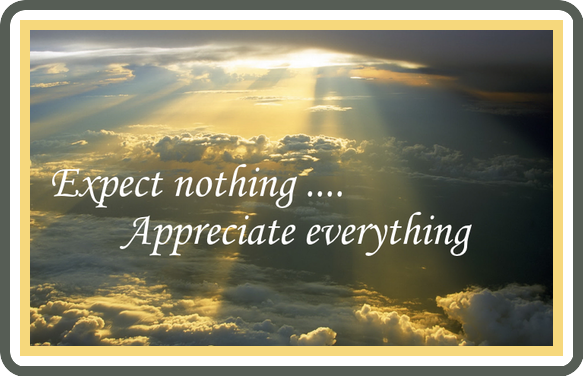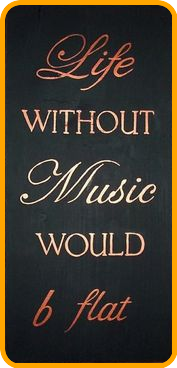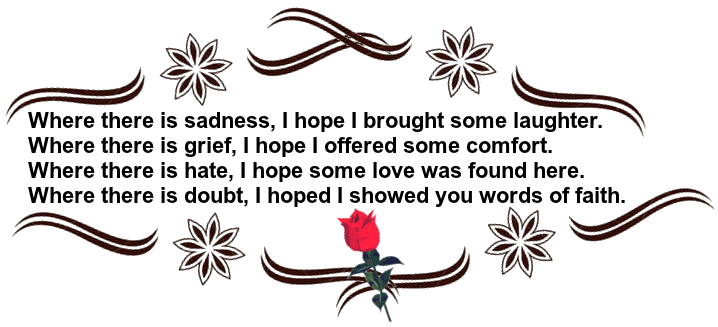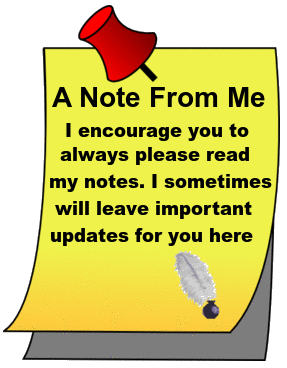 Have a pleasant day!



Now, till another time, be safe in
all you do. Be aware of everything and
everyone around you at all times. A
very good habit .... take care!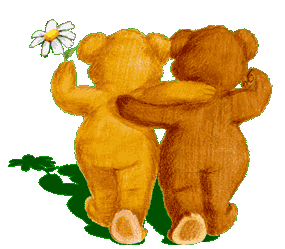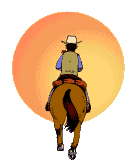 For those first time visitors - the below map shows the

locations of visitors!

WOW - look at all of you!