Glen Campbell - In My Life.mp3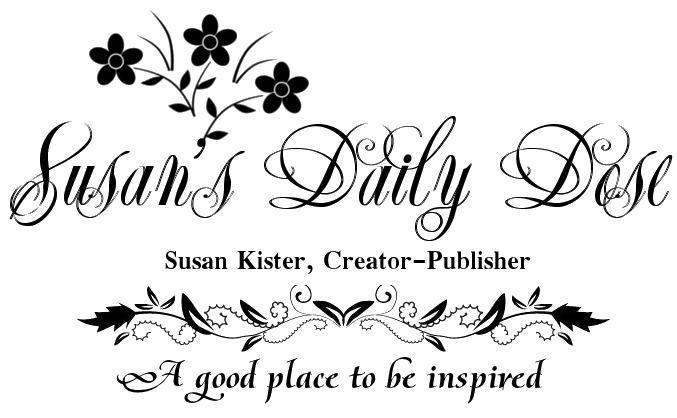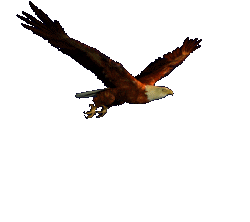 Here you will always find the American flag
waving and the American eagle flying.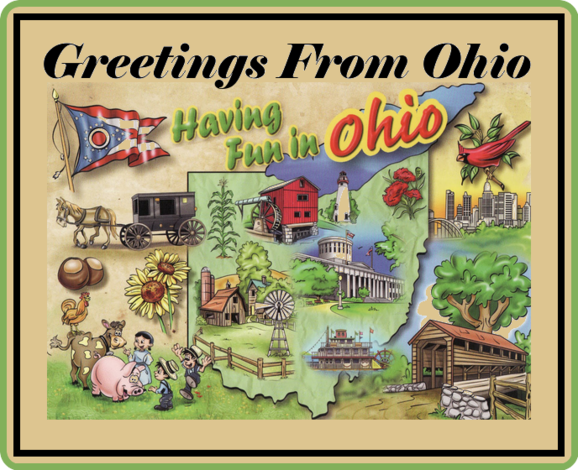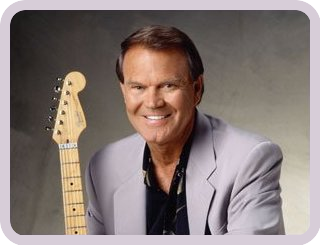 Your listening to Glen Campbell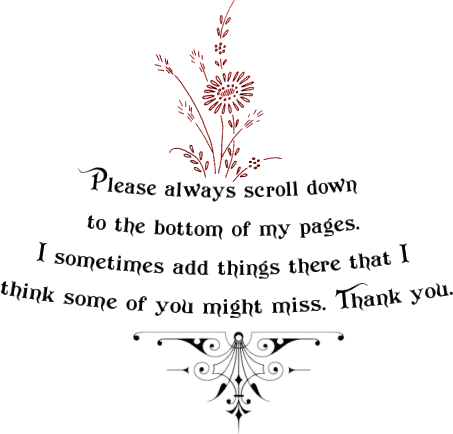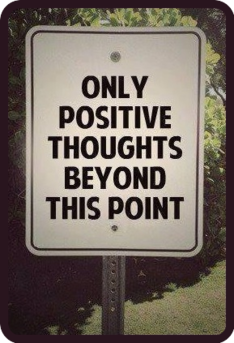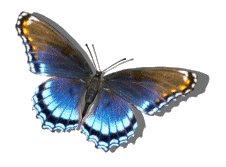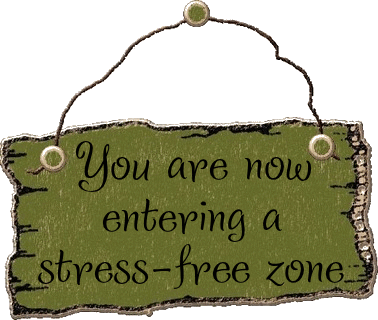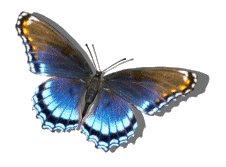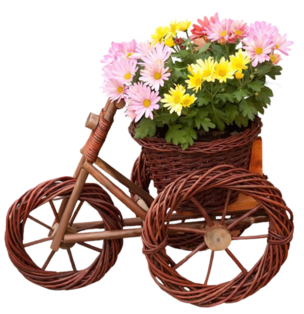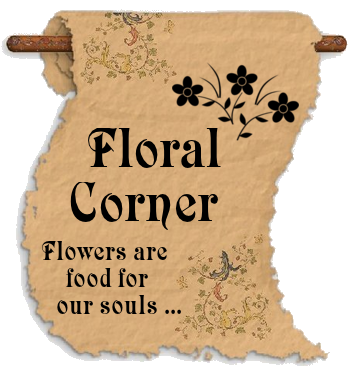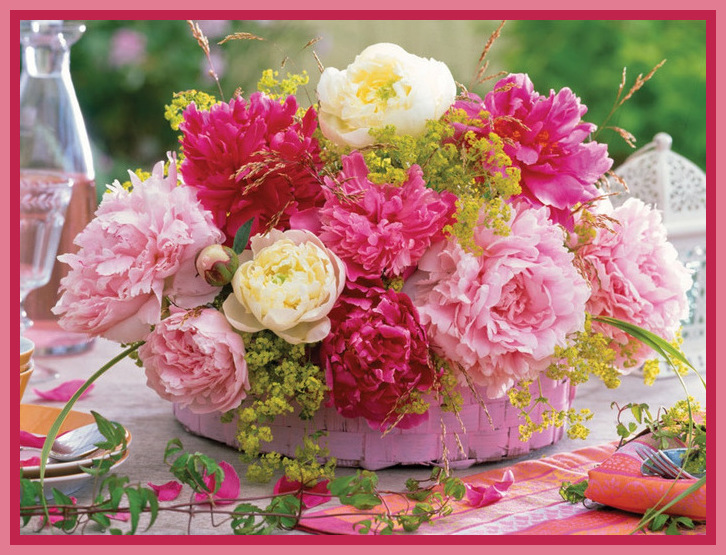 Just love these pinks together and a tint of white
.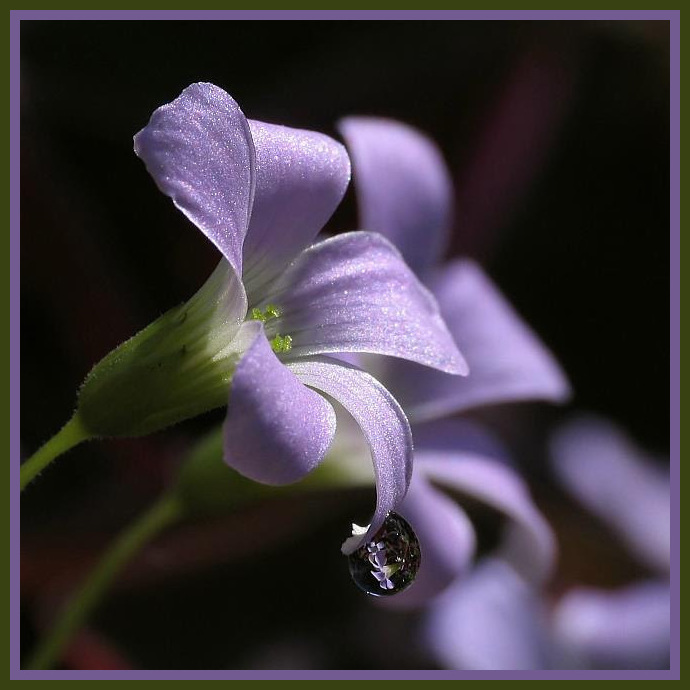 So fresh looking after a rain with the last drop.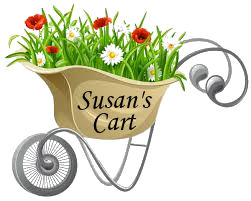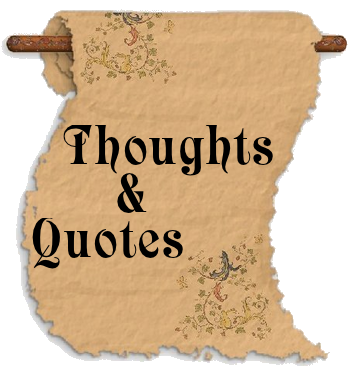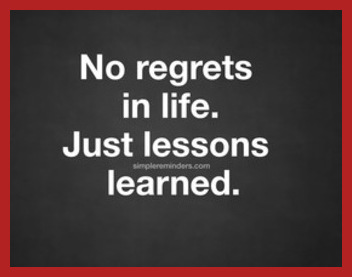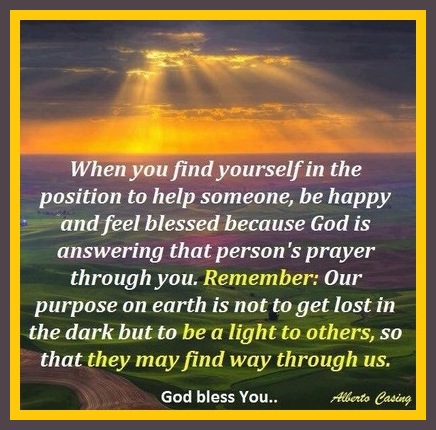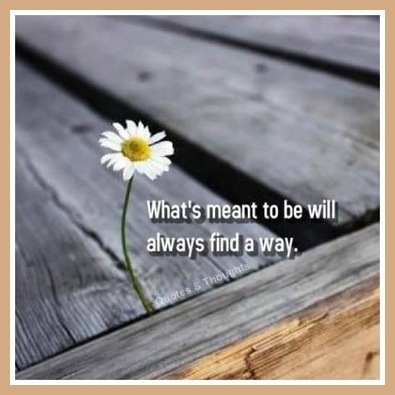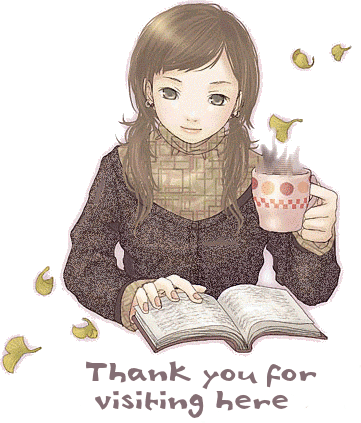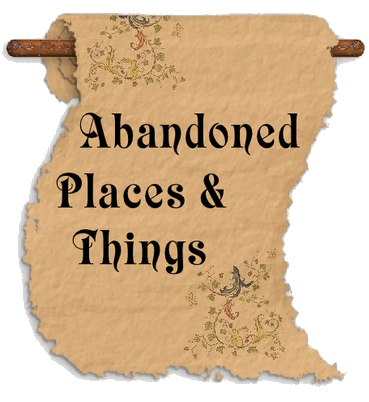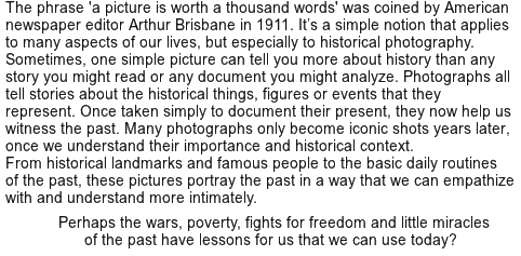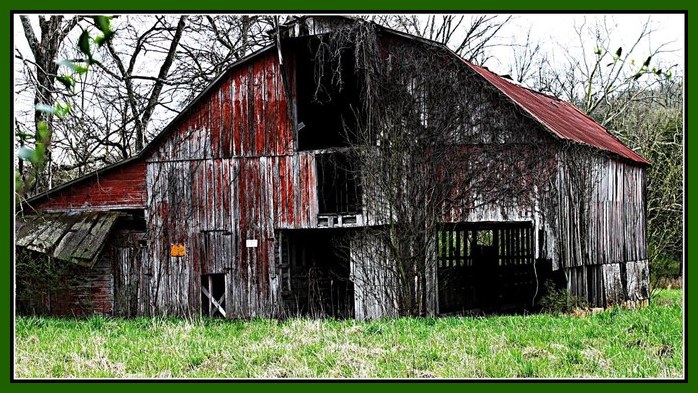 I can only imagine at one time this was

a beautiful barn full of activity.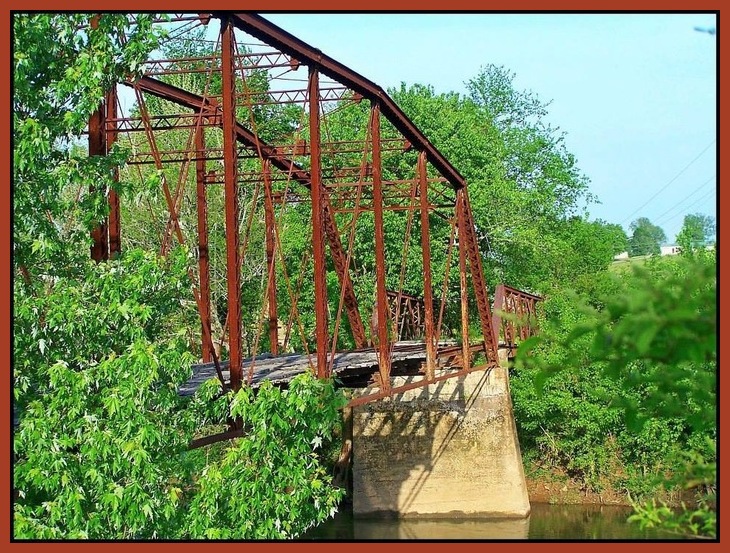 A bridge that once led the way, possibly making

the trip shorter. Hopefully another bridge was built.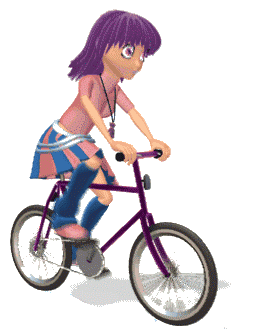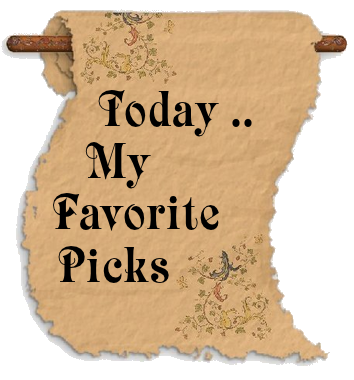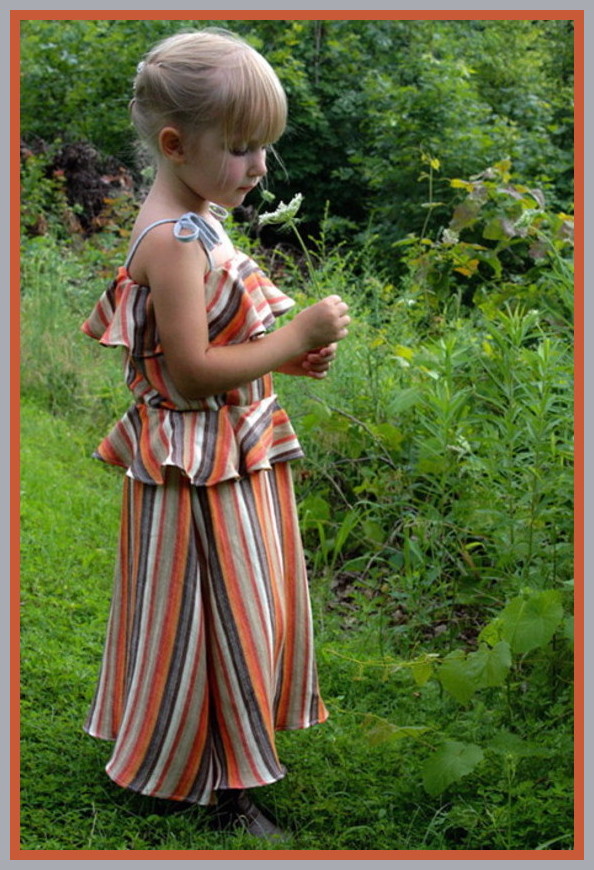 I just love her little dress. Smart girl, she

stopped to enjoy nature.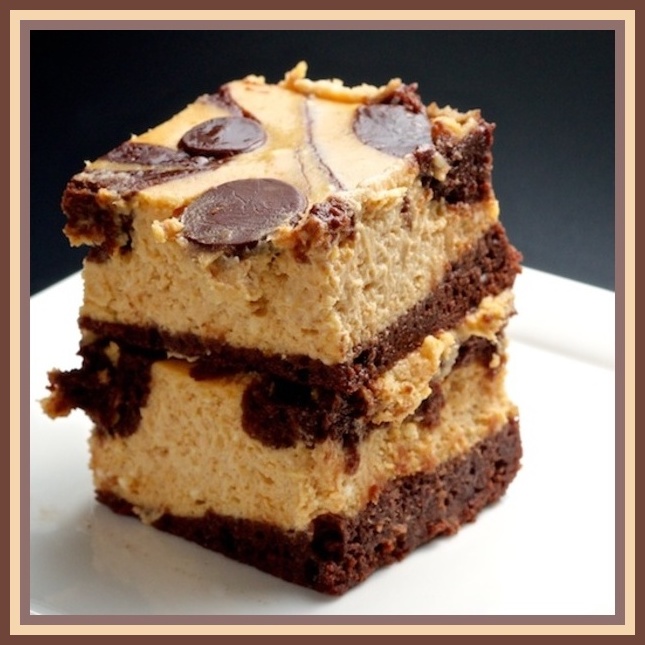 A chocolate fix for sure.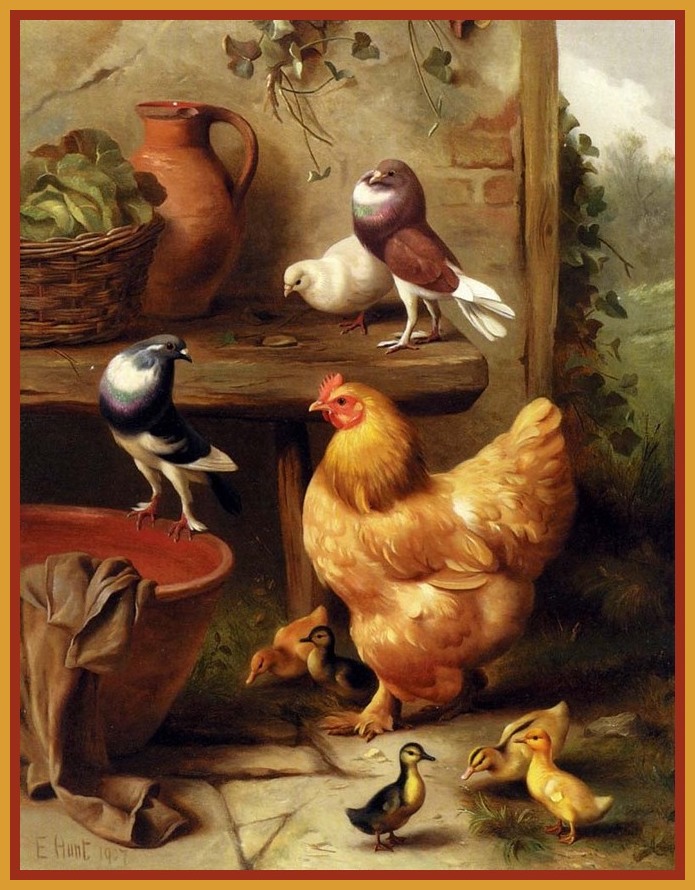 Looks like good ole farm life.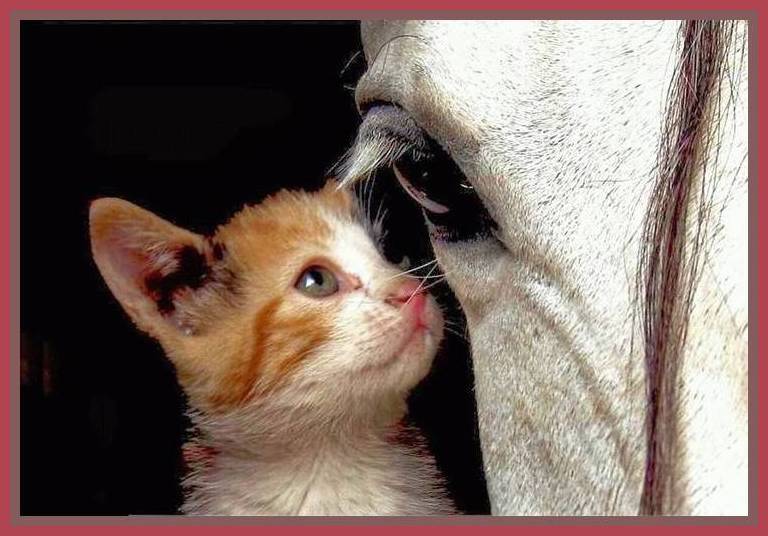 Now, wouldn't you like to know just what the

kitten is thinking and the horse as well?!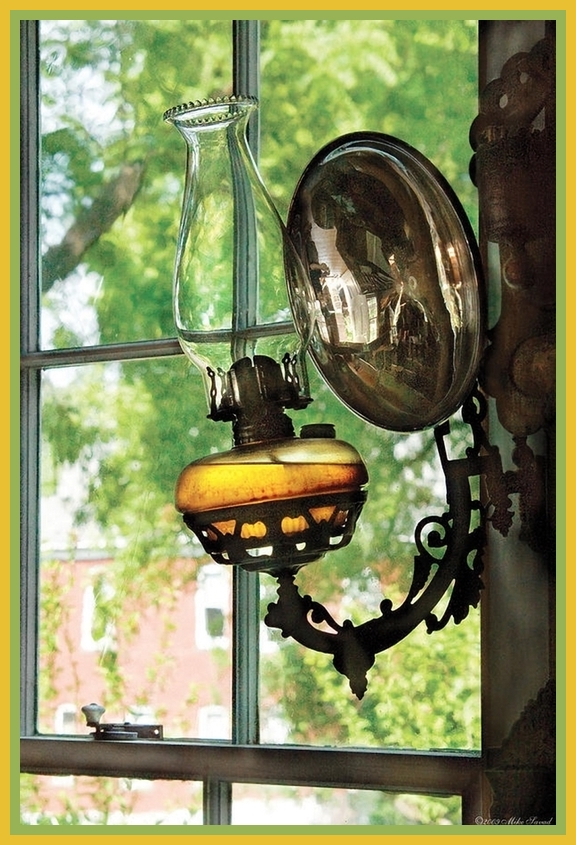 Love these oil lamps of days gone by.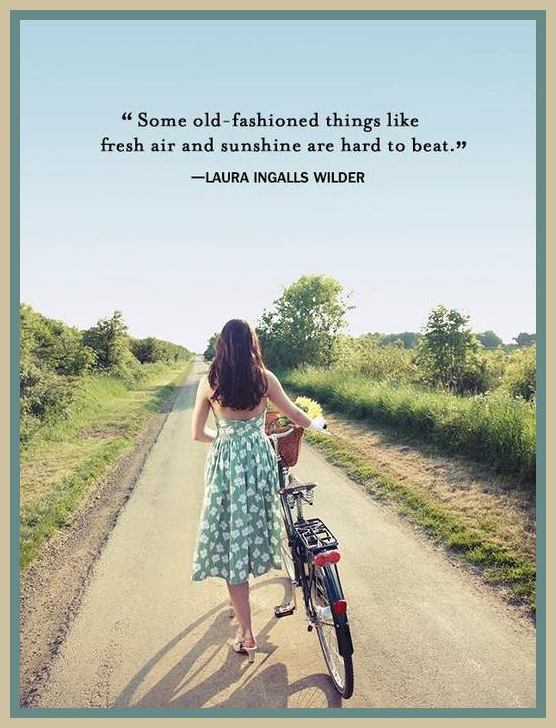 Agree?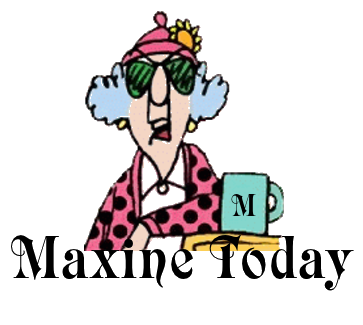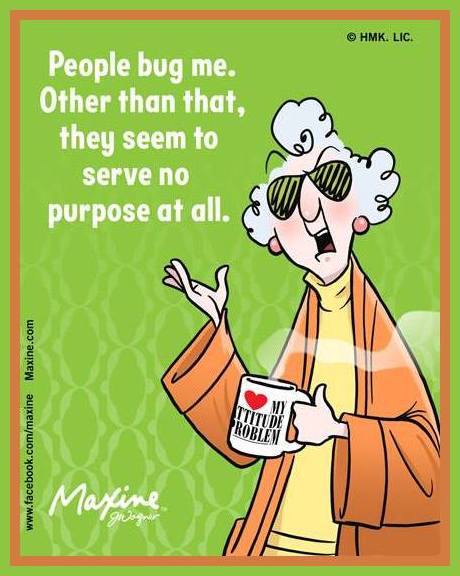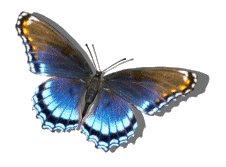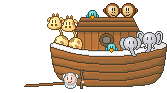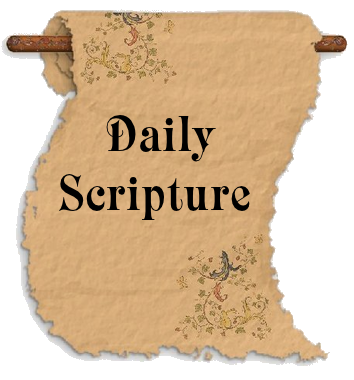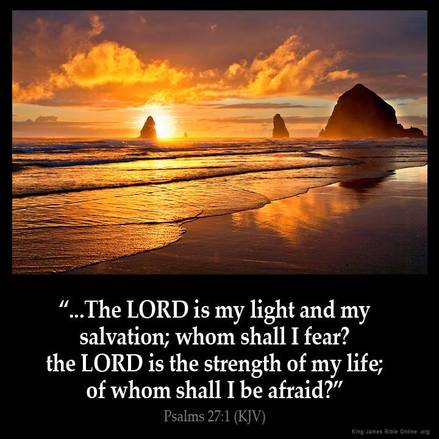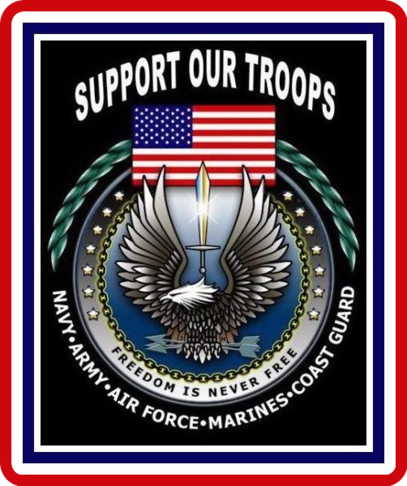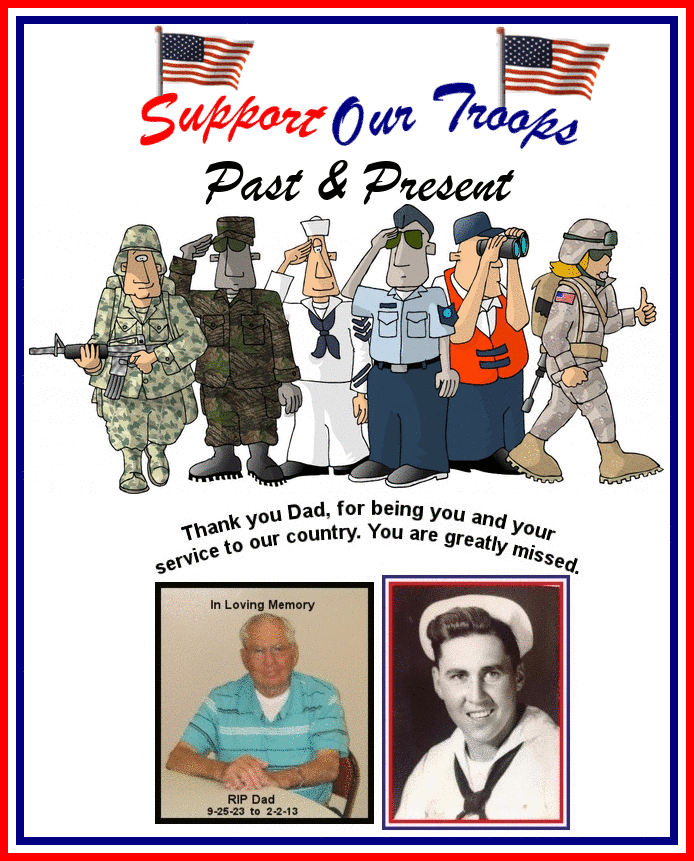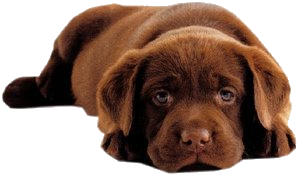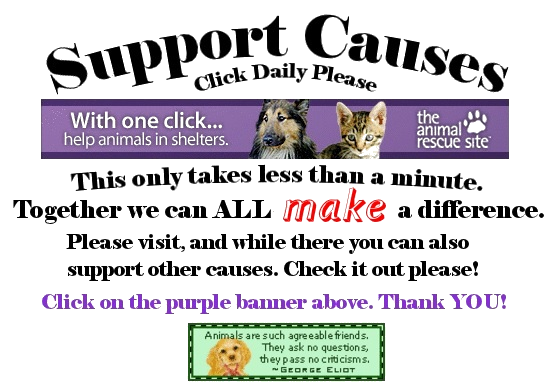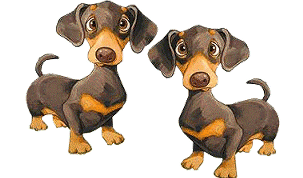 You took the time, thank you!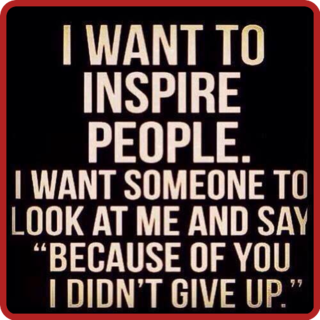 What a wonderful feelingthis can be!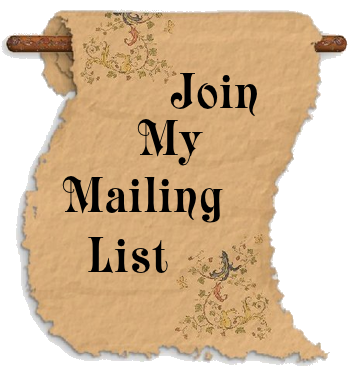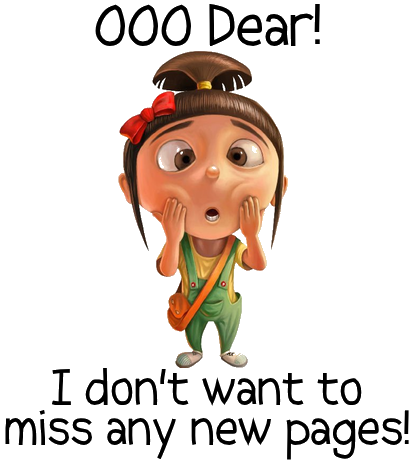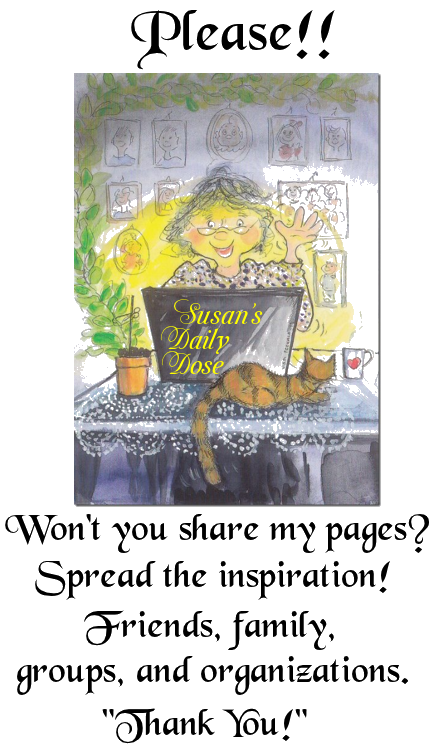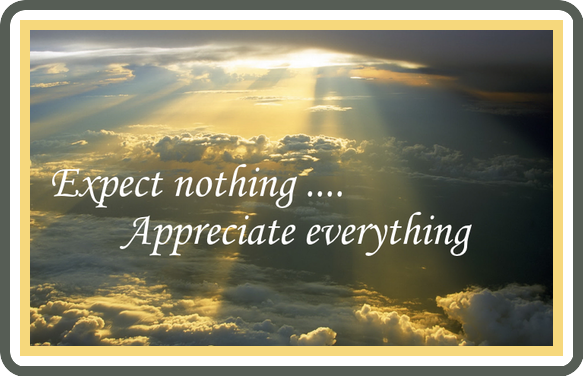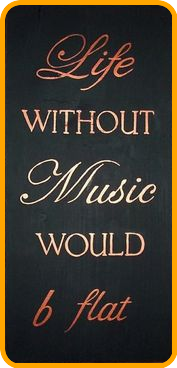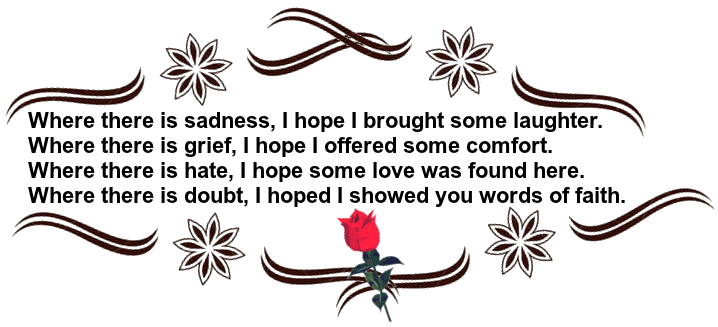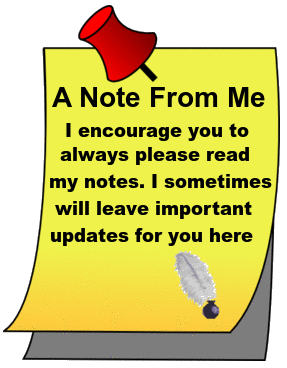 Wishing you a wonderful day!



Now, till another time, be safe in
all you do. Be aware of everything and
everyone around you at all times. A
very good habit .... take care!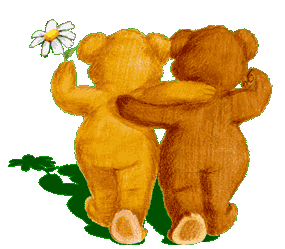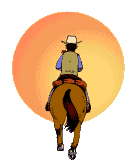 For those first time visitors - the below map shows the

locations of visitors!

WOW - look at all of you!