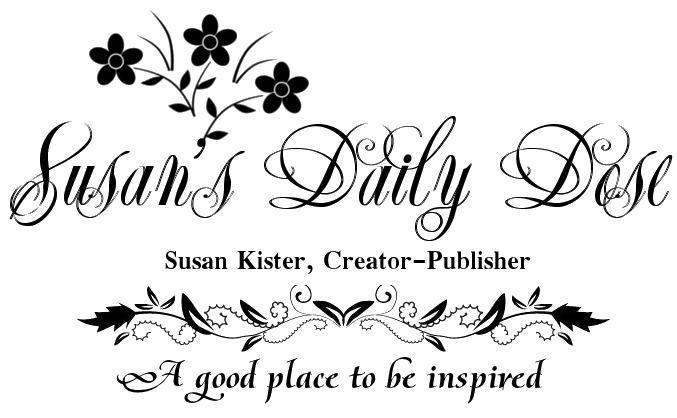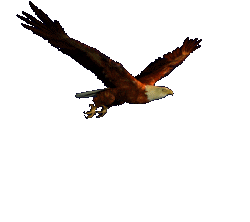 Here you will always find the American flag
waving and the American eagle flying.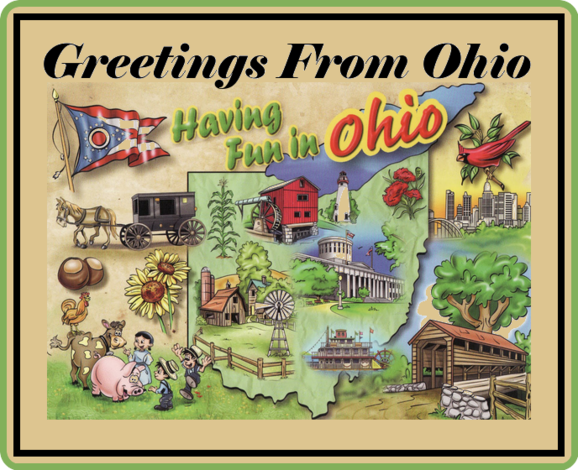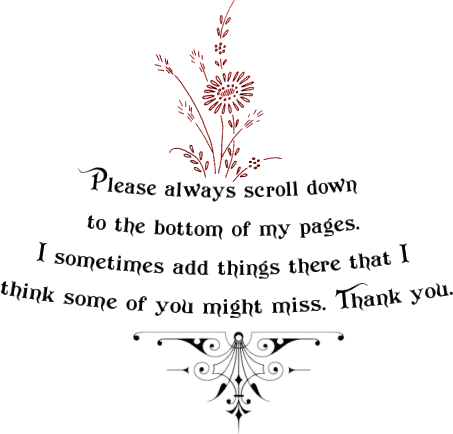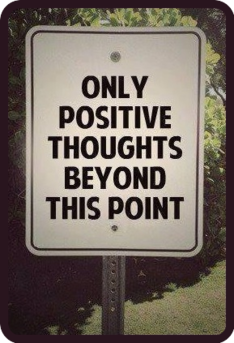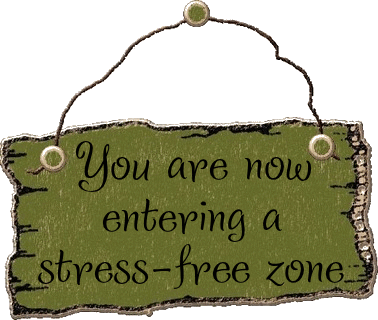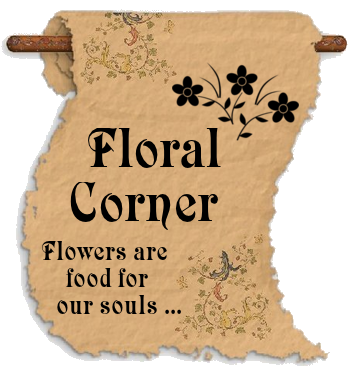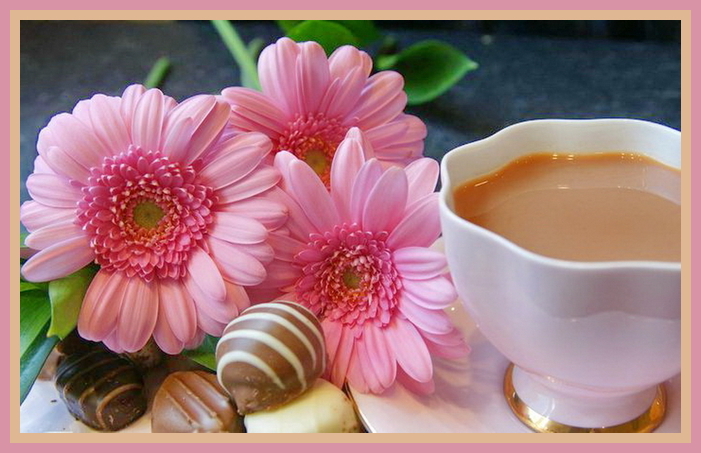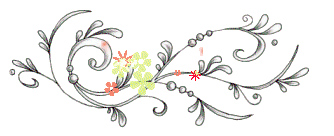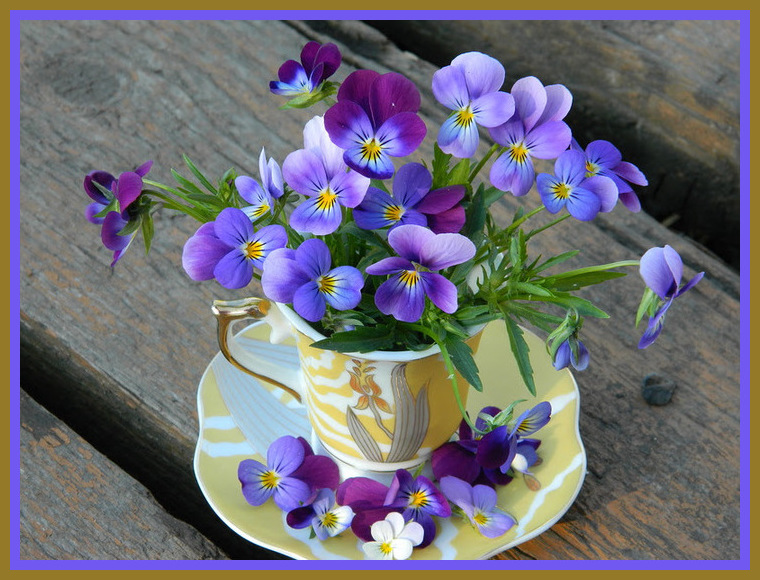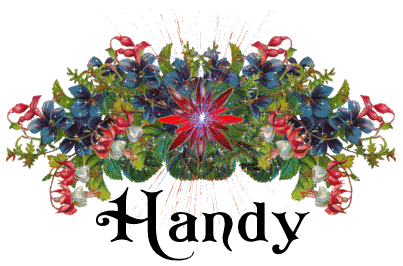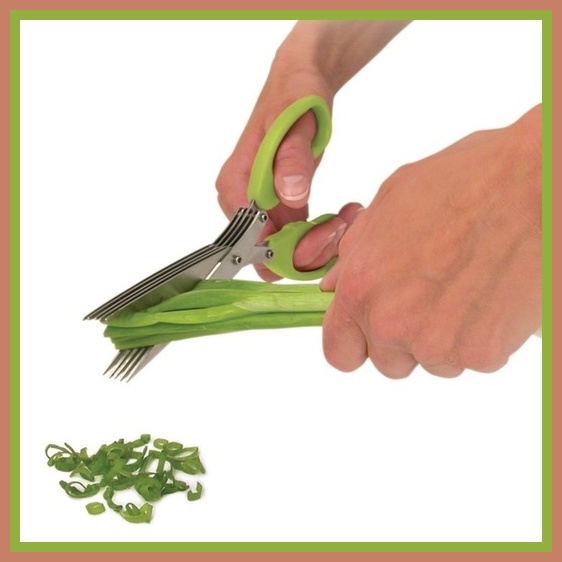 I would not mind having a pair of

scissors like this ....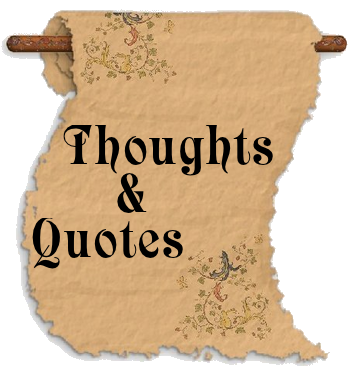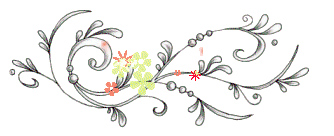 Never succumb to the

temptation of bitterness.


- Martin Luther King, Jr.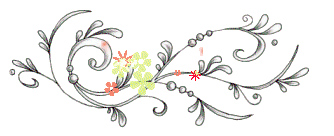 The less I take the difficulties of

my life as personal affront,

and the more I use them as an

opportunity to learn and grow...

the easier I sleep at night.


- Mary Anne Radmacher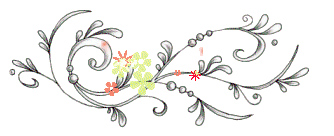 I am determined to be cheerful and happy

in whatever situation I may find myself.

For I have learned that the greater

part of our misery or unhappiness

is determined not by our circumstance

but by our disposition.


- Martha Washington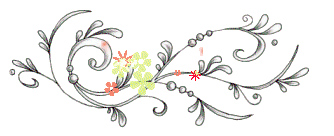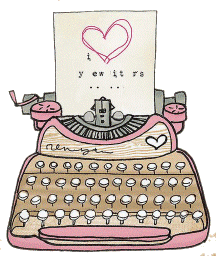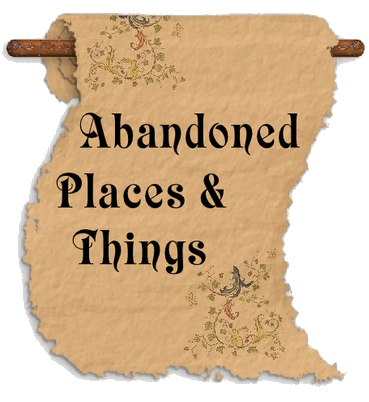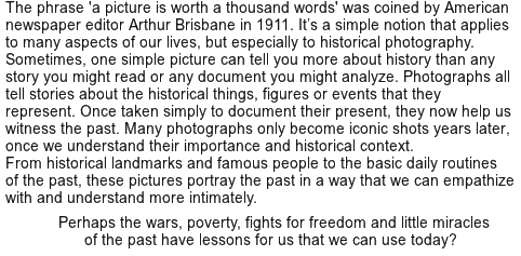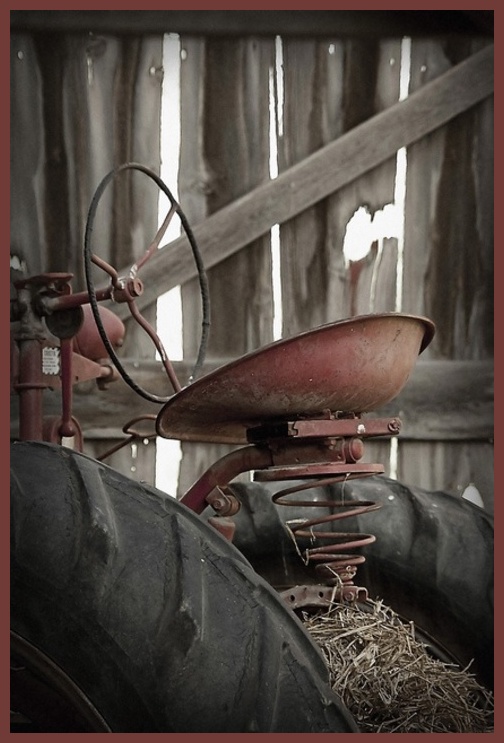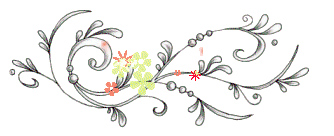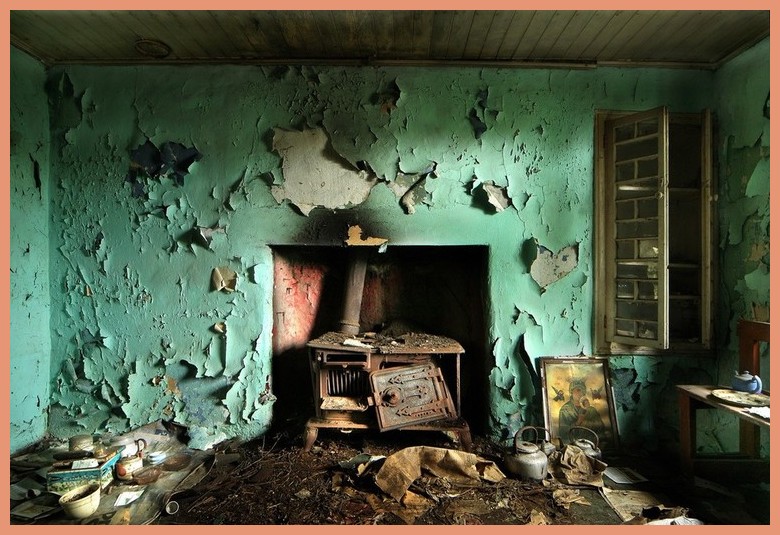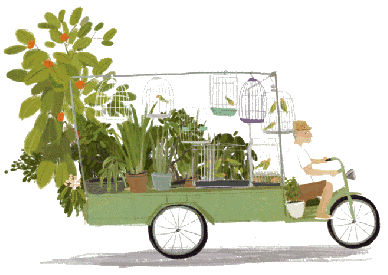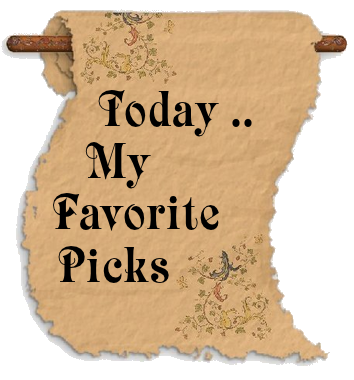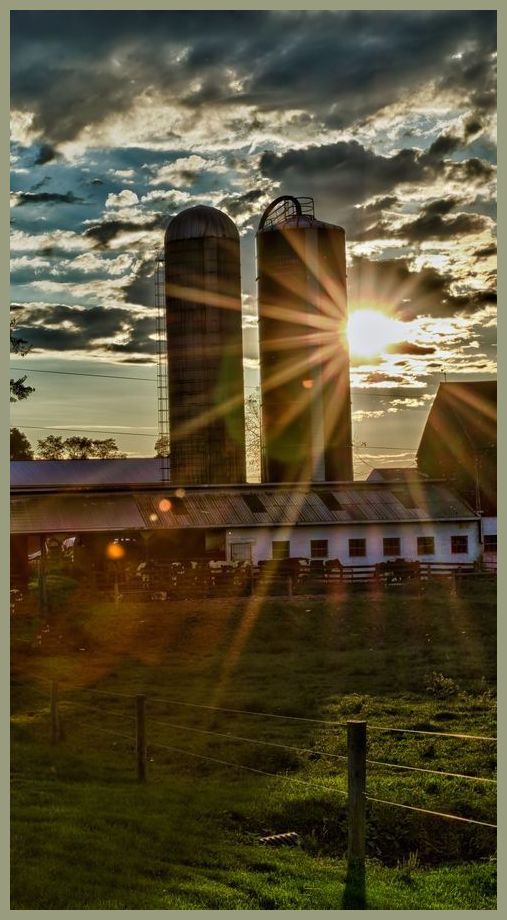 Nothing like a beautiful sunrise

on the farm ....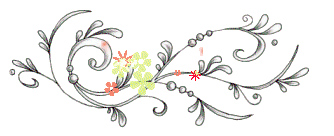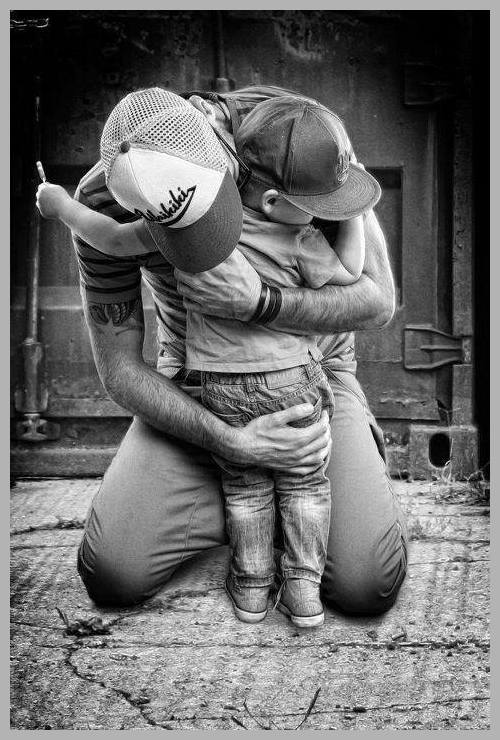 Ahhh, how precious ...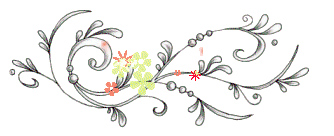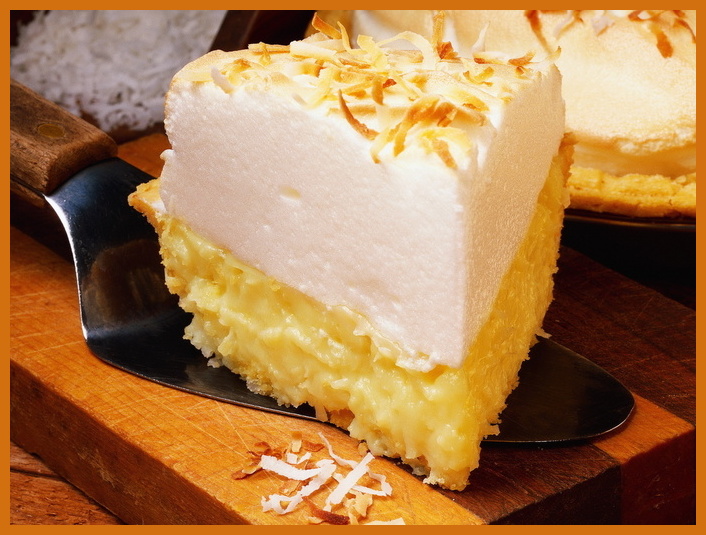 I will take a piece please with

a cup of coffee ...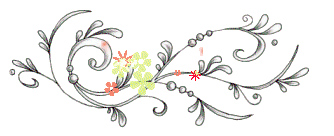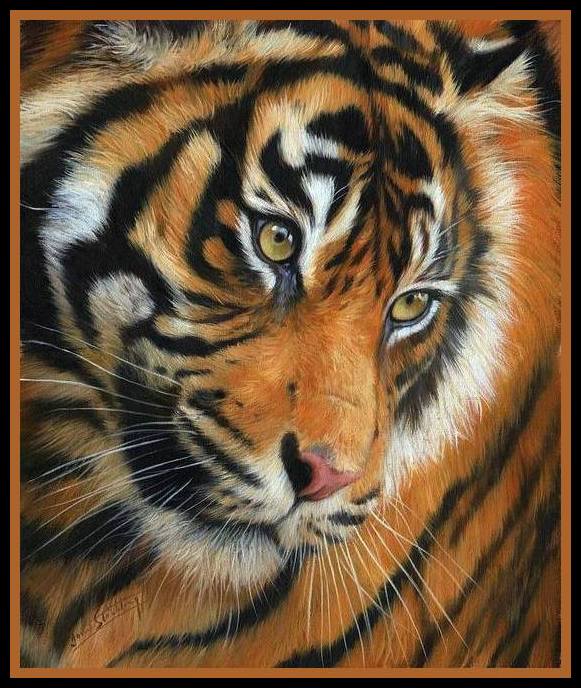 Such a beautiful animal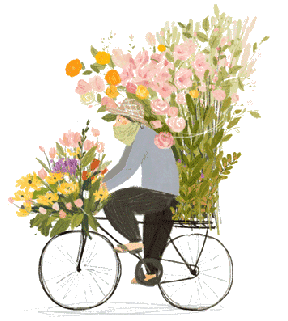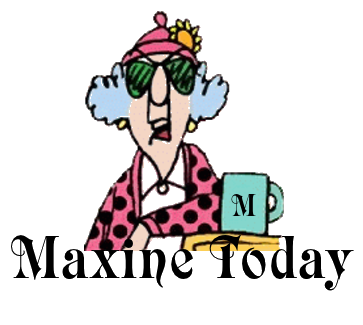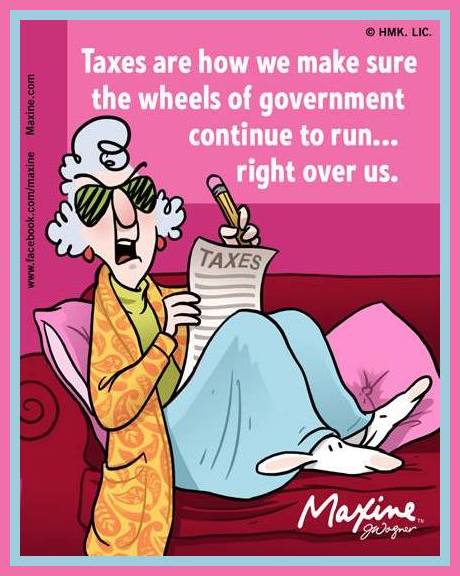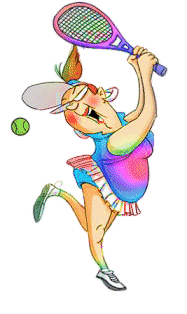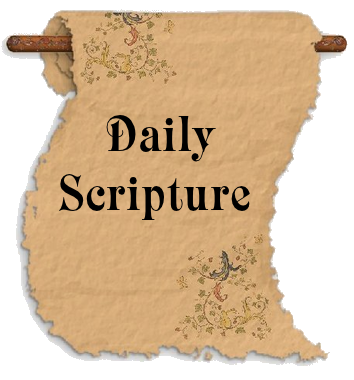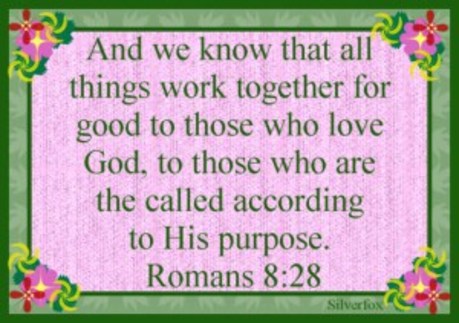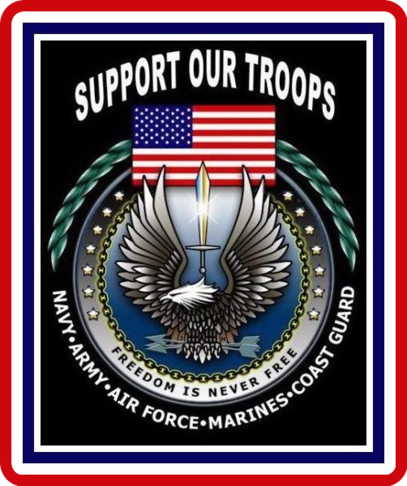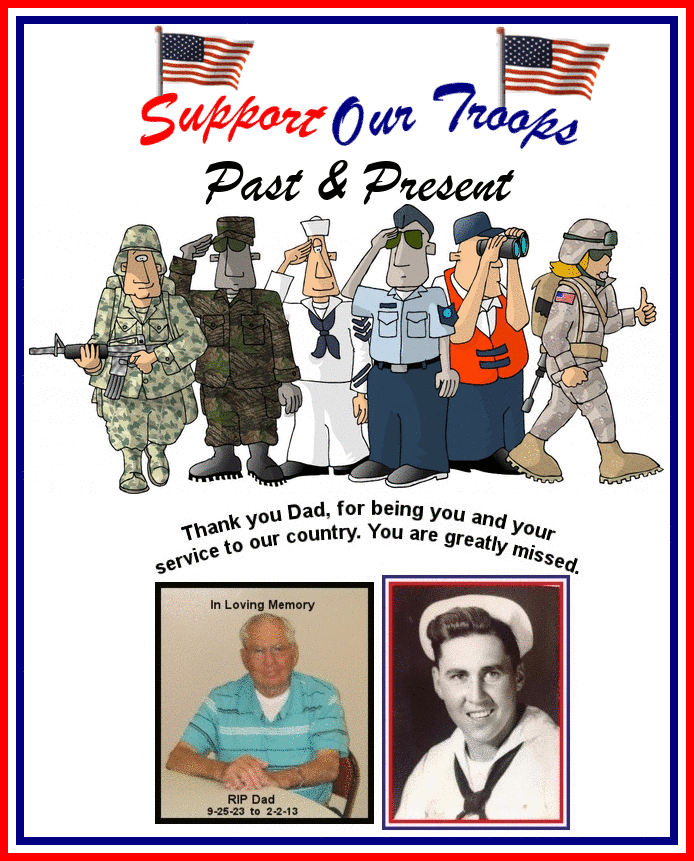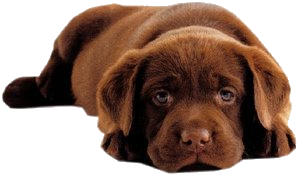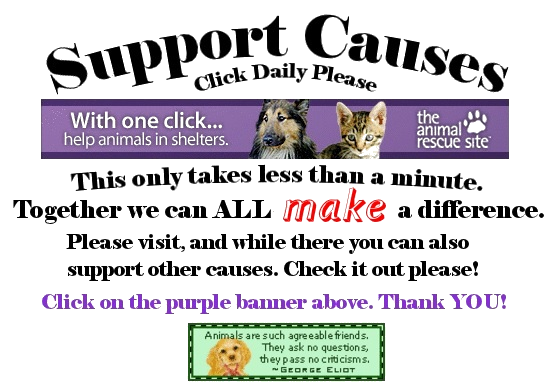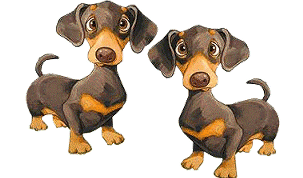 You took the time, thank you!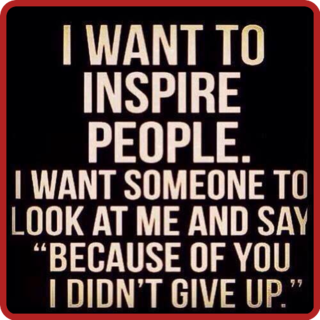 What a wonderful feelingthis can be!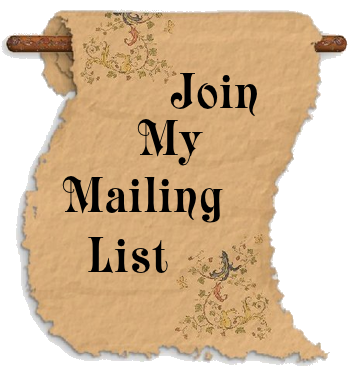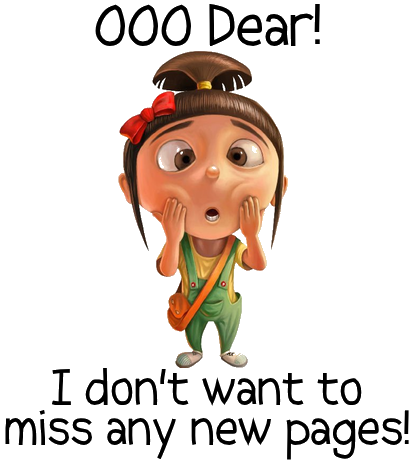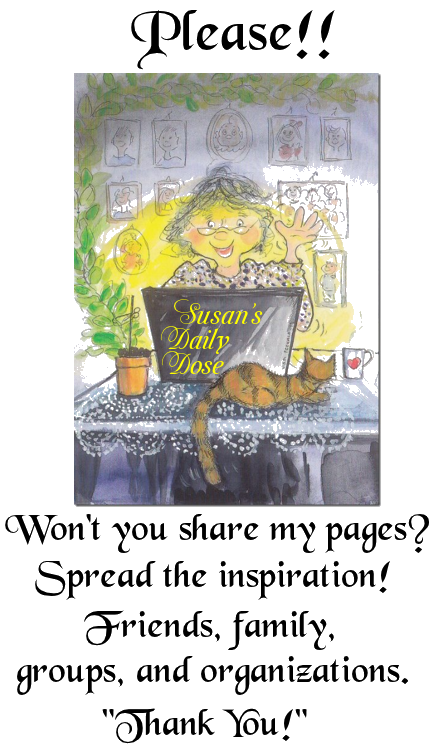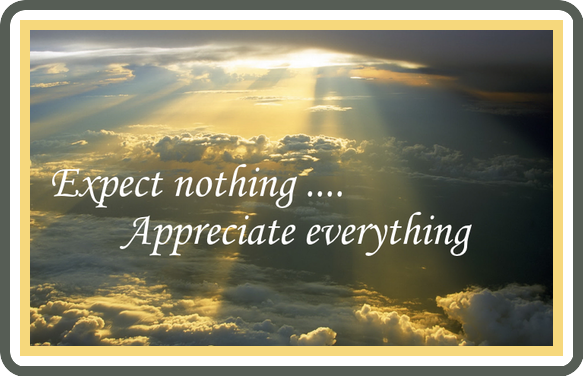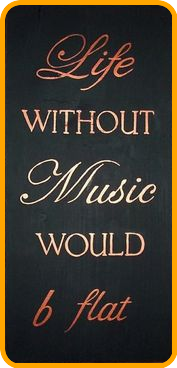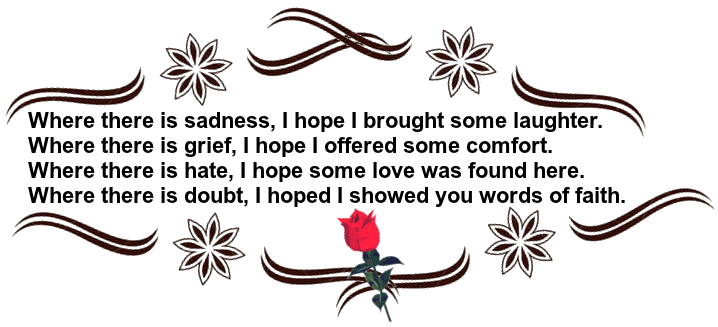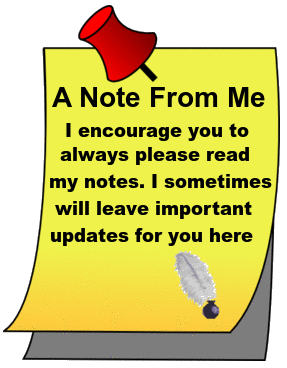 Happy Monday!

Make it a good one ...


Now, till another time, be safe in
all you do. Be aware of everything and
everyone around you at all times. A
very good habit .... take care!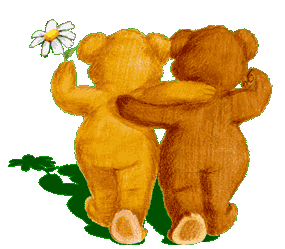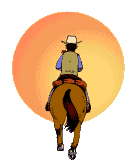 For those first time visitors - the below map shows the

locations of visitors!

WOW - look at all of you!