OnYourShore_Watermark.mp3
Music by - ENYA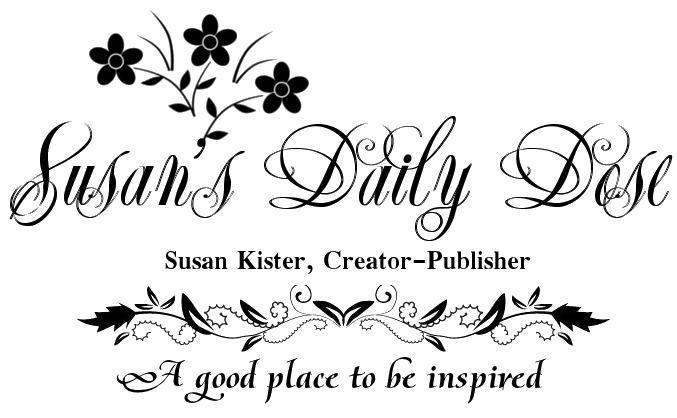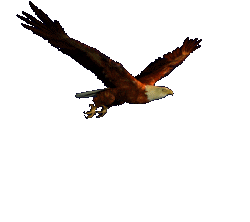 Here you will always find the American flag
waving and the American eagle flying.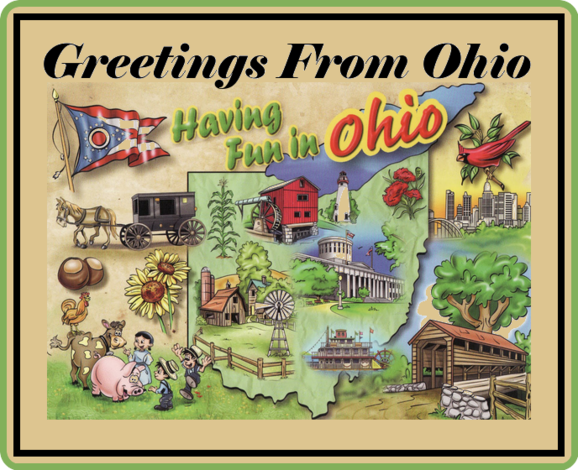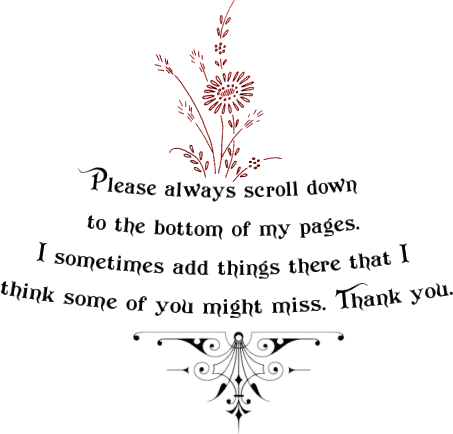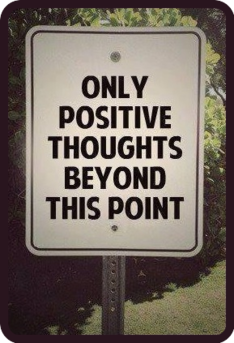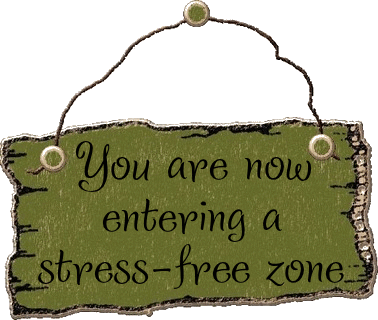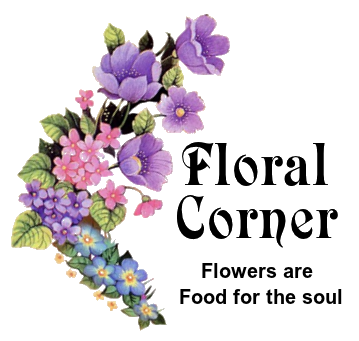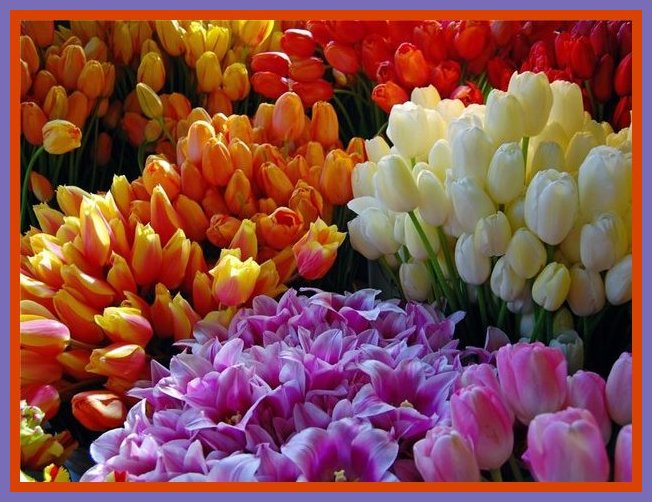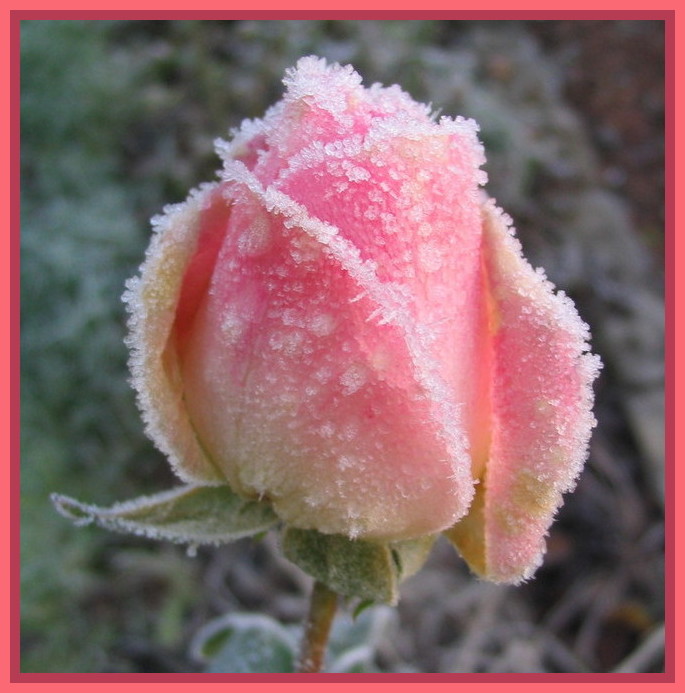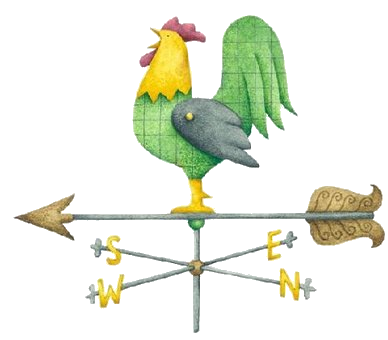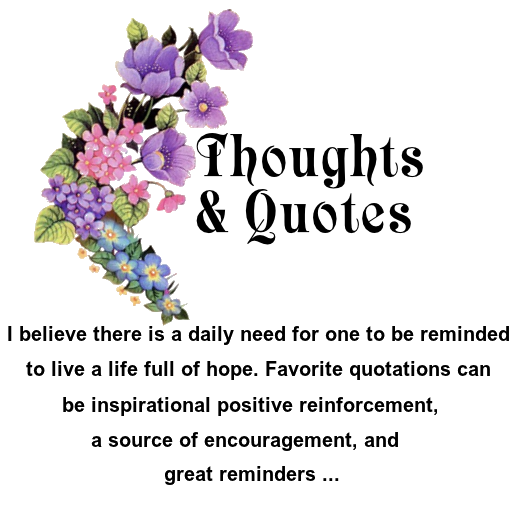 Forgive everyone, especially yourself,

for everything ever done or not done.

Forgiveness is a key to happiness. No one can

be resentful or regretful and happy at the

same time. Release your resentments and

regrets to allow space for joy to enter your life.




Everybody needs beauty as well as bread,

places to play in and pray in where

nature may heal and cheer

and give strength to the body and soul.


- John Muir

The darkest night is often the bridge

to the brightest tomorrow.


- Jonathan Lockwood Huie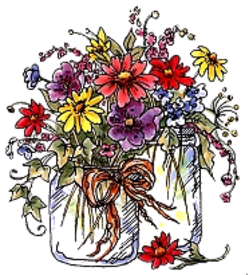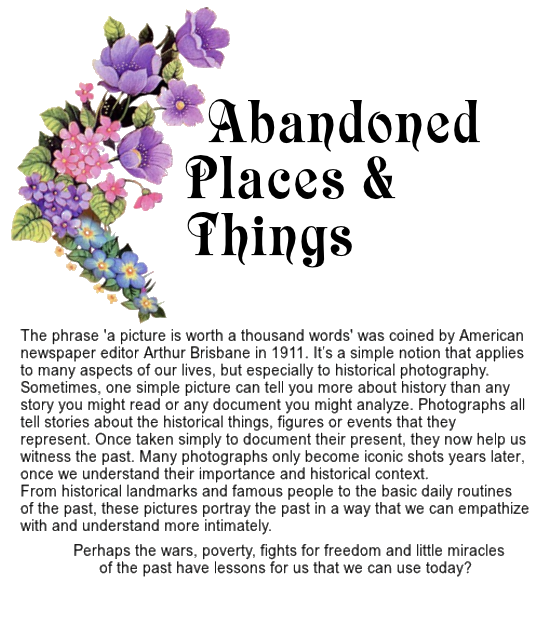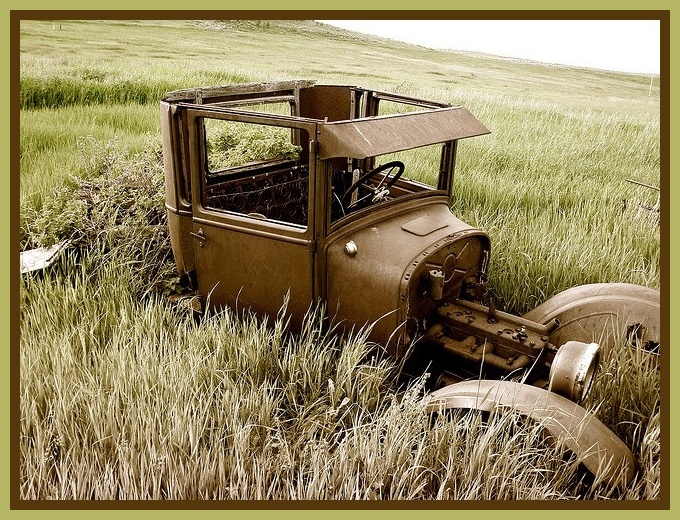 Just half a car? Interesting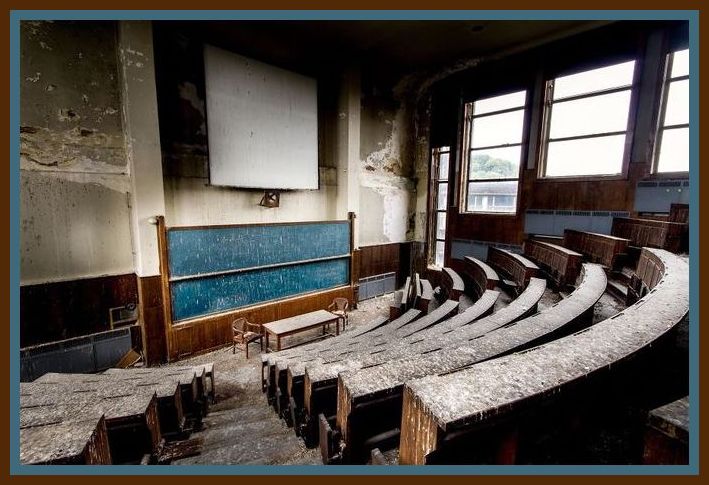 Possibly an old college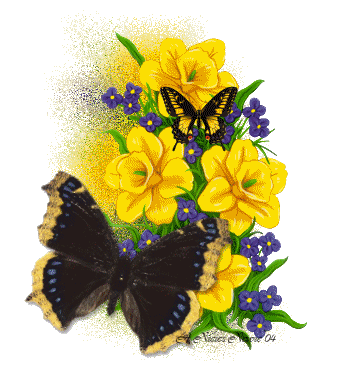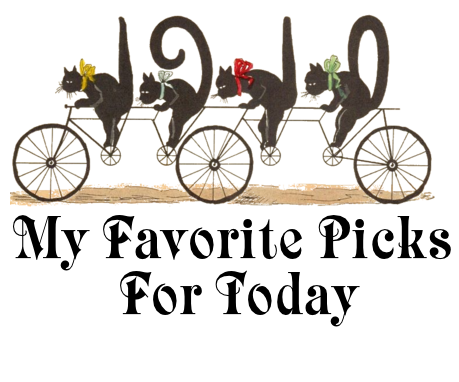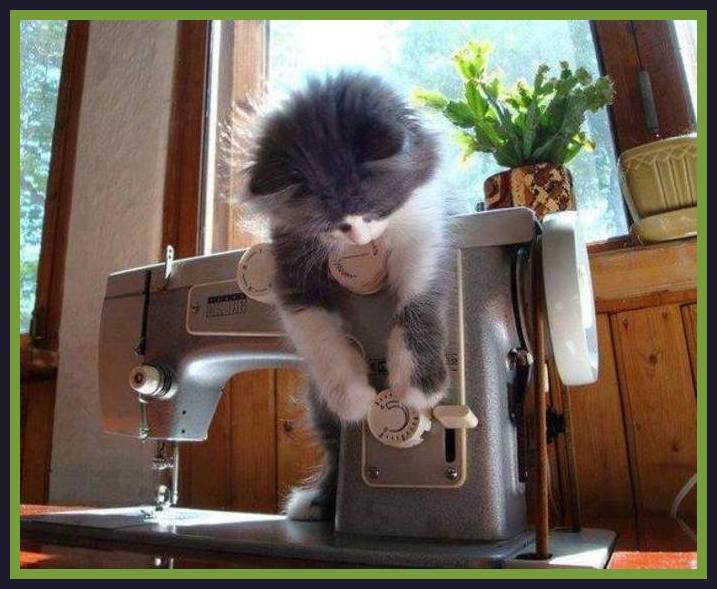 Look Mom, I am helping!
Love how they painted the floor on this porch.

All the black accents are perfect.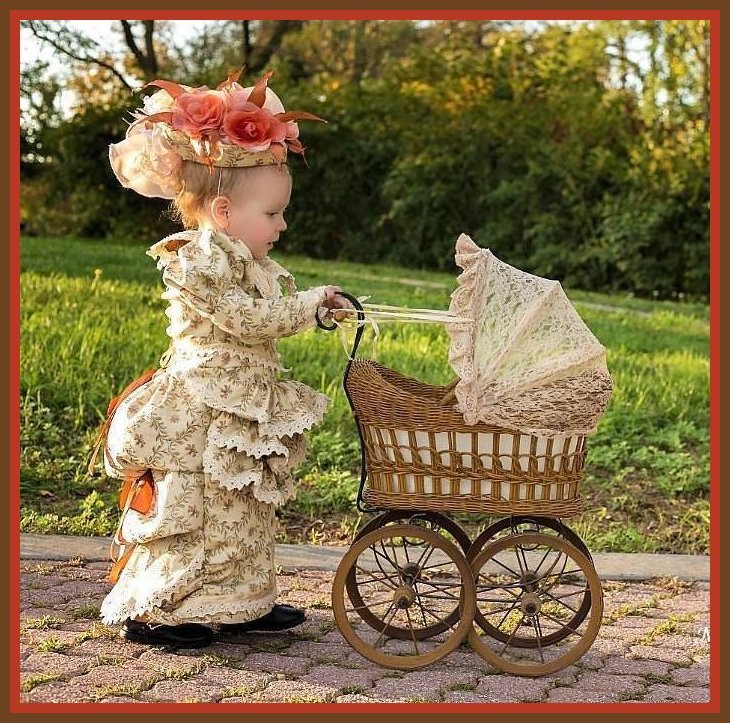 Just look at her dress! Oh my goodness!

And that buggy, just too cute!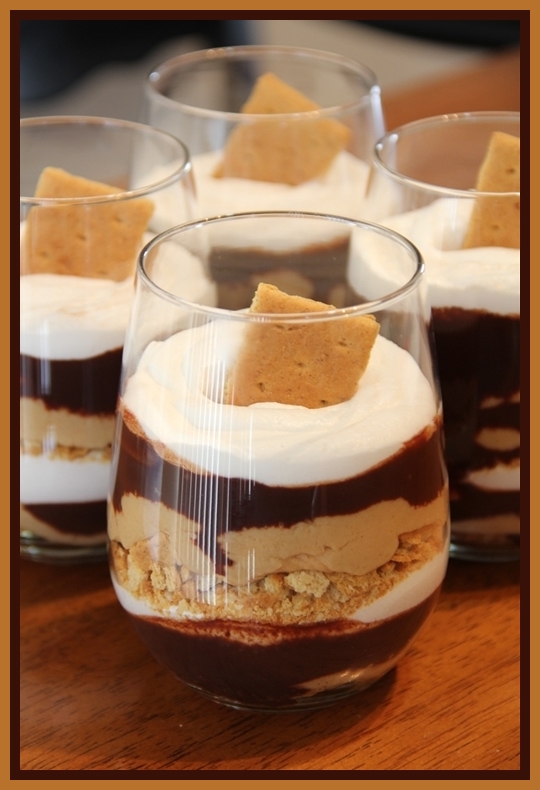 A chocolate fix with goodies added.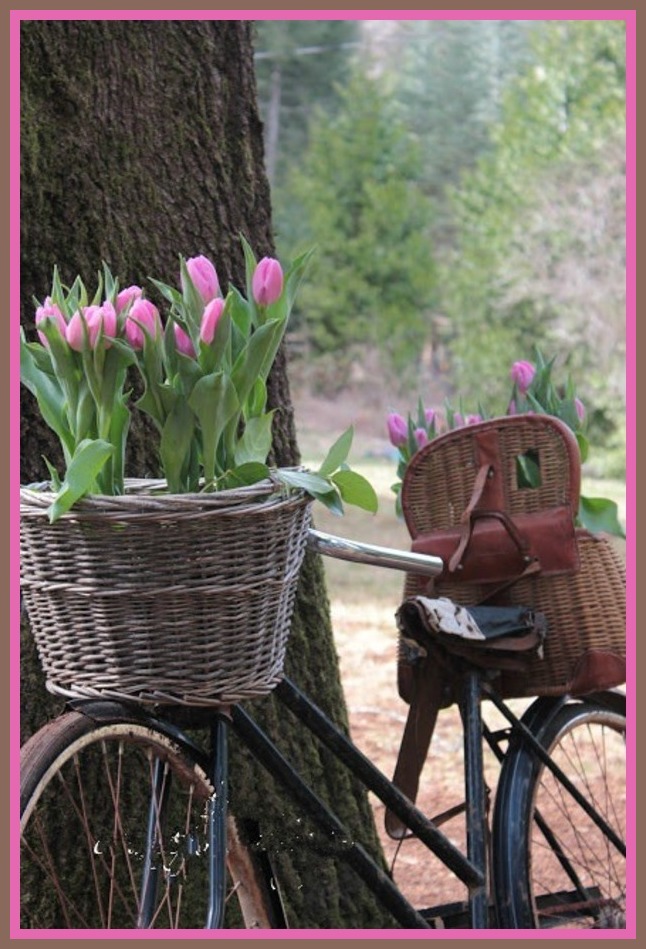 Such a neat Spring bike decorated with tulips.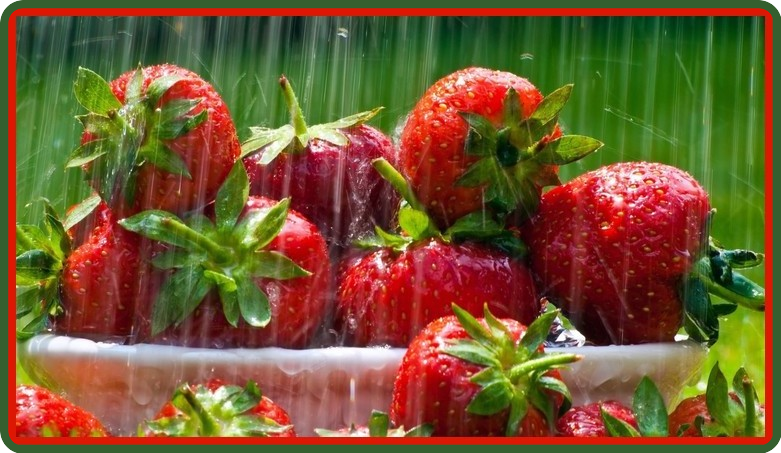 Oh yum, the season's best!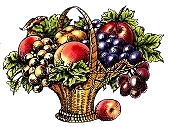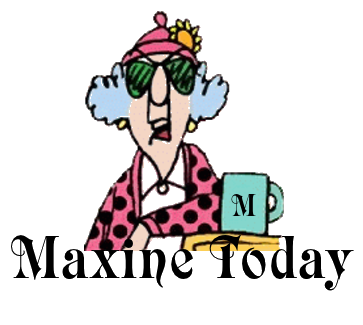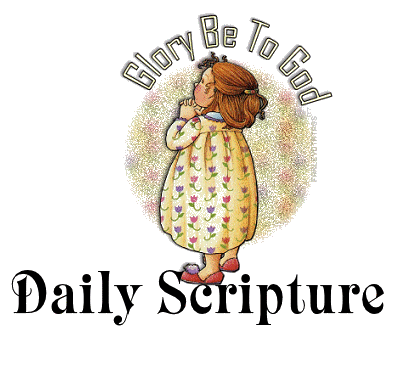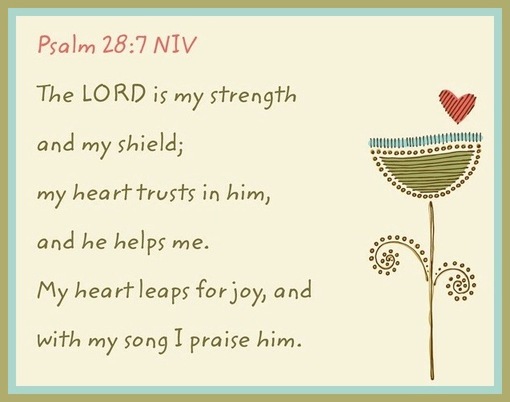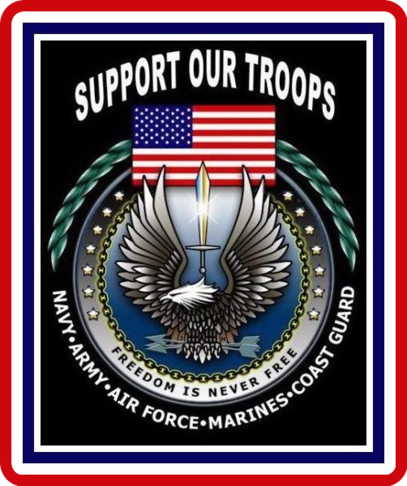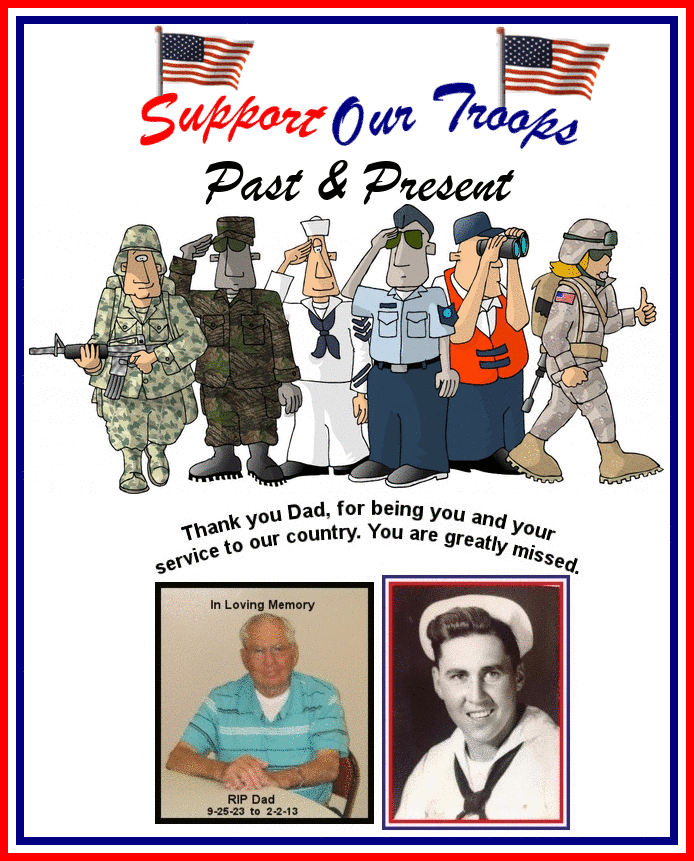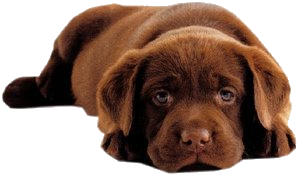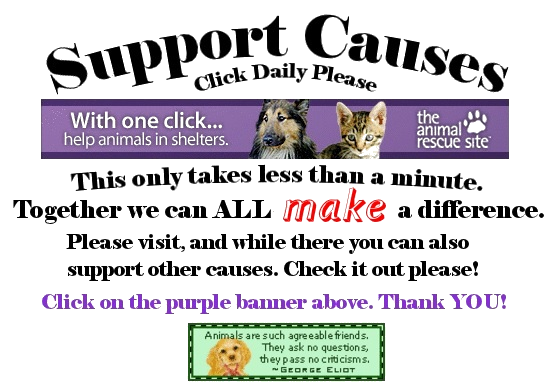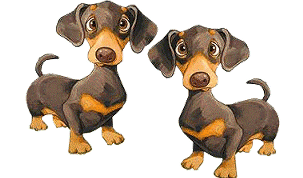 You took the time, thank you!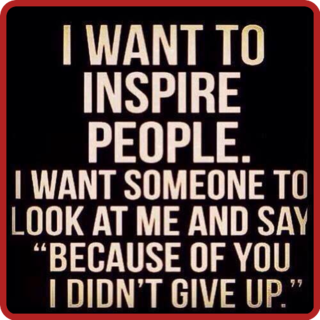 What a wonderful feelingthis can be!


Join my
mailing list below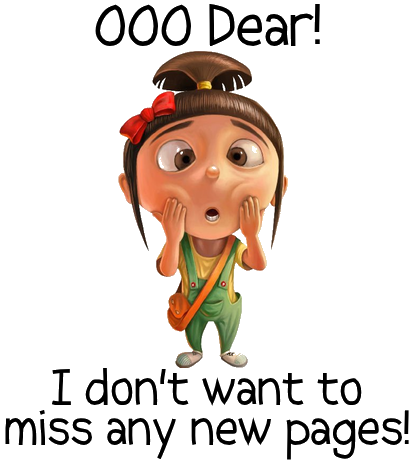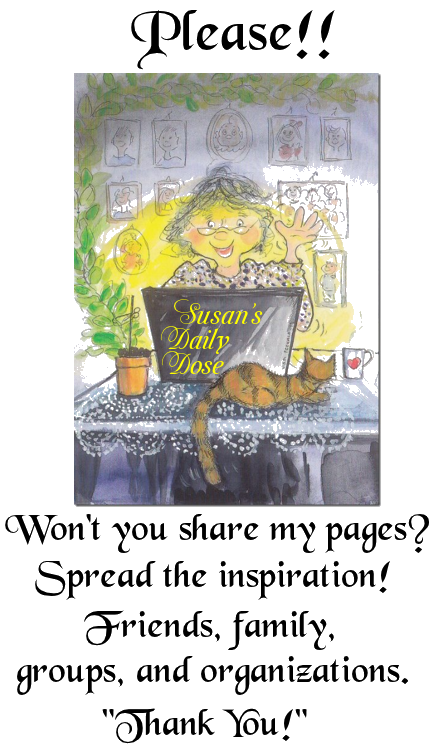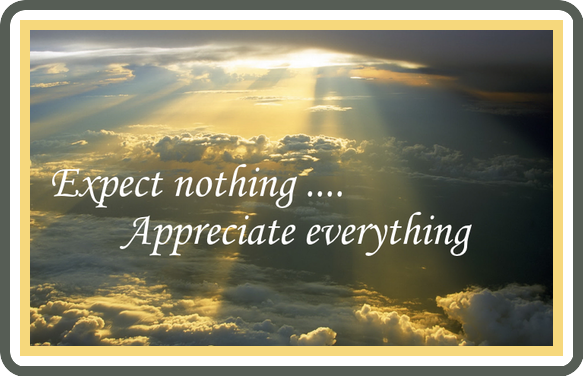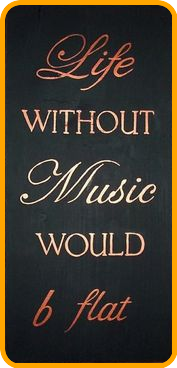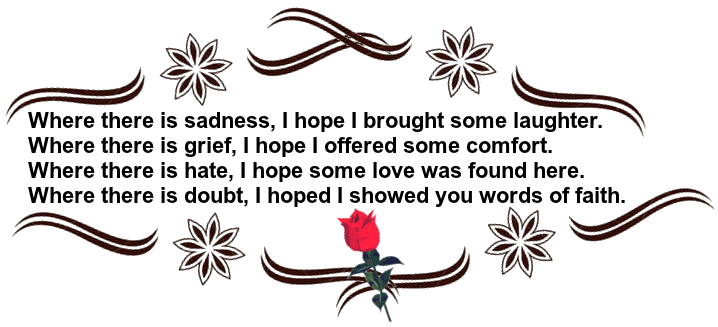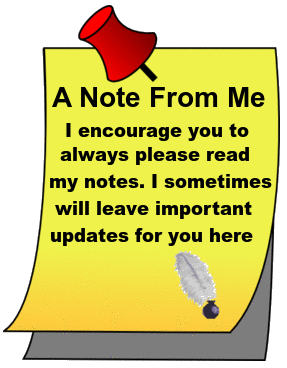 I wish you a great big

huge wonderful day. Join me

tomorrow as I welcome in

the weekend.


Now, till another time, be safe in
all you do. Be aware of everything and
everyone around you at all times. A
very good habit .... take care!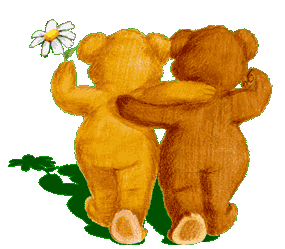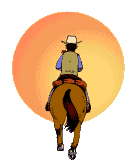 For those first time visitors - the below map shows the

locations of visitors!

WOW - look at all of you!