rr_-_Ricky_Nelson_-_Young_World.mp3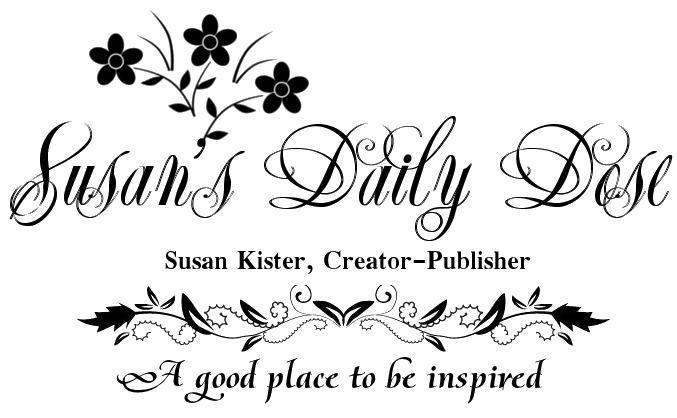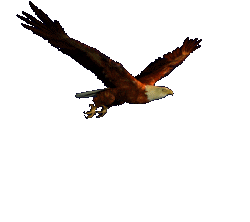 Here you will always find the American flag
waving and the American eagle flying.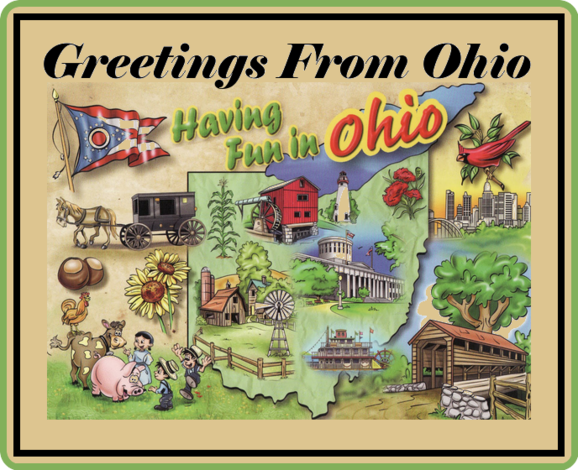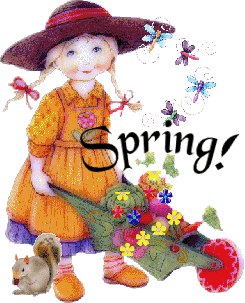 Taking you way back today with the

sound of Rick Nelson, enjoy.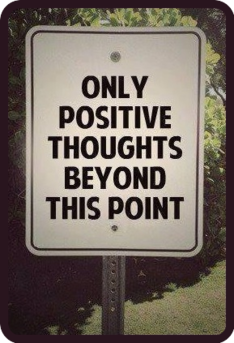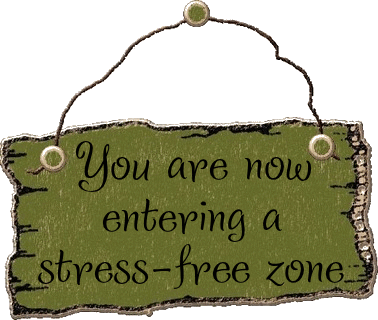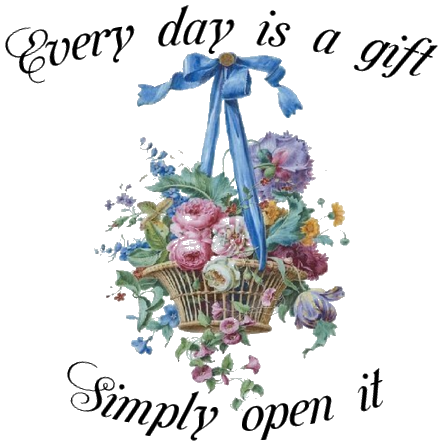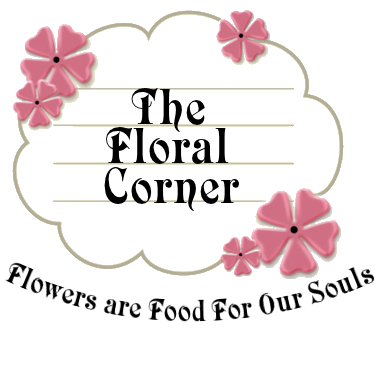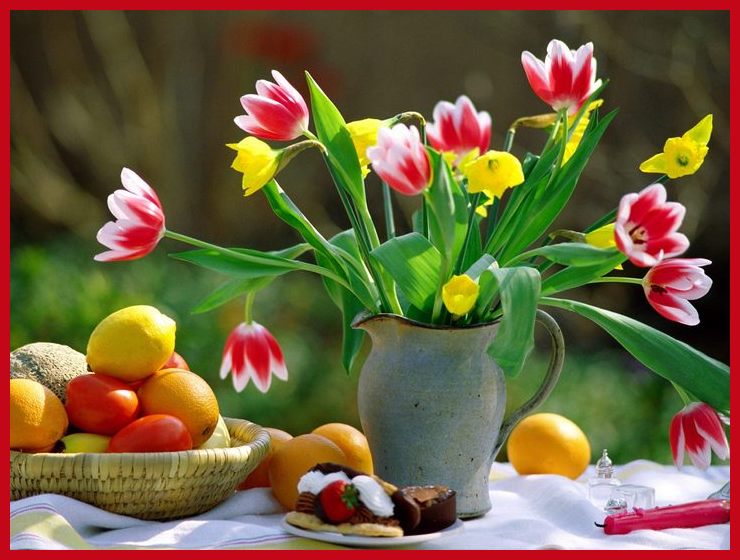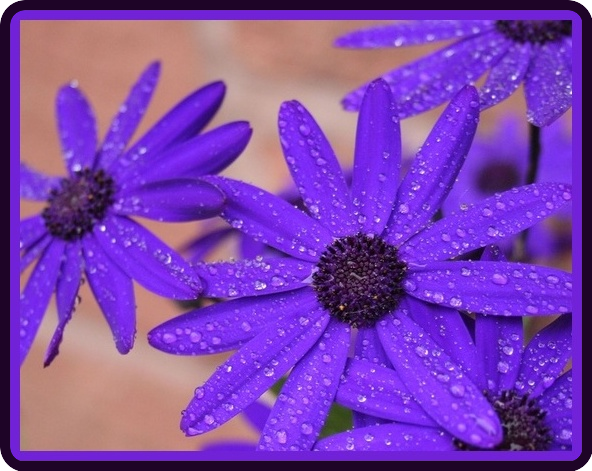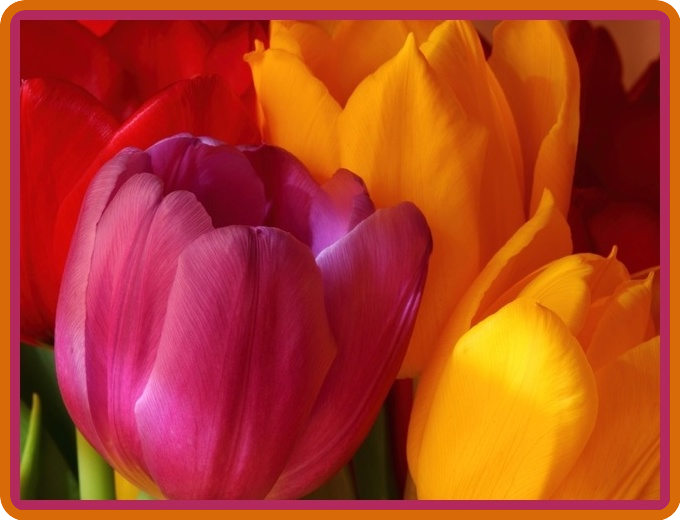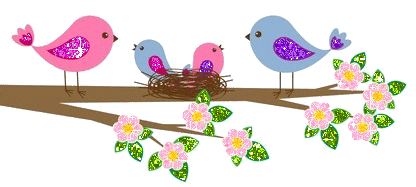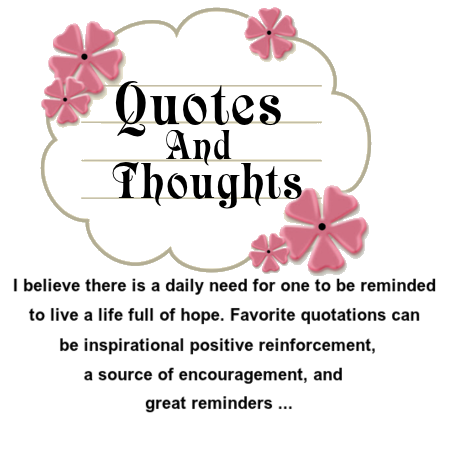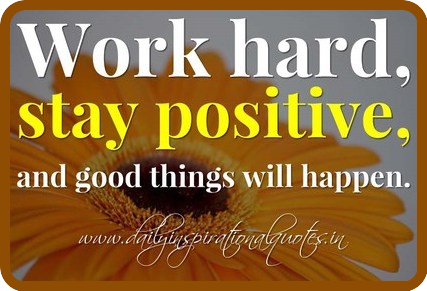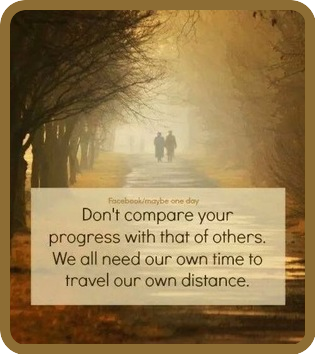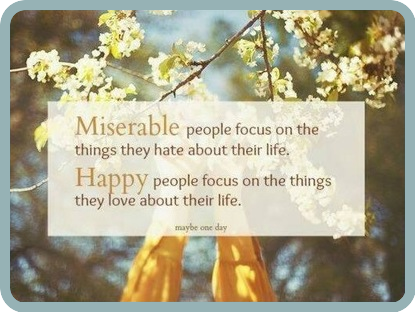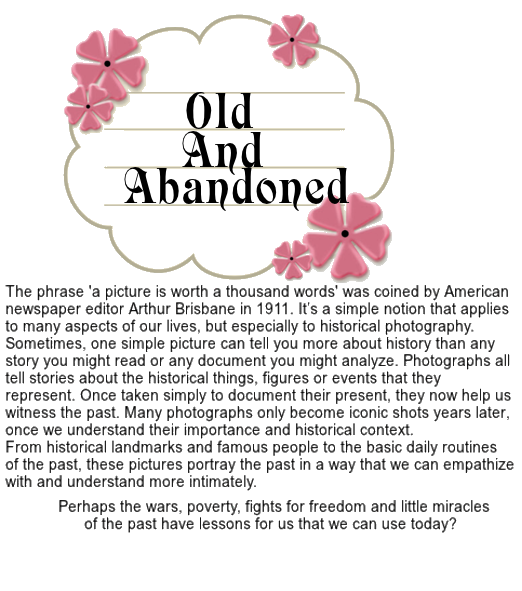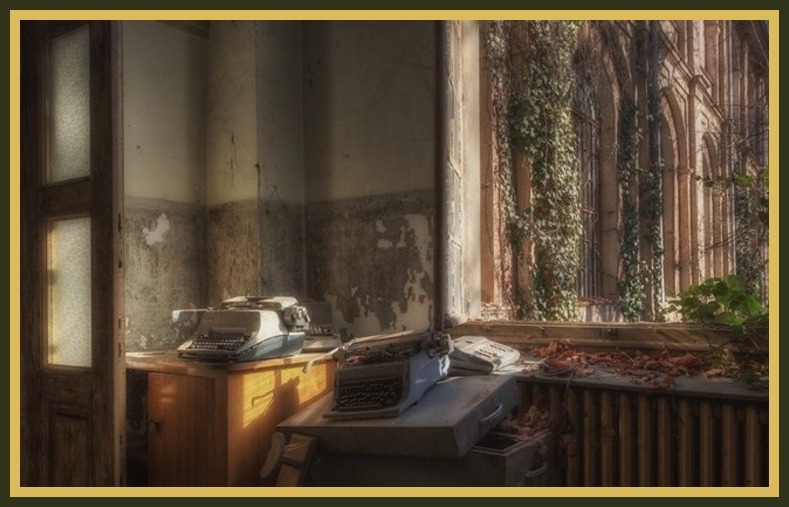 Typewriters. Again, wow, we have

come a long way.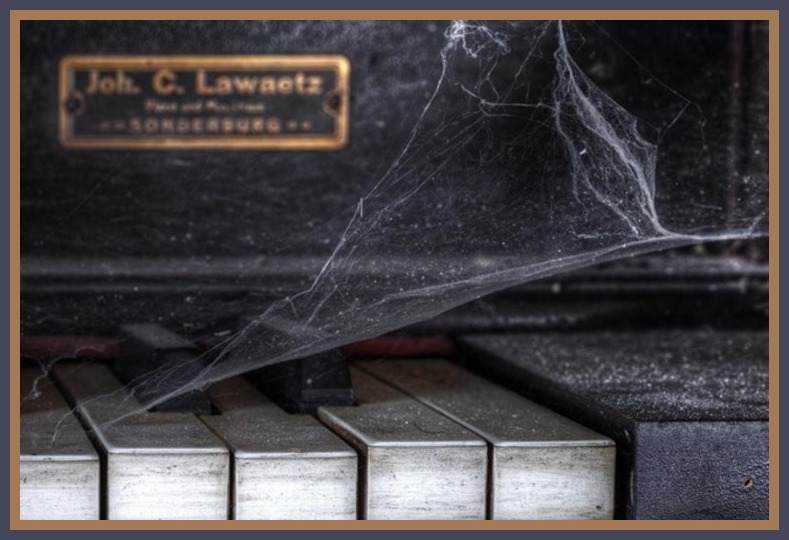 Keys silenced ....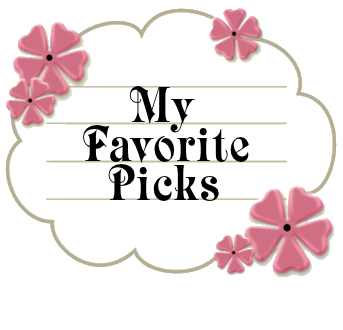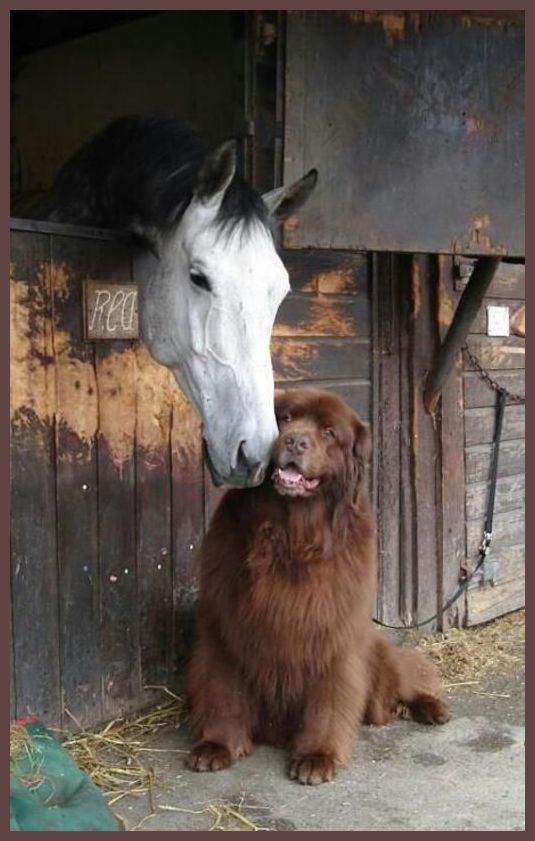 Buddies for sure.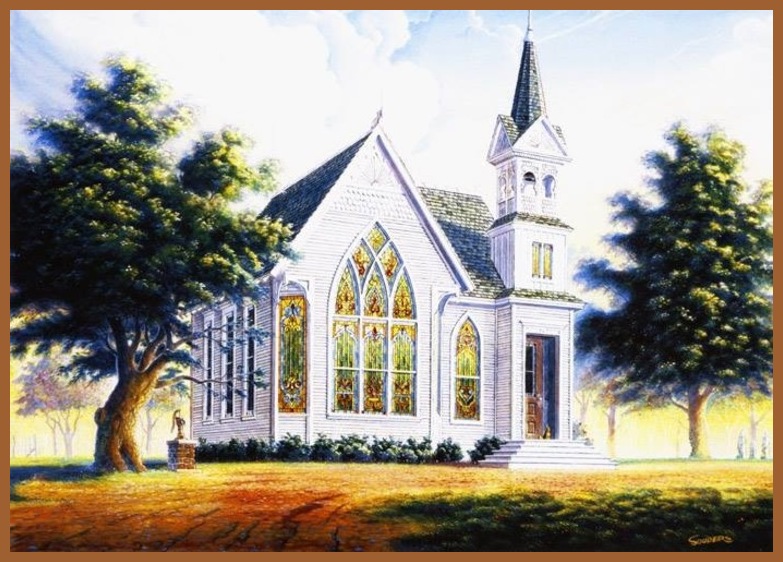 Love all the stain-glass windows.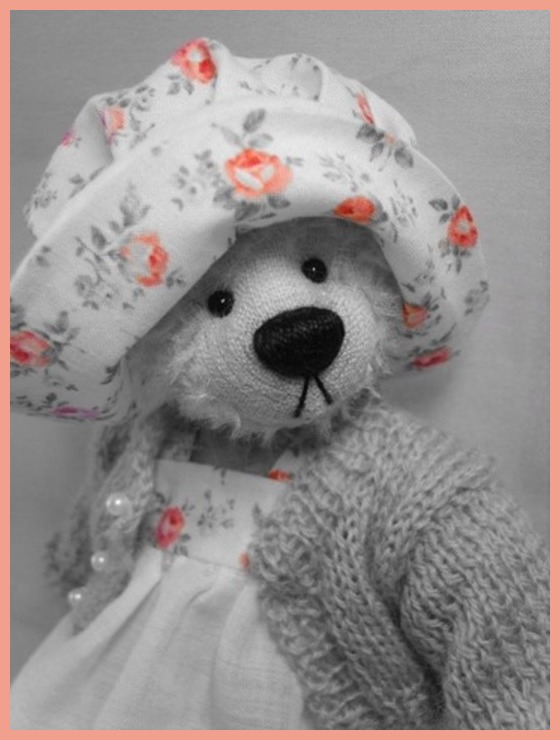 Just too cute not to share her.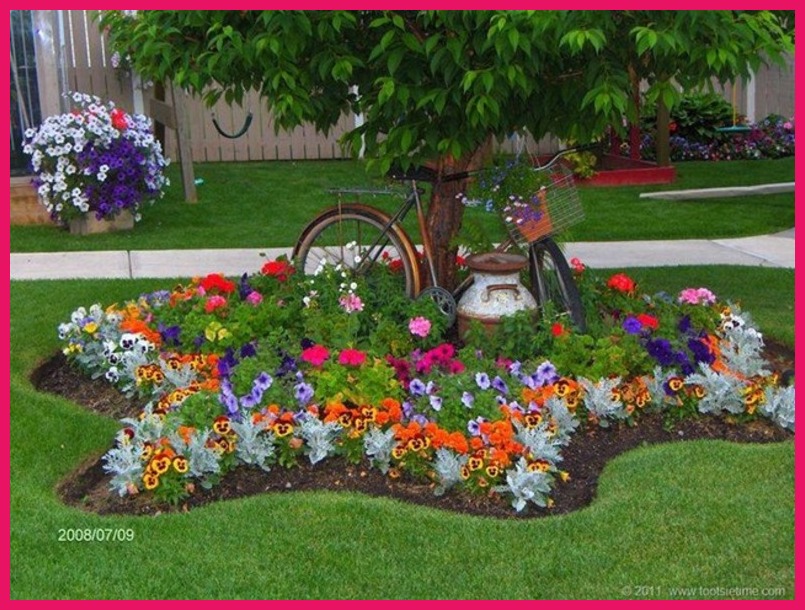 I totally love this and one day I am going

to try to have this. Never can find an old bike however.

When I do they want a bundle for it. Sigh.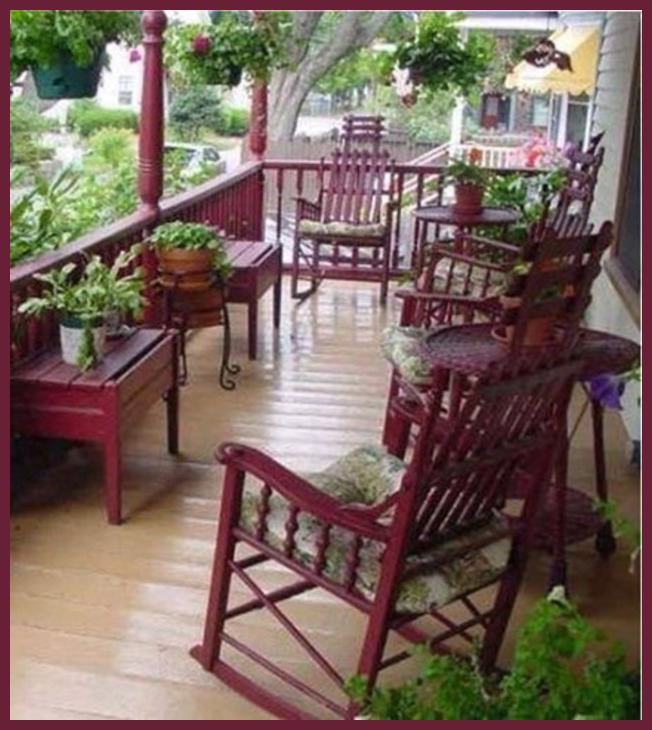 Love the color of the furniture

on this front porch.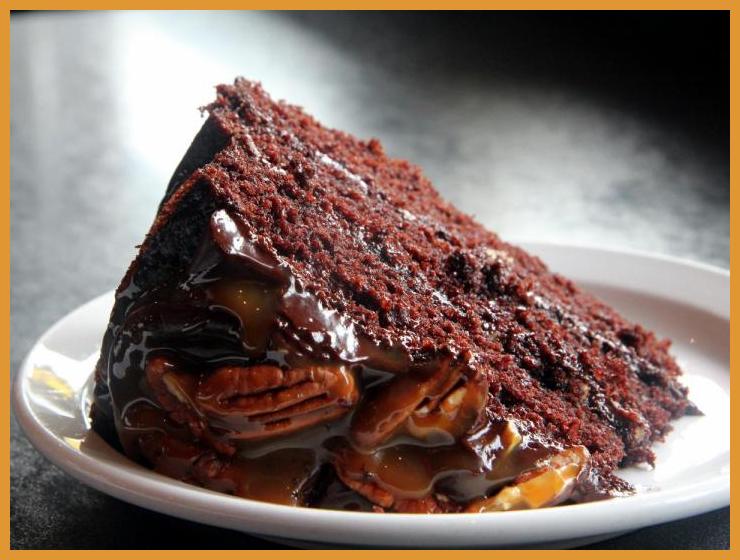 And of course a chocolate fix - YUM!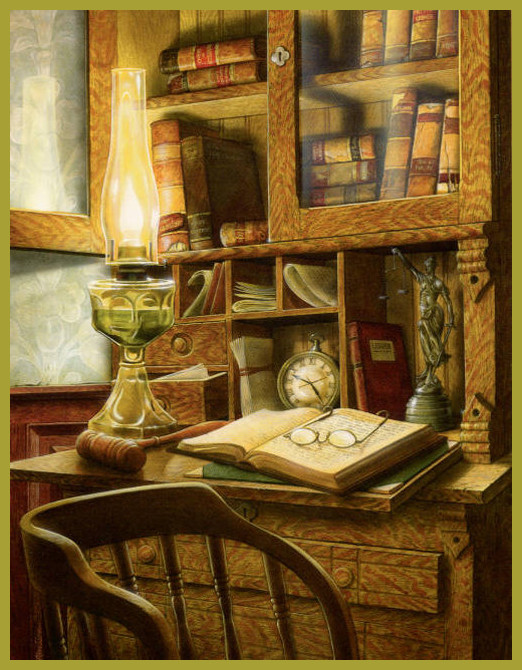 Love these old'ish desks. Such a neat

oil lamp too.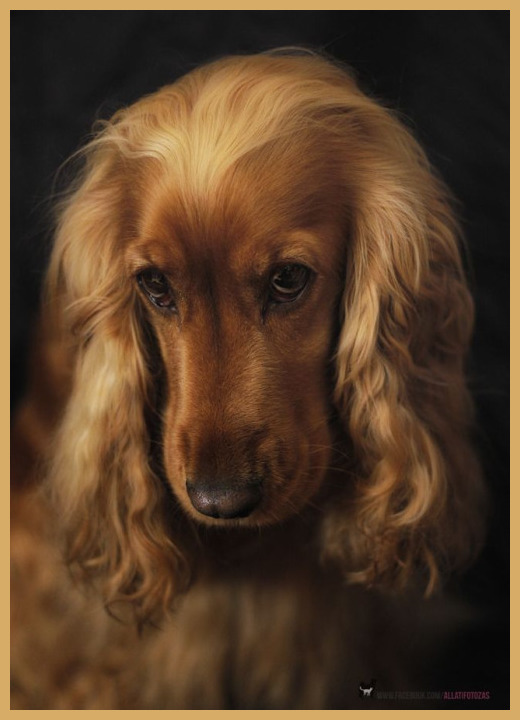 How could you ever not look at this picture

and those eyes and not sigh? What

a beautiful dog.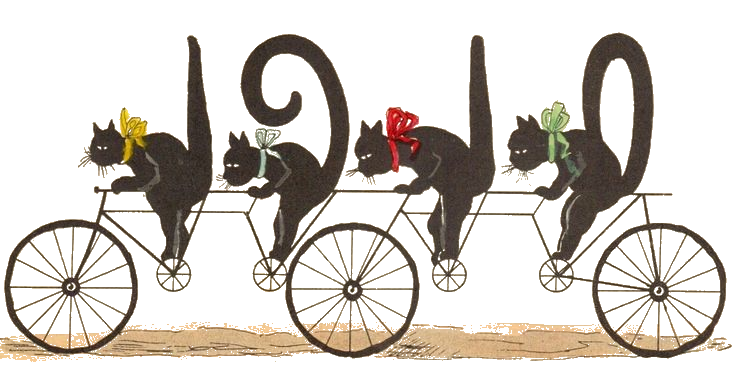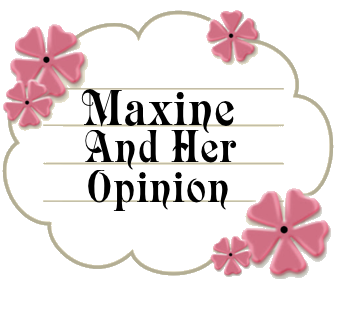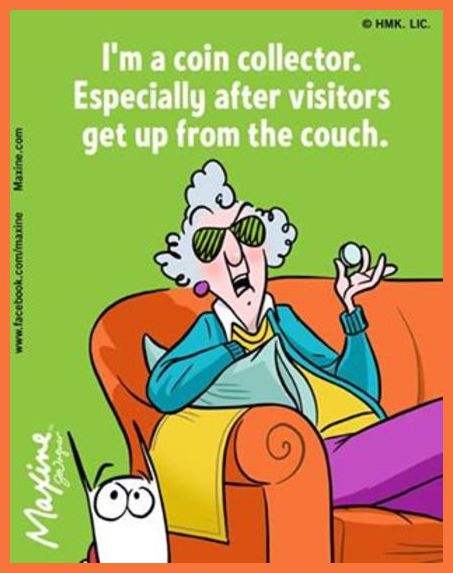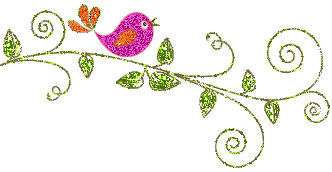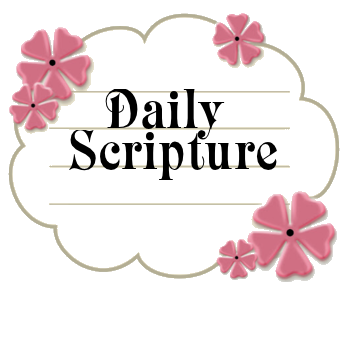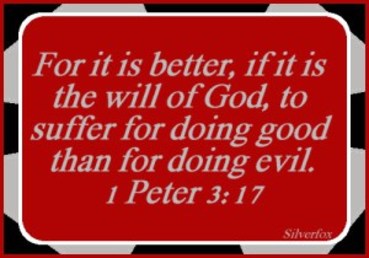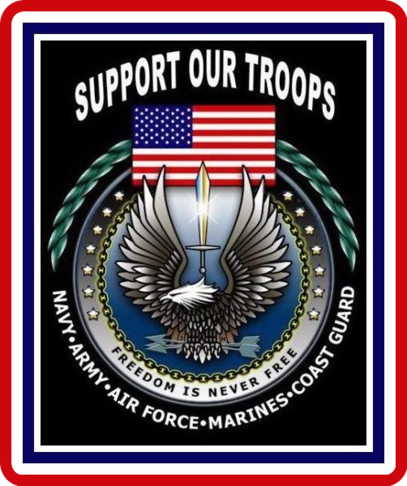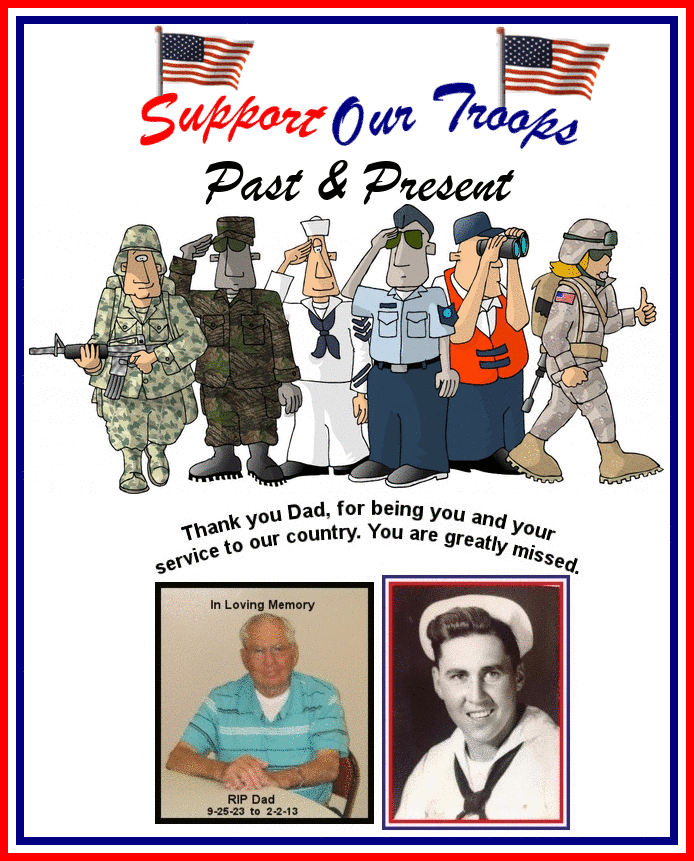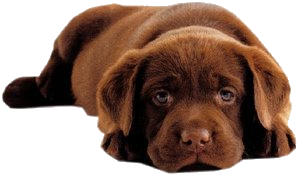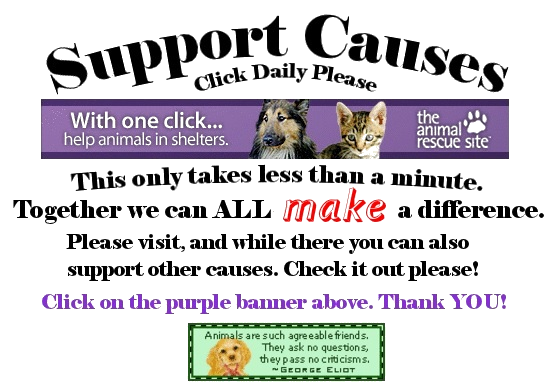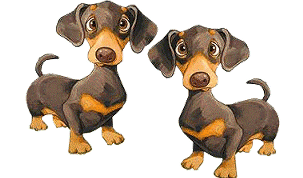 You took the time, thank you!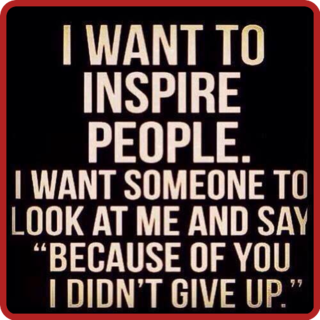 What a wonderful feelingthis can be!


Join my
mailing list below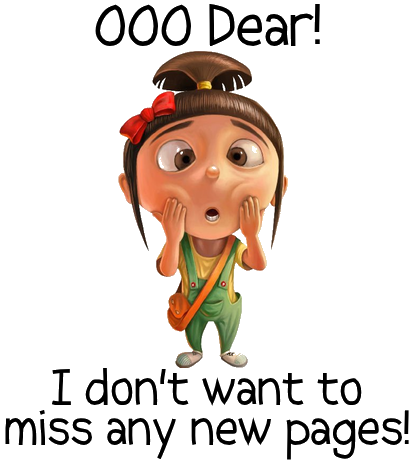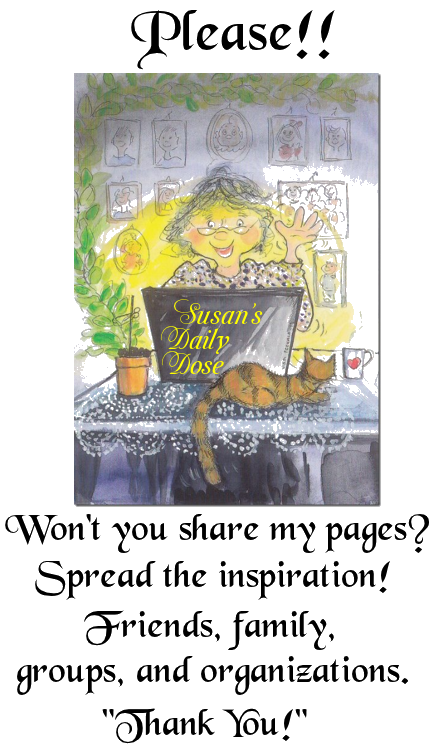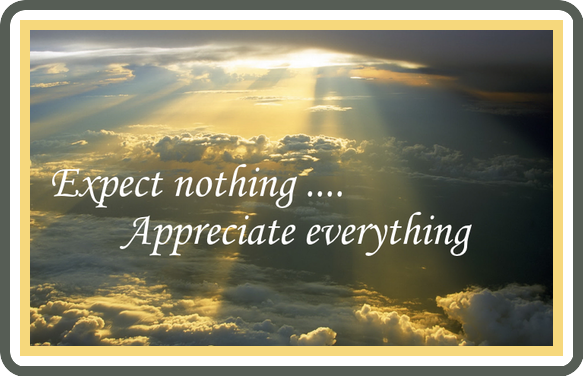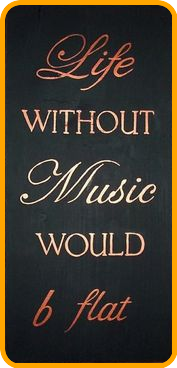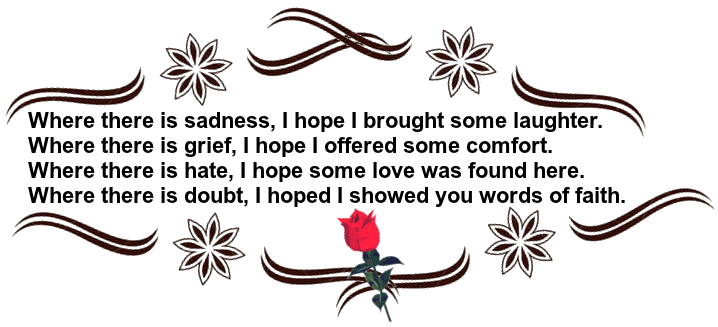 I have had many tell me my pages are
like a breath of fresh air! That makes me
feel very good and I want
to say "thank you!!"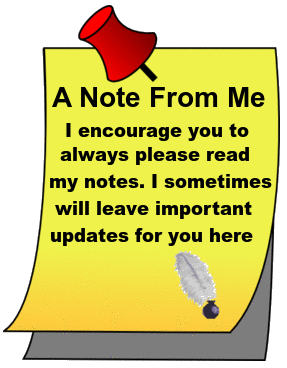 I wish you a great big

huge wonderful day.




Now, till another time, be safe in
all you do. Be aware of everything and
everyone around you at all times. A
very good habit .... take care!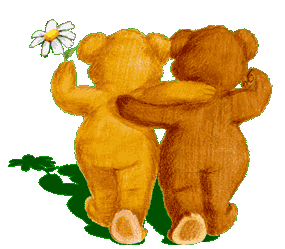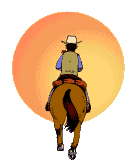 For those first time visitors - the below map shows the

locations of visitors!

WOW - look at all of you!