Doobie_Brothers_-_Listen_To_The_Music.mp3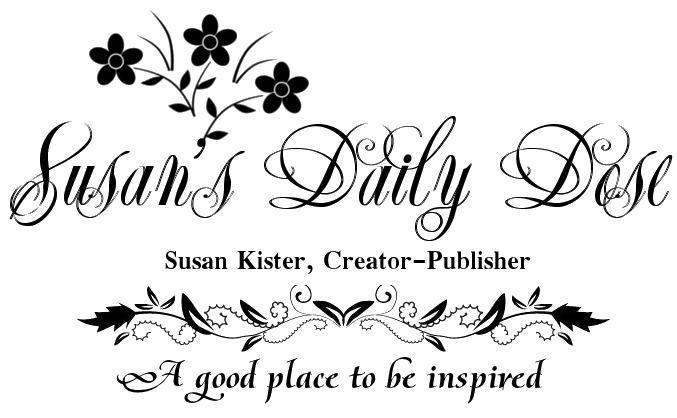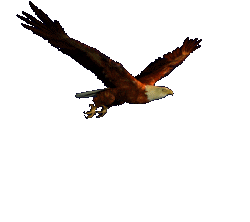 Here you will always find the American flag
waving and the American eagle flying.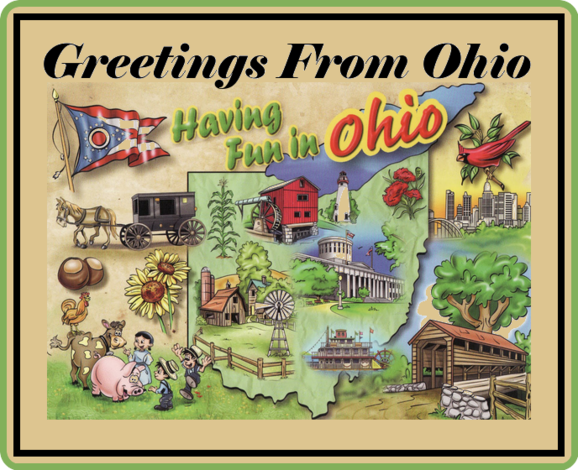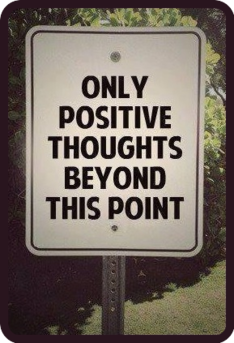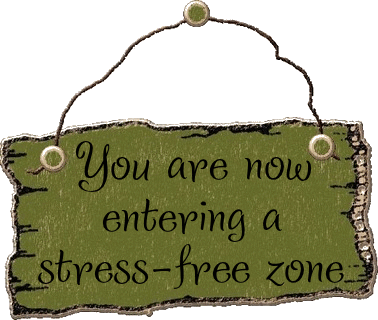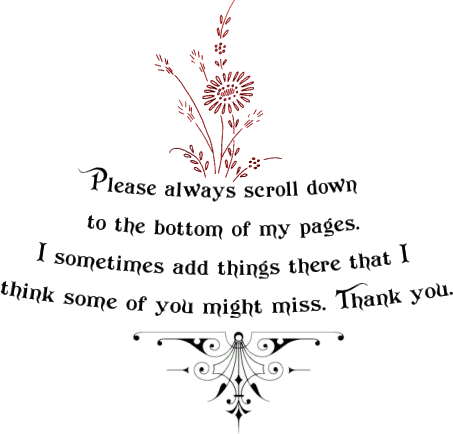 NOTE: For those of you who are not on FB,

I wanted you to know that my scan for cancer

came back clear. I have truly been blessed with

more days in my life. Thank you to all for the

continued outpouring of support. I appreciate

all of you for being here for me! I am so happy!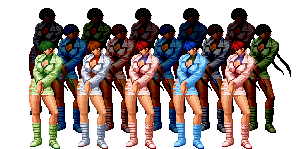 Listen to the music, and

tap those toes ....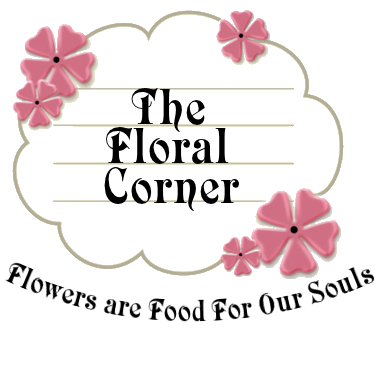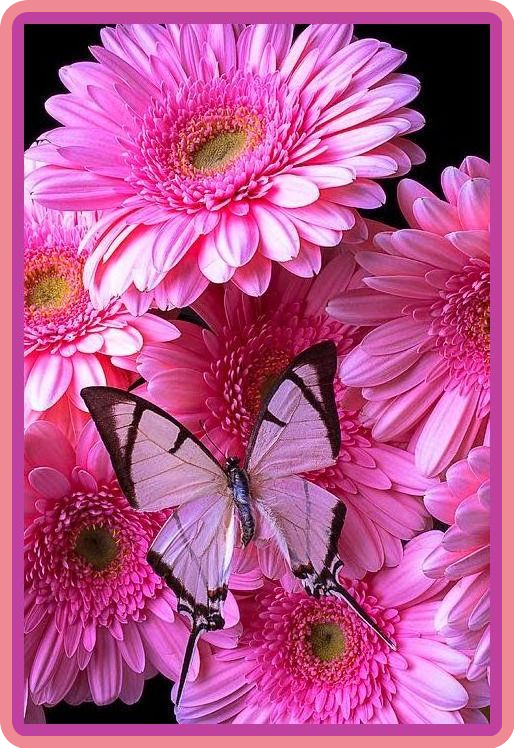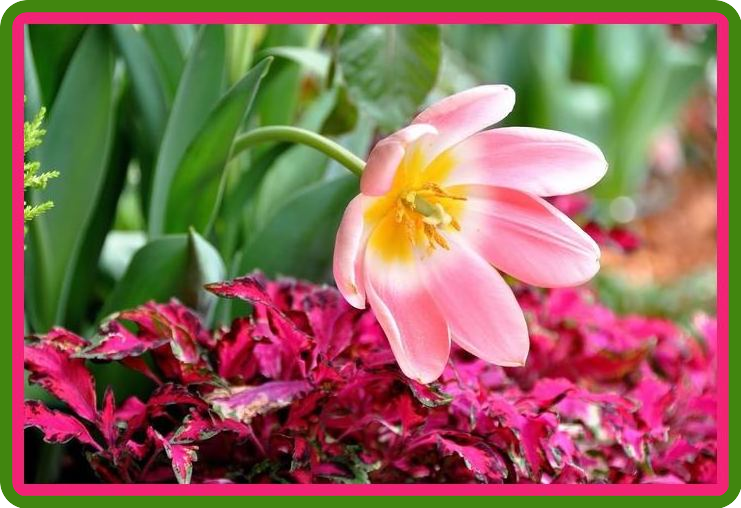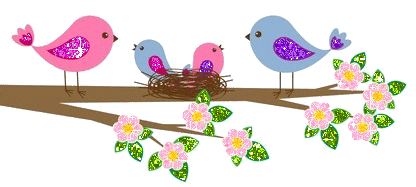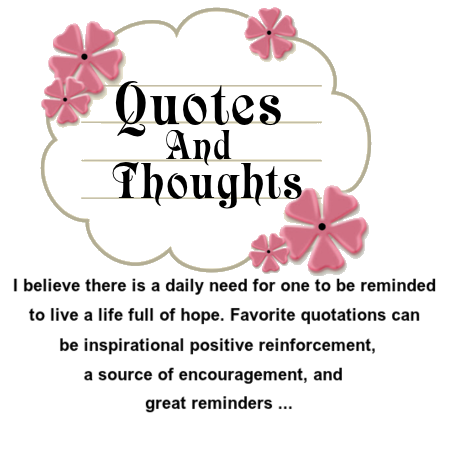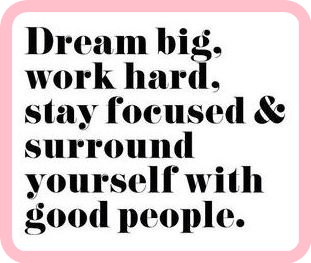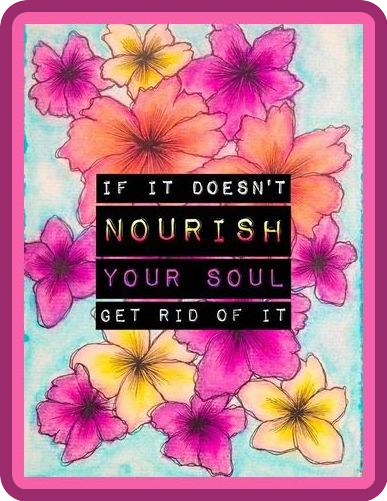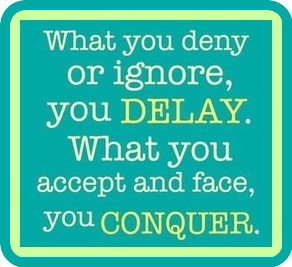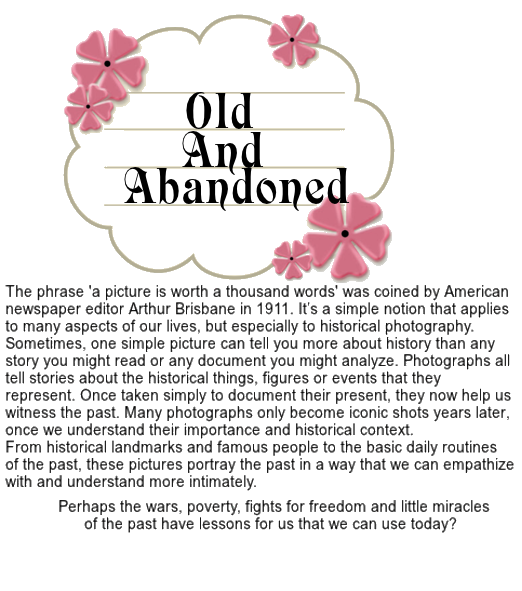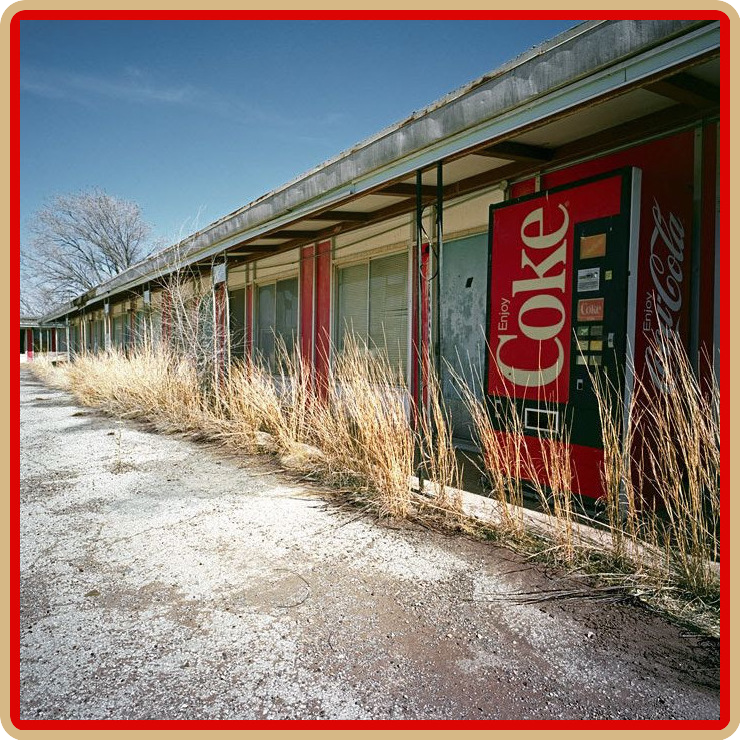 A motel perhaps? Hard to believe COKE

left one of their machines behind.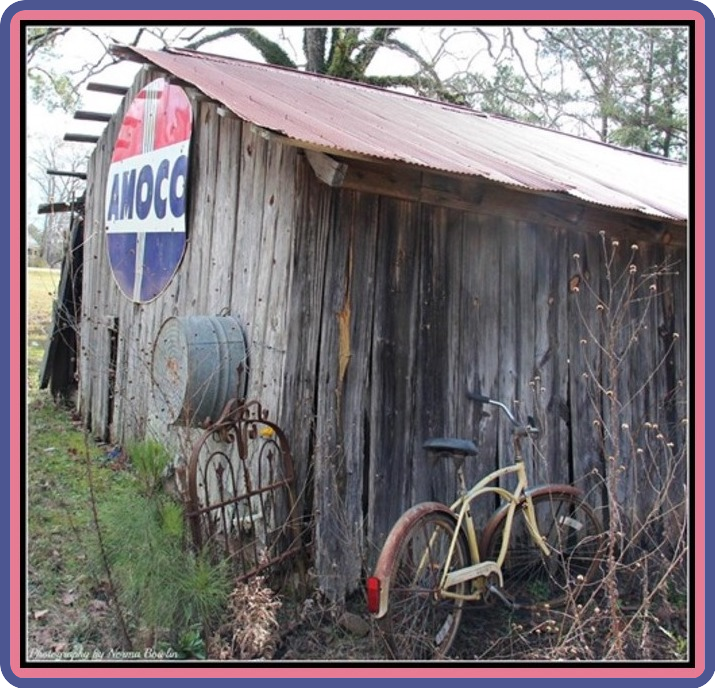 You would wonder if this was some type of

garage. I do love the old AMOCO

sign, the wash tub and

the old gate and bicycle. If any of you

watch American Pickers, they would be

scarfing up that sign and bike for sure!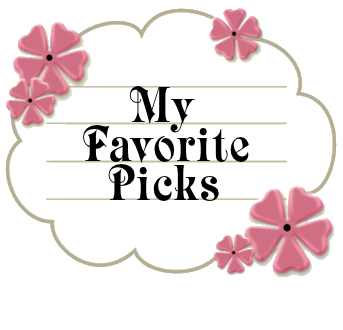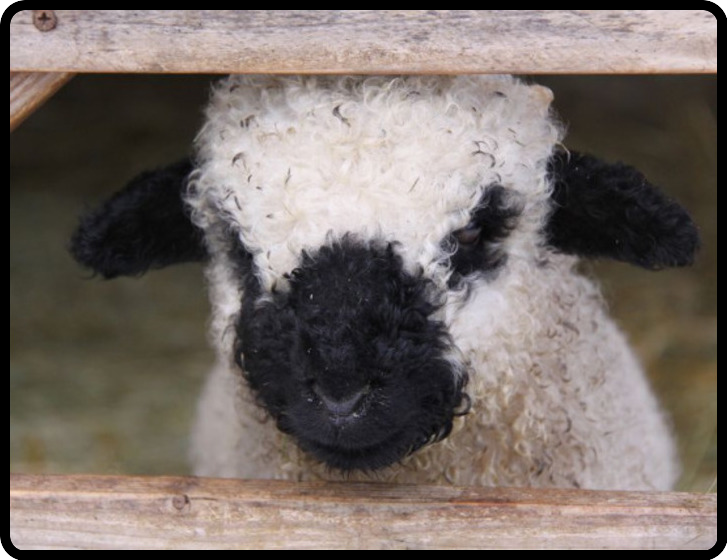 I always think of my days on the farm when I

see baby sheep. I used to feed them with a Pepsi

bottle with a nipple on the top. Fond memories.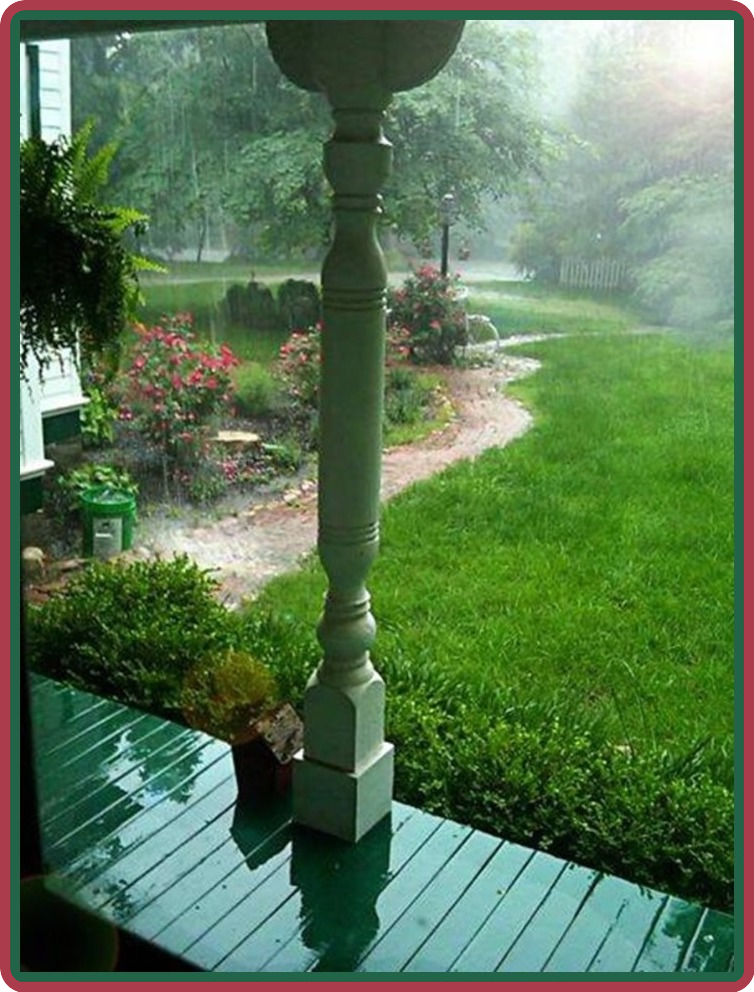 I imagine a neat front porch here, but how nice

the sidewalk would be replaced with the

bricks or the like and looks like the yard

could stand to be mowed. But then again,

maybe it has been raining for days.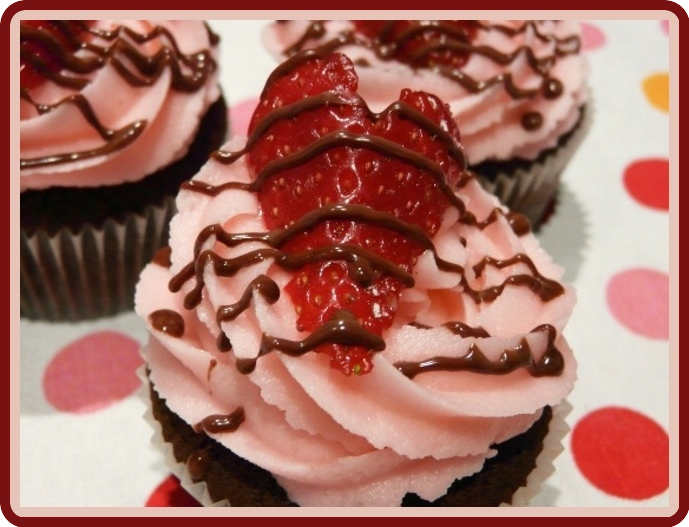 Just a small chocolate fix today, but

yummy looking pink icing and strawberries.

My mouth is watering!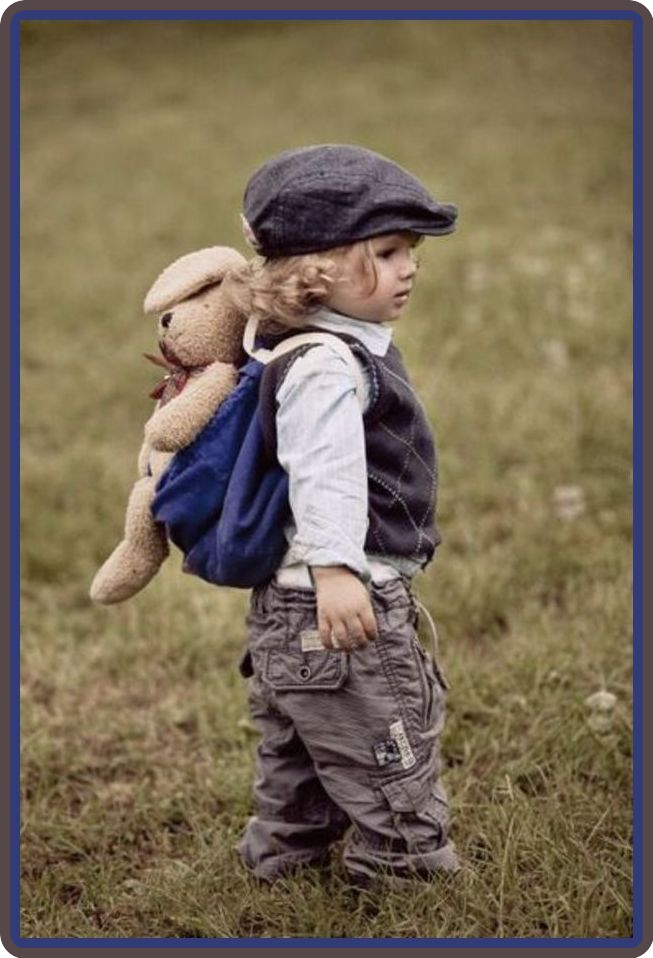 Such a cutie. Just look at those curls and Mr

bunny along for the ride. A pull-up of those

cute pants is needed too! Love the hat.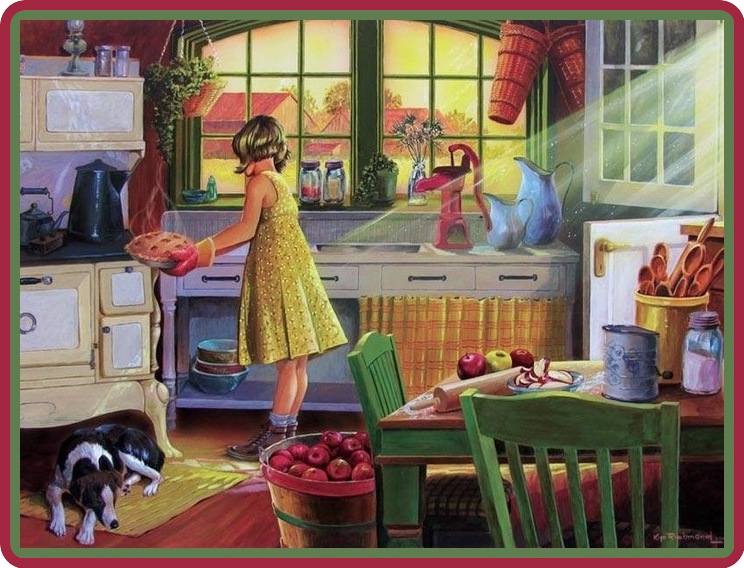 Letting the sunshine in here in this kitchen is

good for the soul. Love the setting and the

water pump. I can almost smell that apple pie too.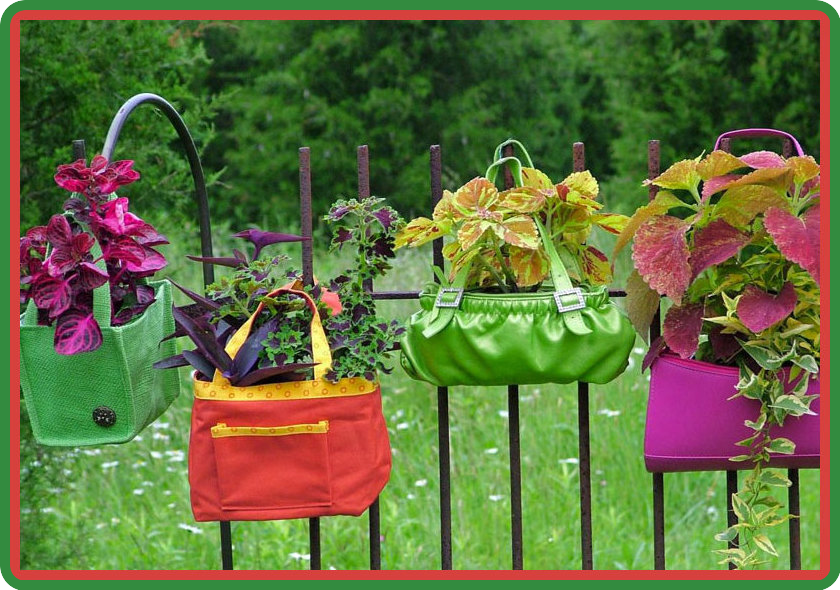 This is different. Flowers can be planted

in anything I guess. This is quite the

conversation fence for sure.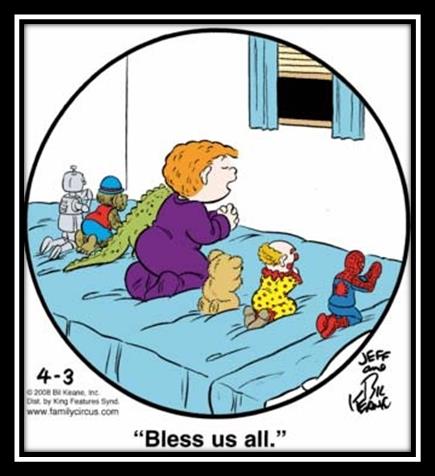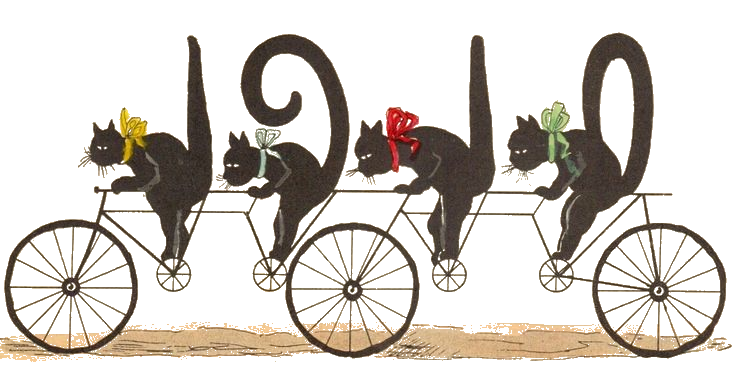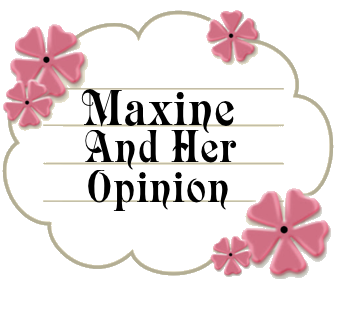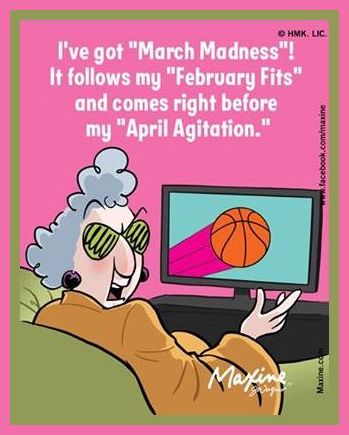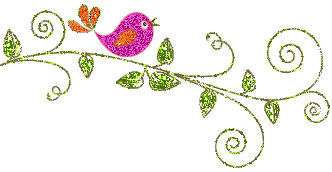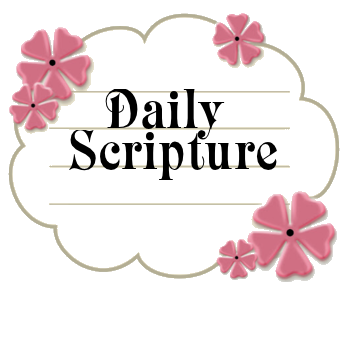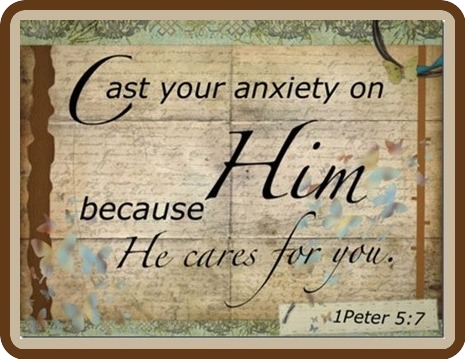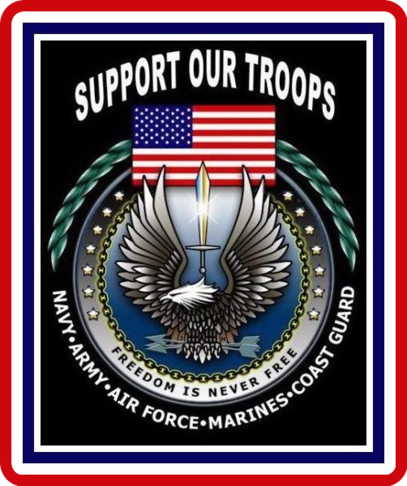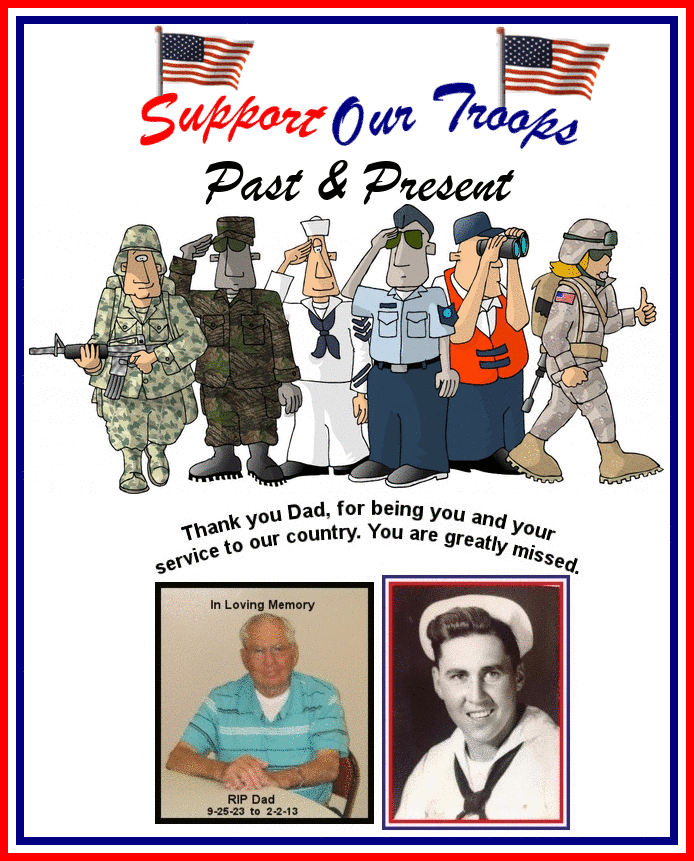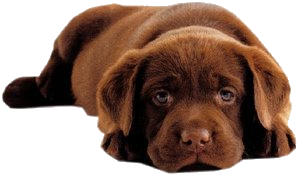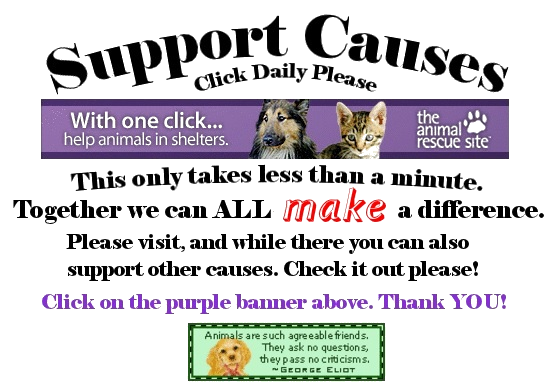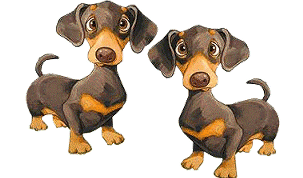 You took the time, thank you!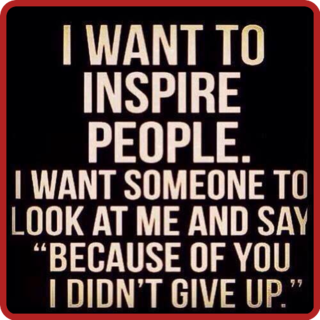 What a wonderful feelingthis can be!


Join my
mailing list below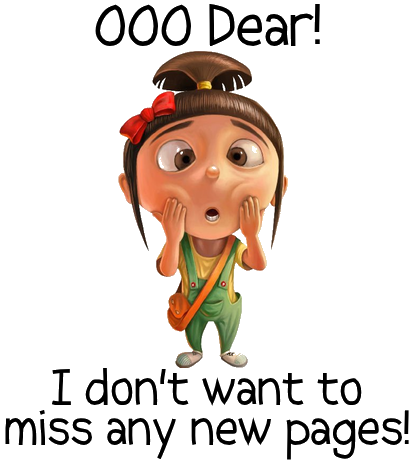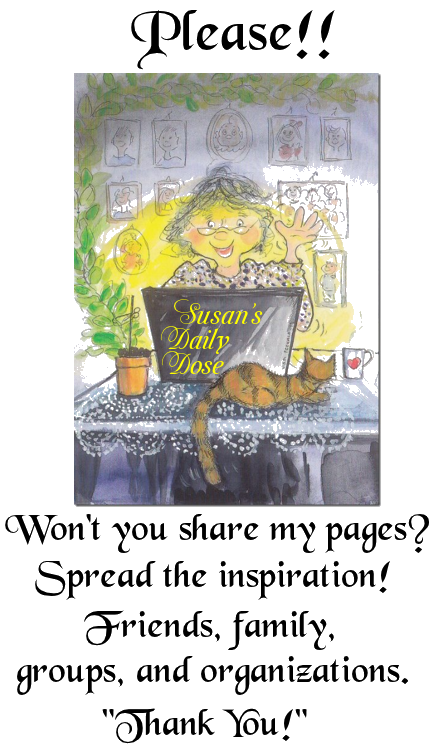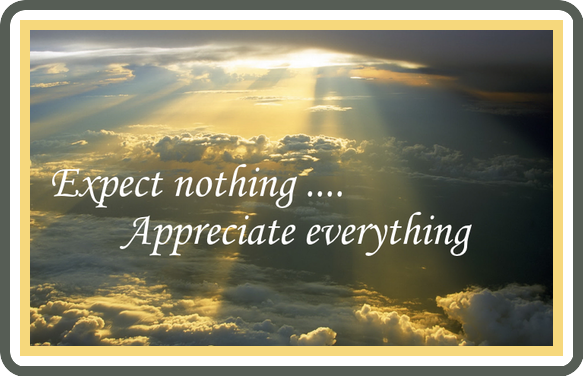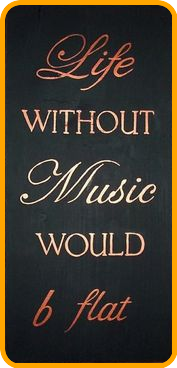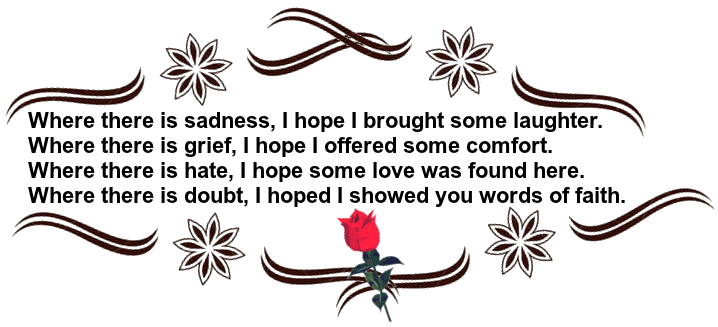 I have had many tell me my pages are
like a breath of fresh air! That makes me
feel very good and I want
to say "thank you!!"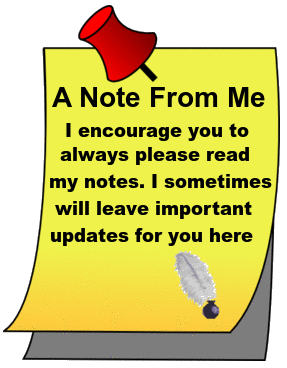 I wish you a great big

huge wonderful day.

And now till another time, be safe in
all you do. Be aware of everything and
everyone around you at all times. A
very good habit .... take care!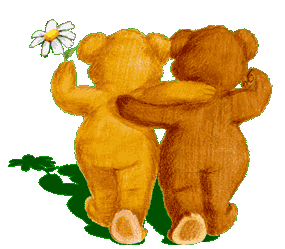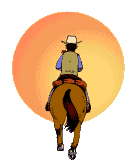 For those first time visitors - the below map shows the

locations of visitors!

WOW - look at all of you!