Bronn Journey - Somewhere Over the Rain.mp3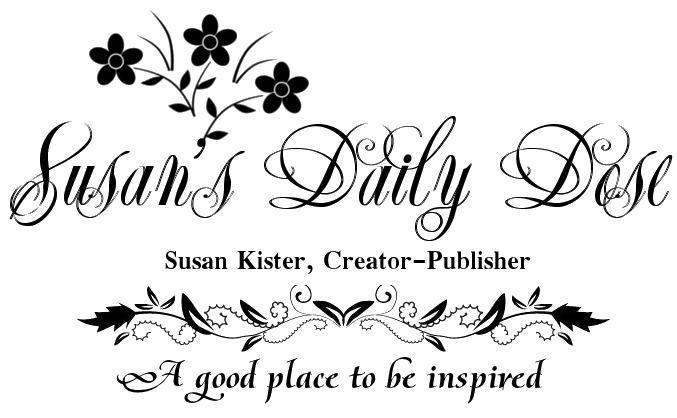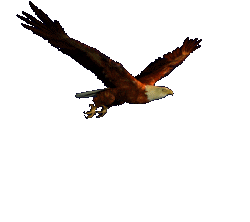 Here you will always find the American flag
waving and the American eagle flying.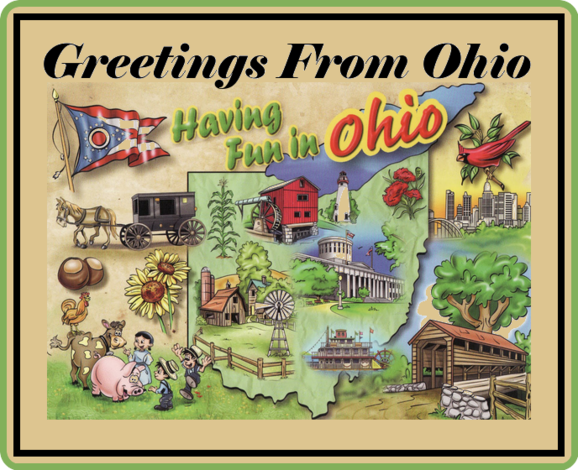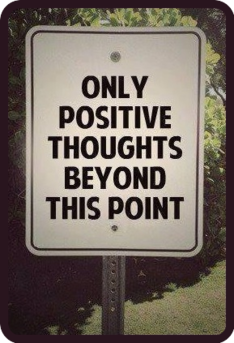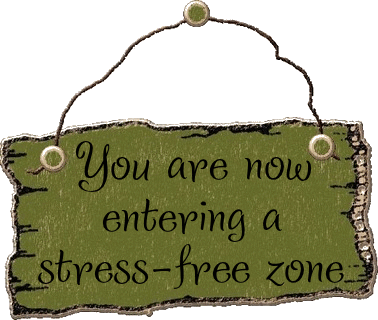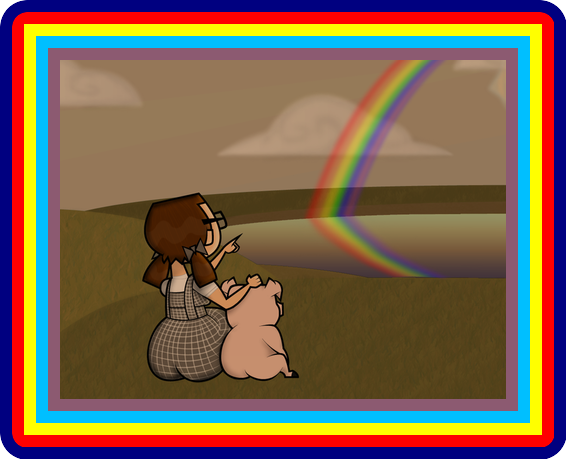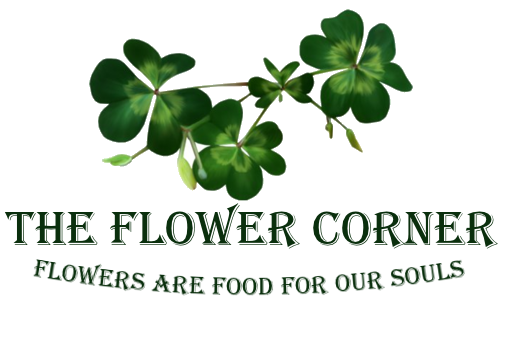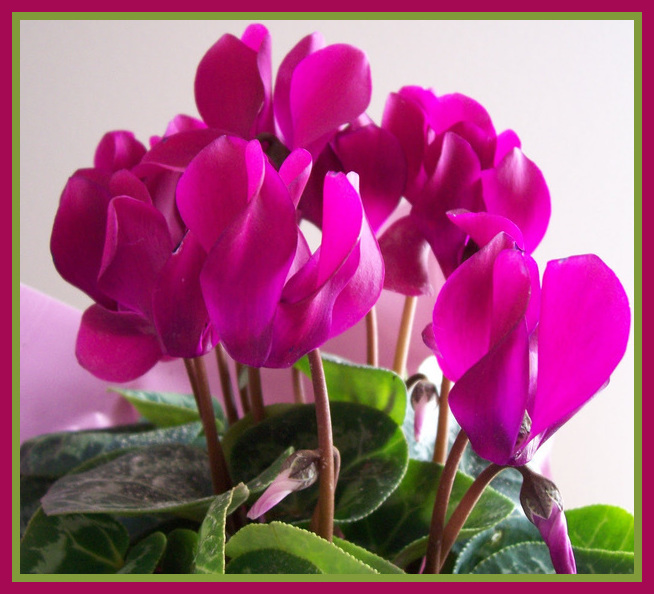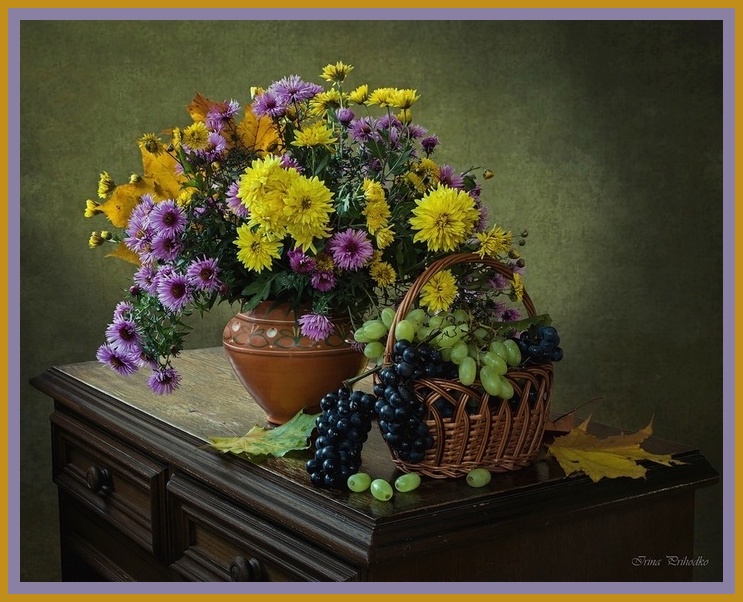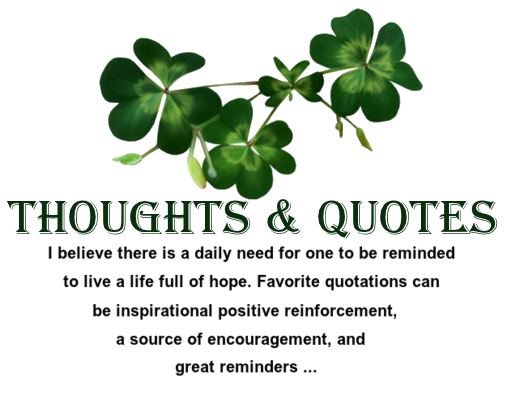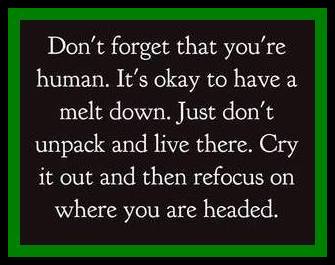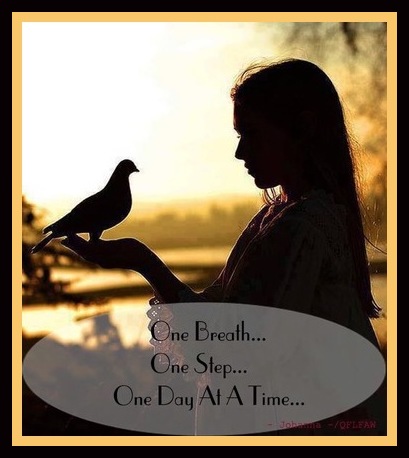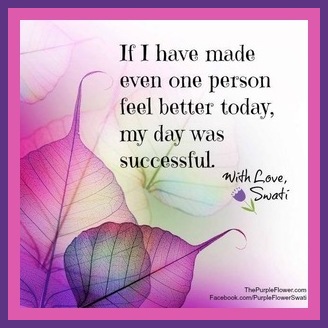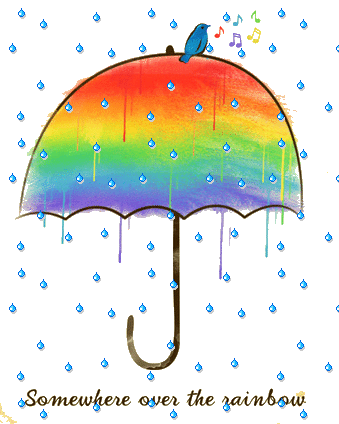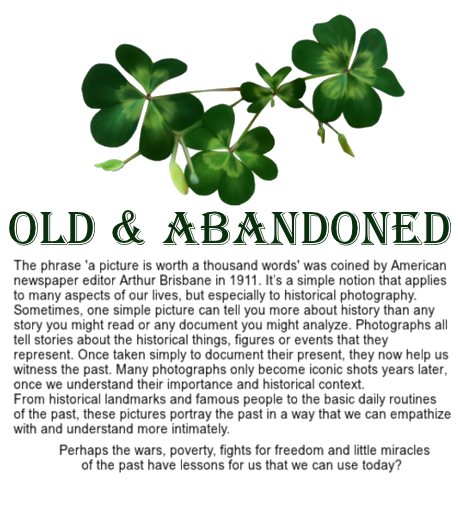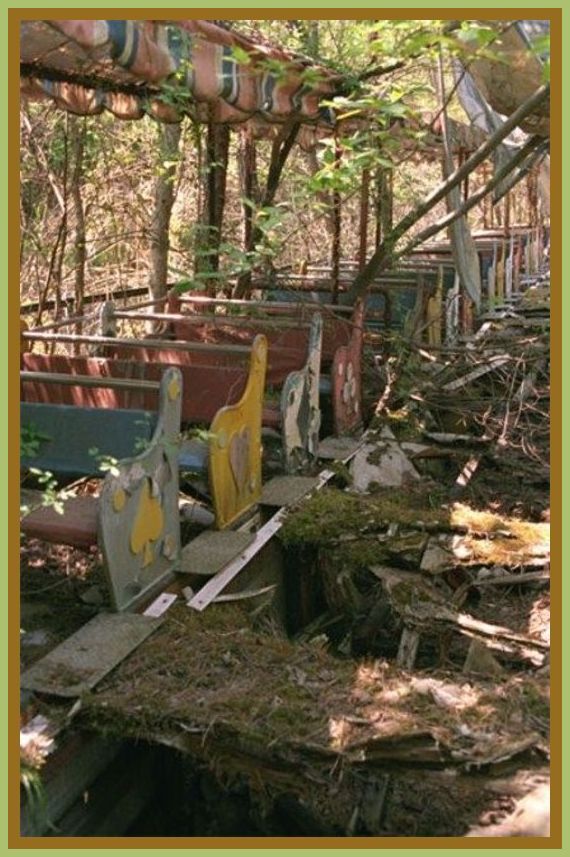 I am sure at this place in time, many, many

fun days were spent.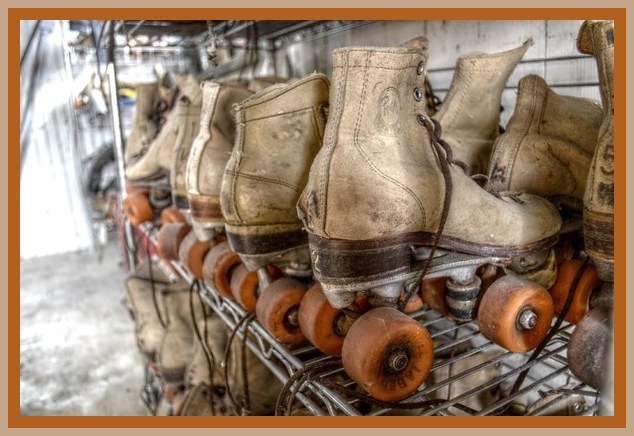 Wow, classic. Memories of the past having

fun at the roller rink.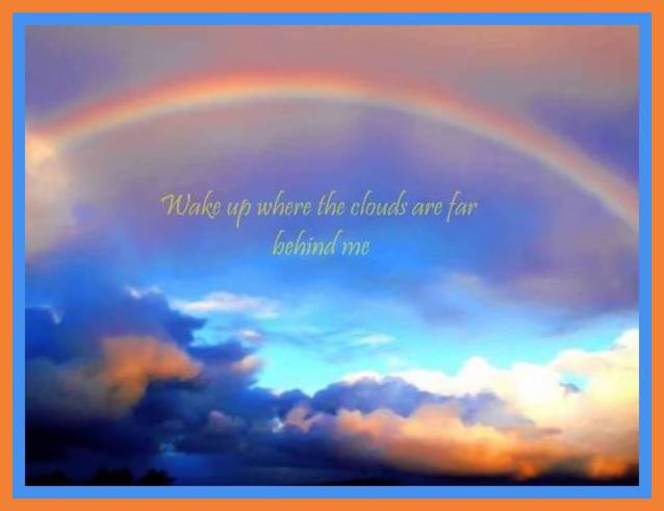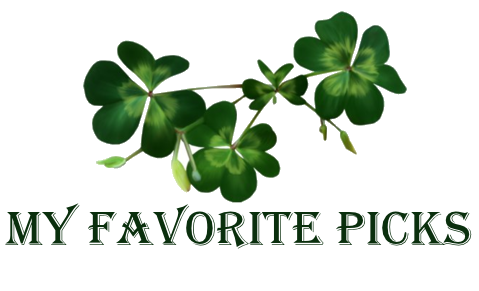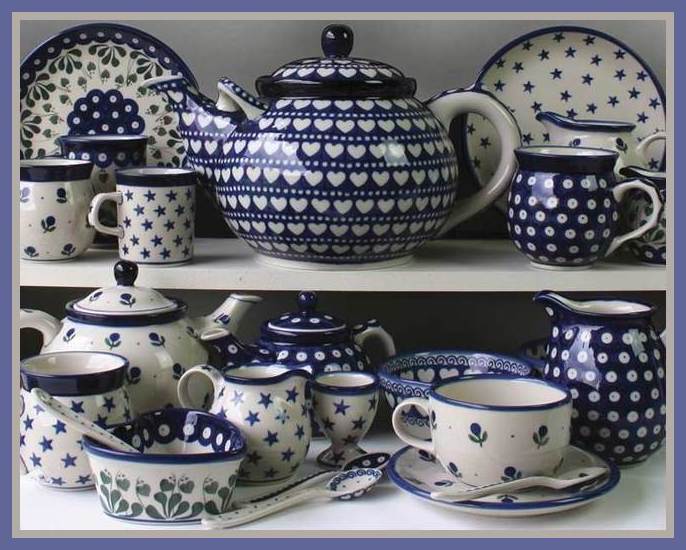 These are really cute ...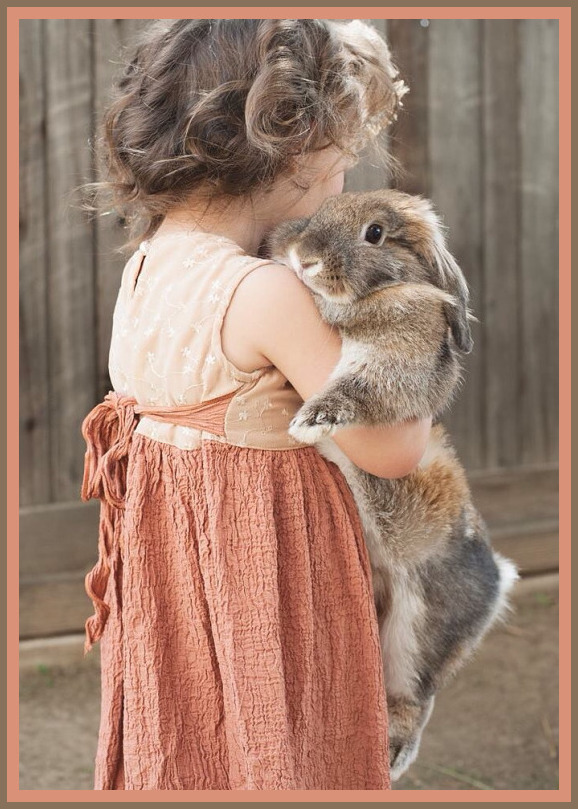 Oh my goodness. Cuteness overload.

A precious little girl with her bunny.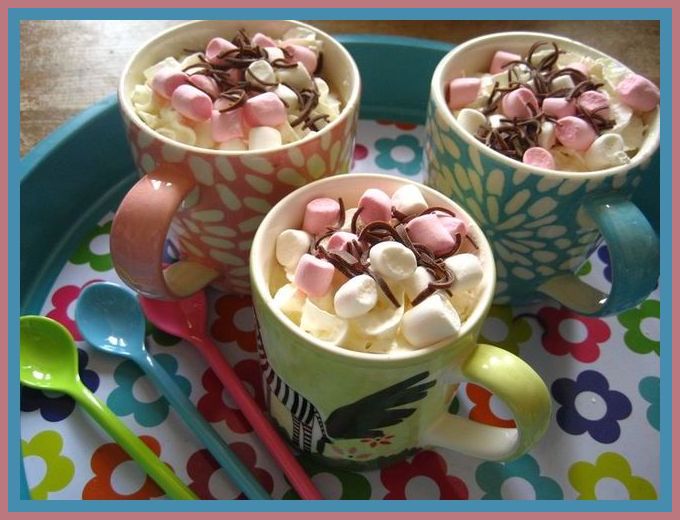 And whoever ordered these has good taste.

Hope there will be refills.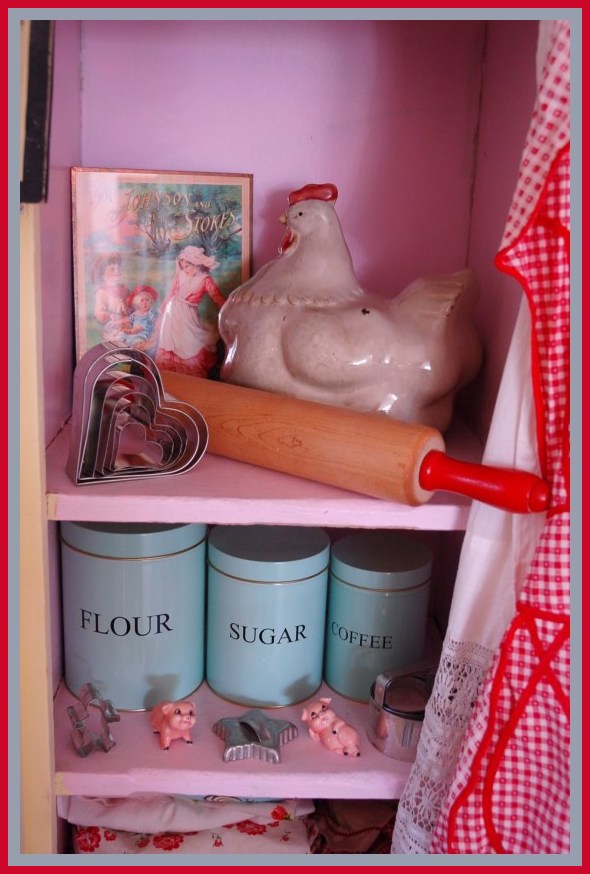 A touch of the past here.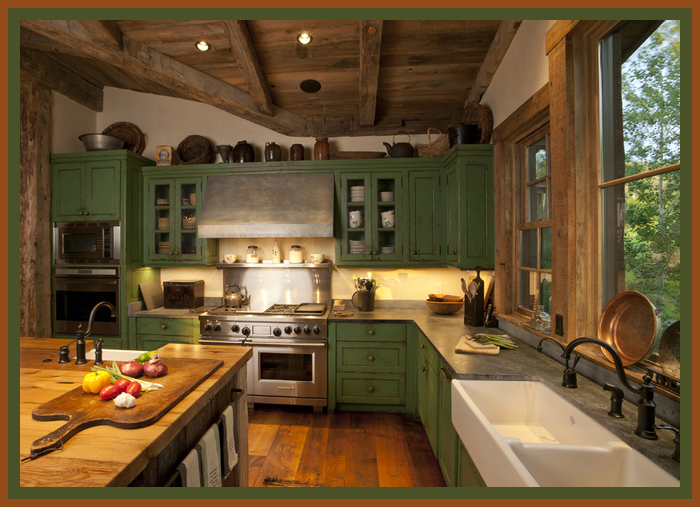 Really a neat kitchen. Would love to have a

island with a sink in my kitchen.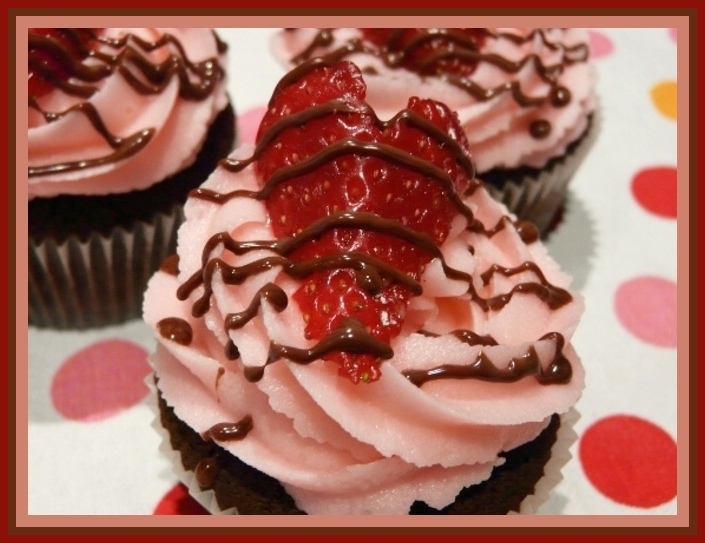 And yes, last but certainly not least, your

chocolate fix. YUM!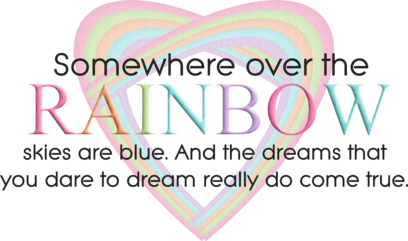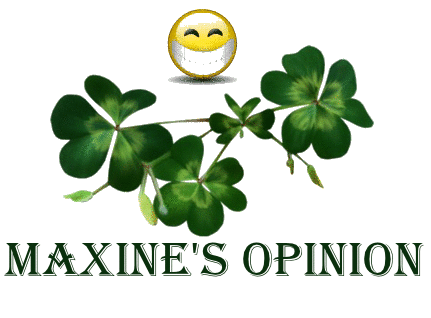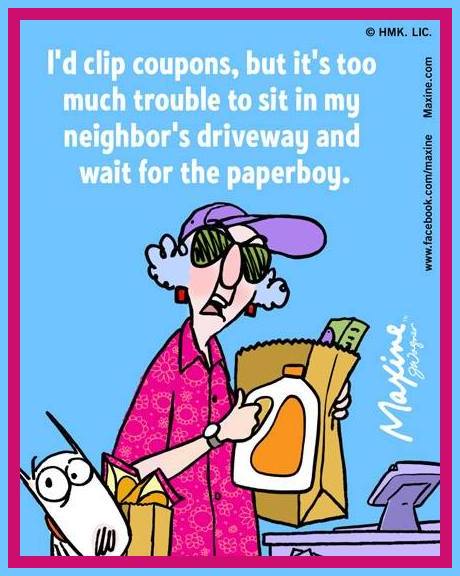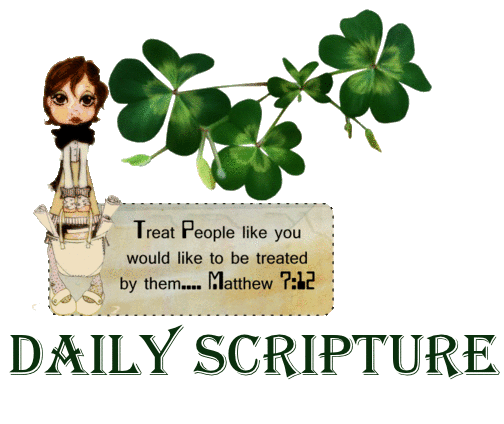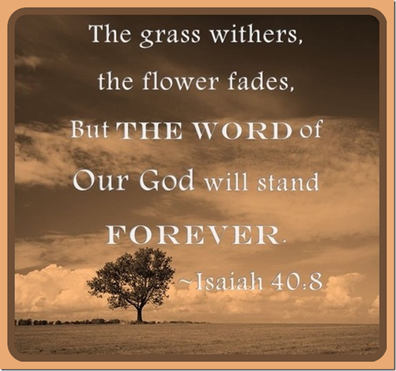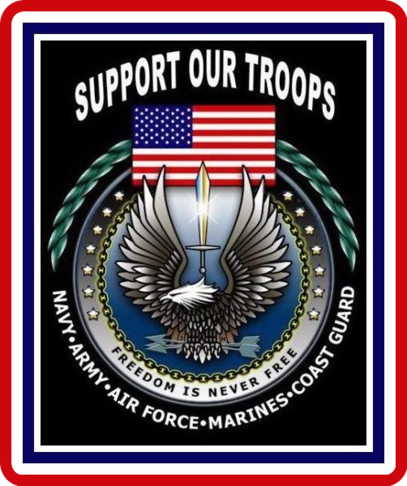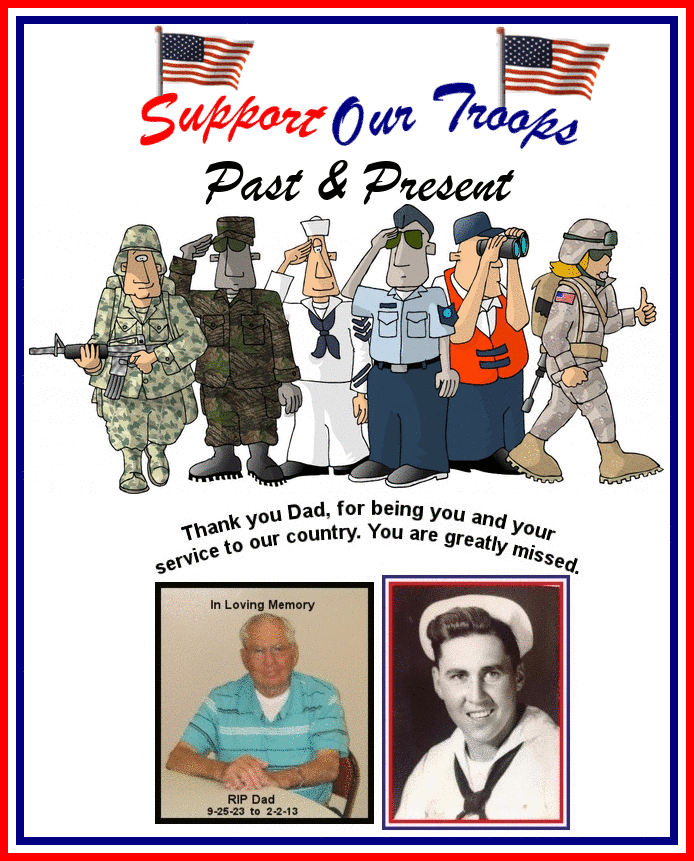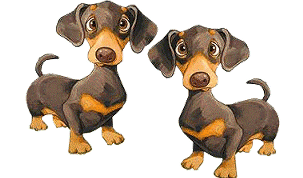 You took the time, thank you!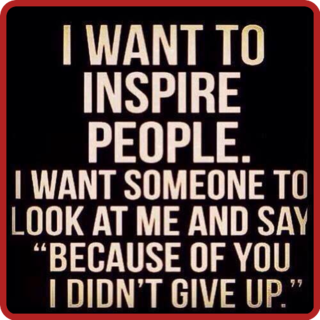 What a wonderful feelingthis can be!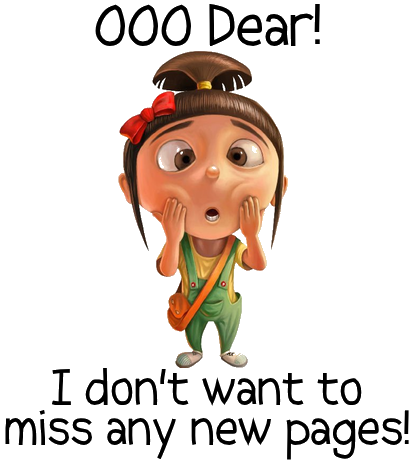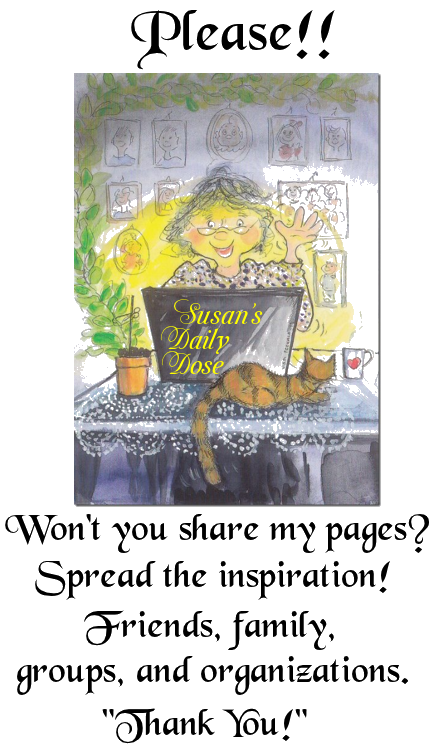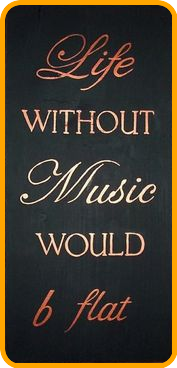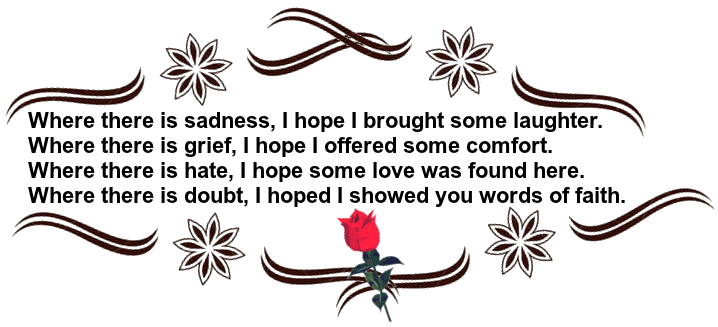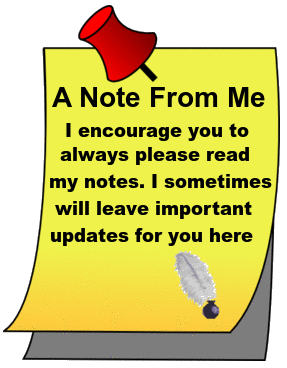 Wishing you a wonderful weekend!


And now till another time, be safe in
all you do. Be aware of everything and
everyone around you at all times. A
very good habit .... take care!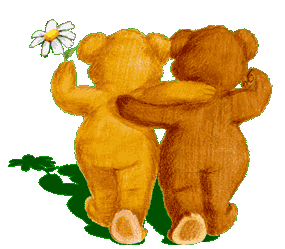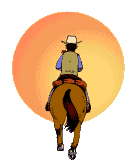 For those first time visitors - the below map shows the

locations of visitors!

WOW - look at all of you!