Mantovani - On a clear Day you can see forever.mp3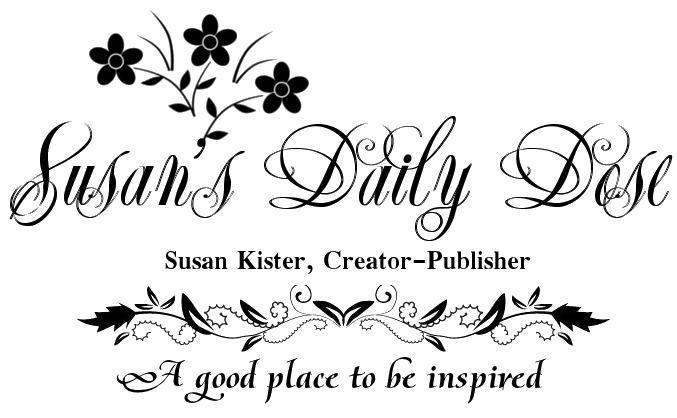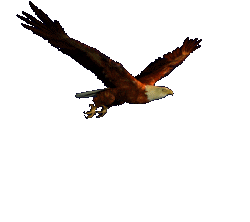 Here you will always find the American flag
waving and the American eagle flying.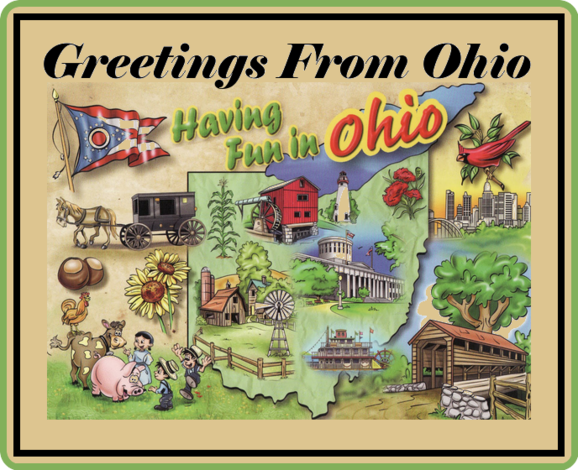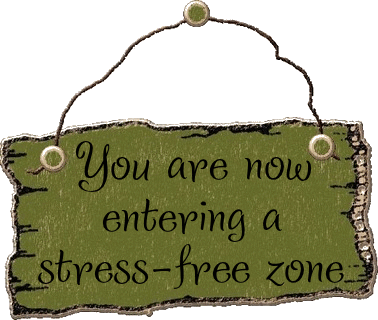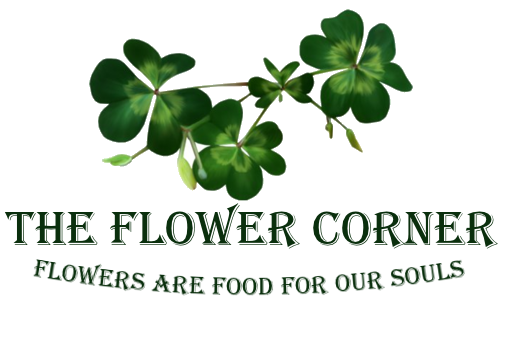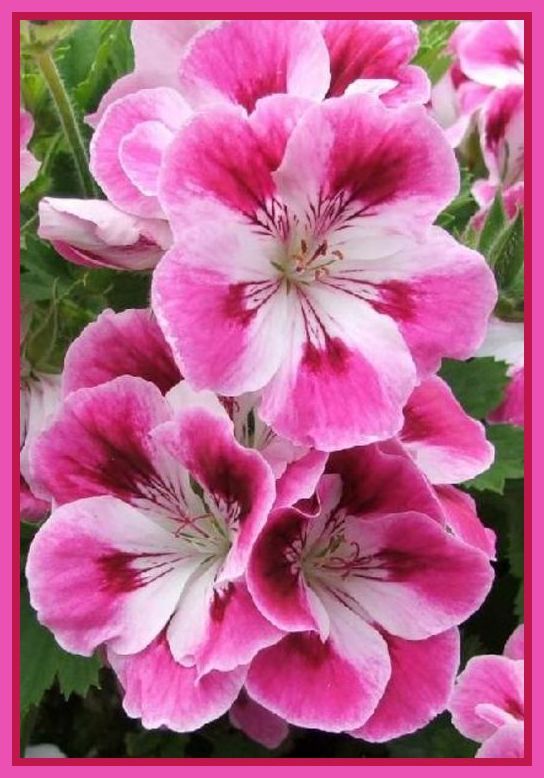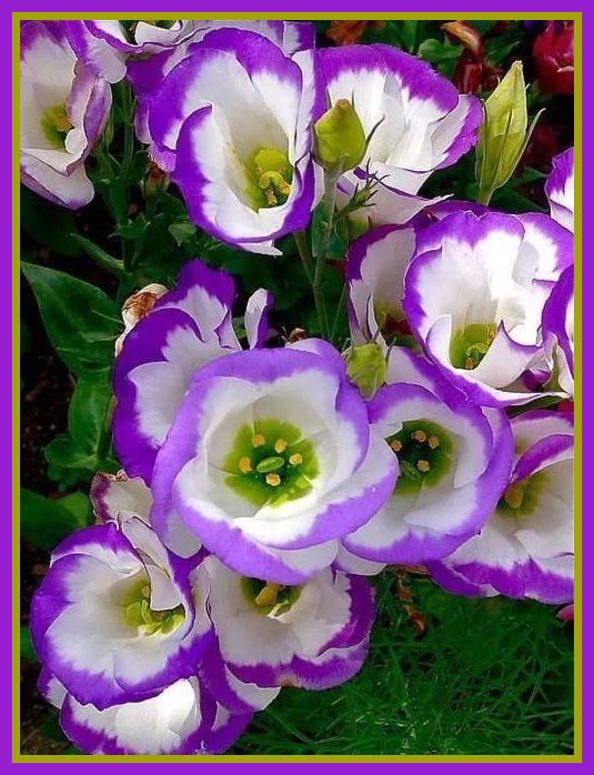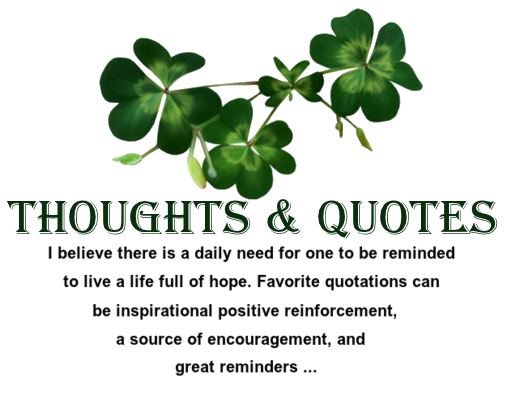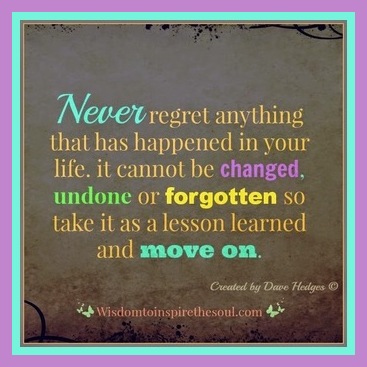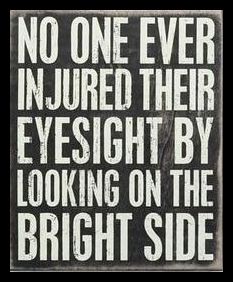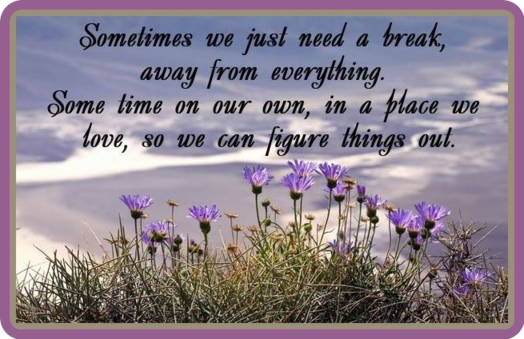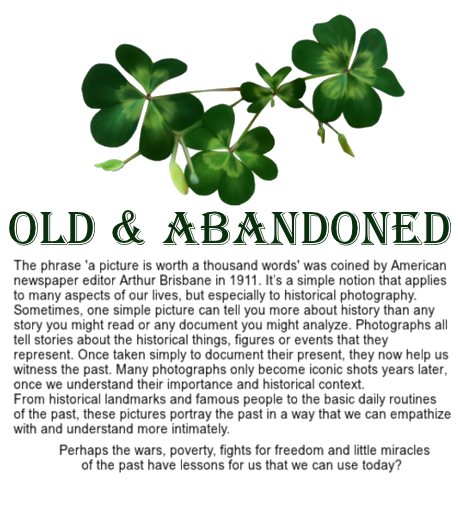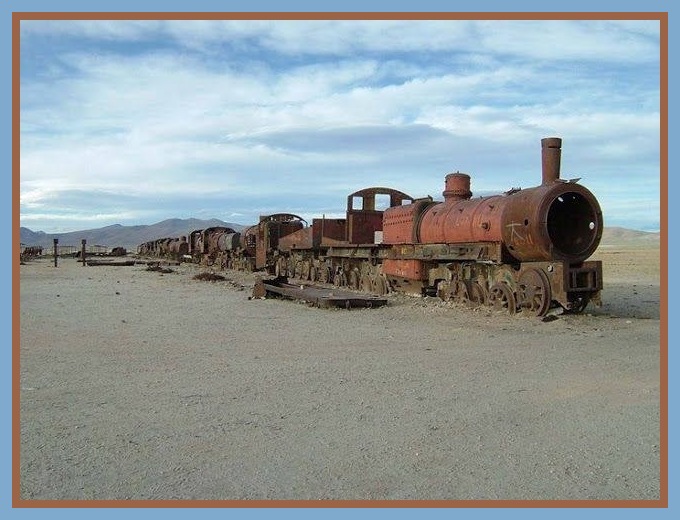 One would have to wonder if there was

train tracks here and how this ended up

parked here maybe forever?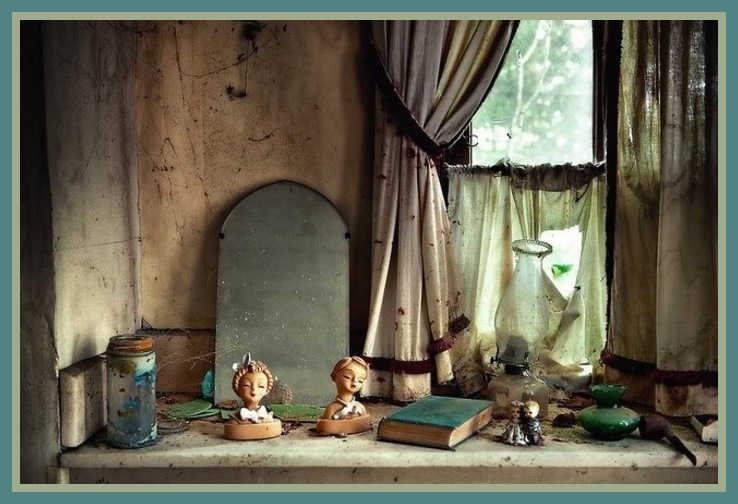 An old oil lamp and many other things

to check out just left sitting.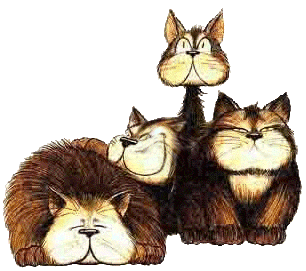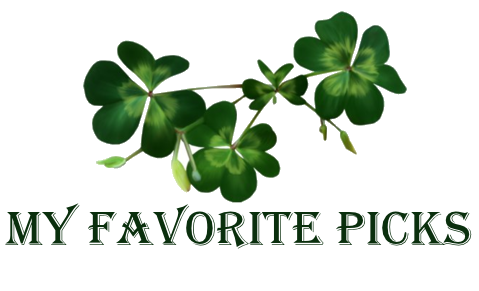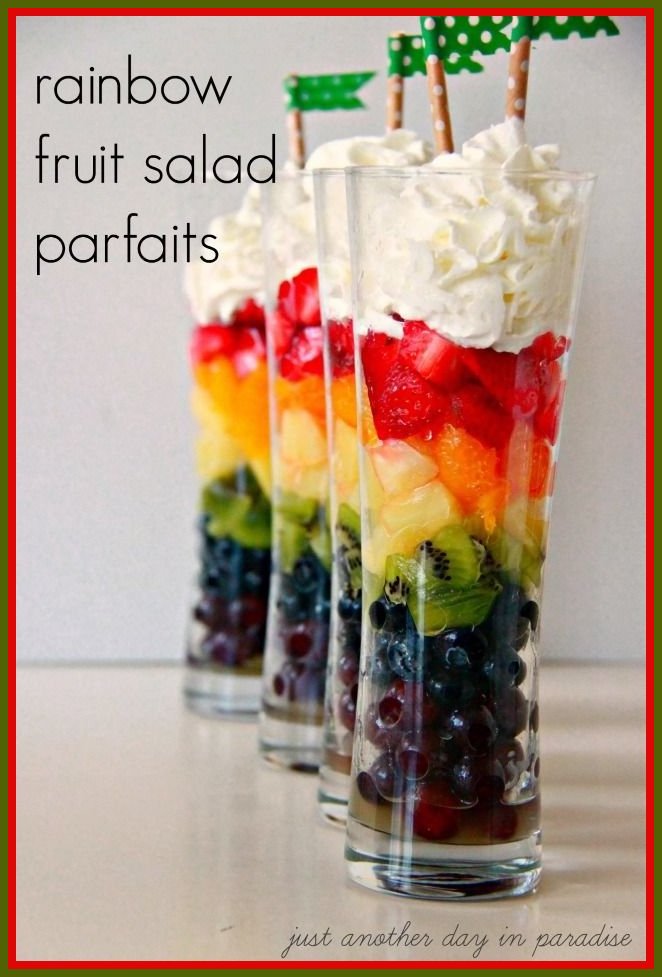 This appears to be very refreshing & healthy.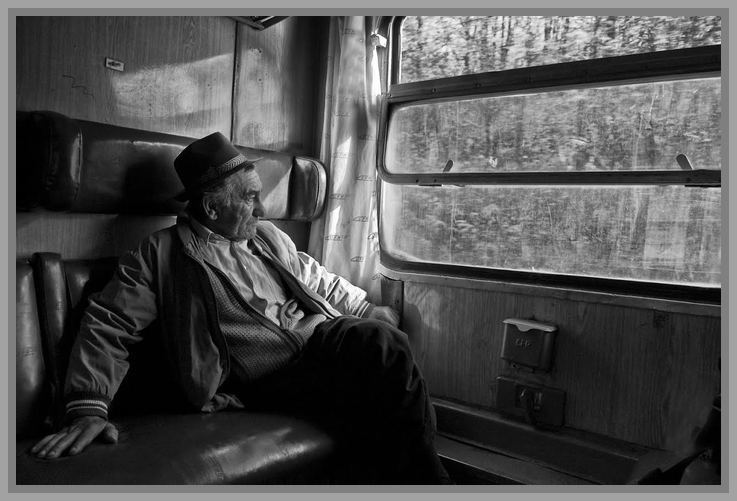 As I gaze at this picture, I do wonder what

he is thinking about and if they might

be happy thoughts?

Another old bike put to good use and

making a pretty floral display.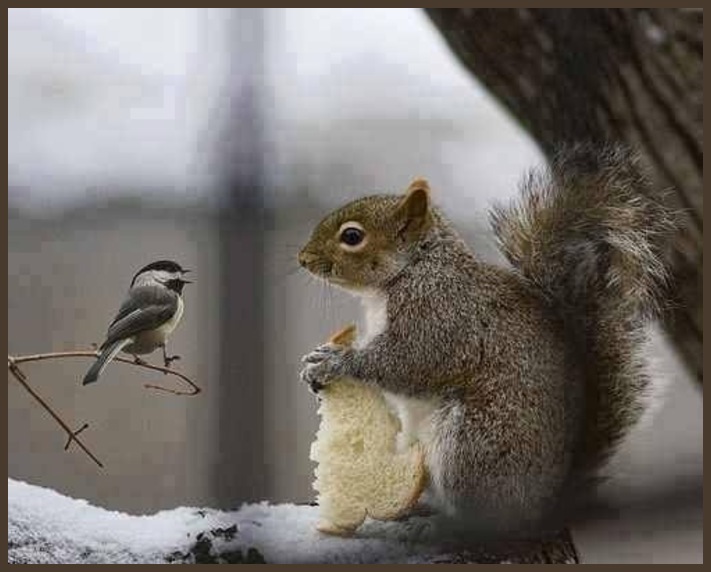 I'll share! Be patient.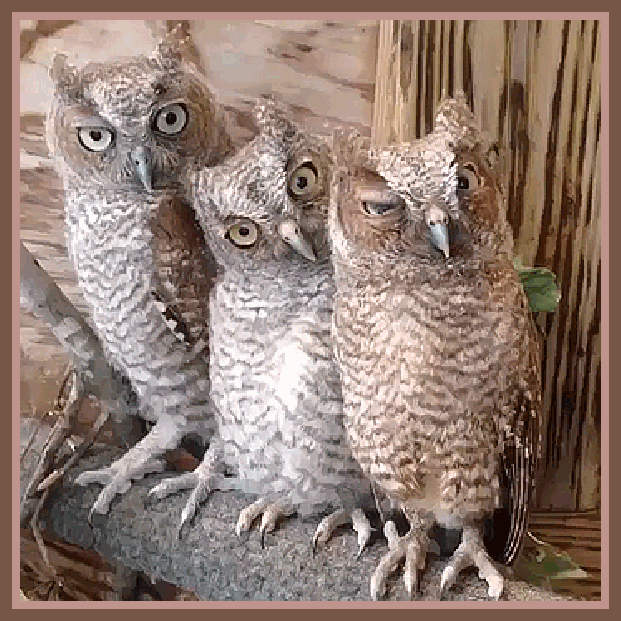 And who said whooooo? These wise guys

look almost real!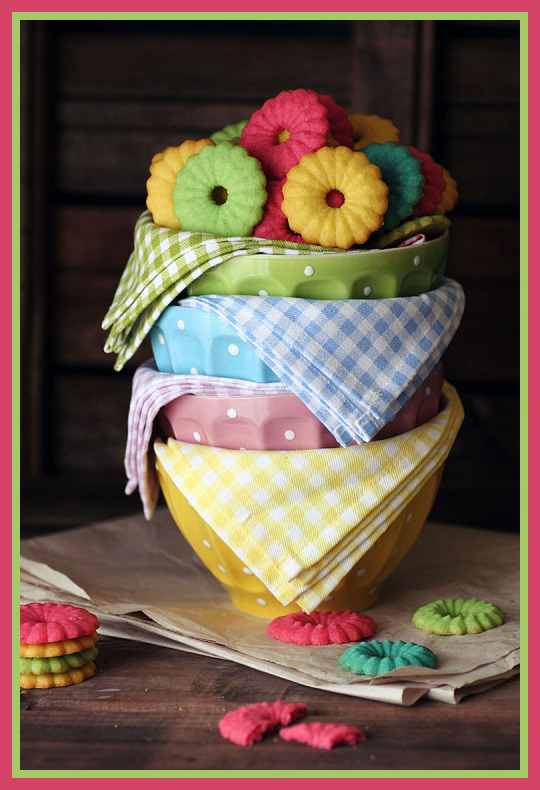 Such a neat display of the bowls and dish towels

to match, not to mention the colorful butter

cookies. YUM!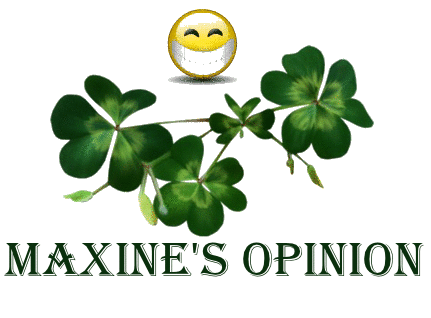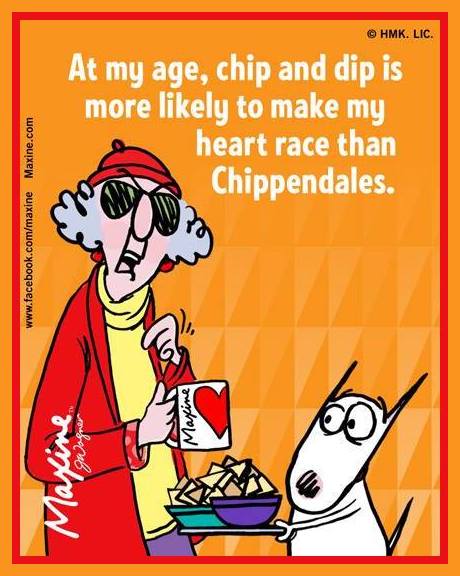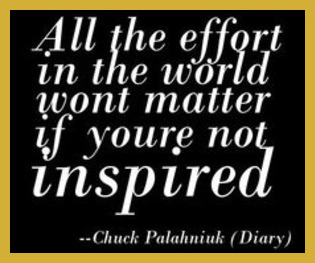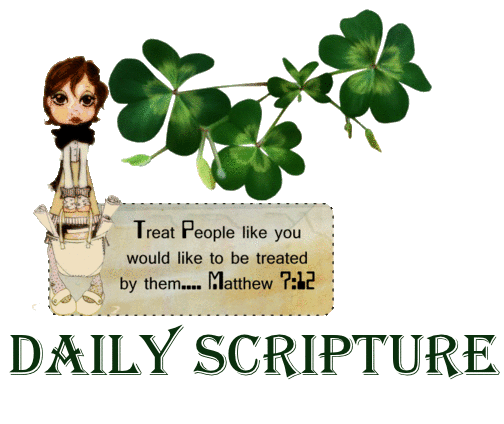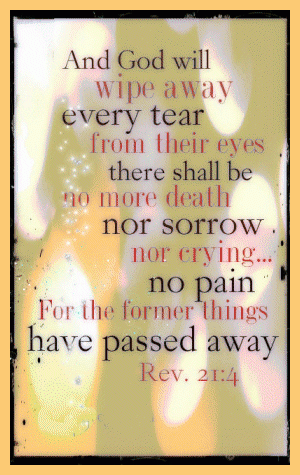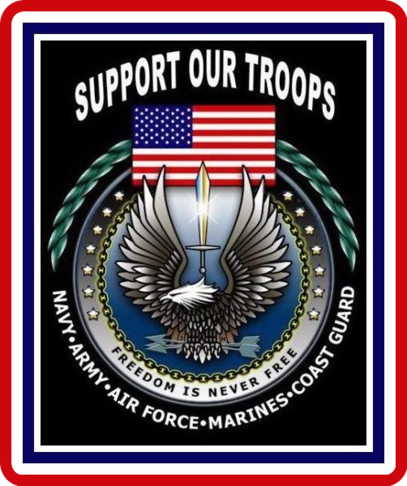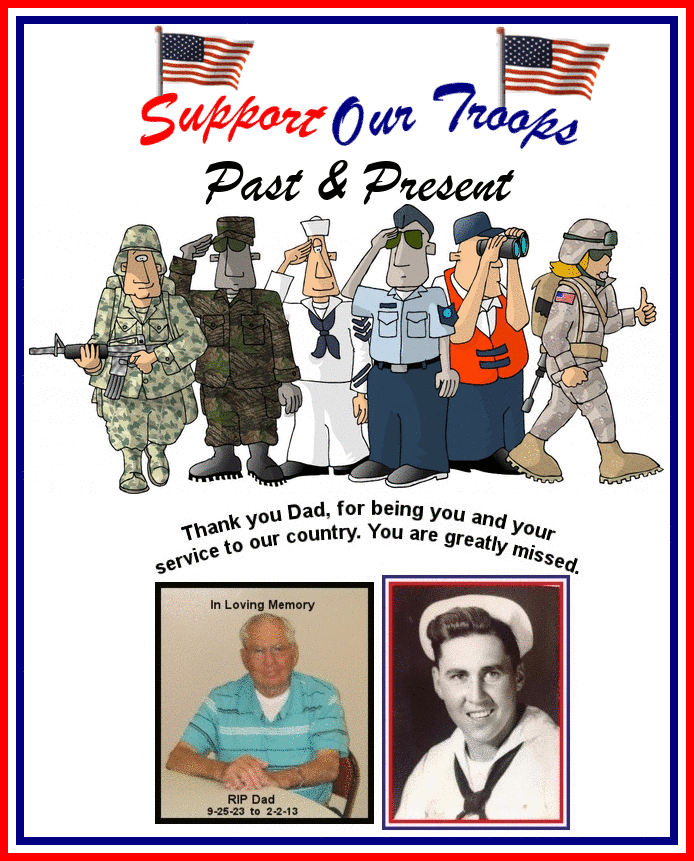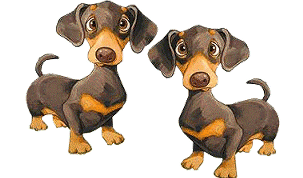 You took the time, thank you!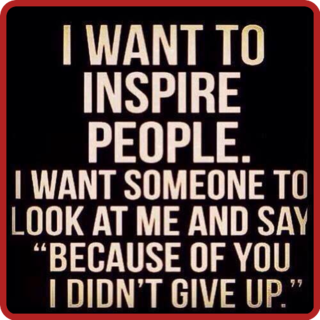 What a wonderful feelingthis can be!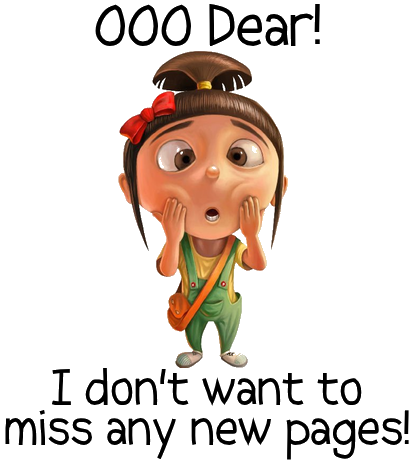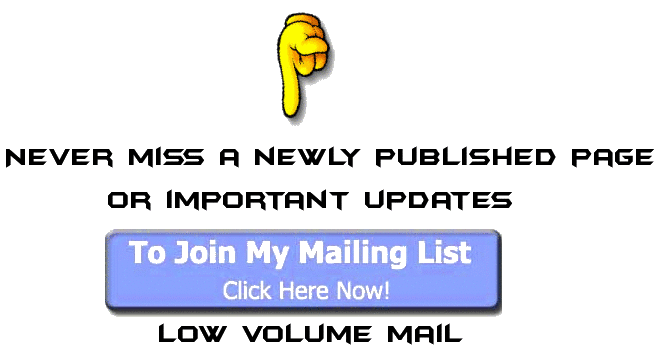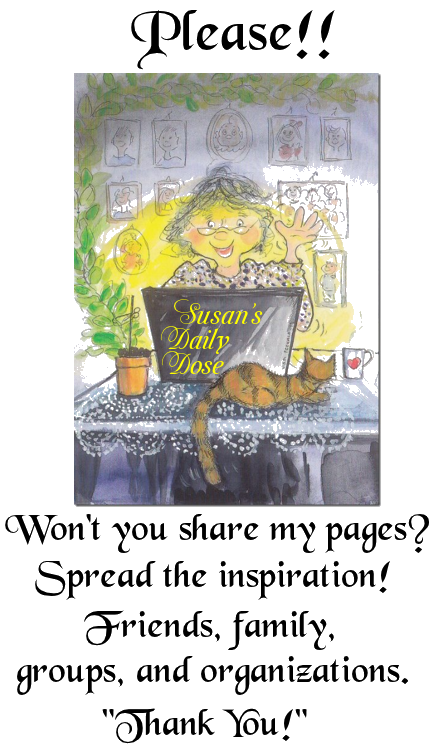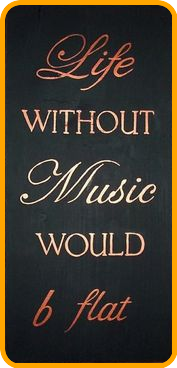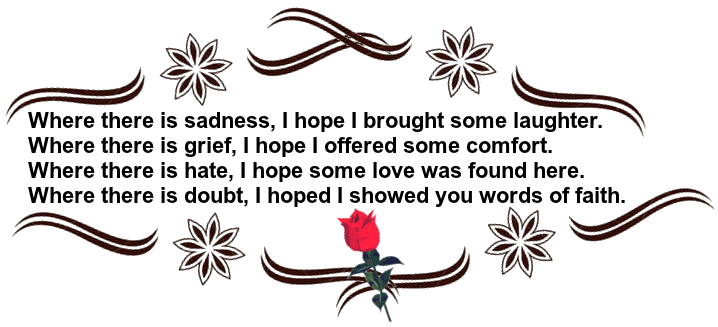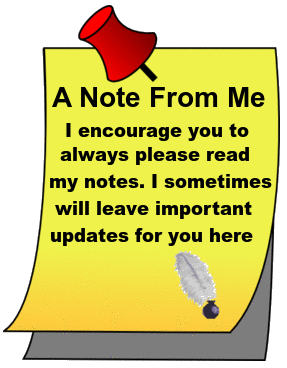 And now till another time, be safe in
all you do. Be aware of everything and
everyone around you at all times. A
very good habit .... take care!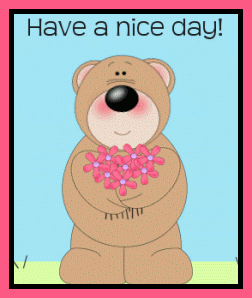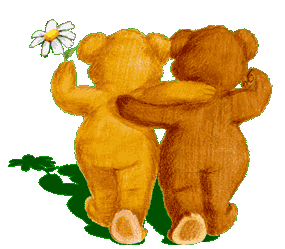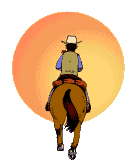 For those first time visitors - the below map shows the

locations of visitors!

WOW - look at all of you!