michael_jackson___smile.mp3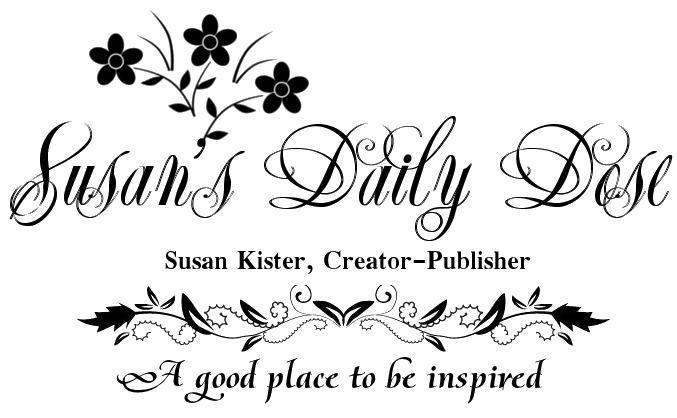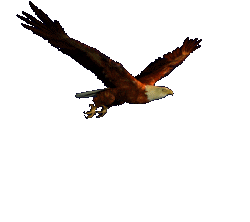 Here you will always find the American flag
waving and the American eagle flying.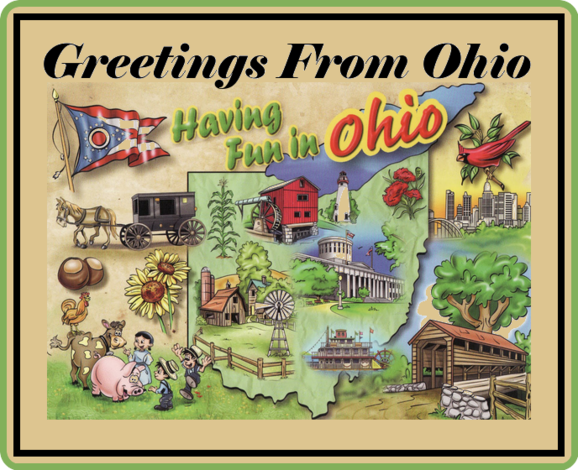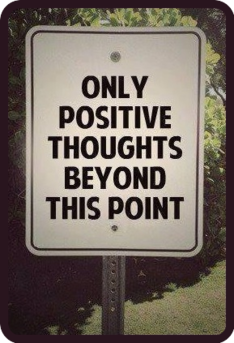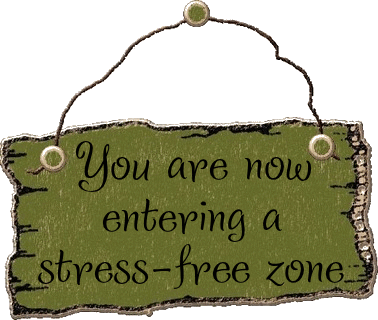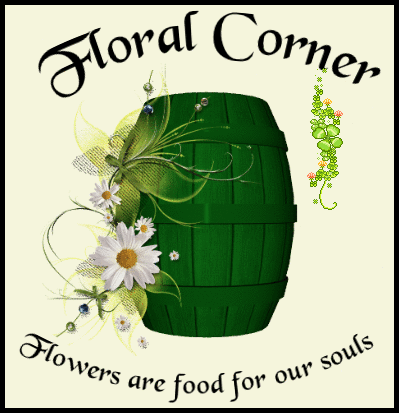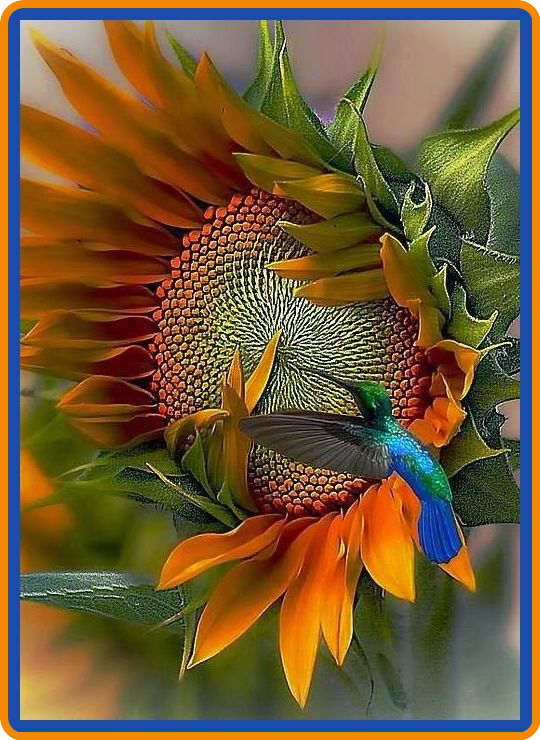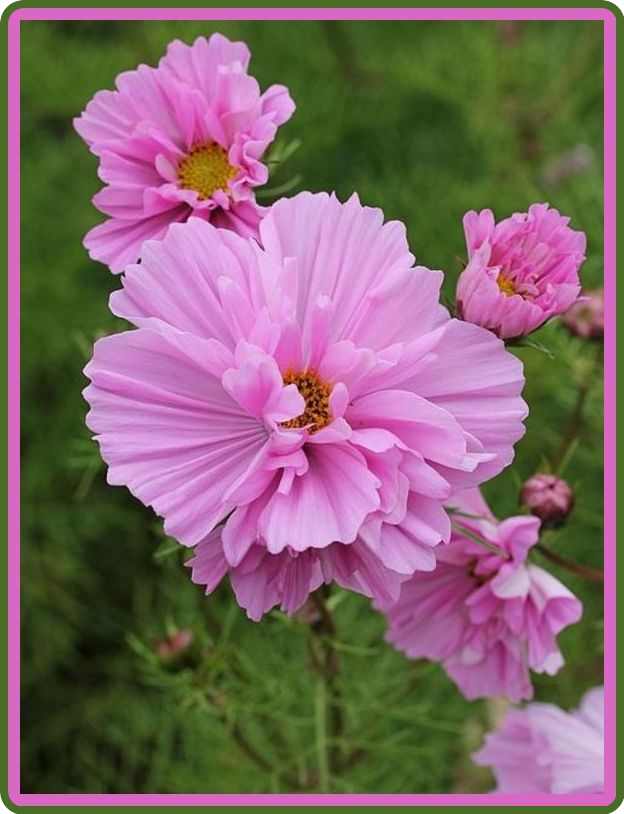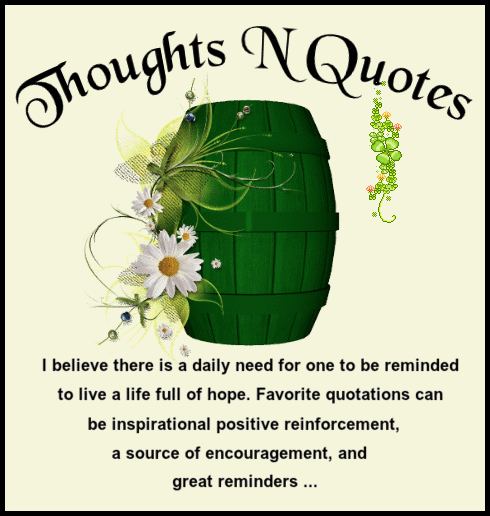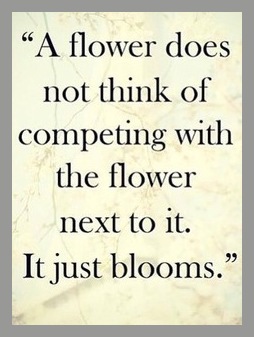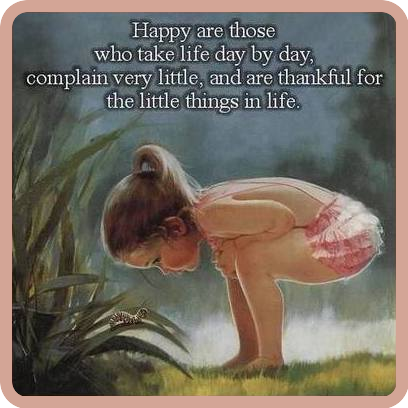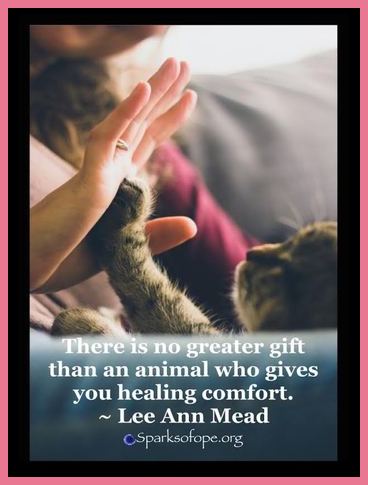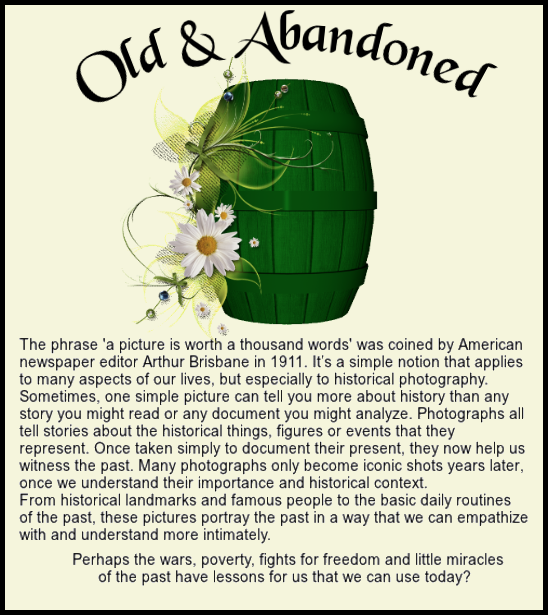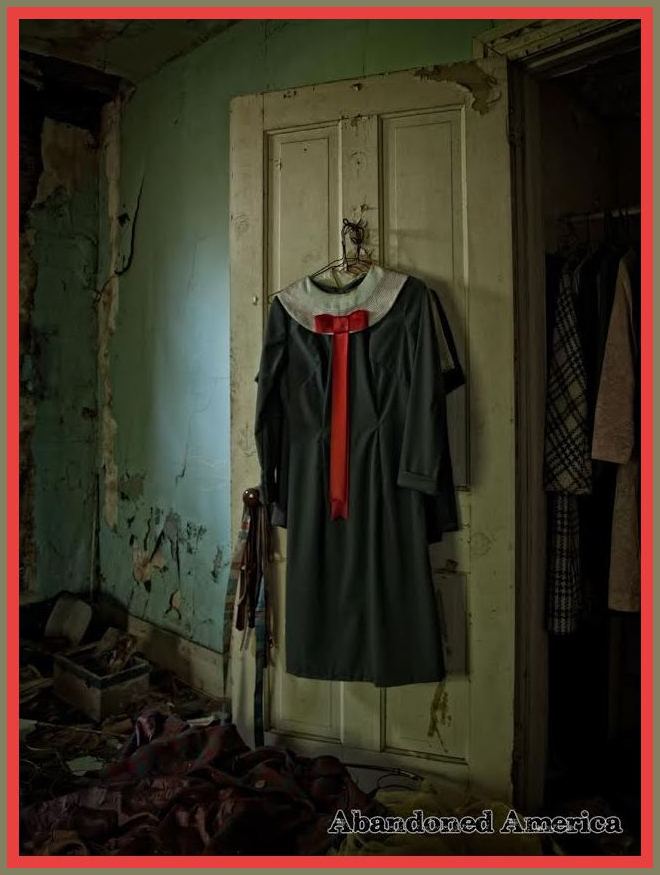 Clothes unwanted
.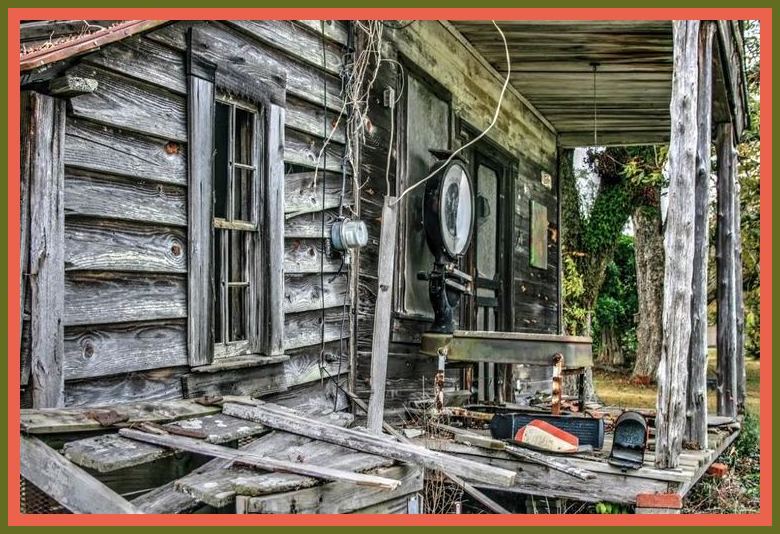 Looks to be several mailboxes on the front

porch and scales of some kind.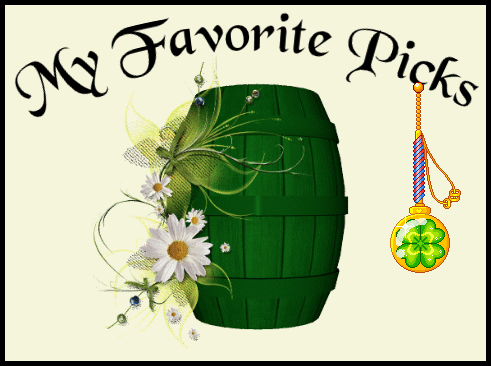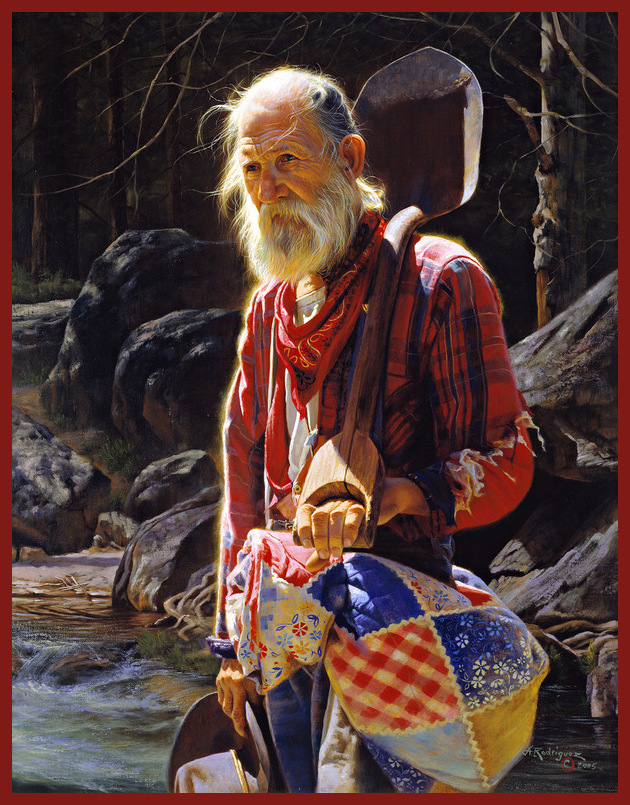 He looks to be on a mission with a very

pretty quilt. Love the wooden handle on the shovel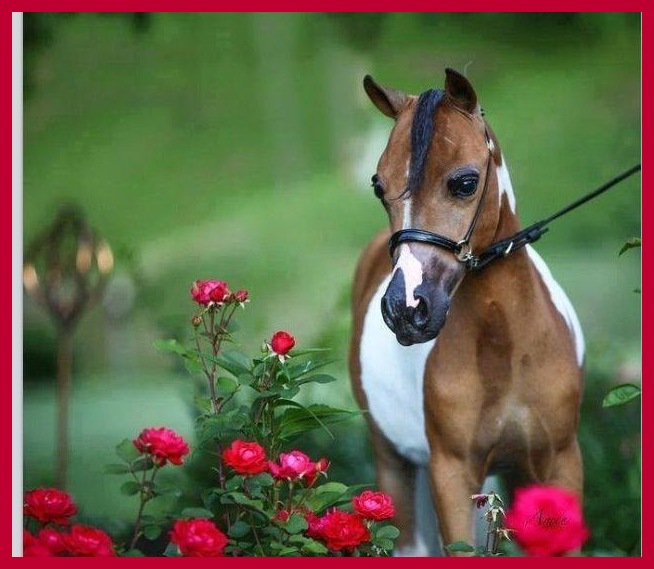 How neat!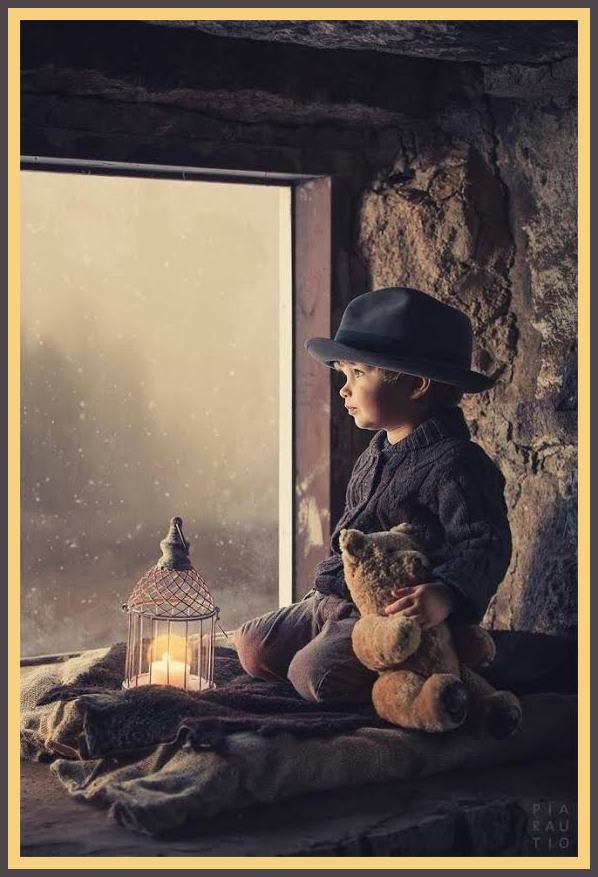 Such a cutie he is. Love his teddy bear,

his hat and sweater and the expression on his face.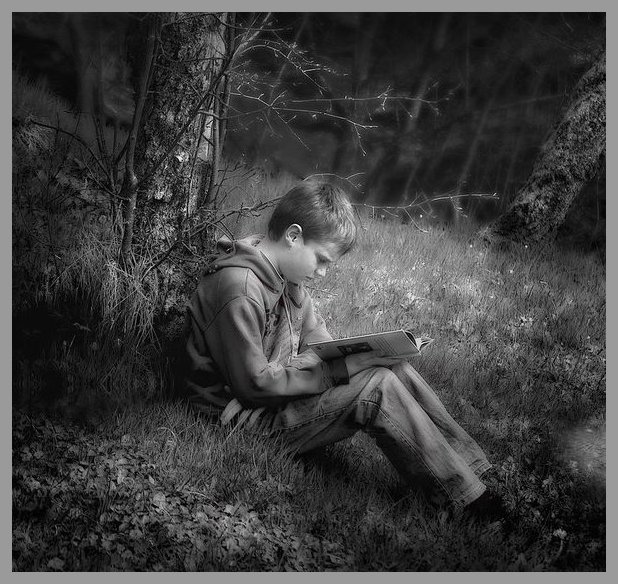 Quiet time.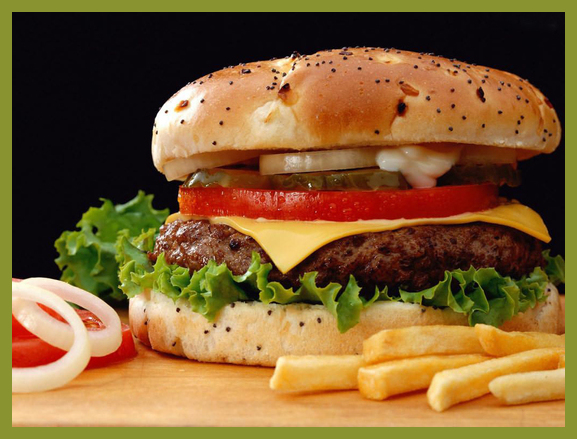 There is nothing better than a all-American

delicious cheeseburger!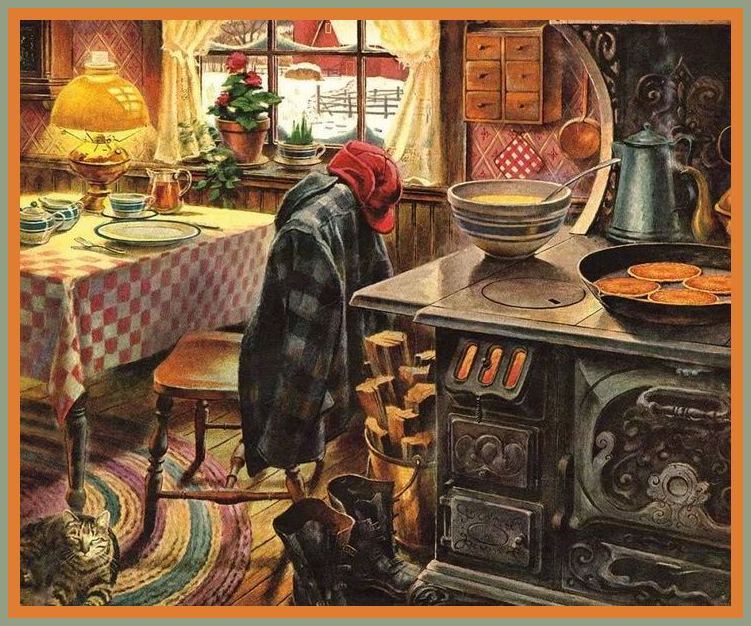 Love everything in this picture.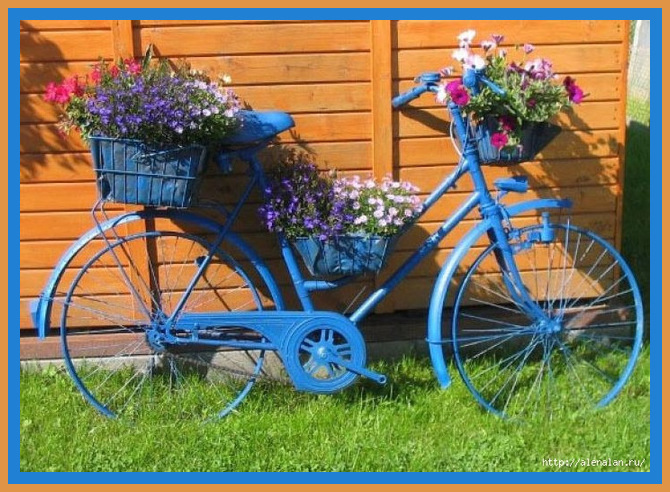 And yes, that is blue for sure!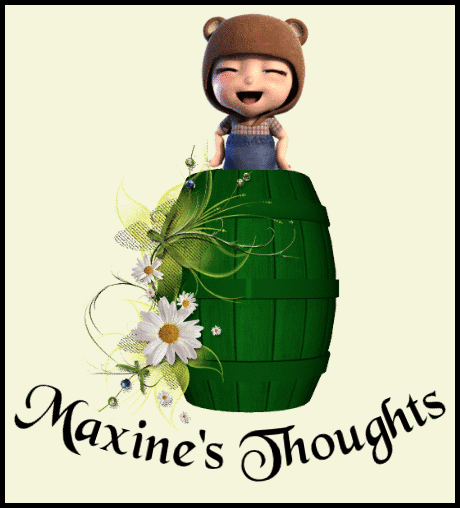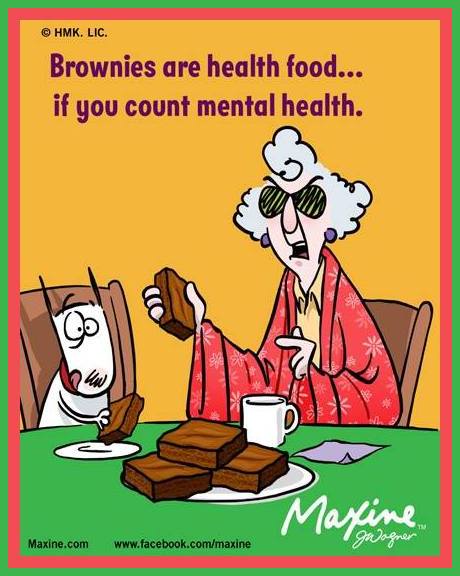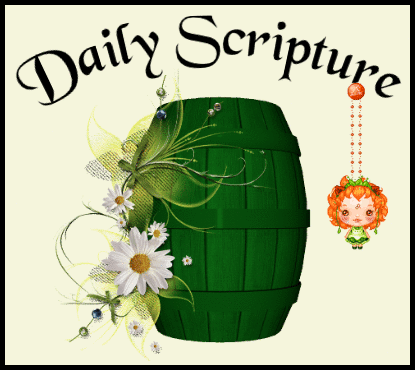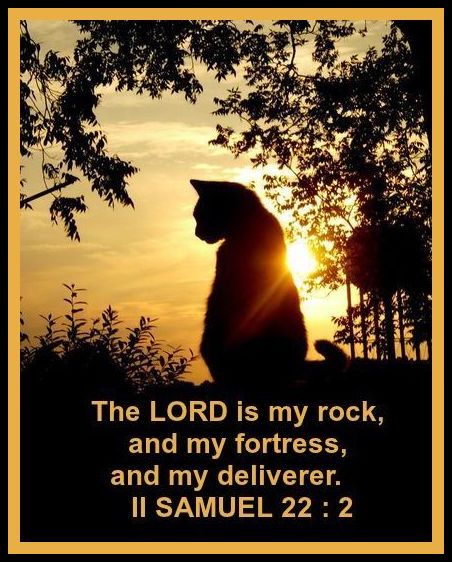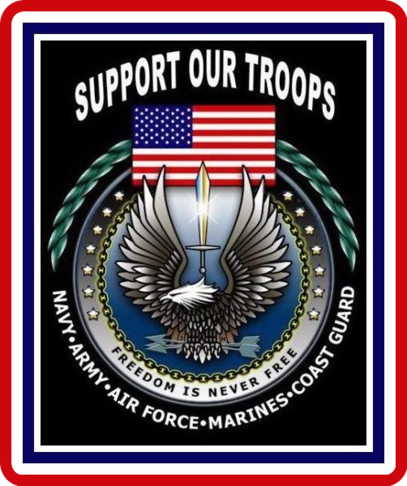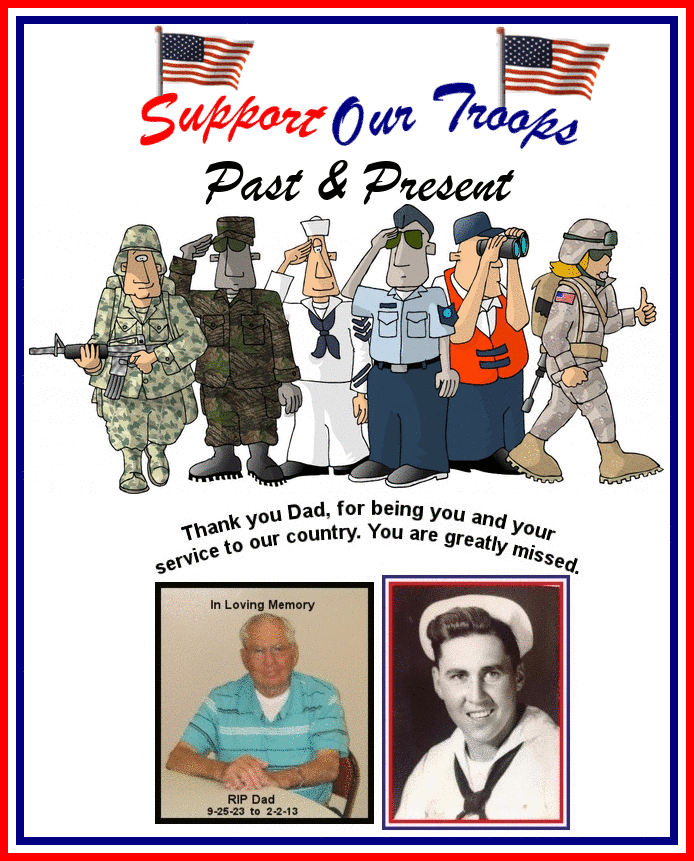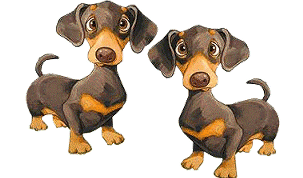 You took the time, thank you!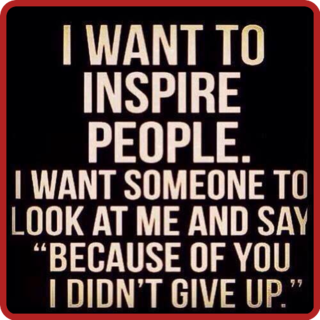 What a wonderful feelingthis can be!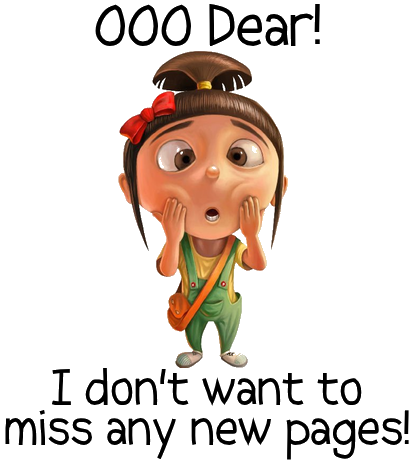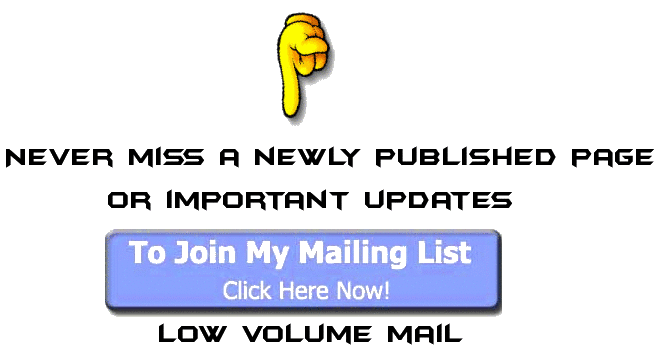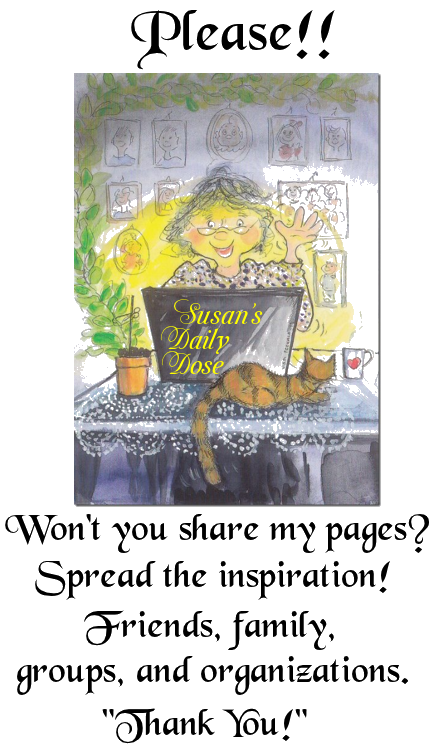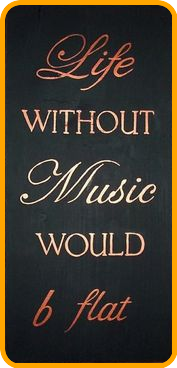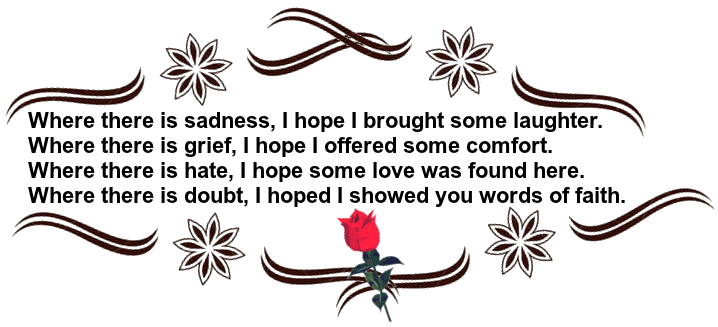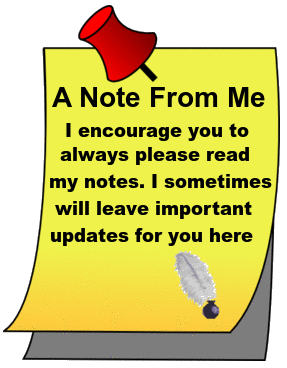 Have a very good weekend.

and

Have a good day ....


And now till another time, be safe in
all you do. Be aware of everything and
everyone around you at all times. A
very good habit .... take care!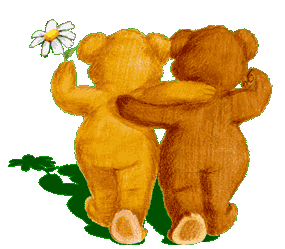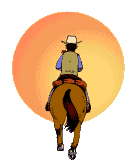 For those first time visitors - the below map shows the

locations of visitors!

WOW - look at all of you!